🎁
UPDATE: We have a random winner of this year's giveaway! Congratulations to Ammadeus! I will contact you and we can make arrangements for you to receive your new NAS!
Random winning comment:
💬
My daughter was born this year and I could really use this for storing photos and videos and sharing them easily with my family. DS720+ should last well into her puberty :)
A big thank you to everyone who participated in this year's giveaway, and for all the comments! I do hope we will keep this doing every year, and maybe down the line, there will be more frequent prizes to win. Thank you all again for your visits, comments, and contributions over the last 3 years!
This giveaway is now officially closed, but be sure to visit Synoforum.com soon for another Synology giveaway as well!
---
Happy 3rd birthday! Yes, this little blog is 3y old today! In the spirit of this event, and the fact that March is #WorldBackupDay (31st of March), Blackvoid.club will be doing a giveaway!
I still can't believe that it has already passed so much time, but I guess when you are having fun, time does indeed fly by.
💬
DISCLAIMER: In full disclosure, the prized device has been bought with my own funds, nobody is paying or sponsoring it. This is a giveaway, not a lottery, so no fee or charge is needed to participate. This is a worldwide giveaway.
Why this giveaway and what is it?!?
As I have already said it is the third anniversary of the site, and I just wanted to give something back to celebrate this moment. Over the last year, BV had on average about 10k visits a month (over 50% jump from 2020), which I think is great considering that this is a niche blog site. Some of you have had positive outcomes using the tutorials on the site, and some got some direct help from me that you were kind enough to repay with some donations. I thank all of you very much, not just the donors but all visitors and people who commented. It is the fact that people find pieces of information useful that drive me forward.
Just like last year, I will be giving out one free, no-stings-attached, no entry fee, no charge, device that I think will be beneficial to a lot of people out there.
Unlike last year when the prize was OWC Mercury Elite Pro Dual Mini enclosure, this year is time to set it up a bit. If you are a frequent visitor here you know that a few months back I have started to collaborate with Synology GmbH. The fruits of that partnership is www.blackvoid.tech site that focuses on Synology services and products but on the Croatian language for the Baltic and Balkan zone.
Thanks to solid cooperation so far, I am happy and honored to announce this year's prize that would not be possible without it.
So what is it?!?!? Well, for this year, the prize will be one, brand new, hard to come by, 2 bay power-house...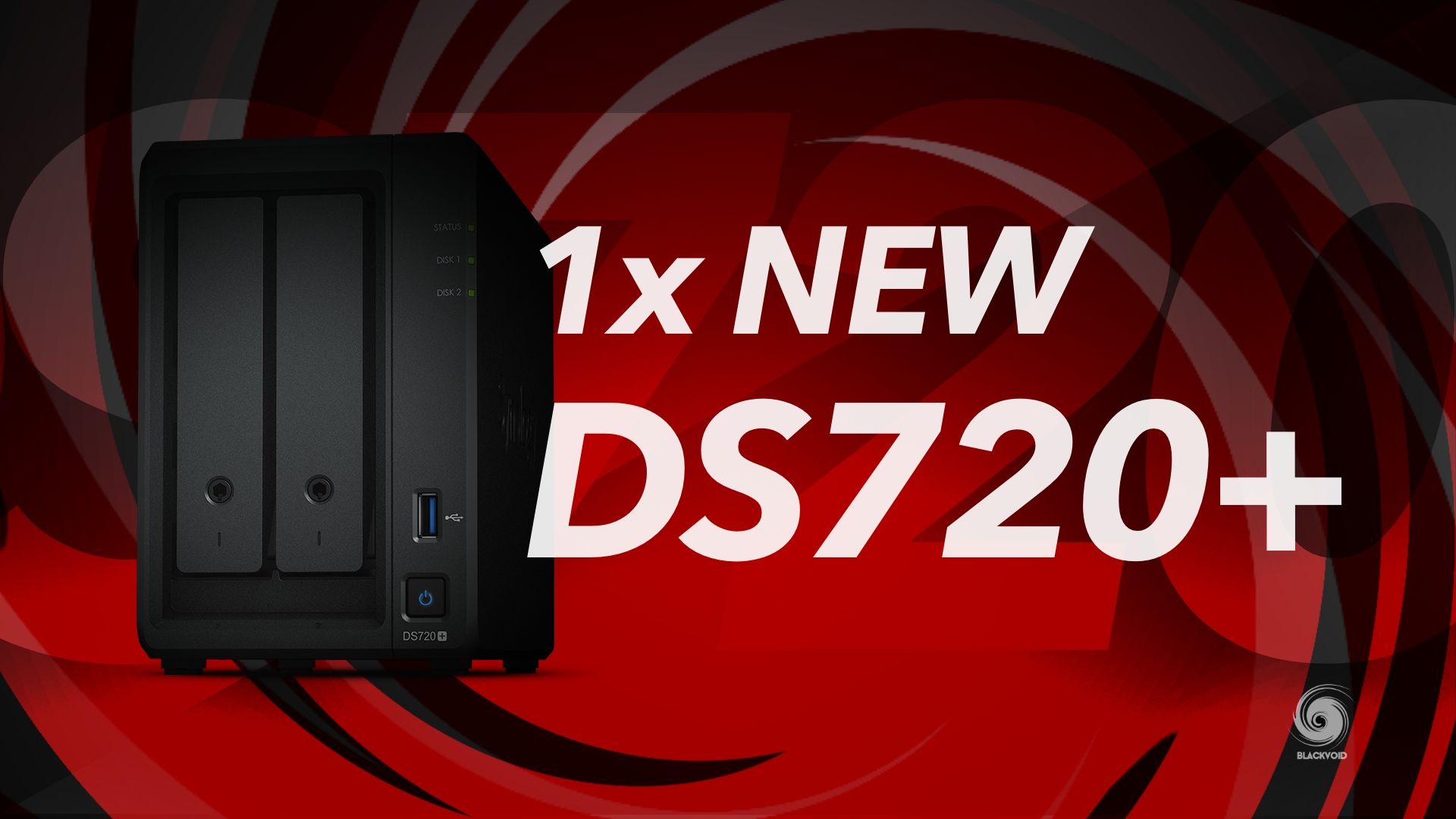 That's right. Synology DS720+ 2 bay NAS is this year's anniversary gift from me to you!
I think this NAS needs no introduction, and even though it is already 2022, this model will run you for years to come, you can be sure of it. Personally, I have a 718+ model and I see zero reasons to upgrade or change it. A rock-solid device that does all that I need and want, and more.
There is not a single package that you can't run on this device, expand its memory as needed, and the best part, it runs Docker (!!!).
I am super excited to be able to give this device to one lucky random winner, as I know that this will not be the last NAS you will get once you see its potential.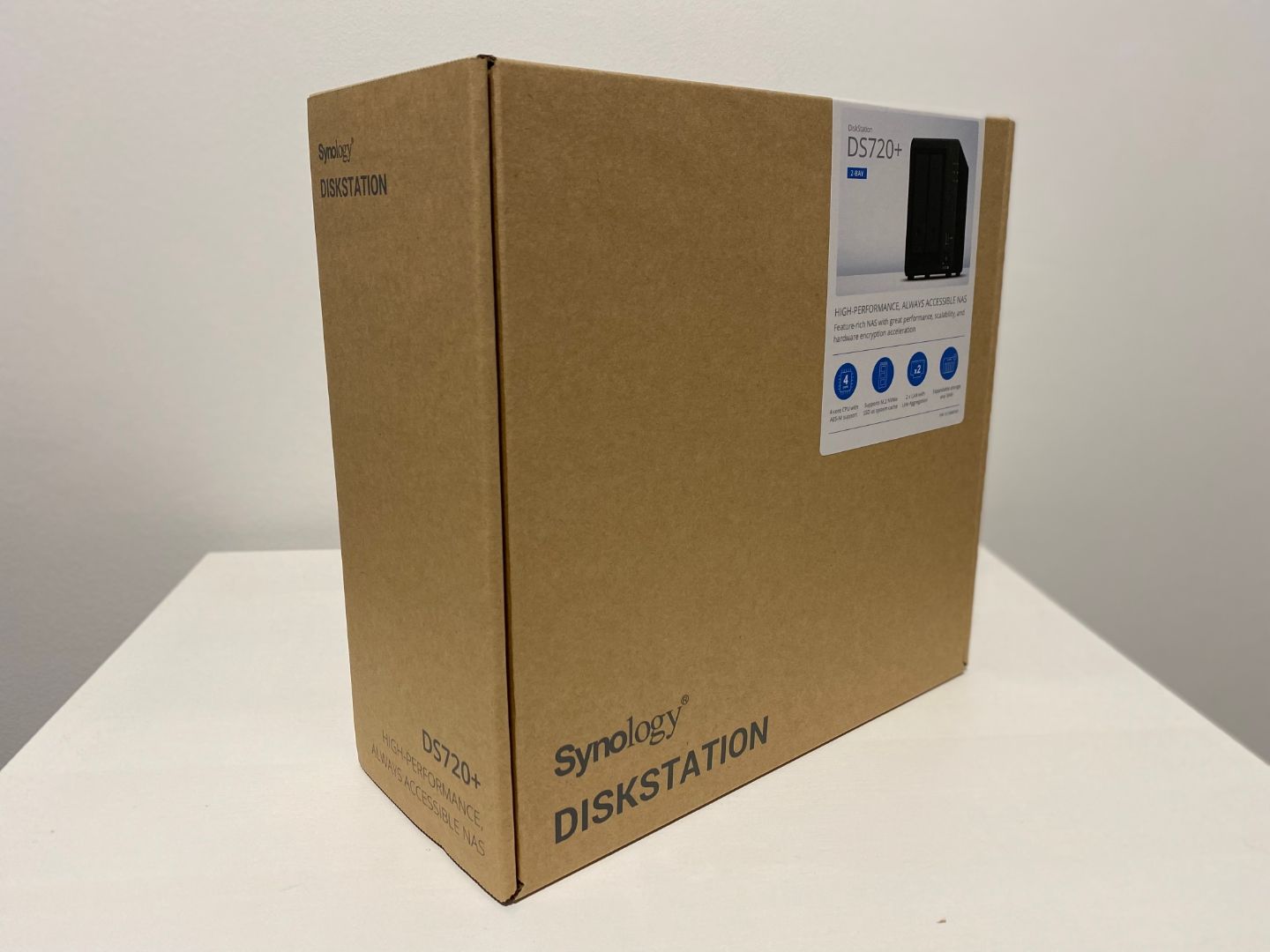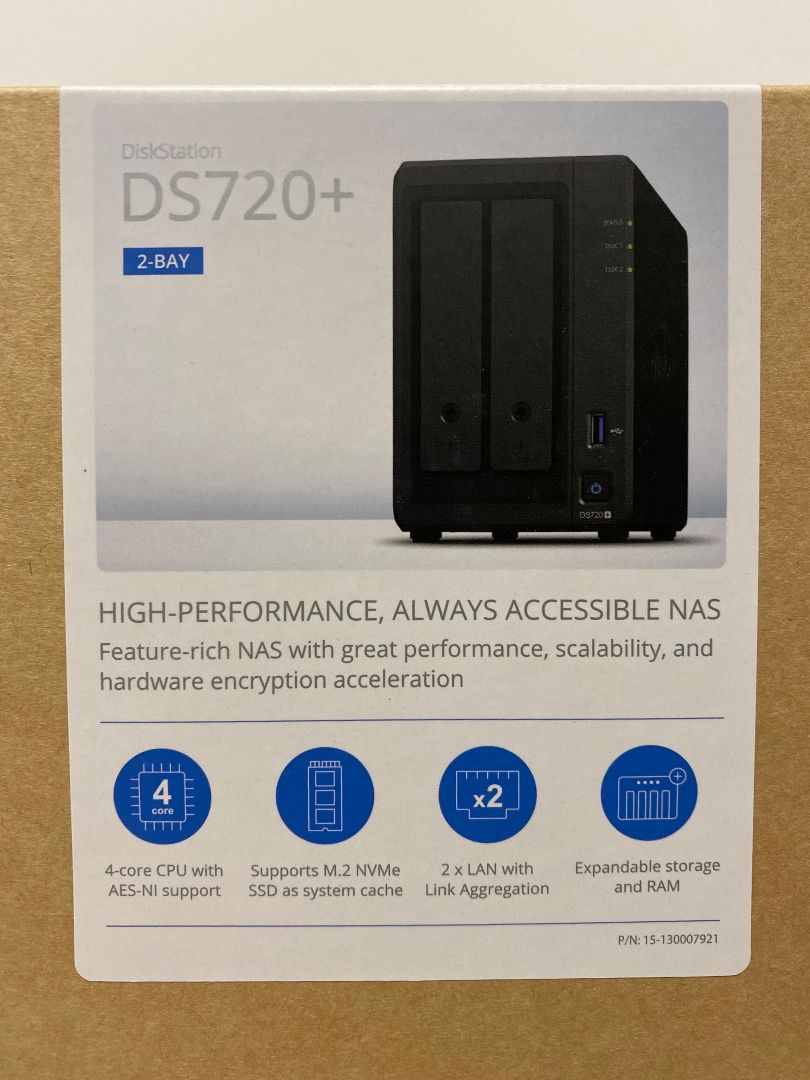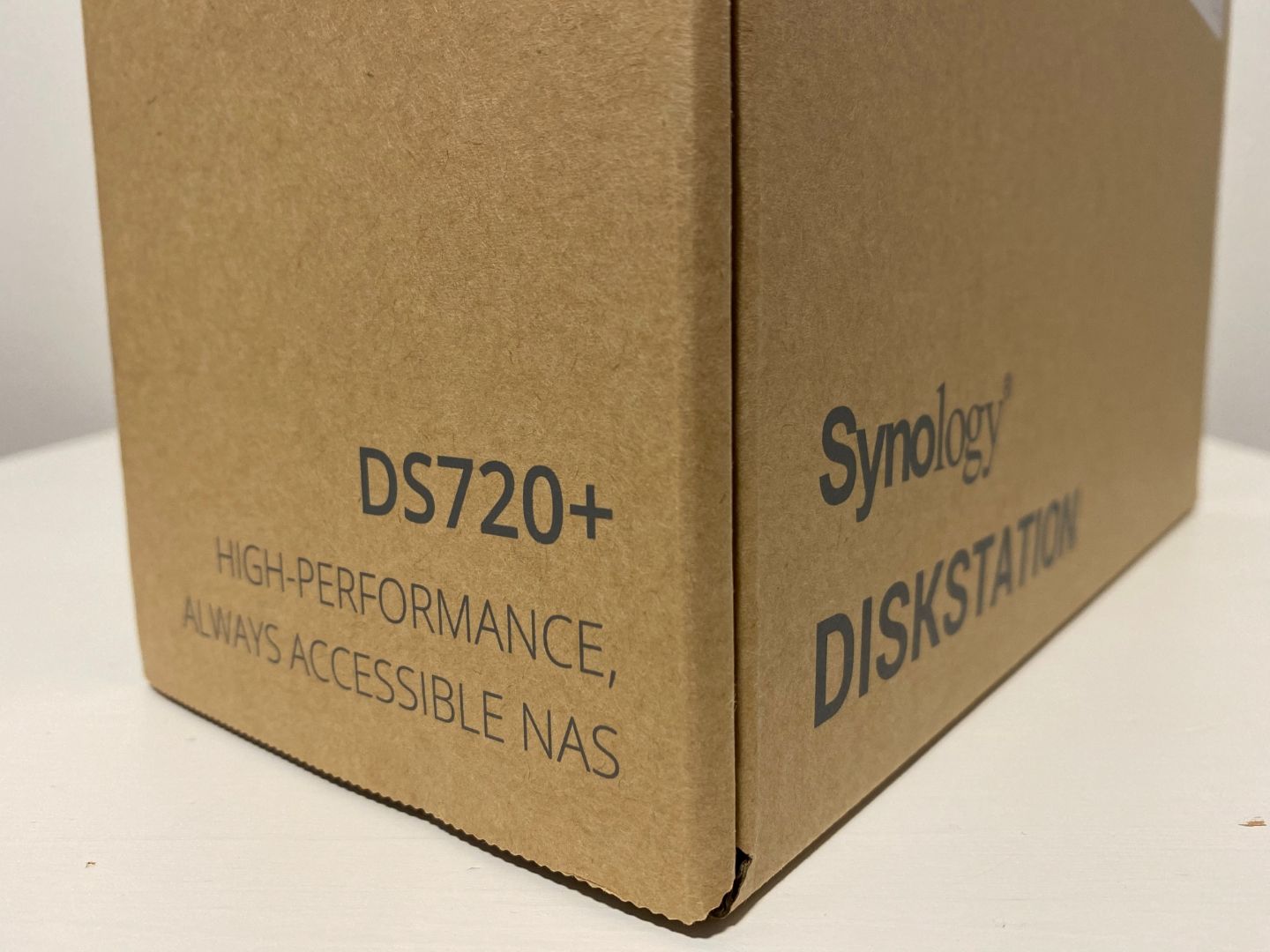 Giveaway rules
To participate in this giveaway here are the rules:
This giveaway will be active from March 1th (00:00 CEST) till March 25th, 2022 (23:59 CEST).
At the bottom of this article, you will find the comment section, register with a valid email account (it will be used to contact you in case you win)
Comment as a registered user and tell me how do you keep your data safe so far, as well as how do you see this device being beneficial for you. Note that comments on this article alone will be part of the giveaway!
🗒️
NOTE: Empty comments, or "+1", "Me PLS!!!" will not be taken into consideration. Please make an effort to comment as step 2 instructed. Also, make sure not to double post. Once you are ready to post, click ONCE and wait for the comment to appear. Sometimes it can take 1sec longer for your comment to become visible.
3. That's it! You are in!
🗒️
NOTE: the email addresses that are part of the registration in the comment section will not be used for any other activity other than contacting the winner of this giveaway (and the winner alone). Blackvoid will not sell, exploit or send newsletters, digest emails or perform any similar activities using the registered email addresses.
🗒️
NOTE: This NAS will be used in an upcoming article review about the device itself for a period of 5 days. After that, it will be wiped, packed in its original box, and delivered to the upcoming winner
Announcing the winner
Any comments made after March 25th will not be taken into consideration as part of the giveaway.
The winner will be chosen randomly (comments that meet the criteria of step 2) and contacted on their registered email.
The winner will be contacted from this email address: [email protected] on the 26th of March 2022.
The winner will have 48h to respond and send her/his contact information needed for the successful delivery of this prize.
If the initial winner will not respond within 48h, another winner will be chosen and given another 48h to respond.
If there will be no response in the second wave by March 30th (00:00 CEST), the giveaway will be void.
The official, public announcement of the giveaway winner will be on March 31st as an update in this current article at the top.
I wish you all good luck and hope you will be interested in this year's prize. Thank you in advance for participating and your visit!