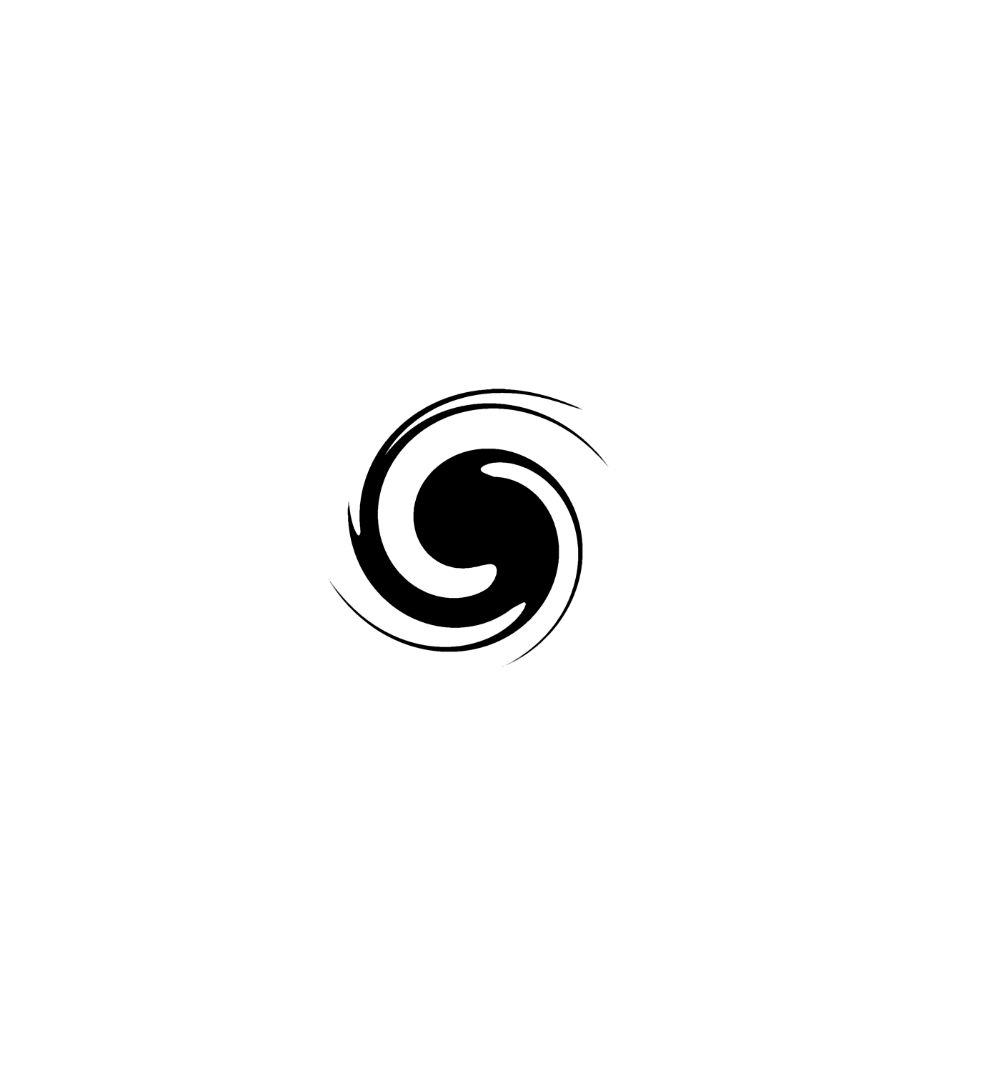 The idea behind this site was simple. Clean, fast, and fun blog to write about things that interest me.
Most topics here will be Mac, NAS, and Docker related to some hardware and software reviews over time. Considering I love watching movies and tv shows (tv shows even more for the past 5-6 years) I might throw in some content regarding that as well.
Lots of topics when you are a techy/geek so I hope you find some that will interest you as well.
Feel free to contact me if you have any suggestions, questions, or comments in general.
Luka as the sole author on this site is a long-time running system engineer working in the banking IT sector (IT Operations). Passionate about Mac, NAS/SAN, virtualization, and Docker environments.
BLACKVOID SOCIAL ACCOUNTS:
    
TWT - @blackvoidclub
INS - blackvoidclub

PERSONAL SOCIAL ACCOUNTS
    
TWT - @rusty1281
LIN - https://www.linkedin.com/in/lukamanestar

MAIL
info@blackvoid.tech

WEB
https://www.blackvoid.club

CHAT
https://support.blackvoid.club