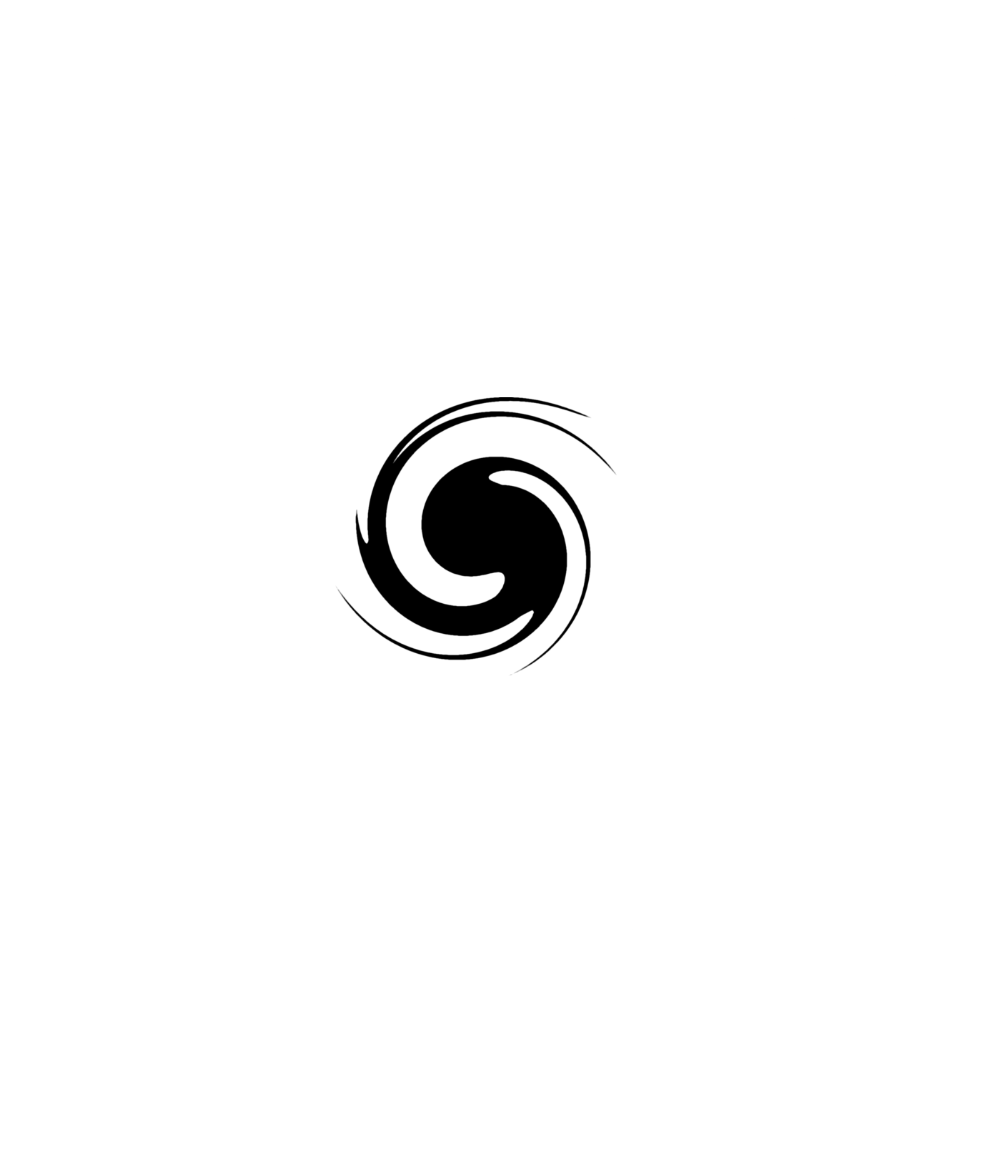 Blackvoid as a Synology media partner is a site dedicated to the Synology brand that includes their hardware, software, and services. Content includes reviews, tutorials, and know-how procedures based on first-hand experience and testing.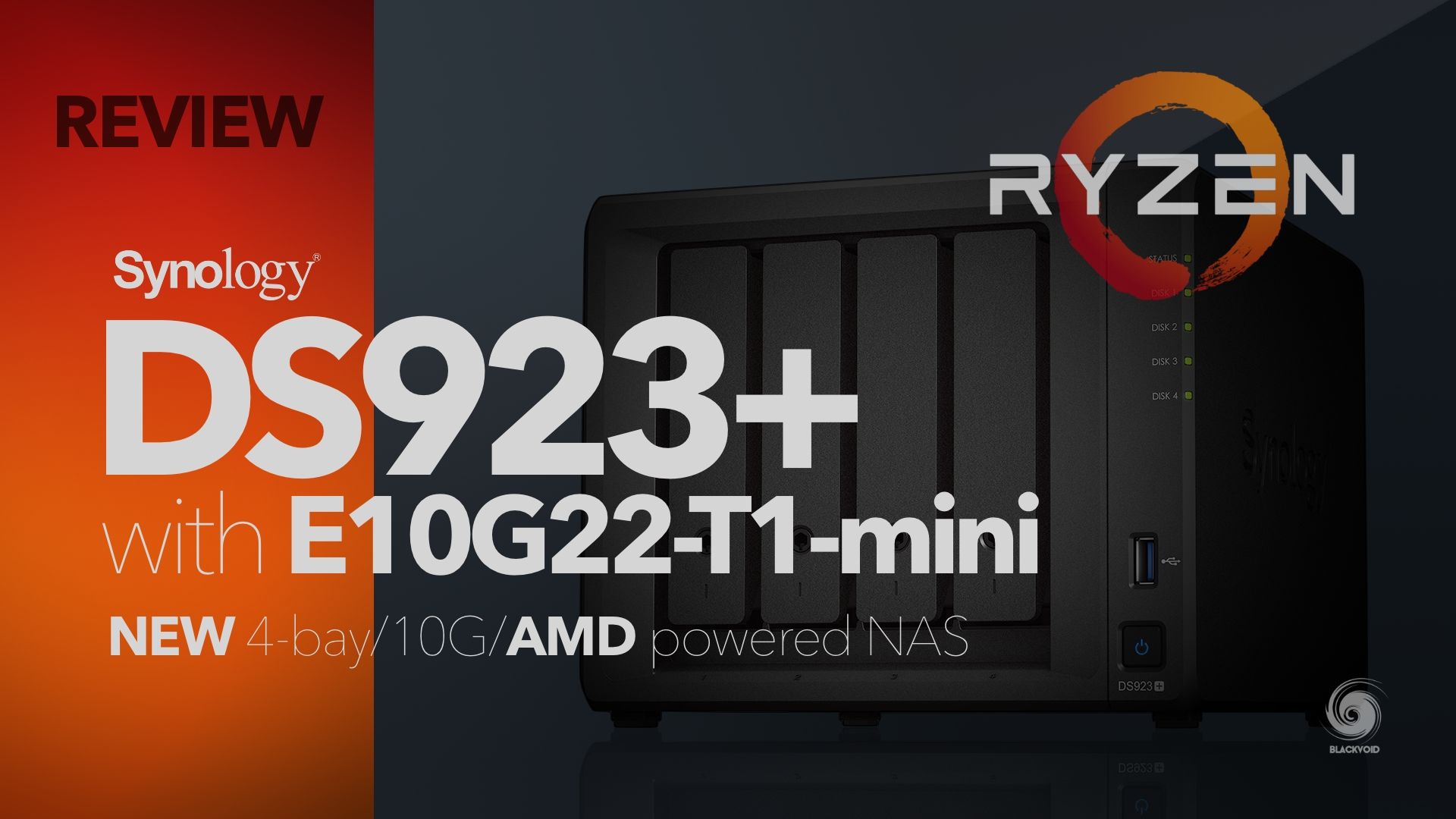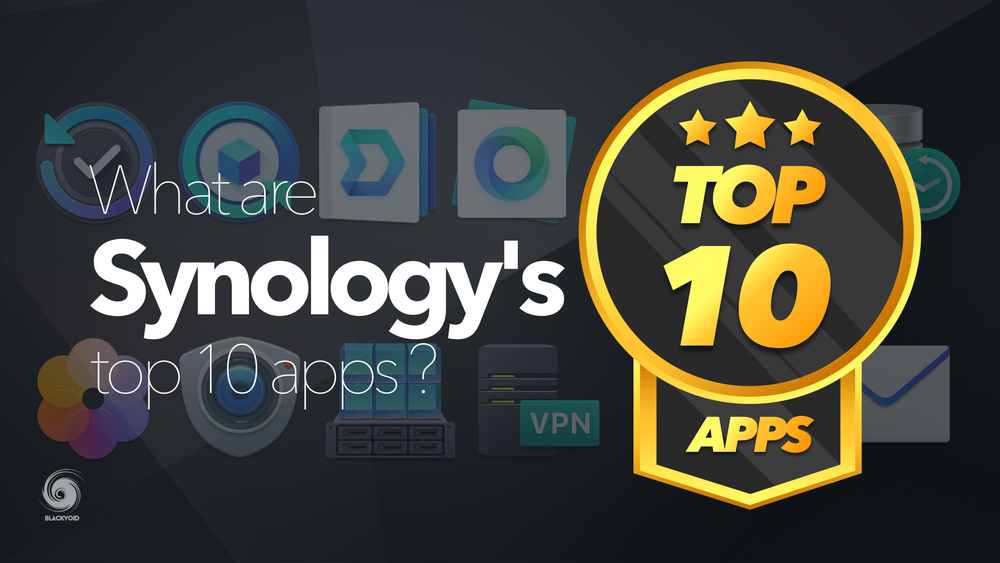 ---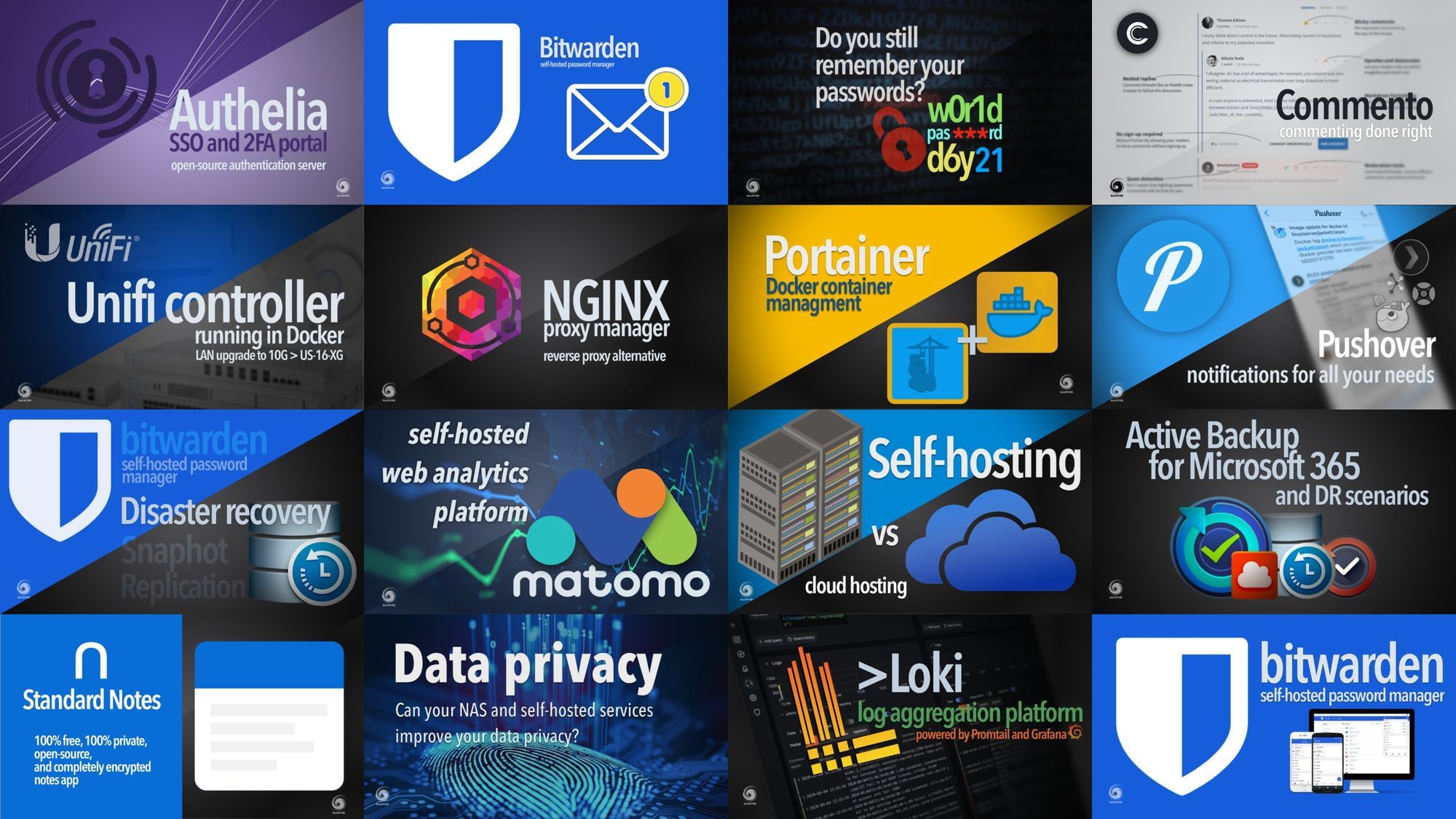 ---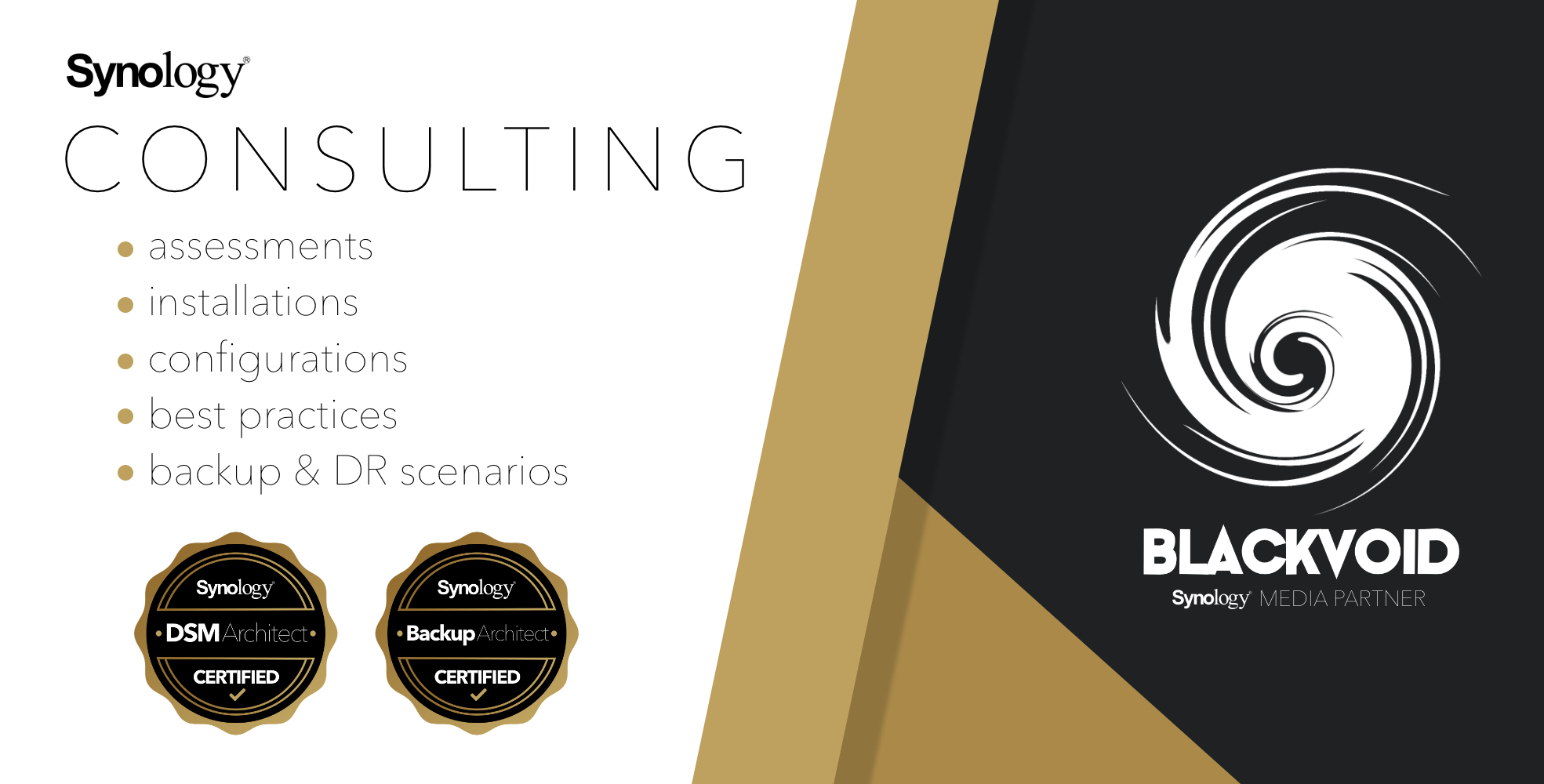 Starting in the world of NAS can sometimes be an overwhelming experience. Because of that, Blackvoid offers consulting services for all matters around Synology products, services, and best practices that will best fit your needs. Feel free to contact us using the information below for a remote or in-person meeting to find out more.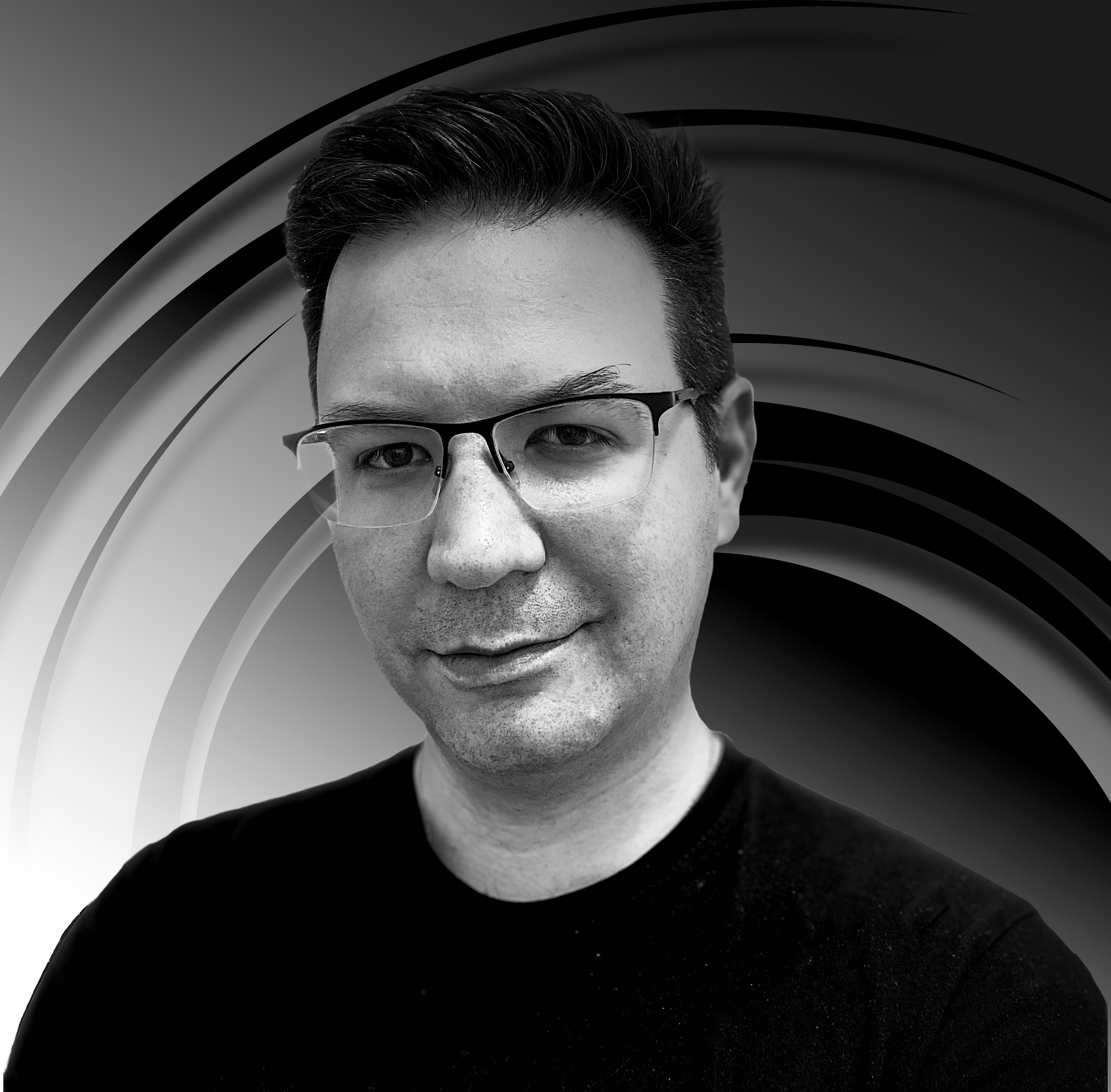 Luka as the sole author on this site is a long-time running system engineer working in the banking IT sector (IT Operations). Passionate about Mac, NAS/SAN, virtualization, and Docker environments.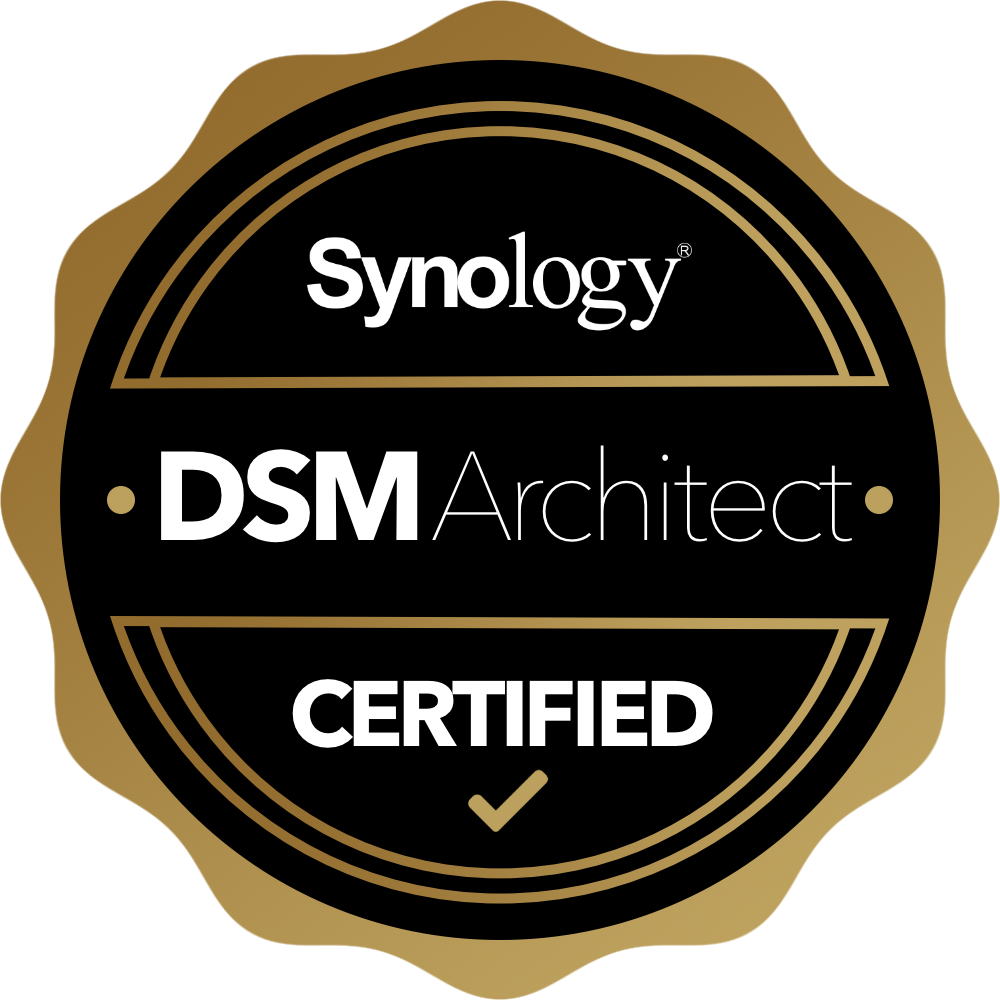 BLACKVOID SOCIAL ACCOUNTS:
    
TWT - @blackvoidclub
INS - blackvoidclub
MAS - @[email protected]


PERSONAL SOCIAL ACCOUNTS
    
TWT - @rusty1281
LIN - https://www.linkedin.com/in/lukamanestar

MAIL
[email protected]

WEB
https://www.blackvoid.club

CHAT
https://mm.blackvoid.club/support

Testimonial.to
https://testimonial.to/blackvoid


If you wish to help and support the site, you are welcome to do it using the PayPal or Ko-fi QR code below. Also, if you want, you can become a paid member with some perks! More info on that is in the membership section. Your help is much appreciated!