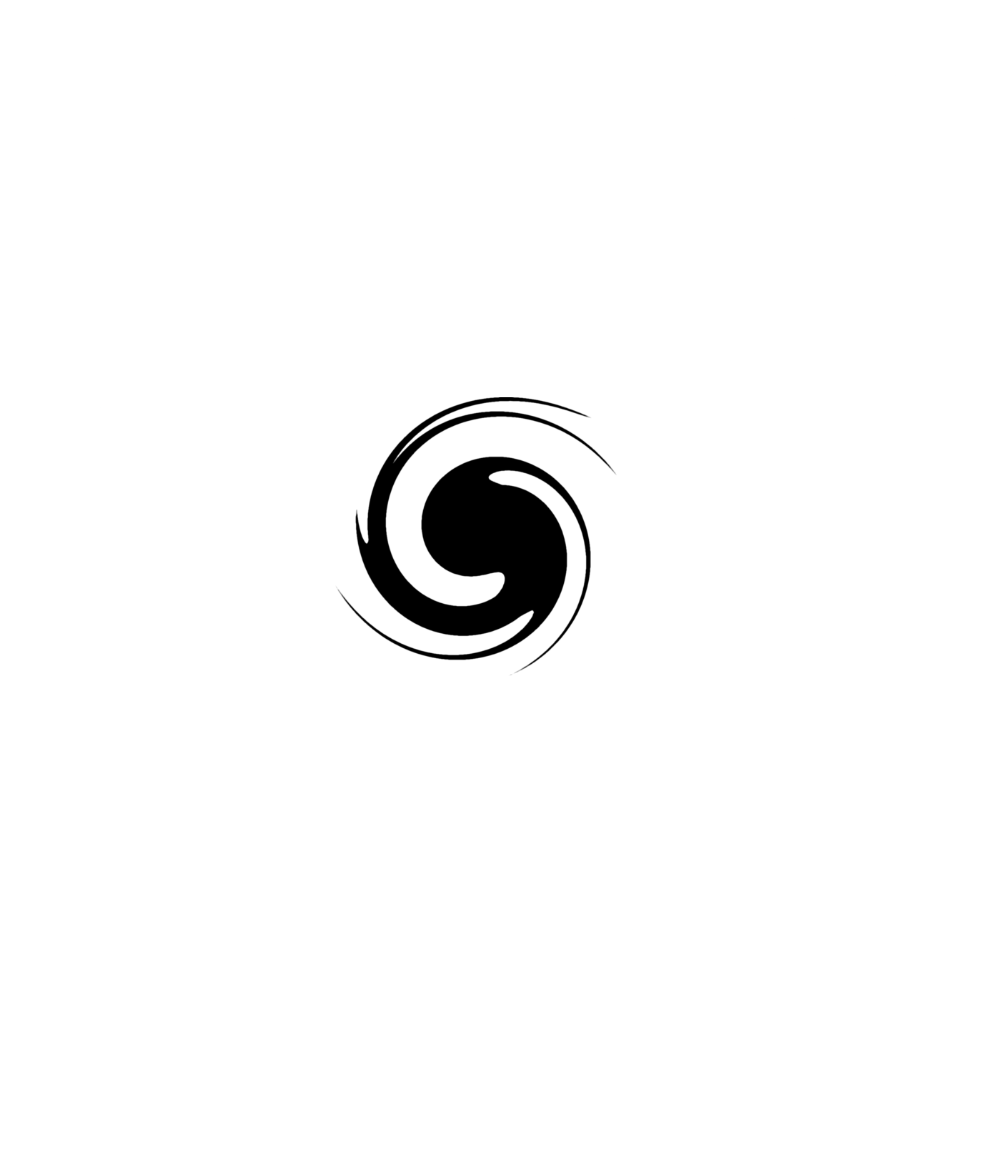 Blackvoid as a Synology media partner is a site dedicated to the Synology brand that includes their hardware, software, and services. Content includes reviews, tutorials, and know-how procedures based on first-hand experience and testing.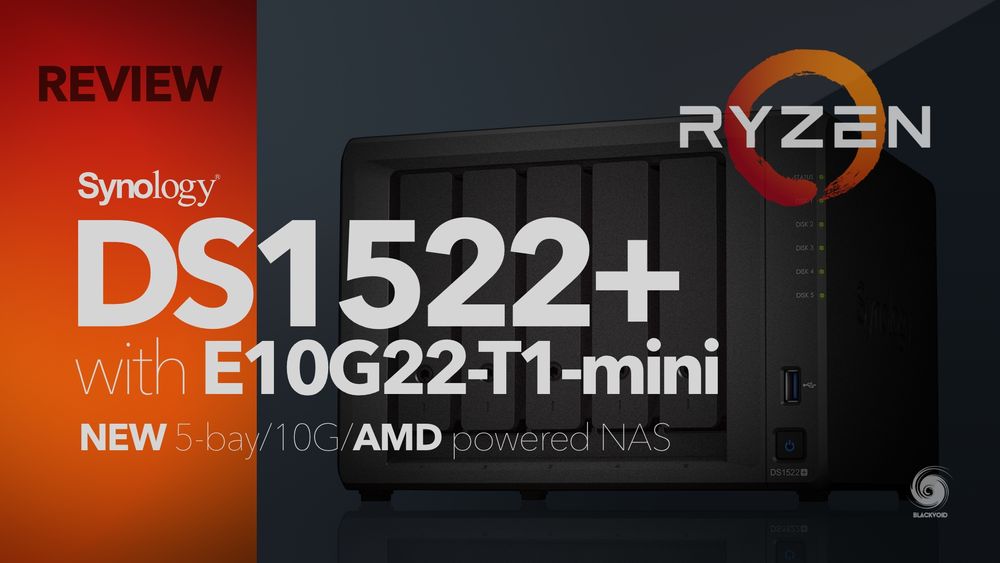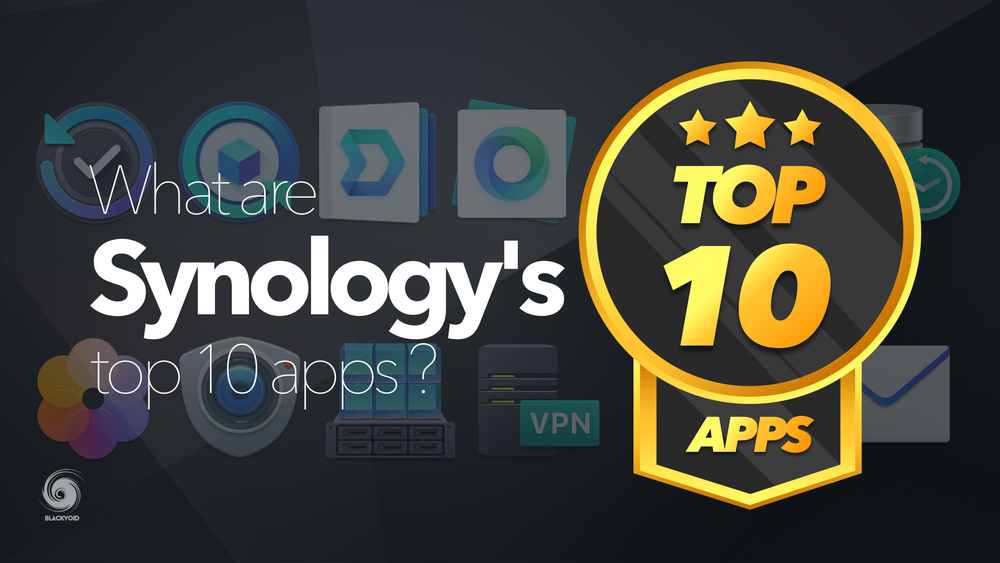 On top of that, there is content regarding Docker and open-source solutions as well.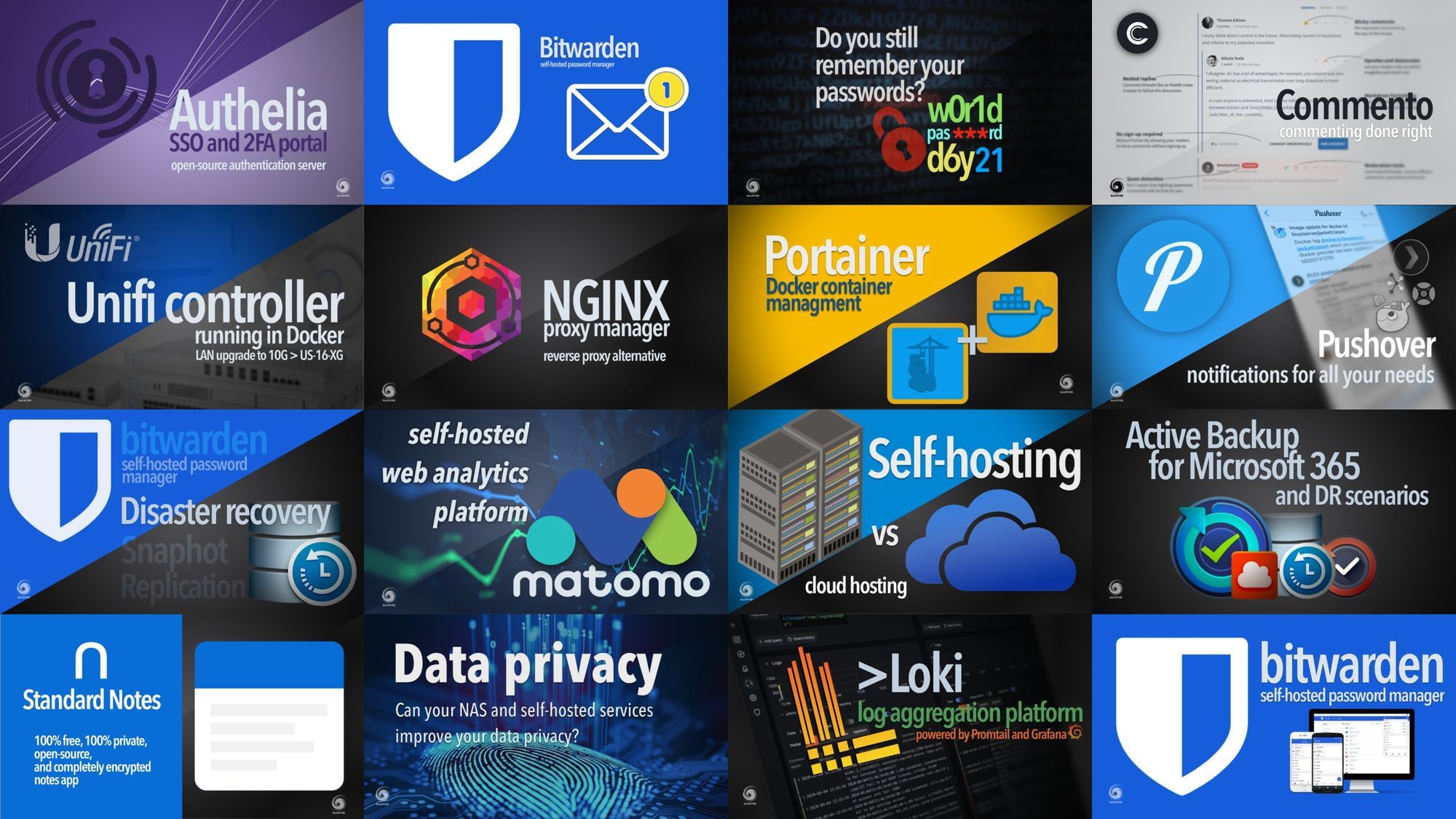 Feel free to contact me if you have any suggestions, questions, or comments in general.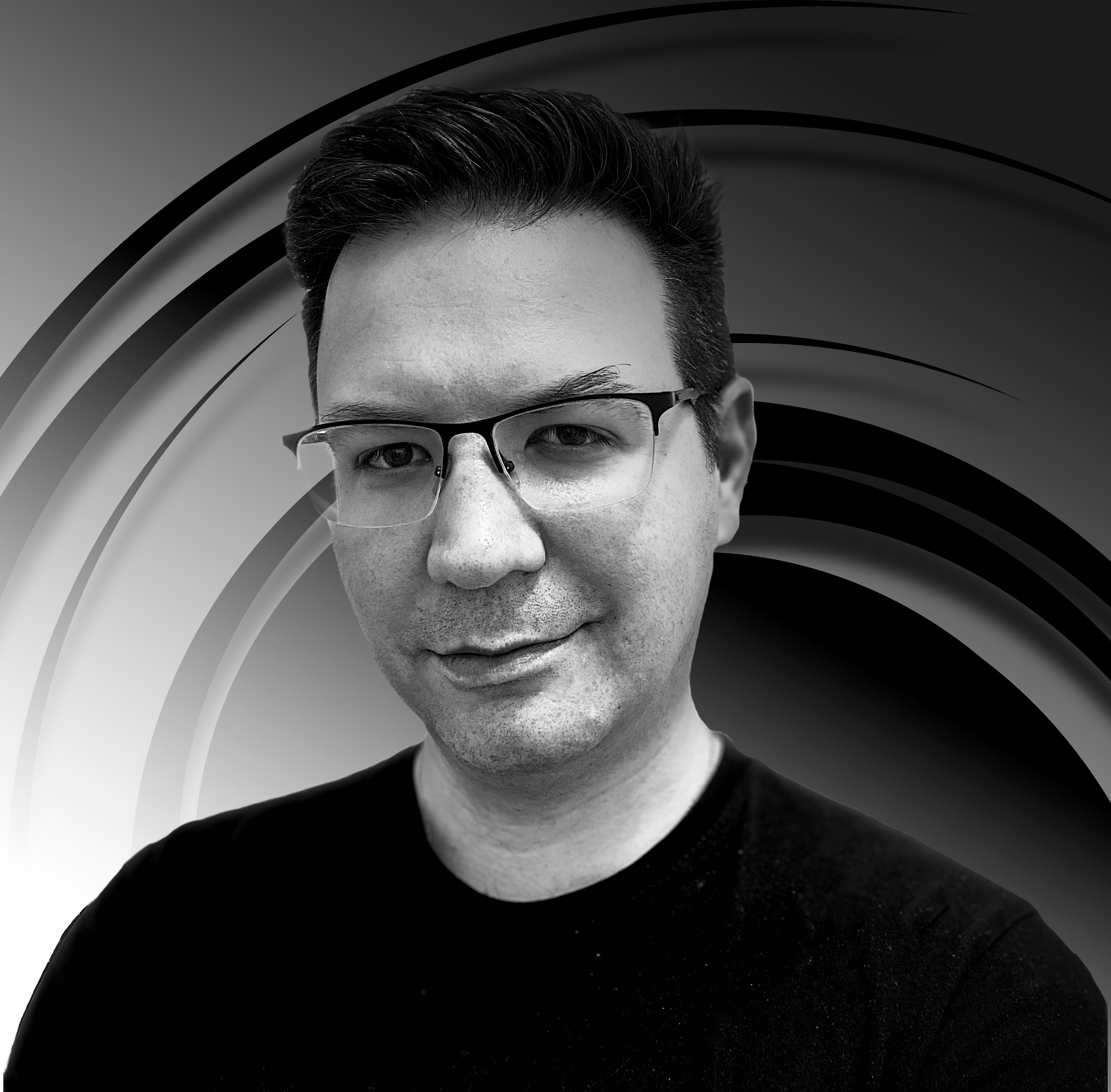 Luka as the sole author on this site is a long-time running system engineer working in the banking IT sector (IT Operations). Passionate about Mac, NAS/SAN, virtualization, and Docker environments.
BLACKVOID SOCIAL ACCOUNTS:
    
TWT - @blackvoidclub
INS - blackvoidclub
MAS - @[email protected]

PERSONAL SOCIAL ACCOUNTS
    
TWT - @rusty1281
LIN - https://www.linkedin.com/in/lukamanestar

MAIL
[email protected]

WEB
https://www.blackvoid.club

CHAT
https://support.blackvoid.club

If you wish to help and support the site, you are welcome to do it using the PayPal or Ko-fi QR code below. Also, if you want, you can become a paid member with some perks! More info on that is in the membership section. Your help is much appreciated!