UPDATE: 04/08/2021 - Drive v3 is officially out of the "beta channel". You will get a "out-of-date" notification that will require you to update the Drive server and client apps to the new version. After you update your server side, your Drive clients will start to display a warning, and until you patch the client side to the new version you might have problems.  
UPDATE: 22/04/2021 - Added new leak informations on a potential new Drive X mobile client app on the bottom of the article
UPDATE: 17/04/2021 - Added new info on the matter of "on-demand sync" feature for macOS on the bottom of the article
Synology Office and Drive services are one of the most common apps used by all Synology users.
Formally Synology had all these apps as separate packages but over the years they have merged into one (well two) app.
Document, Slides, and Spreadsheet apps are already part of a package called Office, and to make things even more interesting once you install you will access it via the Synology Drive app.
This might be confusing at first but that's how the setup has been configured and this is not a DSM7 change at all, in case you don't use Office at the moment, but do use Drive (Dropbox alternative).
Whats new and different with Office and Drive in DSM7?
There are not many groundbreaking changes in these two apps but there are a few that are worth mentioning.
Drive has had more changes than Office so I'll start with that one.
Drive v3.0
Important Note
The public sharing function in the Permission tab is moved to the Public Link (previously named Advanced Protection Link) tab to strengthen security settings.
Compatibility and Installation
Synology Drive Server 3.0 and above versions no longer support Cloud Station Suite applications. If you are using any Cloud Station Suite applications (Cloud Station Server, Cloud Station Drive, Cloud Station Backup, Cloud Station ShareSync, or DS cloud), you must switch to their counterparts in the Synology Drive Suite to ensure compatibility.
Connected Synology Drive client applications, including Synology Drive Client and Synology Drive ShareSync, must be updated to version 3.0 or above to ensure compatibility.
Updated to be compatible with DSM 7.0 Preview.
What's New
Enhanced the dashboard in Synology Drive Admin Console to provide detailed package information:
Operation status
An overview of client devices
Client connection time
Top externally accessed files
Package usage trend
Provides more granular file-sharing settings for administrators, including enforcing password protection and expiration date protection when sharing files publicly, disallowing users to share files publicly or internally, or only allowing specific users or groups to share files publicly.
Enhanced event logs to provide detailed information about file changes, such as file sharing and restoration.
Supports transferring file ownership to other users to prevent data loss.
Supports displaying nicknames instead of usernames to identify users more easily in Synology Drive web portal.
Supports displaying personal quota usage in shared folders for better storage management.
Supports previewing file contents (such as PDF, TXT, JPEG, ZIP) in the Synology Drive web portal without downloading them.
Supports customizing the Synology Drive login portal layout.
Enhanced sync performance on Synology Drive Client when renaming files or folders on Synology NAS.
Would like to note a few things there were not possible before:
First it is important to notice the warning under compatibility. For a while now, and over the years, Synology has been known to terminate and substitute apps or some features/functions inside their exiting platform and move it to a completely new app.
The same thing has happened with Drive. As on version, 3.0 Drive will no longer support Cloud Station Suite applications. Be sure to update to the new version before moving to Drive 3
2.    Drive Admin console changes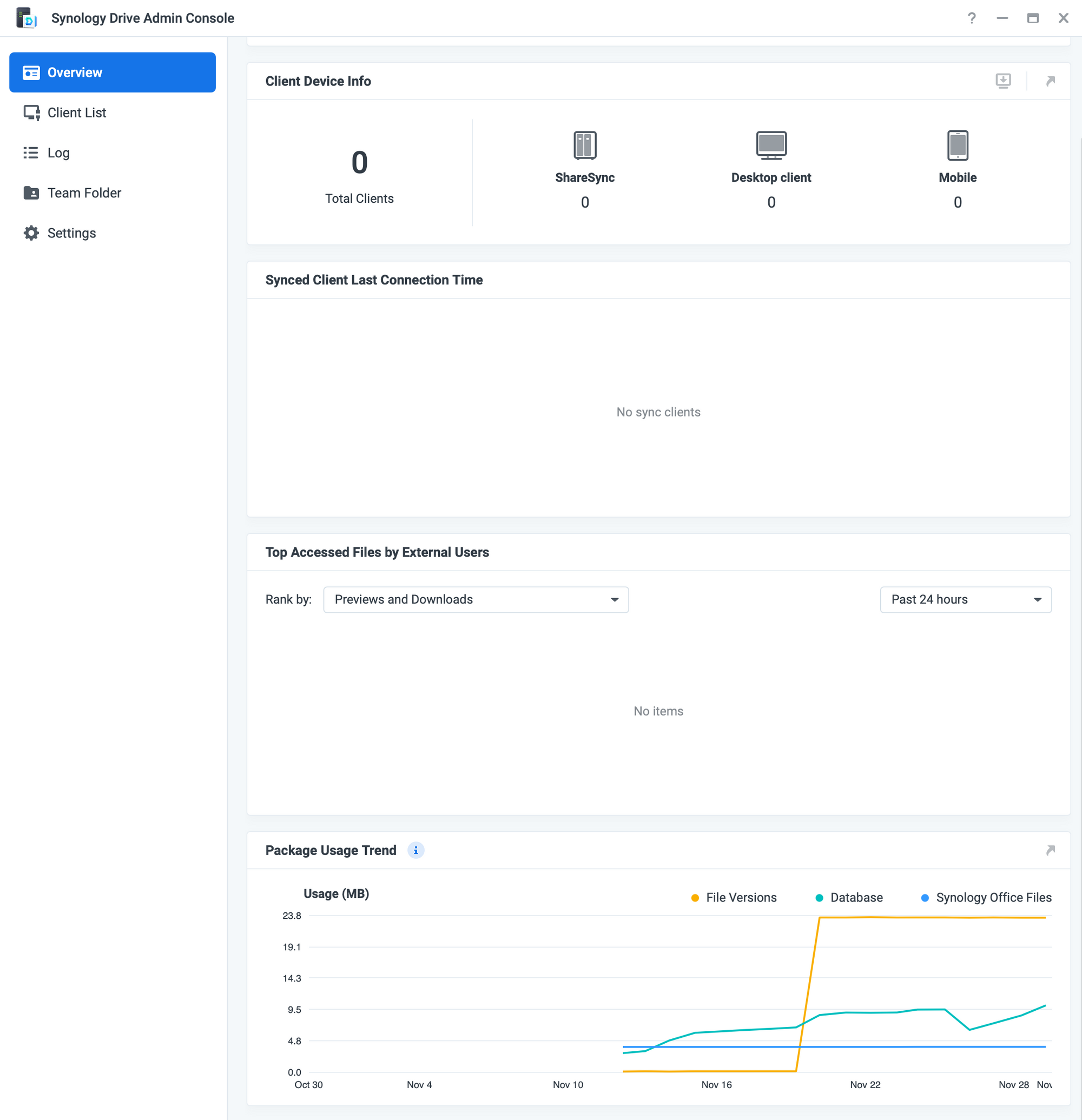 As the image shows there was a pretty big change when it comes to the Drive Admin console. The overview now shows much more information than before. Also, Team folders now have the Version Explorer option accessible inside the Console as well.

3) Preview file content without downloading
Since version 3.0 you will be able to preview certain file types without downloading them (PDF, TXT, JPEG, ZIP) by using the menu dropdown option.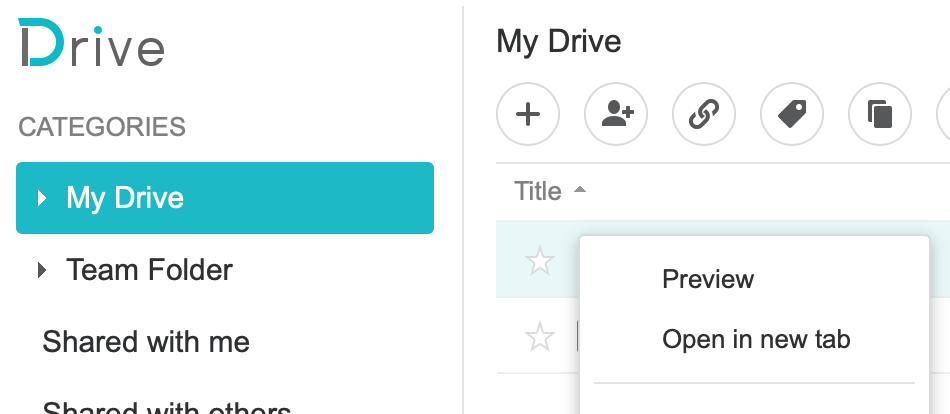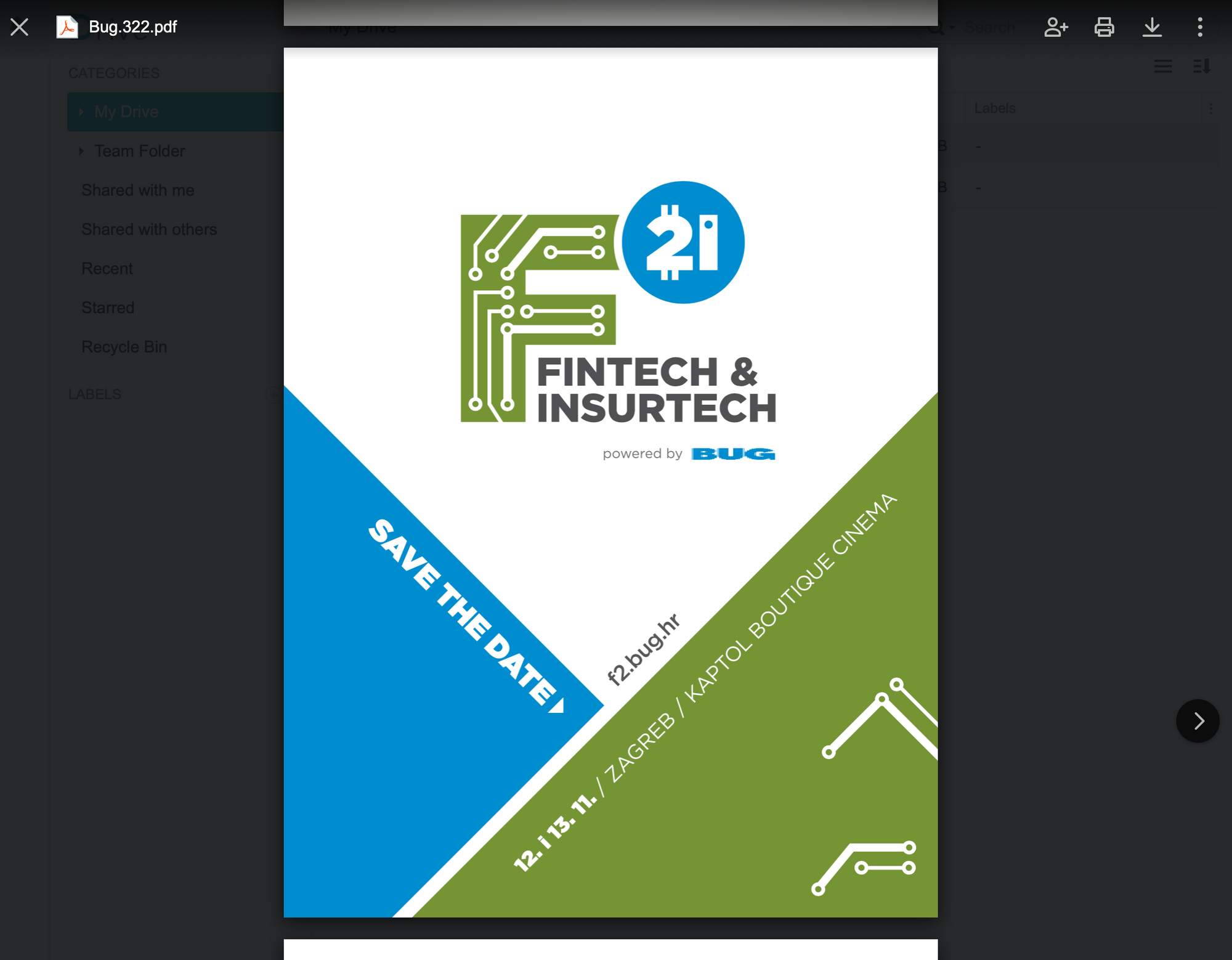 I would like to note that scrolling is not smooth at all, so working long inside a preview mode is not something I would recommend. Stick to its name and just use it for a pure overview of your content. A nice addition that will prevent you to download the file in case you are looking for something specific.
Office 3.3
Compatibility and Installation
Updated to be compatible with DSM 7.0 Preview.
If PHP 7.3 and Node.js v12 were not installed, the system will automatically install them after the update to ensure package functionality.
What's New
General
Supports displaying nicknames instead of usernames to identify users more easily in Synology Office.
Added Microsoft JhengHei and Helvetica Neue font types.
Shortened the time for opening Synology Office files.
Supports evenly distributing row height and column width for selected areas of a table.
Supports inserting Synology Drive file links directly as hyperlinks.
Spreadsheet
Supports displaying hints for function arguments.
Supports clearing all formatting at once when there are multiple formats applied to the same cell.
Supports pasting transposed data.
Shortened the time for renaming, deleting, copying, rearranging, hiding, or setting the color of worksheets.
Updated the calendar template to the year 2020.
Document
Supports automatically breaking tables across pages.
Supports inserting tables into headers and footers.
Added multilevel numbered and bulleted lists.
Added new numbered and bulleted list templates.
Supports restarting list numbering and adding prefixes and suffixes to lists.
Supports word counting only for selected texts.
Slides
Added multilevel numbered and bulleted lists.
Added new numbered and bulleted list templates.
Supports restarting list numbering and adding prefixes and suffixes to lists.
Added new themes.
Nothing major here if we look at the list, but again, a few things to mention.
Speed. Speed has been significantly upgraded when accessing Office files and that is noticeable.
The option to link up Drive hosted files inside the documents. This option was not possible before, but now using the hyperlink icon you can.

Other added and upgraded features are more cosmetic than anything else, but it is nice to see that Synology is working on their Office side of applications (unlike their Chat platform that has gotten no function updates at all).
In some cases, the new major version of DSM does not mean major overhaul of all apps/services. This was the case with Office/Drive but the changes are still welcome and will further better usage of those apps.
On-demand sync in Drive 3.0 for macOS
As many have noticed, Synology announced in Sep 2019 that they would be bringing an on-demand sync feature to the macOS (as it already exists for the Windows client) in 2020.
This didn't happen because Apple pulled out at the last minute and even though the API needed for this to work was present in the latest beta of macOS 10.15, it didn't make it in the final version. The API was still not present in macOS 11, Big Sur.
But, looks like this is about to change. Apple has announced the needed API for macOS 10.15 and macOS 11, so Synology is hard at work putting it together and getting it out to the public. Hopefully, this will come out before DSM 7.
Synology had this to say on the matter on their community site:
Jummy @jummy Apr 16, 2021

Hi all,
Thanks for your attention on this update.

As many of you have metioned, we've noticed that Apple has updated the API documentation that seems to provide the elements we need for feature implementation, and our engineers have been working on it to make sure the function will really work.

We are excited about the possibility, and if there's anything positive after our developers' try, we will further announce it to all of you as soon as possible to respond to your support for us. :)
More info on the Apple API here.
Drive X - new mobile Drive app version
People over at appinn.com, seem to have got their hands on a potential images of the upcoming new versions of Drive client mobile app.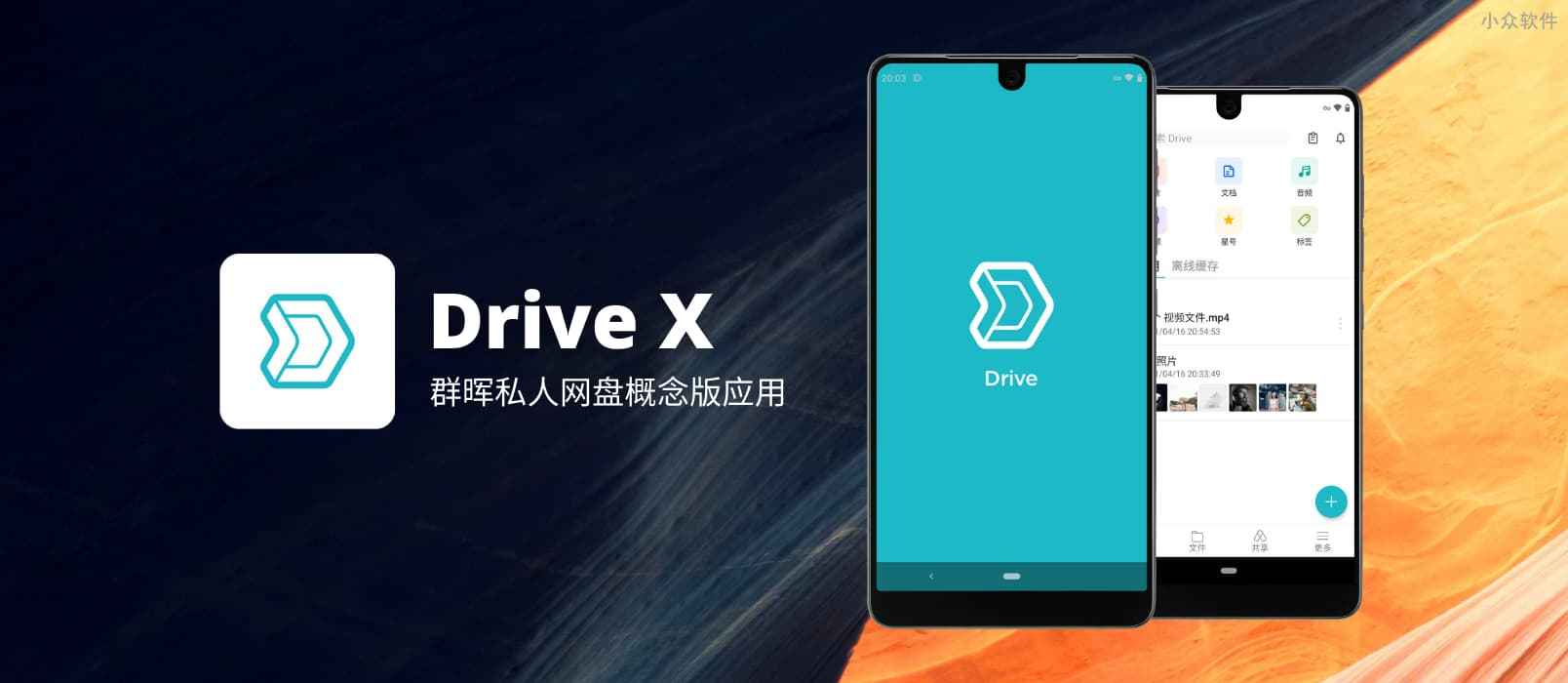 By the looks of it, at the moment it is still only in alpha testing and only for the Android OS (no images for iOS), so this is not something that you can try out even with the current DSM7 (beta1 - 41222).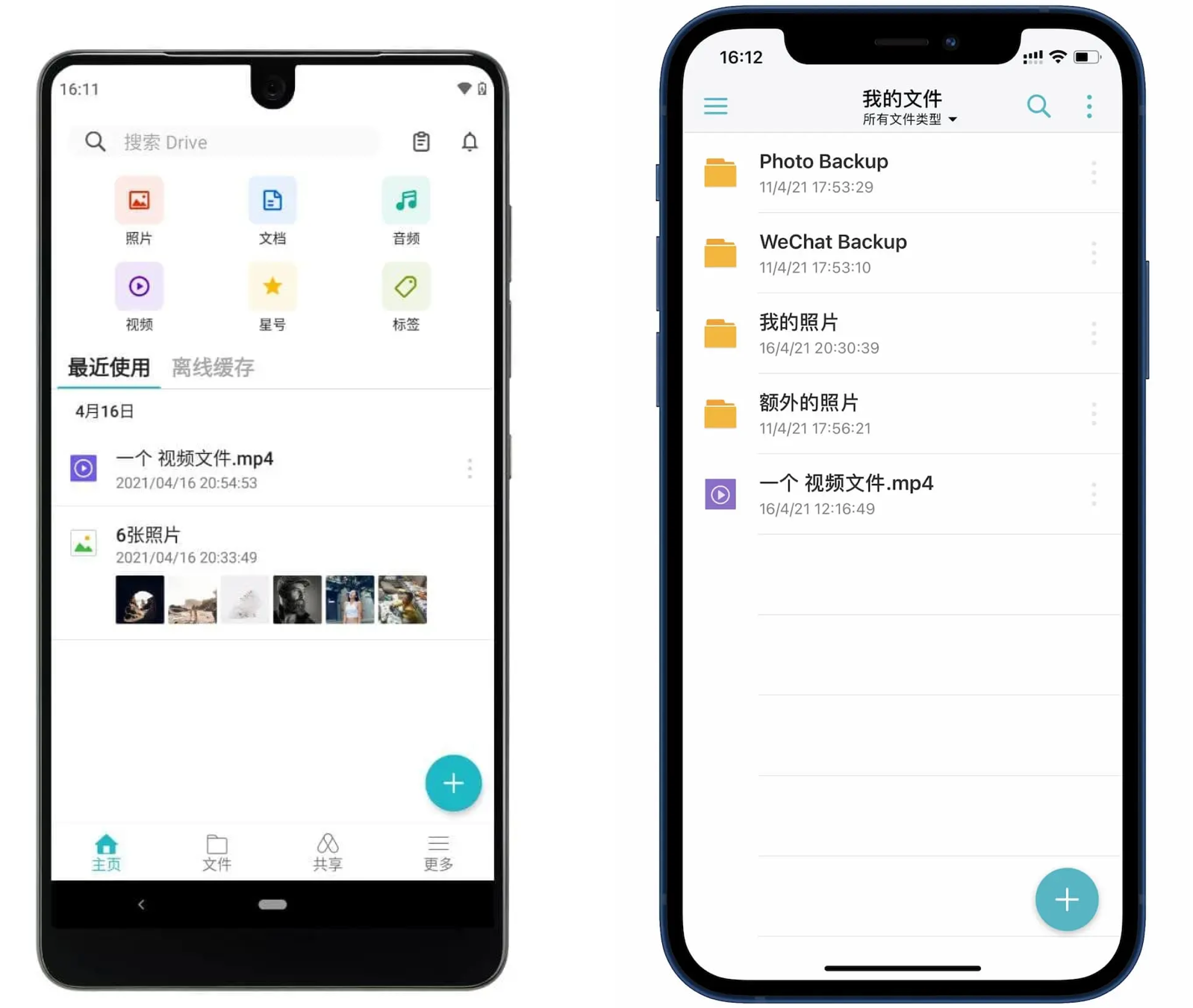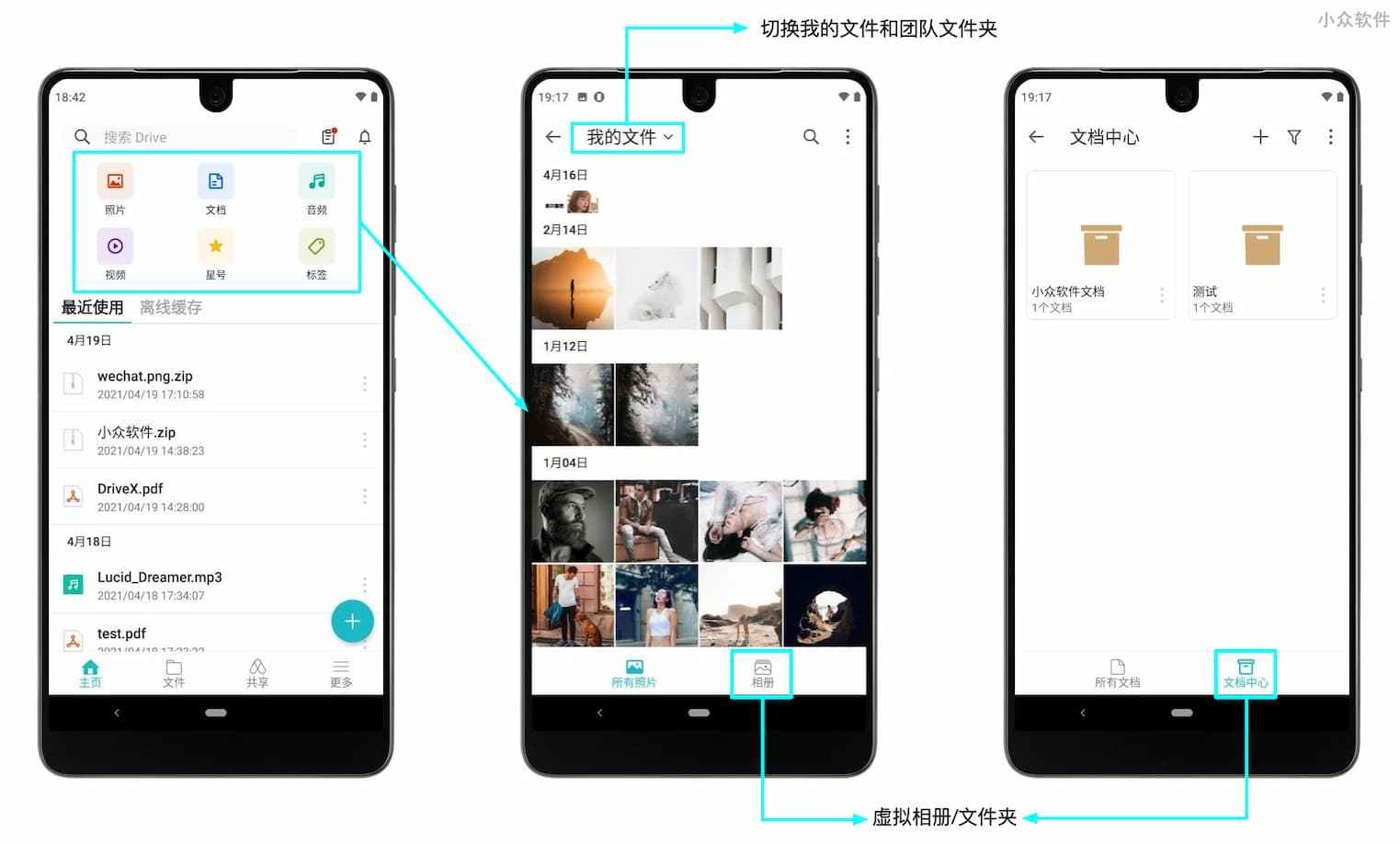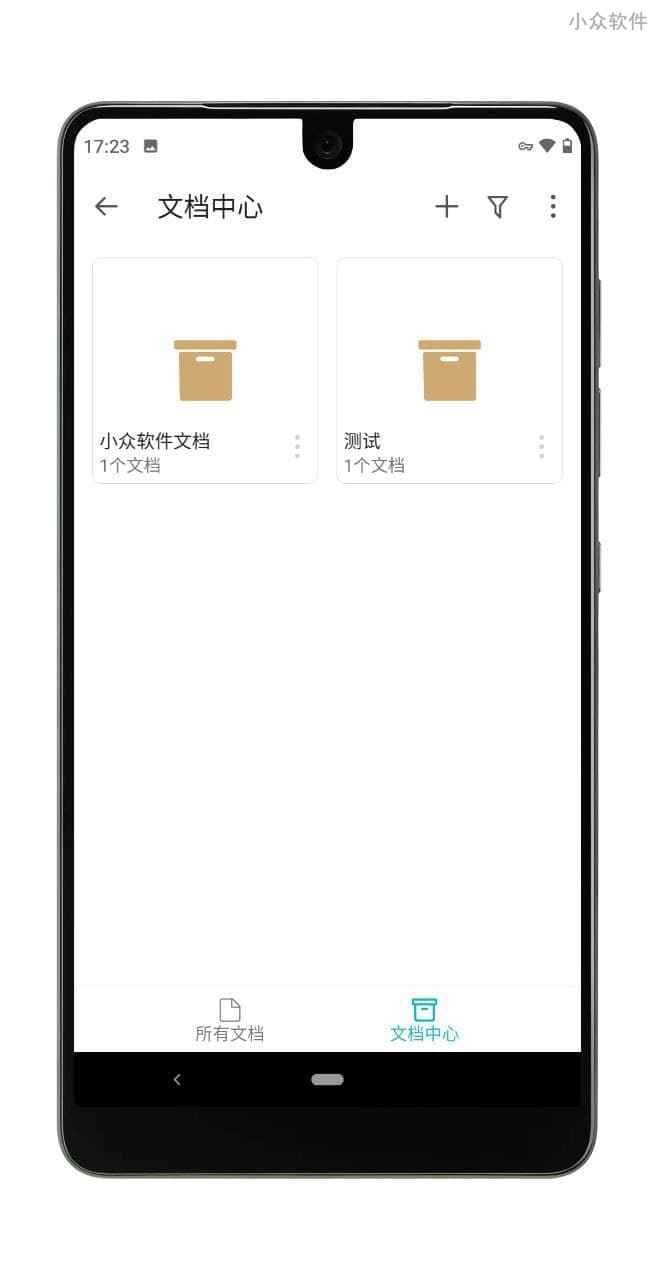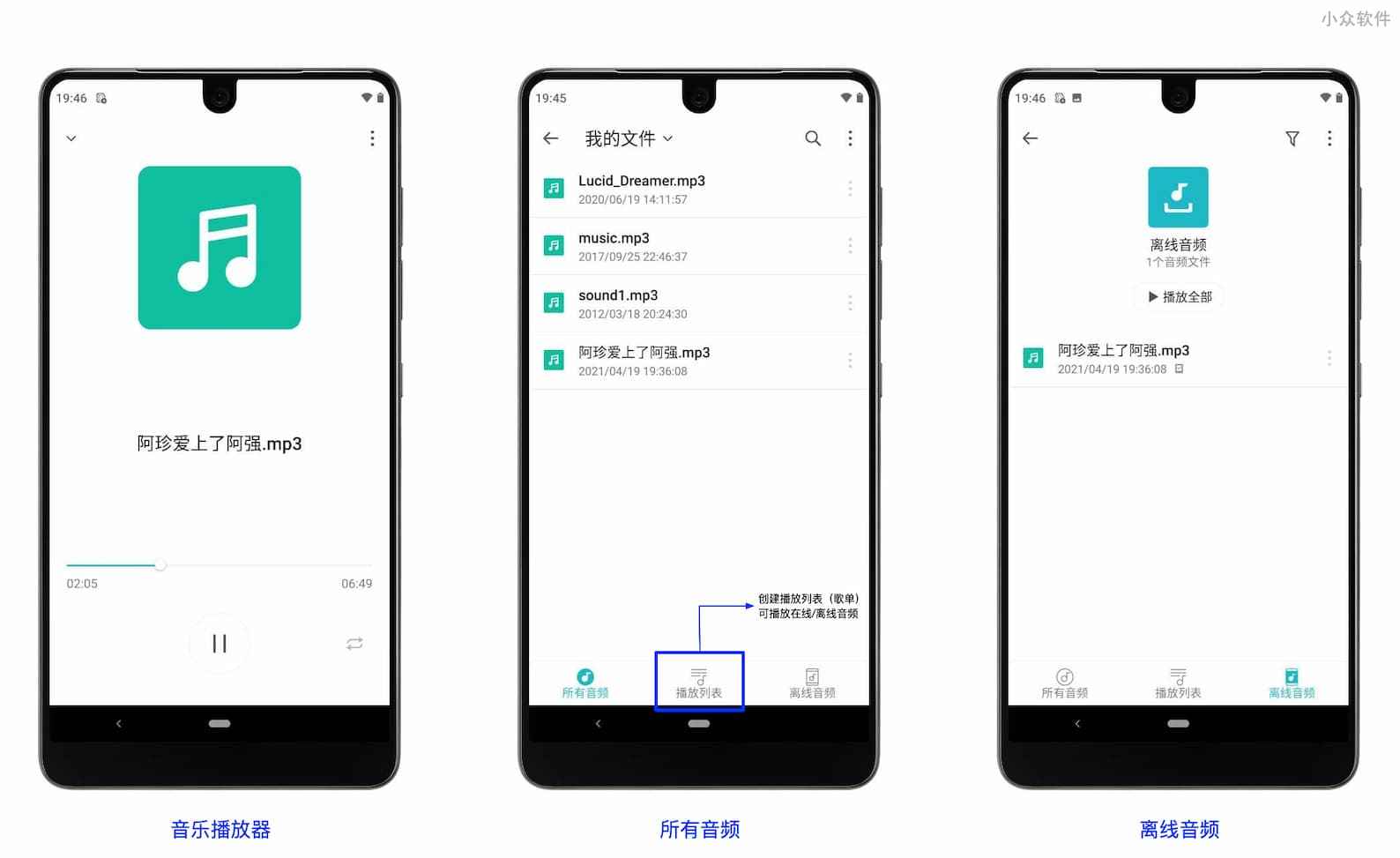 Looks like Drive X will allow creating both video and audio playlists as well as playback in the background.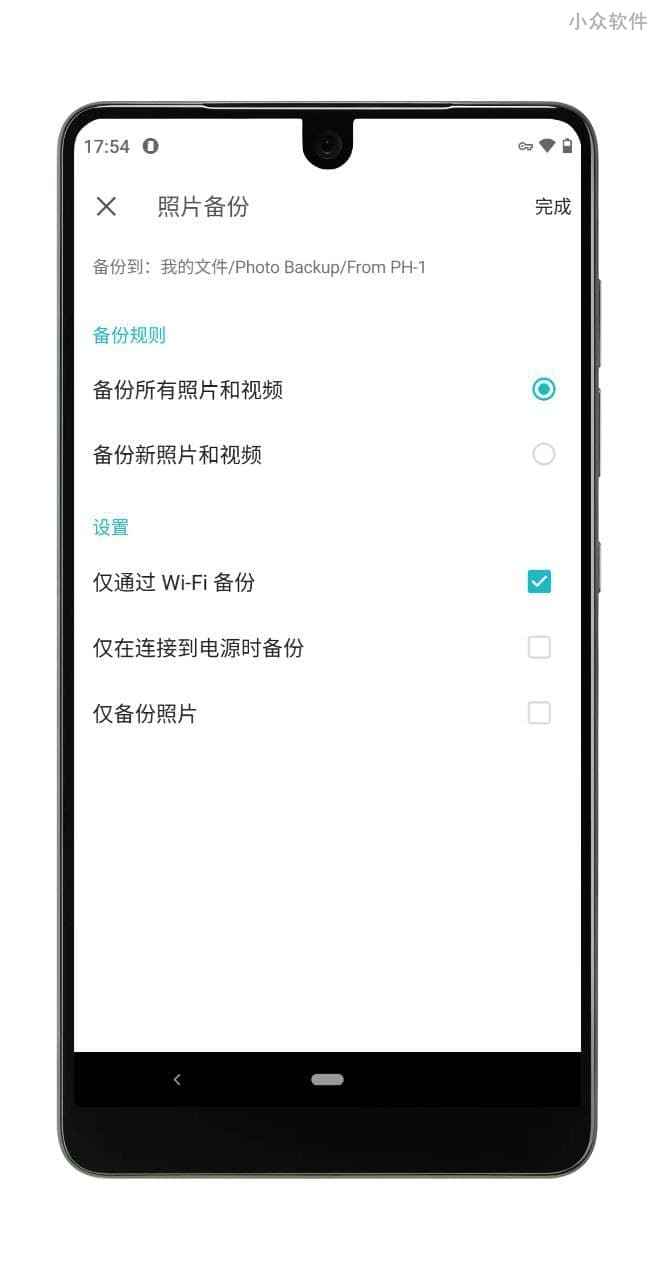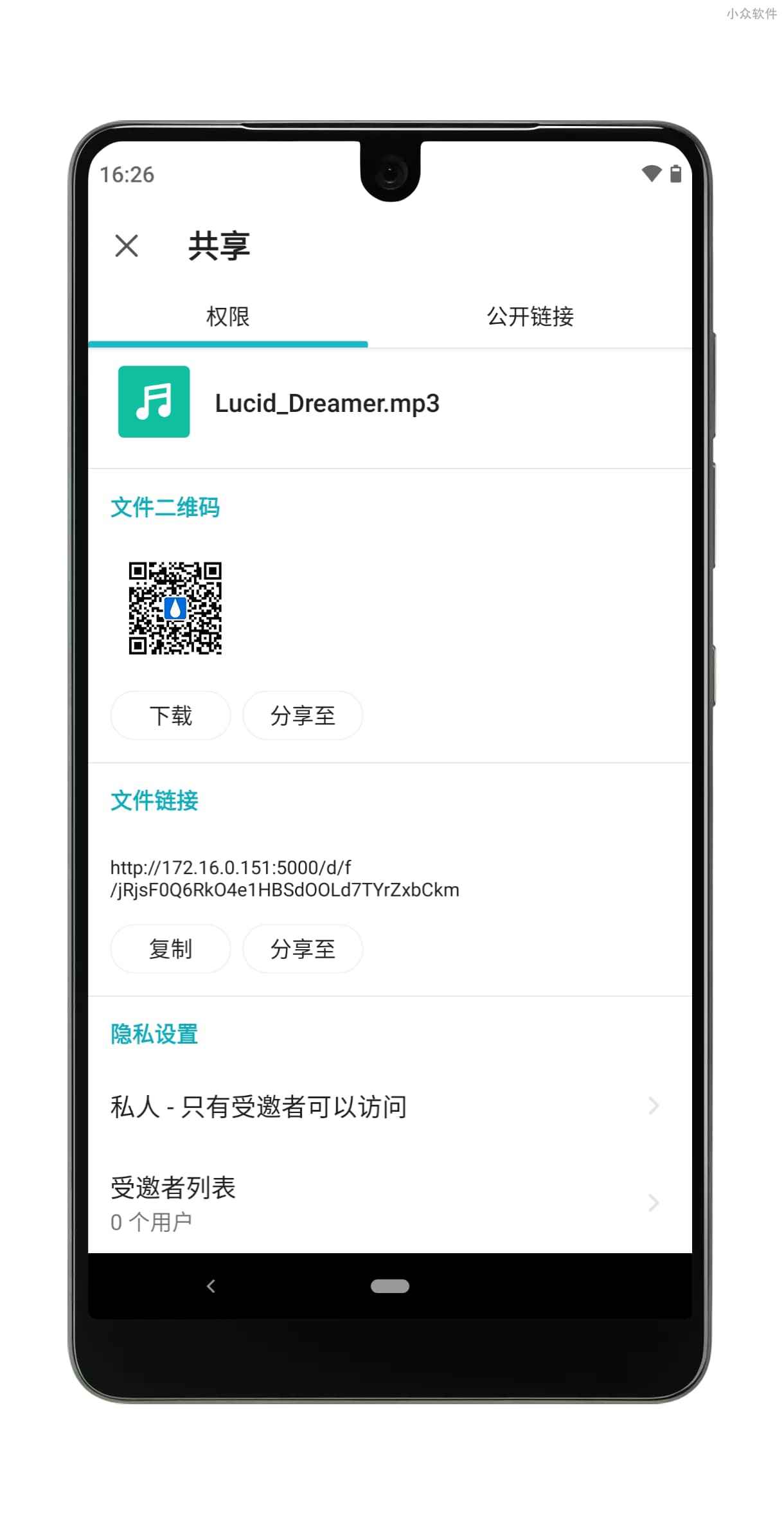 These are not official news still, and anything can happen, but I see Drive X cannibalizing several mobile apps into this one, new app.
Time will tell.