UPDATE (3rd Jan 2020): A little birdie told me that I have made the cut! Still waiting for the official confirmation but fingers crossed, testing will hopefully begin soon.
What an end of 2019. Synology just posted on their community site that the new upcoming DSM 7 OS is now open for preview!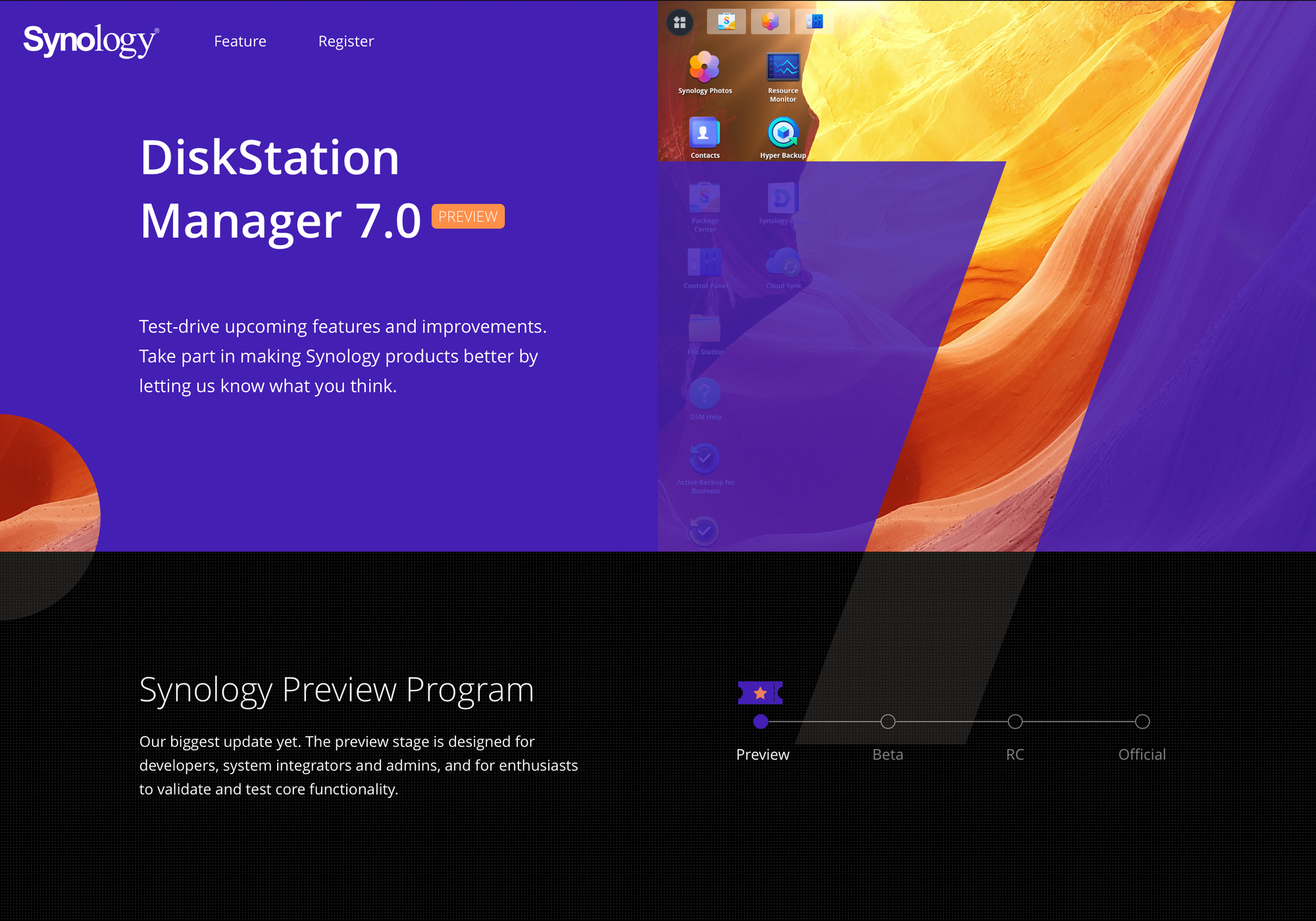 You can signup using this link and hope you get picked!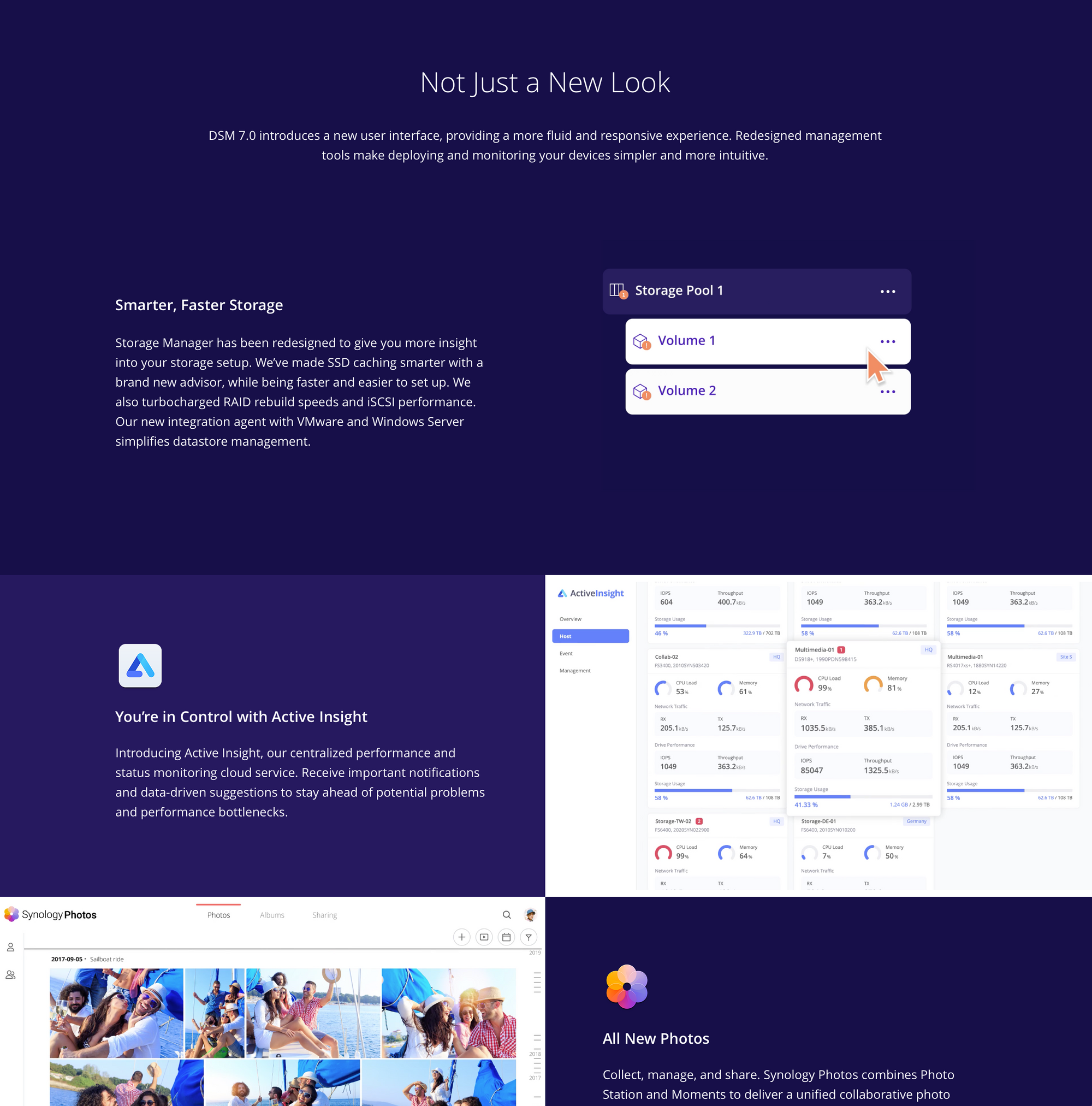 Not much to say at the moment, but if I get an invite there will be a lot of news on the matter. By the looks of it, no x12+ models are supported as Synology promised so if you have a compatible x13 or newer model be sure to register and get an early taste for the upcoming DSM7.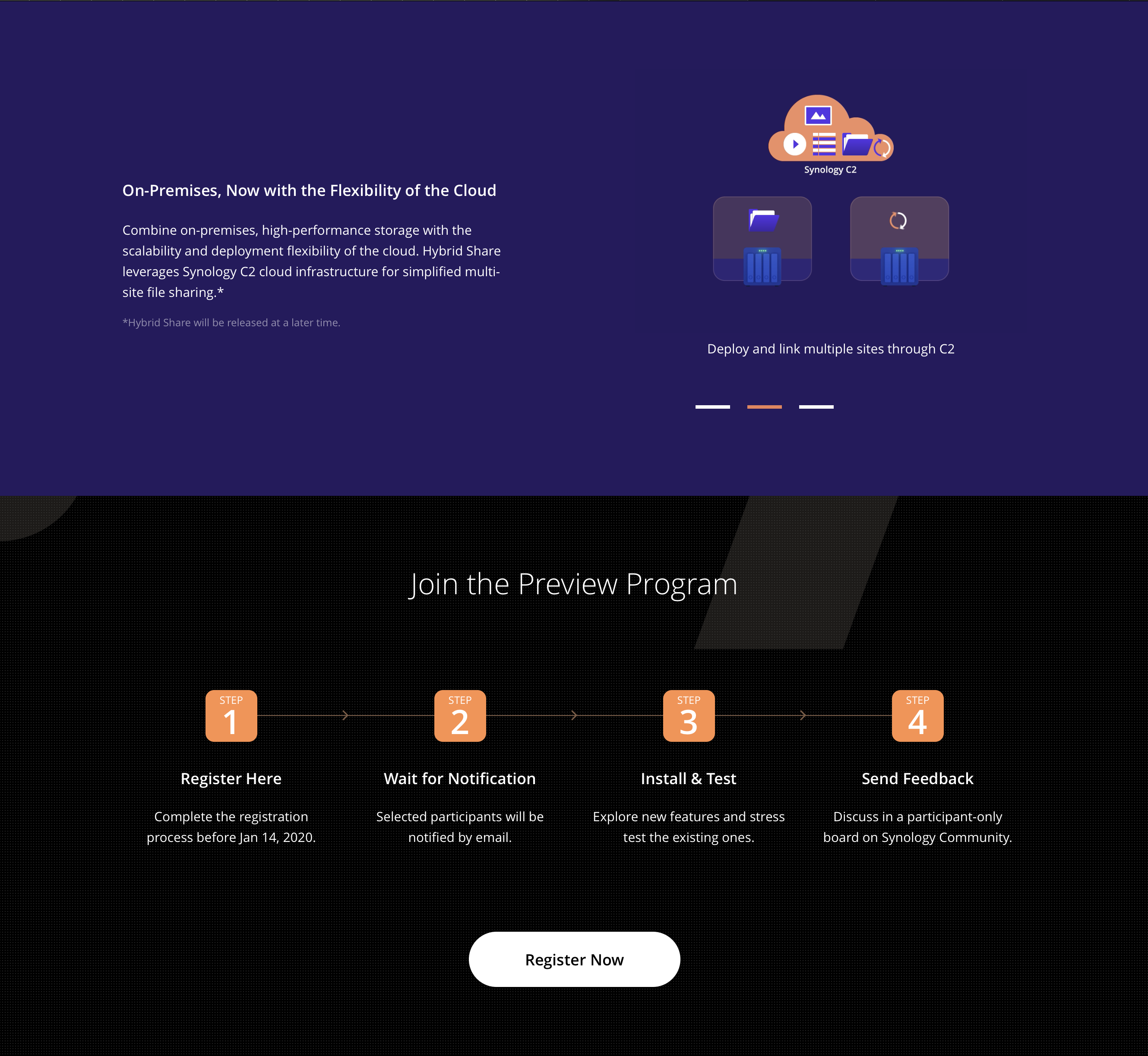 Happy new year all!