So what would a geek like me like for a 5y wedding anniversary? Well, I got myself a new dasKeyboad 4 PRO, but that's me. What about a gift from my lovely wife?
As it happens to be, she overheard me months ago complaining about my iPhone charging problems. Now, I change my iPhone 11 about every two days or less, depending on the need, but the problem is that I use an old (10y old) Geek4 AlarmDock Halo 2 base station.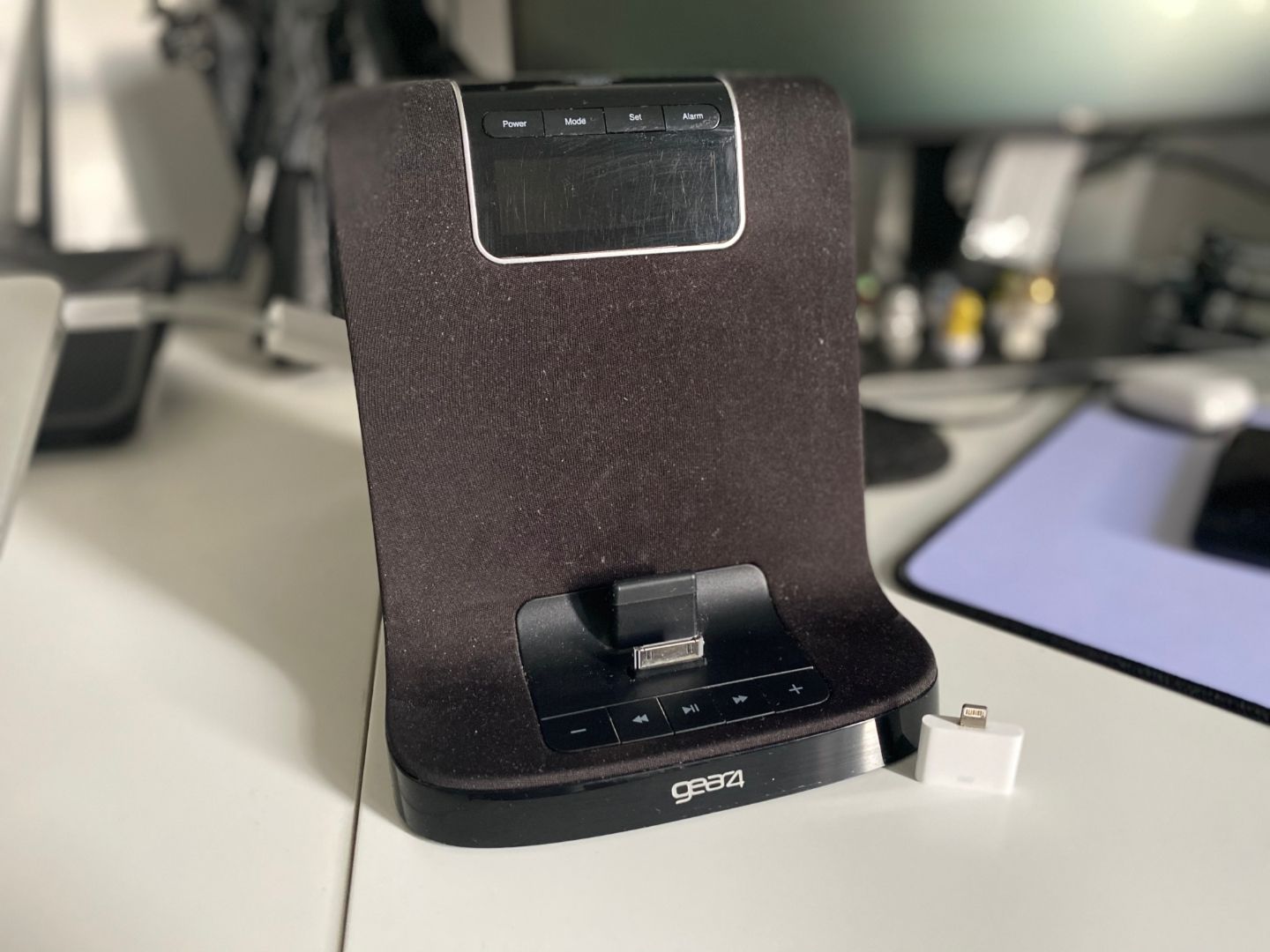 The best part is that she also got me that back when we were still dating.
It is working great still, but the main problem is that Halo 2 was designed for iPhone 4 generation of phones and iPods, meaning that it has a 30-pin connector and it is not really friendly with tall devices like the current phones. This is especially noticeable when you add a 30-pin to Lightning connector adapter in order to use it with the said devices.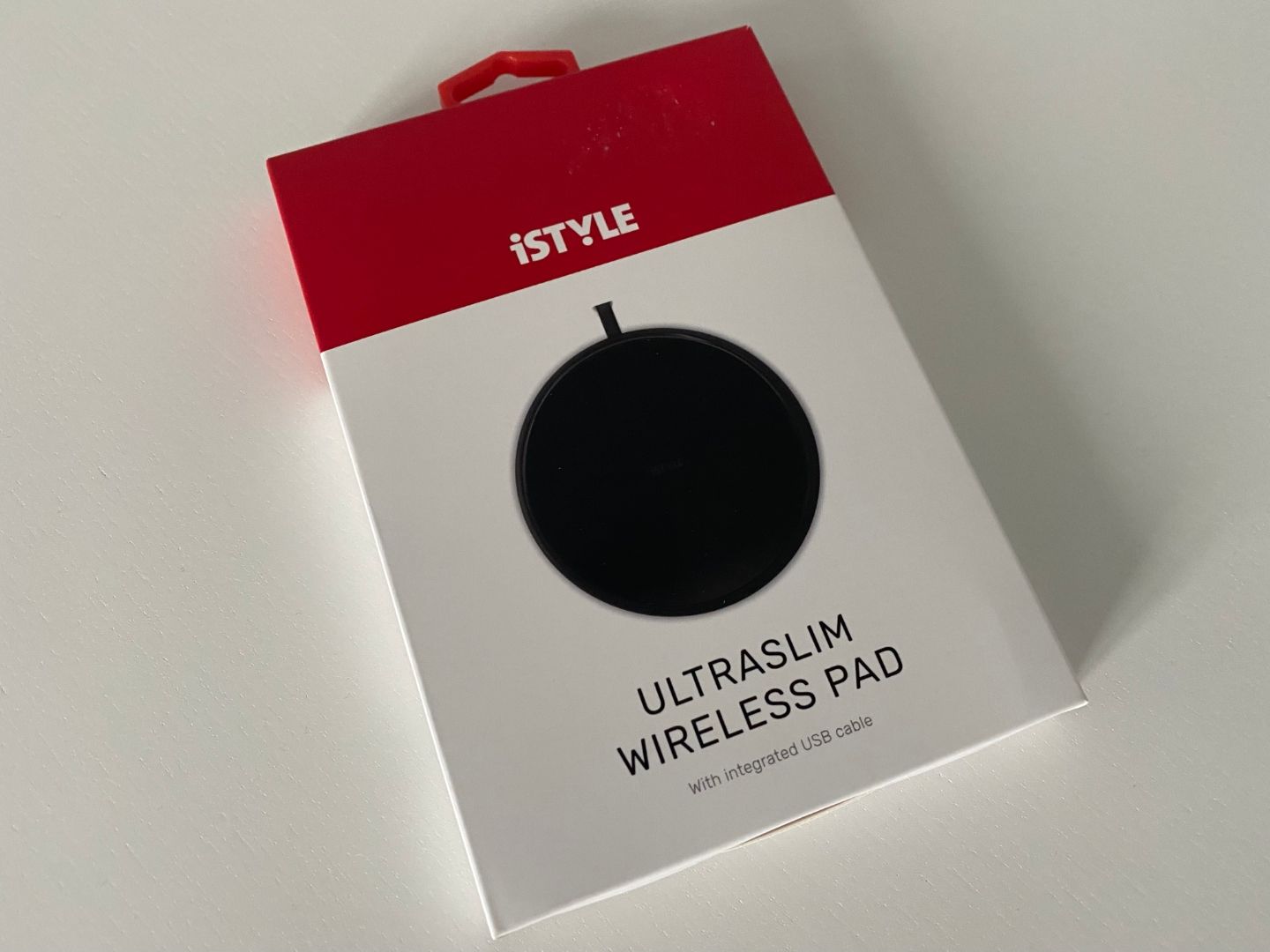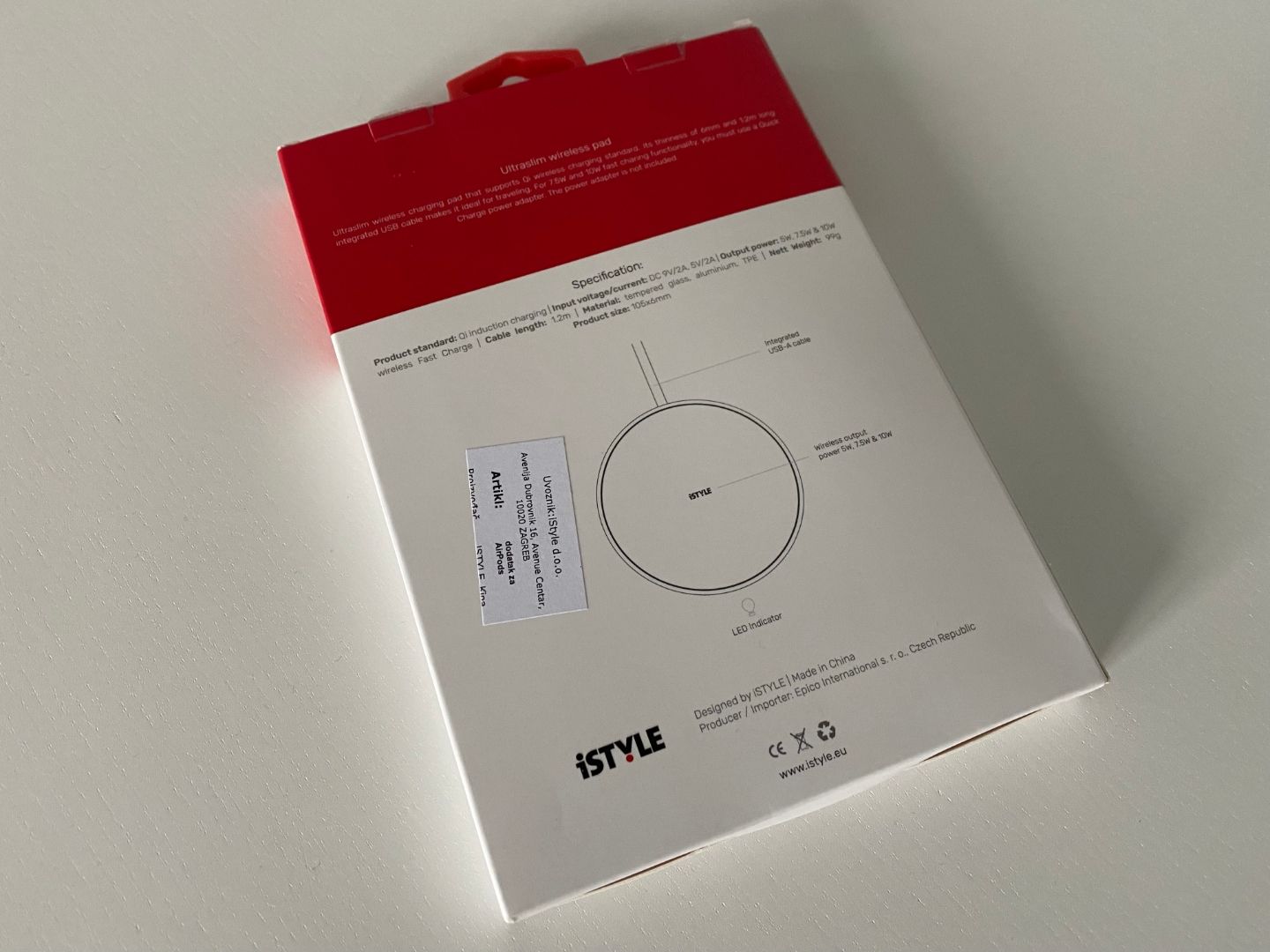 So, as a real surprise, I got this QI compatible ultraslim wireless pad! Nice! It doesn't come with its own adapter, so you will have to provide one yourself, but it does support 5W, 7.5W, and 10W fast charging.
NOTE: In order to use 7.5 or 10W fast charging you will need an adapter that supports it!
With only 6mm thick and 105mm in diameter, this pad will be thinner than the current iPhone 11 and also smaller. Can you place multiple devices on it and charge? Not sure considering that I don't have any more devices, but I can say that there is definitely no more room once you place a modern phone on top of it.
The cable is 1.2m long so it is more than enough to have it places and plugged almost into any socket that you might have around.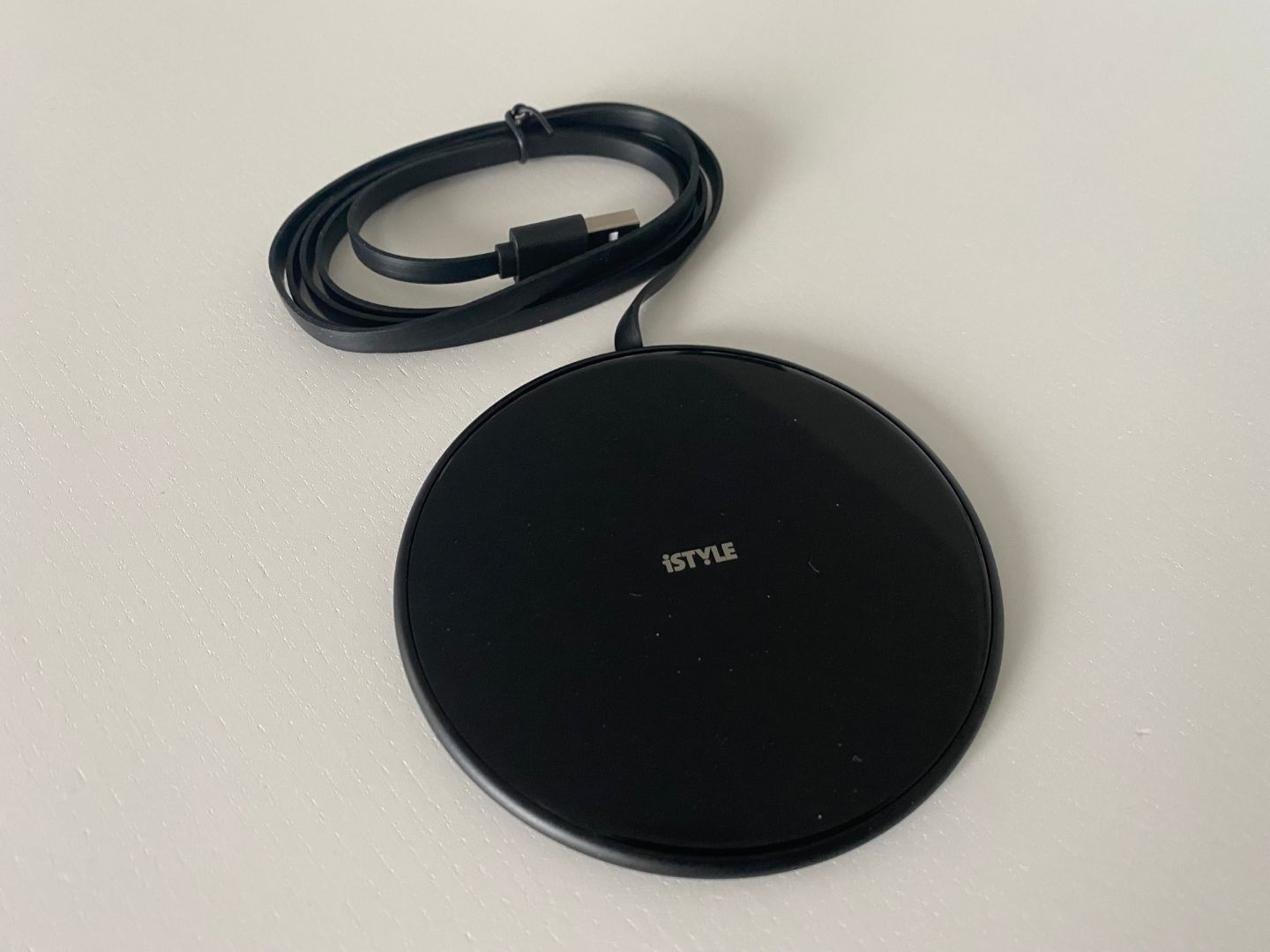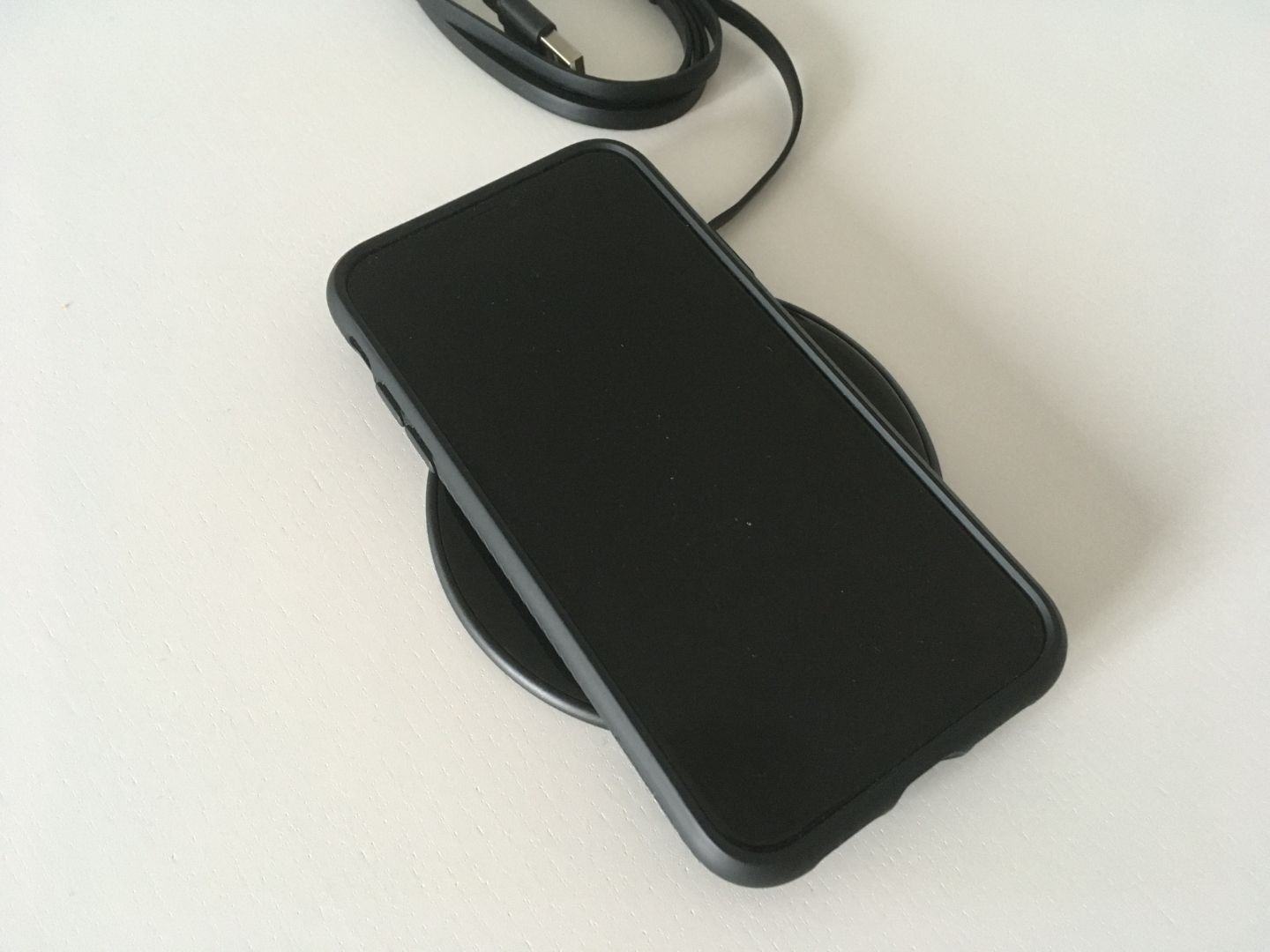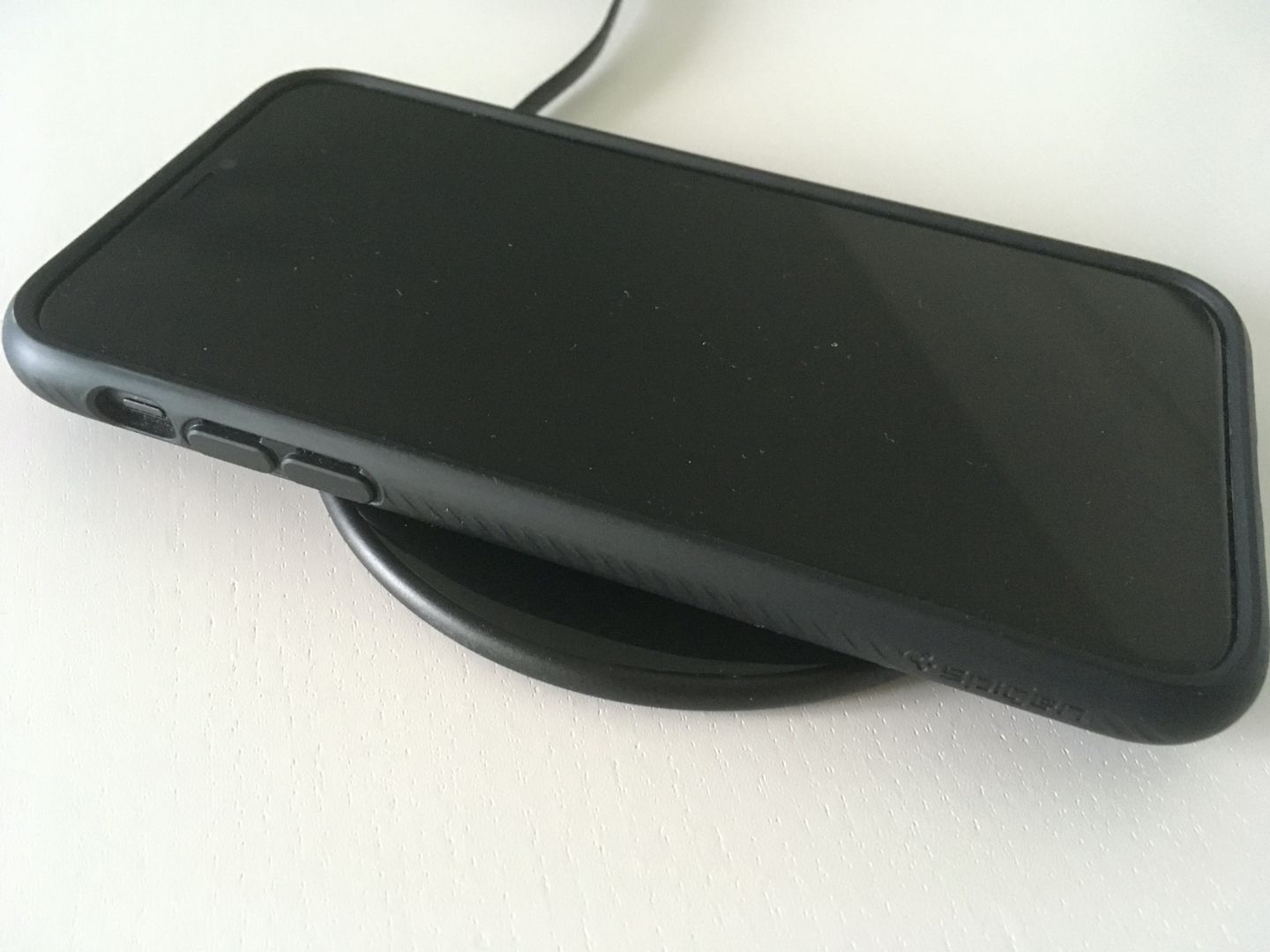 Considering I have used it only once so far, nothing more I can say on the matter apart that it charged the phone, and the pad is not heating up at all during charging. Well, almost not.
Another simple and nice detail is the fact that once you start to charge a green beam will appear on the bottom of the device (on the opposite side of where the cable connected to the pad) so that you can see it better if you have the need to grab the phone in the middle of the night for any reason.
Overall I am very pleased with the device so far, and the best part is that I no longer have to take it out of the case when I simply want to crash into bed.
Thank you, dear, another great and practical gift!