Due to the COVID-19 situation, all Synology workshops were converted into webinars. Most of them stated on the 31st March, world backup day. What a coincident ha?
I tuned in to one of them, South Central US regional, that was supposed to take place in Texas.
The whole workshop was very well done and in two hour time, a lot was covered. Starting from the presentation of their apps and services from real-life examples (a total of 4 scenarios), moving to some already known hardware, and then finishing with some live demos of some of the upcoming DSM 7 features. The very end was reserved for questions and ways to set up a partnership with Synology and how the company can help you become one.
What was interesting is that the whole workshop was focused on services and HW from the business and enterprise range. Even in the intro, it was said that the J and value lineup will not be covered in this webinar.
Before I focus a bit more on the main, new, upcoming features, I would like just to say that there was no mention of any new hardware (NAS or routers). Even when asked, Synology responded on some of the questions directly:
Q: any news on WIFI6
A: WiFi 6 will require new hardware and we don't currently have any announcements for a new router.
Q: Is Synology coming with an update for the RT2600AC router?
A: We don't have any announcements at this time
Q: Any plans for MR2200AC to be POE?
A: No there aren't currently any plans for the MR220ac to support POE
Of course there where many other questions, but these were just a few that caught my eye regarding new HW products.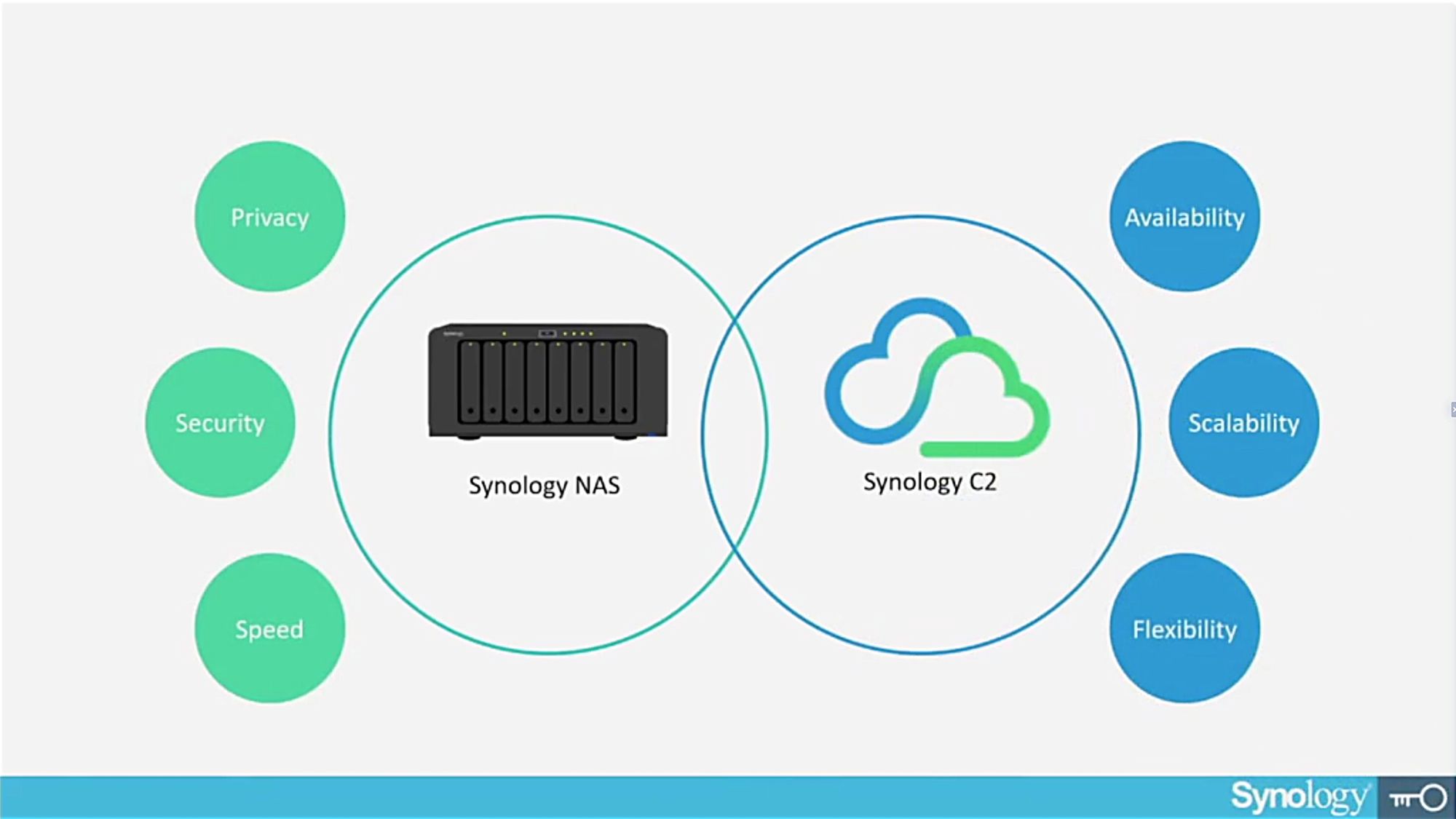 So what about DSM 7?!?
Believe it or not, there was almost no mention of DSM 7 regarding preview, beta, or final release. We did get a glimpse of DSM 7 during the live demo of the new Hybrid Share & Active Insight features that are coming.
Before I share some info on those, for all you wondering if the new Photos app will come any time sooner then DSM 7, it won't. That app will arrive alongside DSM 7, so patience.
Hybrid Cloud - C2 and your NAS as one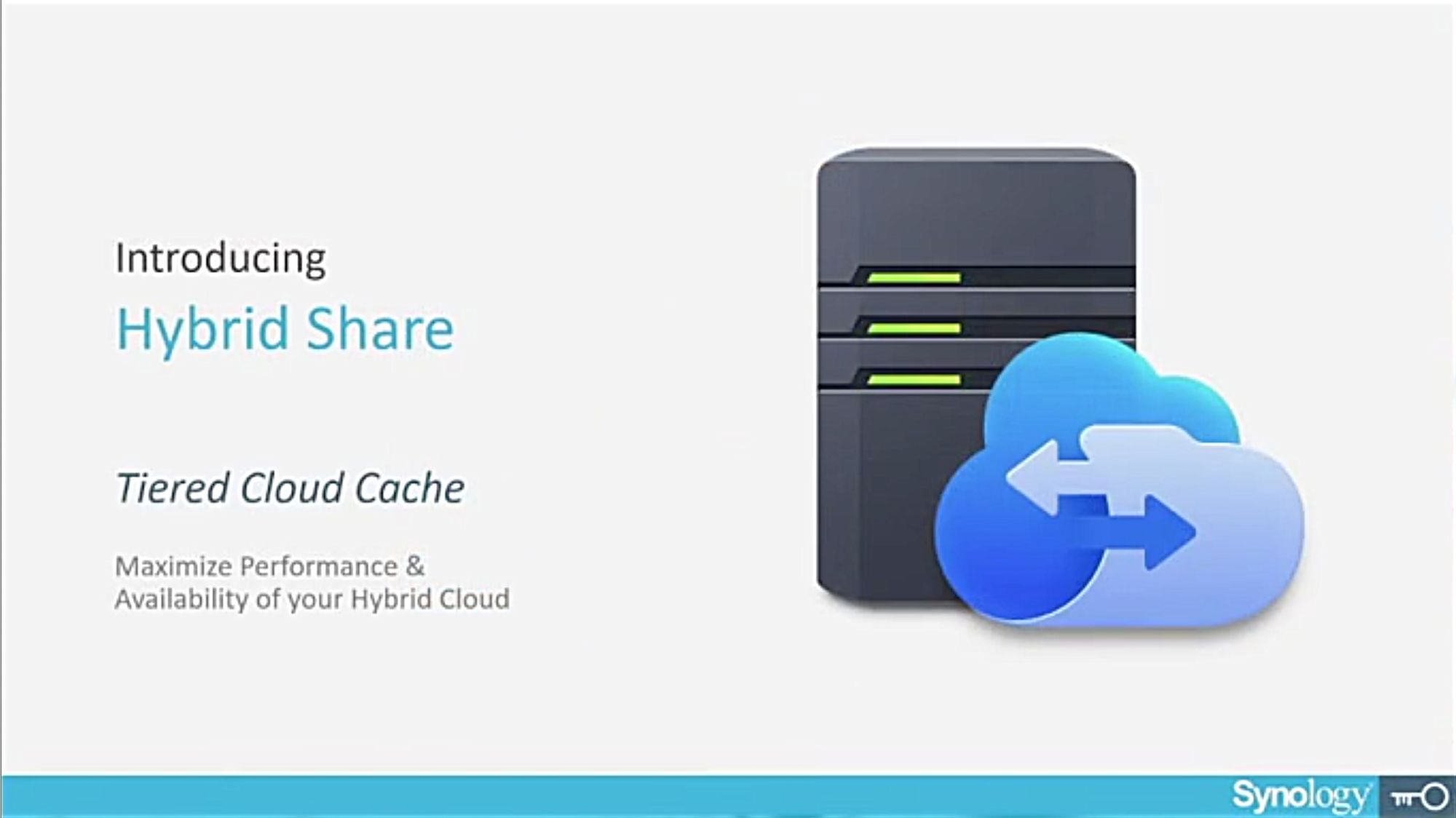 One of the features that I'm excited about in the upcoming DSM 7 is Hybrid Share. For all of you who are not familiar with this feature here is the summary. HS will be a "natural" extension for all NAS users that also use Synology's C2 cloud backup platform. C2 is a paid service that's worth looking into and it might be the right cloud platform as your disaster recovery destination in case you wanna move away from any other cloud provider.
So whats HS in the end? Well, it will be a way to use your C2 space as an extension of your NAS via shard folders that will be hosted on C2, but still, be visible via File Station on your NAS. At the moment C2 can only be used as a Hyper Backup destination for your backup jobs, and that's fine but HS will be a brilliant addition to an already great solution.
Considering that the video stream was not even in 720p, the images are not that sharp but for an initial glimpse, it will do.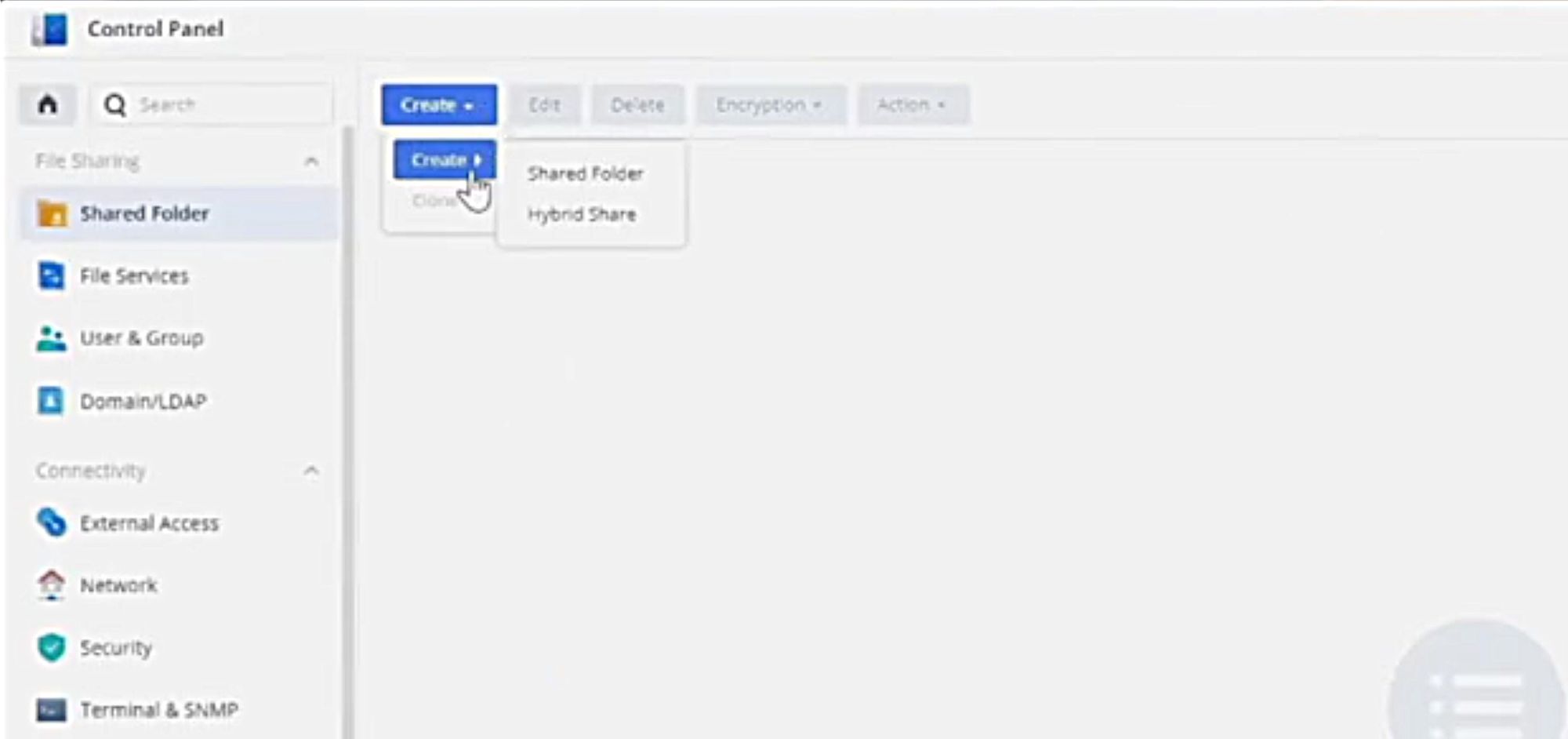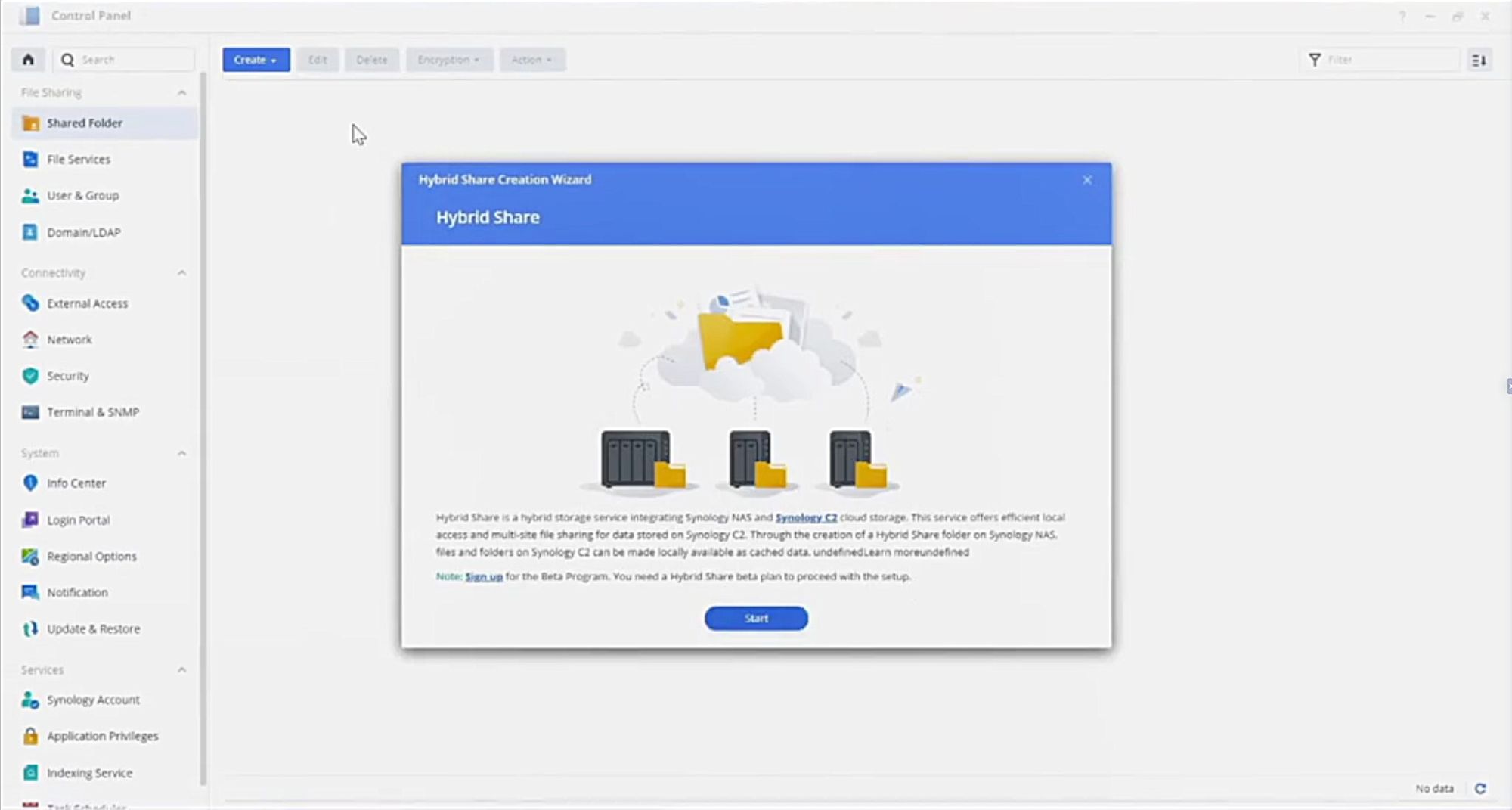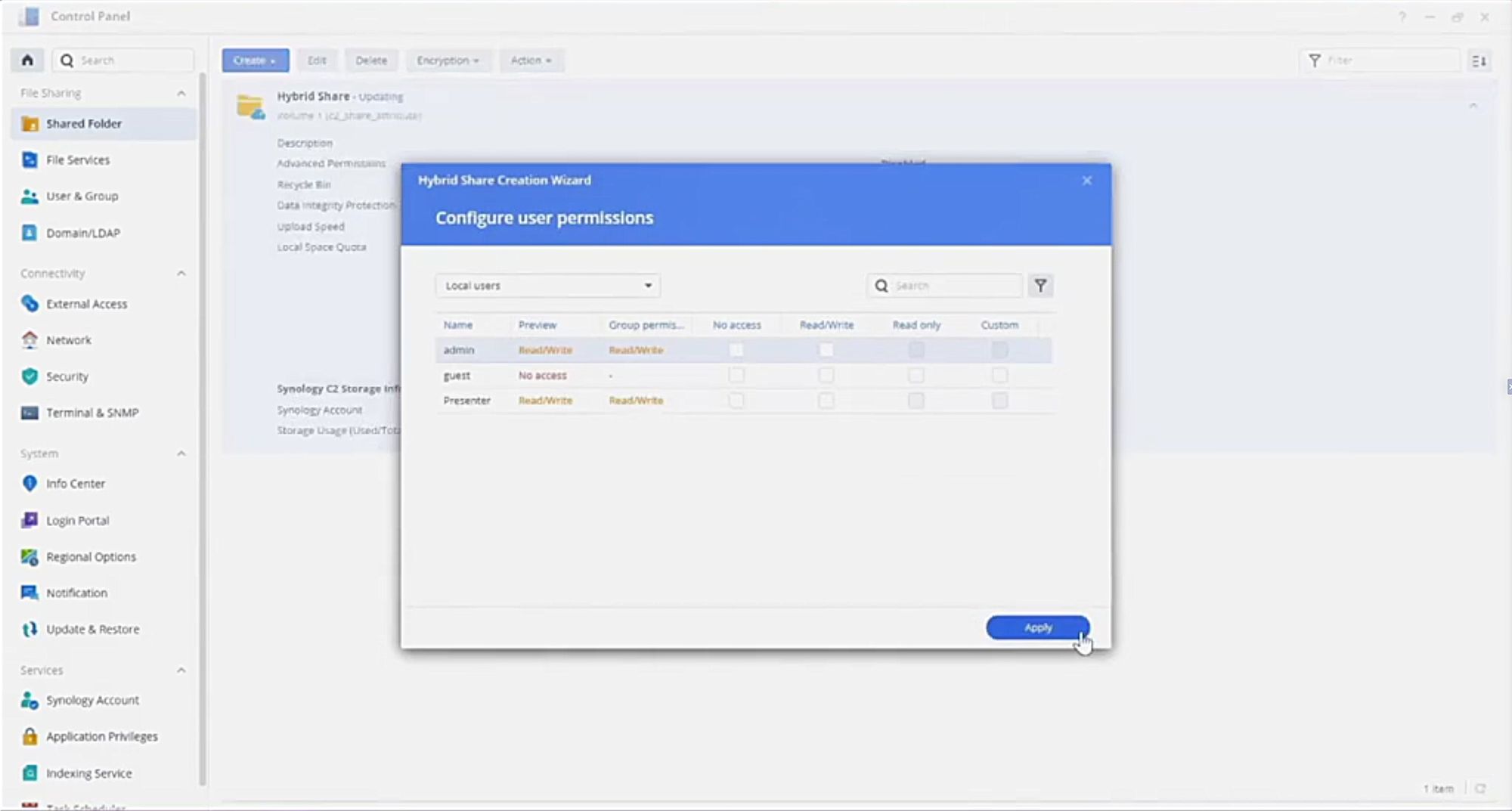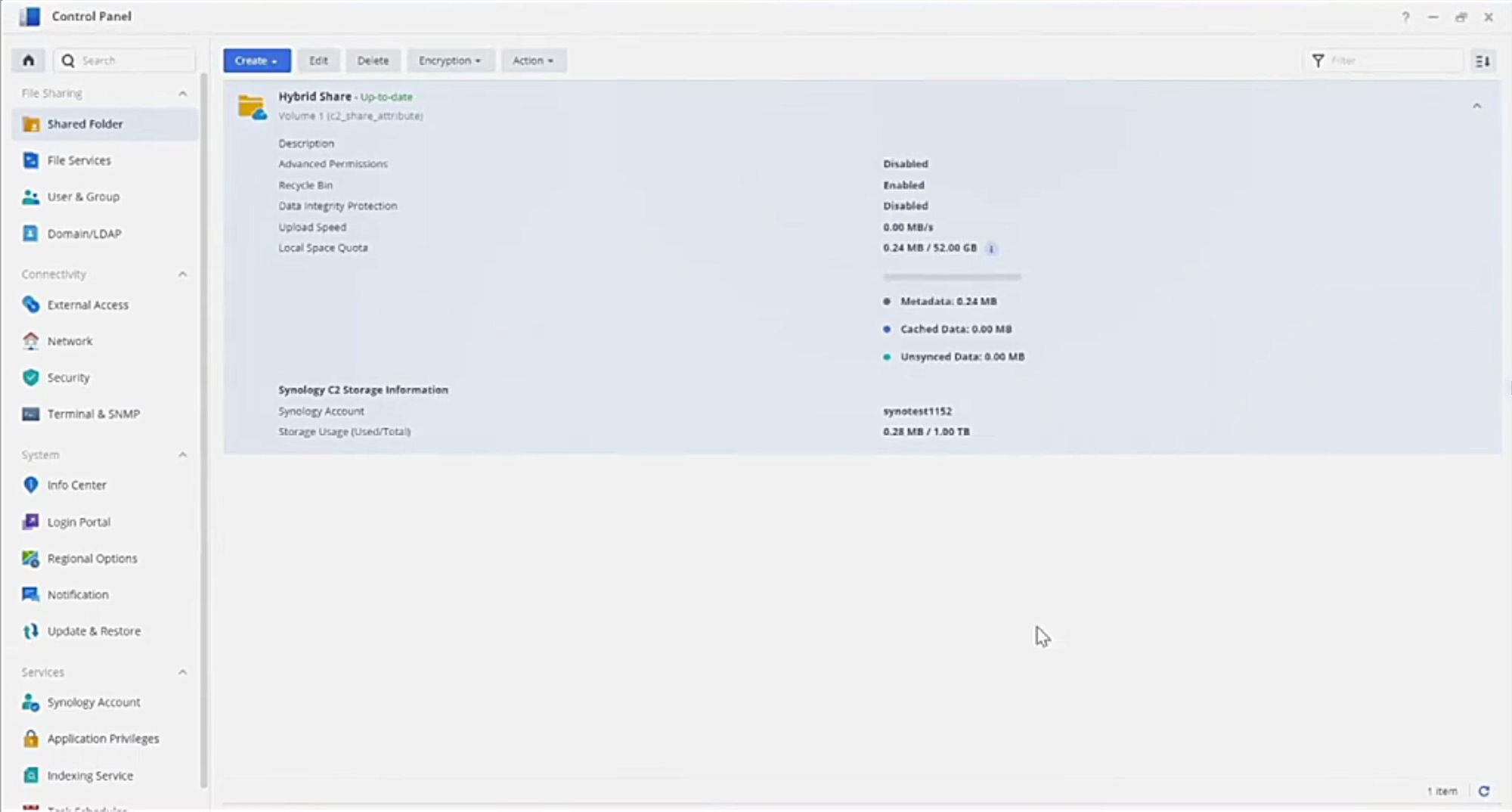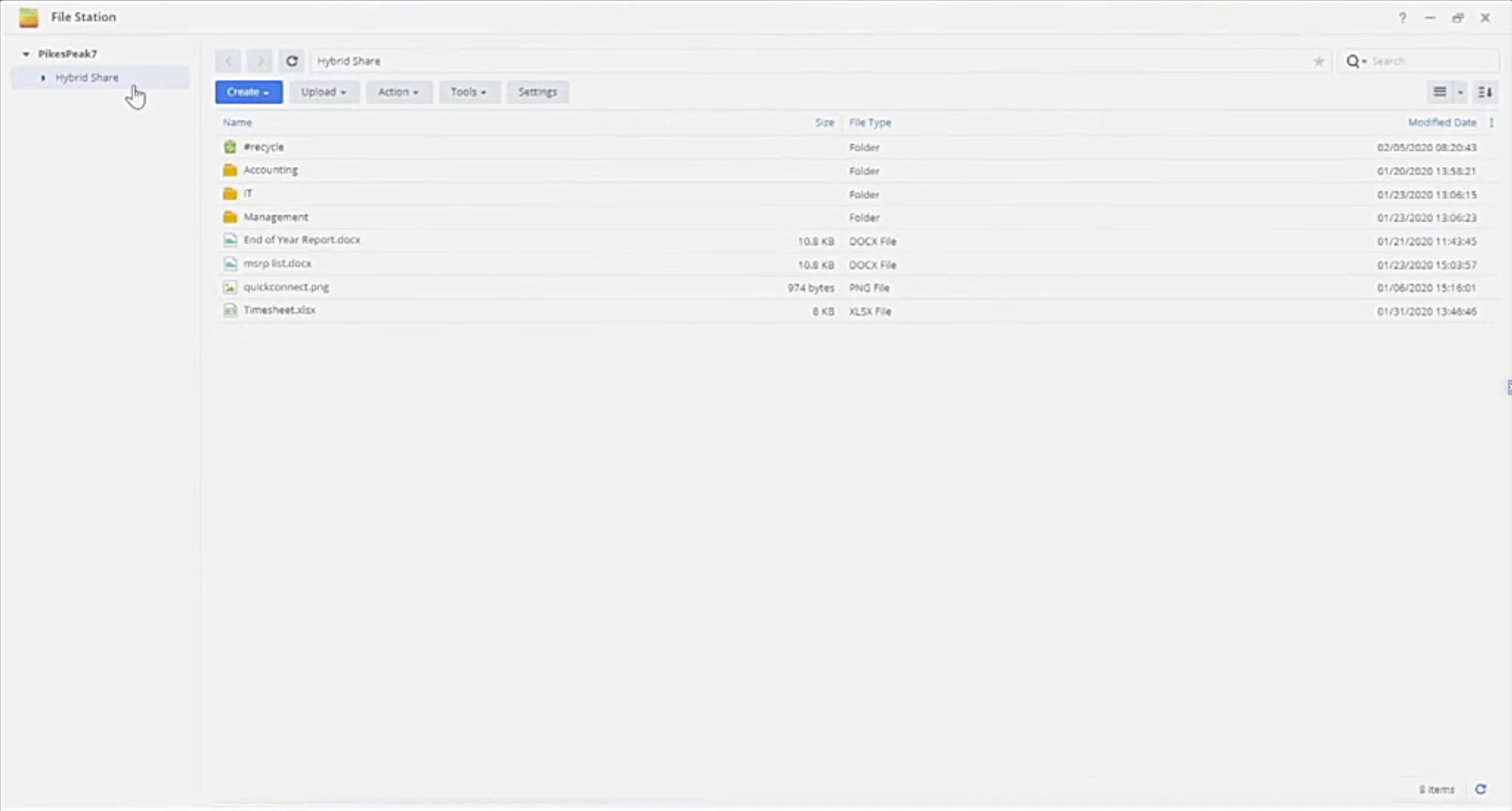 As we can see from the images, the creation of a Hybrid Share will be done exactly just like we are creating a local share folder. The only thing you need to do is to authenticate with C2. Simple and transparent. I really like this feature and can't wait to test it out.
Active Insight - your NAS fleet command center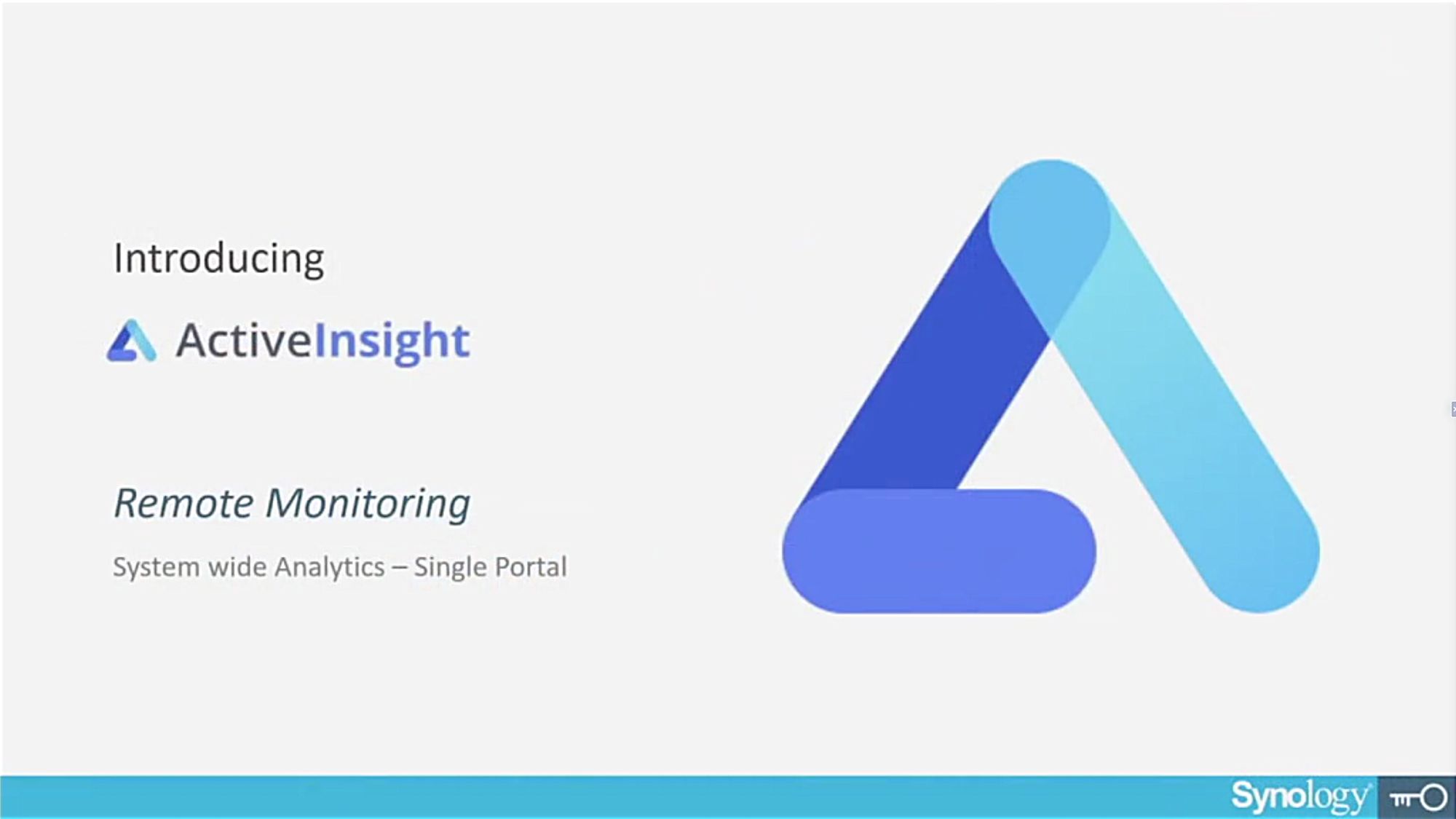 If the HS live demo was not enough there was another great feature that we got a live presentation off, the brand new Active Insight platform. This is a platform that will be hosted on the Synology side but users will retain full data ownership of all the metrics. Also, this will be a completely free service with no licensing model at all. Brilliant!
With this platform, you will be able to monitor all your HW health and usage analytics from a single location. This will be CMS on steroids but unlike CMS you will not be able to do remote deployments, so it will still make sense to use CMS. Also, while we are on the subject of CMS, it's also getting major upgrades and they are not just cosmetics.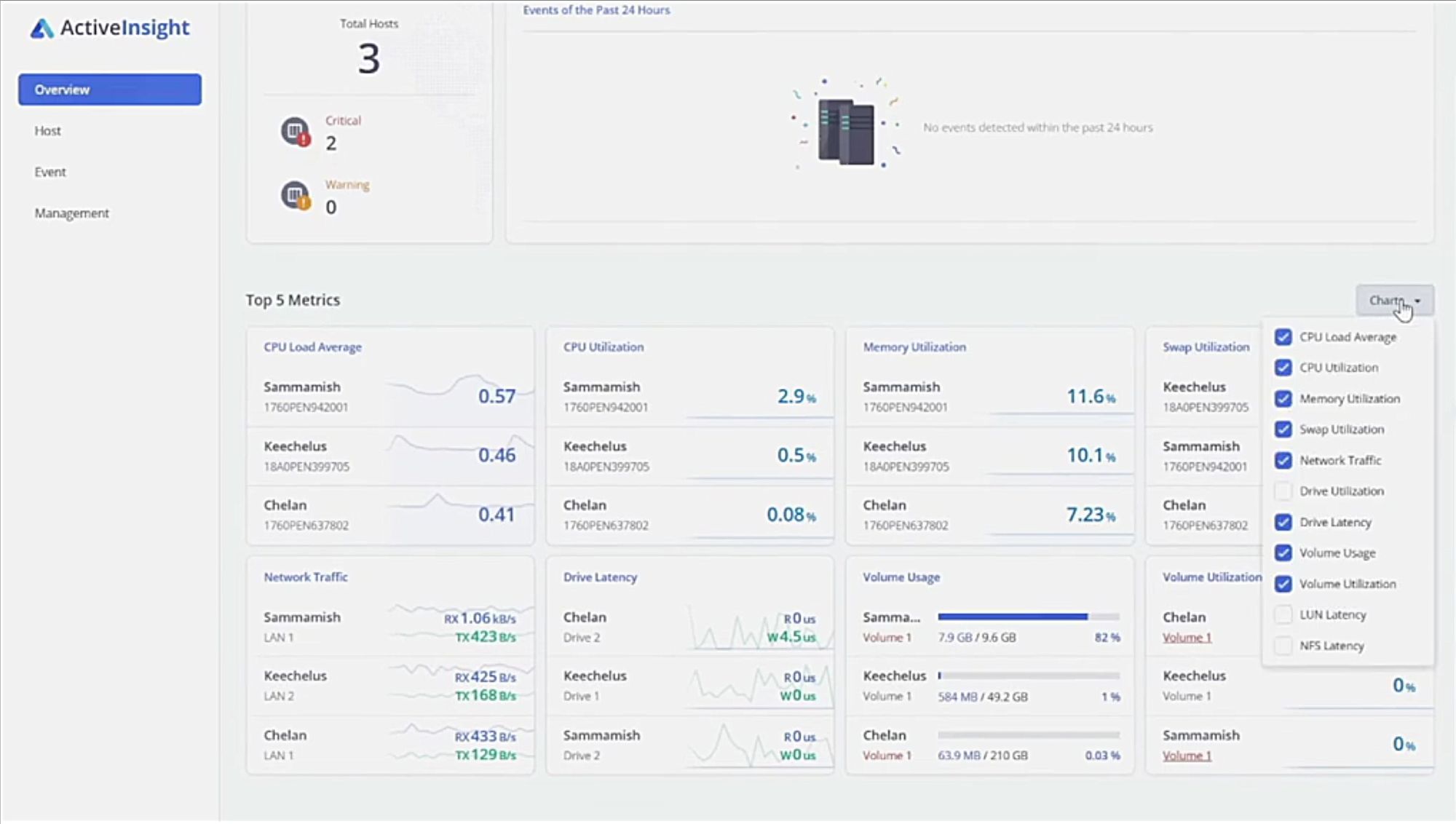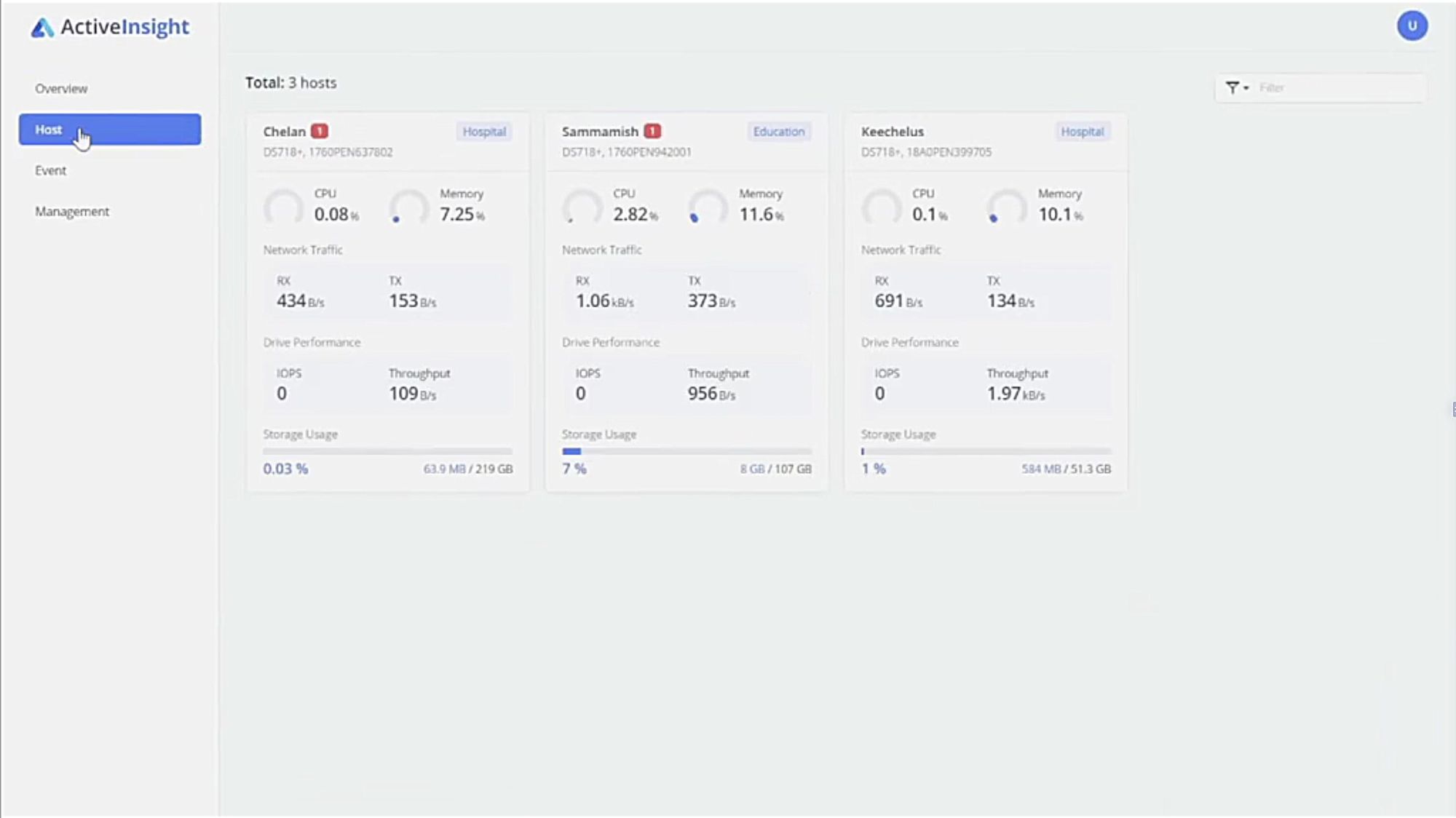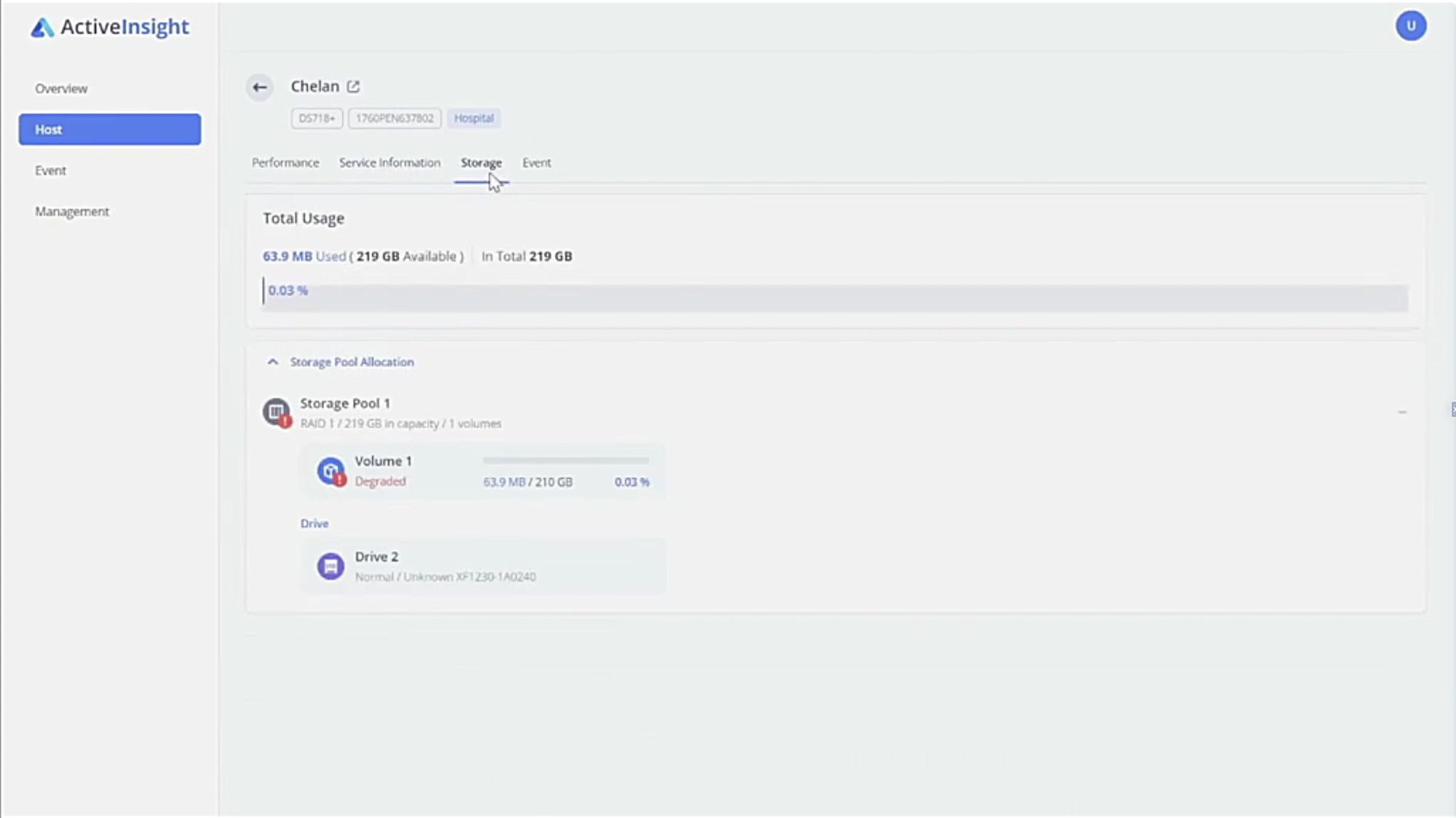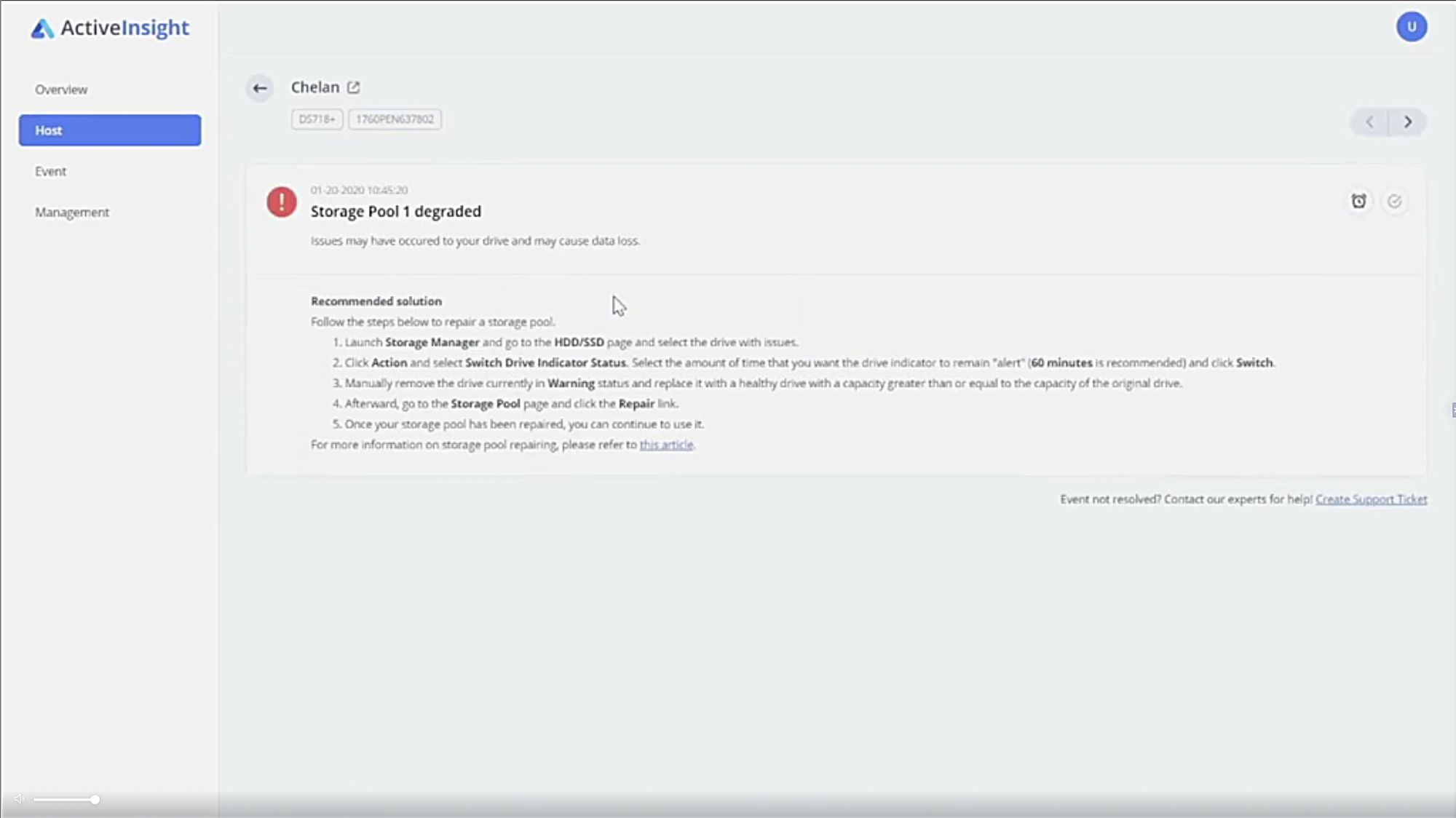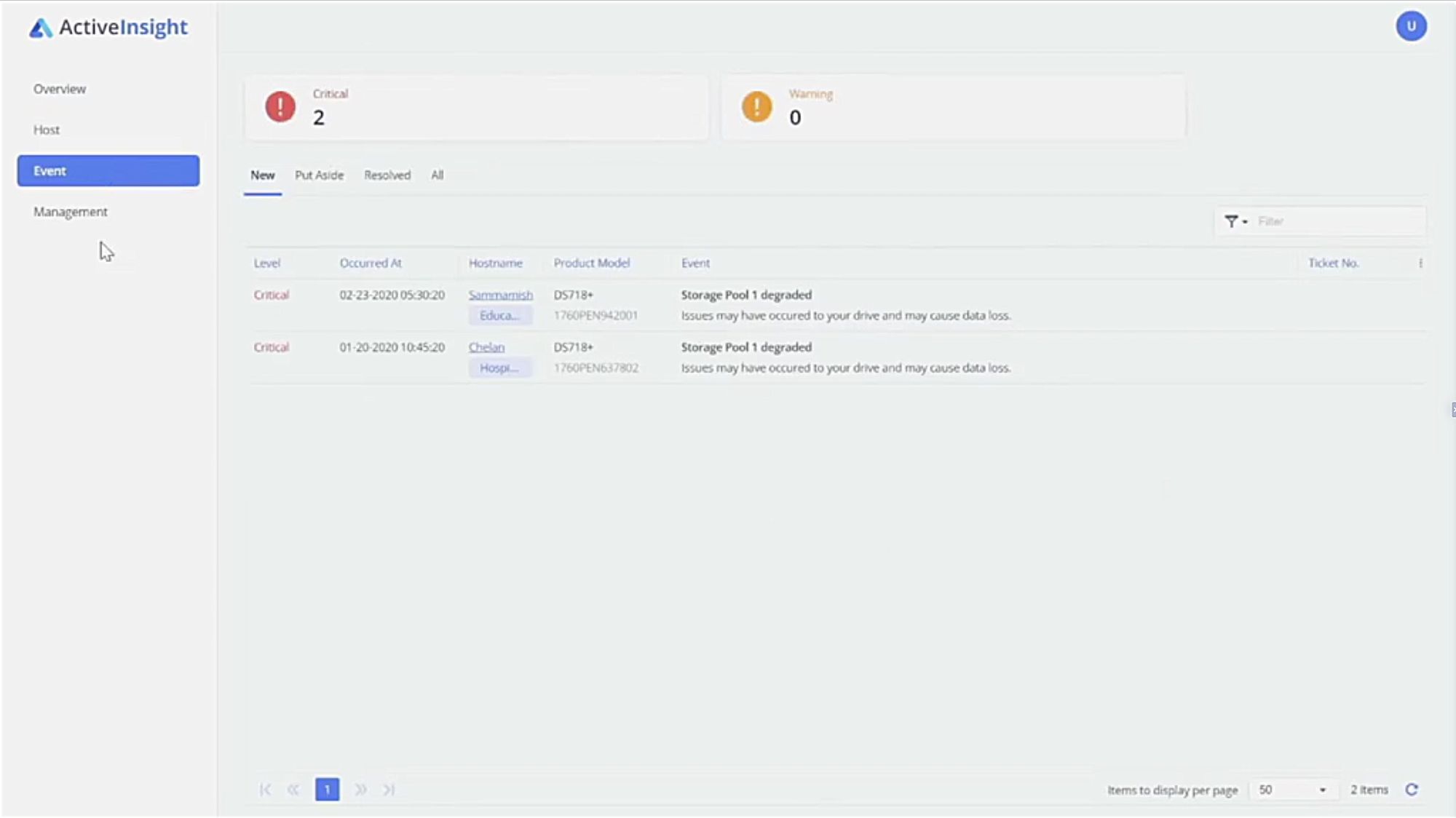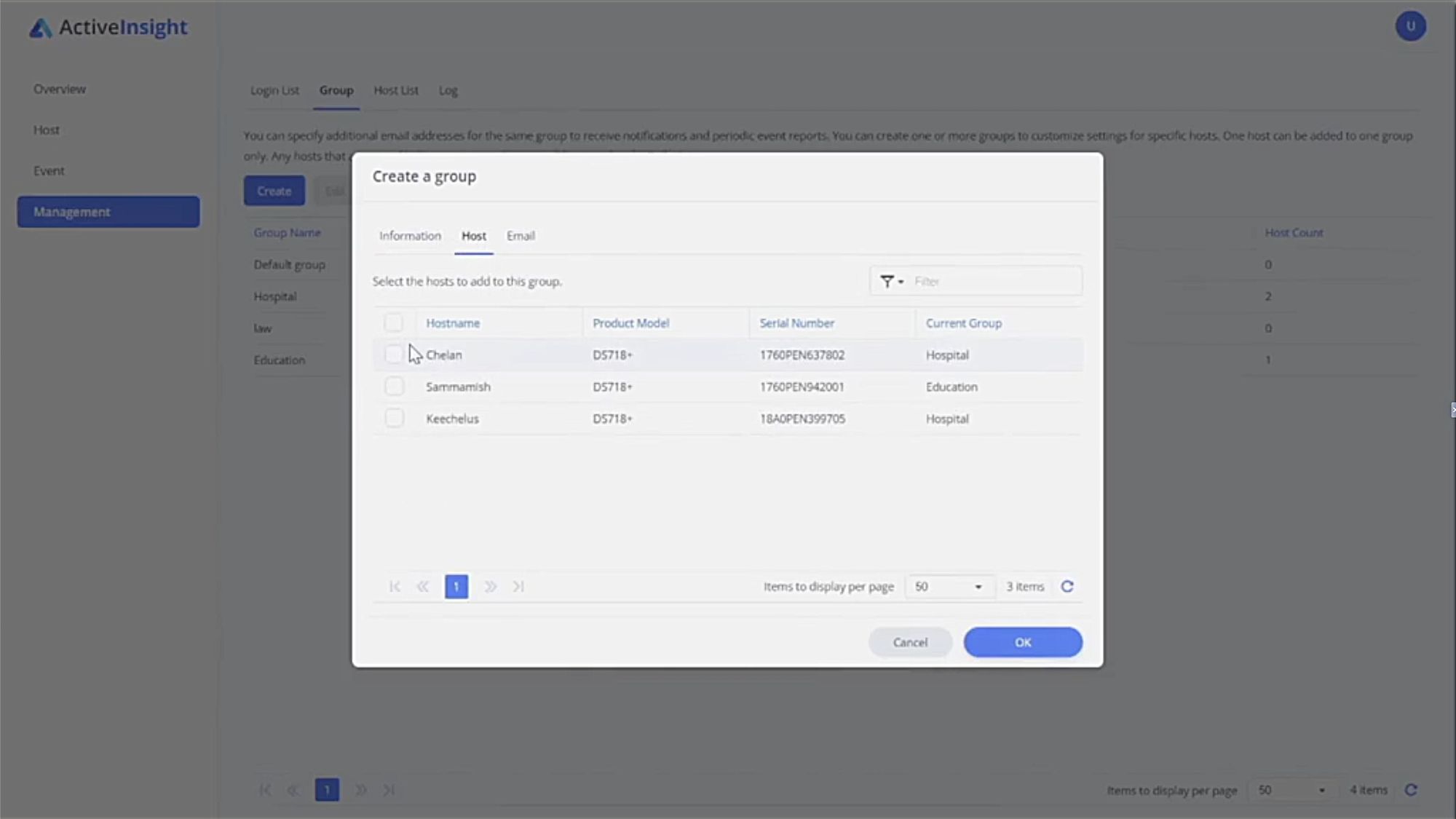 As it is visible from the images, there will be a ton of metrics that you can monitor and maybe finally we won't have to turn to the local Resource Monitor that's, let's be honest, a bit old for the lack of a better word (but Resource Monitor is also getting upgrades and updates in the upcoming DSM 7).
With Active Insight you will also be able to maintain multi-tenant scenarios and even notify of any problems to multiple email destinations (push notifications, anyone?). Reporting is also a big deal of AI platform so if you want daily/weekly reports of your entire fleet you got it.
As I said before the end of the workshop was aimed at partnership, education, and how best to get any assistance as well as how to become a Synology partner. Any additional info on the partnership you can get by sending them an email at [email protected]
This webinar might find it's way onto the Synology SPOT site or their YT channel in case you are wondering, so keep an eye on them. Overall this was an informative webinar and we managed to get some info on the upcoming DSM 7 and some of its main features.
What are you most excited about DSM 7?