Few days ago I got my work DELL display (U2515H) replaced after 4 years. Considering I was using it I got the offer to buy it, so I did.
Not that my 27" iMac is not enough, but sometimes its better not to swipe from one desktop to the other but rather glance at the second screen.
To make it work, I had to get a DisplayPort to USB-C cable. After looking online a bit I found one that many said its working great, and so far I have to agree. Plug and play that was it.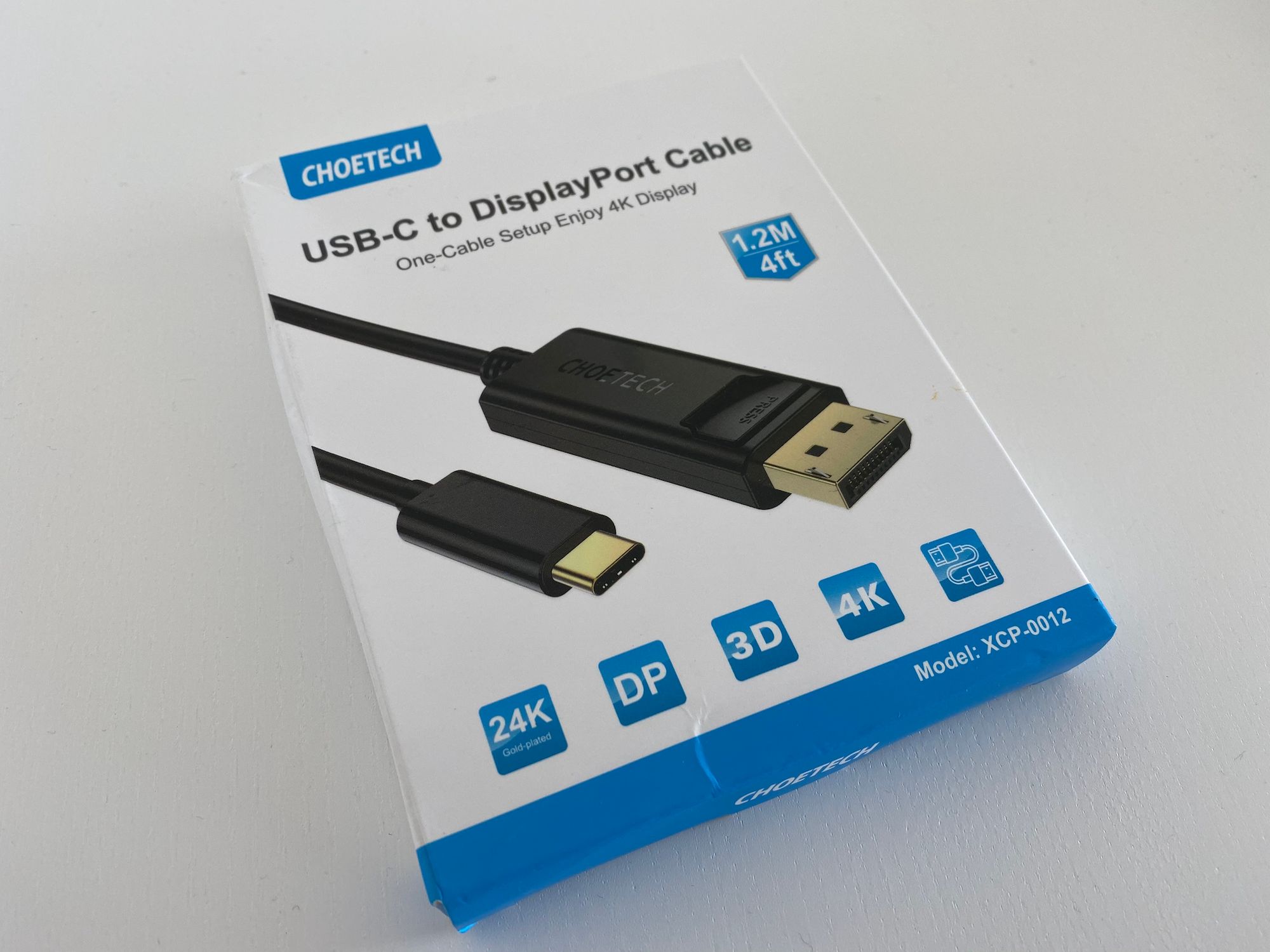 https://ichoetech.com/products/usb-c-to-displayport-cable-4k-60hz-thunderbolt-3-compatible-xcp-0012
My desktop setup now is much better and a lot more roomy.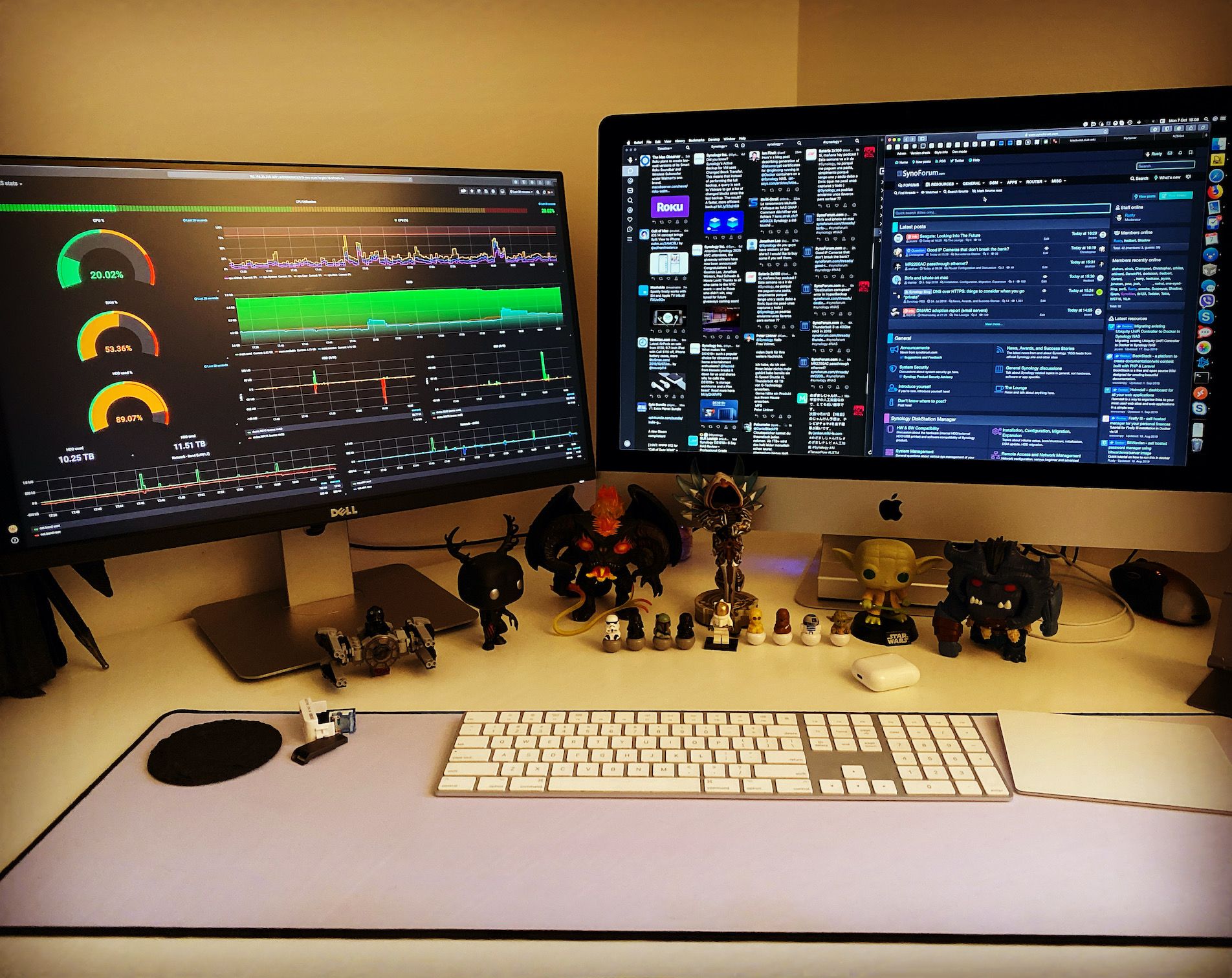 Upate 16/11/2019
I have managed to get my hands on a DELL U2718Q (4K) for a low price. As much as the 25" one was great, this one is even better. Fits even better with my current setup with no differece in screen size. Also its only 1,5y old.