In 2016, Apple released several new devices as a part of their yearly refresh. iPhone 6S and 6S Plus were expected but what most people were wondering was the announced iPhone SE. Same shape and size as iPhone 5S but with speed and tech of an iPhone 6/6s, SE quickly became a worldwide favorite Apple phone. With a price of $300 or less, it was an obvious choice for anyone looking all the cool Apple features in a great phone without the need to spend premium for some high end models.
Considering it was really popular, iPhone SE was back on sale in January 2019 for only $249. It took less then a month to clear the stock.
Special Edition or was it Second Edition?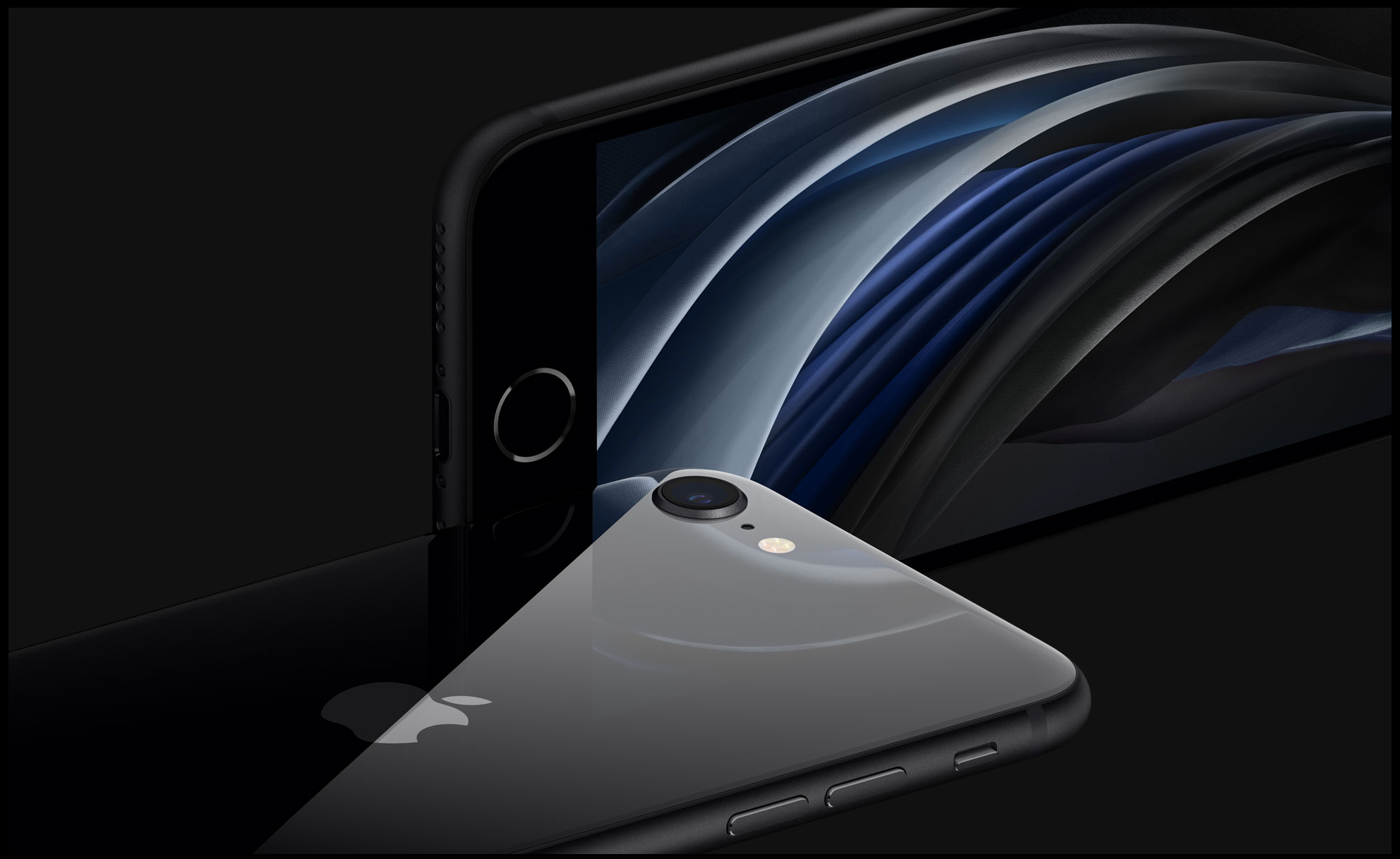 Regardless what SE stands for, on April 15th 2020, we have a second generation of this great phone. This time packed in an iPhone8 body with iPhone11 brains. What a combination! Even though that the Apple A13 processor is powering this device there are some things that didn't make it into this $399 device. Face ID was one of them, so SE is still coming with TouchID and I personally know some people that will prefer it. Also if you are hoping for some fancy camera actions like with the new iPhone 11 or 11 PRO, you are out of luck. This device comes with a single 12MP camera but still a huge upgrade from its former version. Also, this model will support a very popular Portrait mode, so it's not all bad at all.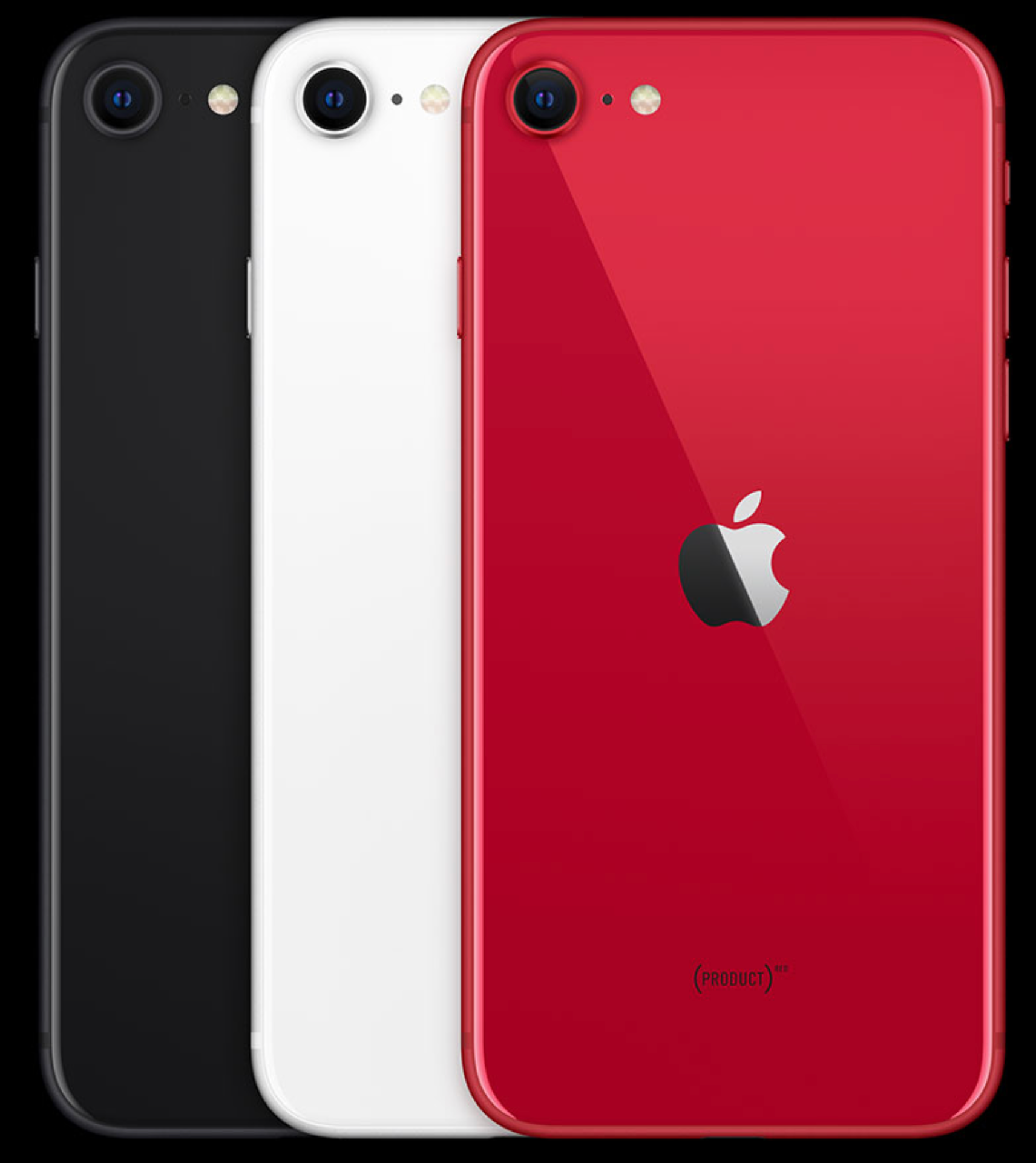 Offering 4K recording at 60fps, stereo sound and a beautiful 4,7" Retina HD display as well as wireless charging, this SE model has a lot to offer for the price. Coming in 3 colors, black, white and RED, there will be something for everyone. Personally if I hadn't upgrade from iPhoen6 to 11 about 6 months ago, this SE phone in RED version would be my choice for sure.
Most new owners will be pleased as well that the device is starting with 64GB of storage all the way to 256GB, so this time around we all managed to avoid those 16/32GB versions. Hopefully those are gone for good.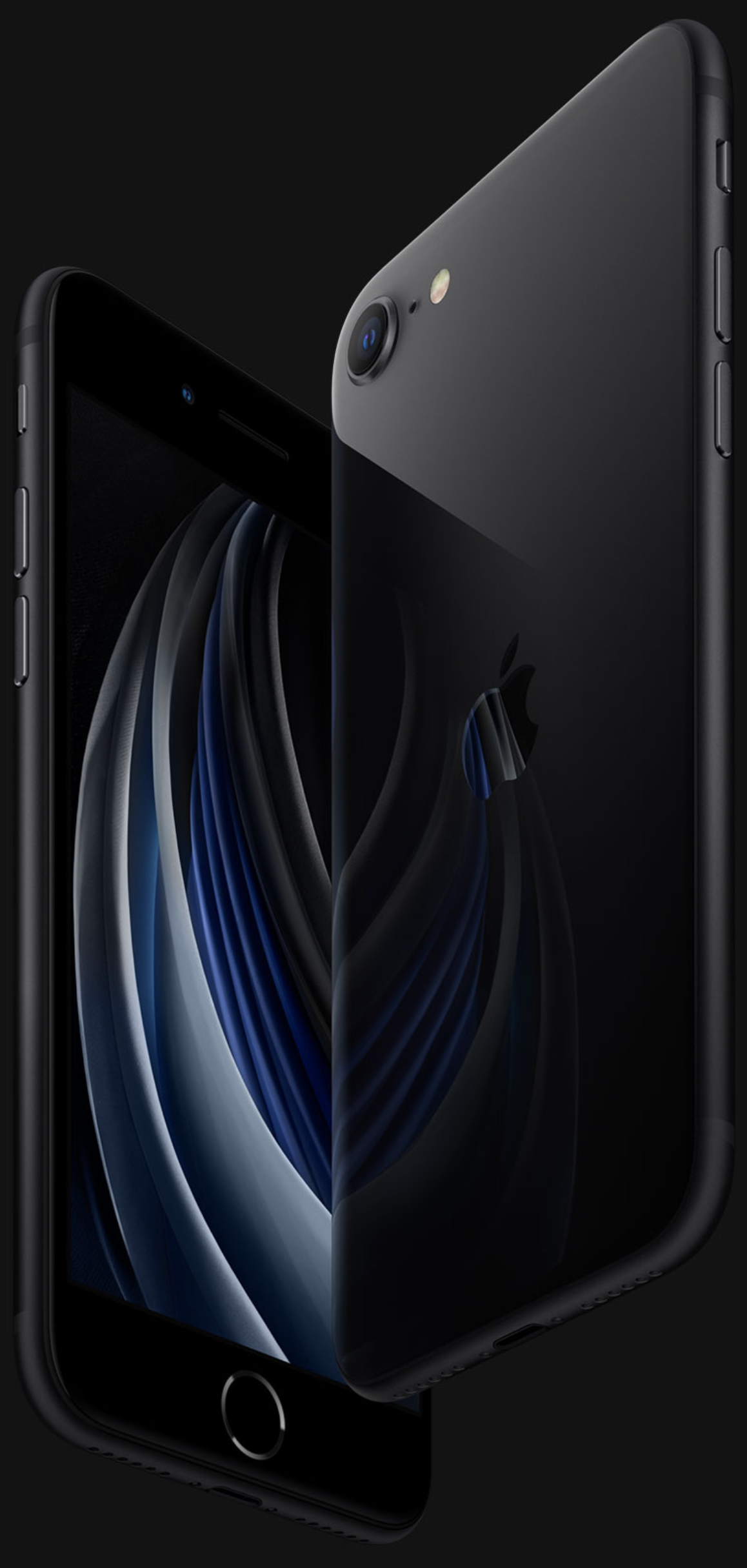 On a personal note I am kinda sad that this smaller form factor is going away. In our household we have an SE (1st gen) and my wife loves it. She said to me, I don't want a phone that I have to use with 2 hands. This one is perfect, works, case closed. Well you can't argue with the facts. One of the main reason that Apple made the SE series in a smaller form factor, was that customers were asking for it. Some people really use their devices with one hand and having a larger 6" or bigger devices in their hand, can prove to be quite a problem. Unable to perform certain gestures, unable to reach the entire screen and problem of potentially dropping the device. Still, as much as all of this is true, its just not justified for Apple to produce devices in a form factor that was discontinued years ago. iPhone8 body is still a form factor that is around and it make sense to use it. Plus, it is bigger then the 5S model, so fitting more tech, more storage that is current, does require a bit more room. This device has lost the 3.5" phone jack as well, and that tells us that, as always, every millimeter counts.
I have no doubt that this model will fly of the shelf even in the hands of some customer that are running the latest models already. For that price you are getting a great phone that will literally last you for many years (still have a functional iPhone 4 and 5S in use).
Are you planing on getting a new SE iPhone? Let me know in the comments below.