As some of you know, yesterday was #StarWars day, May 4th. Considering that Disney now holds all the cards on all SW related content, we didn't had to wait for Friday to get a new and final episode of The Clone Wars final season. Glorious! I won't spoil anything.
On top of that, previously announced The Mandalorian documentary (part of the new Disney Gallery documentary lineup) also had its fist episode aired. This episode was all about directing and the six directors that made this season a great opening for the first ever SW live action tv show. Season 2 should be coming out some time in October 2020 with 2 new directors Peyton Reed (Ant-Man 1/2, Yes Man) and Robert Rodriguez (Alita: Battle Angel, Sin City 2) who will each be on at least one episode in the new season.
In all, a great Monday indeed. So why not write about this yesterday? Well, today, is a special day as well. Today I got my long awaited Pop! Vinyl The Child figure!!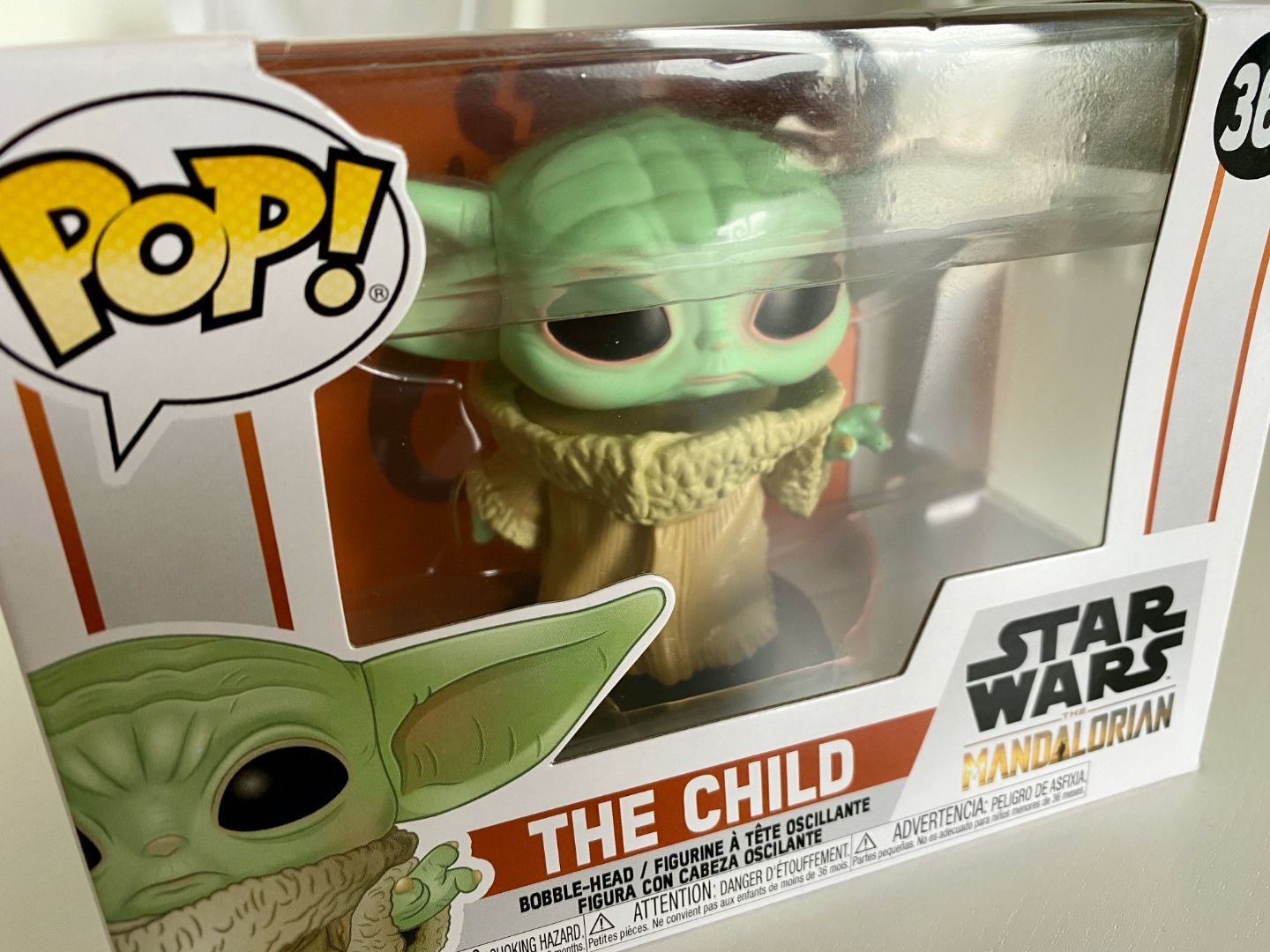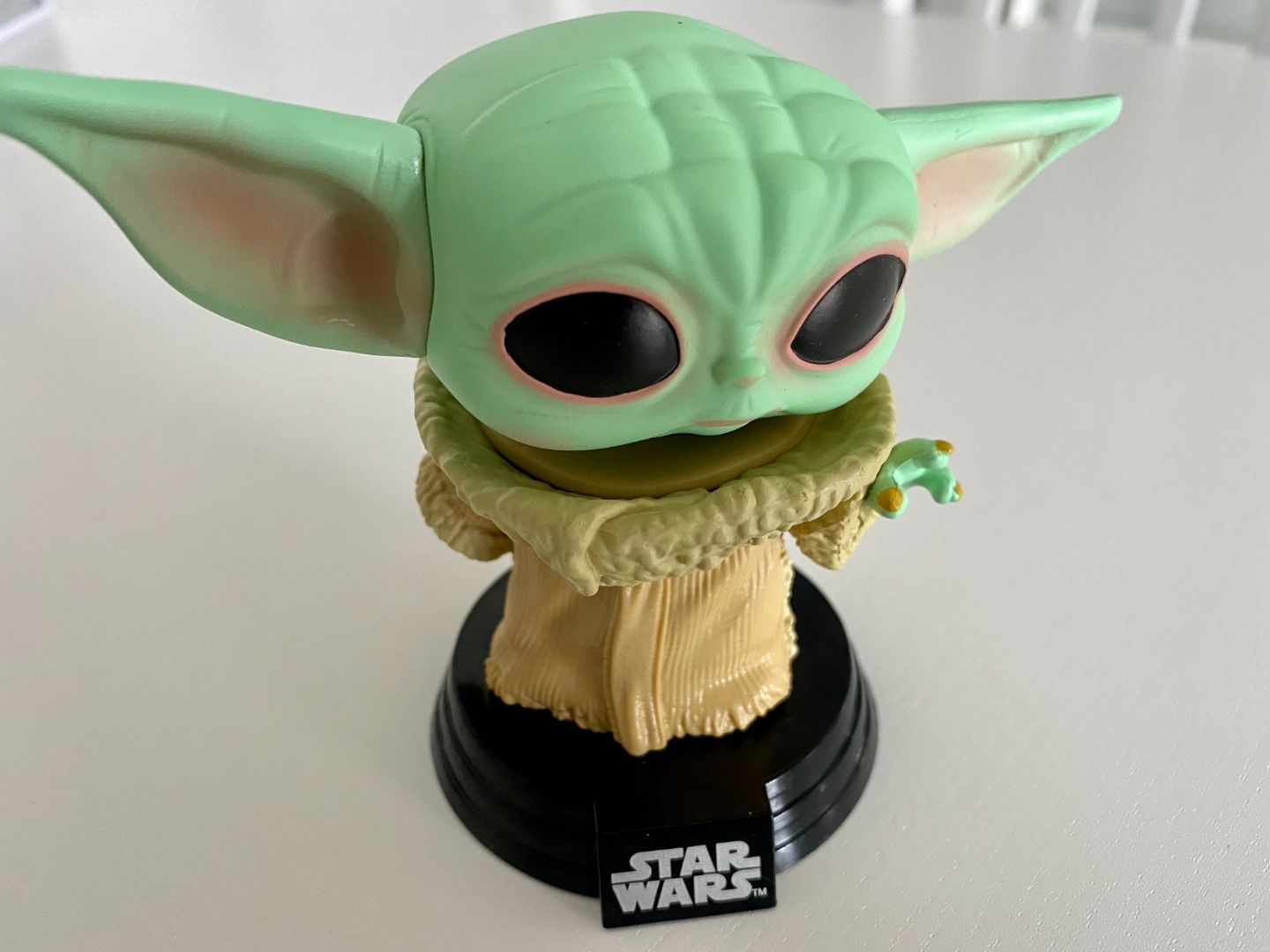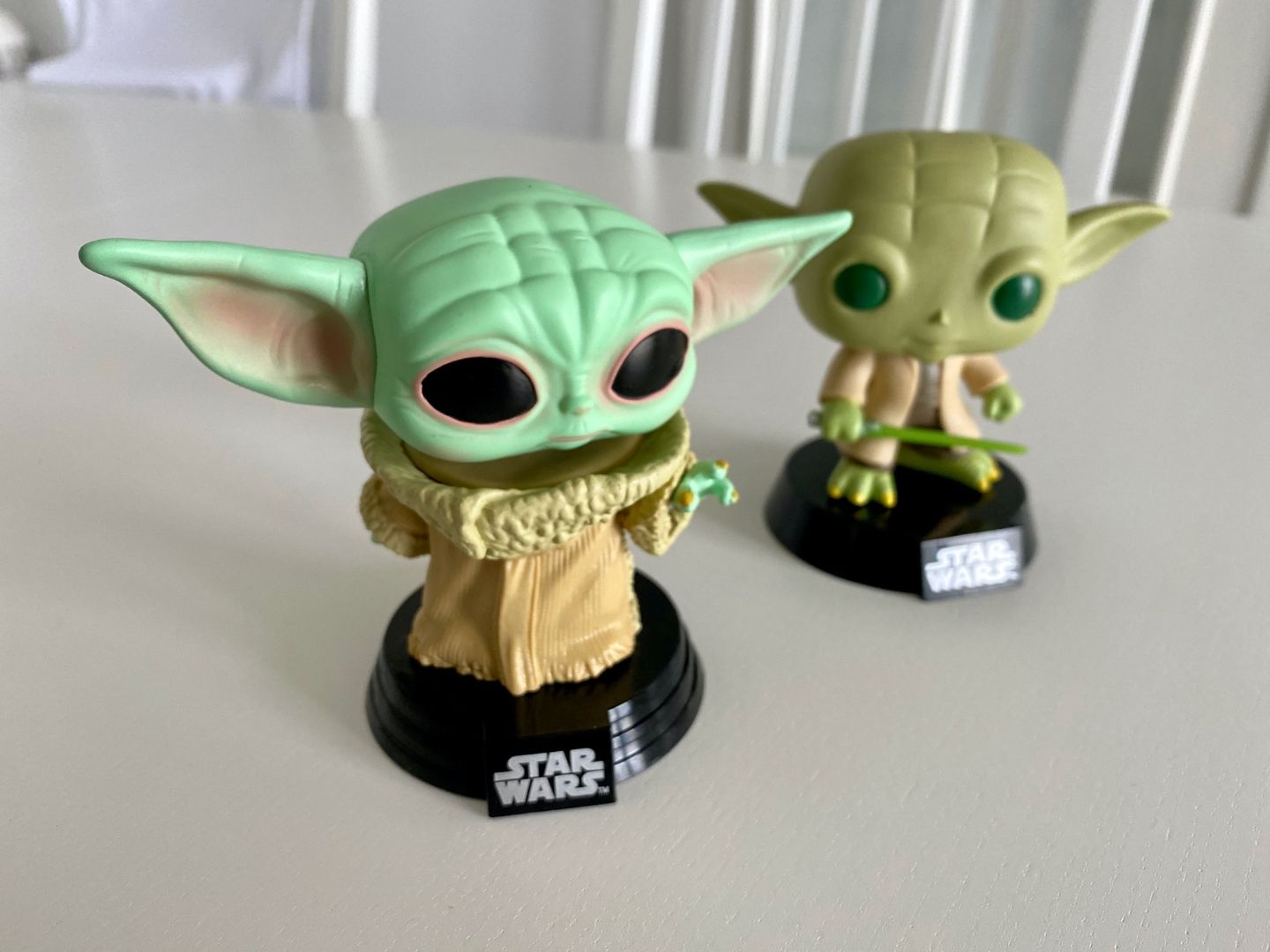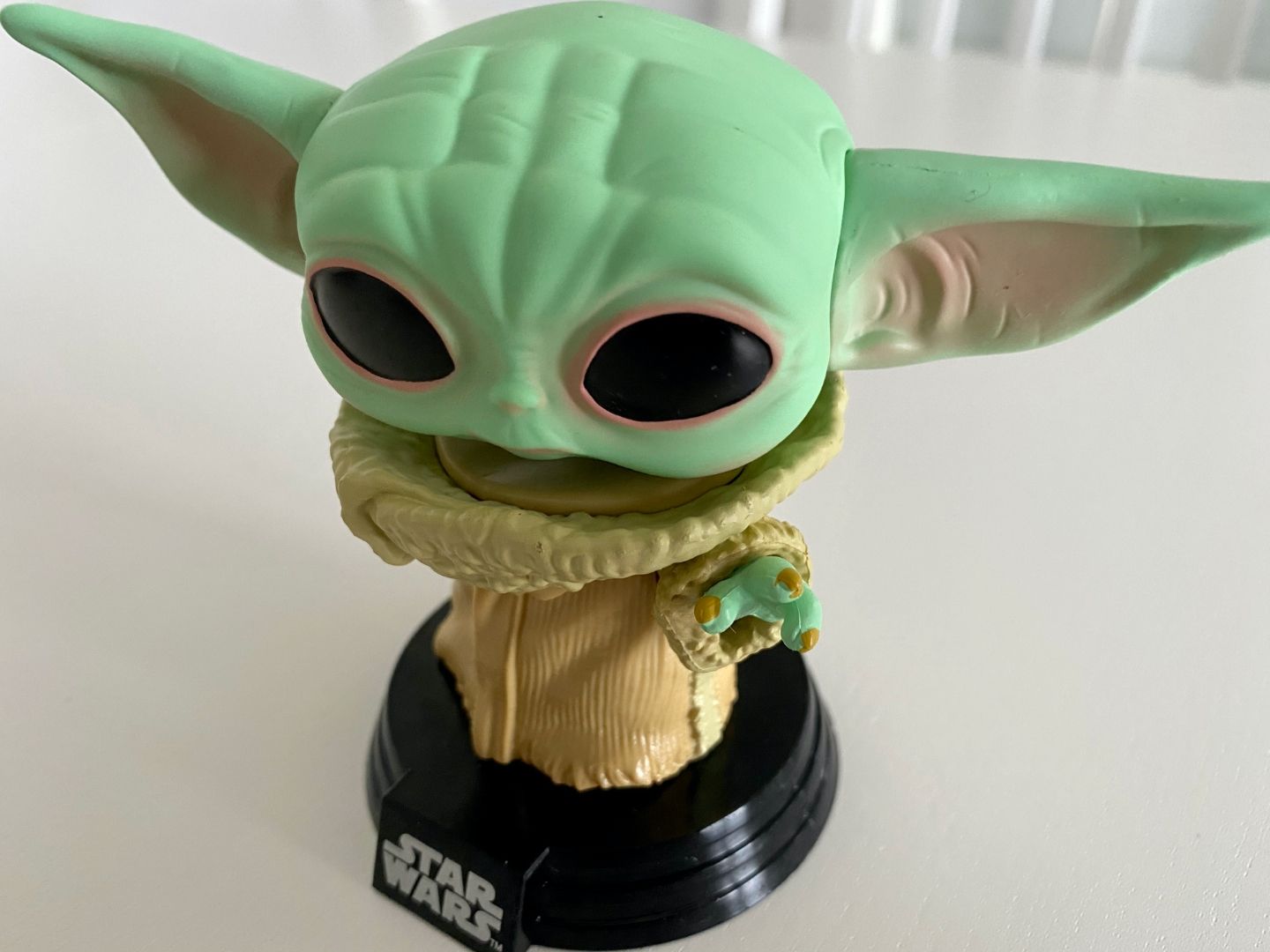 Yes, that's right. The Child from The Mandalorian show has finally arrived. It would be here sooner if it wasn't for the whole COVID-19 situation, but no matter, its here and now comes a difficult task. Where to put it?
Considering that I haven't still setup my mancave with some shelves, I will have to keep it close to my other members of the SW universe.
Again, if you haven't seen The Mandalorian, regardless if you are a SW fan or not, give it a shot, it's awesome!