Considering that my new rack installation has been delayed, in the meantime WD has just pushed out brand new SSDs from their RED lineup.
Designed for 24/7 workload in both 2,5" and M.2 and sized from 500GB to 4 TB (only in 2,5") these drives will be ideal for my 718+/918+ combo running in RAID1.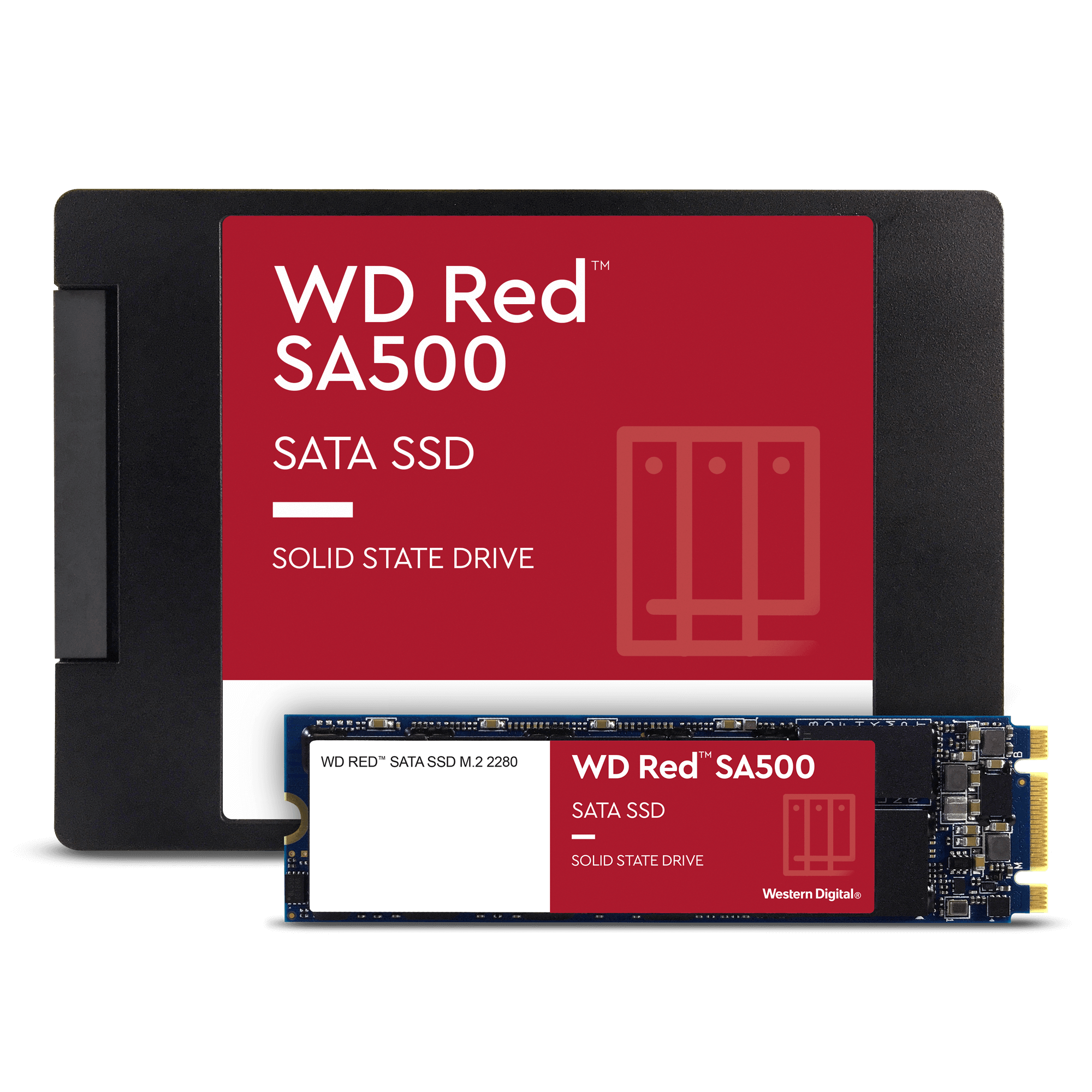 Considering that a 42U rack is almost here, and both Rs3614 are waiting, winter will be cold and painted RED ;).