📢
UPDATE: 28.03.2022 - New version of Proton Mail iOS client is out, v3.1.2, bringing new features and a more consistent design to accompany their recent web UI update.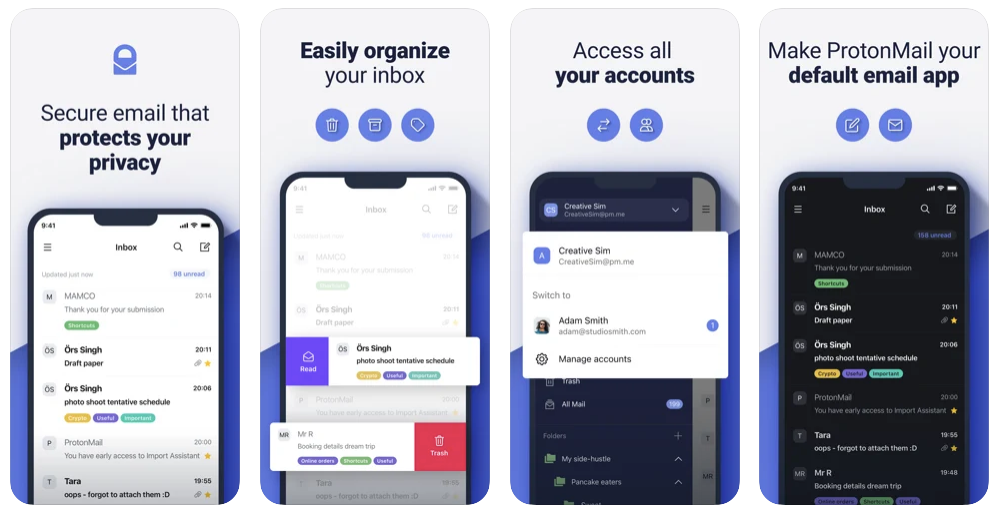 v3.1.2 changes:
Discover a modern look and feel with an easy-to-use interface, which means less time managing your inbox, and more time enjoying it.

Leverage conversation view to keep your inbox clean and organized: emails that belong together will be grouped together.

Enjoy your app in Dark mode for improved readability in low light conditions.

Quickly access folders, subfolders and labels with our redesigned side menu.

Easily create new folders and labels while moving messages to organize your inbox more easily.

Find all your unread messages easily with the new unread filter.

Keep track of relevant notifications: reading a message on web will clear the notification from the phone.

Never forget to add attachments again. If you intended to add an attachment but forgot to, ProtonMail will remind you before sending the message.

Provide your feedback directly to Proton from the side menu.

Benefit from a large number of bug fixes and other minor improvements.
---
Even though I am an advocate of self-hosting there is one thing that I do not want to self-host, and that's email.
To have an effective self-hosted email you need several elements to work as they should. I won't go into details, if you are interested, look it up, and you will see for yourself.
Now, even though Synology NAS offers a MailPlus solution that you can self-host, again, I do not want to have that specific element hosted on my end.
Today there is a ton of free (!) and paid email platforms, but my choice is ProtonMail.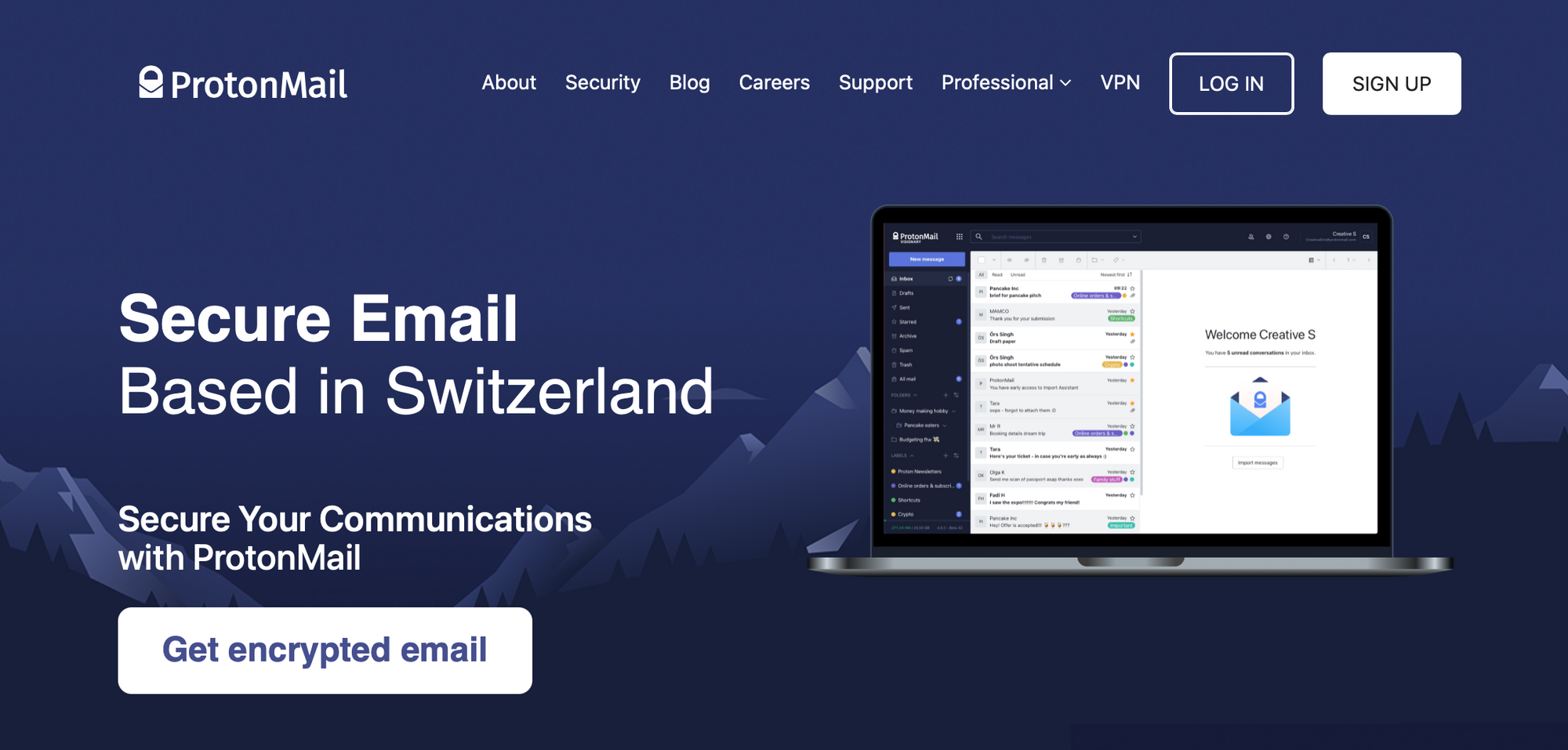 About 7y old at the moment, Proton has quickly become a very popular email provider with their E2E encrypted email system while fighting to achieve their goal, building the Internet where privacy is the default.
With PM you control your information all the time. When it comes to using PM with other non-PM users you can still encrypt and protect your content, delivering information that you want over email, protected and secure.
On June 8th, 2021, PM for the web has got a brand new bold design that will elevate your usage and experience while maintaining all the fundamental elements that PM is built upon.
PM has always had a very clean look, but with 4 brand new themes, you can choose your new personal best while working.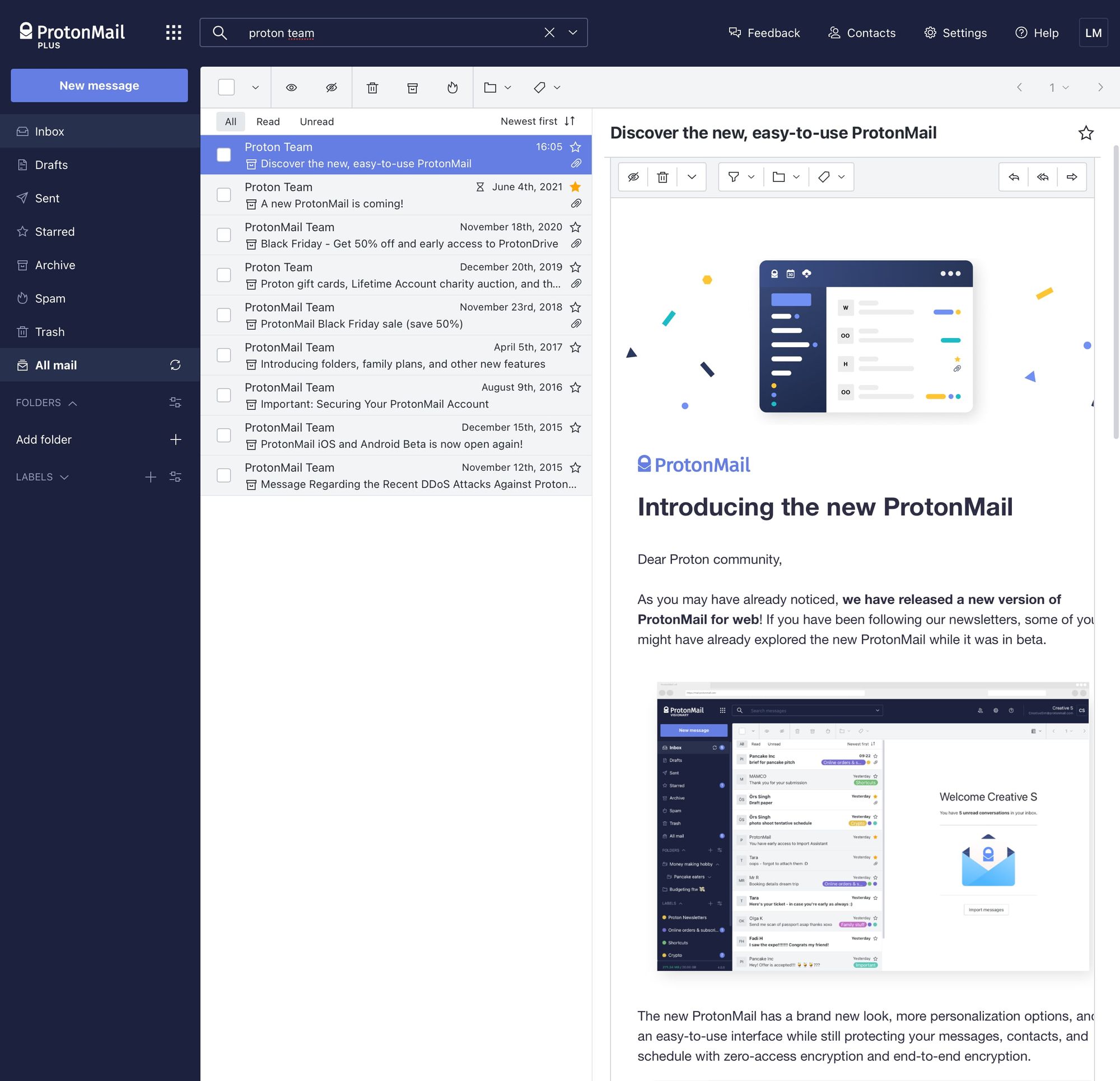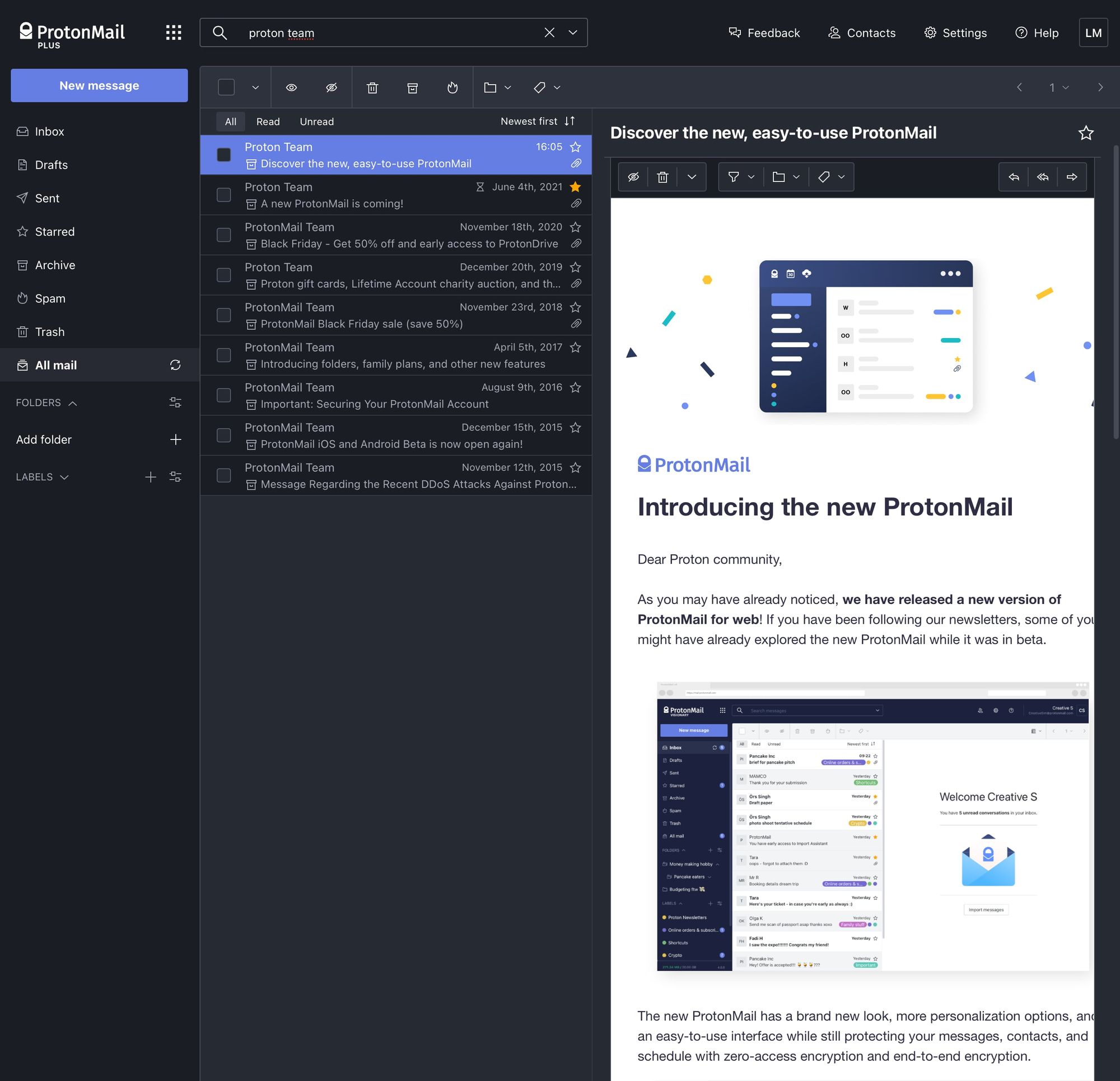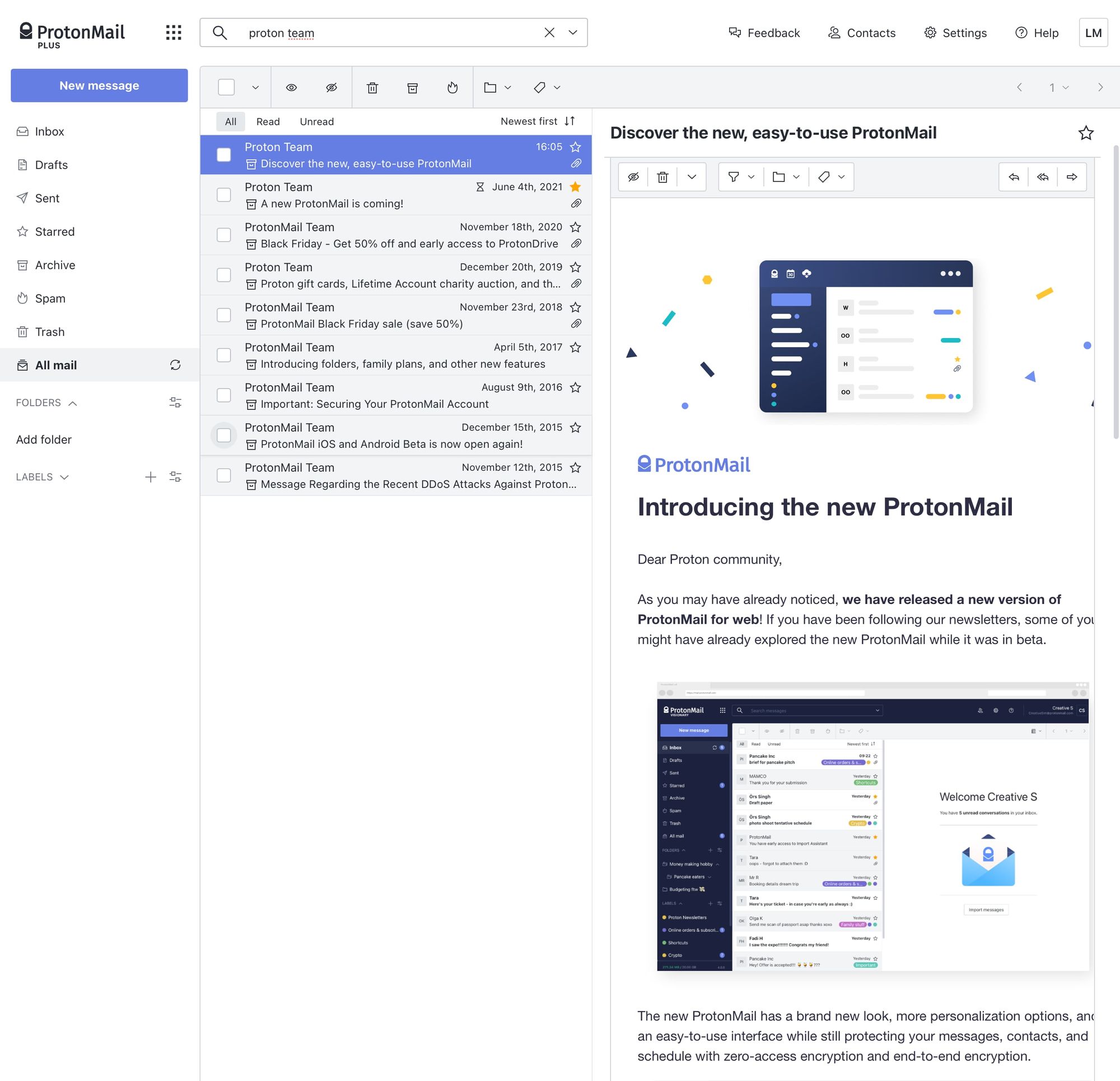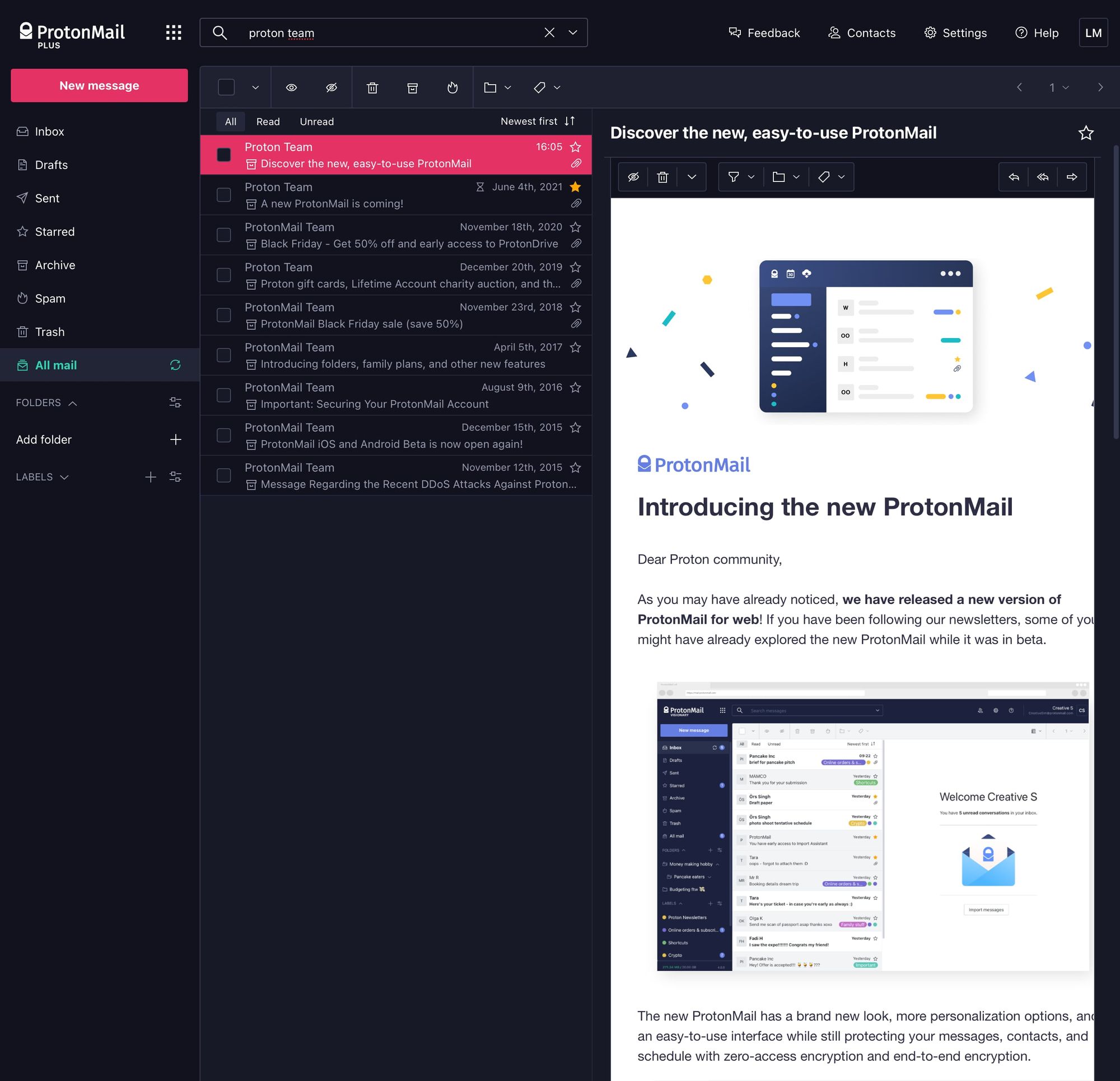 Folders, labels and custom domains
Like most clients, PM also can work with labels and folders so that you can structure, tag, and filter your email much faster when looking for that one specific email.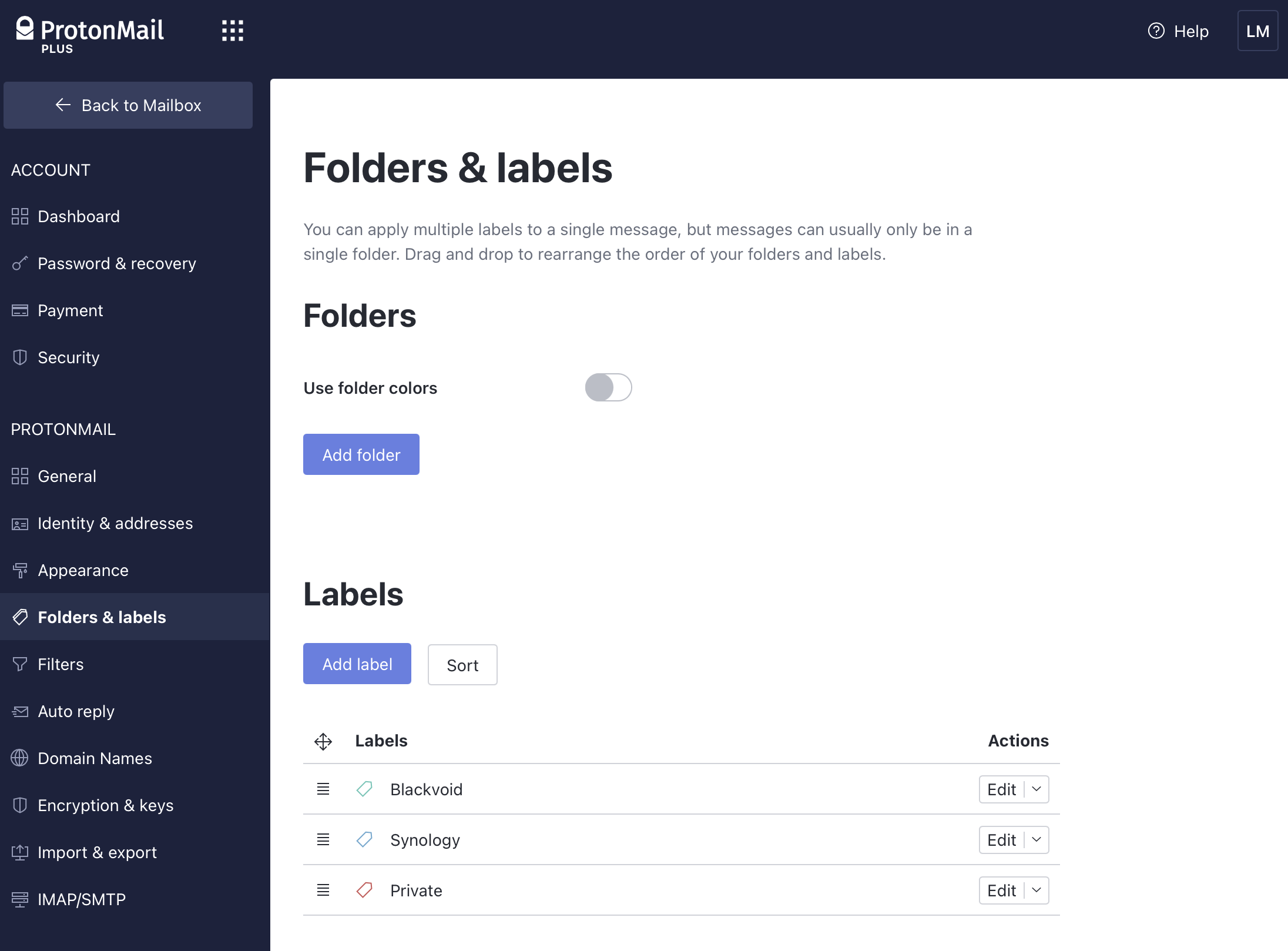 If you own your domain, you can set up a custom domain email address, and depending on your PM subscription, you will be able to make multiple accounts and aliases.

IMAP/SMTP support
Even though most people today do use webmail access, some like to use a dedicated email client.
On the mobile front, PM has both iOS and Android apps (those will also soon get a facelift), but no desktop clients. Still, if you do want to use your PM with your desktop email client of choice you can "bridge it".
Part of the paid tier, ProtonMail Bridge allows you to connect your PM accounts with several popular email clients out there like Apple Mail, Thunderbird, or MS Outlook.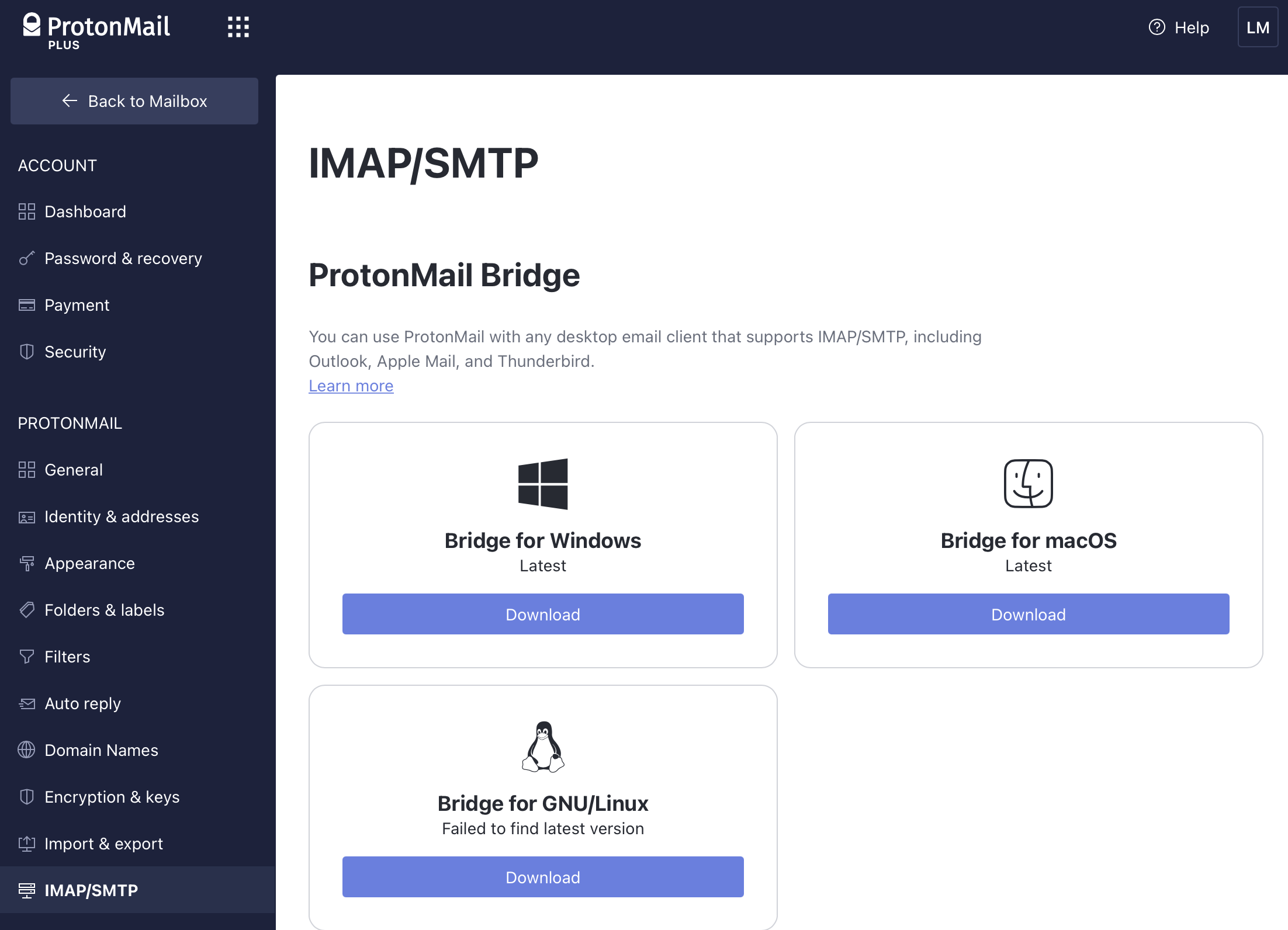 Once you download and install the Bridge component, you will configure it, and connect it with your local mail client.
I use PM this way with Apple Mail it works great with no problems at all.
Using Proton Mail
When it comes to using PM as an email service, you will find all the usual suspects when it comes to tools, with several others that are not so common.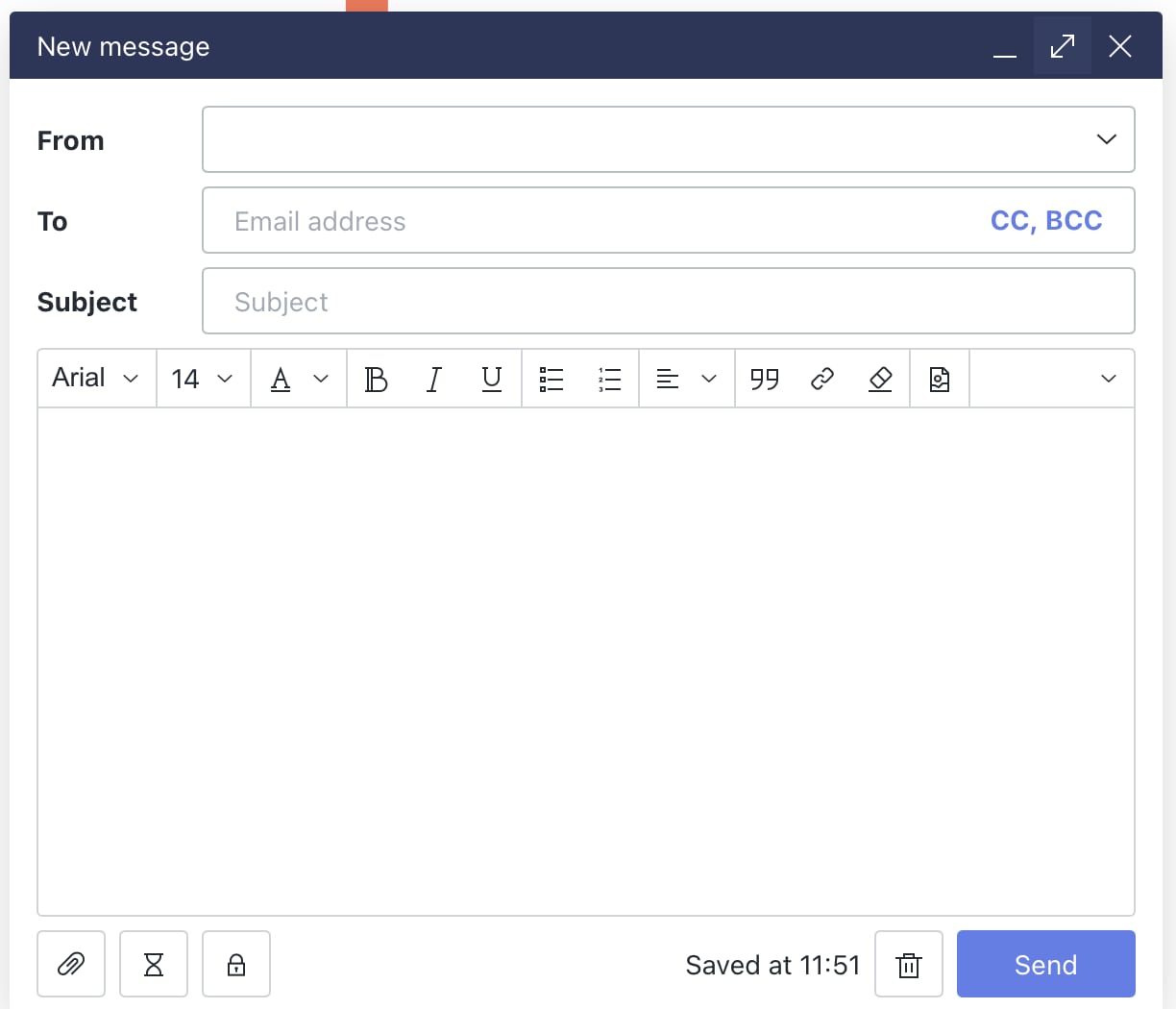 Along with the usual from, to, cc, bcc, and subject lines, there are options in the lower-left corner that will allow you to set expiration time as well as set password for those recipients that do not use PM to encrypt your email.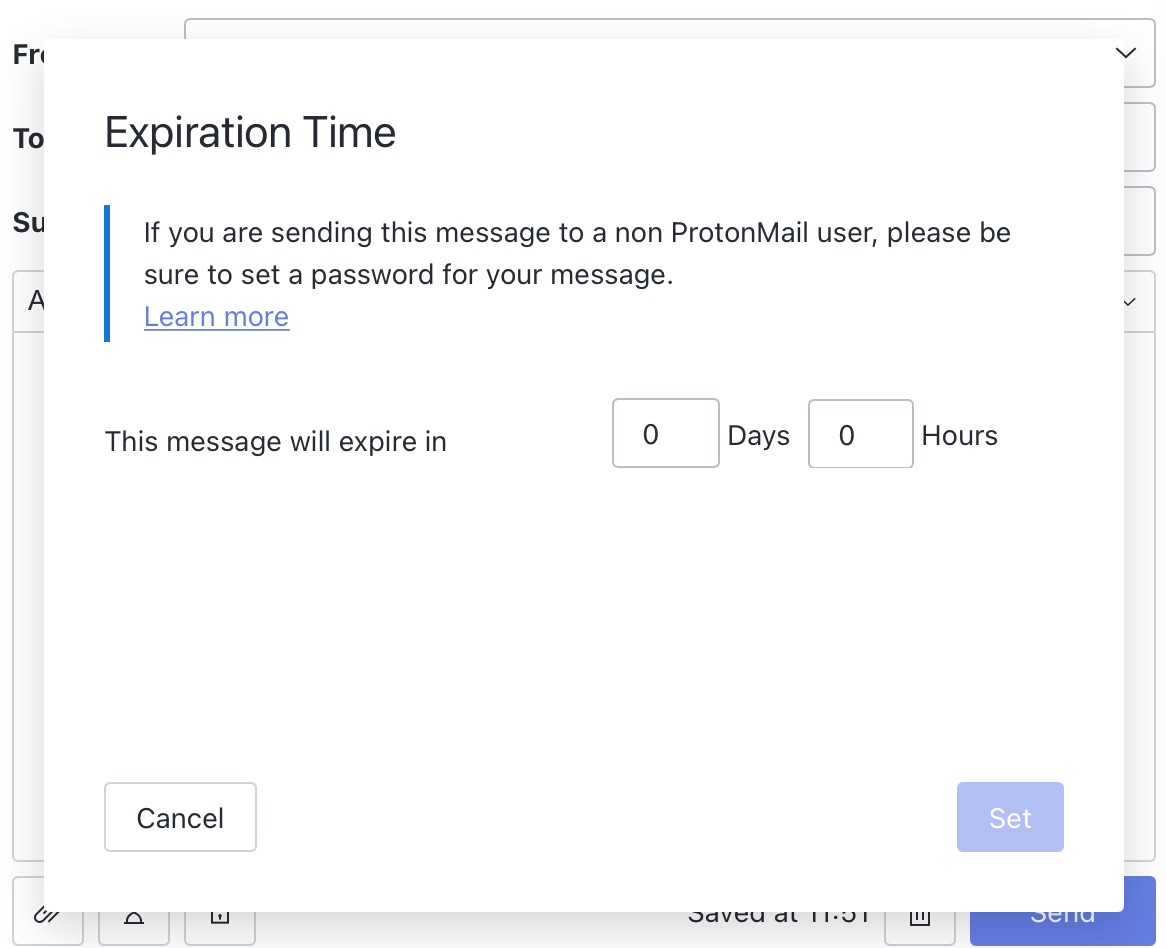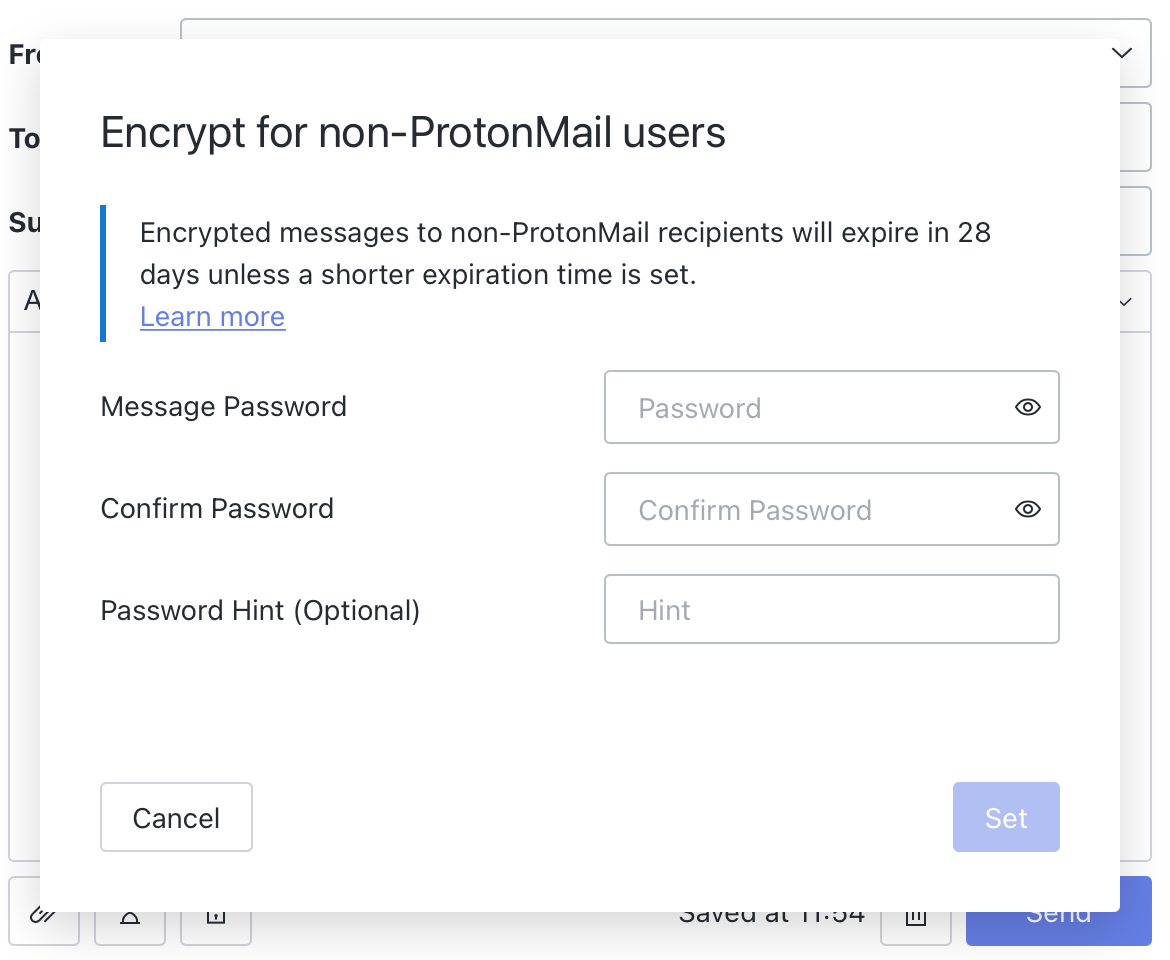 When we talk about formating tools, you will again, find all the usual tools you would expect and need from an email client.
One more thing that Proton Mail offers is the Contacts feature.

Accessing your contacts list from the main menu on the very top you will have the option to import them and create groups if you need to.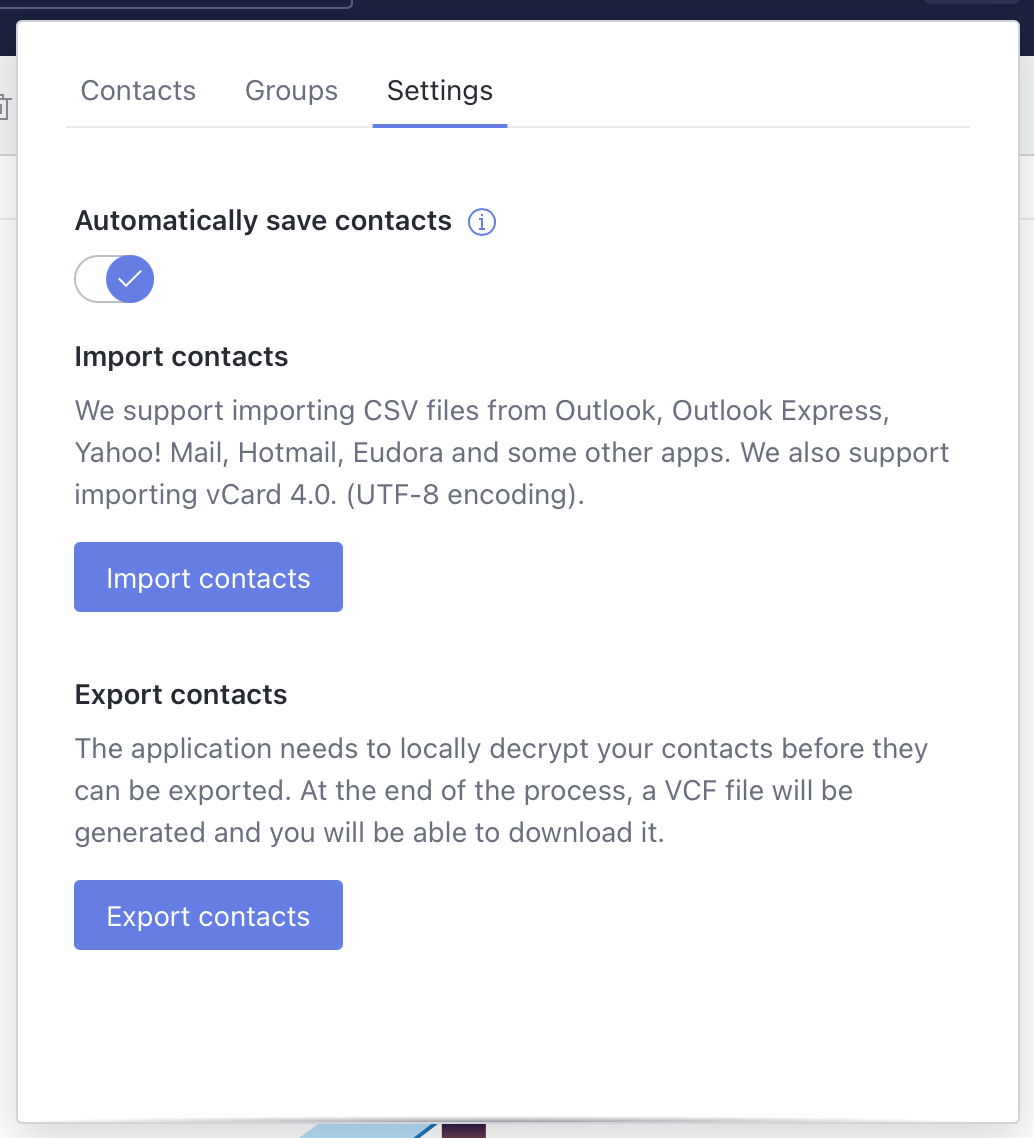 Once you have imported your contacts they will be accessible from the email composer as expected.
Other Proton apps
On top of ProtonMail, the team behind this platform has included several other apps that you can use if you want.
Accessible from the main menu, you will have access to Proton Mail, Proton Calendar, Proton Drive, and Proton VPN.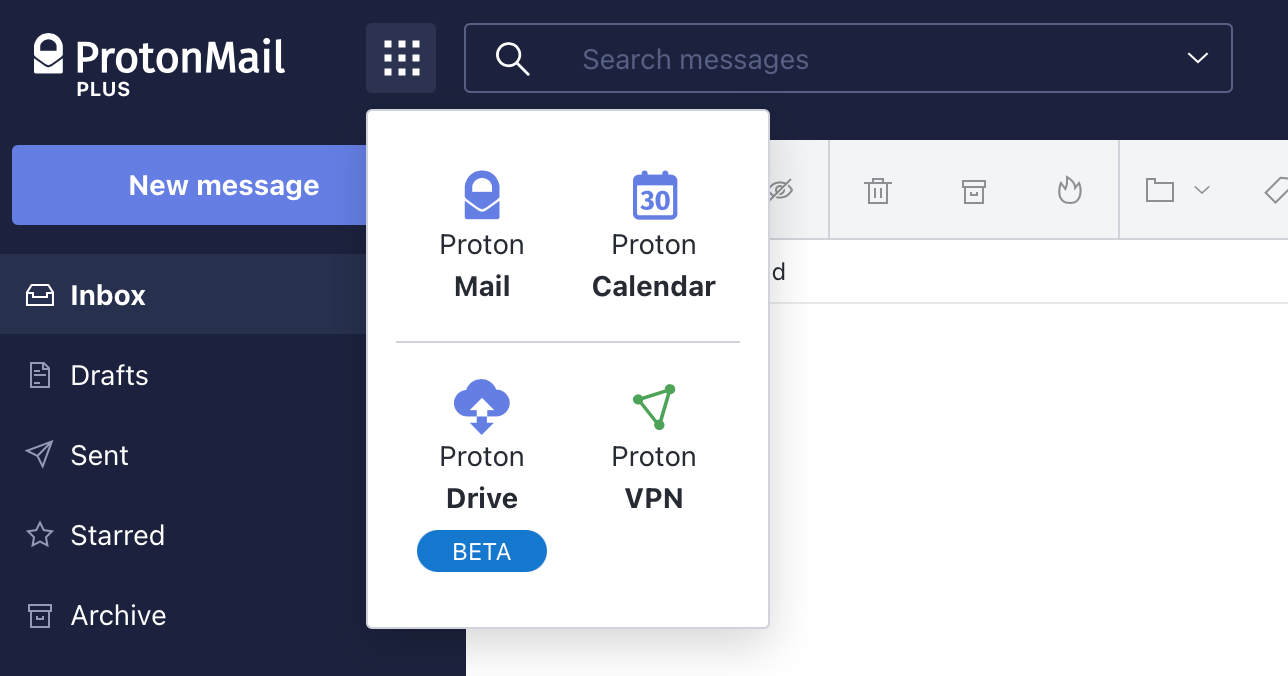 I haven't used any other service considering I have no need for them (I use them self-hosted on the Synology platform), but if you are looking for a tool that will be a "natural" extension of Proton Mail, they are there.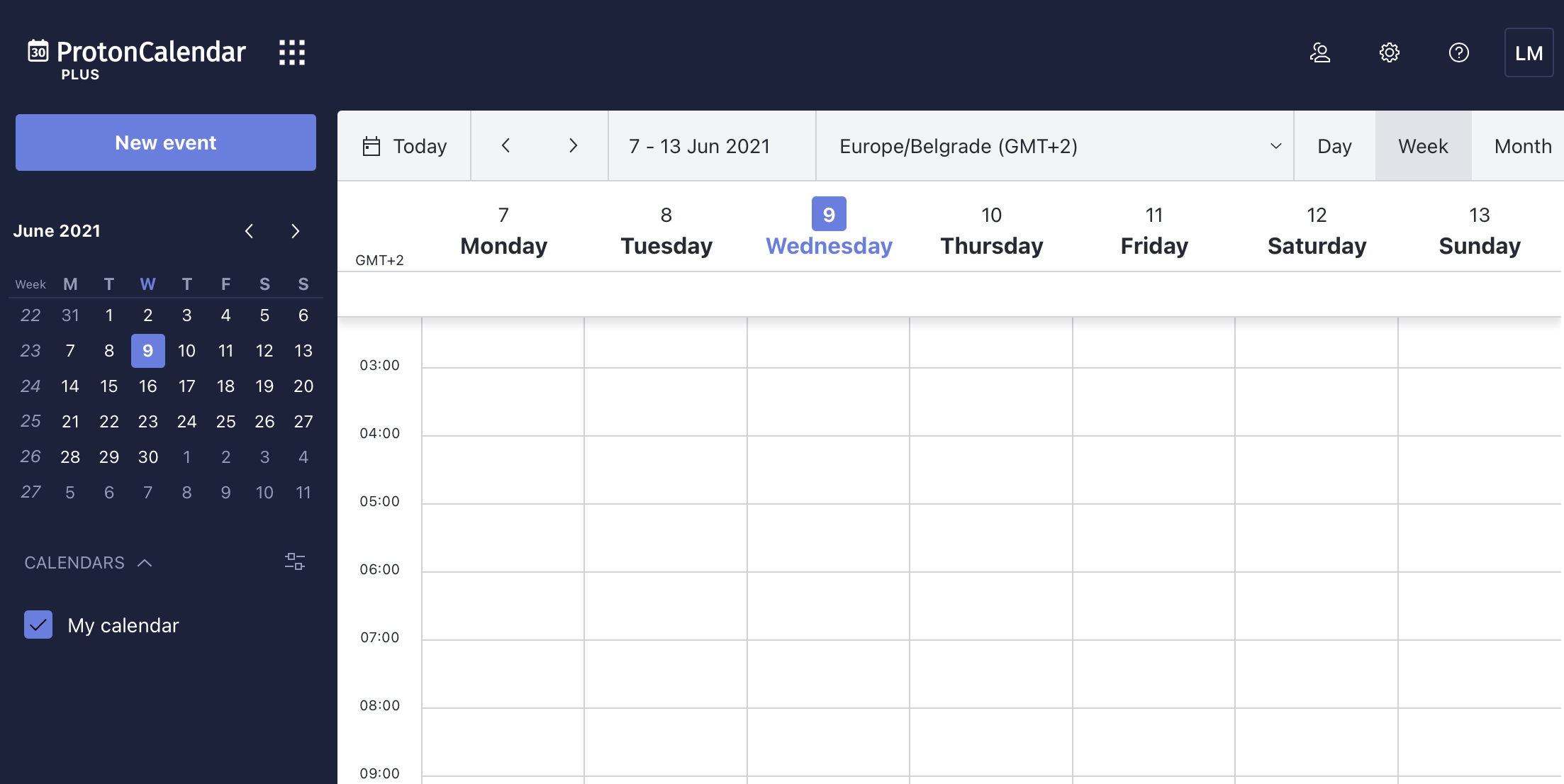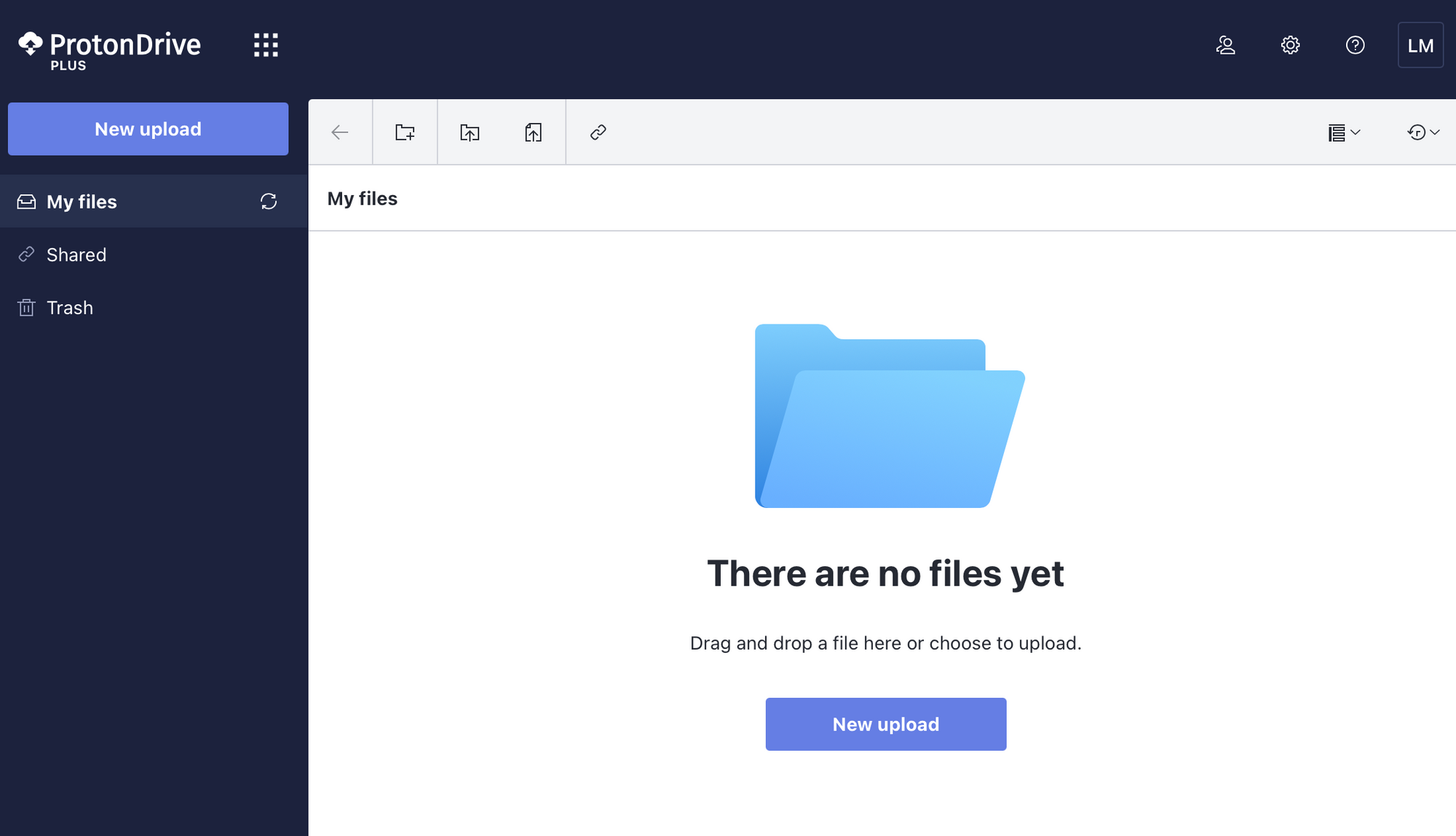 Pricing
Finally the price. It's free! Yes, Proton offers a free tier for some services and can be upgraded with customer needs in mind.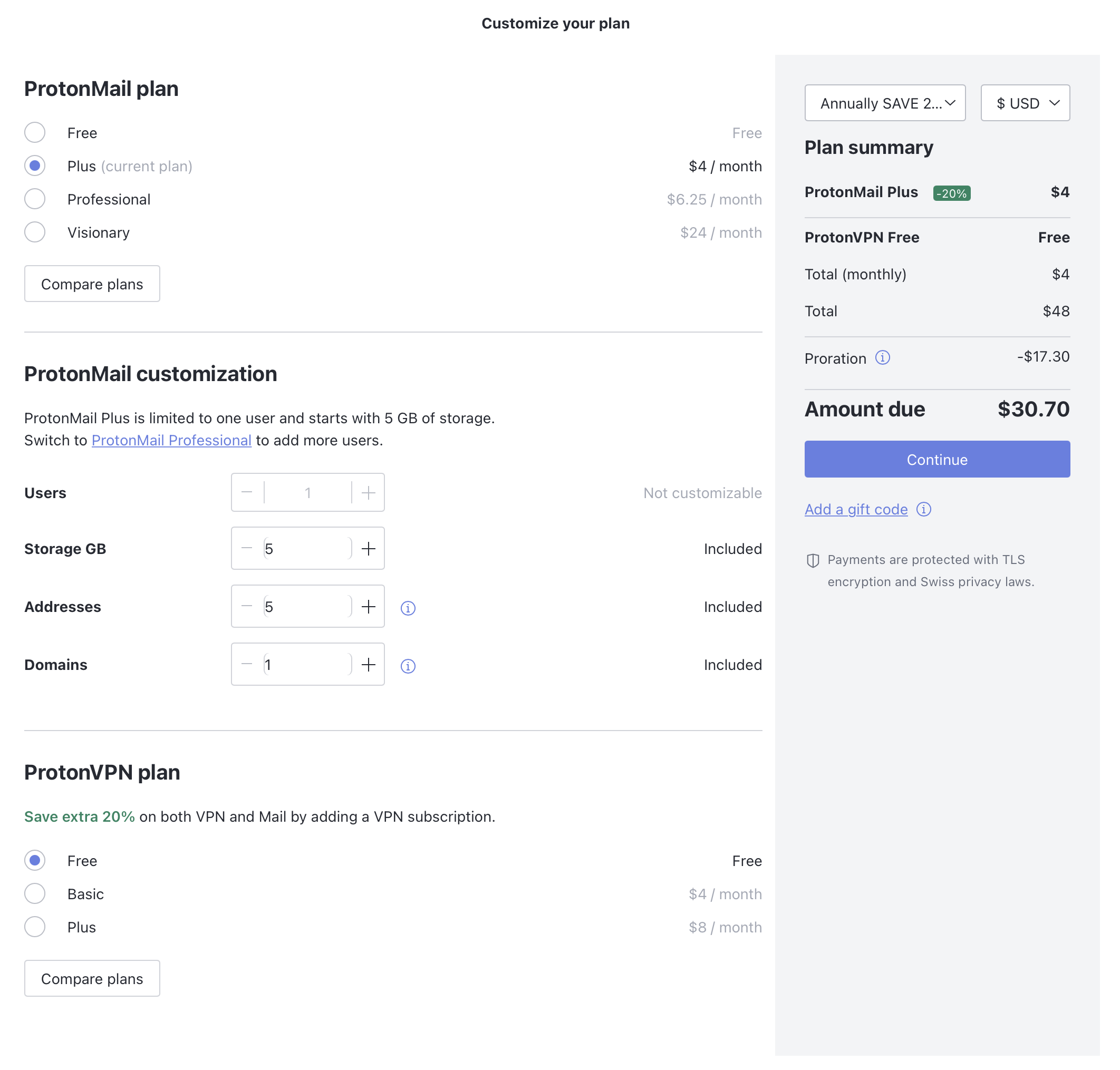 As you can see there are elements that you can specifically customize and in the end tailor your price and services based on your needs.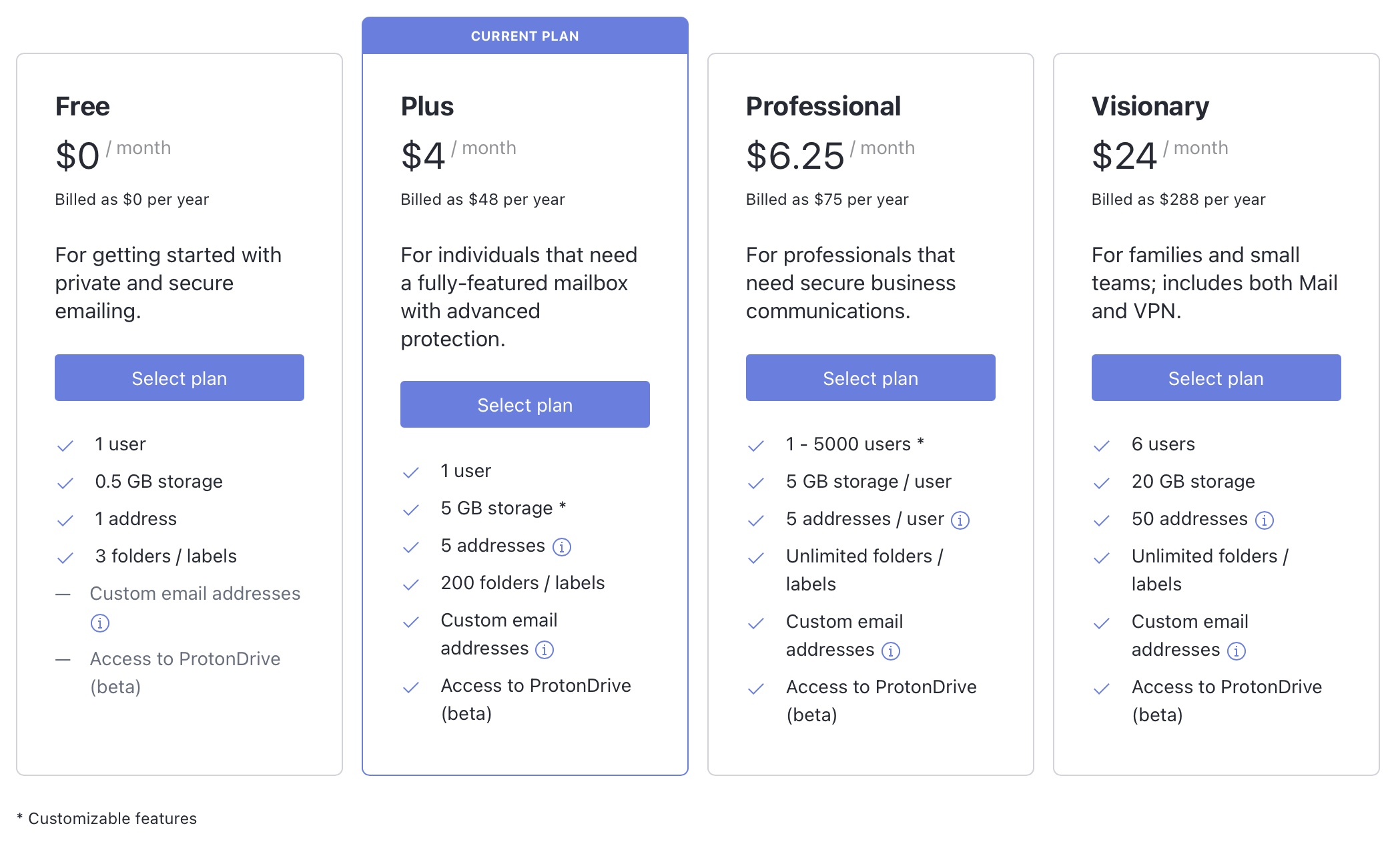 So, is about 50$/y too much for a professional and secure email service with several other apps, plus a VPN service as well? IMHO, no. Proton has managed to deliver a steady, secure, and well-priced lineup of services to end-users in a time when privacy is a No1 concern to everyone.
Think about your email usage for communication and collaboration that matters. When it's free, you are the product, that's how it works.
Hat down to the Proton team, and I do hope they will continue working on this great platform that keeps your data safe and above all, secure.
Do you use a paid email service? Let me know in the comments below.