After my first attempt at upgrading the memory in my RS3614RPxs unit has failed, this time I got my hands on a certified memory that officially works with this model.
After 24h there are no problems at all. I got the RAM via Amazon.de from Speicherbauer24. I'm strongly recommending this seller. Delivery via DHL within 24h, packed as advertised and above all, it works.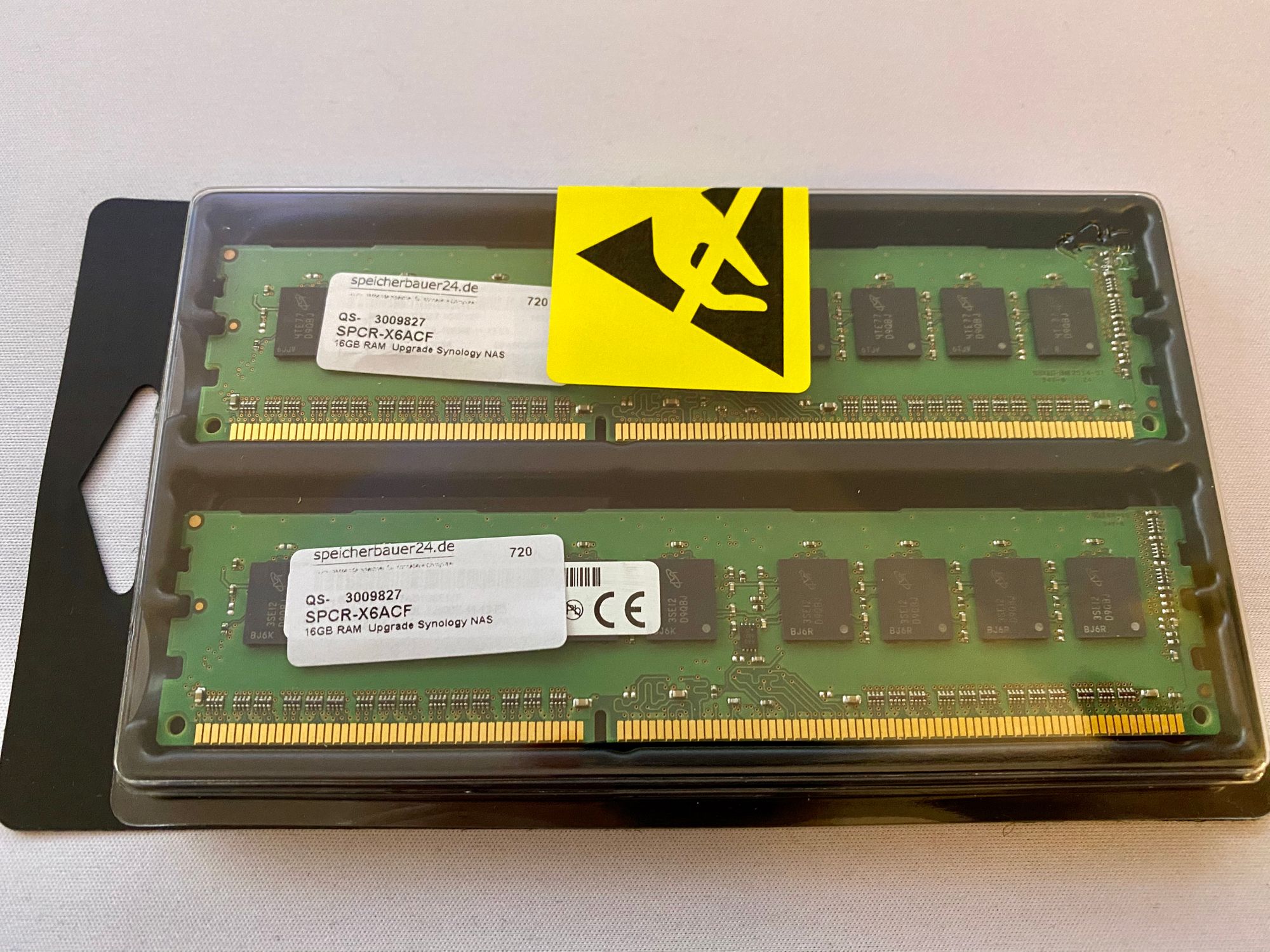 The exact model that I got was this. As it is visible from the description, this model works with multiple generations of RS units from 2013 all the way to 2017. But, as always, make sure that you get the compatible one for your exact model.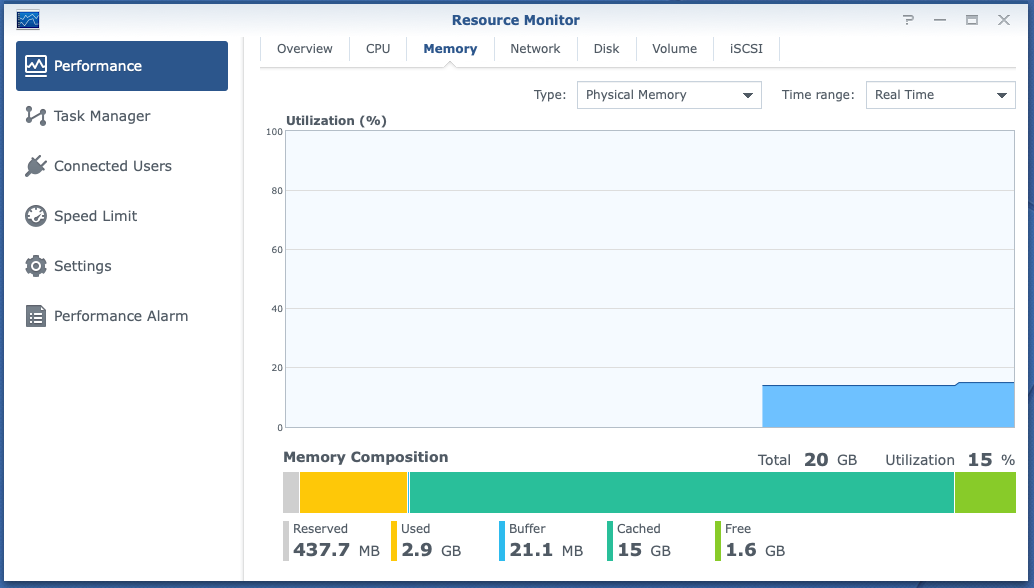 Glad I got this going considering that now I can start to offload Docker container from my 918 to this 3614 NAS.
Next step is to upgrade 718 with fresh two WD blue 500GB SSDs that are waiting, but more on that in the near future.