UPDATE: 29/06/2021 - added YT video for C2 Identity (renamed from C2 Directory)
Offering a FREE plan with:
Up to 250 user accounts
SSO support (for Google Workspace and Microsoft 365)
1 Local LDAP server support
Up to 10 client devices
---
Along with Synology Directory Server and LDAP server, Synology is bringing C2 Directory*, a hybrid model directory service that lives on premise and in the cloud.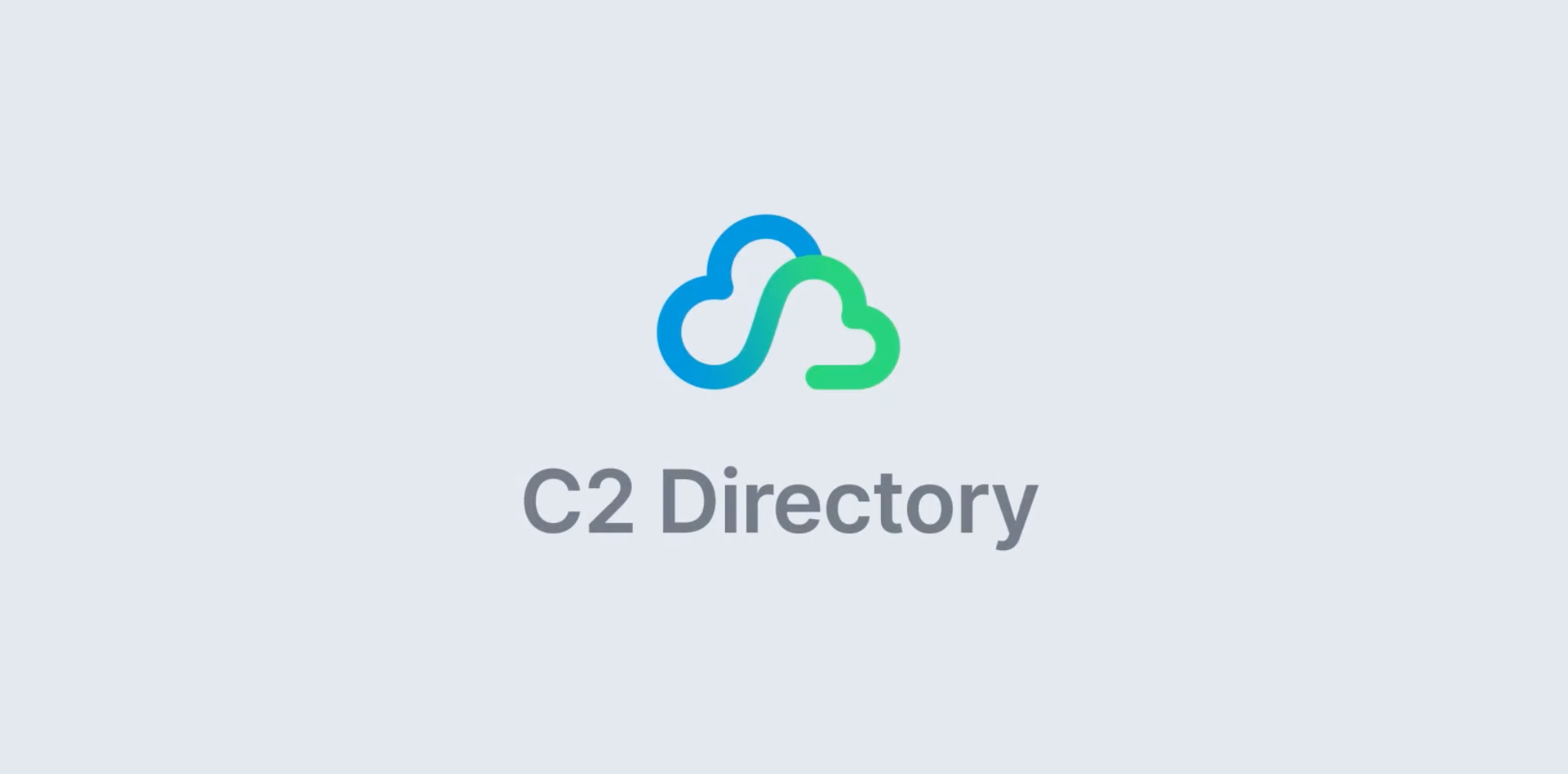 First presented on the 2021 event on the 7th of Dec 2020.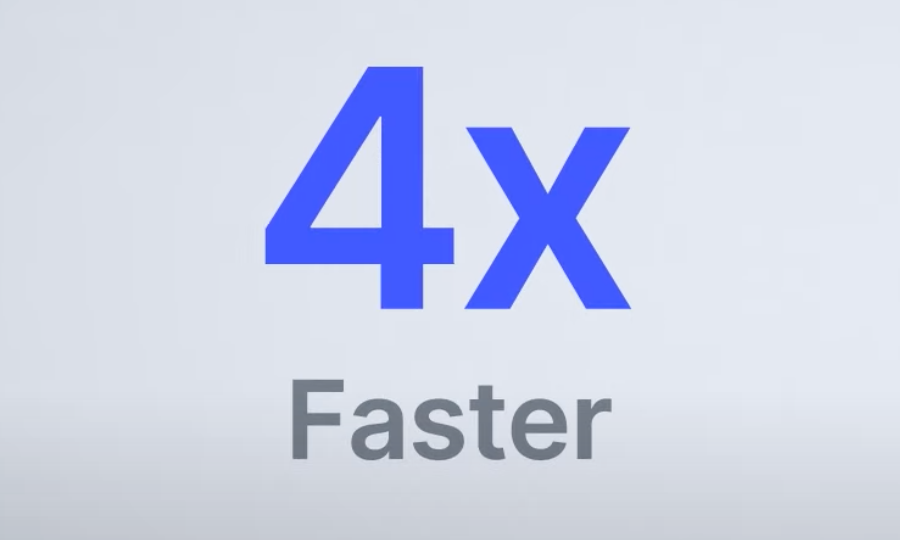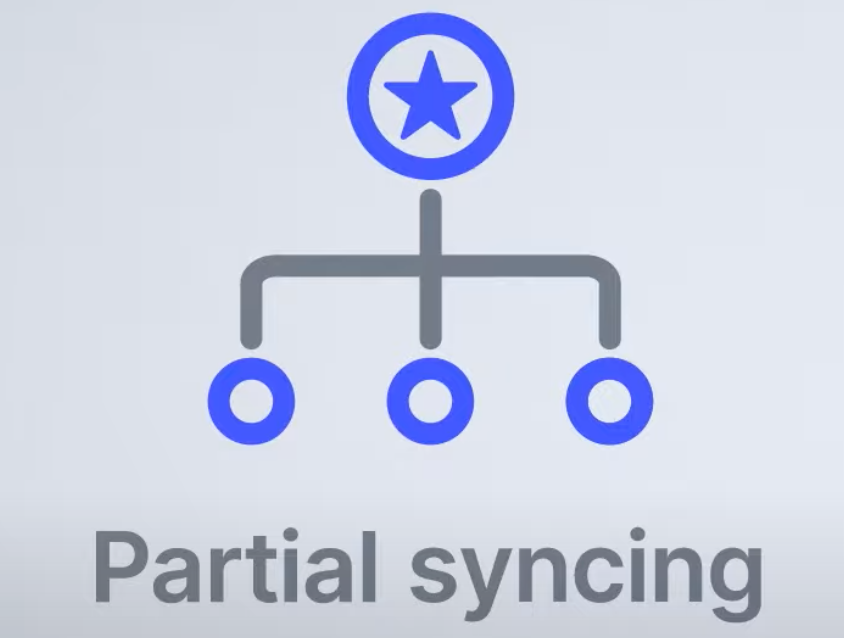 C2 Direcotry will also feature integration with Microsoft 365 or GSuite.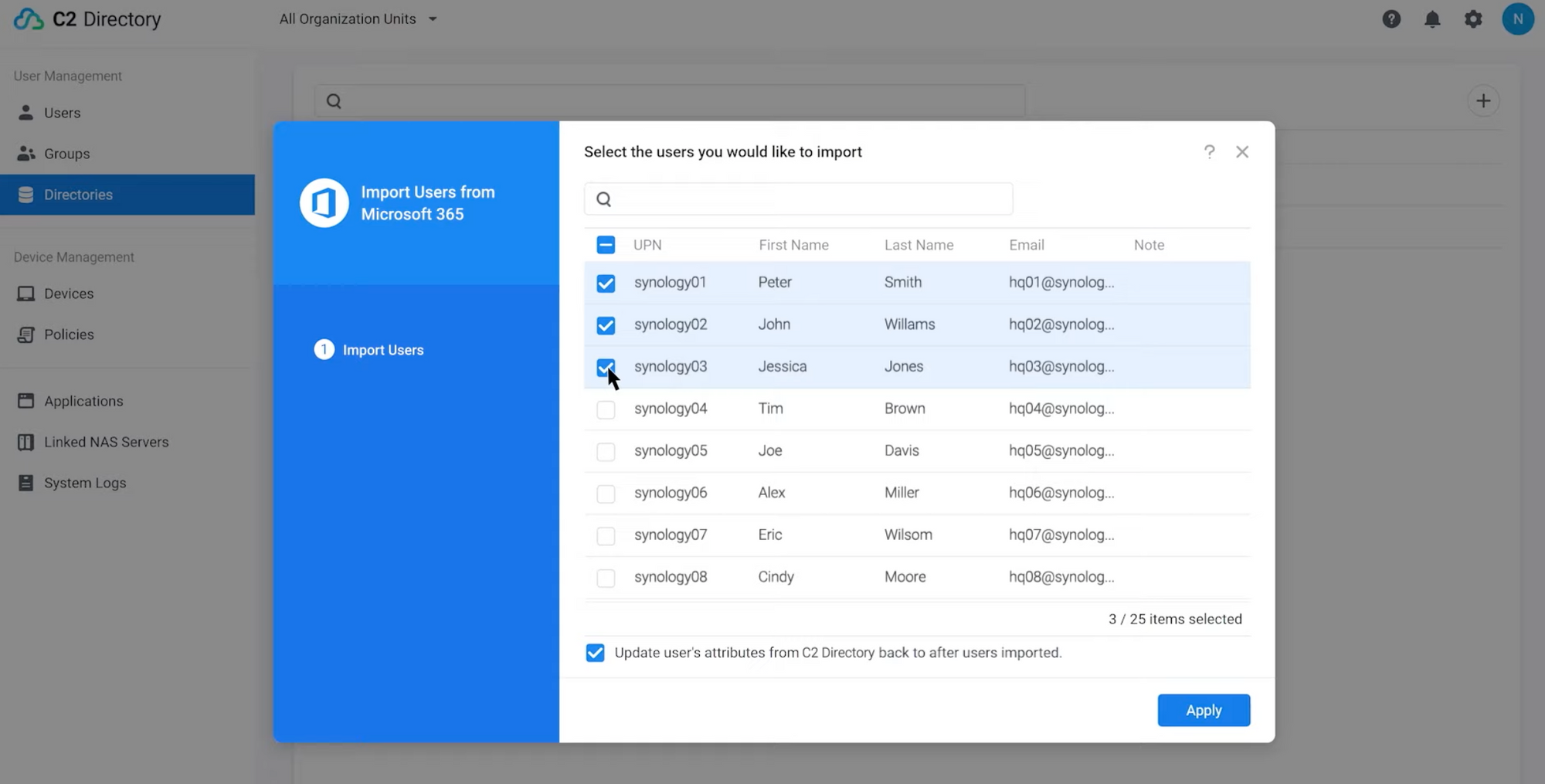 Device Managment via C2 Directory for both Mac and Windows machines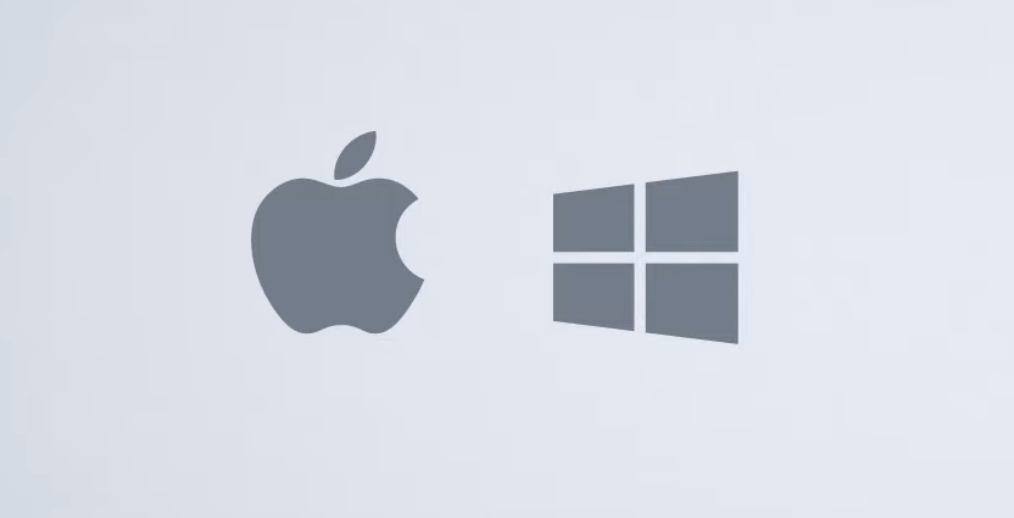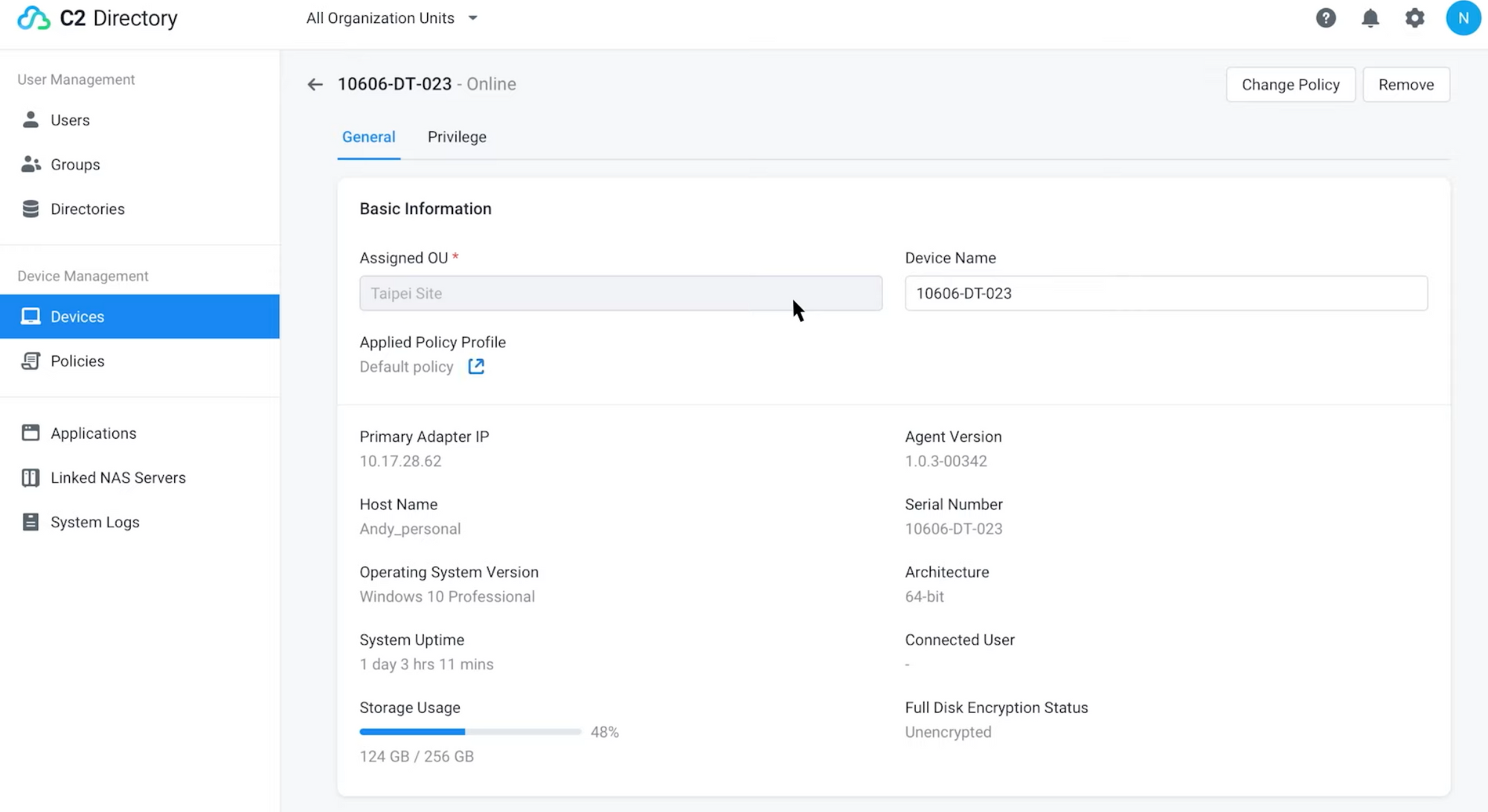 *C2 Directory will be coming later in 2021