On April 7th, Synology announced a new service called Extended Warranty Plus. This service will offer direct and advanced replacement services.
---
Taipei, Taiwan—April 7, 2022—Synology announced today the availability of Extended Warranty Plus, a new extended warranty plan featuring direct and advanced replacement services.
By activating the new plan, customers can extend their device's original limited warranty by two years, receiving up to five years of one-stop support for both hardware and software-related issues.
"Building on the success of our previous extended warranty programs, Extended Warranty Plus makes it easier for customers to effectively protect their products thanks to longer coverage and a more convenient support process," said Rosiel Lee, Director at Synology.
Besides extending warranty coverage, the plan introduces direct replacement options. Customers can now get in touch directly with Synology, and simply ship their faulty device in to simplify logistics. Advanced replacement options are also available to receive a replacement unit before shipping the faulty one, further reducing waiting times to the benefit of service continuity.
"Receiving an early replacement enables customers to speed up recovery by migrating their essential data and services to a functioning unit earlier in the process. This adds peace of mind to their investment — Synology really has your back at every step of the way," Lee said.
Availability
Extended Warranty Plus is available starting today in select European countries and North America. Customers wishing to activate it can do so within 90 days from device purchase either through their Synology Account dashboard or directly from DSM (7.1 version and above).
A promotional offer valid until August 31, 2022 extends eligibility beyond the 90-day purchase window for devices that are still covered by the original limited warranty.
Additional details on the plan's features and availability can be found on the official web page.
---
By visiting the link above you can see what this service is all about.



Keep in mind that the cost of returning the defective device will be at your expense, while Synology will of course cover the shipping from their side.
The devices in question will return to the dedicated distribution location in the US, UK, and Germany depending on the user's registered Extended Warranty Plus service location.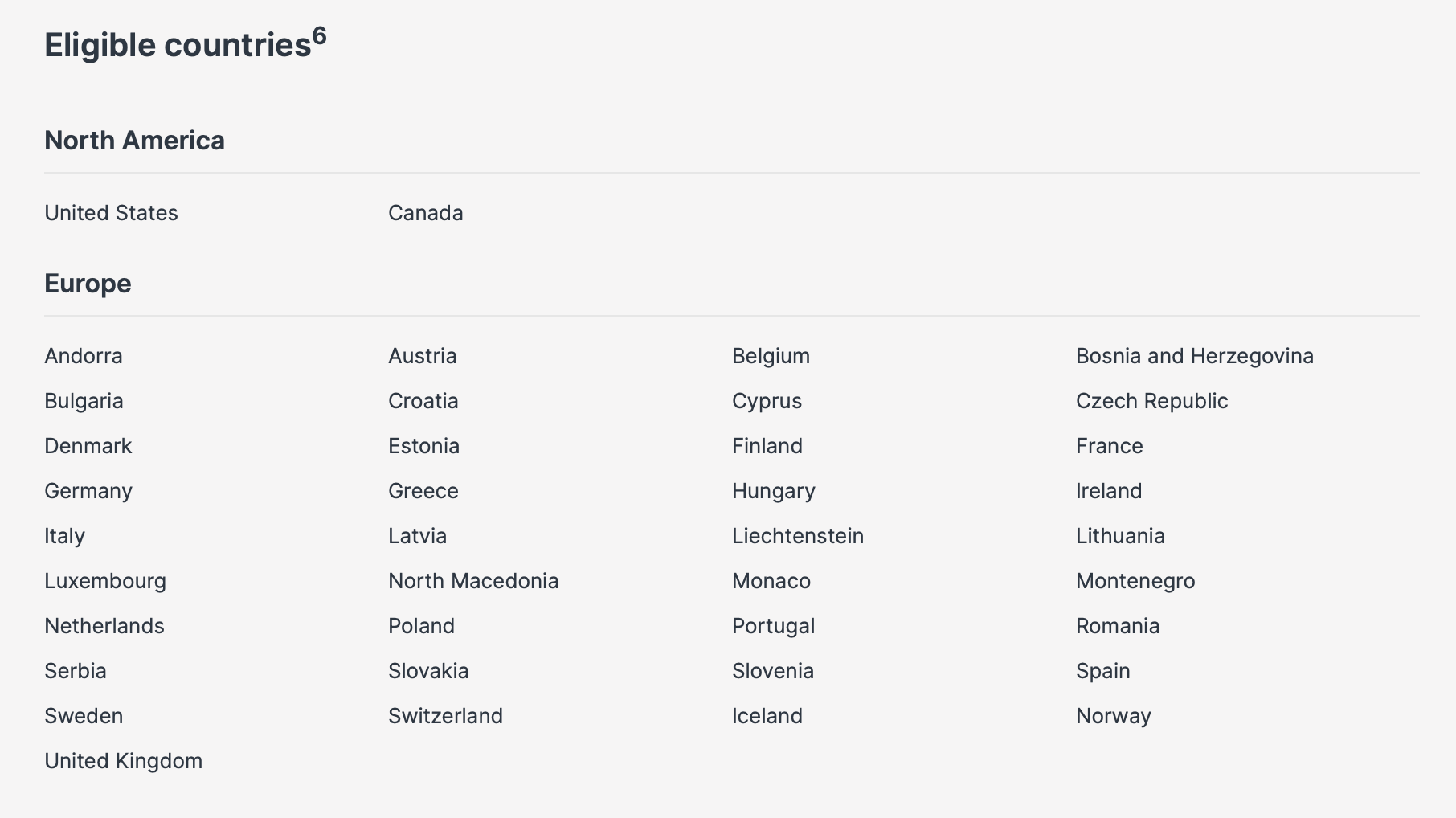 You can activate your plan using the Synology Account page or by using the DSM interface (Control Panel > Services > Synology Account > Extended Warranty Plus). Do note that your device has to run DSM 7.1 or above!
At the moment not all models are supported. Only x20, x21, x22, and a handful of x18 and x19 models are.
⚠️
NOTE: This plan is only covering DS and some RS models! XS, XS+, as well as FS, HD, UC, and high-end RS models are not covered as they already have a 5y warranty by default.
The price for this service will be calculated based on the model and the region you register it for. You can consider it at about 10-15% of the value of a particular model.
Process of registering for an extended warranty plan
Once you log into the Synology Account portal and register your device using its serial number, the process of applying for the extended warranty plus plan is as follows:
Under the Devices section locate your device and click it to view its details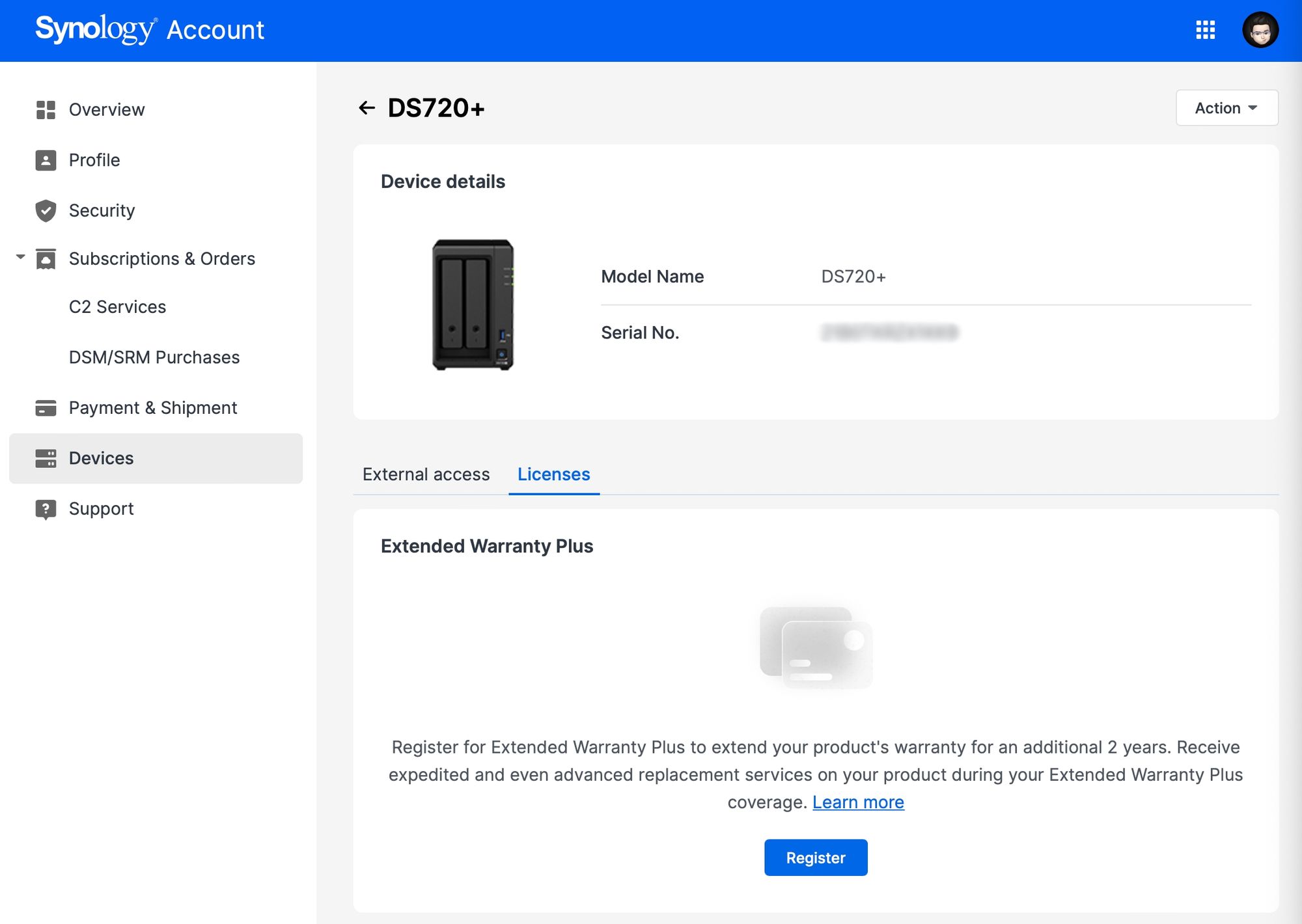 Over on the Licenses tab click the Register button and select Extended Warranty Plus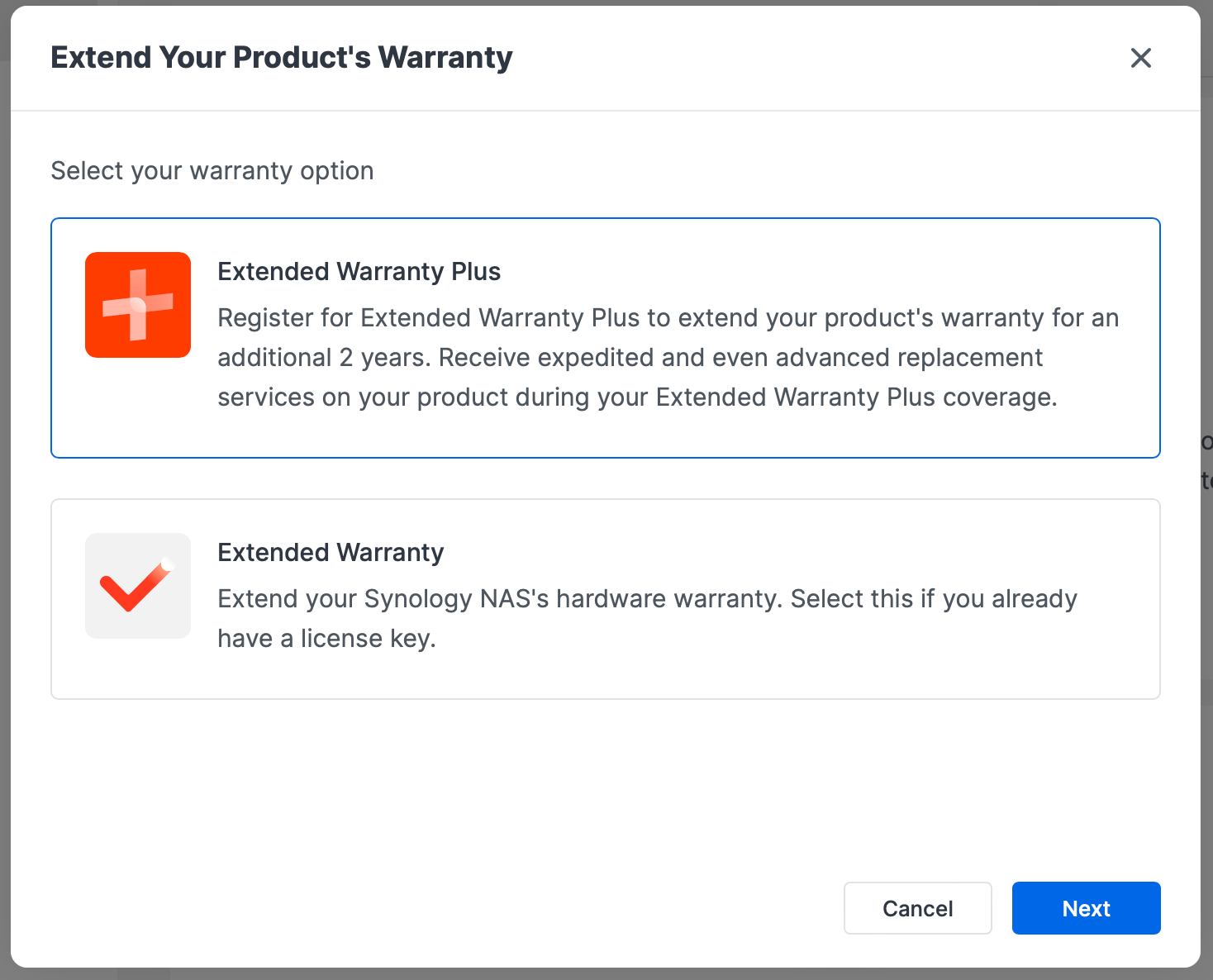 This will launch a dedicated Extended Warranty Plus page that will lead you into the process.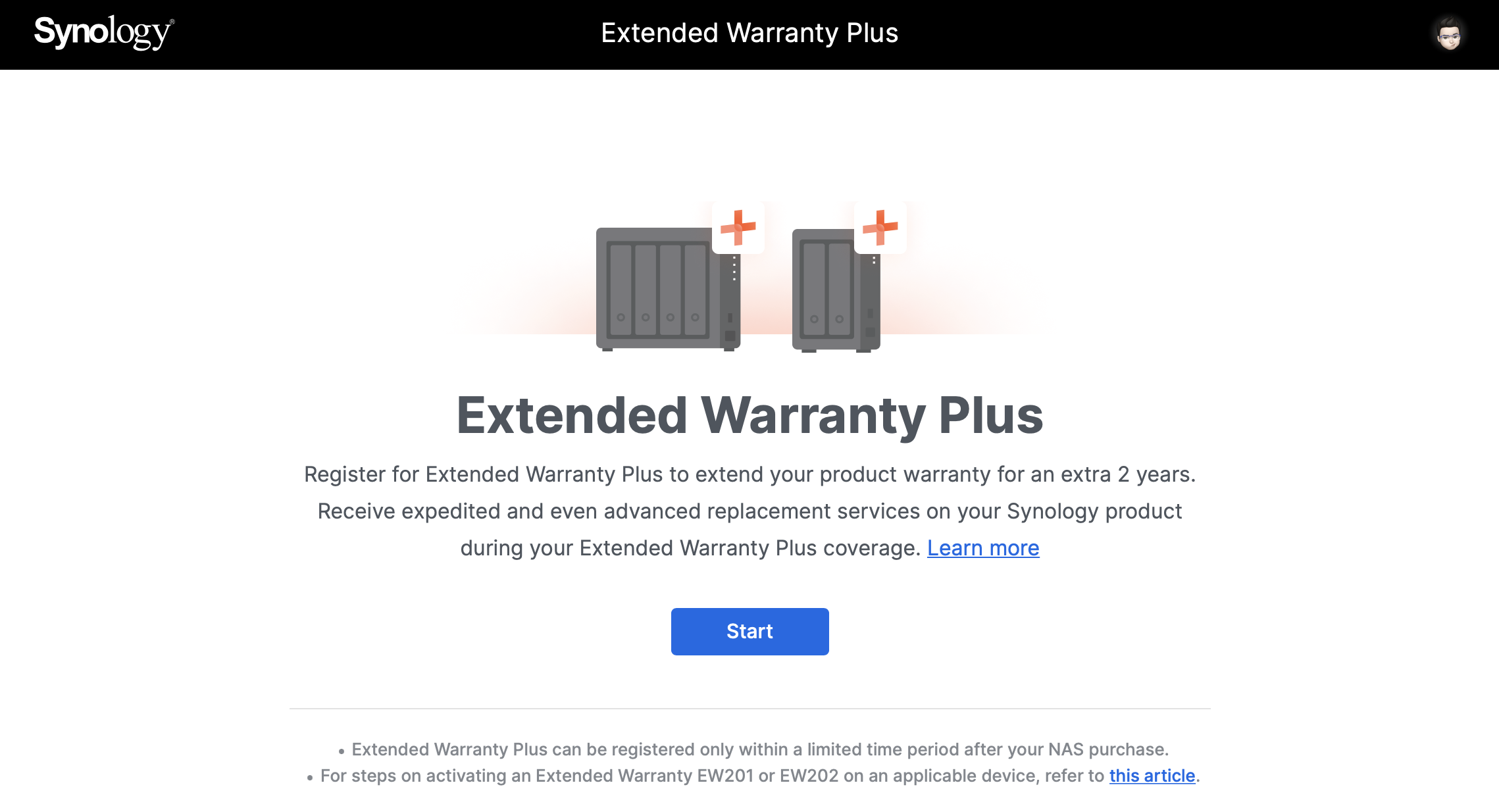 Click the Start button to go over a 4-step wizard process.
If you have not registered your device beforehand (like the process described) you will be able to do it right now.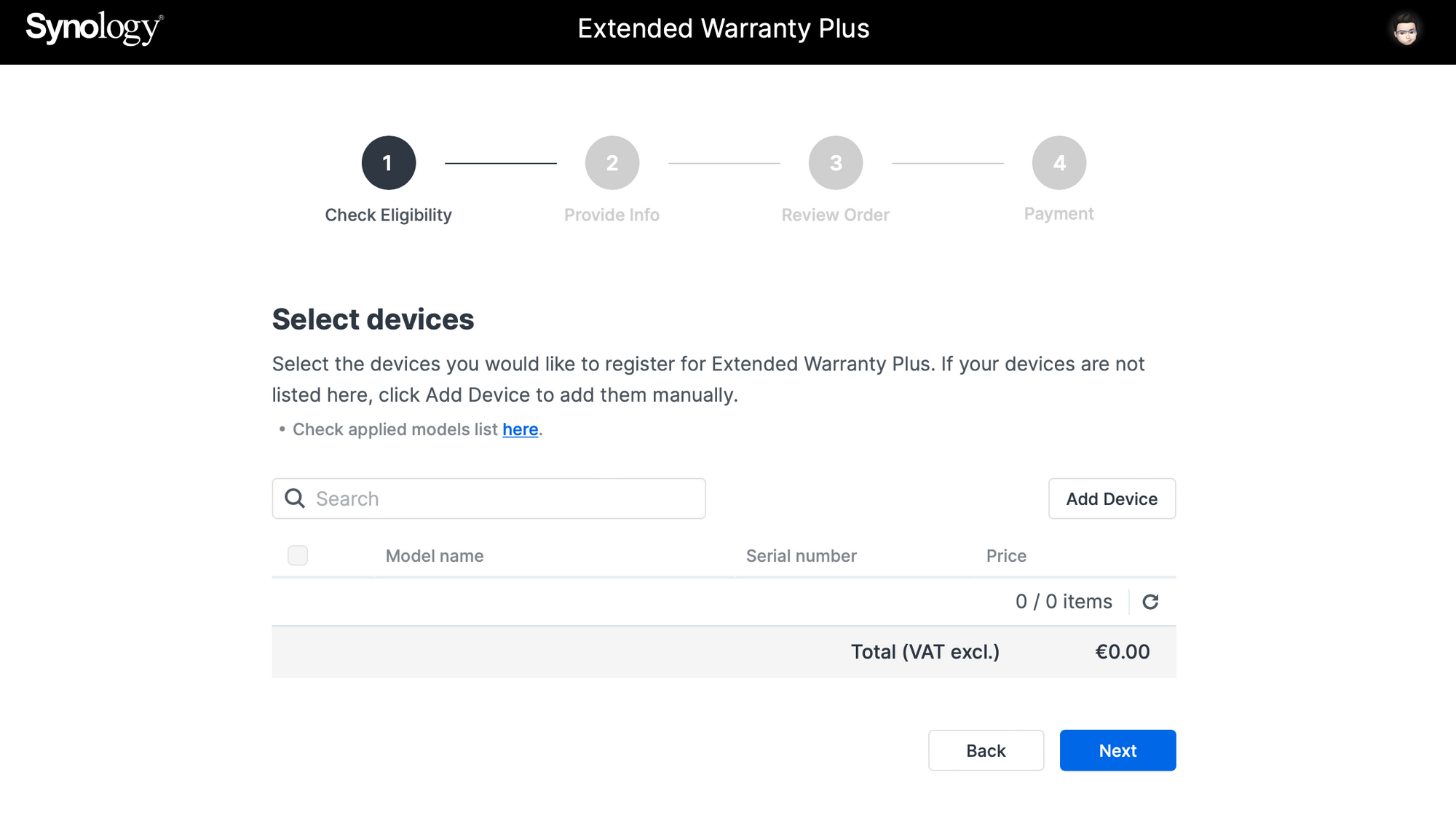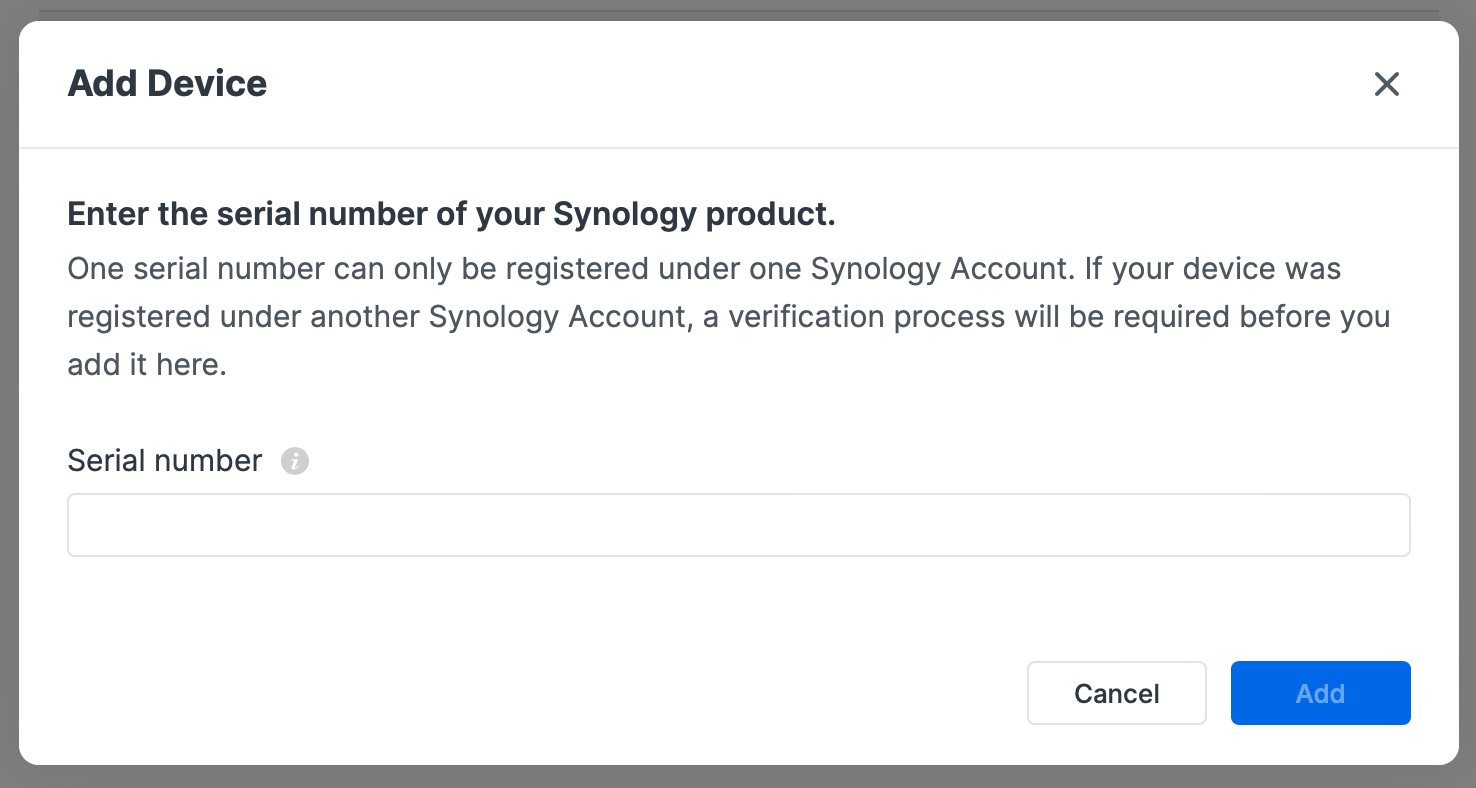 Once your device has been added, the price will be calculated and presented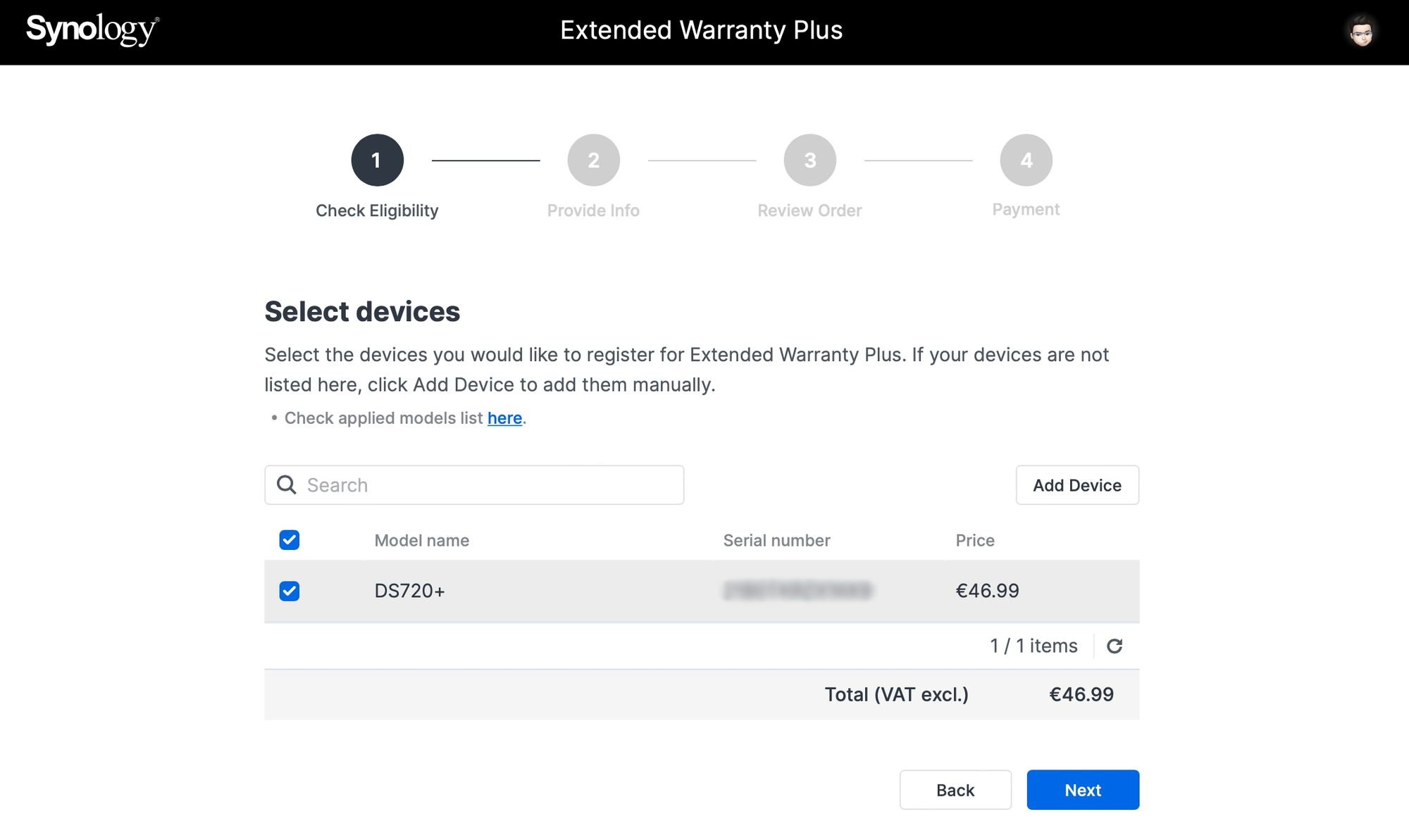 Provide the proof of purchase (if you have it), and move to the final step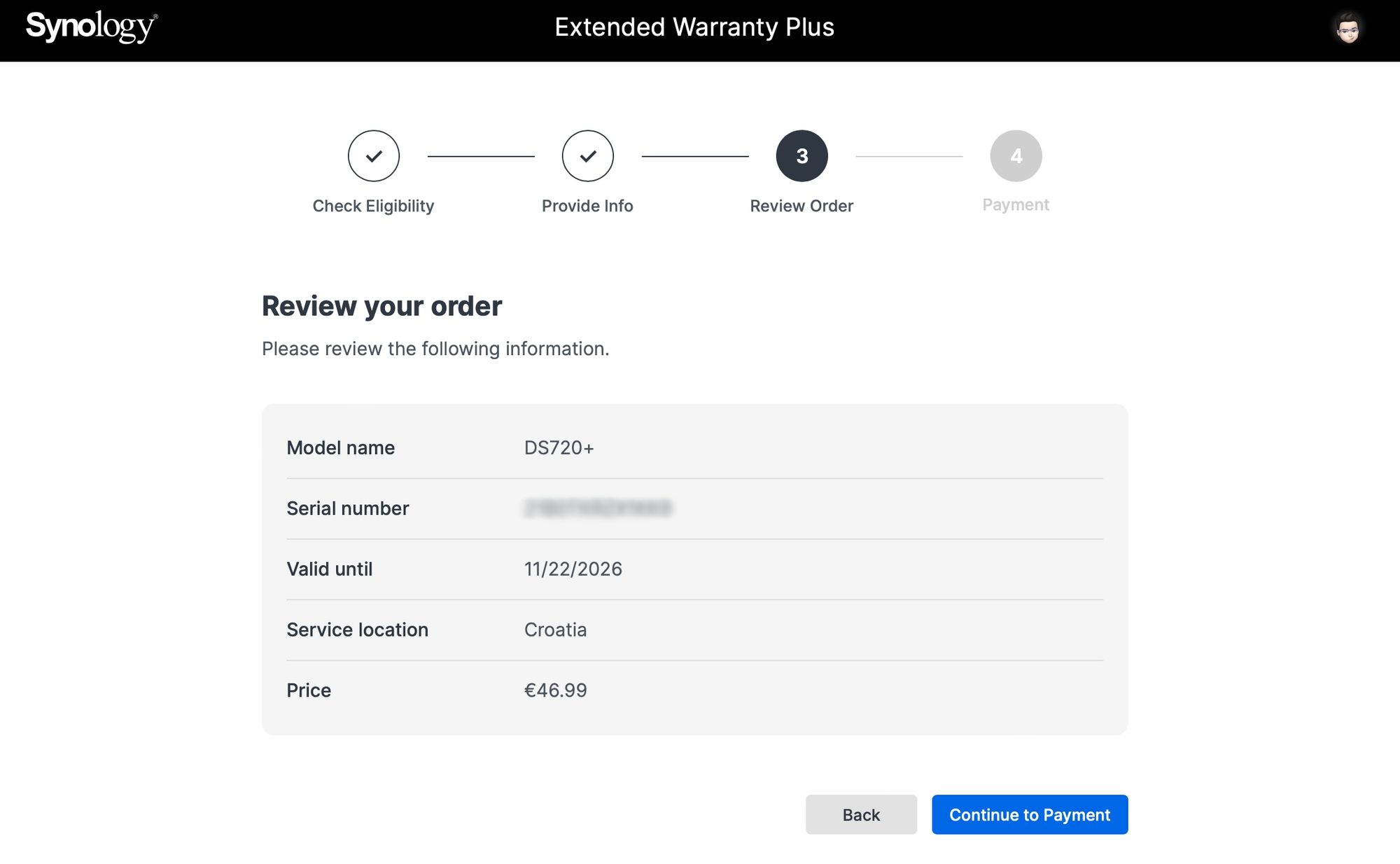 Finally, review the order and proceed to payment. Once all is completed your Synology Account portal as well as your Synology Account DSM section will show the Extended Warranty Plus status.
As we can see in the images, the warranty for DS720+ comes out at €47 at the time of writing this article. Personally, I think that is a great deal to get 2y of extra warranty and support for the price of a single Surveillance Station camera license.
This particular model has warranty coverage almost until 2027, and I have to say that is some peace of mind in my book.
⚠️
Do keep in mind that this Plus warranty can only be activated within 90 days of your device purchase, so try not to wait too long, or you will miss your window.
Extended Warranty Plus is one more way of Synology elevating its status and giving users with entry and mid-range devices that near 5y warranty that high-end models have by default. Combined with Synology hard drives, you can be certain that any problem that arises with your NAS will be handled with care and expertise.