Ten years ago the very 1st iPad hit the market. Since then each year it has been the best tablet and mobile device in its class. That has not changed but the evolution of iPad and iPadOS continues to push the limits of possibility as we could see it on today's event.
Even though the iPad was the main topic of this event, Apple Watch with its new Series 6 model has also a lot to show off. Accompanied by the new Watch SE, Family sharing, and Apple Fitness+ services, the watch lineup is stronger than ever.
Here are some highlights:
Apple Watch Series 6 and SE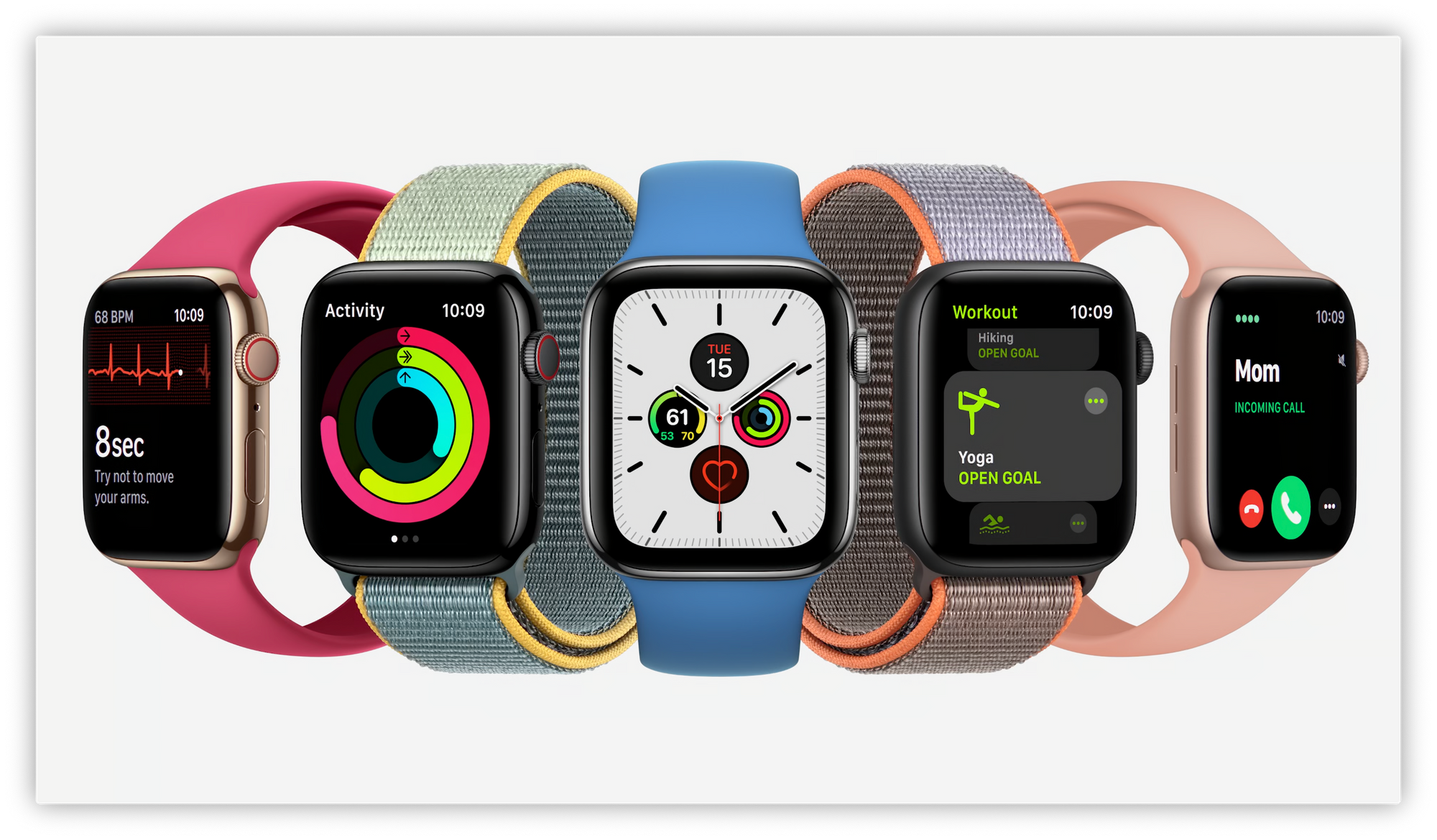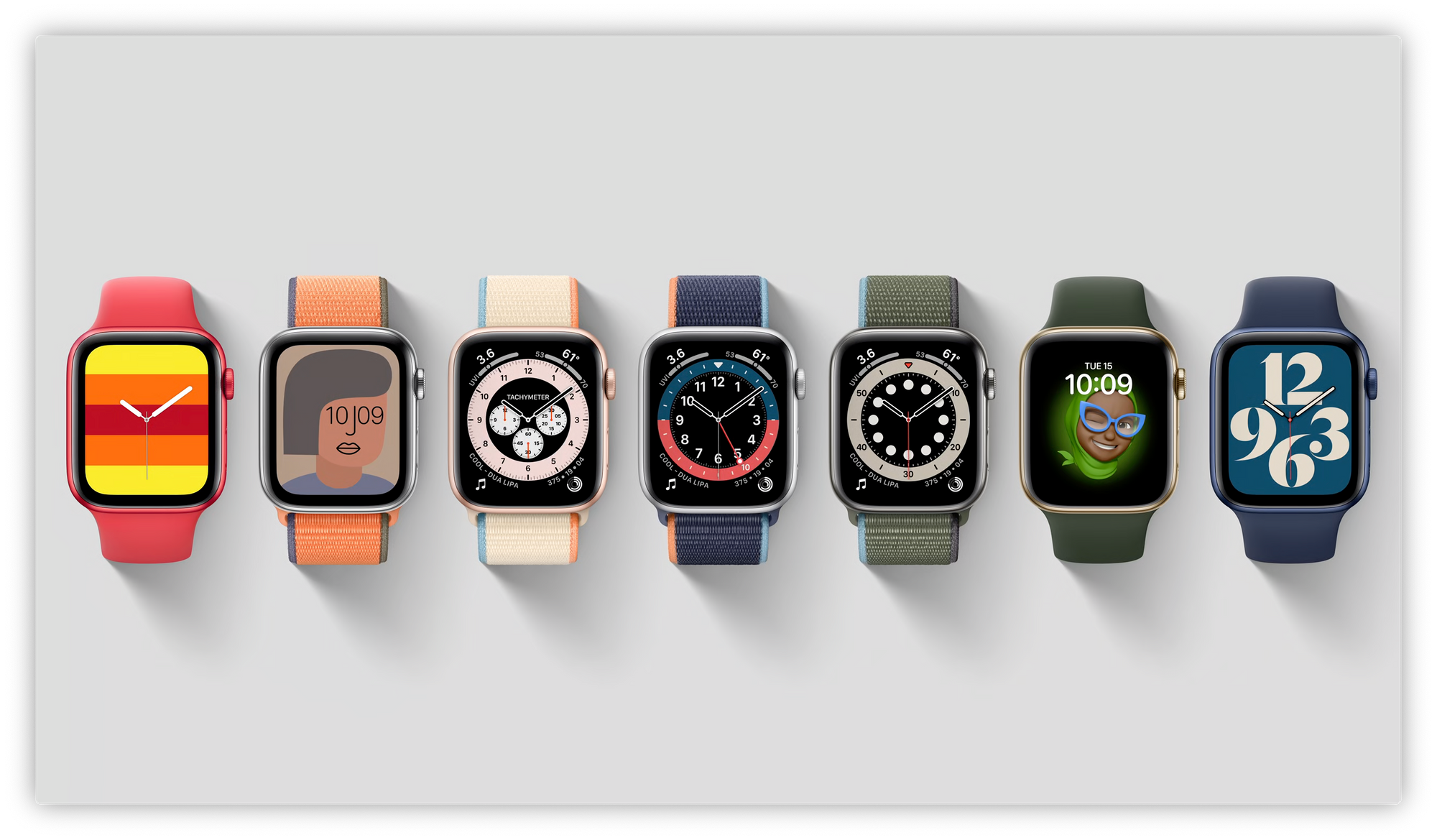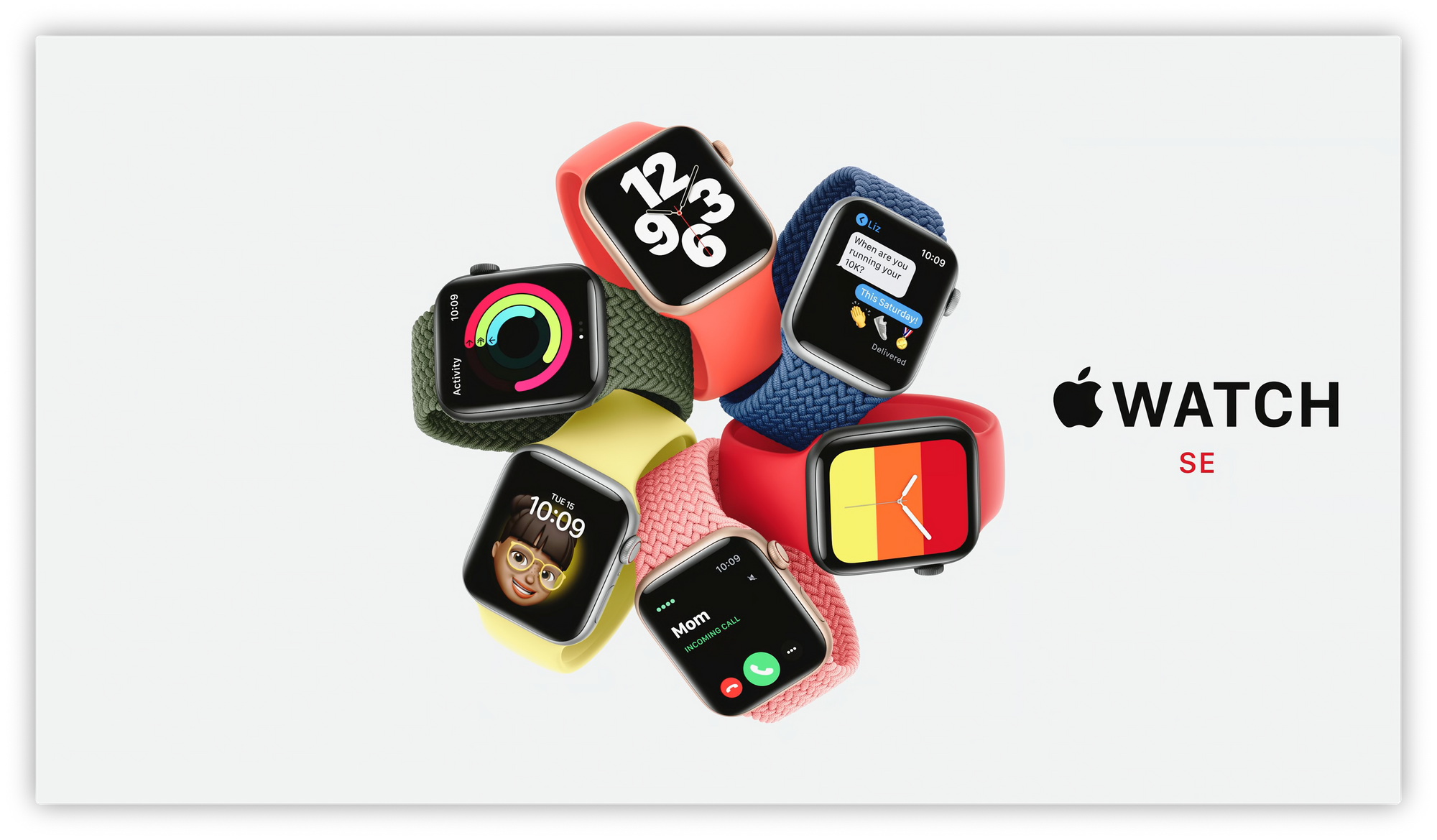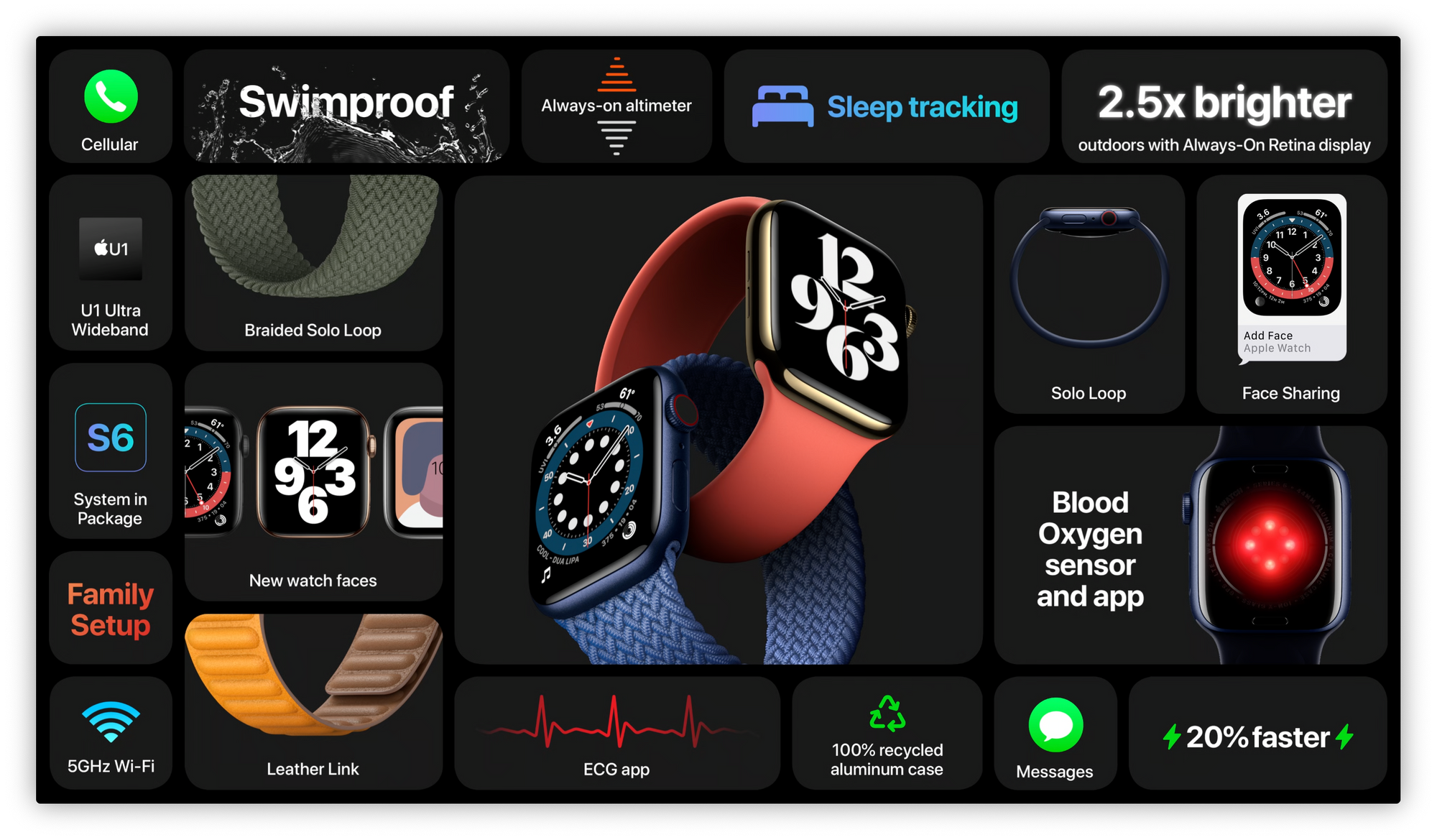 Apple Fitness+ - new companion service for the Watch lineup
If you are looking to stay in shape, now you will have no excuse but to stay in share with the new Fitness+ service. Targeted at Watch users, Fitness+ allows you to keep up with your training anywhere, anytime on any device.
With new content coming in each week, you will always be able to find a workout that fits your needs. From beginner to a pro, Fitness+ has you covered.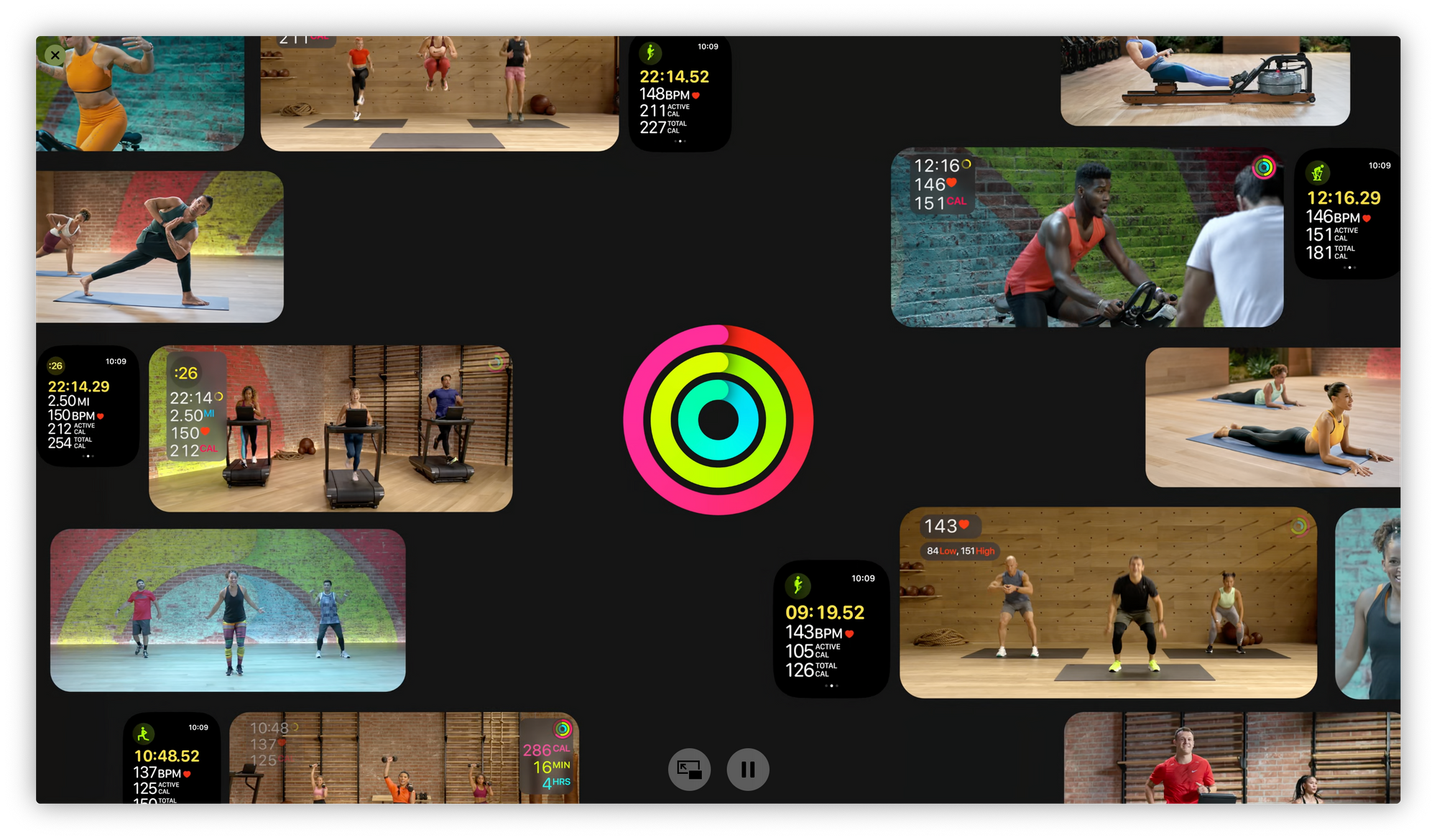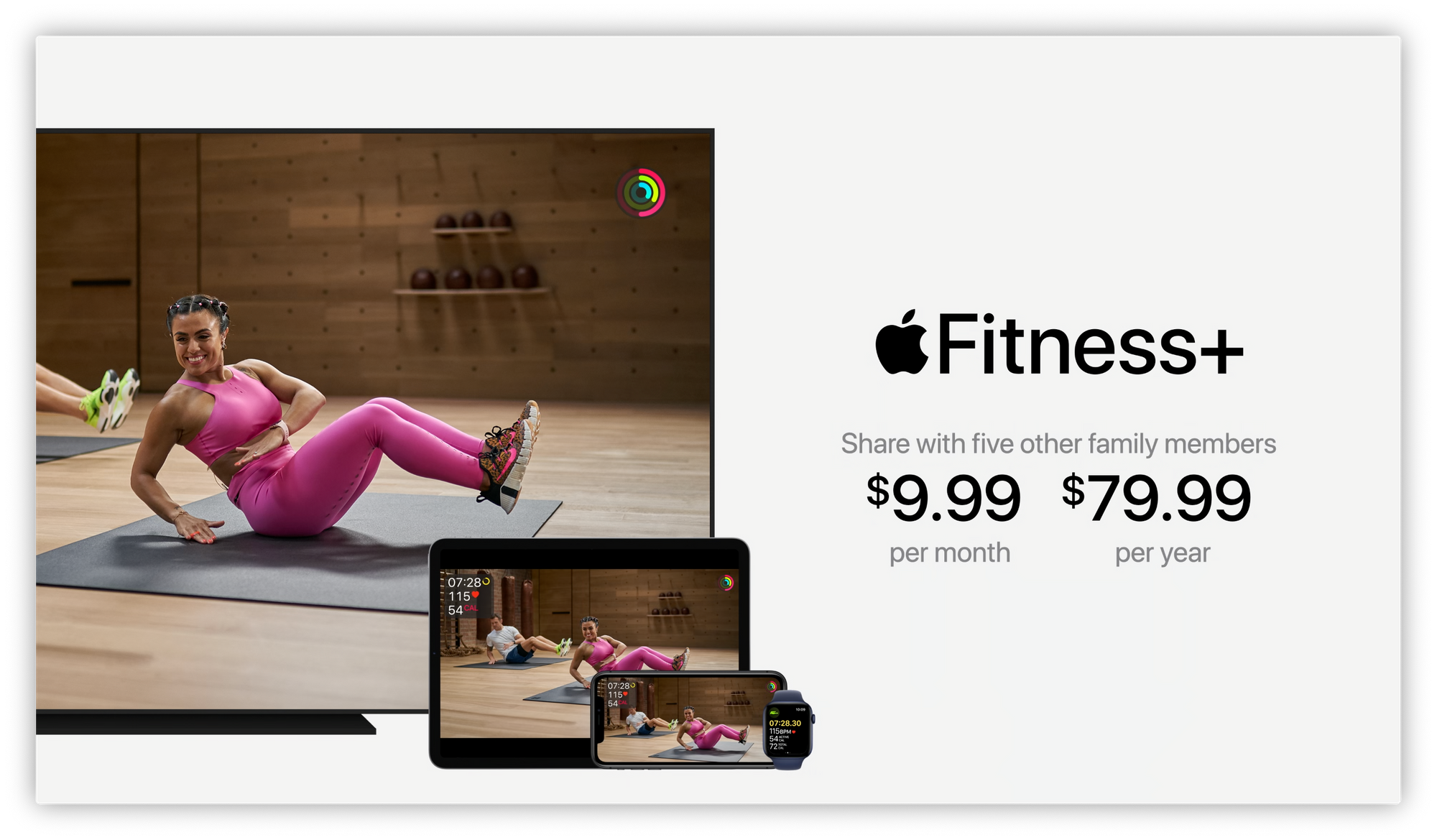 Apple One - all of Apple services under a new name
Alongside Fitness+ Apple has announced a new service that will be coming later this year, called Apple One.
It combines their top services from all platforms and devices under a single roof. Music, TV, games, and cloud services, as well as news and the new Fitness+, can be yours depending on your needs. Coming into three plans there is something for everyone.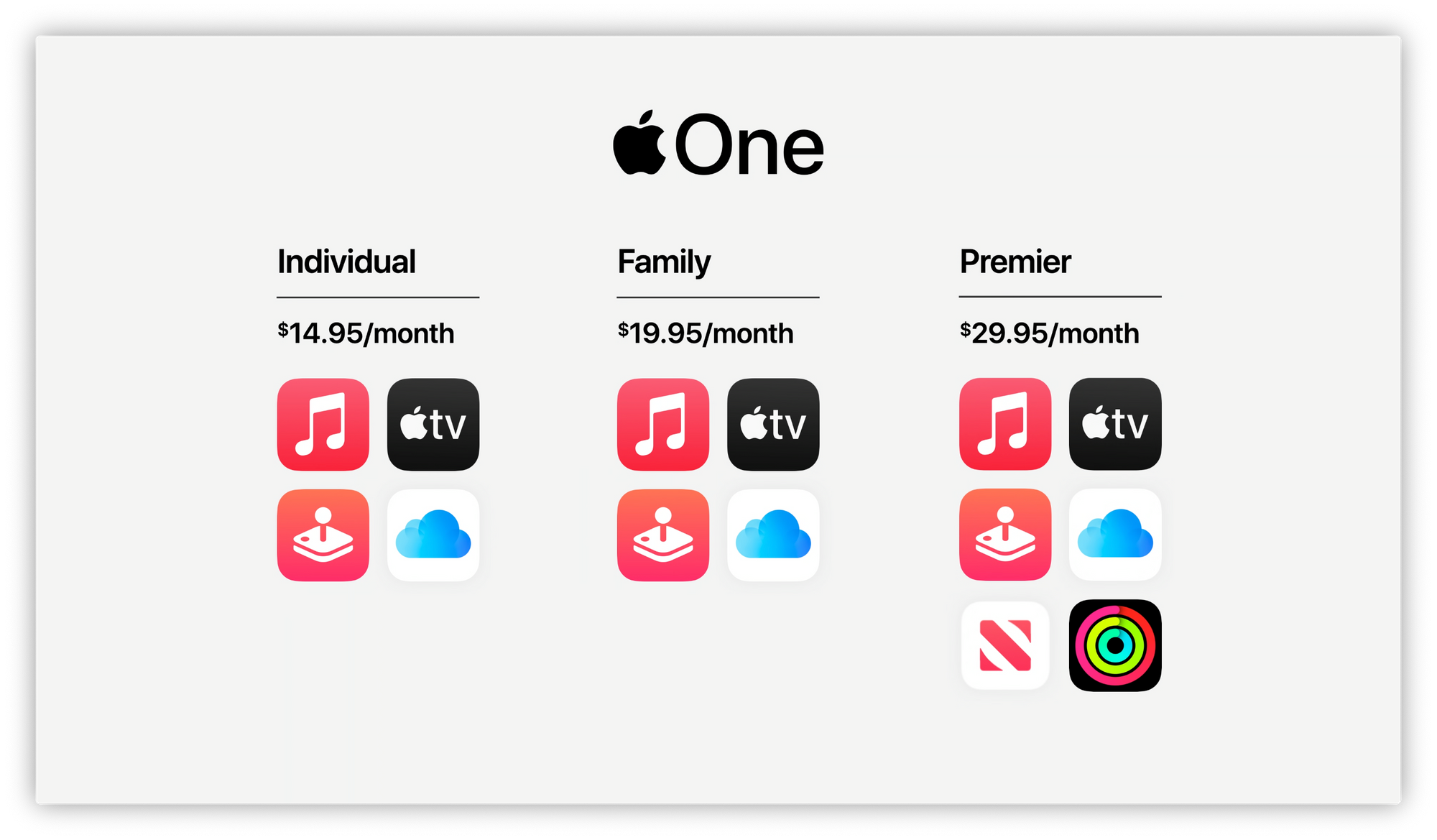 iPad lineup refreshed - 8th generation iPad is here as well as the new iPad Air
As I said at the beginning, the iPad has been on the market for 10y now. The 2020 lineup will be remembered for sure with the new technology in the brand new iPad Air. With a new A14 chip developed at an industry first, 5nm process, Apple has brought a power monster tech into our hands.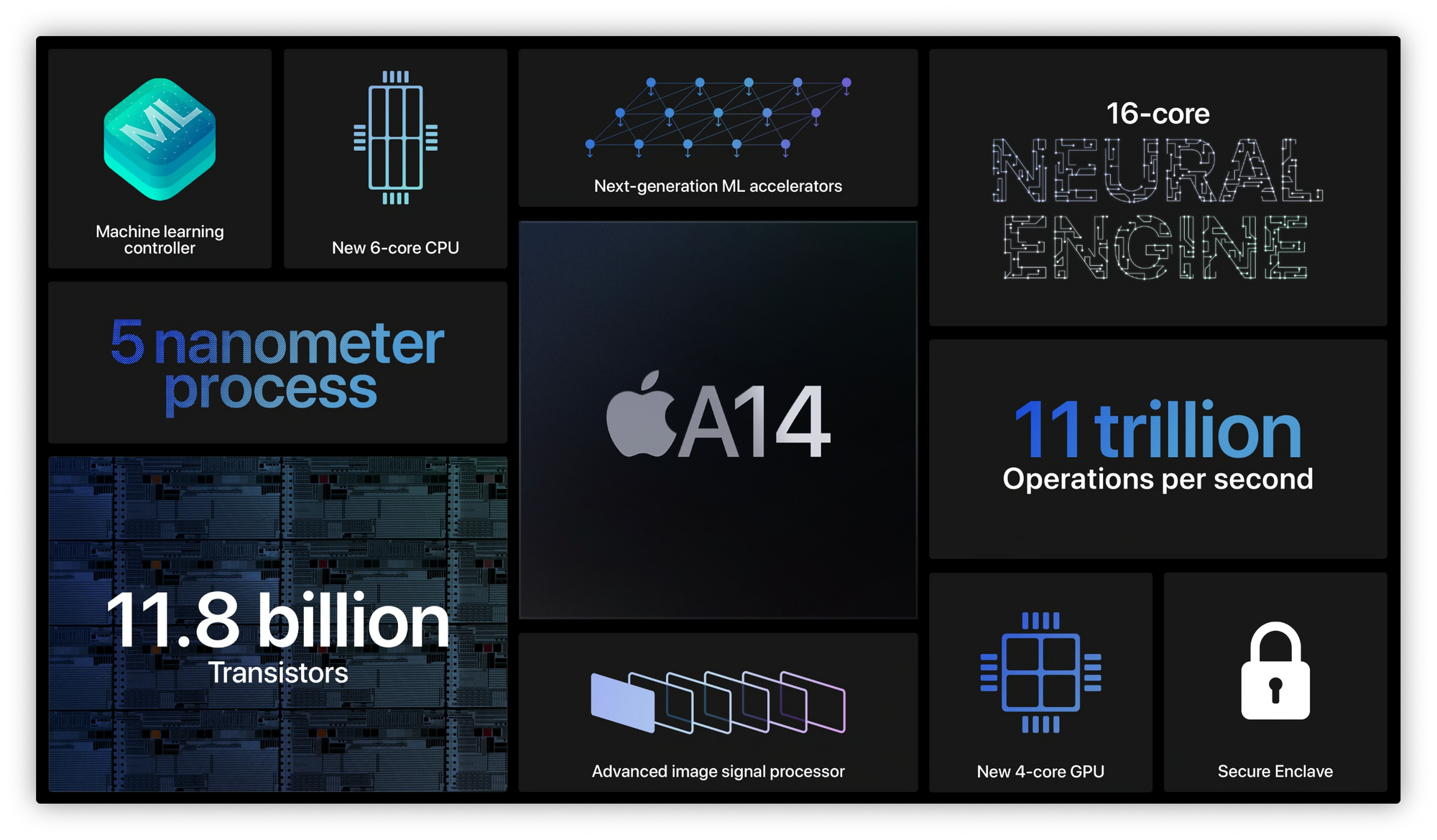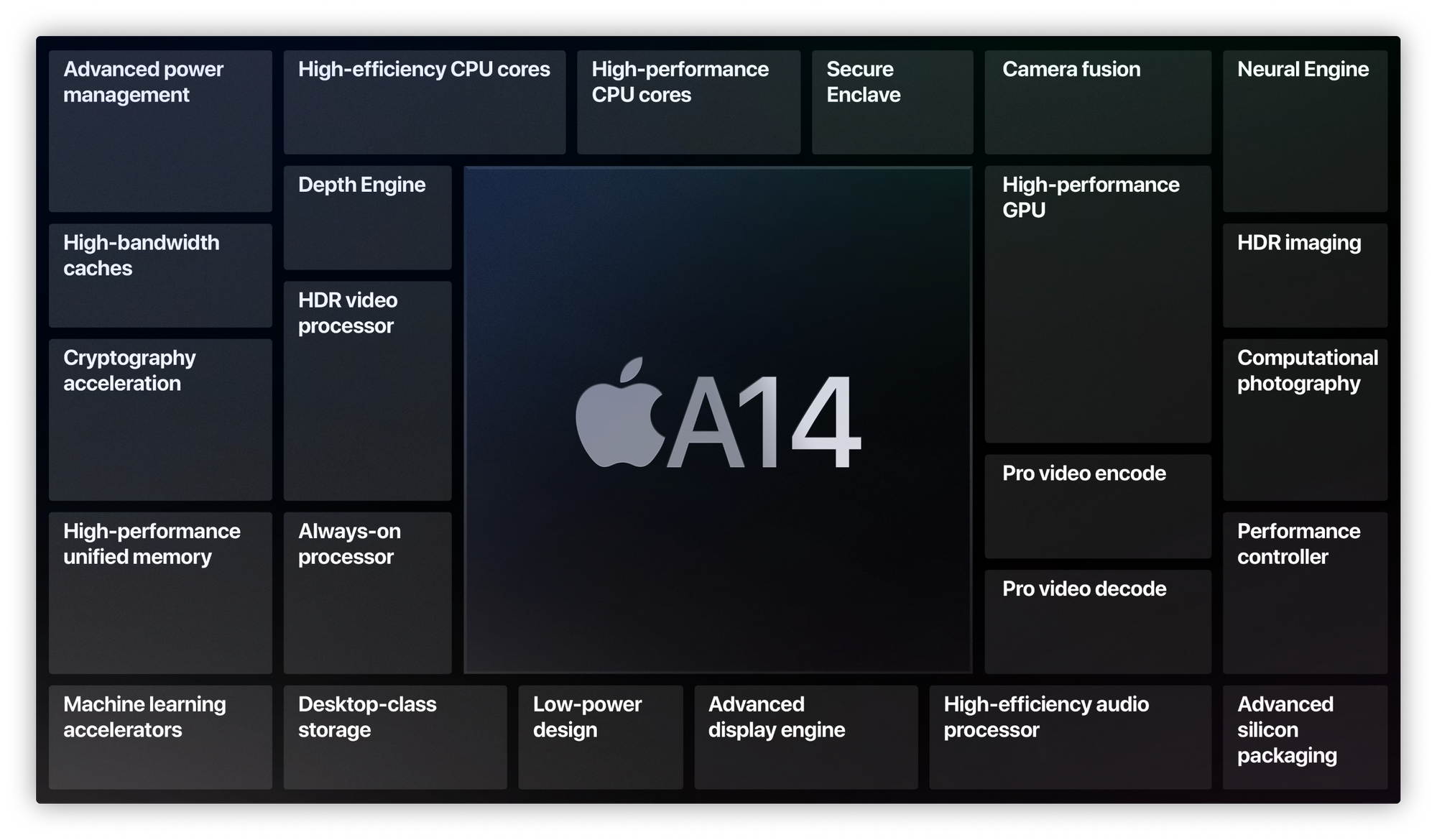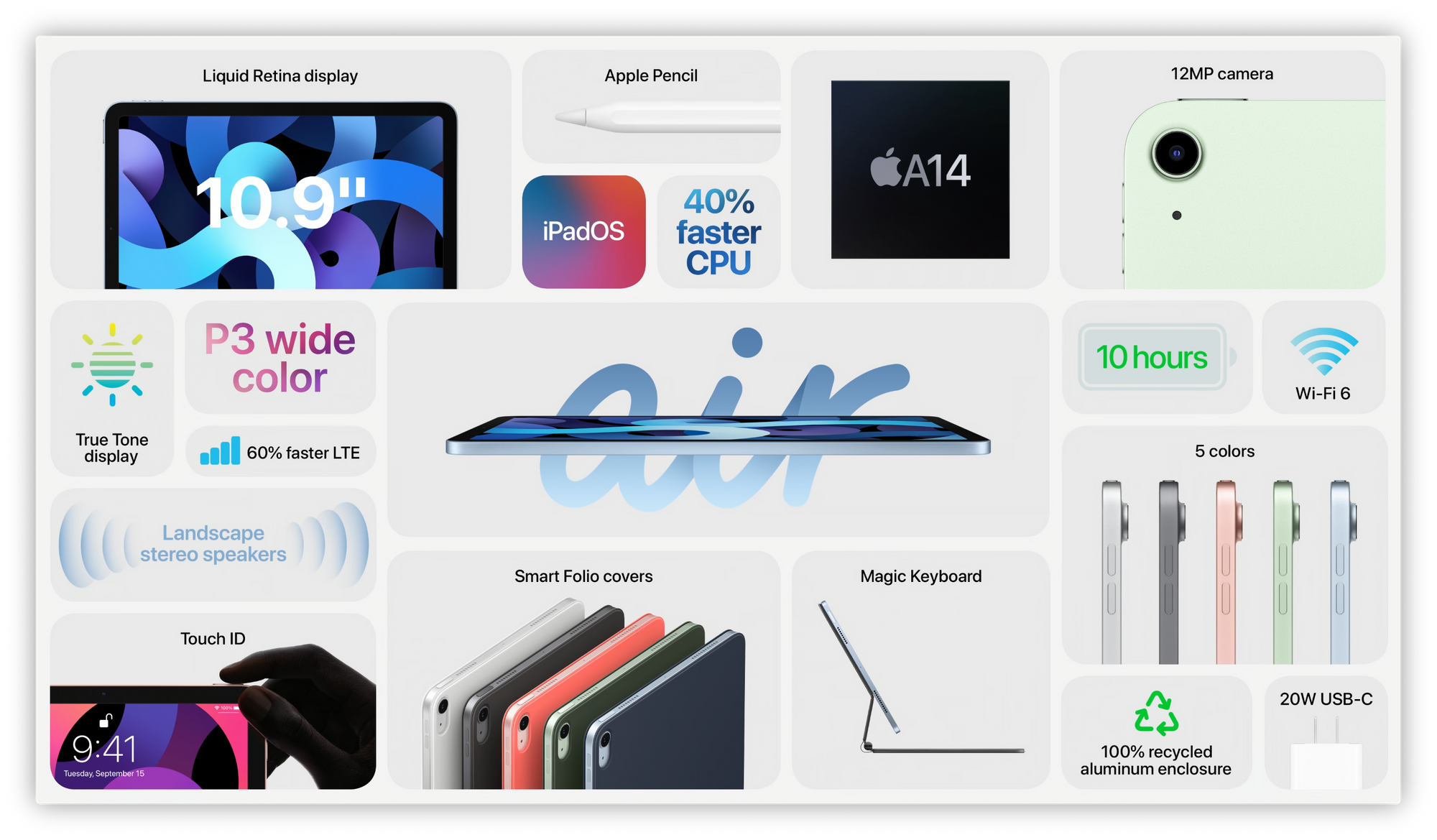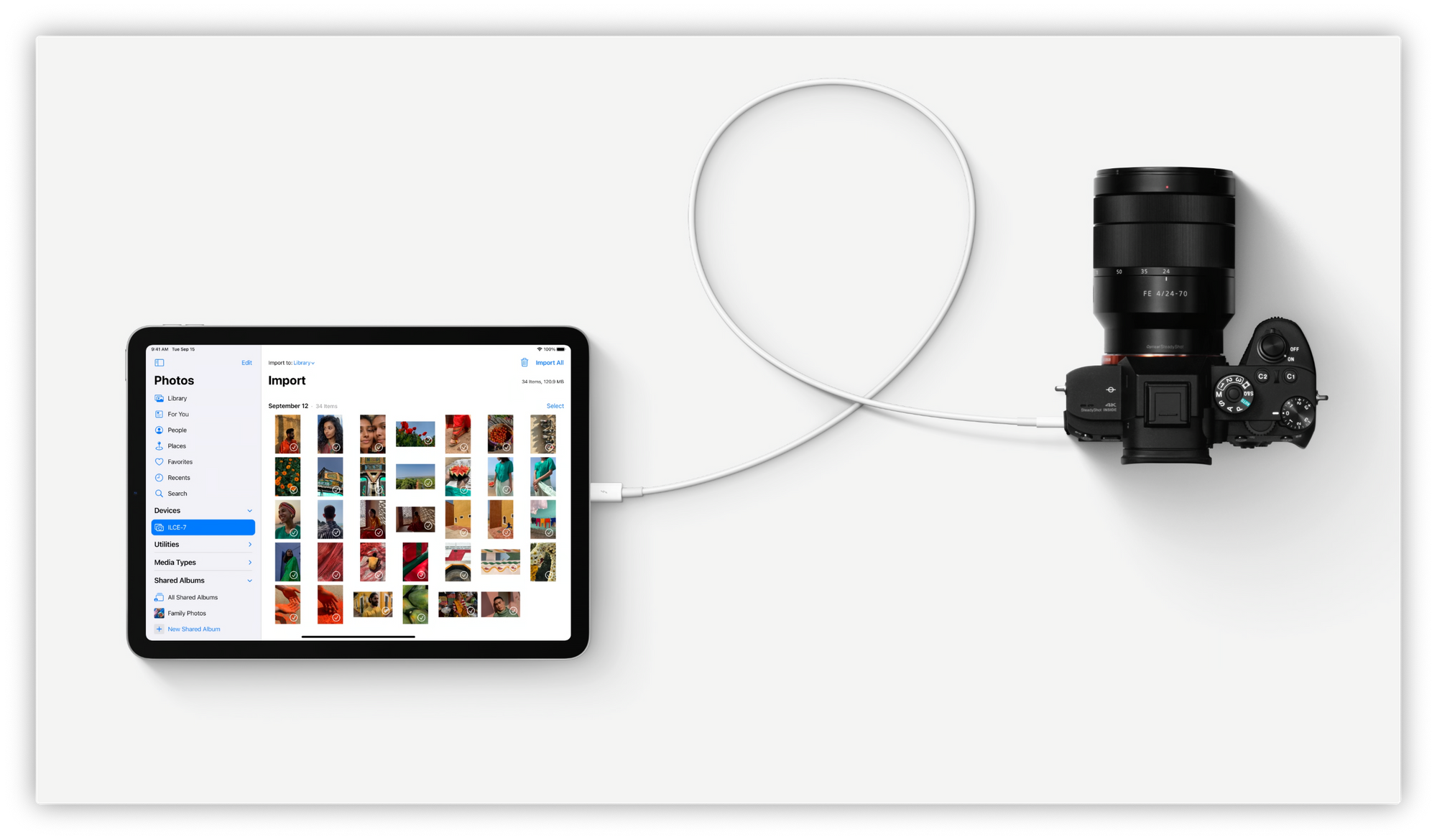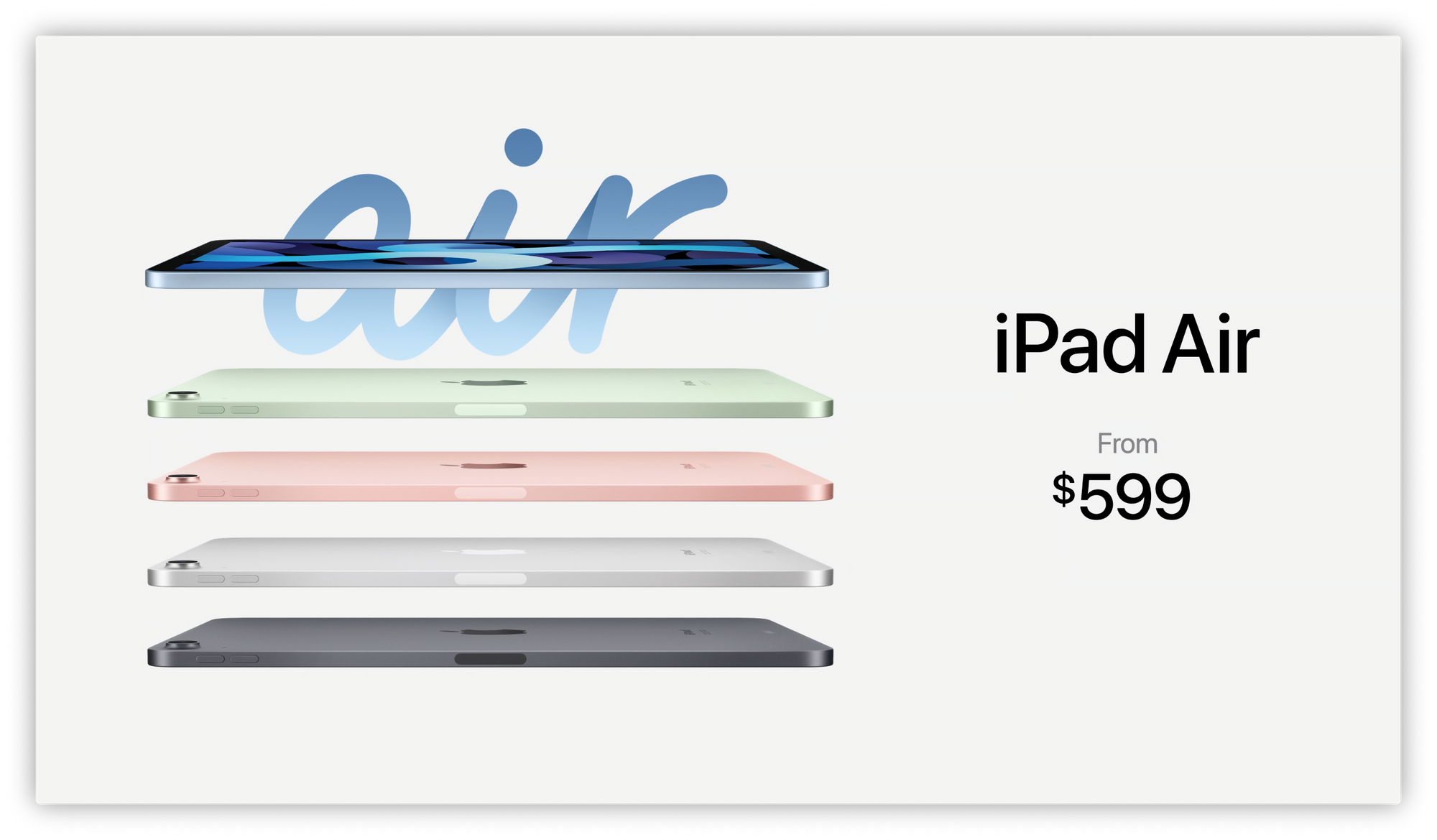 Some quick specks on the new iPad 8th gen: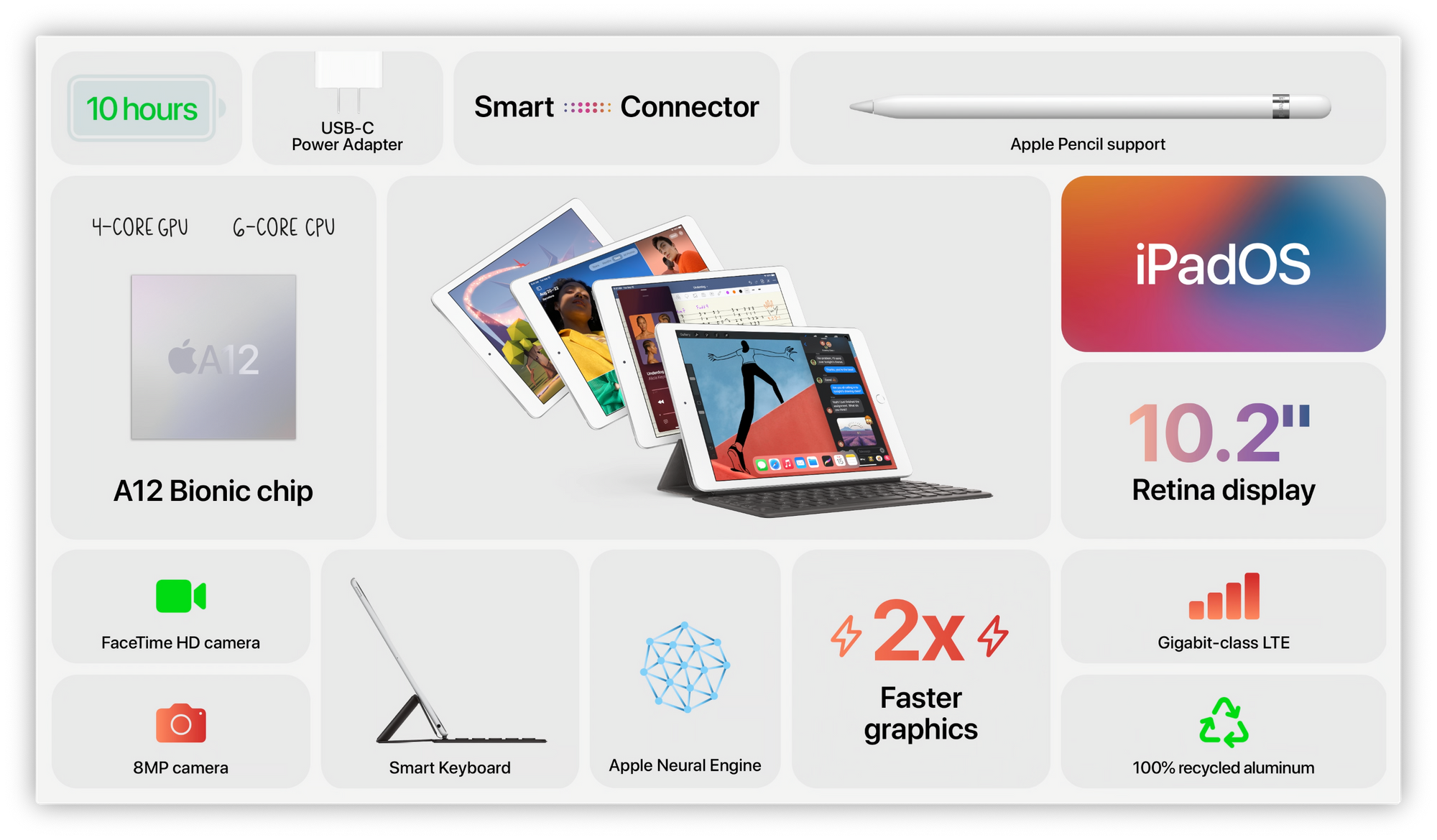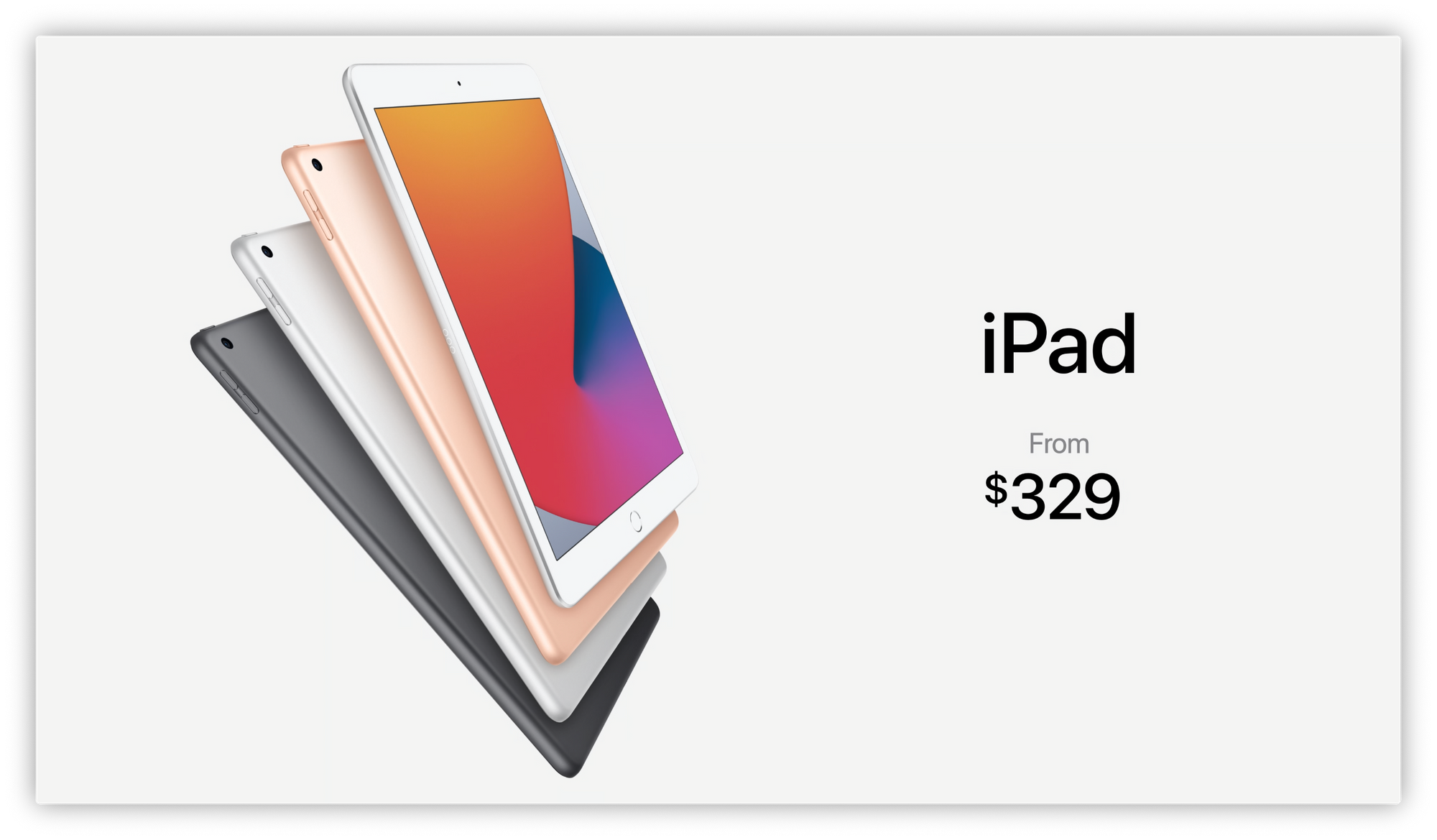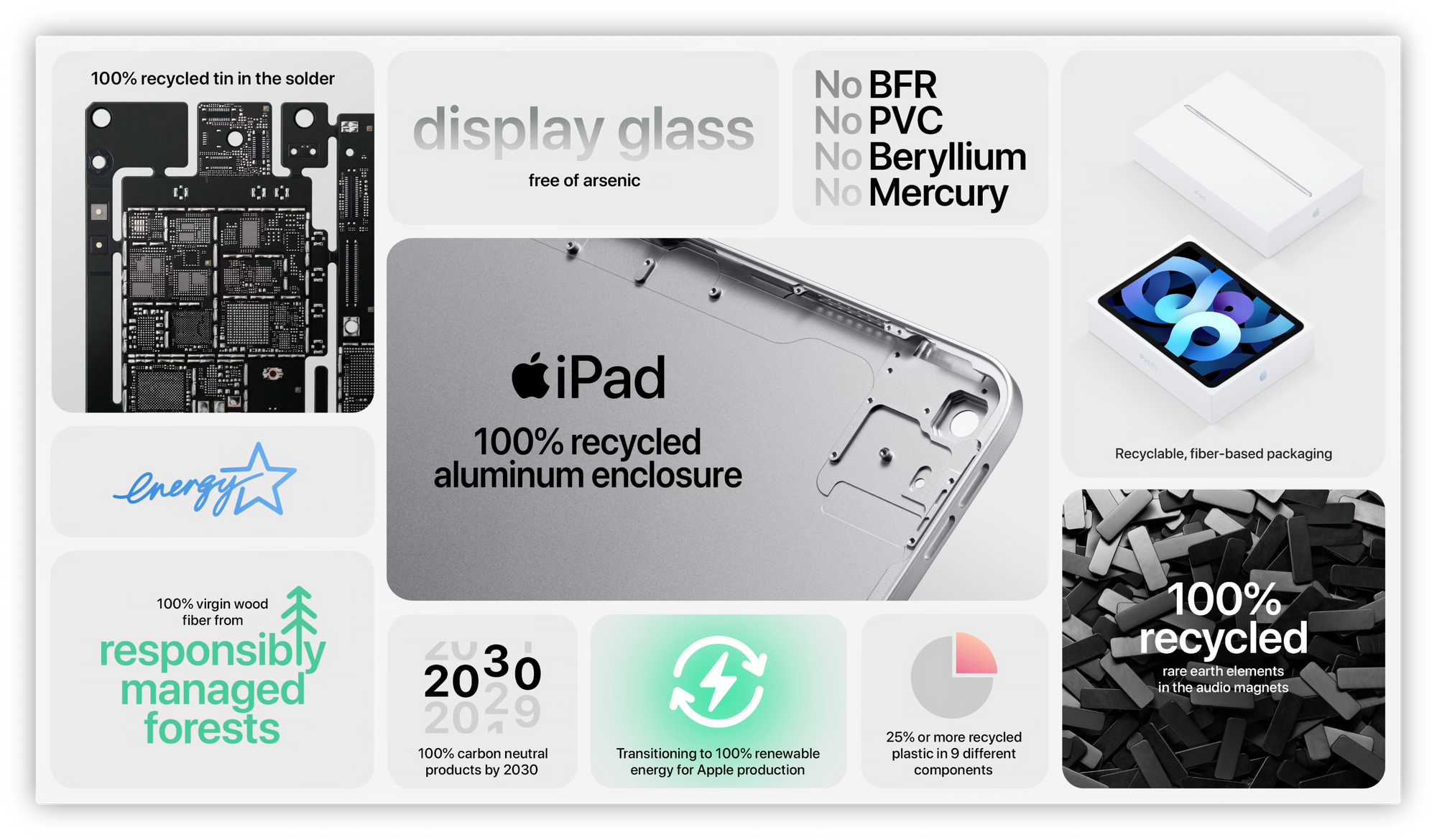 What about the software?
Yes, tomorrow, Sept 16th we will be getting new iOS, iPadOS, watchOS, and tvOS versions with developers already getting their hands on GM versions today.
So iOS and iPadOS 14 with watchOS 7, and the new tvOS will be coming out. You can bet I will patch day one.
One of the shortest Apple events but again, a lot of new products and information for a 1h show. Thinking about that watch 6 but I guess I'll have to wait in for the reviews and see hows the battery life on it in real life testings.