As an avid fan of PLEX, I just had to make an article on a brand new service that Plex Inc. has pushed out a few days ago, called Discover.
Currently, in beta, this new feature is not a Plex Pass exclusive (but it does have extra benefits if you are a subscriber) but is open to all Plex users. Also, it is not something that is connected to your local Plex server version, so no need to update in a rush.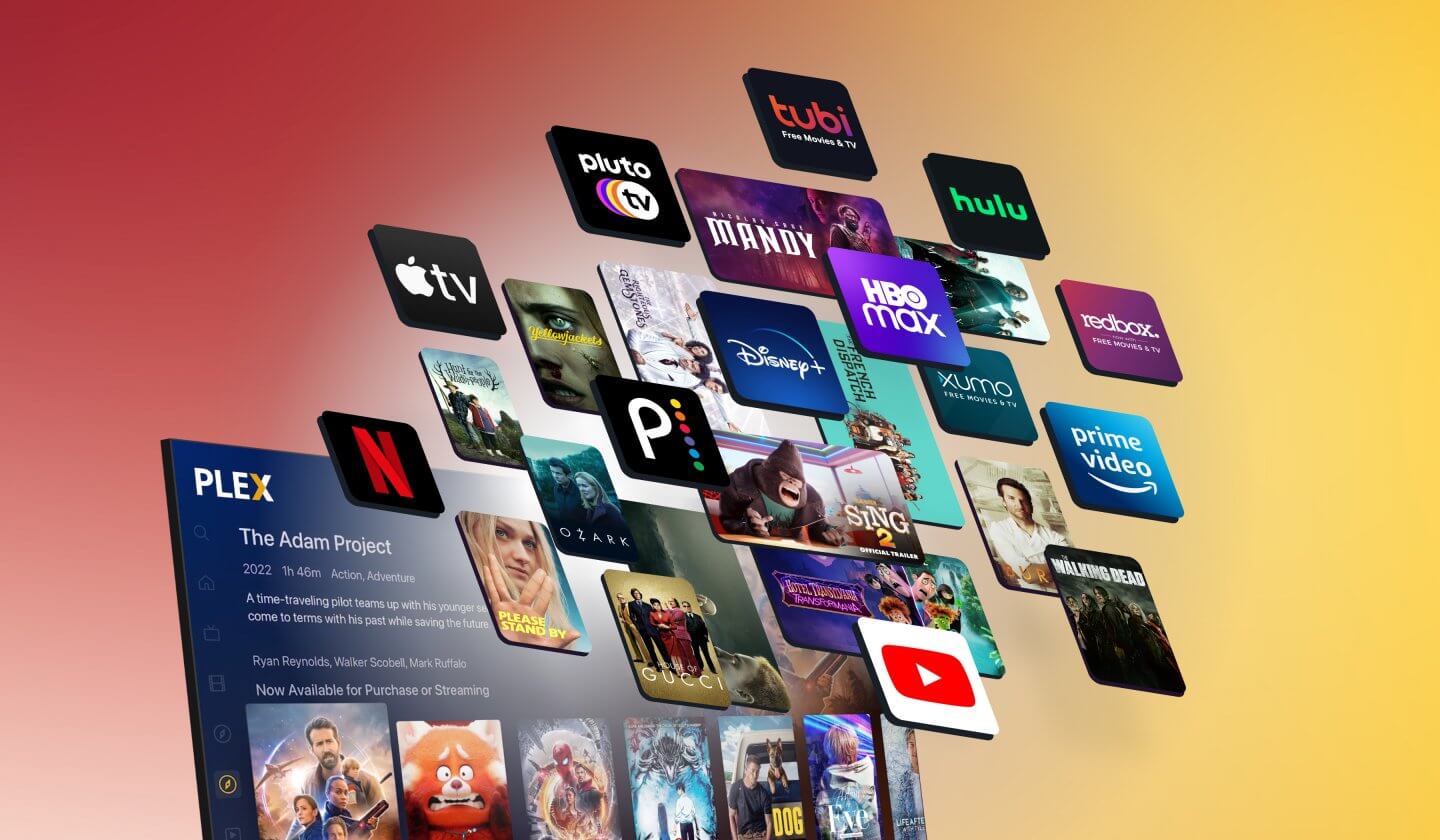 As long as you have an up-to-date Plex client, either on your mobile device, computer, tablet, TV, or console, you will be able to enjoy the benefits of the Discover feature.
Located on the left-hand side as part of the Plex sidebar, Discover will open a new page presenting all the upcoming trailers, movies, and tv shows, as well as all the trending content for any of your connected services such as Netflix, Amazon Prime, HBO Max, Disney+, Apple TV+, and many more.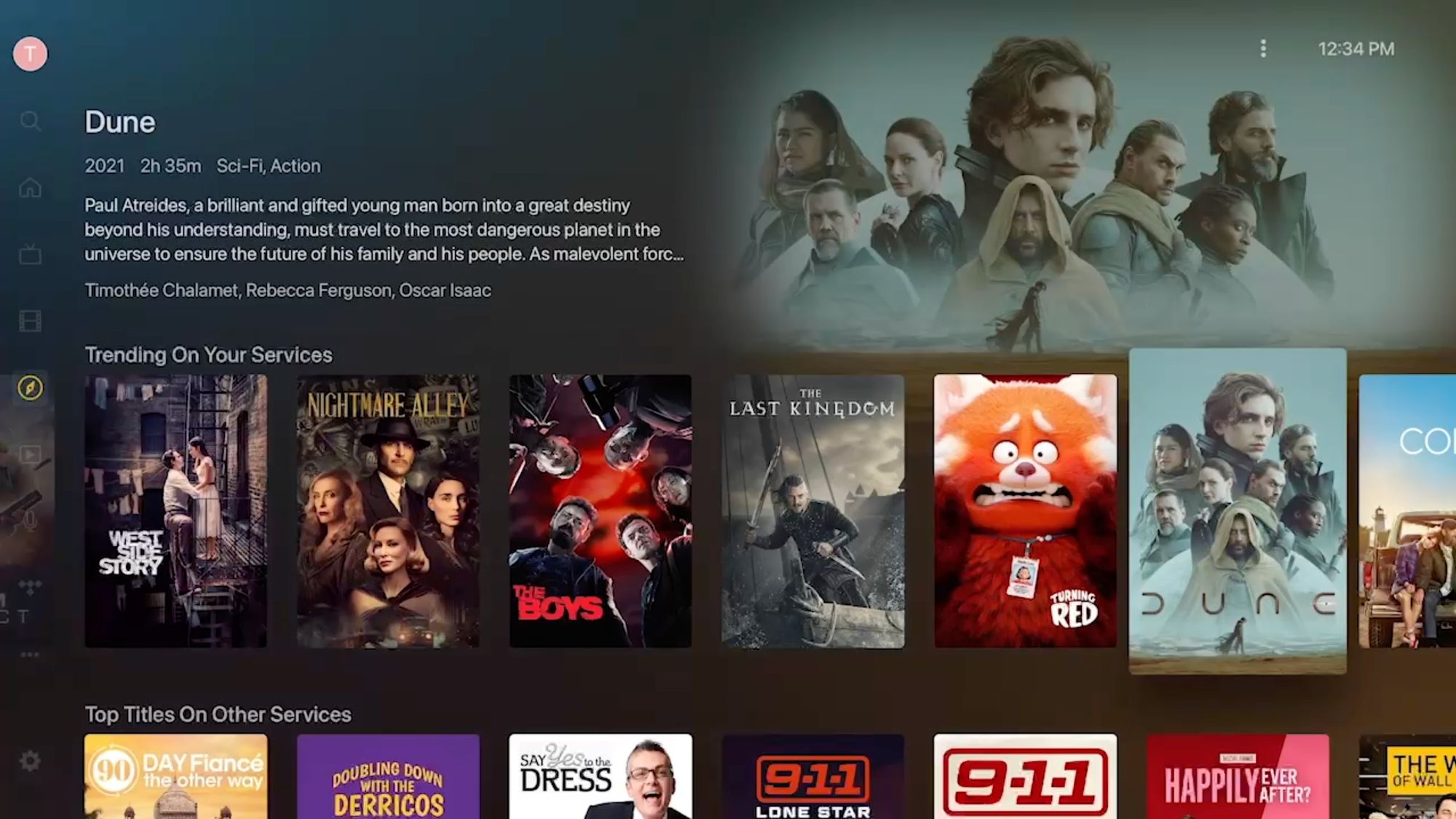 The process of getting started with Discover is easy. Just connect your services, and let Plex do all the rest by curating the Discover page without you ever leaving the Plex UI while searching for the next tv show or movie to watch.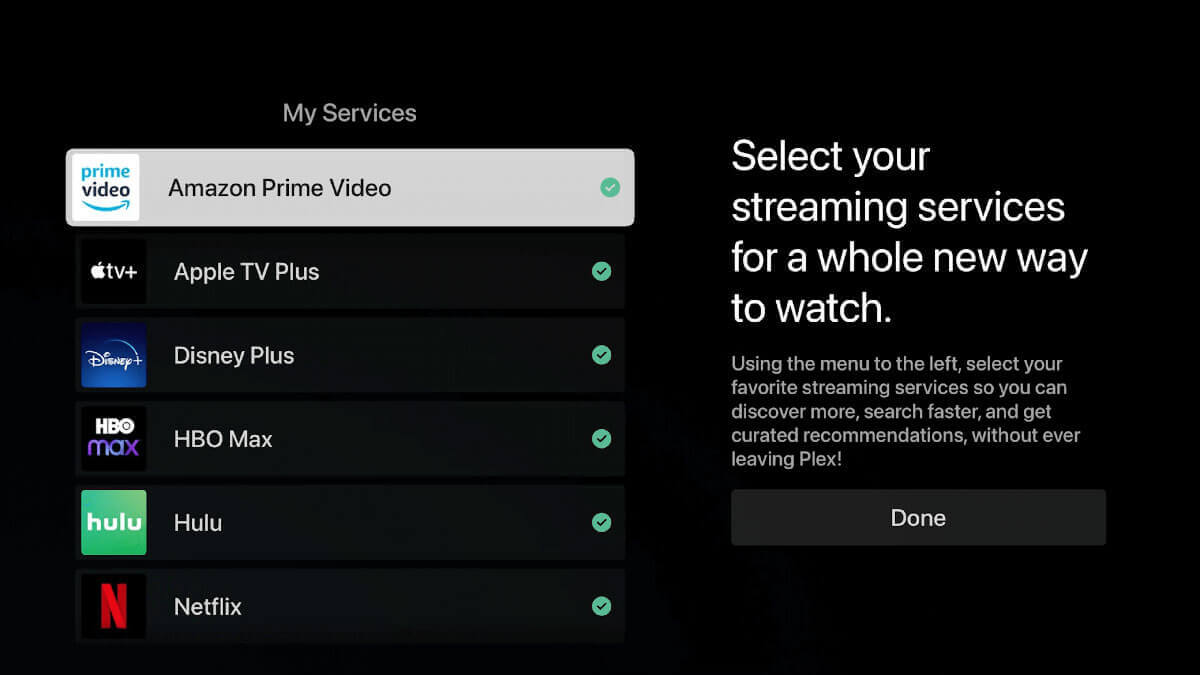 🗒️
NOTE: Keep in mind that Discover will be there for you to just browse the content from a single app, it will not play the content inside Plex unless it is actually Plex content (local or remote). All commercial streaming content will launch a dedicated app for that service!
One of the most powerful features that Discover also changed, is the Search. It is now a single search for all your local and remote content including connected services. No reason to panic, your local content and search results will never leave the local Plex server, instead, they will be executed locally and then presented on the results page as part of your remote services search as well.
Search will return results based on actors, directors, and more, as well as any upcoming trailers, and of course local and streaming content. Pretty powerful indeed.
Once you locate the content you want to play, a page presenting all potential sources will be displayed, so you can see how much and where you can play it. For example, some content might be free on Tubi TV, while on Amazon Video you have to rent or pay for it.
Tying into search is another great feature that came with Discover and that it Watchlist. The watchlist will allow you to keep all the desired content (future and past) on a single list, regardless of the source service that it will be streamed off.
So for example you can have Netflix, Apple TV+ and Disney+ content all part of a single watchlist. You will have the option to sort and filter the content based on several dropdown menu options.
Good time to remind you that as with all other Plex features, the watchlist will also sync across all your devices, so it doesn't matter if you added an item on your phone, it will wait for you on your TV to enjoy later on.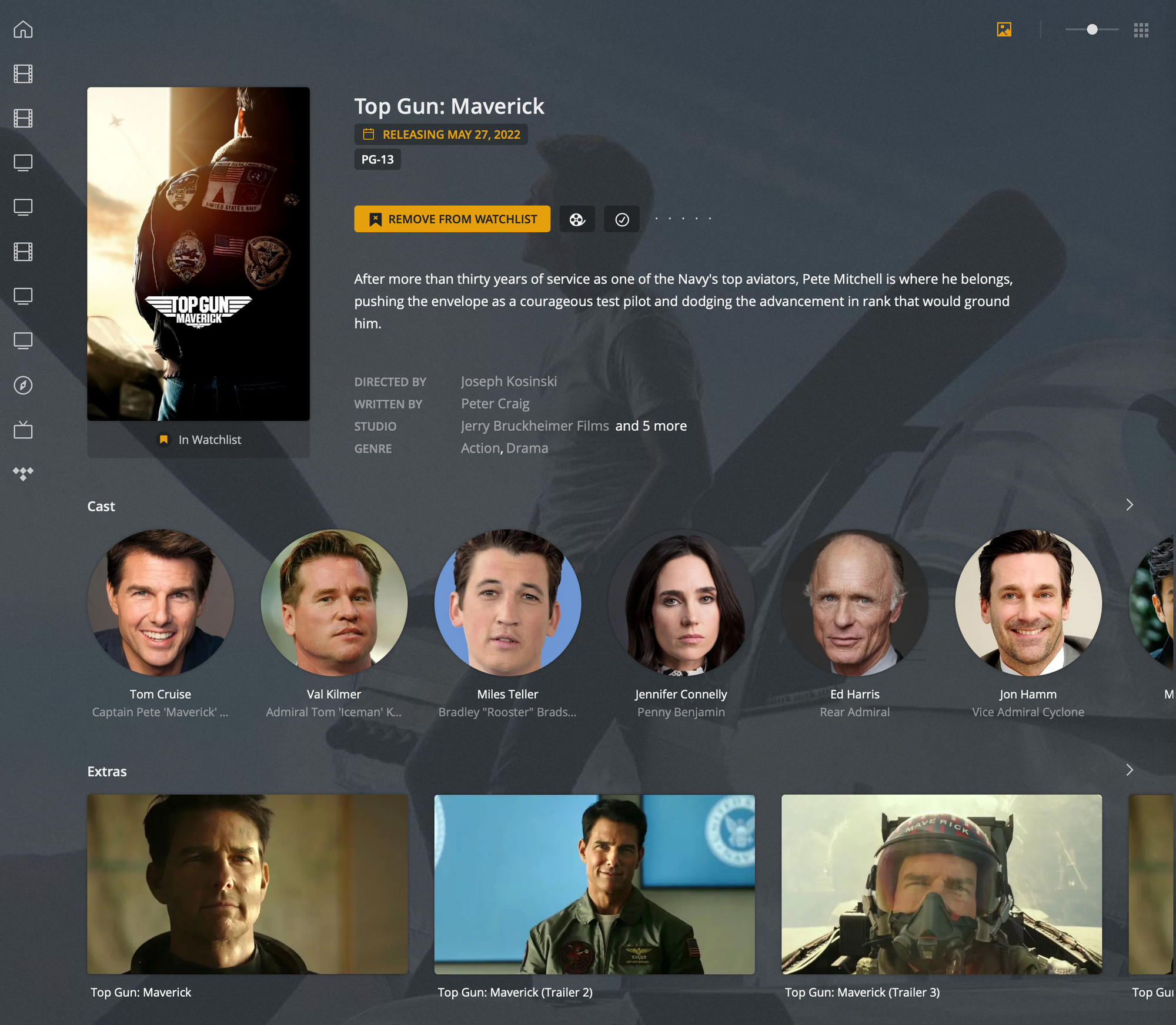 As soon as you add any content to the watchlist it will get a page of its own with all the trailers, cast, plot, and release date visible. Once the content becomes accessible, it will be updated with potential sources (local and remote) where you are able to stream it off.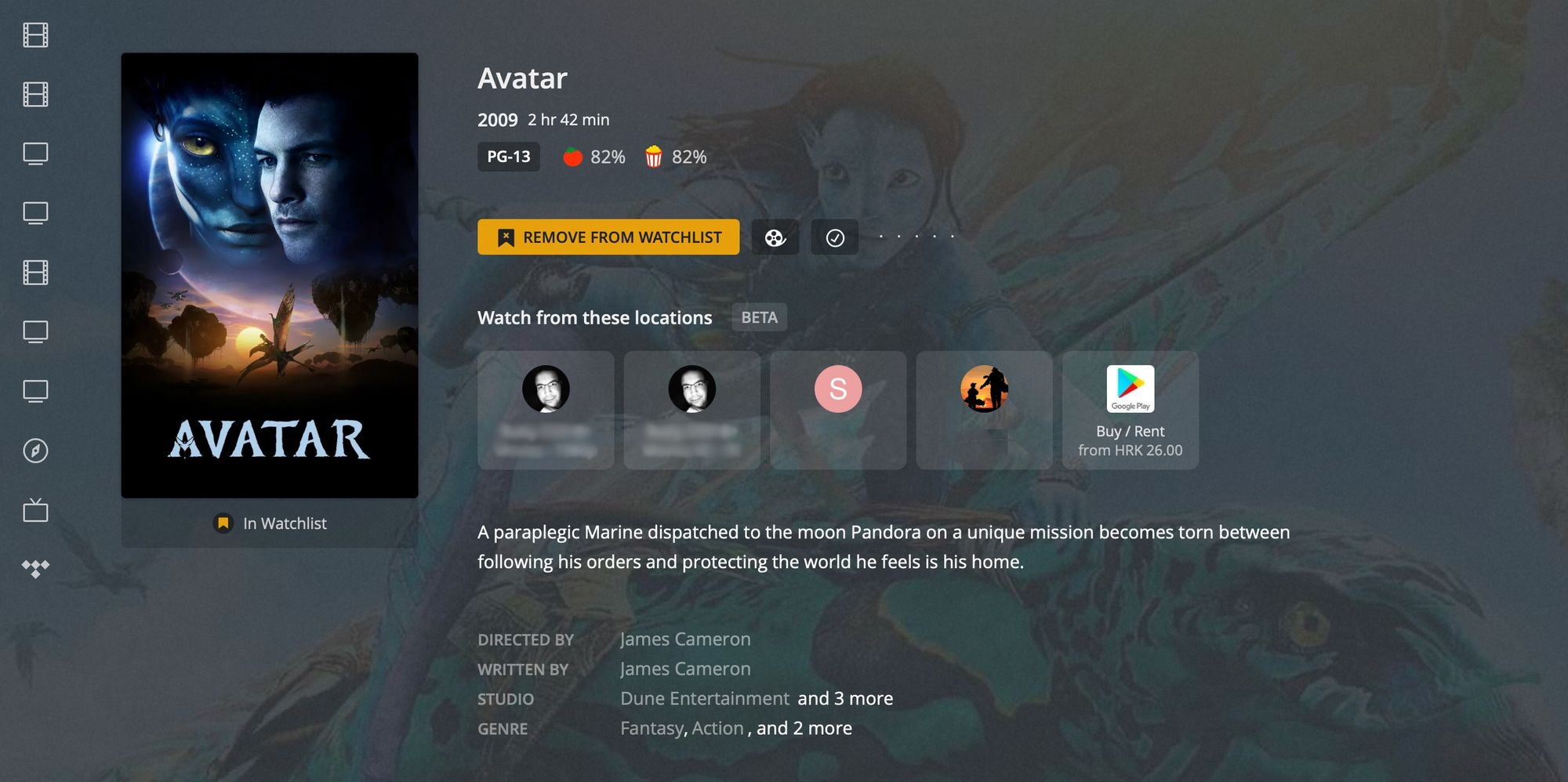 The evolution of the Plex platform continues. This is one more feature that makes Plex my single point of entertainment when it comes to multimedia. Also, in case you didn't know, Plex works with live tv and DVR as well as your music (local and remote over TIDAL service), and personal videos and pictures.
Powered by Plex Pass it unlocks even more options, so be sure to consider going Plex PRO if you like the platform, you will love it even more!
Be sure to have a look at some other articles on the Plex subject if you want to know more.
So for now, just Plex it!