As expected, Apple was has also decided to stream their 31st WWDC (Developer conference) due to COVID-19 worldwide situation.
Reading the press release posted yesterday May 5th, Apple will, beginning June 22, host this event virtually for free for all developers via Apple Dev app and on the Apple Dev website.
I'm guessing there will be an opening Keynote as well in this new format. If you are unfamiliar with WWDC, it's Apple's yearly event for developers where new features and versions of all the major Apple OS are being presented. Covering iOS, iPadOS, macOS, tvOS and watchOS. On top of this we the company also announced the Swift Student Challenge where student developers will be able to showcase their love of coding by creating their own Swift playground. Swift is a new programming language that Apple has introduced back in 2014 (also during WWDC event) that is used across their entire OS and app lineup.
New Apple 13" MacBook Pro with Magic Keyboard
Not sure if you are on top of Apple HW news, but if you got a 2018 MacBook Pro model you are probably having keyboard issues with their "new" butterfly mechanism that was introduced the same year. Well, the new news is that the new 16" Macbook Pro as well as the new Air model that rolled out in March both have the new Magic Keyboard that people were expecting due to issues with the previous generation.
The new 13" model was the last model that was still using the butterfly mechanism and that has changed a few days ago as well.
Apple rolled out the new model with double the initial storage and faster GPU performance on top of this new Magic Keyboard.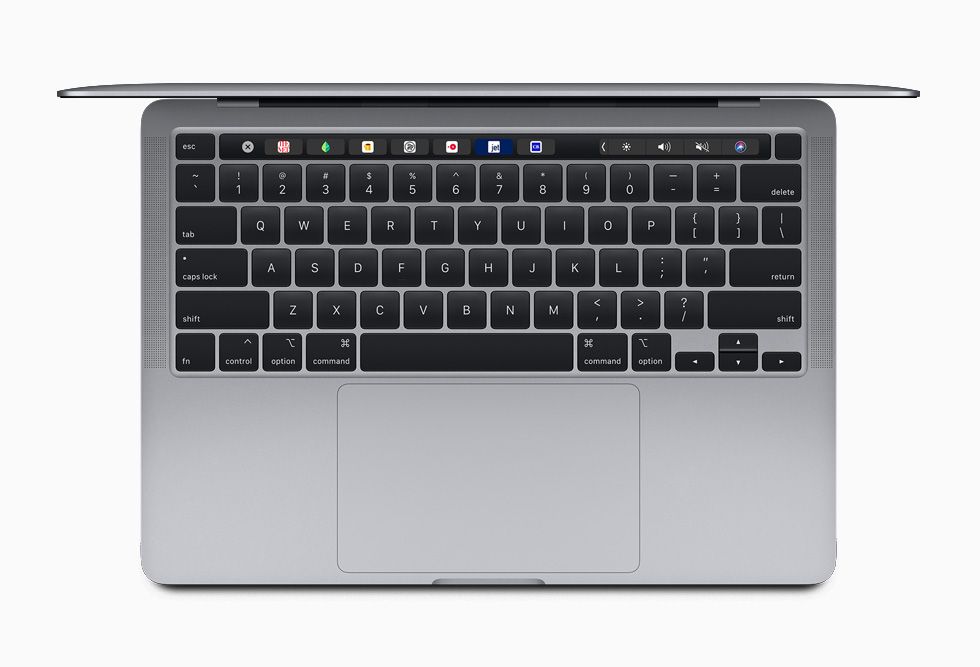 The new lineup also offers 10th-generation processors for up to 80 percent faster graphics performance1 and makes 16GB of faster 3733MHz memory standard on select configurations. With powerful quad-core processors, the brilliant 13-inch Retina display, Touch Bar and Touch ID, immersive stereo speakers, all-day battery life, and the power of macOS, all in an incredibly portable design, the new 13-inch MacBook Pro is available to order today, starting at $1,299, and $1,199 for education.
It is good to see that Apple still cares about the Pro segment and it's users and not just the mobile segment of their portfolio that caries the most of their revenue. More info on the this new model here.
Personally I still have 2 MacBooks, a 2011 11" Air and 2013 13" Pro. Apart from battery change, they still run more then ok. Guessing who ever gets one of these new models will also be good for years to come.