This year will undoubtedly be remembered in many ways. The COVID-19 global situation is certainly one of them that has forced all of us, including large corporations such as Apple, to drastically change their approach to work and development as well as their relationship with their customers and clients.
For the first time, the WWDC (World Wide Developer Conference) was held as a virtual event for an equal duration of one week. It all started today with the main, two hours long, presentation full of professional and very "Apple" approach. As in the last few years, Craig Federighi had the main say (which always makes me very happy) together with a whole team of dedicated people for novelties on iOS, iPadOS, macOS, and all other platforms in the Apple offer.
The rhythm and speed of the main Keynote is always fast and dynamic, so I would definitely recommend looking "at peace". Two hours go by and the avalanche of information is enormous. This year was no exception but a big advantage, Keynote immediately became available as a recording.
iOS, iPadOS, watchOS…and all the others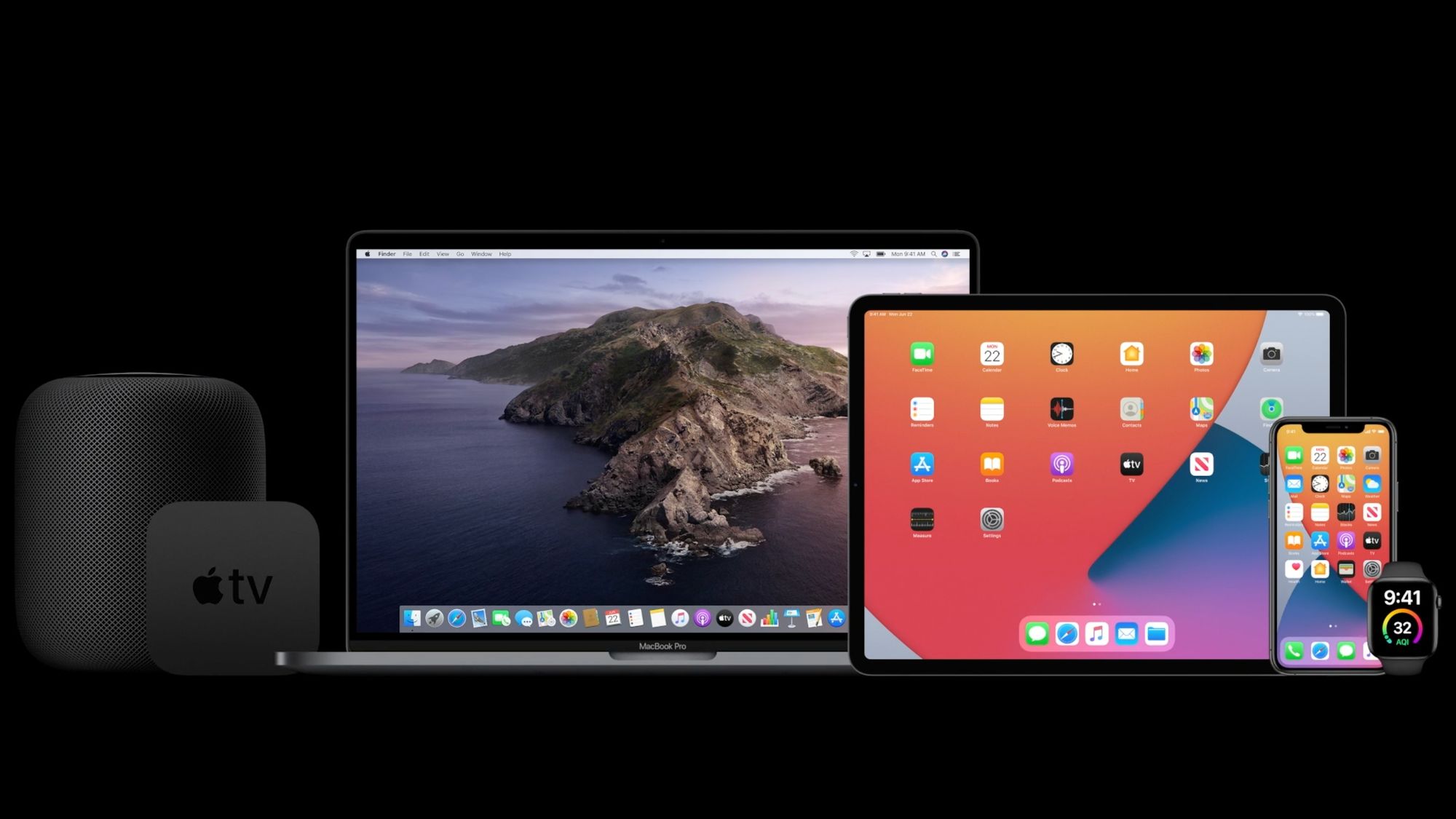 While everything is available in detail on the Apple website, I would only look briefly at some of the major elements of all non-macOS operating systems that Apple highlighted in today's Keynote.
It is probably clear to everyone, especially professionals, that the mobile part of the Apple offer has become extremely important and a very large part of the cake, so it is no wonder that it usually starts with the most popular mobile operating systems today, iOS and iPadOS.
Both systems, in their 14th incarnation, will have some interesting new options. Clearly depending on how much and how you use some of these devices, as well as the fact whether your device will support the new iOS / iPadOS 14, it remains to be seen whether you will be able to enjoy all these innovations.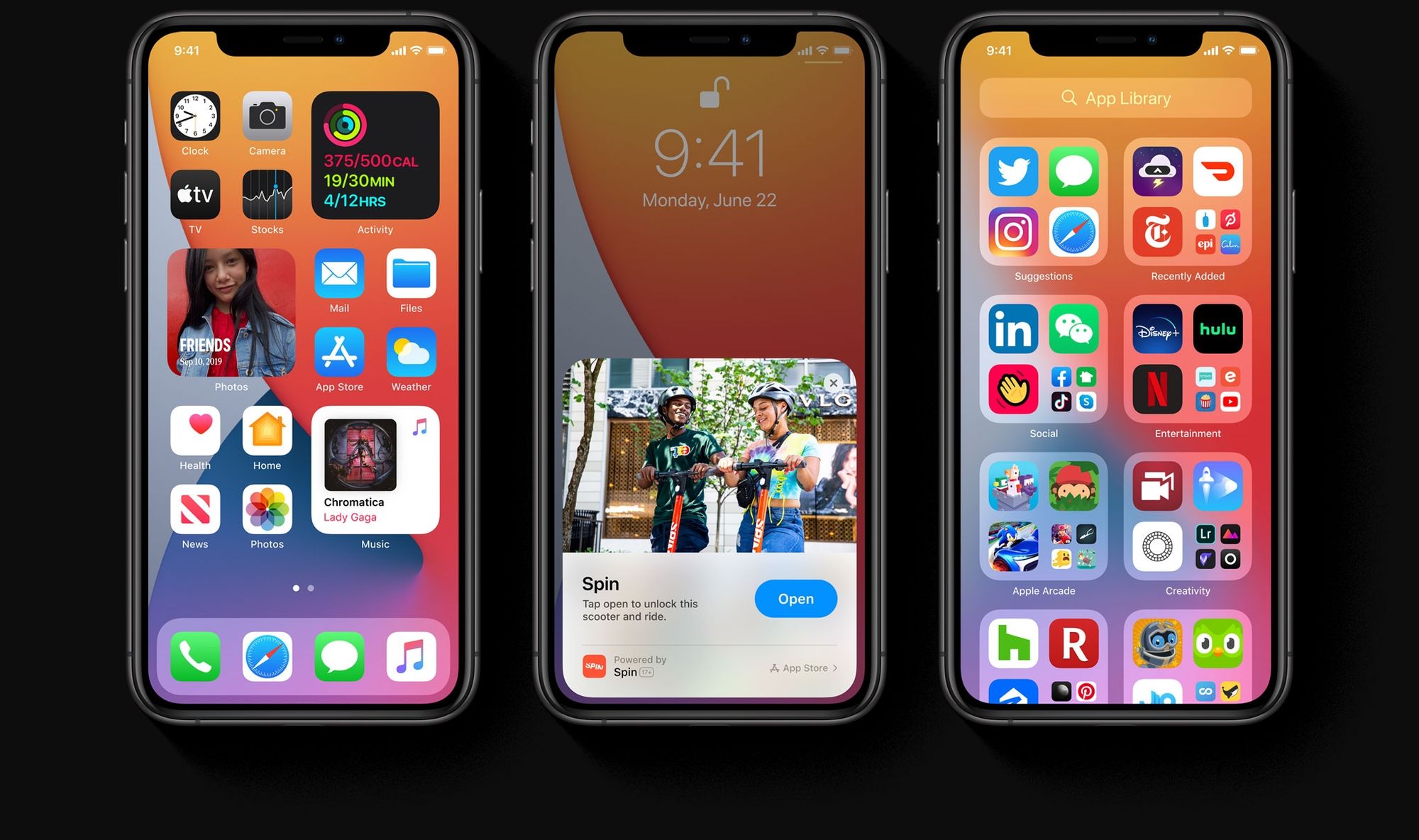 An important change in both iOS and iPadOS is the change in the "home screen" part. Apple has decided to integrate its widgets and screens featuring app icons in a way that allows users a unique hybrid view. So now we will be able to combine icons with different widget sizes in a layout that will suit us just right.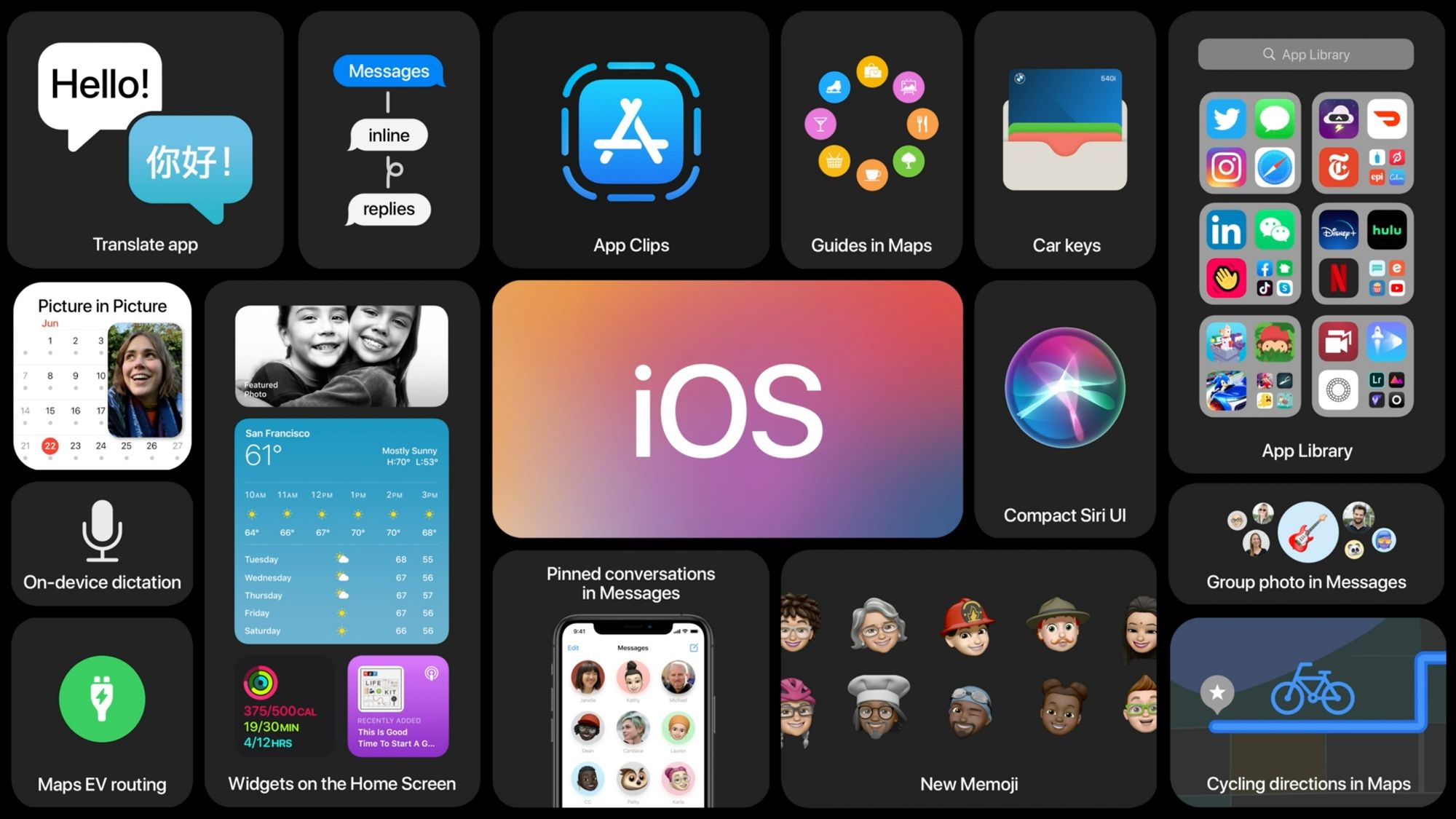 So that things wouldn't be too simple, why not enable picture-in-picture (PIP) technology as well? So if you're watching a video from a supported app, now that view can stay on top of any content you're working with, so you don't have to take too much focus off it. Personally, I don't know if this and in what situation will be more useful or not, but in any case PIP is coming.
Along with a number of changes, another evolution of the Siri assistant follows. With the new minimalist design, Siri will now even have the ability to make an "offline" translation for a dozen languages, which in practice seemed very transparent and powerful. Clearly this is all in the wake of the enhanced communication they mentioned several times in today's presentation. For this reason, it is important to emphasize that the Messages application also has a few handy, and practical, tricks in the new version.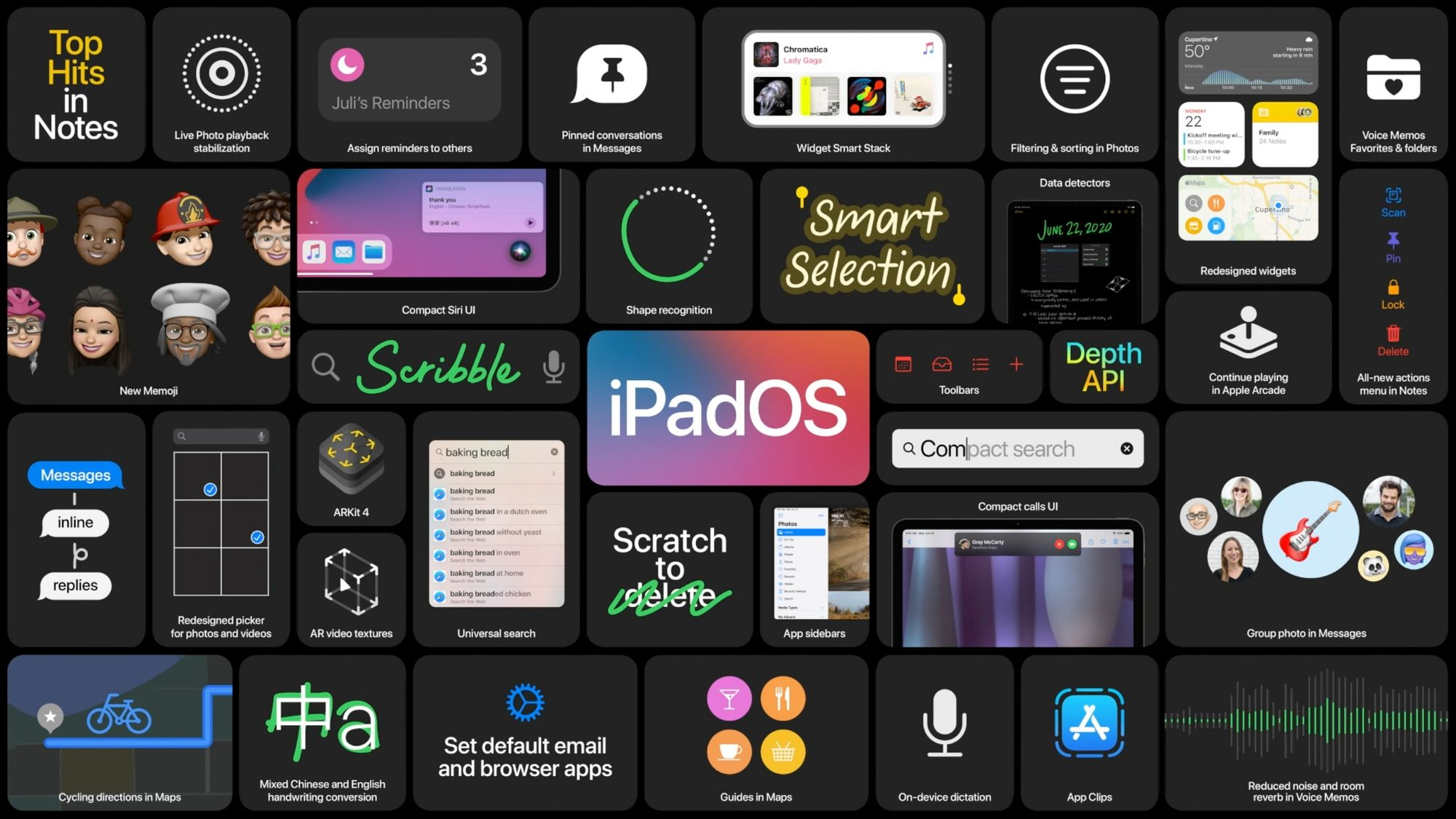 With the new Apple Maps, CarPlay and App Store App clips novelties, I have to admit that unlocking and manipulating the new BMW model with the iPhone proved to be the best "feature". So CarKey is Apple's vision of the key. Why have a key with me when I have a phone? Honestly, why not? What will it look like in practice? We'll see when we all have CarPay compatible cars.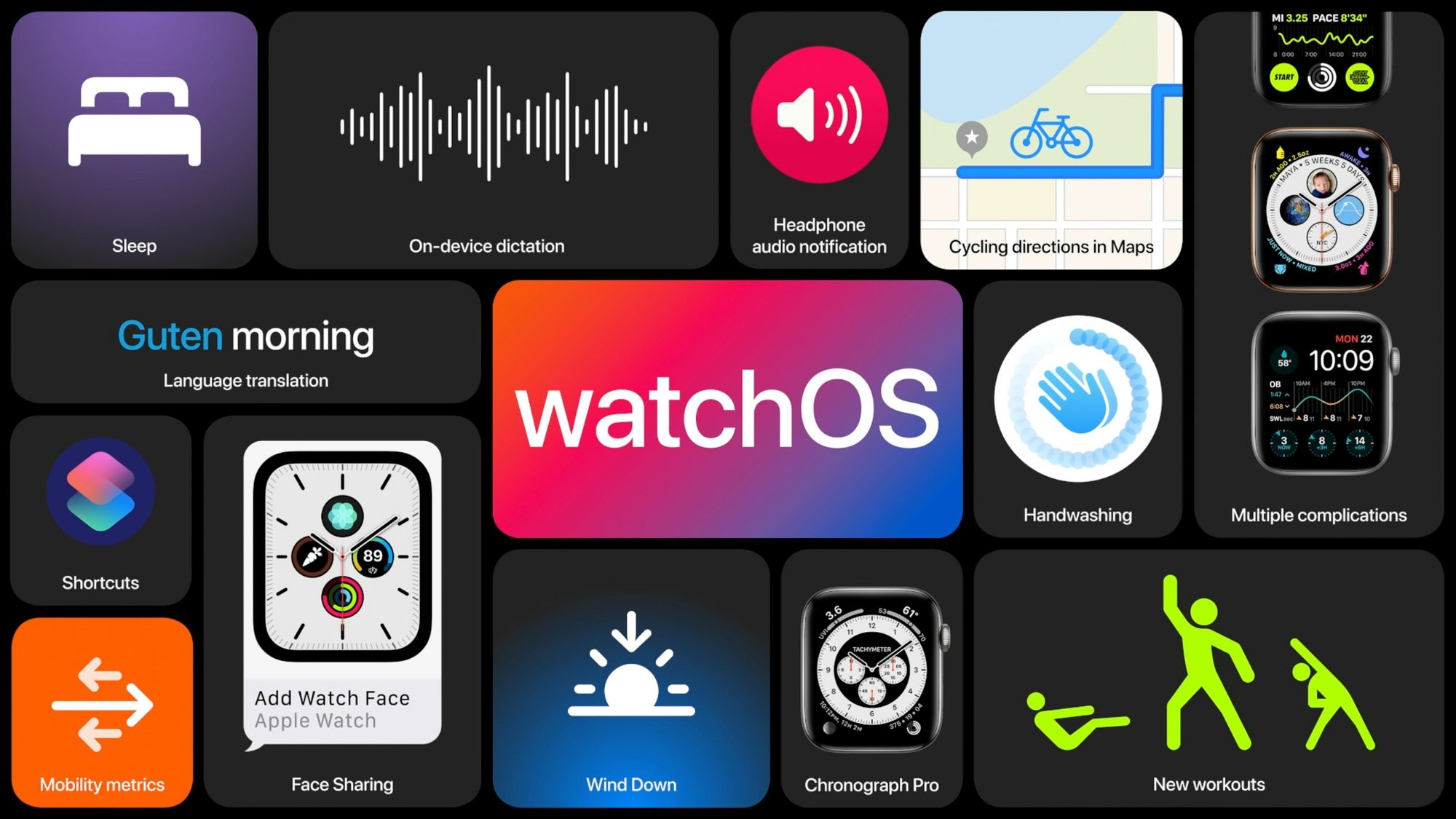 WatchOS also had its short time during this presentation, which is coming now in its 7th iteration. Screen optimization, sharing watchOS "faces" as well as novelties for tracking sleep, dancing and hand washing, are just some of the elements that will surely make this, now very popular piece of hardware an even better and higher quality product. Not to mention that absolutely every person who appeared at today's presentation had an Apple Watch on hand. It is that good.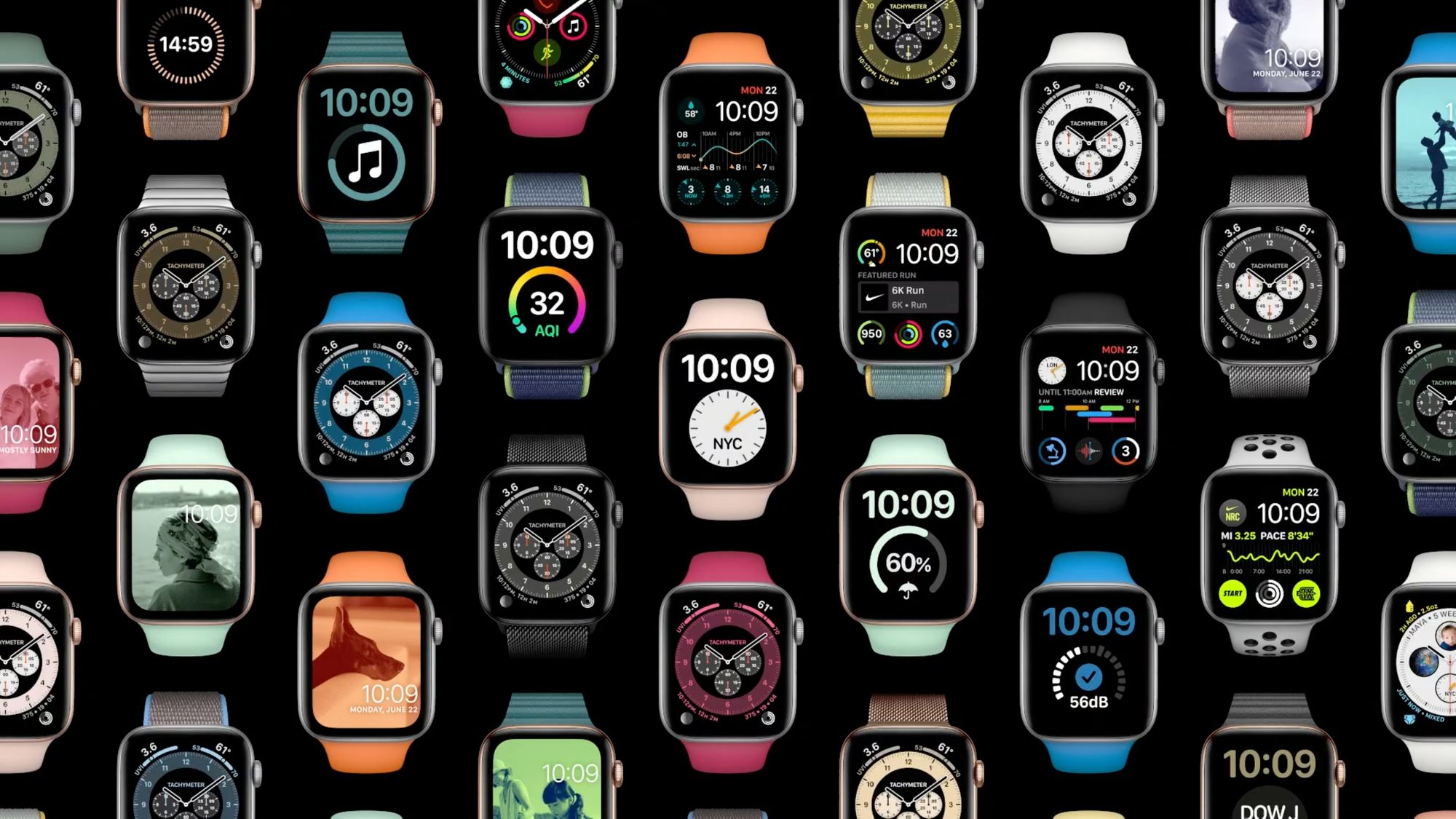 Although there has been some talk these days about potential new HW pieces at this year's WWDC, it still hasn't happened. AppleTV 4K was supposed to get some changes, but we still have the 2017 device. What was presented as new was the ATV + new sci-fi series "Foundation", which I have to admit, looks promising. For all of you who use an ATV as perhaps a gaming platform, you'll be happy because Apple is introducing multi-user support as well as support for Xbox controllers.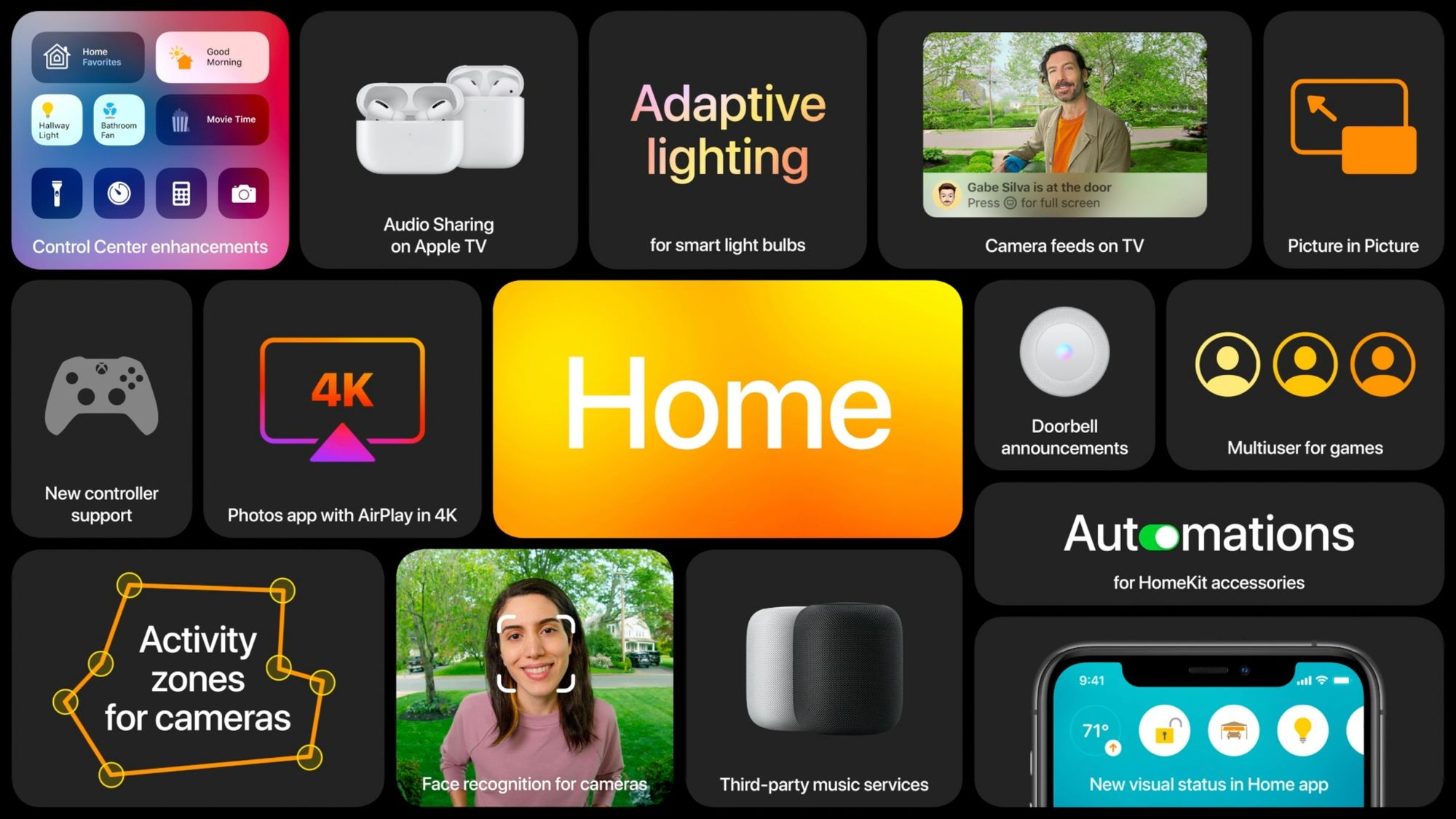 macOS 11, Big Sur & Apple Silicon - tectonic shift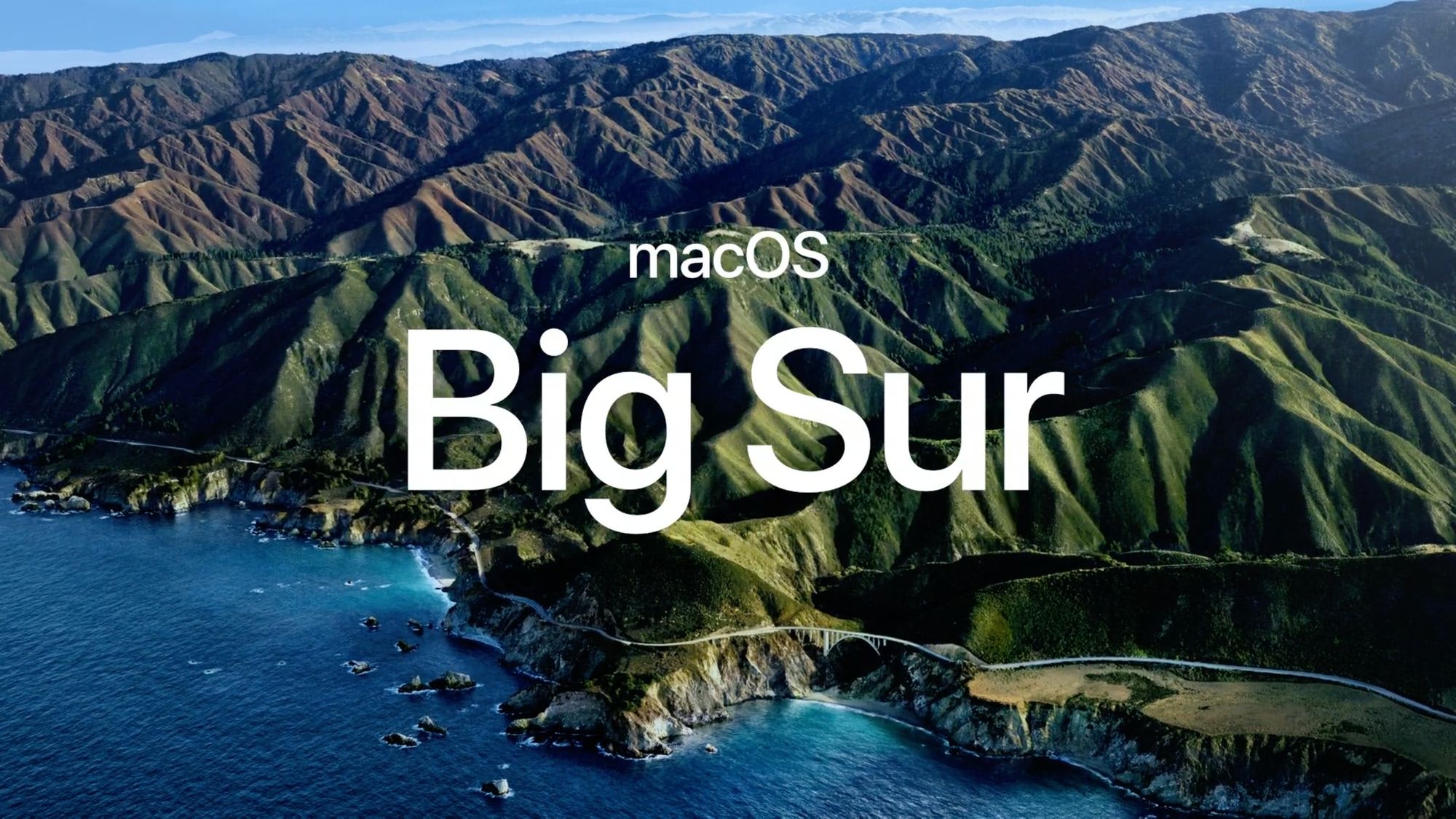 After all the cats, 15 versions of macOS X and 20 years, comes the new macOS. This was the center of the whole keynote and I believe the most interesting part because it followed directly to the "one more thing" (clearly we all know what it's about because today nothing remains a secret).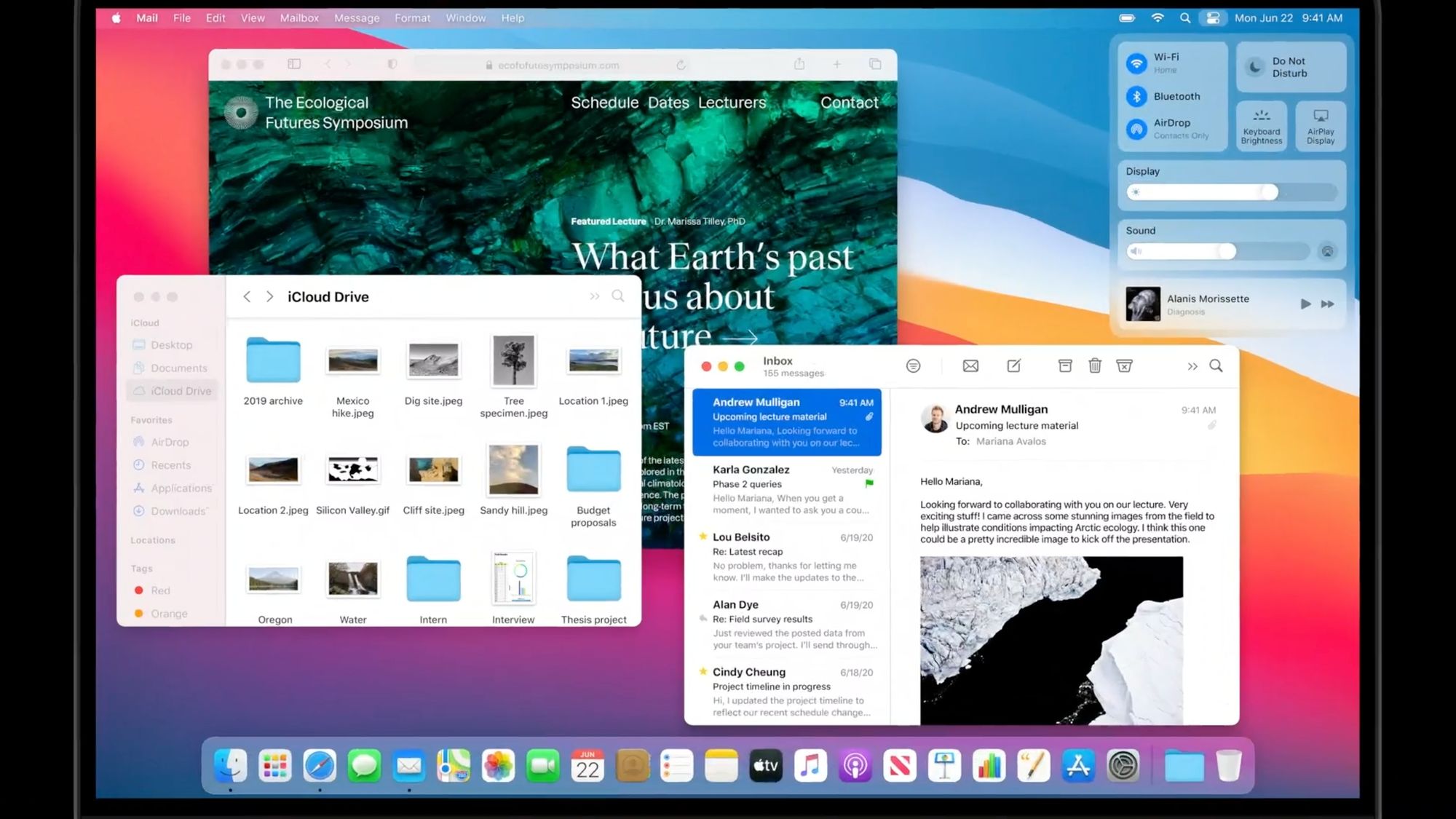 While the launch of the new version of macOS was mostly focused on its look and modification of all native apps as well as the integration of iOS and iPad apps via the Mac Catalyst platform, what Big Sur represents is the foundation for the future, Apple Silicon-powered Macs. Although, as I said before, there was no mention of new Macbooks or Macs, we received information that Apple will enter the market by the end of the year with new models that will include Apple A12Z Bionic (or some new Apple SoC) as well as models with Intel processors. The entire transition to the new silicone will take about two years.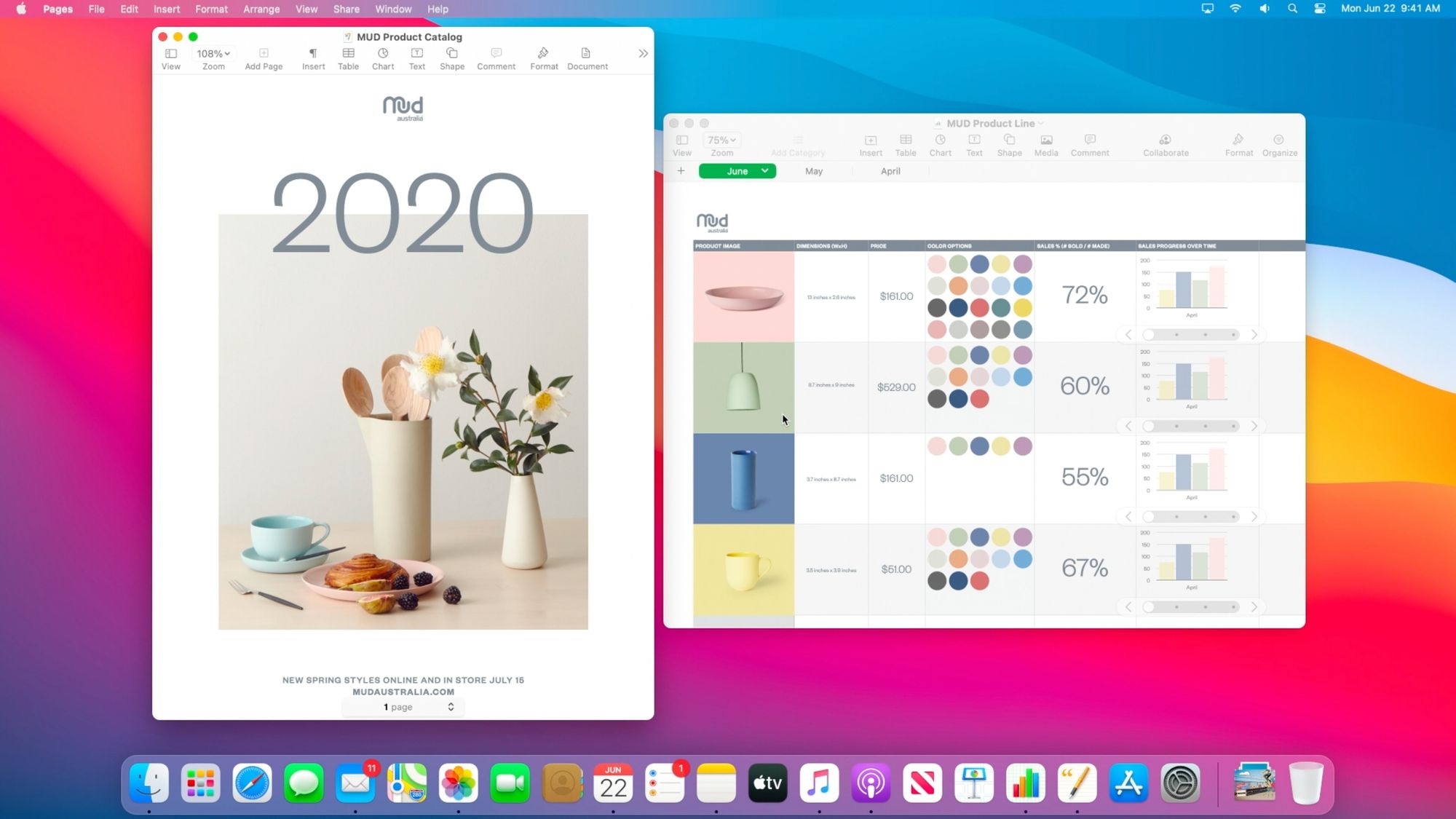 But what does BigSur bring us this year and for all of us who won't be buying a new Mac for a while? Other than what you will need is a 2013 Mac model or younger to be able to install BigSur. It will have all the novelties of native applications that will be given to both iOS and iPadOS, and most of all we received news about improvements on the Safari browser. macOS 11 will also have a clean new design, and a Control Center as well as a Notification Center in a new guise.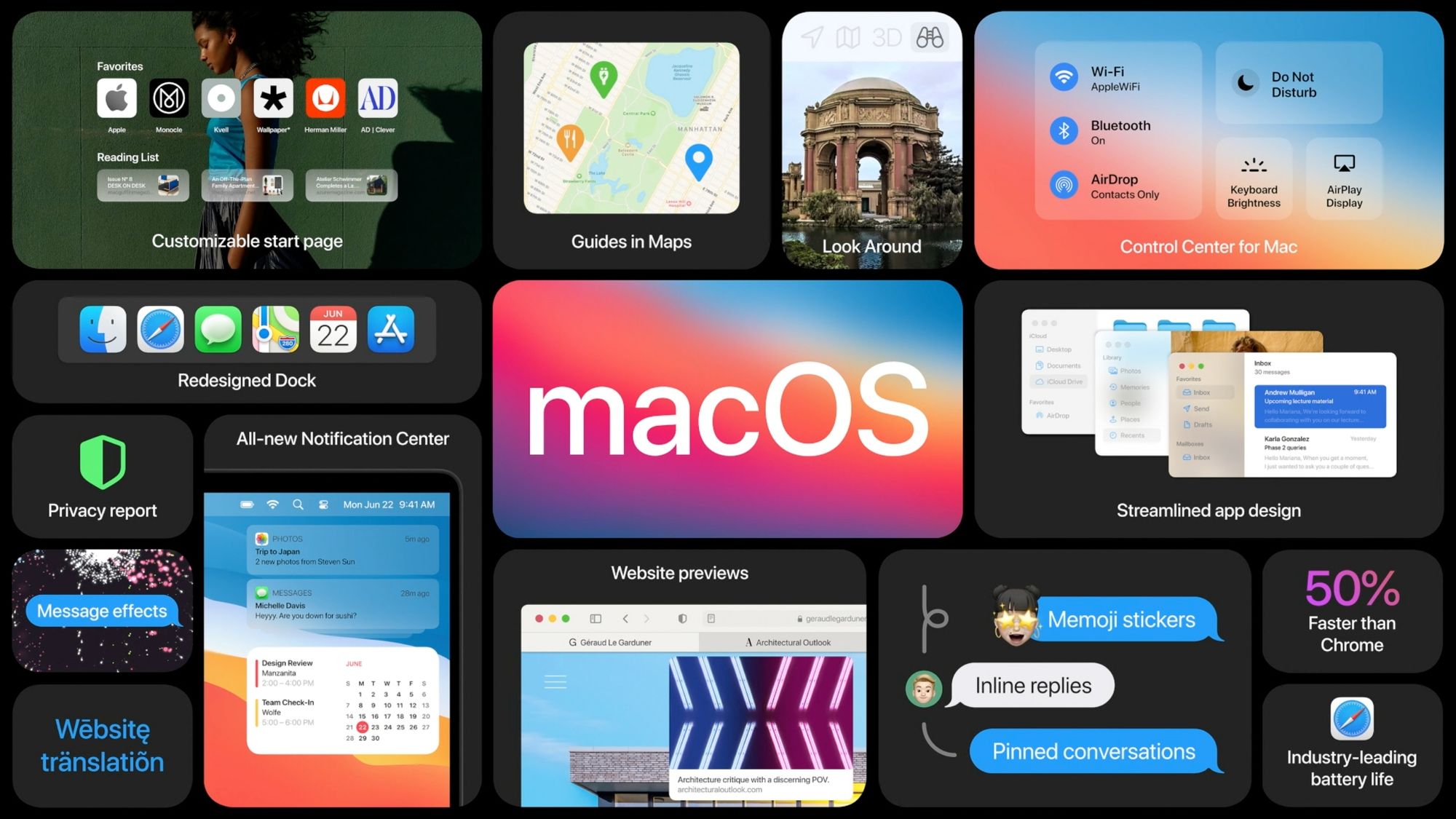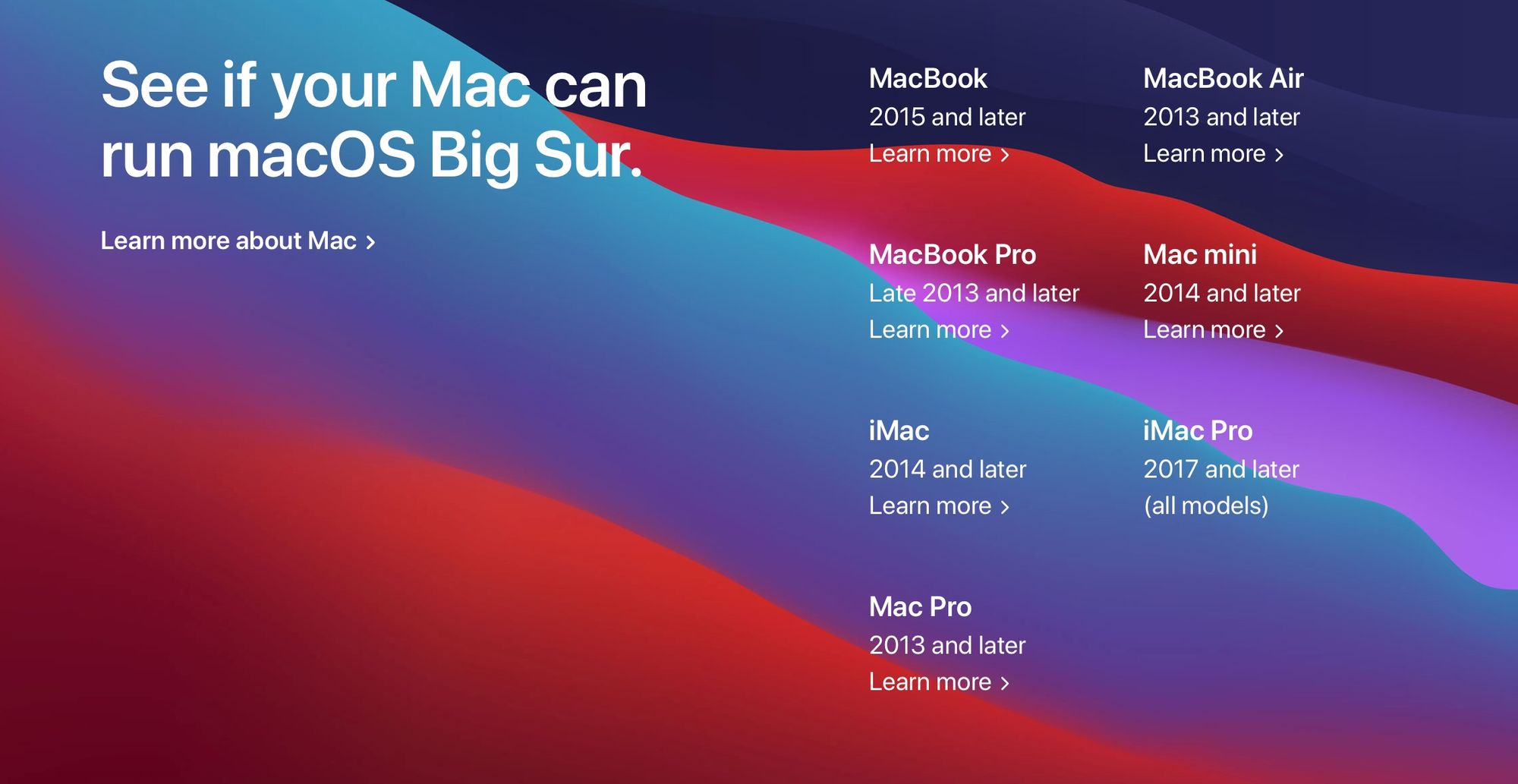 However, the biggest changes are under the "hood" and will only come to the fore when Apple launches its new line of Mac devices.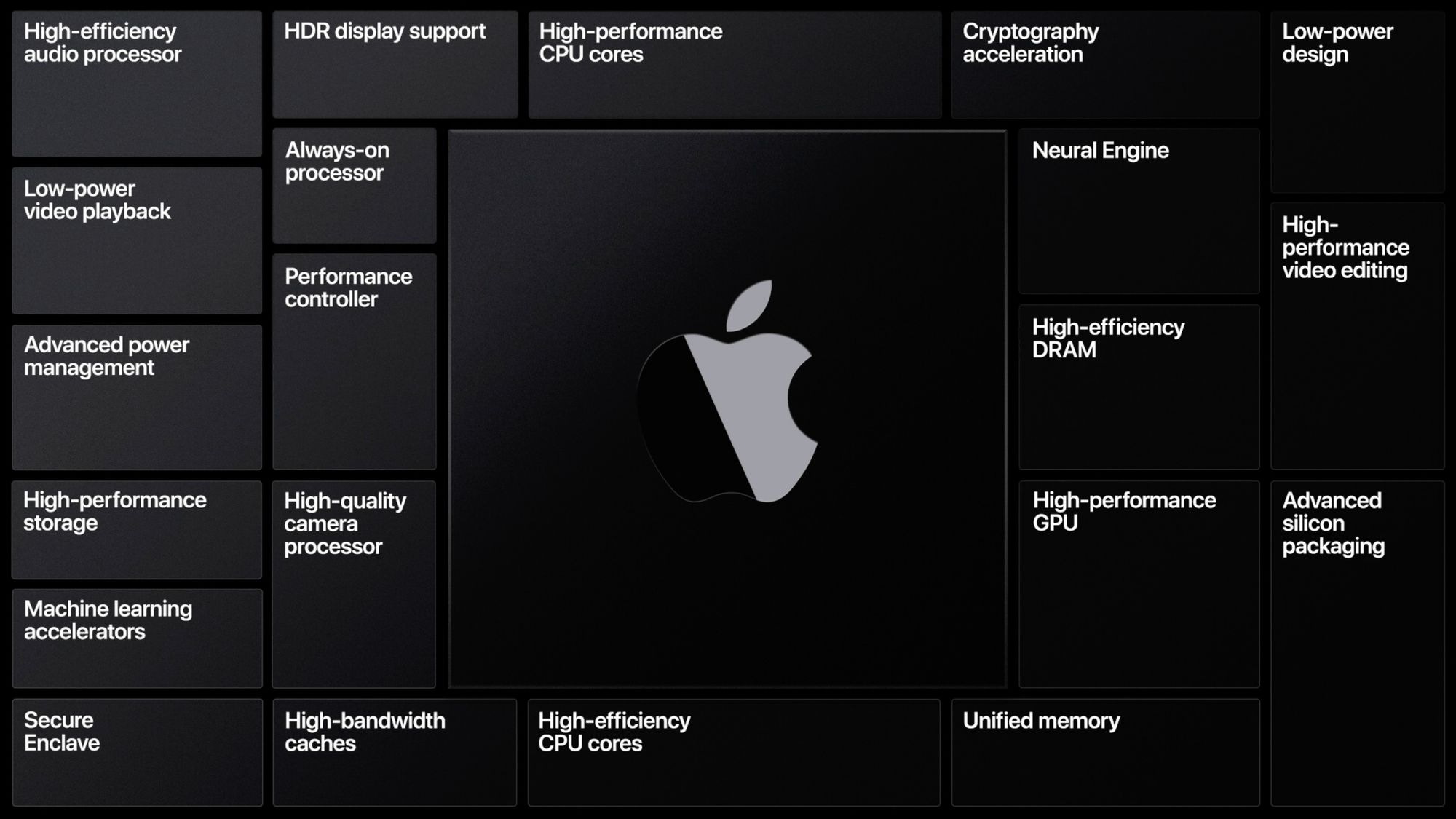 With the new Universal 2, Rosetta 2, virtualization, and the ability to use iOS and iPadOS apps natively on the new macOS, the developer community will be able to keep up with this upcoming transition in a very short time. Apple has clearly prepared all its applications to work on the new silicone and demonstrated that both the leading tools of Microsoft and Adobe are already ready for the new SoC.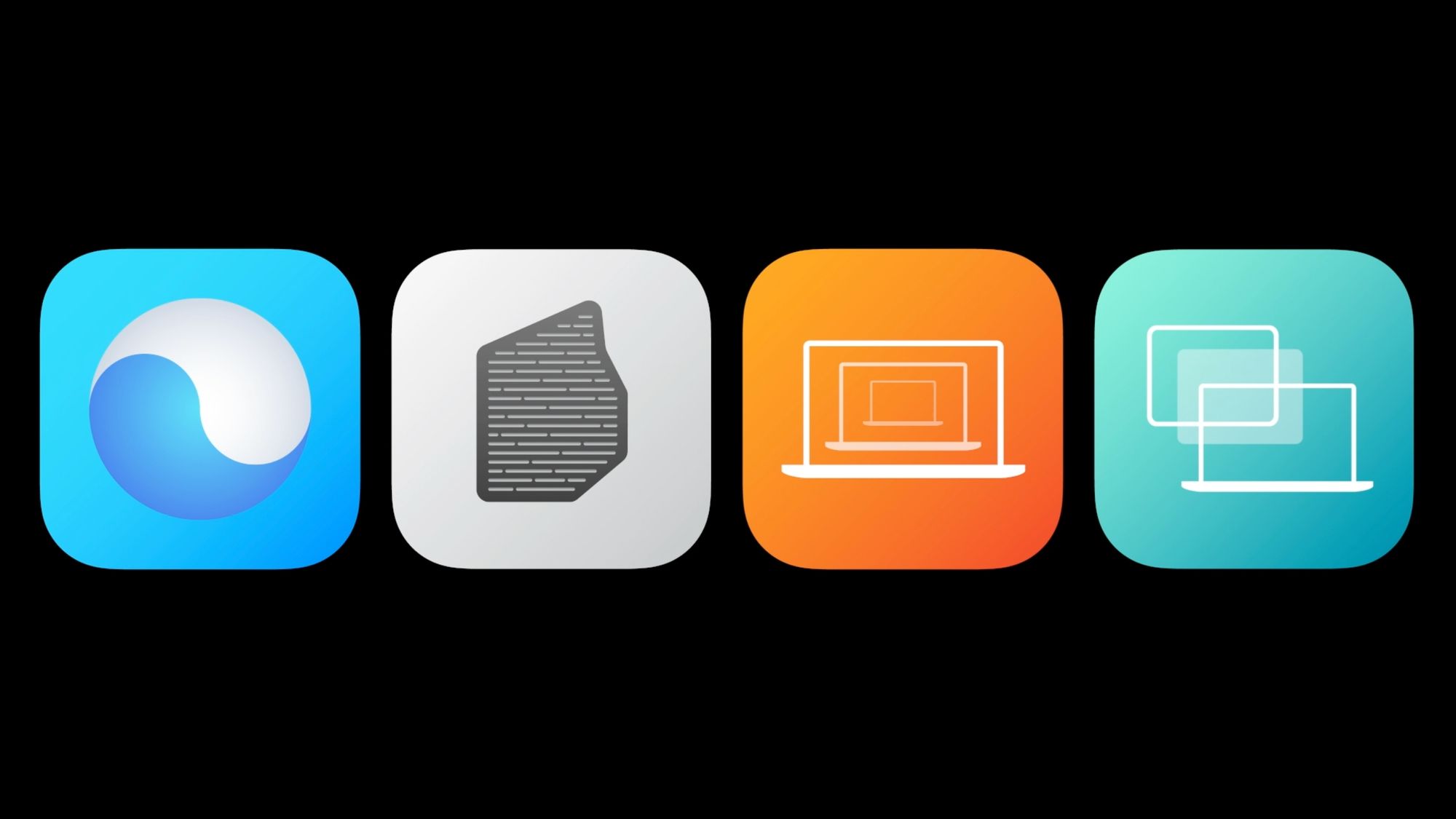 What does all this mean for the end-user? Well, that means the new OS won't bring anything drastically revolutionary to the first one in the fall, but it will certainly allow for a later, almost transparent transition and use of existing applications to the new architecture.
Apple has done a lot to keep all the complicated work in the background, but it has also been mentioned countless times that privacy and security are one of the most important tasks they hold fast to and this is exactly the part we will see most in new versions of operating systems and application.
New beta versions of all the listed platforms are coming in July while the final versions will be available in the "fall", when exactly, it was not said.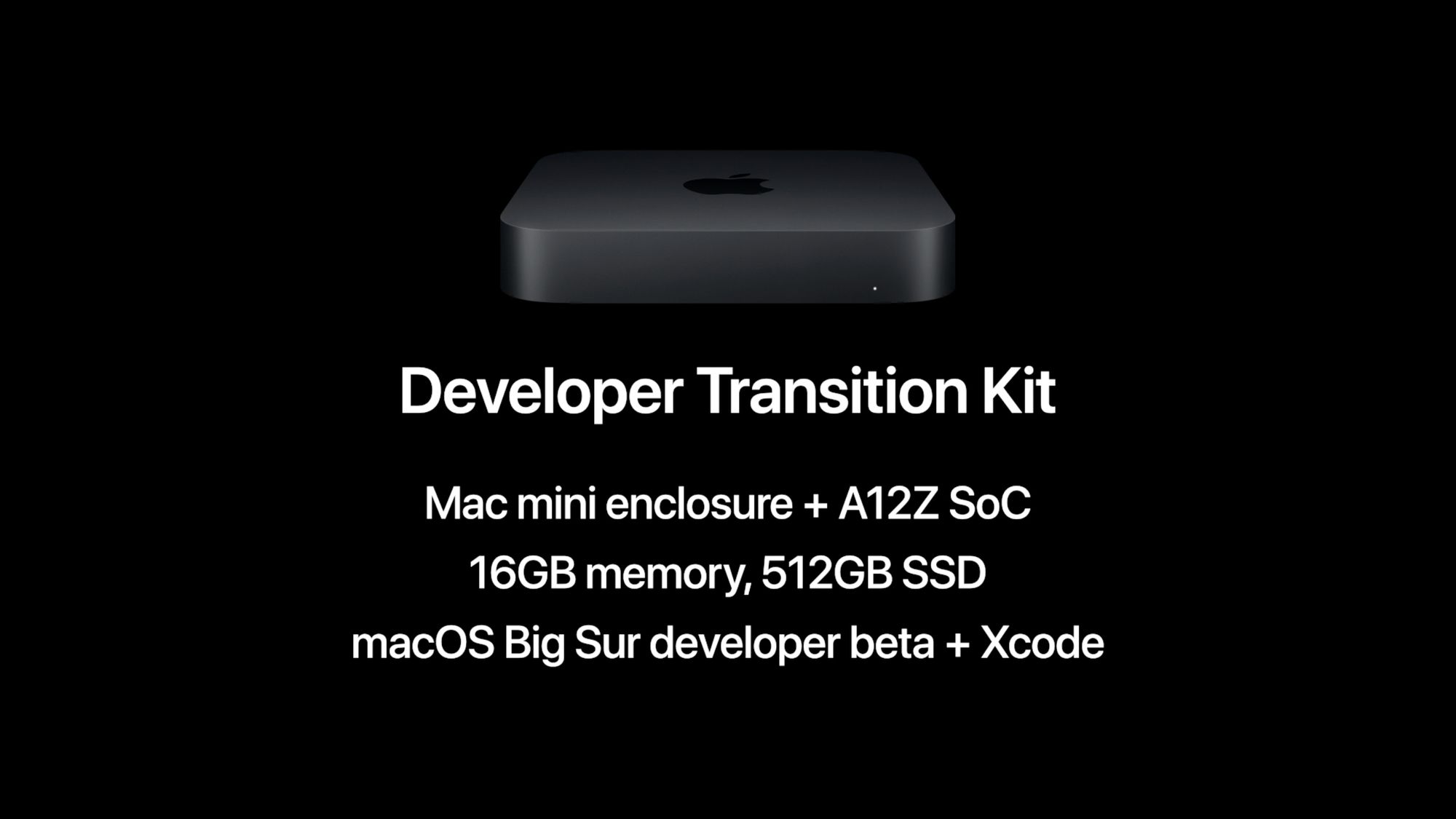 It is important to note that Apple will also offer the so-called. "Developer transition kit" which will consist of a specific Mac mini with a new Apple CPU and a new beta version of macOS 11, so that developers can make the necessary corrections as soon as possible and adapt their applications to the new OS and the new generation of Apple devices.
Ultimately, a very informative keynote, no doubt. Maybe a little too much "we are the best", but again on the other hand the fact is that of all currently available operating systems in the world, theirs are still more stable and more secure than the competition. I hope this new page in their history will be memorable.