UPDATE: 04/12/2020 - added at the bottom - Updates to Synology C2 General Terms & Conditions
On July 1st Synology made it possible to use a second location for their growing cloud backup solution, C2.
After two years since Synology rolled out C2 service in Frankfurt, Germany, it has now come time to launch a second location. Seattle, USA is the next major location for all C2 users available worldwide.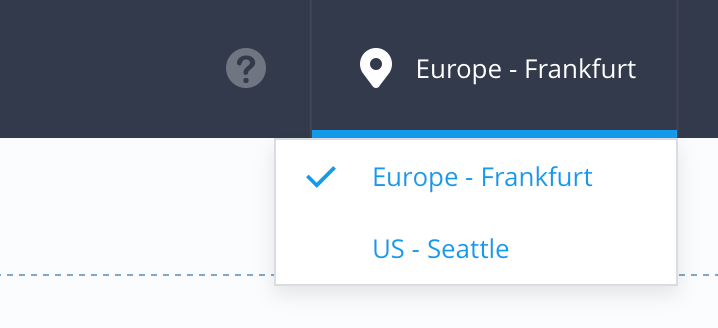 "Augmenting on-premises data security with cloud-based backup is a growing trend among personal and business users alike. The new data center in Seattle allows us to provide a more efficient and localized experience to customers in the Americas and Asia," said Hewitt Lee, Director of Synology Product Management Group.
In case you are not familiar with C2, it is a Synology version of cloud backup for any Synology NAS user. With very competitive prices and no hidden fees, C2 has quickly become very popular and accepted by Synology users as part of a solid 3-2-1 backup scenario.
"Over the past two years, Synology C2 has grown considerably around the world. The addition of the new data center will enable users to protect their data while allowing them to more easily meet regulation and security policies associated with data residency," said Jia-Yu Liu, Vice President and Head of the Application Group at Synology.
In case you are interested in testing out C2 make sure to look at their backup and storage plans. At the moment there are two. Below are prices for Frankfurt and Seattle respectfully.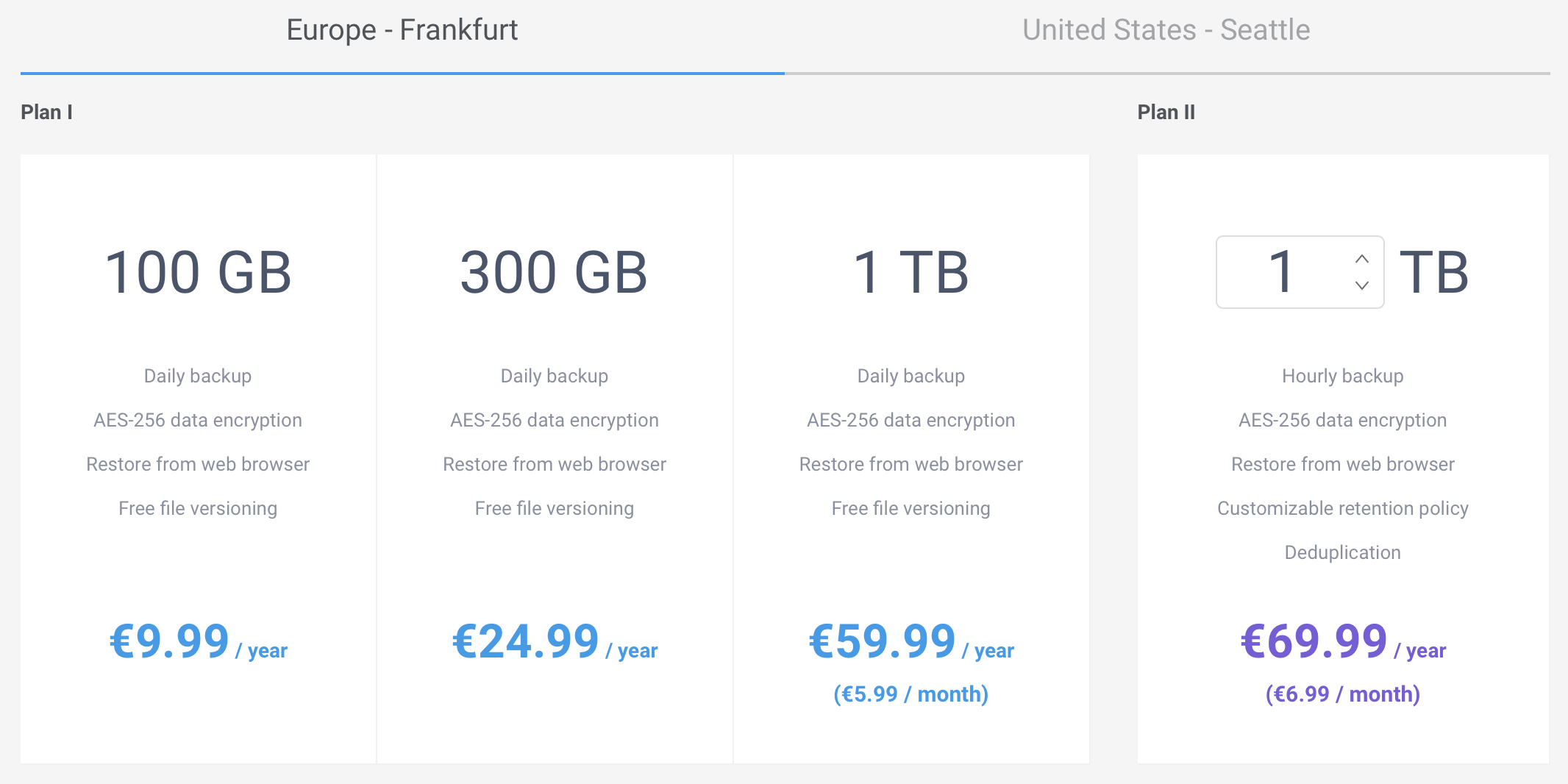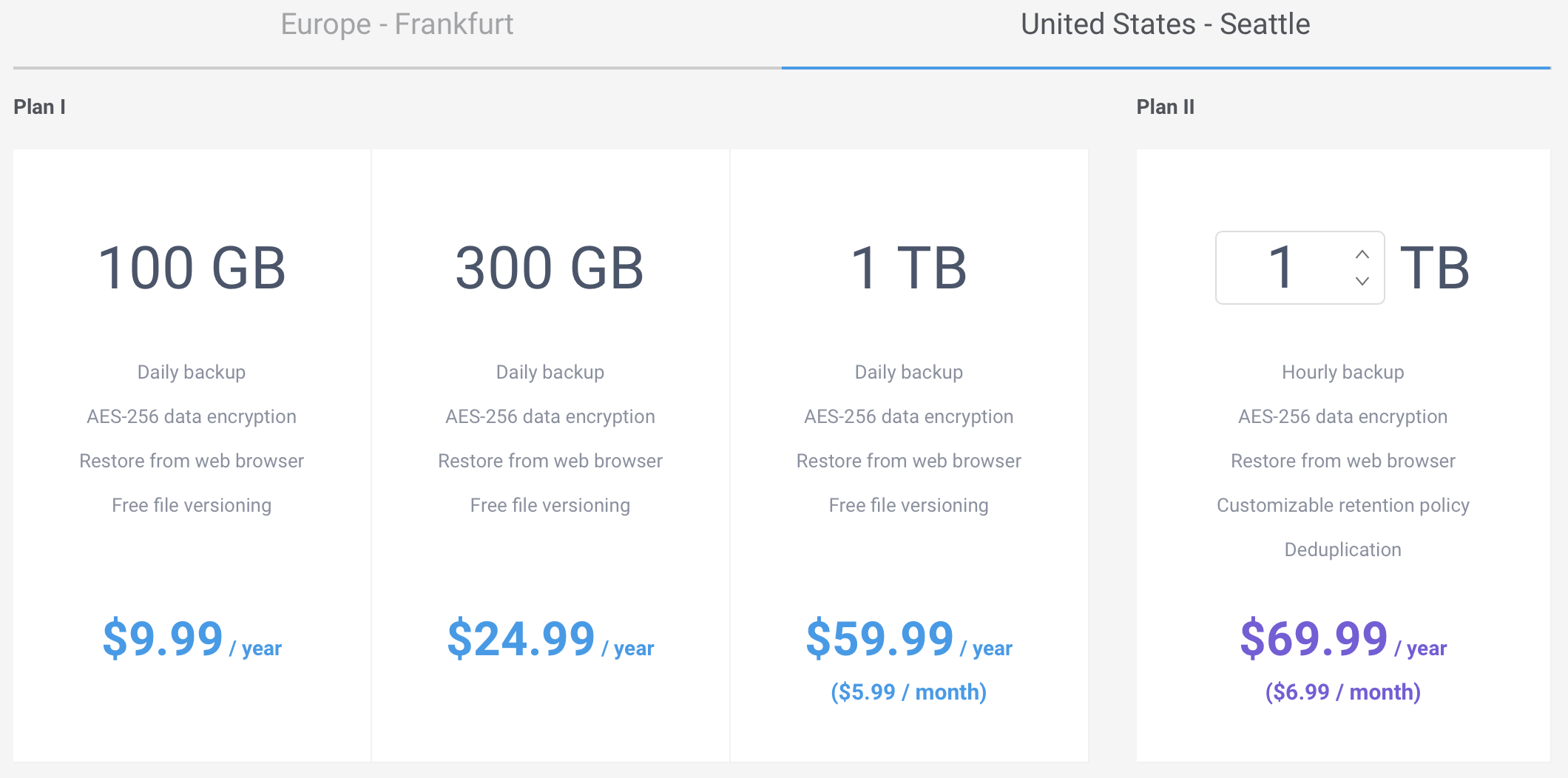 Personally, I have been using C2 since it was in beta 3y ago and haven't had any problems so far. In the upcoming DSM7, C2 will offer something called Hybrid Share as well that will offer you usage of your C2 space as an extension of your NAS and not just cloud space for your backups. This is another thing that might come in handy for the price it offers.
C2 offers a 30-day trial so be sure to check it out if you still haven't and see if it could be a "cloud" solution that you were looking for.
Updates to Synology C2 General Terms & Conditions
Today, Synology send out some info on their changes to the terms & conditions regarding their C2 service. Here are the changes:
To better serve our clients, we are planning to add new features in the near future. To reflect these changes, we have updated the Synology C2 General Terms & Conditions.
The updated document, renamed the General Service Agreement of Synology C2 Services, will come into effect on January 1st, 2021. Here are a few important updates:
We have improved readability by defining key terms used throughout the document.
We have refined and added procedural details, such as how we handle your data once your subscription to C2 services expires (from clause 6.4):
Backup tasks are stopped on the 7th day after your subscription expires.
Data saved on Synology C2 remain accessible until the 21st day after expiration.
Finally, if you do not renew your subscription within 30 days, your data are deleted from Synology C2.
These updated terms will not affect where your data is stored or how you use C2 services.
By continuing to use Synology C2 services after January 1st, 2021, you agree to be bound by the General Service Agreement of Synology C2 Services.
Are you using C2 as part of your backup strategy?