📢
UPDATE: 26/10/2022 - Drive 3.2 beta has been completed. All the features are now accessible as part of the final release version.
🗒️
UPDATE: 26/08/2022 - Install on macOS 12.5.1 was successful, but Drive was unable to start and configure. The install process went fine, but connecting to the Drive server side (in LAN) forced the macOS client to "beachball". After a single reboot of macOS, all problems were resolved.
It looks like Synology is giving macOS users a lot of love this year, and we love it! Today a new version of Synology Drive Server and client has arrived, v3.2.
With recent support for Synology's C2 Backup for macOS, as well as announced support for their Active Backup for Business tool (later in 2022), the only element missing in their current lineup, is better support inside the Drive platform. That is until today.
Synology Drive 3.2 brings almost exclusively support and updates for the macOS platform. In the current beta state, it is almost certain that this will roll out as official support in the following months.
⚠️
Please keep in mind these warnings before installing on your production setup!
Please read the following before installing this beta software.
For evaluation only - This beta software is for evaluation purposes only and should not be installed on critical equipment or in production environments. We strongly recommend reading the Release notes section before installing it. Synology cannot be held responsible for any damages, such as accidental data loss, caused by this beta software.
Not downgradable - After installation of this beta application, you will not be able to downgrade to a previous official version of this software.
Release notes for the current 3.2 beta:
Compatibility and Installation
Starting from this version, software installation or upgrade will no longer be supported for macOS 10.13 and Ubuntu 32-bit.
What's New
General
Added support to filter logs of files that were unsynced.
macOS
Added support for the On-demand Sync function on sync tasks to conserve local storage space. This function is only supported on macOS 12.3 and above.
Added native support for Mac models with Apple Silicon without the need to install Rosetta 2.
Integrated with Mac notifications to provide native user experience.
---
Installation and configuration
While the server side of the installation went without any issues, as well as working with a mobile client, the macOS side of things didn't.
The setup was fine and the initial configuration screen, but after all that, the whole story stopped on the very final element, initializing and connecting to the server.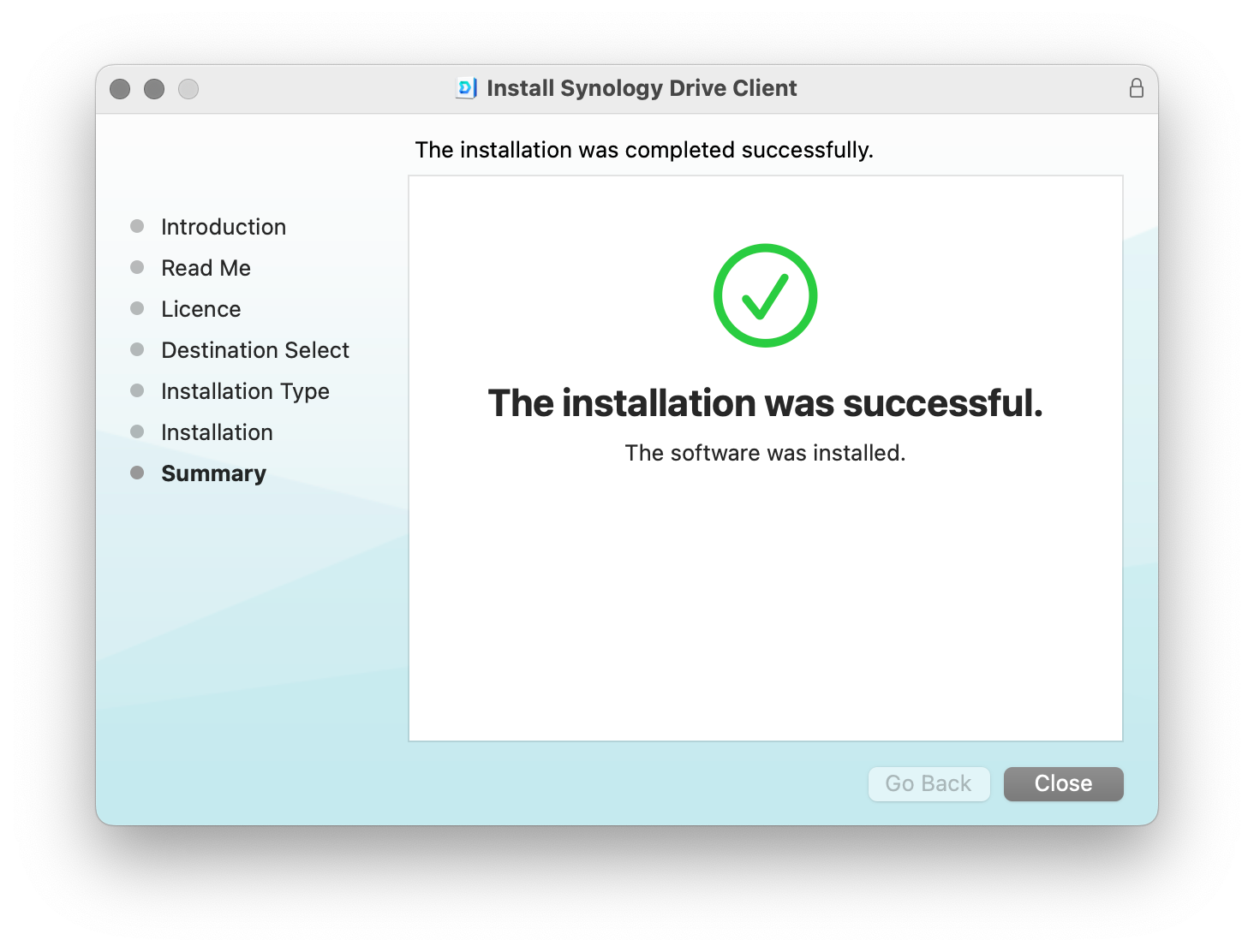 The reason for this problem is unknown in my case, but a single reboot of macOS fixed it and the connection was made.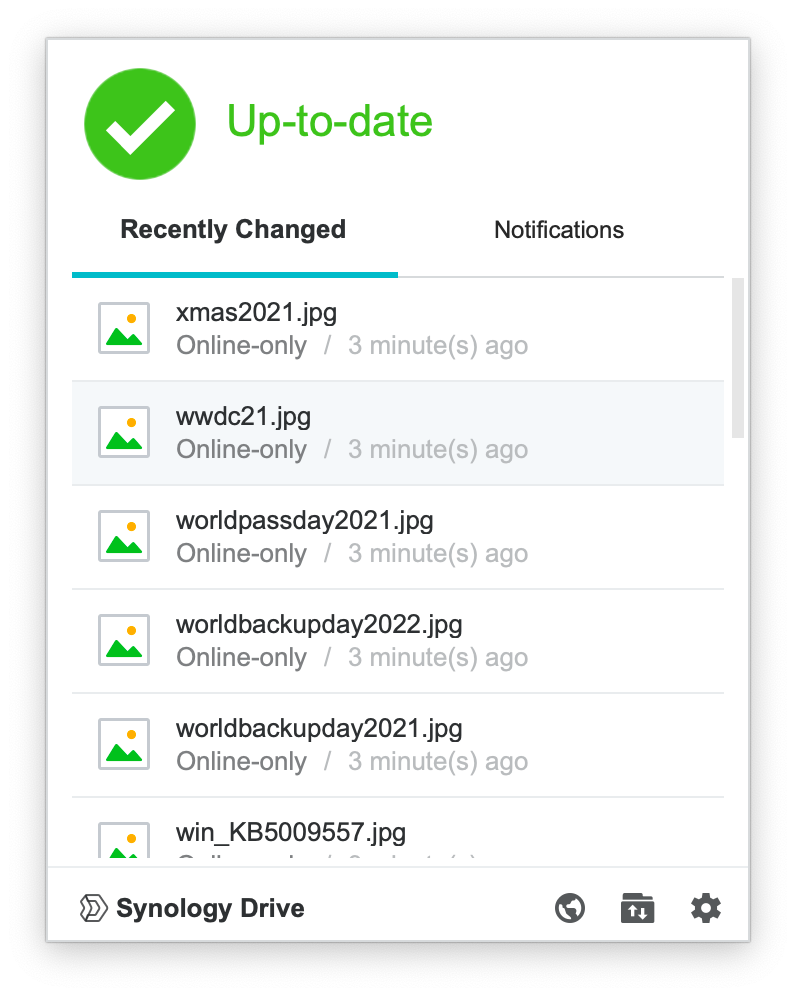 ---
As we can see, Synology is pushing and listening to its users. Drive was also one of those platforms that were still 32bit driven, and run on Apple Silicon via Rosetta 2 support. This is no longer the case, and a lot of users will surely appreciate this.