It is 10 days until WWDC 2020. As I wrote last month, this will be the first time that the conference will be held as a virtual keynote and all the sessions will be remote as well.
Yesterday, Apple has sent a nice newsletter preparing everyone for the upcoming event.
Like previous years, the event will be held at Apple Park with an event keynote starting on June 22nd, 10 a.m PDT.
After the keynote, at 2 pm there will be "Platforms State of the Union", a session about the latest changes on Apple platforms.
In the following days (23rd-26th) there will be over 100 engineering sessions about new tech and design principles for the next generation of apps as well as 1-on-1 developer labs for in-depth guidance on implementing new features.
PPC > Intel > ARM - Apple jumping to it's own CPUs
I would like to focus a bit more on this topic. If recent leaks are to be trusted, we might even see new MacBooks with Apples own new ARM CPU being announced on this years WWDC. This shouldn't come as a surprise considering that Apple is no stranger to switching architecture every now and then.
Last time this was done, was also during WWDC 2005, when late Steve Jobs announced a transition from PPC to x86 (Intel CPUs). The main driver then was "we want to make the best computers possible", and it looks like Apple has decided to stick with that mindset. The reason for this is of course is that Intel has had a number of public major incidents and exploit problems that date back to CPUs even a decade old. Also, Apple has been developing its own CPUs since 2008 and looks like the time has come to put them in their Mac lineup as well.
This is great if you ask me, and if anyone can do it right, it's Apple. The main question now is what is gonna happen with app support on the new architecture? Last time users that were using old PPC applications but wanted to get a new Intel-based Mac needed to use the Rosetta Stone platform until an app was rewritten to support x86. Will this time be the same or is Apple cooking something under the hood that will "just work"?
I this its the latter. Last few years we can see that Apple is also moving in a direction that will allow them to run iOS/iPadOS apps on the Mac thanks to "Project Catalyst". With this in mind, buying a new ARM CPU based Mac could also mean that all current apps will also "just run" on the new Macs. Of course, this is yet to be seen, and I can't wait for Craig Federighi to tell us all about this in the upcoming new version of iOS14 and macOS 10.16.
More new hardware!
Another news (leak) in the past few days, was that Apple might introduce a new iMac using a new form design that will mimic the current iPad Pro look. Yes please! As an iMac user (had two so far), I can say that I really like them. True, the main driver initially was limited space that couldn't accommodate a full blow tower as well as the price of a Mac Pro. Also, I didn't need that much horsepower, so an iMac best of both worlds. It was slim, fast, had a great GPU and I could place it pretty much anywhere. Since then I have moved to a much larger house with an office of my own but still, at the moment, I have a 2017/18 iMac that's more than enough for my needs.
Saying that, it will still be very exciting to see a brand new iMac look that hasn't changed since 2008 (apart from going way slimmer in 2012 until today).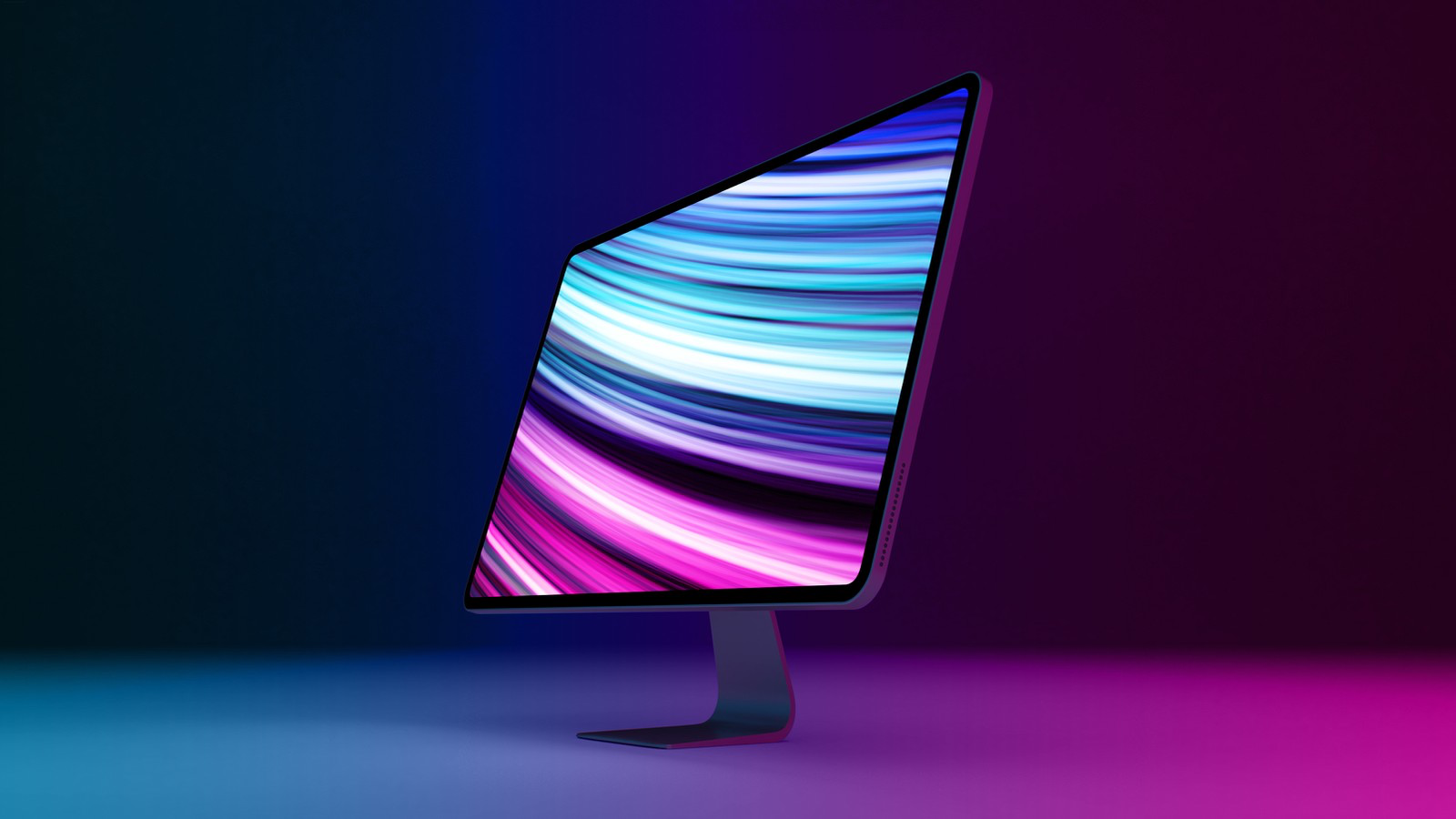 Will this new iMac have a new ARM CPU? Maybe but current whispers are mentioning Pro Display (like the new Pro display introduced with MacPro), T2 chip, AMD Navi GPU, and no more fusion drive (thank God for that, not that I ever had ones, but still). Now CPU was not mentioned here, but considering that the new Macbooks might be for sale just after the WWDC event, it shouldn't come as a surprise that we will be able to get our hands on an iMac with ARM-based CPU soon after that.
What about new iPhone 12?
Well COVID-19 has made a lot of problems worldwide and Apple has felt it too. Having this event in virtual form is proof enough, but if the rumors are true, we won't see the new iPhone in its usual September release. Some say it will, some say it won't, but guessing if there will be a delay, it won't be too long. Considering this is a developer conference I think we won't see too much info regarding the new HW lineup, at least not all of them. Still, it will be interesting to see what new devices, services, and software Apple has in store to make us pay a pretty penny. Ten days and counting. Thoughts?