In the Apple world, the month of June is reserved for all those creative people, for people that make the Apple ecosystem what it is today. For developers.
Worldwide Developers Conference (WWDC) is the event of the year for developers and users of Apple OS for all of their devices. Array of products i growing daily, and so does grow the number of specific operating systems dedicated to those devices.
iOS, iPadOS, macOS, watchOS, tvOS are all the OS that Apple has at the moment and this year most of them got great new features. Some of those features are shared across multiple OS, but that was expected as Apple is on track to blur the line between the software you use and the hardware you use it on.
What started as a campaign a few years back, with the release of their first Apple SOC powered Mac lineup at the beginning of this year, today we have seen what the future of Apple devices will look like.
The vison of one platform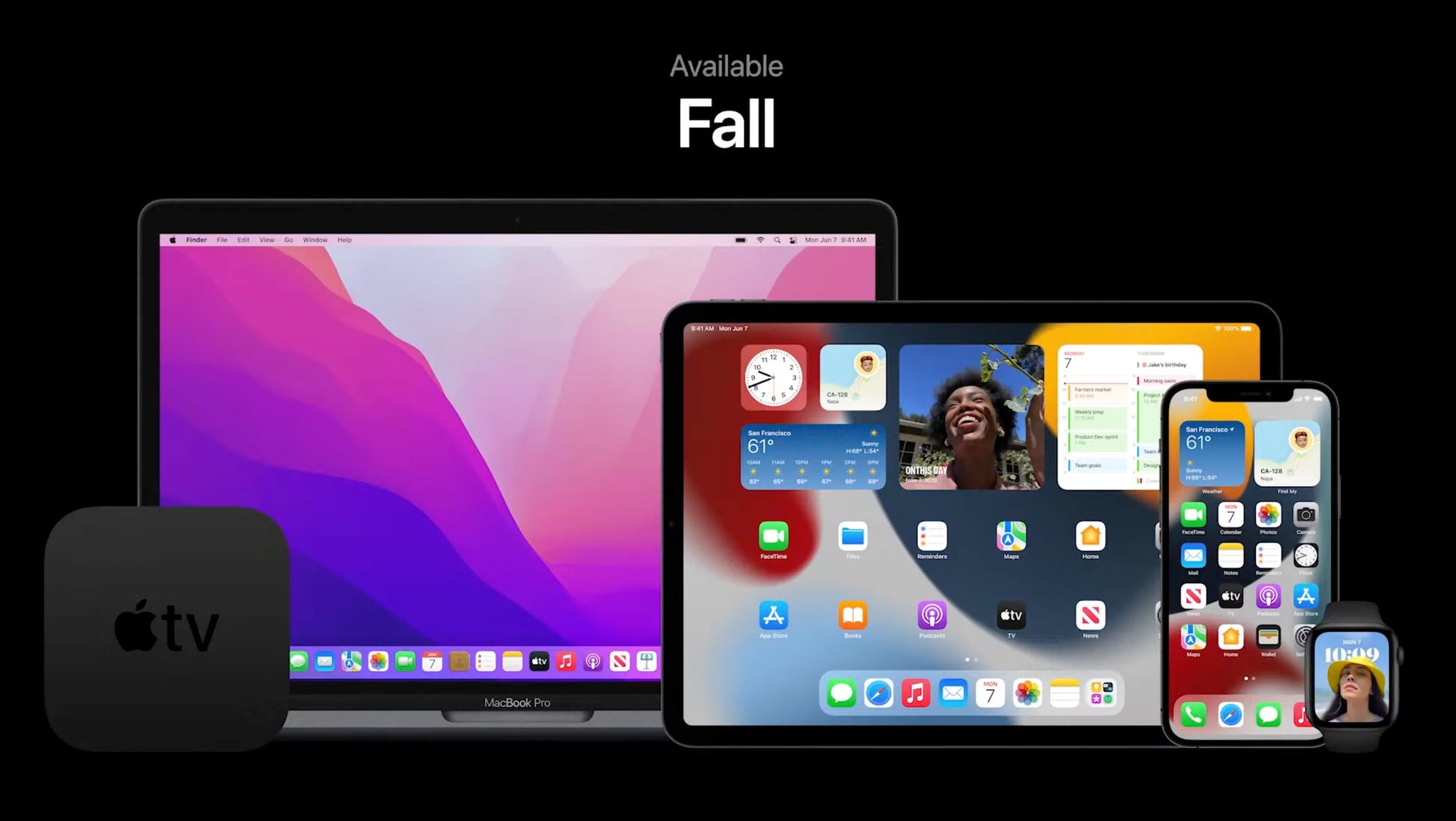 Most Apple users today have more than one Apple device. That could be any number of combinations. Desktop and tablet, laptop and phone, etc, and in most cases today we have the option to use apps and features on one device and continue to use them on another.
With iOS 15 as well as all the other OS, Apple wants to push that continuity and shared experience even further.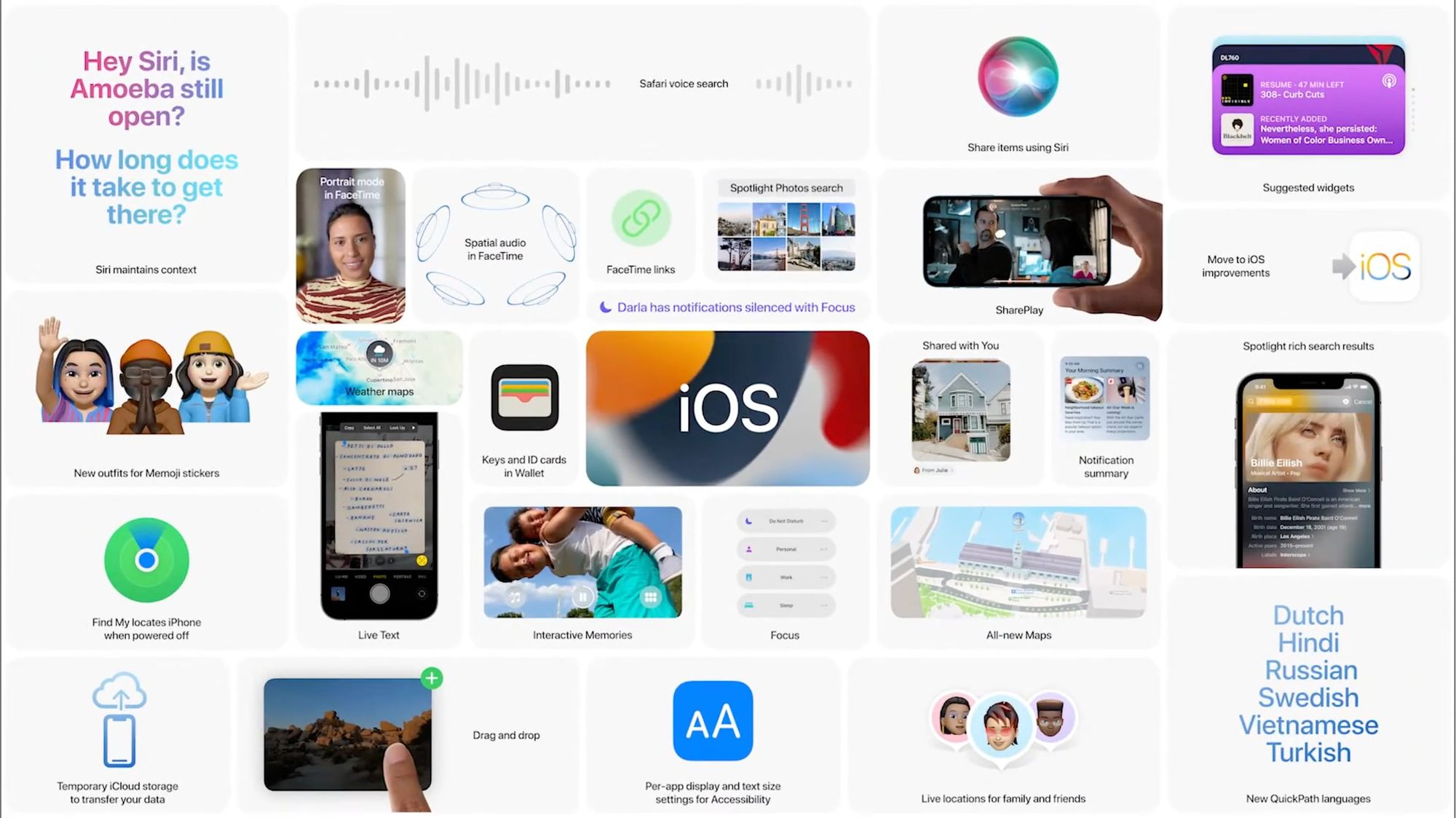 Even though we have seen a lot of new features with iOS, most of those will work and arrive on other OS as well starting with changes to FaceTime and Messages.
One of the big improvements is the new SharePlay feature that allows you to share your streaming (video or audio) experience with others using FaceTime.
Also, Live Text just blew my mind. Even though it was possible with 3rd party apps, now we get that feature right out of the box as part of the OS. The power of SW and HW is pushing what is possible with devices that fit in our pockets, and I love it.
A lot has been done on the productivity side of things with the introduction of Focus and the ability to have the choice to cancel out all distractions and focus on your work, your free time, or anything you want.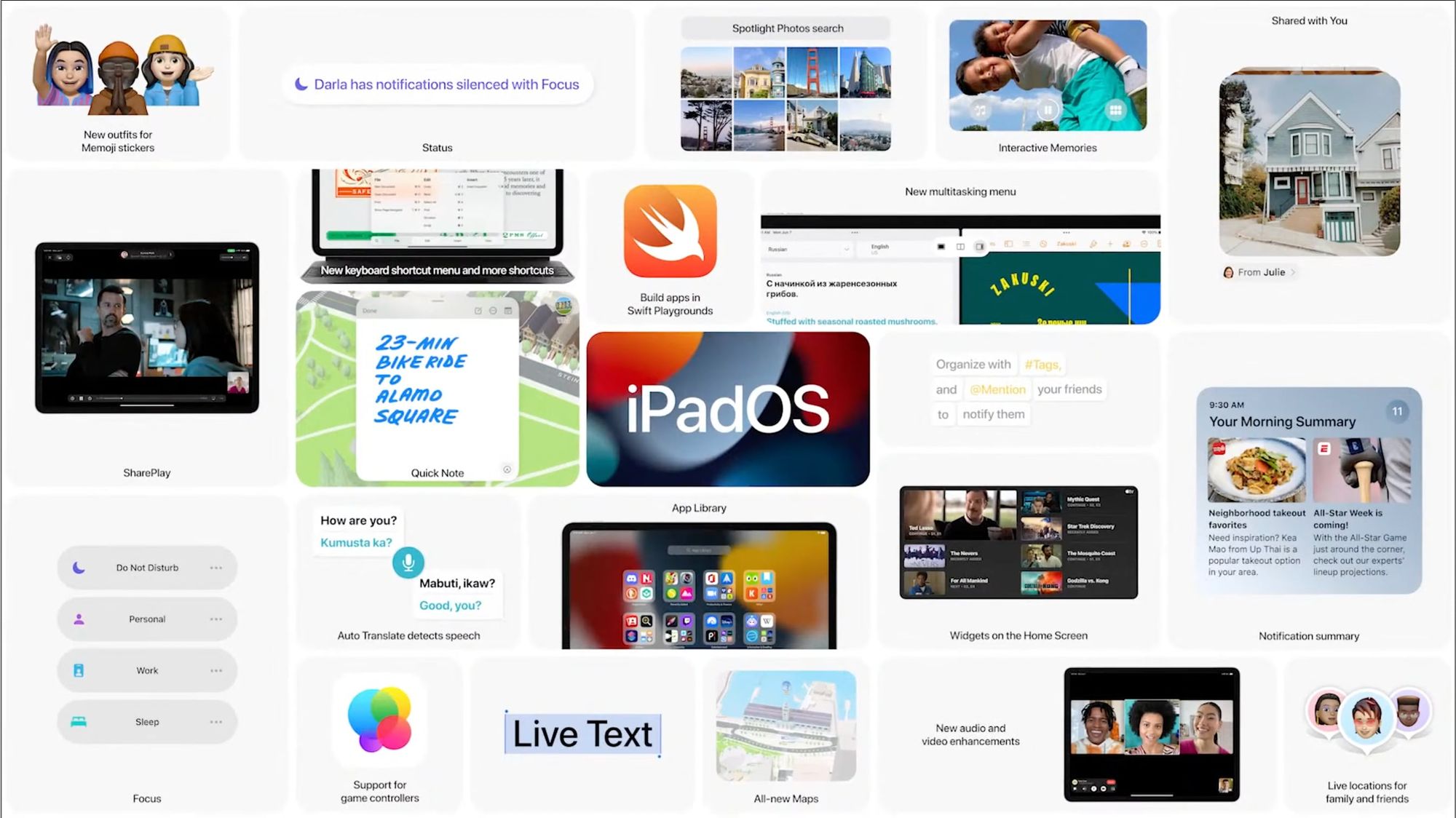 Both iOS and iPadOS are very important platforms for Apple as well us as users so it is no wonder that Apple pays special attention to them. As most platforms got shared new features, iPadOS learned a few tricks that make it even better to use. New multitasking menu and features to start as well as widgets that were introduced last year on iOS only.
Another feature that I liked, and makes the most sense on the iPad is Quick Note. Fast and easy way to add notes on the task at hand that you can later on review in your Notes app with all the references to apps, pages, emails, etc that you had open while making a note in the first place.
Notifications system got an overhaul as well in a combination with before mentioned Focus features. It will allow you to get a notifications summary when you want it, as well as better organize and present notifications on your devices.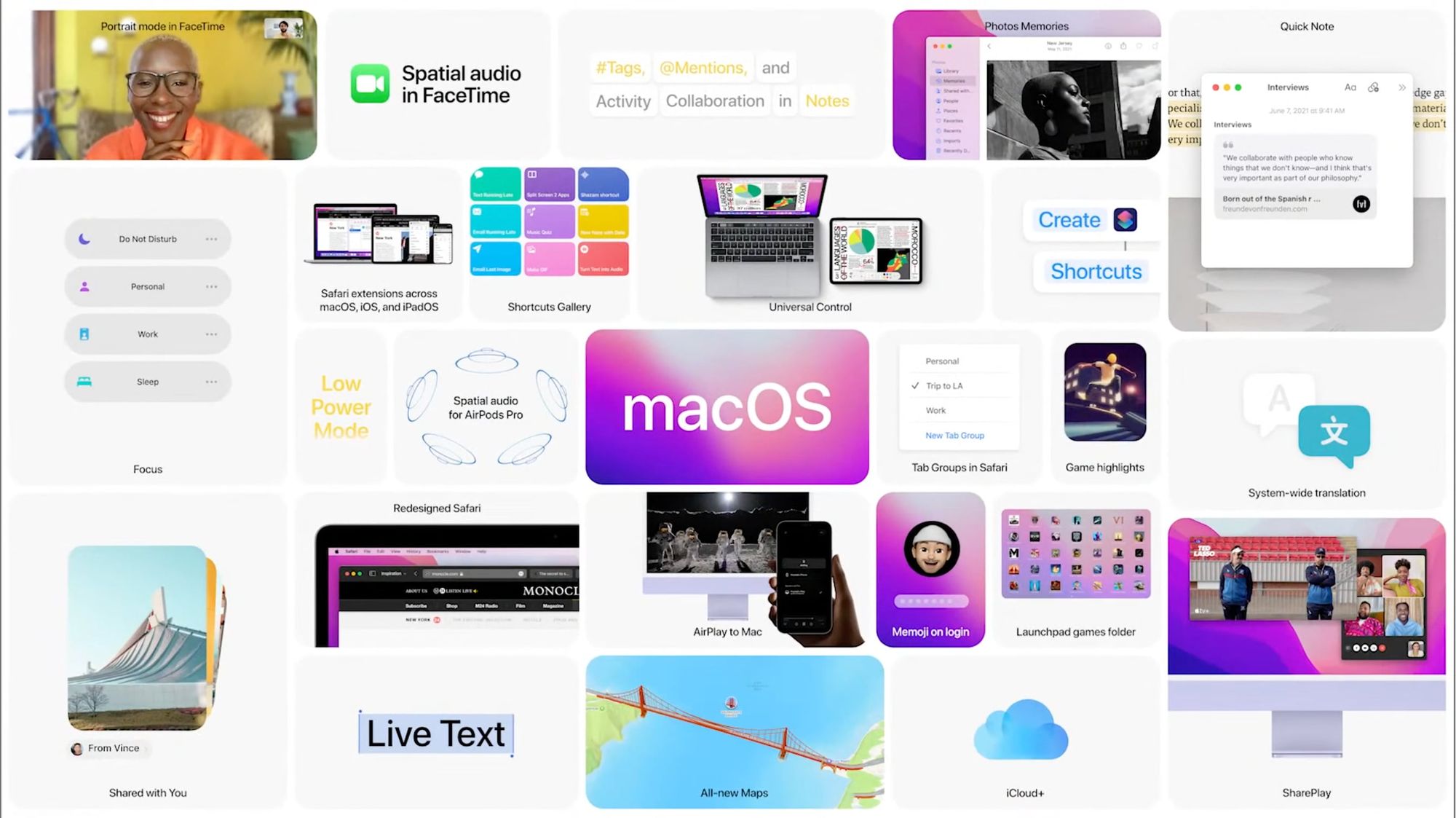 A lot of features were introduced in the new 12th version of macOS called, macOS Monterey.
With system-wide translations, AirPlay (finally right!?!) and SharePlay support, to Shortcuts and my favorite, Universal Control.
Apple is on track to eliminate some legacy elements like the Automator and replace it with a unified "language" of Shortcuts, and that's ok, but at the same time, it is adding even more features that originated on their mobile platforms.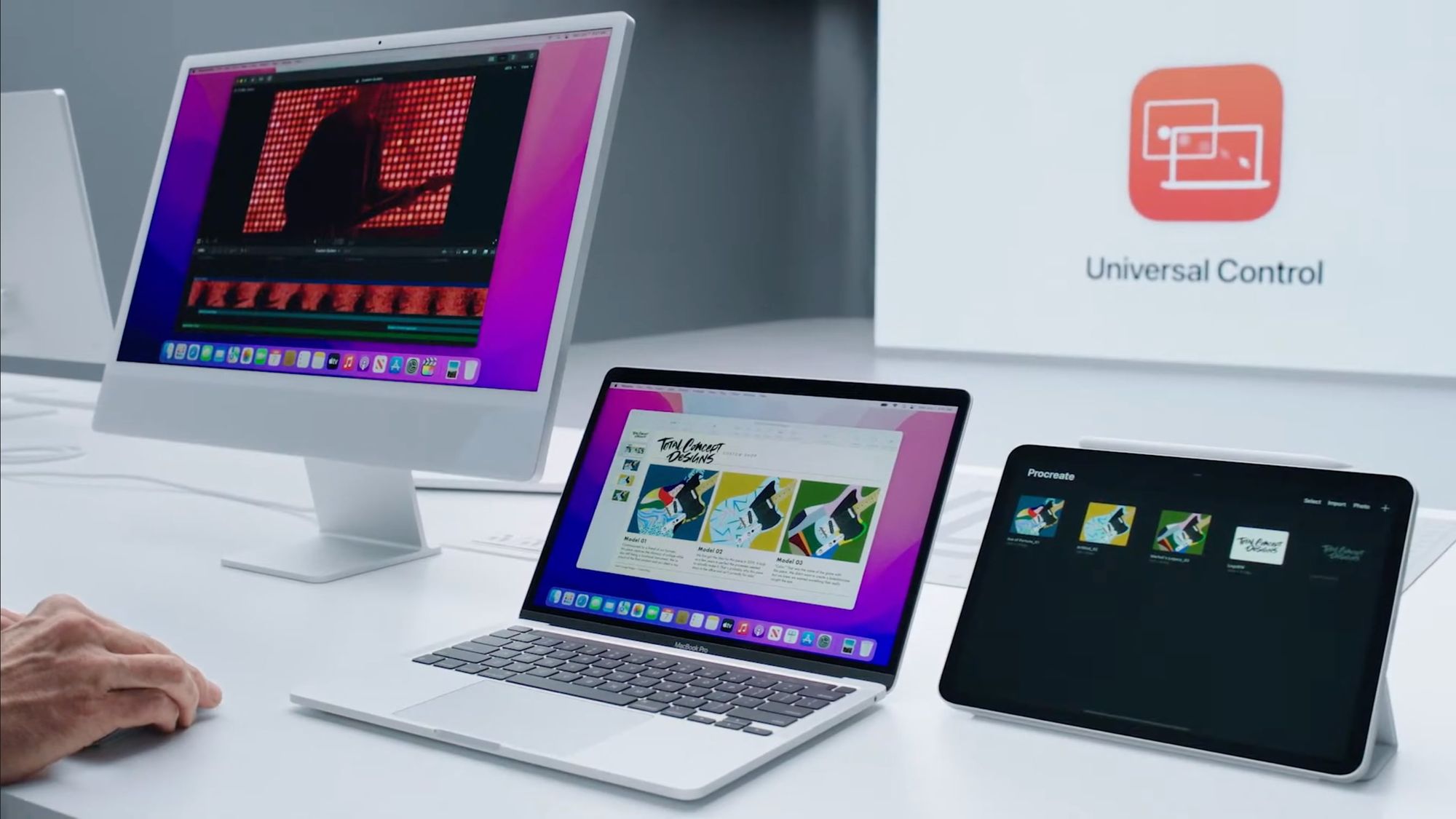 While pushing new features, Apple is also focusing on its key apps like Safari. With today's web focus apps, platforms and solutions, it is no wonder that a web browser is one of the most-used apps on our devices (well desktop device at least).
Because of that, Safari in the new macOS Monterey has gotten a massive visual and functional overhaul.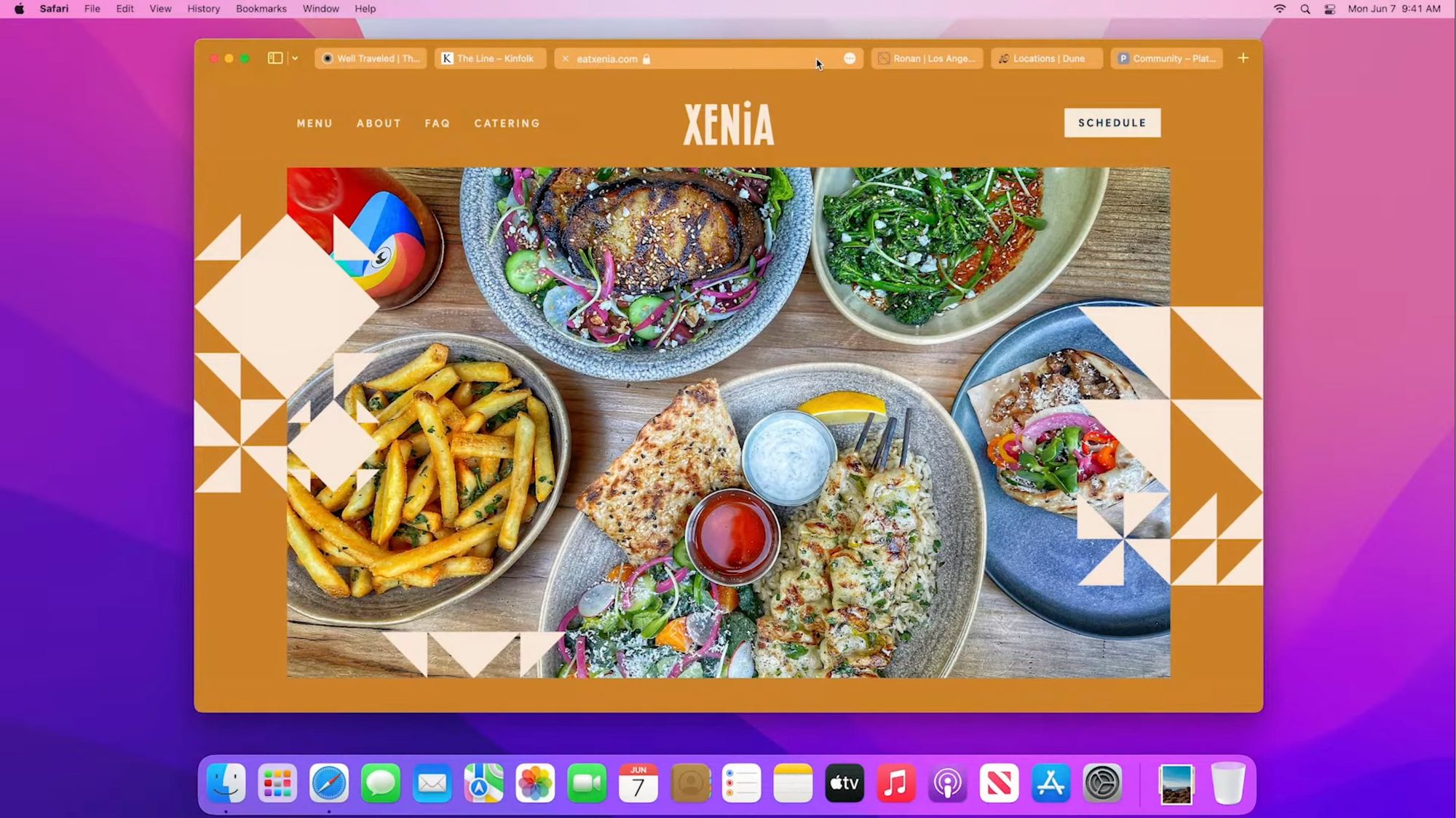 A lot of work has gone into making working with tabs better and faster (and not just on your macOS but all of your devices), as well as the ability for Safari to mimic the color pallet of the page and apply that visual identity to Safari itself, very cool.
Extensions and privacy were also the focus of this update and as Craig said, Safari is more open than ever. We will see about that when we get our hands on it.
watchOS and Health are two areas that have gotten also a great deal of love to make them more feature-rich and better for us as customers.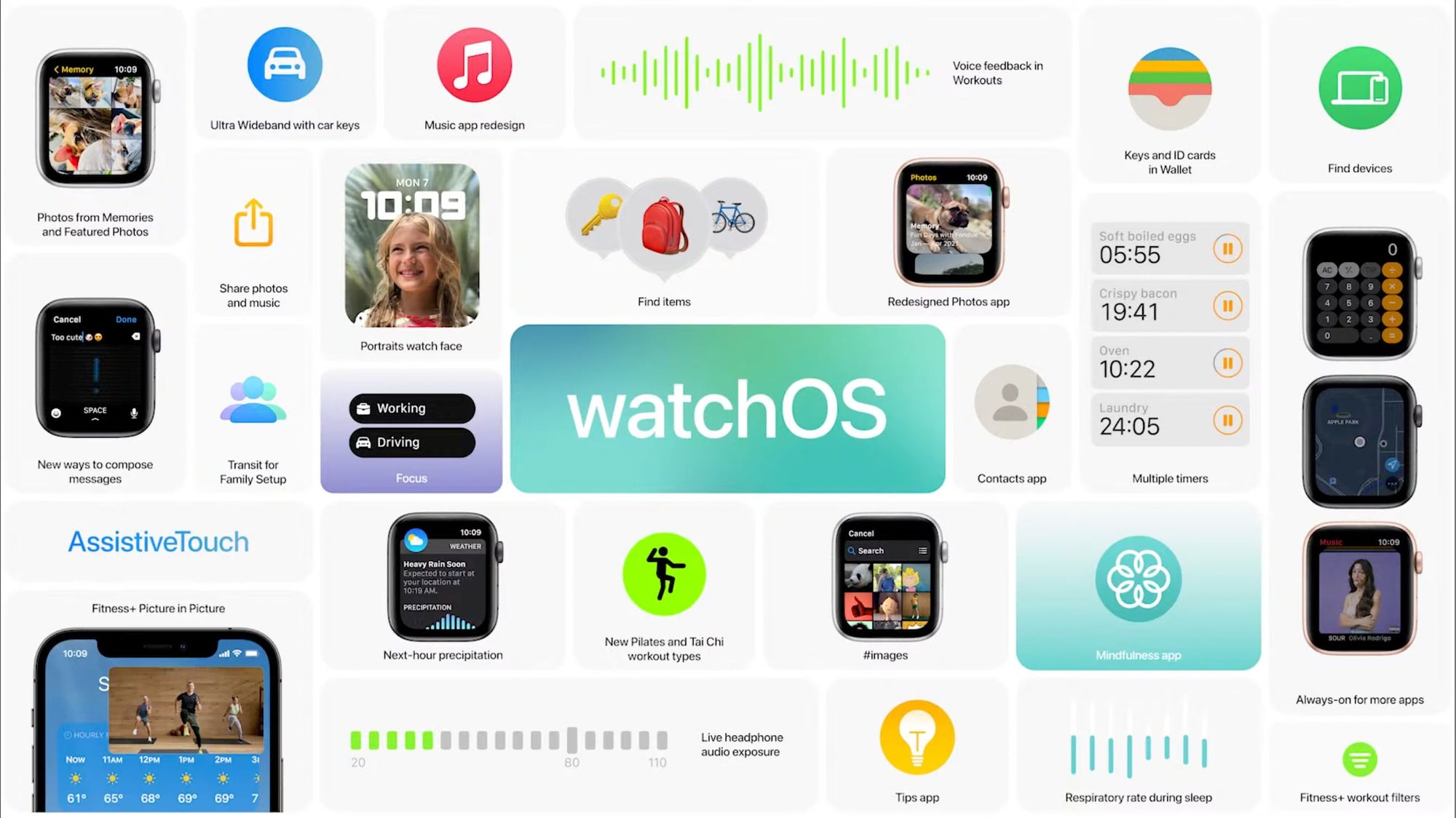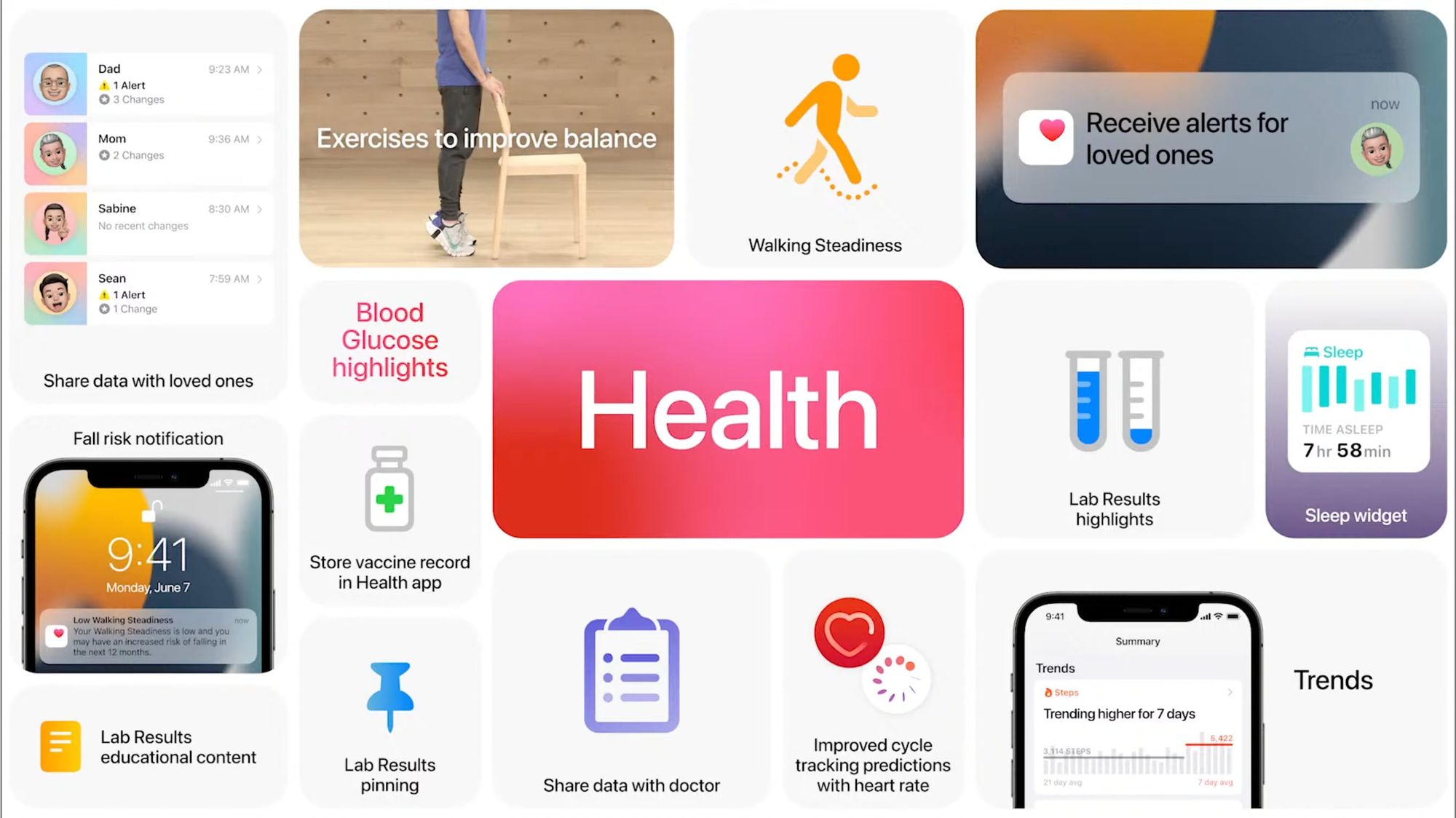 Personally, one more area that made me happy was the improvements on the Home front.
Apple has started to push towards Home apps and accessories for a while now, and with the introduction of the late HomePod and a brand new HomePod Mini last year, we can now see some more benefits of it all.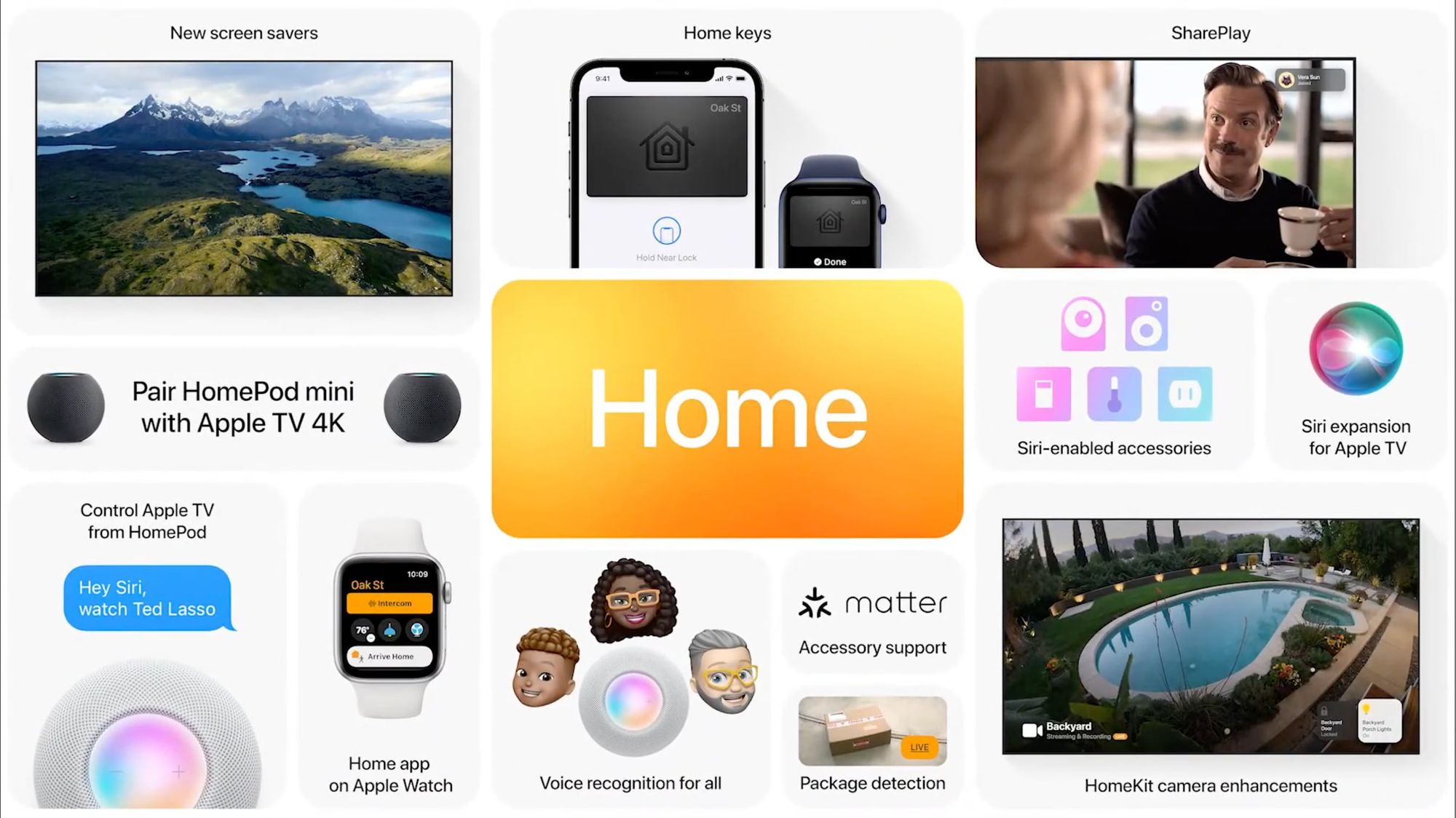 Last year I got one HomePod mini, and I was blown away by how good it sounds and works at the same time. Got so lazy lately it's crazy :D.
Apple has pushed the option to pair two Pods with Apple TV 4K for a great stereo setup that I was looking for without the need to spend a lot of money and buy an expensive surround system.
With SharePlay and Siri-enabled accessories, a smart home driven by HomeKit will be even better, and on top of things, more secure.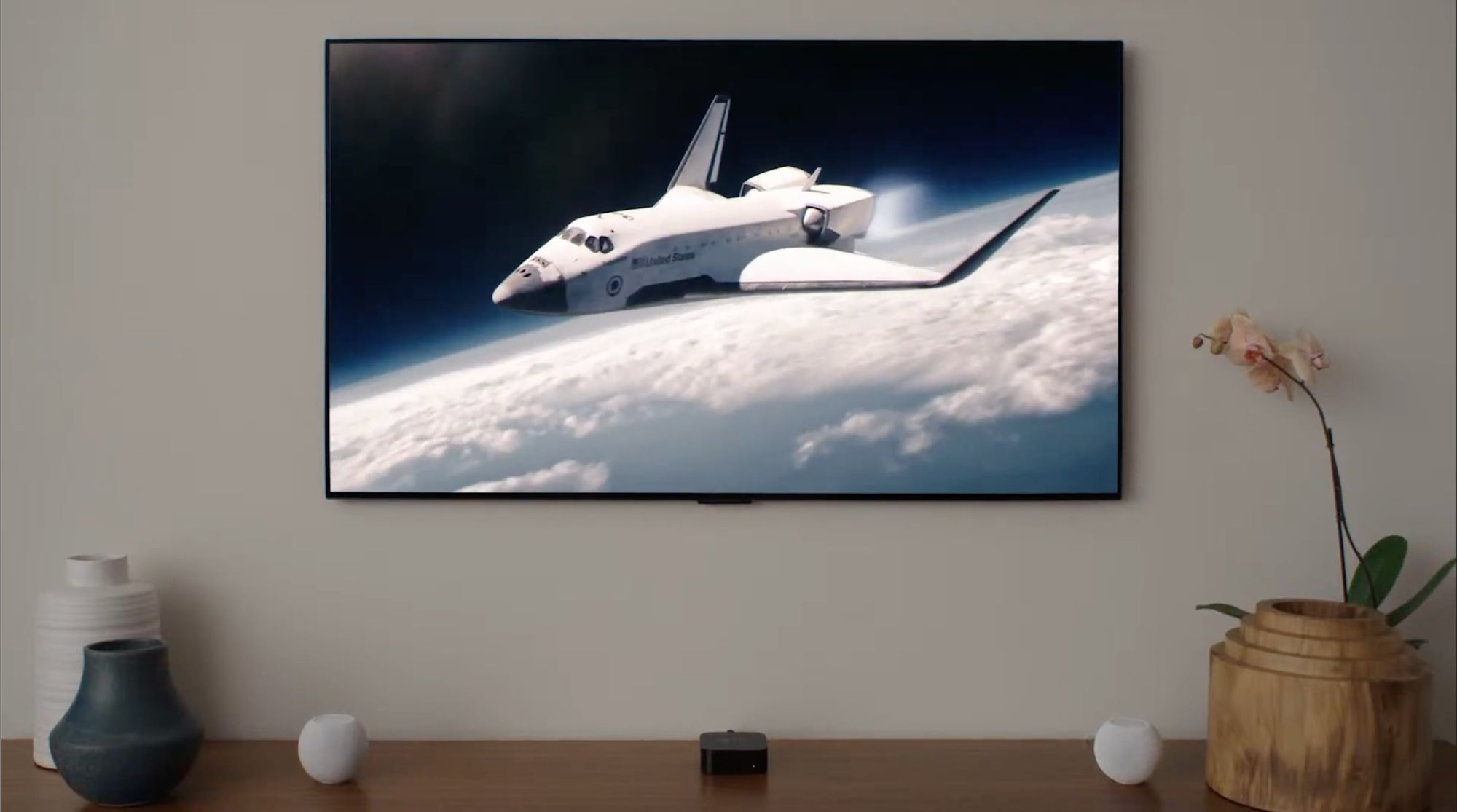 Finally, one of the key features of app Apple products and services is privacy. Apple continues to harden security and protect privacy in all of its OS, apps, and devices, and this year is no exception.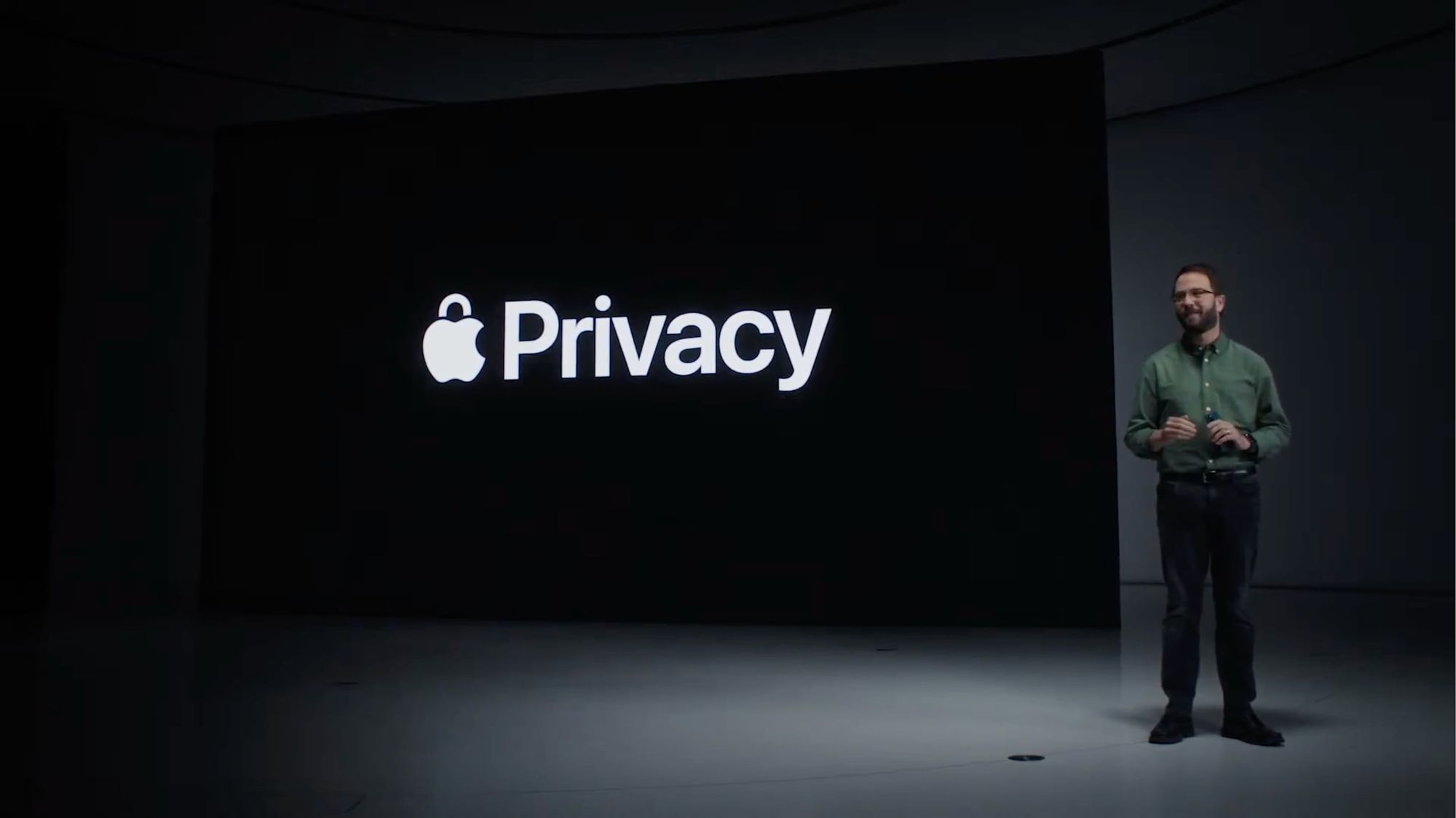 Best featured in the new iCloud+ service (paid tier of iCloud), Apple has implemented several cool features to keep your locations, personal information, and data safe.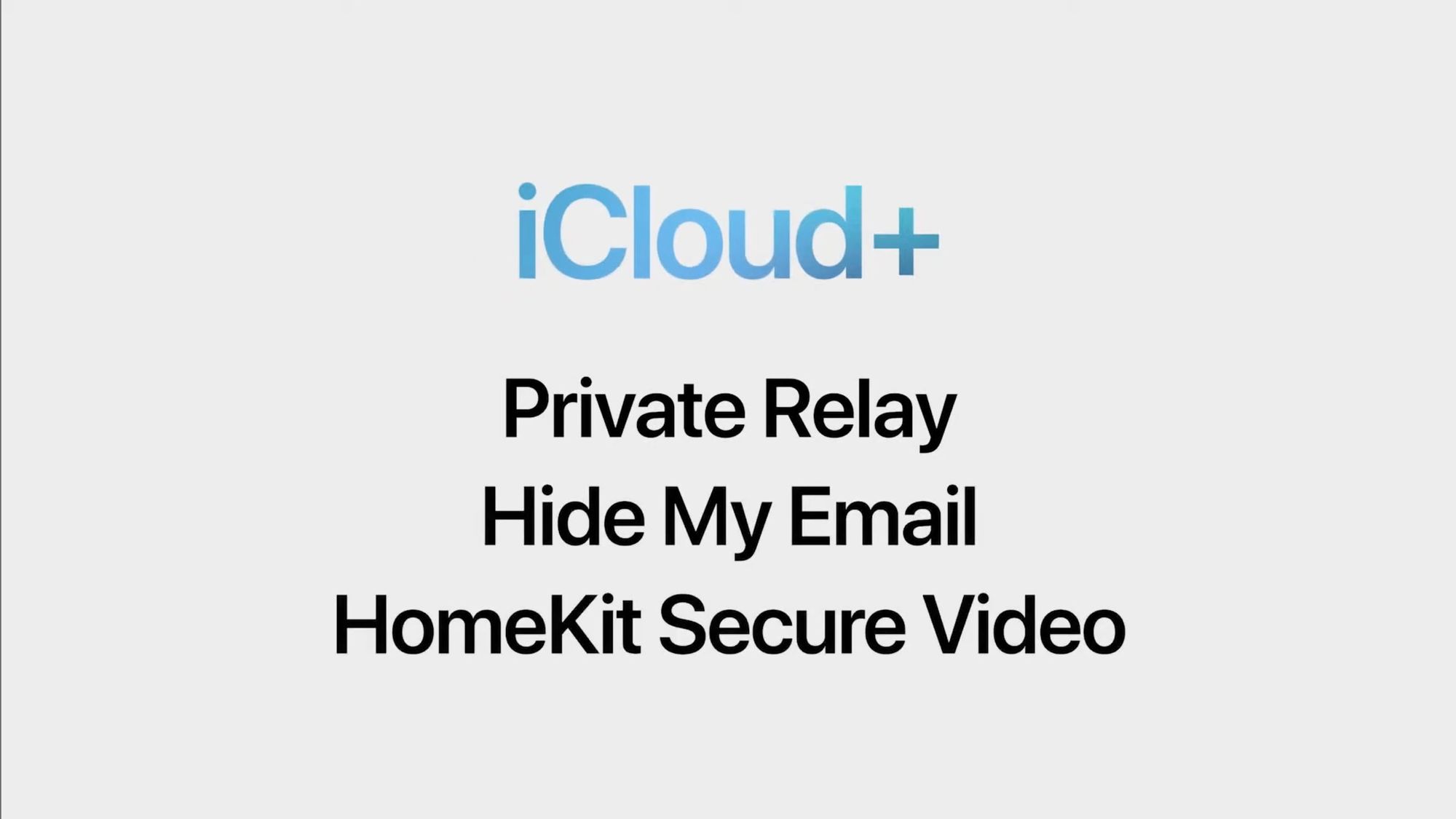 This whole week there is a ton of workshops and sessions dedicated to WWDC so all the details that interest you on some specifics will be revealed soon.
I am looking forward to this fall when all of these new features will come to life and we get to use them first hand. If you are more on the bleeding edge spectrum you will have the option to test this in public beta next month!
All in all, a very well-rounded WWDC with a huge amount of new, both big and small, improvements that will surely make this great eco-system, even better.