📢
UPDATE 03/09/2023: Considering that our 1st winner did not respond to the email within 48 hours to claim his reward, today a new winner was chosen from the wheel. Congrats to Jacobo on winning the 1TB BeeDrive! (hope you will claim the reward!)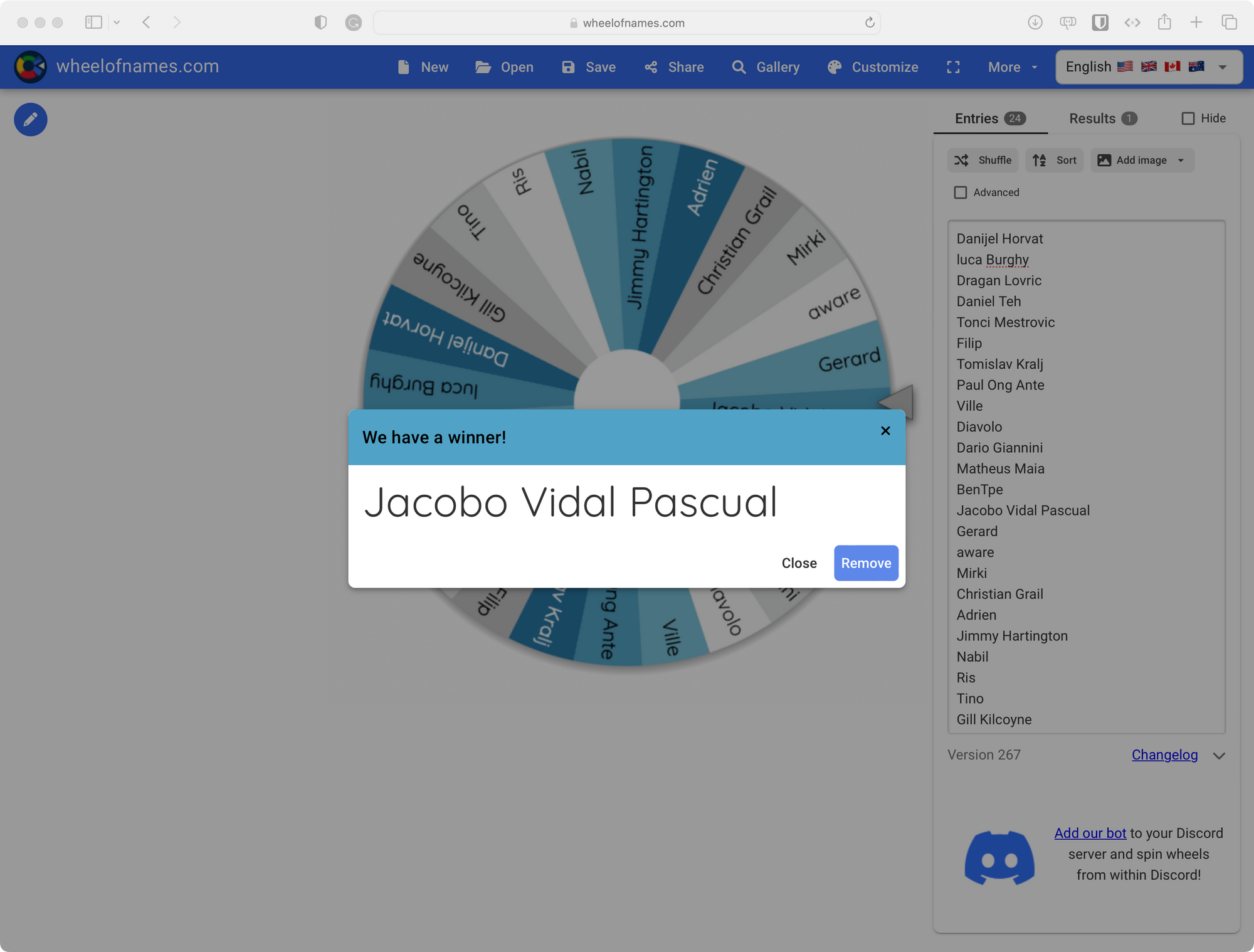 ---
📢
UPDATE 01/09/2023: We have our random winner! Congrats to Bojan, on winning the 1TB BeeDrive! I am waiting for his reply in the next 48 hours for the confirmation.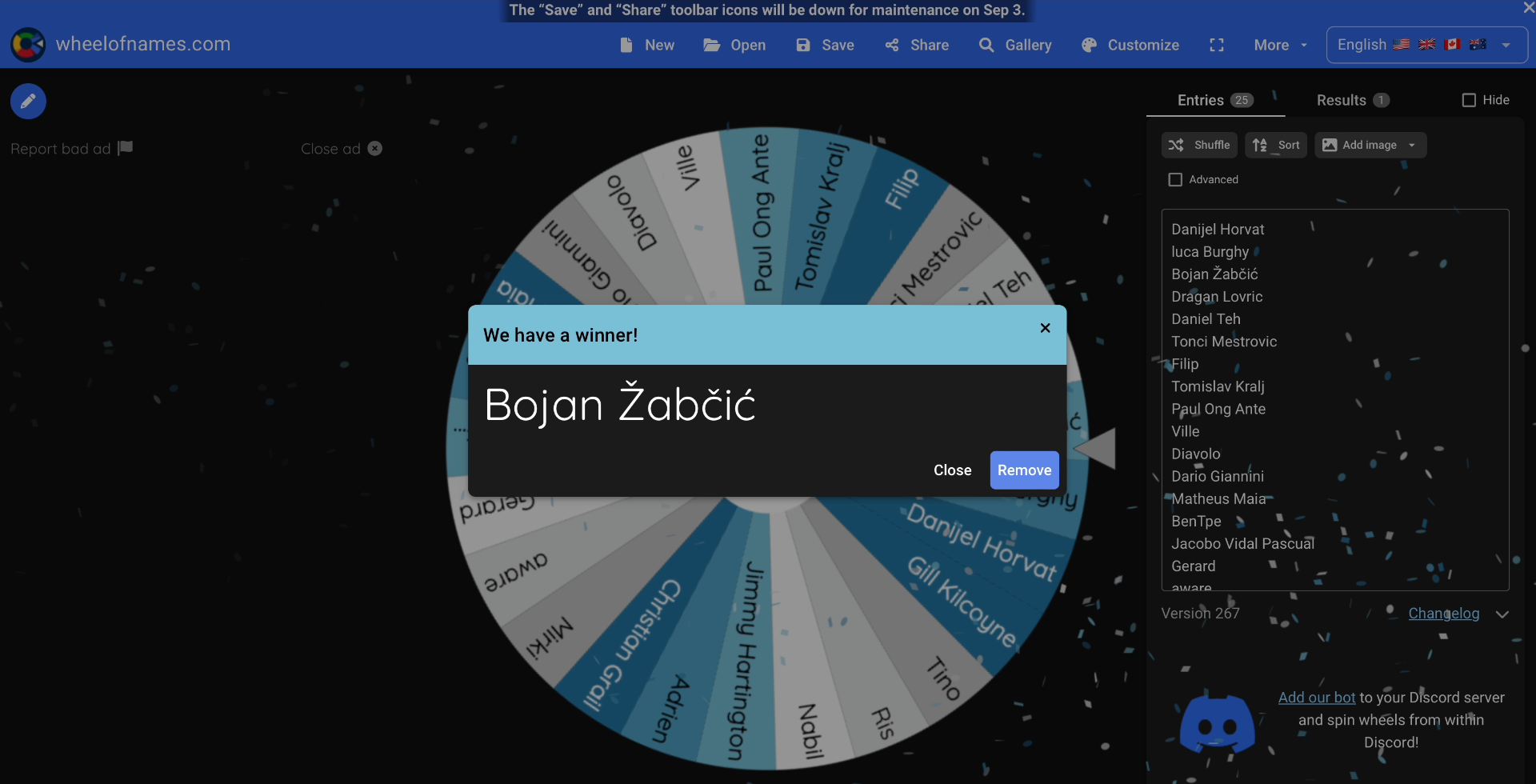 ---
It's that time of year again, and that means Blackvoid will be doing another giveaway!
So welcome to the "Back to Synology 2023 Giveaway"!
This year we are fortunate enough to be sponsored by Tecom Trade d.o.o. (Croatia), Synology's official distributor for Croatia. Big thanks for providing this excellent new device that will for sure come in handy no matter who wins it.
After a very generous giveaway for Blackvoid's 4th anniversary back in March, this time around we are going for a more "all around" device that is new to Synology's lineup and a real gem in terms of its features.
💡
DISCLAIMER: In full disclosure, this is a giveaway, not a lottery, so no fee or charge is needed to participate. This is a worldwide giveaway.
This year's back-to-school giveaway prize will be a brand new 1TB Synology BeeDrive!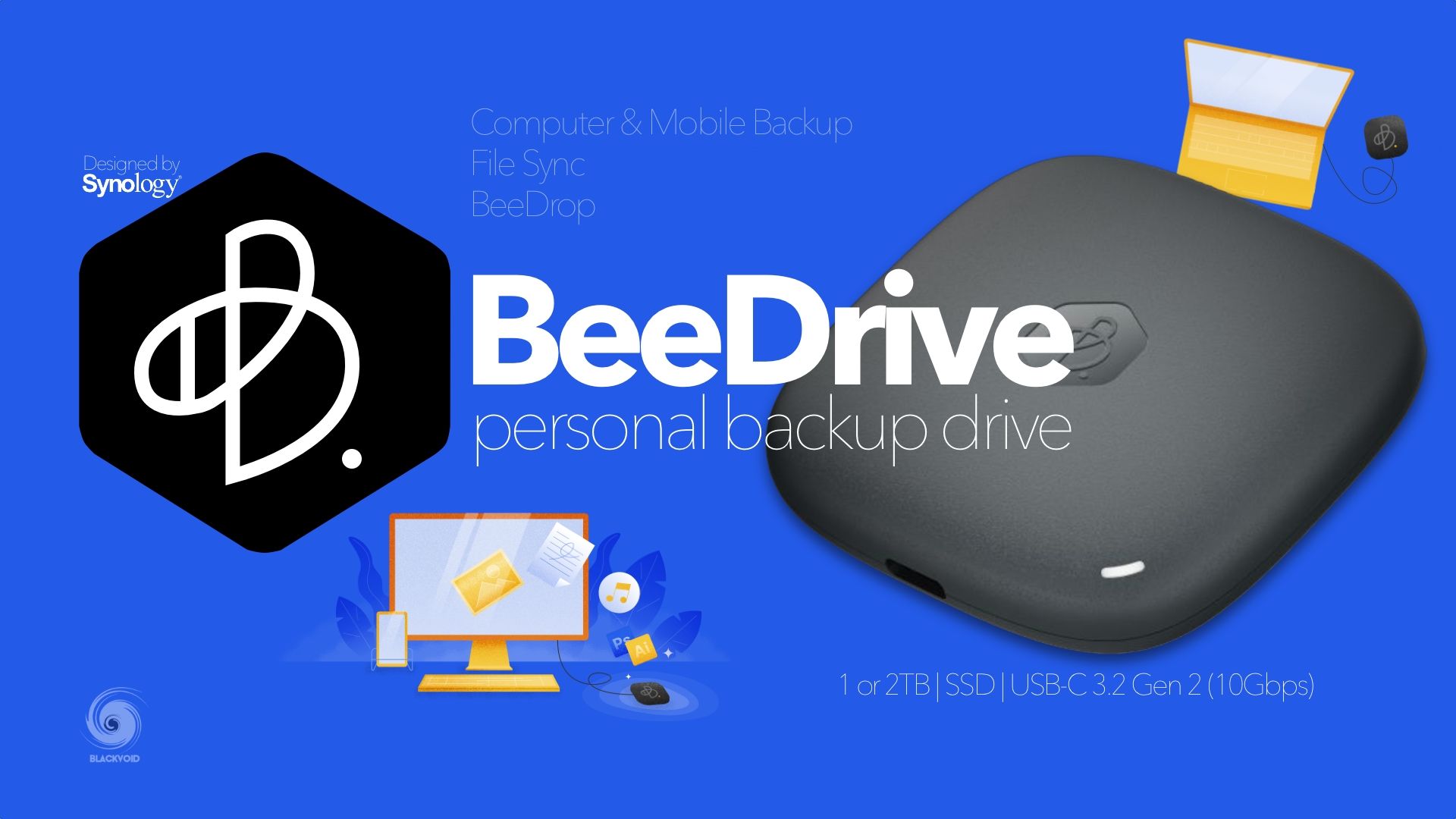 In case anyone is not familiar with this device, be sure to check out the full review.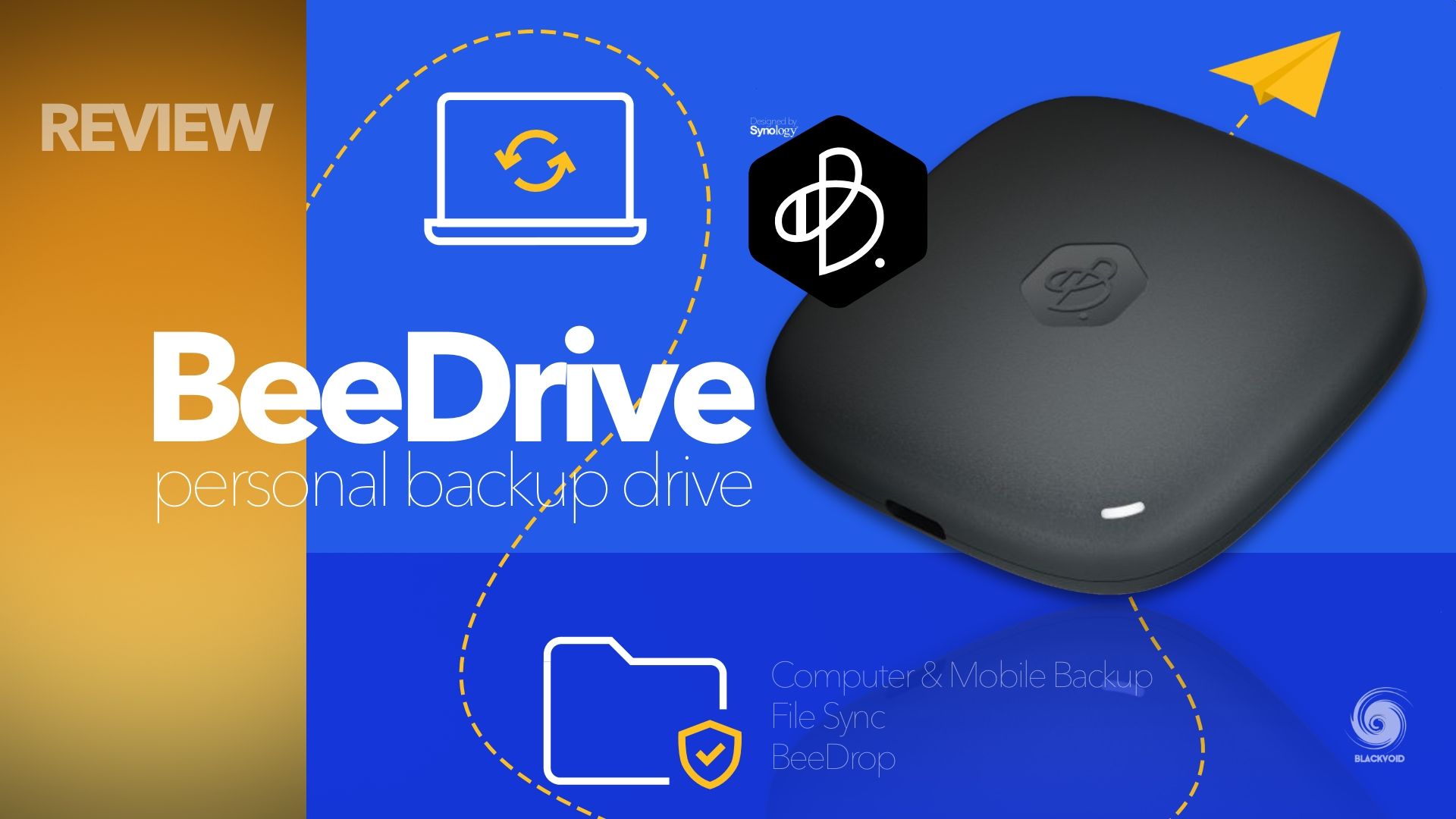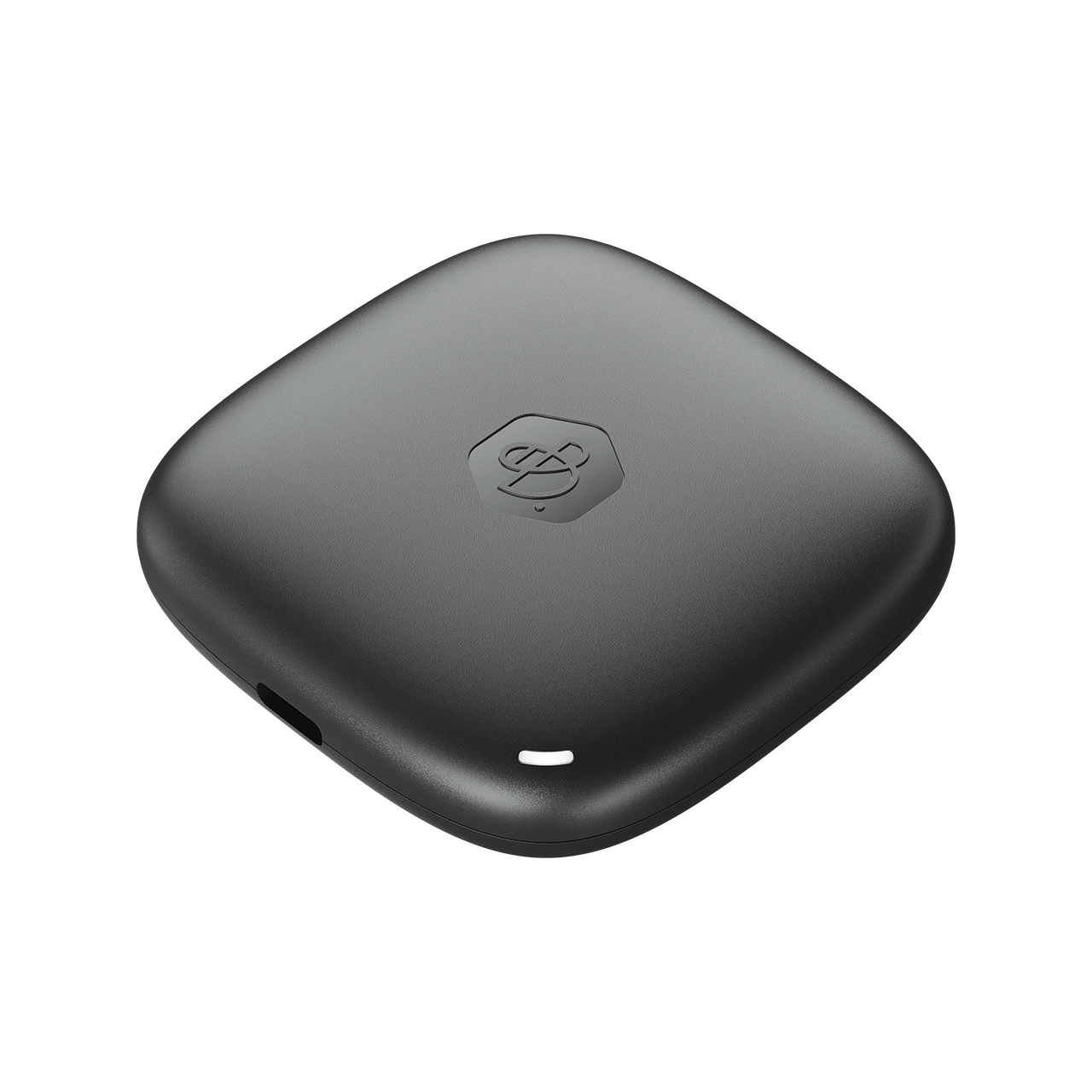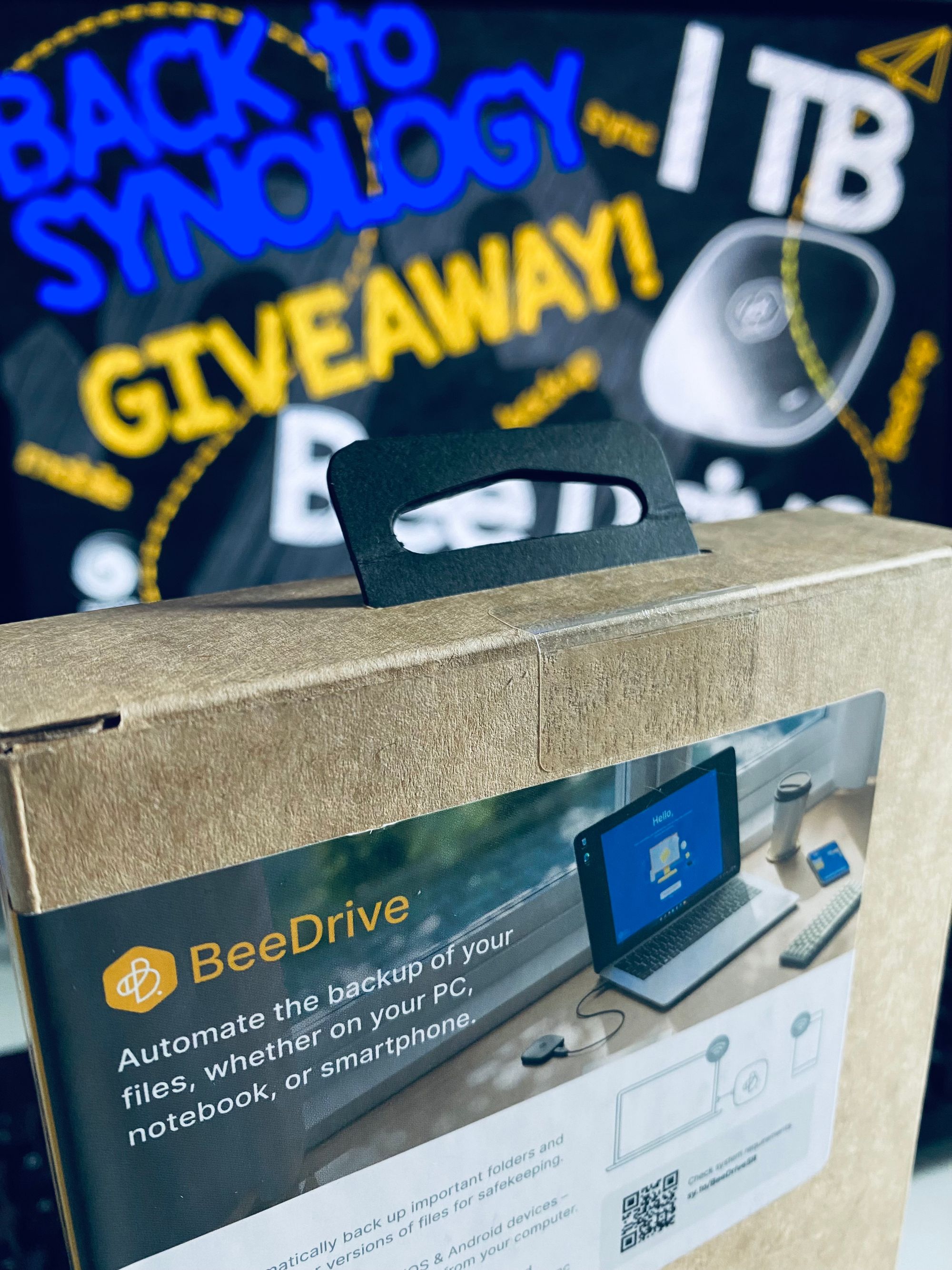 The BeeDrive is a compact USB-powered device designed for SOHO and professional individuals, that offers a moderate amount of data storage. It comes in 1 or 2 TB capacity, with a USB-C 3.2 Gen 2 (10Gbps) connection.
Your personal backup hub
Whether it is school or work projects, vacation photos, or just to free up storage space on your phone, BeeDrive gathers all your data scattered across different devices.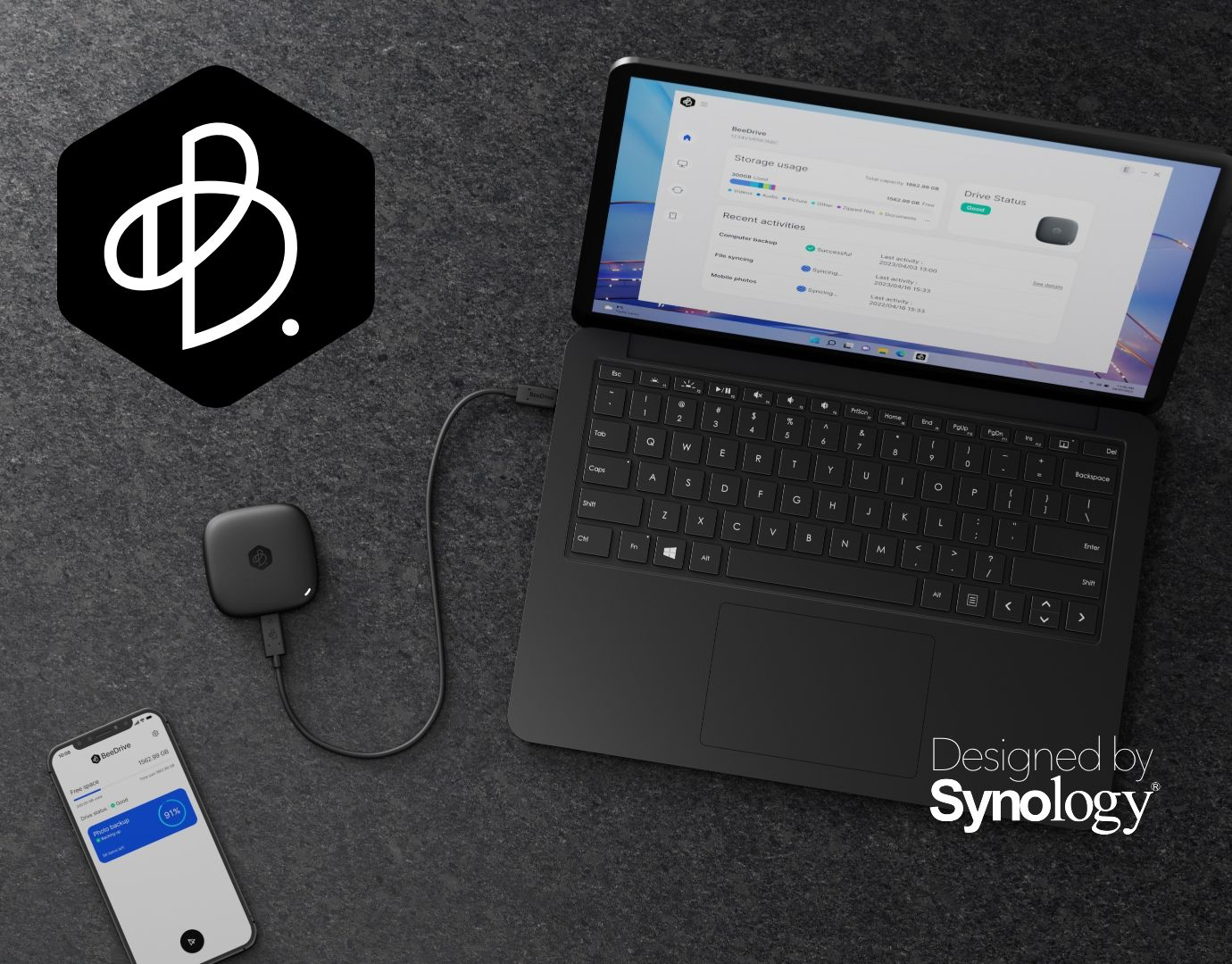 Giveaway rules
To participate in this giveaway here are the rules:
This giveaway will be active from today August 14th till August 31st.
At the bottom of this article, you will find the comment section, subscribe with a valid email account, and log in (it will be used to contact you).
Comment as a registered member and tell me how you see this device being beneficial for you (maybe even in the spirit of back to school). Note that comments on this article alone will be part of the giveaway!
🗒️
NOTE: Empty comments, or "+1", or "Me PLS!!!" will not be taken into consideration. Please make an effort to comment as step 2 instructed. Also, make sure not to double-post. Once you are ready to post, click ONCE and wait for the comment to appear. Sometimes it can take 1sec longer for your comment to become visible.
3. That's it! You are in!
🗒️
NOTE: the email addresses that are part of the registration in the comment section will not be used for any other activity other than contacting the winner of this giveaway (and the winner alone). Blackvoid will not sell, exploit or send newsletters, digest emails or perform any similar activities using the registered email addresses.
‼️
IMPORTANT: Any HW or SW issues with the device will need to be managed by Synology and its support channels. Of course, you can always use community methods of solving any problems, but the warranty is still with Synology.
Announcing the winner
Any comments made after Aug 31st 2023, will not be taken into consideration as part of the giveaway.
The winner will be chosen randomly using the https://wheelofnames.com (comments that meet the criteria of step 2) and contacted on their registered email.
The winner will be contacted using this email address: [email protected] on the last day, again, Aug 31st.
The winner will have 48h to respond and send her/his contact information needed for the successful delivery of this prize.
If the initial winner will not respond within 48h, another winner will be chosen and given another 48h to respond.
If there will be no response in the second wave by Sep 5th, the giveaway will be void.
The official, public announcement of the giveaway winner will be announced as an update in this current article at the top.
I wish you all good luck and hope you will be interested in this small but capable prize. Thank you in advance for participating and for your visit!