📢
UPDATE
: 21/04/2022 - We have a name! Congrats to
Nobelmd
for being a random winner! More details on
synoforum.com
.
Just last month, that ended with #WorldBackupDay, here on the site we had a Synology giveaway due to BV's 3rd anniversary!
This month, Synoforum.com, is also celebrating its 3rd anniversary, and there will be a Synology-driven giveaway as well!
So far, the forum gained over 37000+ posts, thanks to all the hard and valuable contributions of its 3400 current members.
Many of them as supporting the forum in various ways, either via posting helpful facts and tutorials or by donating. This is all making Synoforum a great community that all current and future members can enjoy.
Considering that Synology is not really pushing out new products this year due to all the global problems (past and current), they have shifted towards services and apps instead. With their new C2 services and DSM 7 out, some apps are also being upgraded to their new major release. Surveillance Station 9.0 is one of them!
Currently, in beta, SS9 is expected to be released as 9.0 final sometime in Q2/Q3 of 2022. In the spirit of the new version, Synoforum.com is giving away, one free SS license!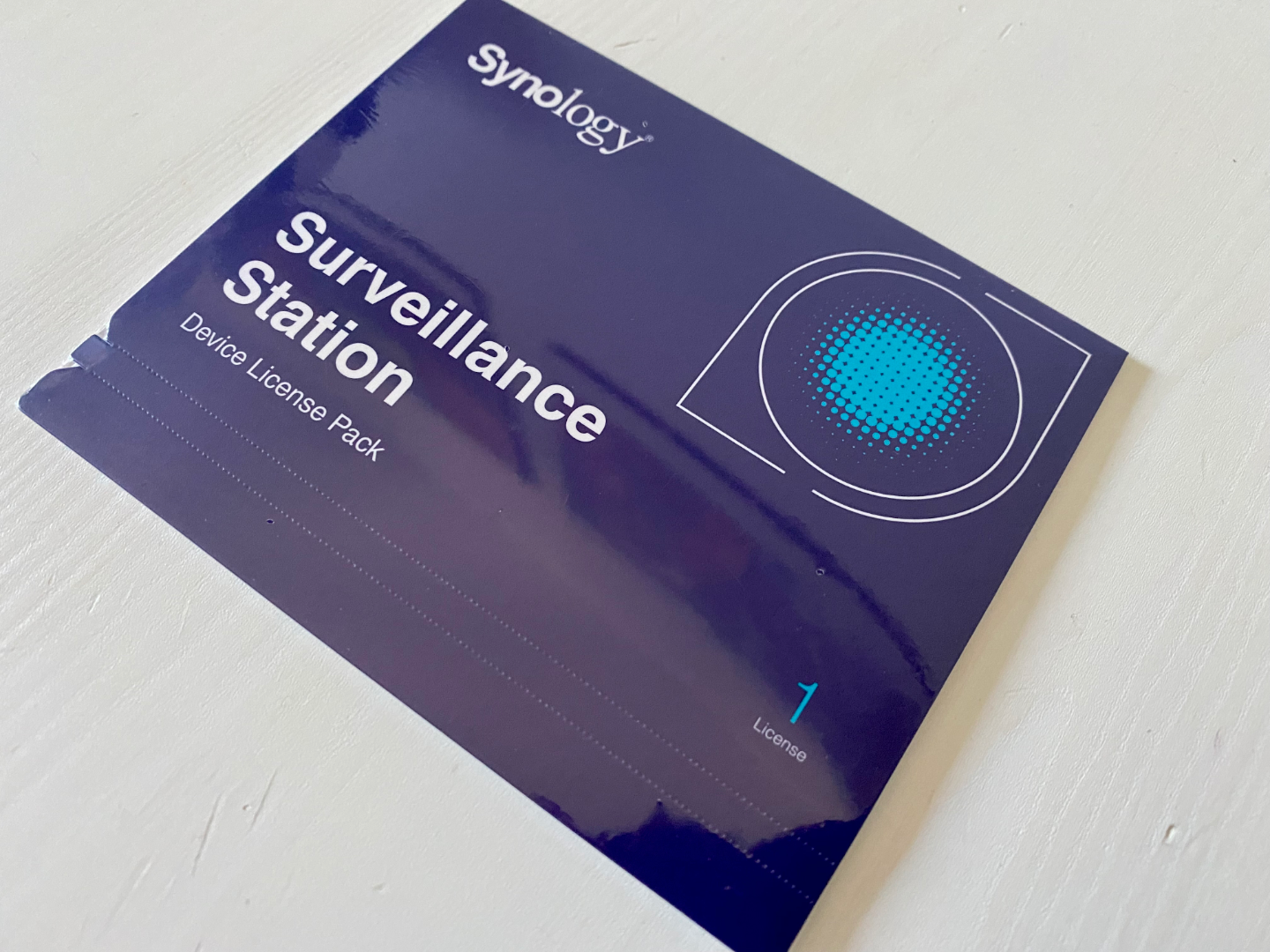 So if you want this prize, be sure to head over to Synoforum.com, register and follow the rules of the giveaway!
‼️
DISCLOSURE: the giveaway item was purchased with its own funds, no one is paying for or sponsoring it. No payment is required to participate. All registered members can participate, except staff members. Duplicate accounts will be blocked.
How to participate?
You need to have a valid account on SynoForum.com. Registration is free. Duplicate accounts will be blocked.
What are the giveaway rules?
Reply to this thread and tell us:
How do you see this item as beneficial to you
On which Synology NAS model you are going to add this license
How many active Surveillance Station licenses do you already have
⚠️
NOTE: two word or nonsense comments will not be taken into consideration. Please, make sure you talk about all three points from the rules above.
This giveaway will be active from April 5, 2022, till April 20, 2022 (that date included). All posts after this date will not be taken into consideration for the giveaway, but you can still comment if you wish.
Announcing the winner
The winner will be randomly chosen (replies that meet the criteria from the giveaway rules) and announced on April 21, 2022, in this thread.
Our staff will contact the winner via conversation message on this forum. Make sure to check the forum within 48 hours and respond to the conversation. You can also enable email notifications for new conversation messages.
If the initial winner will not respond within 48 hours, another winner will be picked and given another 48 hours to respond.

Good luck to all, and thank you in advance for participating!