As 2021 is coming to an end, Synology has decided to run an event that will happen on December 2nd, 2021.
Named 2022 AND BEYOND, here is the official public announcement in full:  
Taipei, Taiwan—November 22, 2021—Synology Inc. today announced its virtual annual event will premiere on December 2, 2022.

On the heels of this year's packed release calendar, 2022 AND BEYOND previews key improvements to core storage features and much-anticipated updates to networking and surveillance solutions, with major announcements across Surveillance Station, SRM, and DSM.
Major themes this year are performance, reliability, and security, with new features changing how users secure their data, networks, and physical assets, sync and share files, and manage large deployments.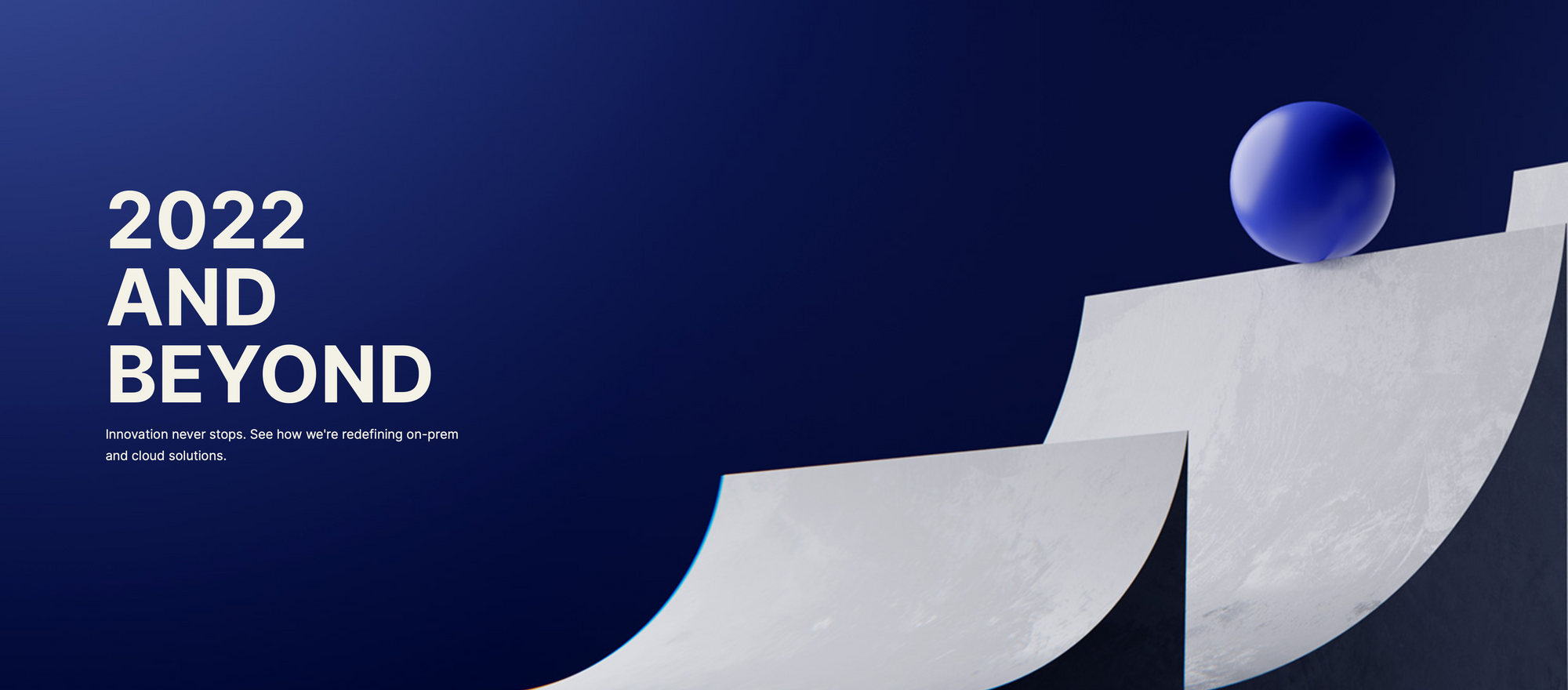 Event portal: https://event.synology.com/en-uk/annual_event
From this short announcement, it is difficult to get any specific details of what will be covered at the event, but hopefully, we will have some more details soon (maybe even before the event itself).
Looking at the following highlights, we can expect some news on the SRM front, but not sure there will be new hardware in that department as well (or maybe there will be).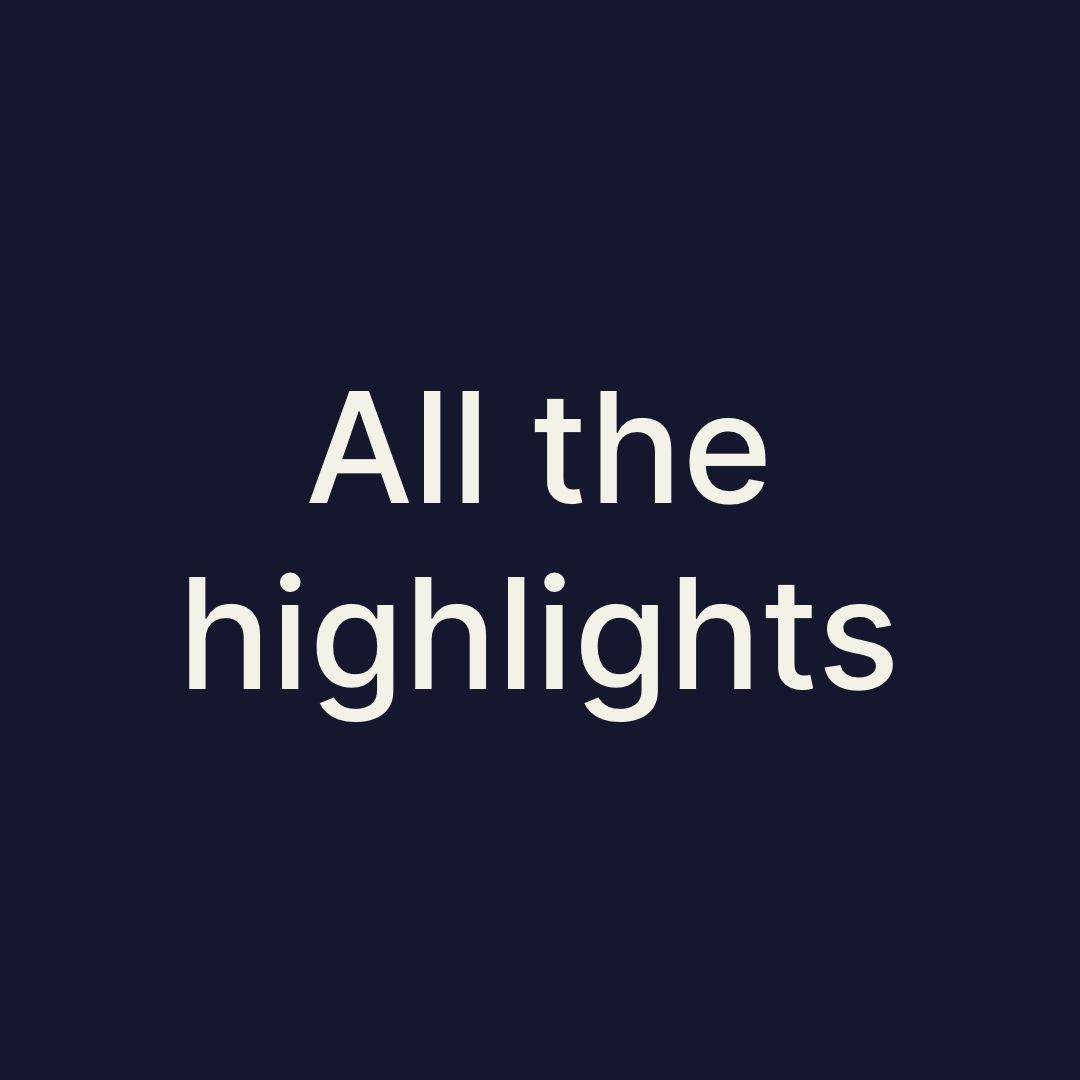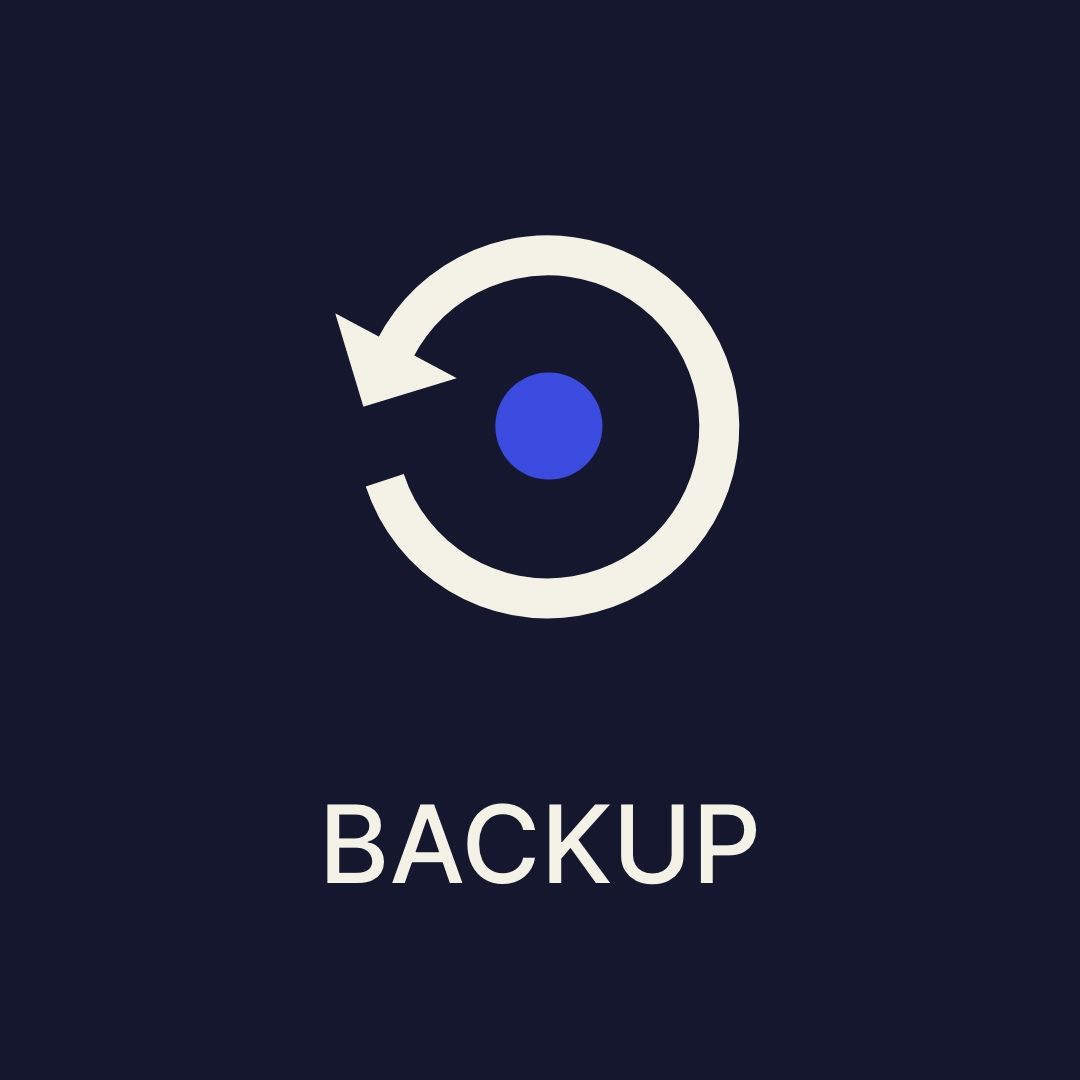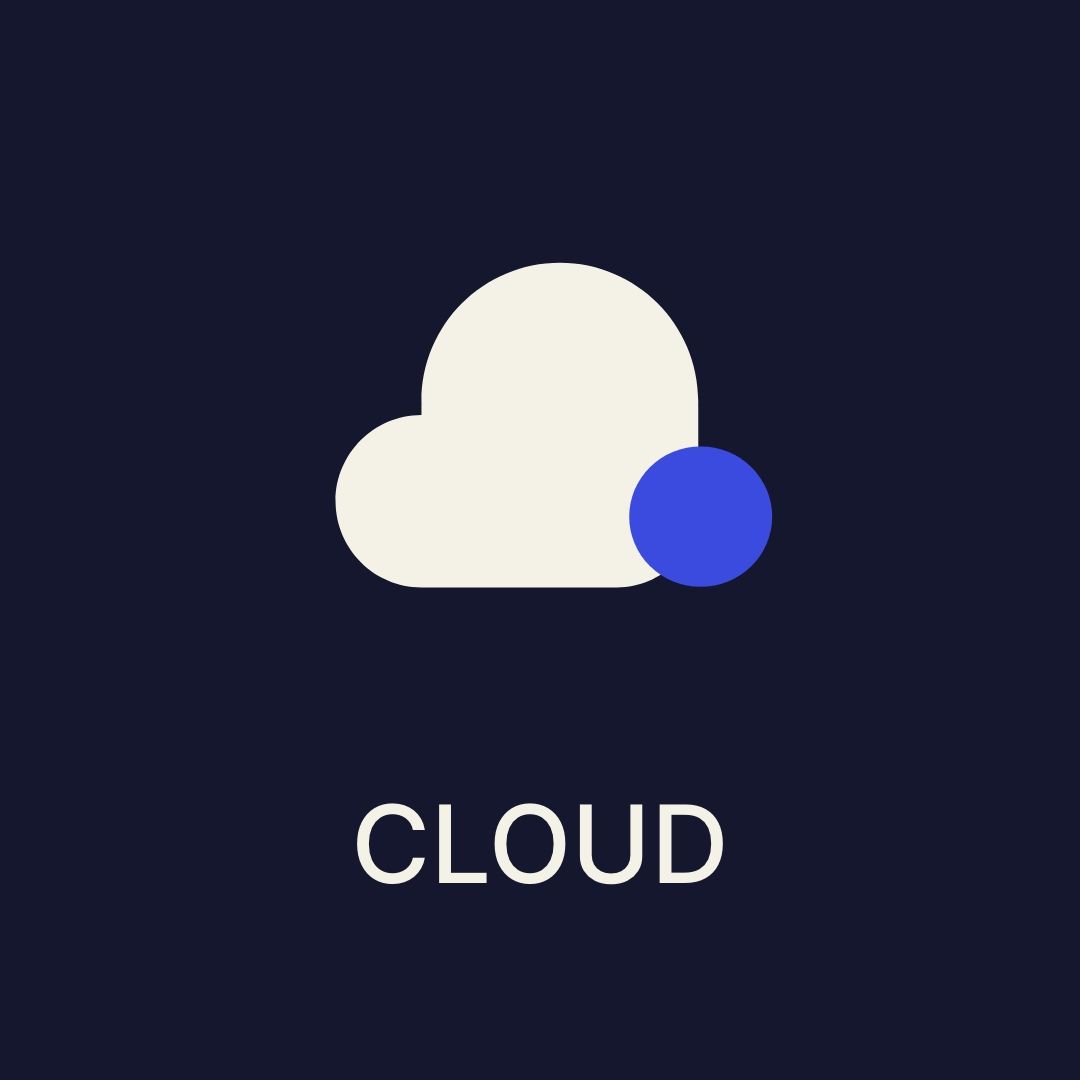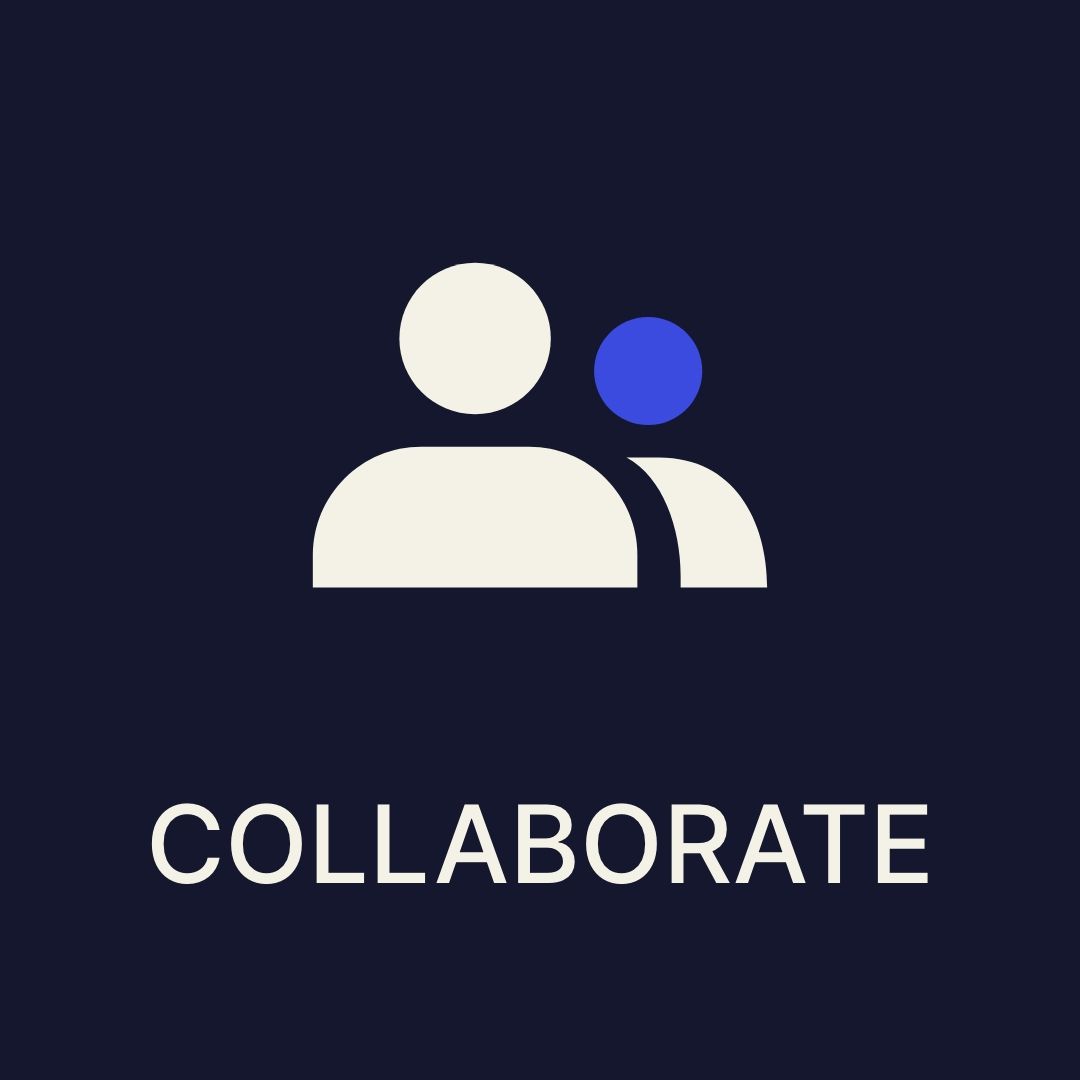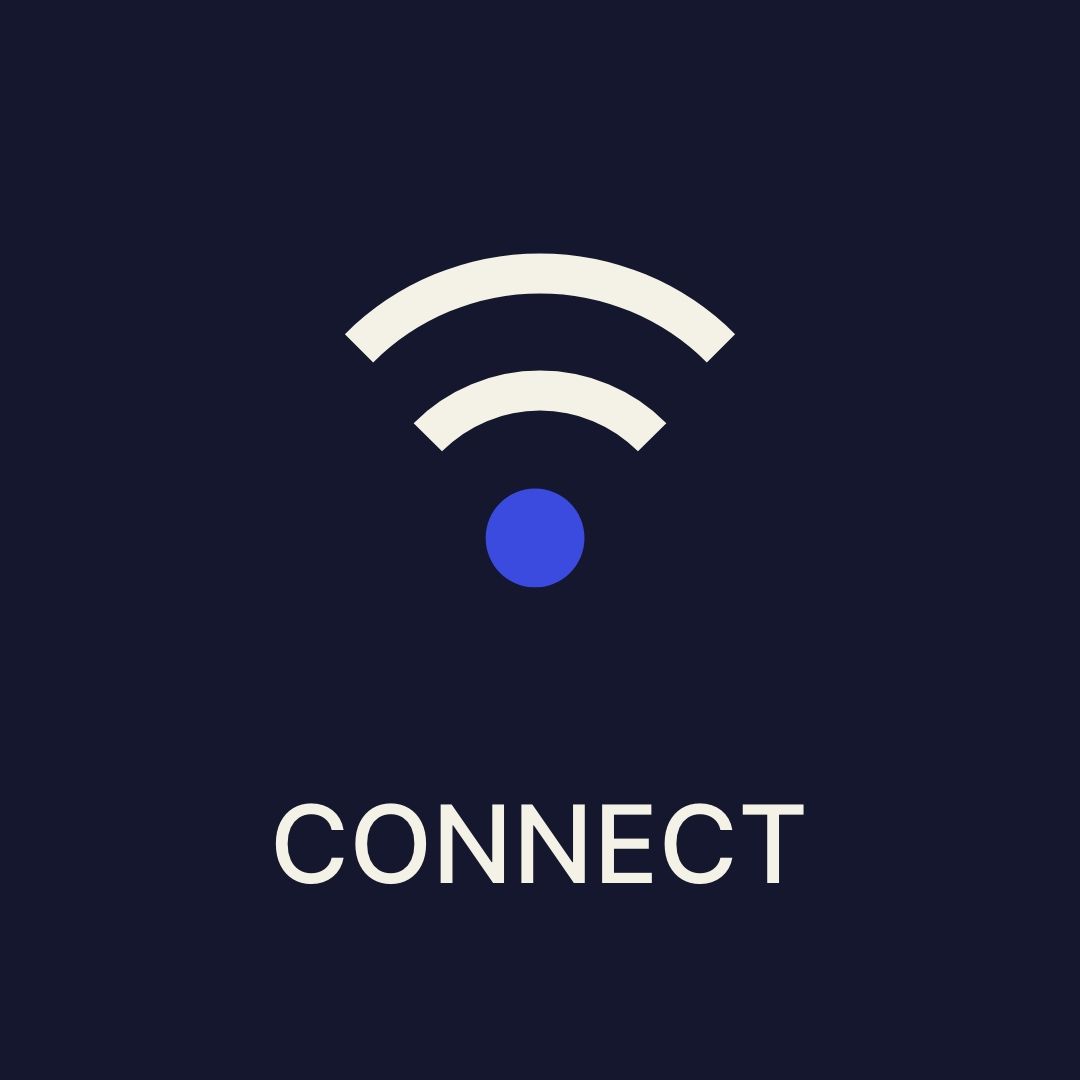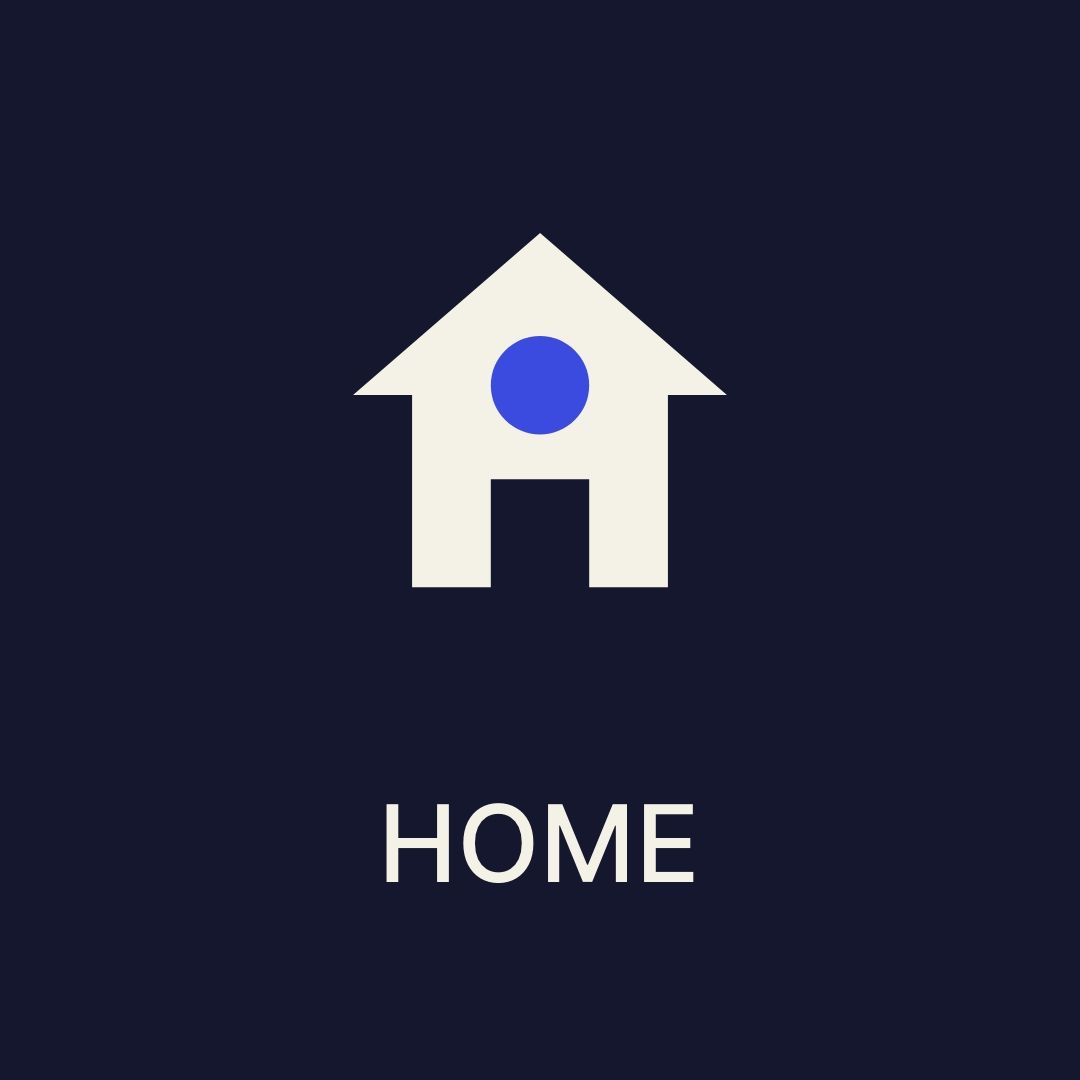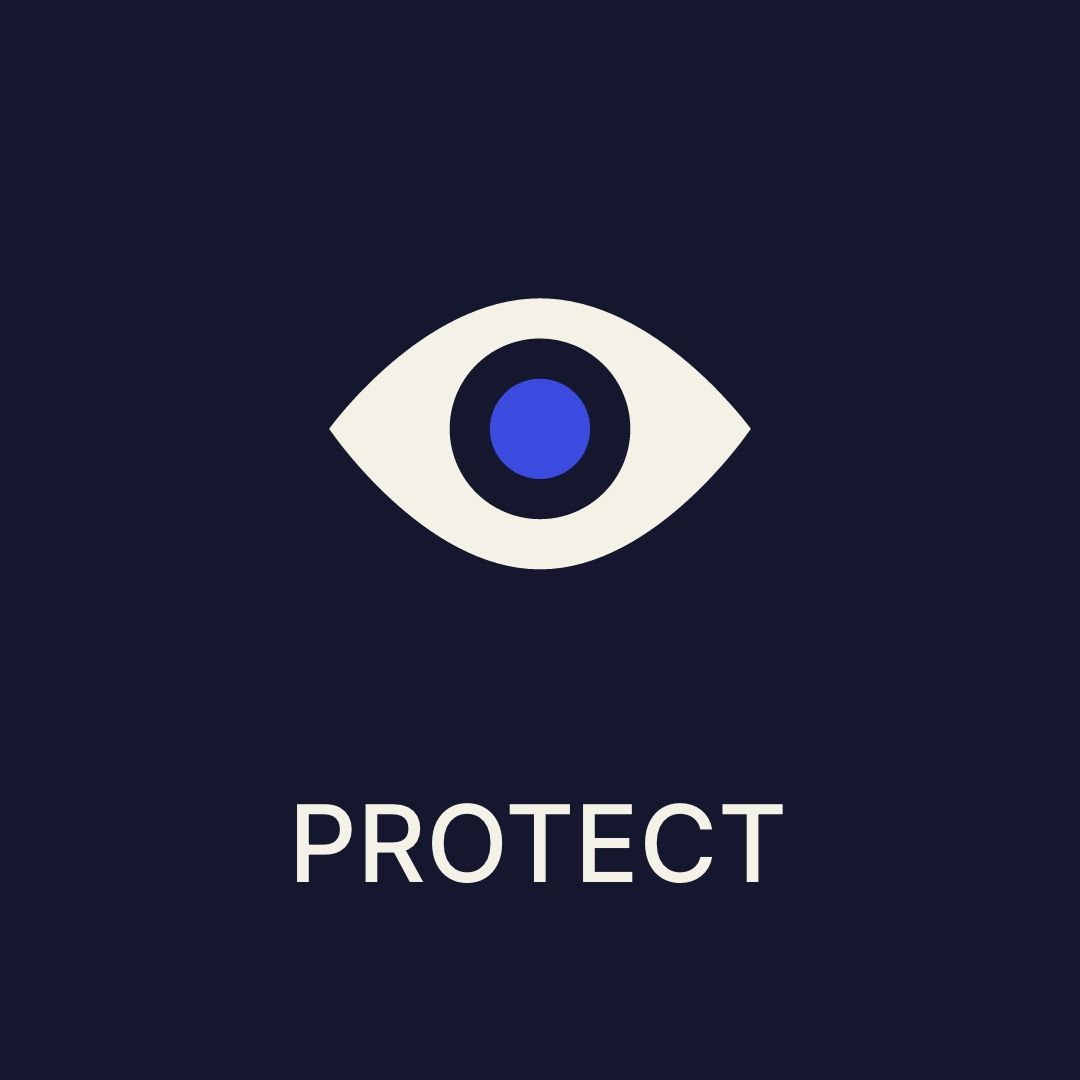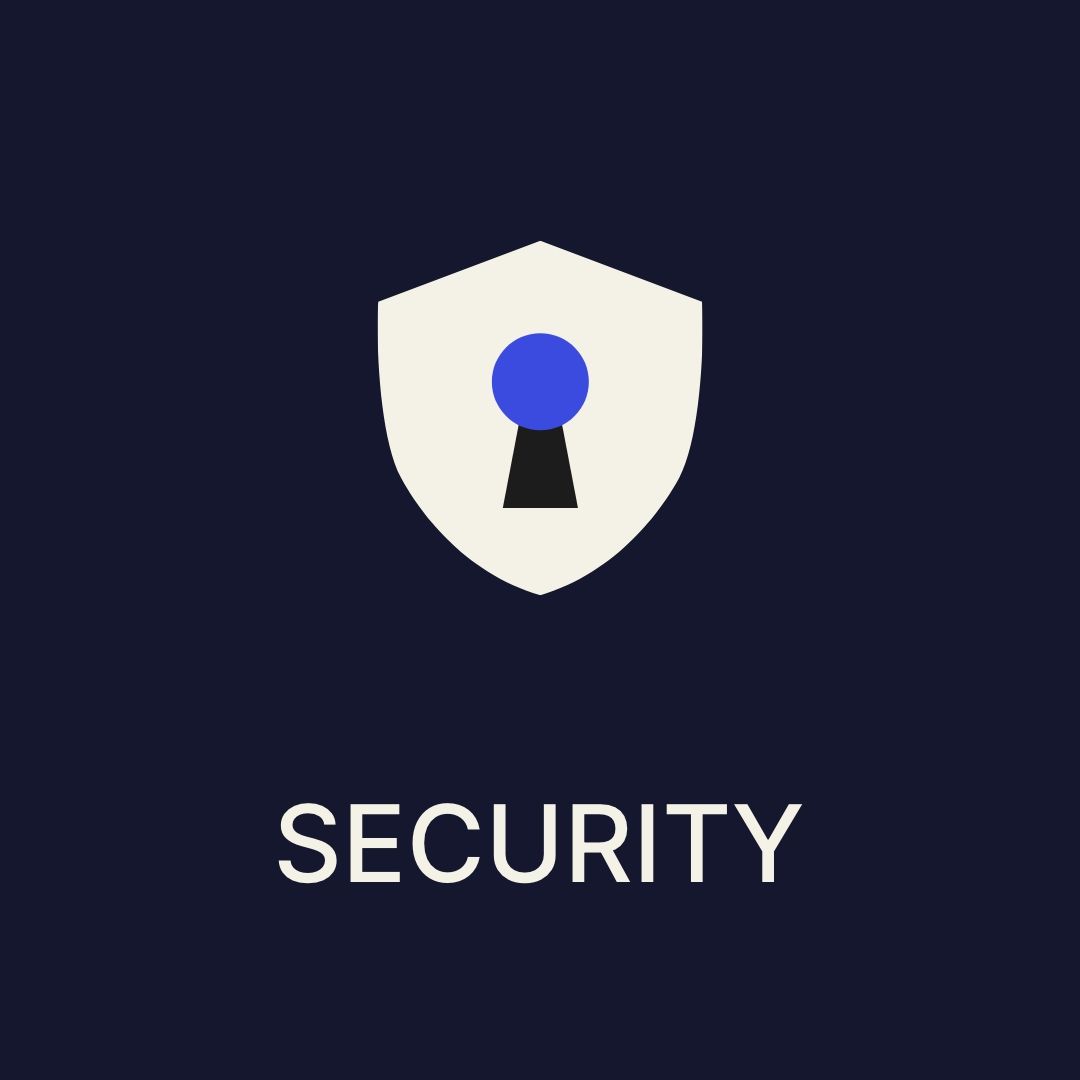 So as it was said in the announcement, SRM, DSM, and surveillance news are almost certain but to what extent, remains to be seen.
I will update the article as this develops, and ofc after December 2nd when we have all the info.