Coming in early June, here is something that we have not yet seen from a global NAS company like Synology. A compact, ultimate personal data backup solution, as it's being called. Here is the BeeDrive.
This DAS (direct attached storage) device is a compact USB-powered device designed for SOHO and professional individuals, that offers a moderate amount of data storage. It comes in 1 or 2 TB capacity, with a USB-C 3.2 Gen 2 (10Gbps) connection, offering more than enough speed for any type of data backup.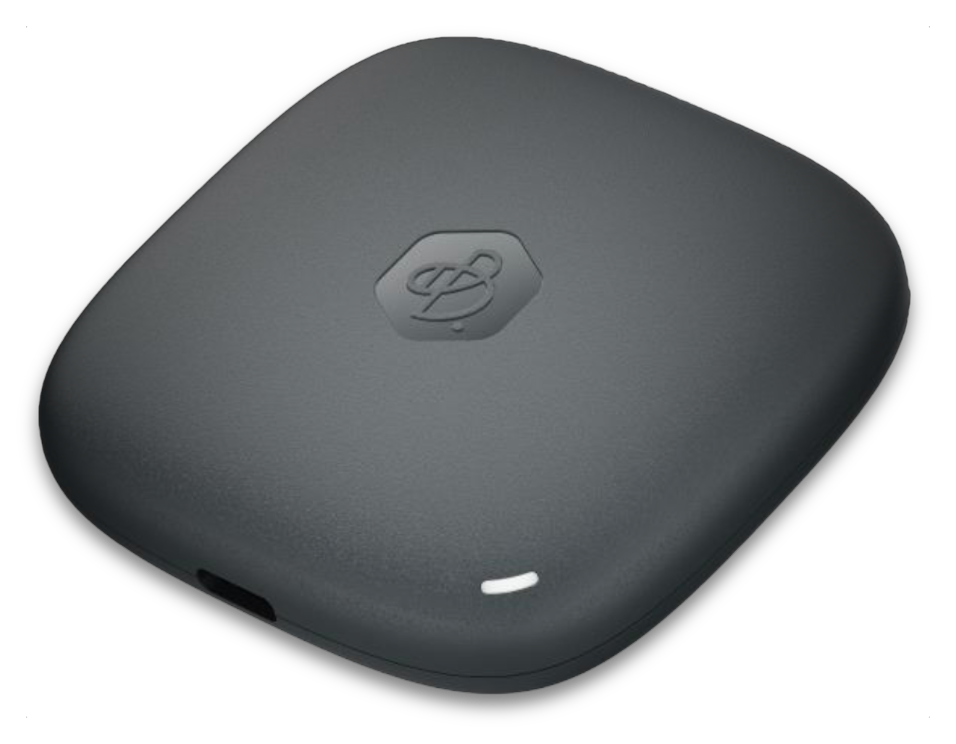 BeeDrive is designed for individuals who handle important data on their computers or mobile devices. These individuals
probably understand the importance of backups, but don't want to dabble in complex setup processes or continuously pay for cloud subscriptions.
Overview
Unlike their NAS lineup, Synology has developed the BeeDrive as a solution that is designed for individuals that want a simple but robust solution with minimal setup and upkeep.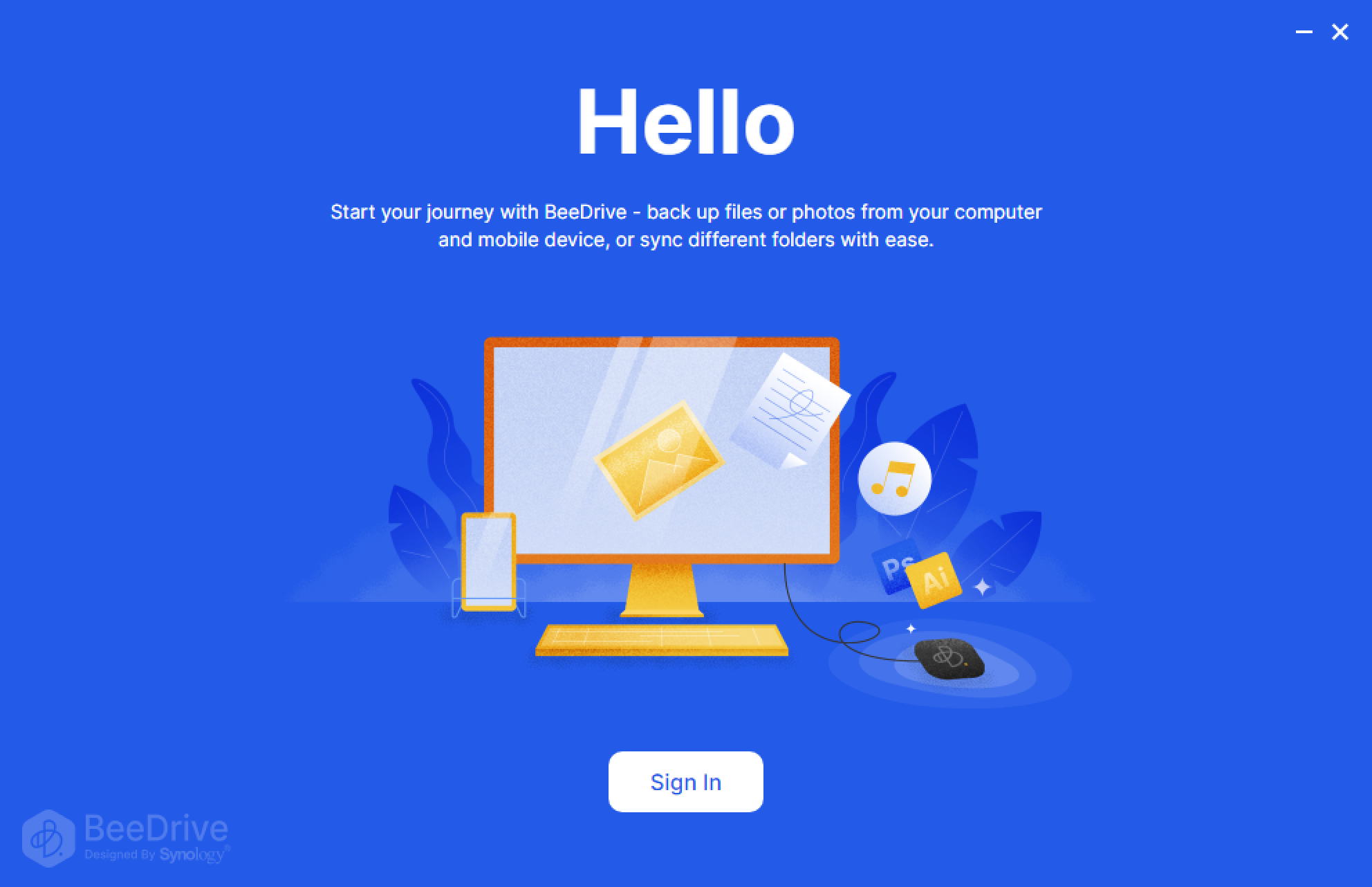 With BeeDrive users will be able to do several common operations without the trouble of owning a full-blow NAS or using a commercial cloud platform.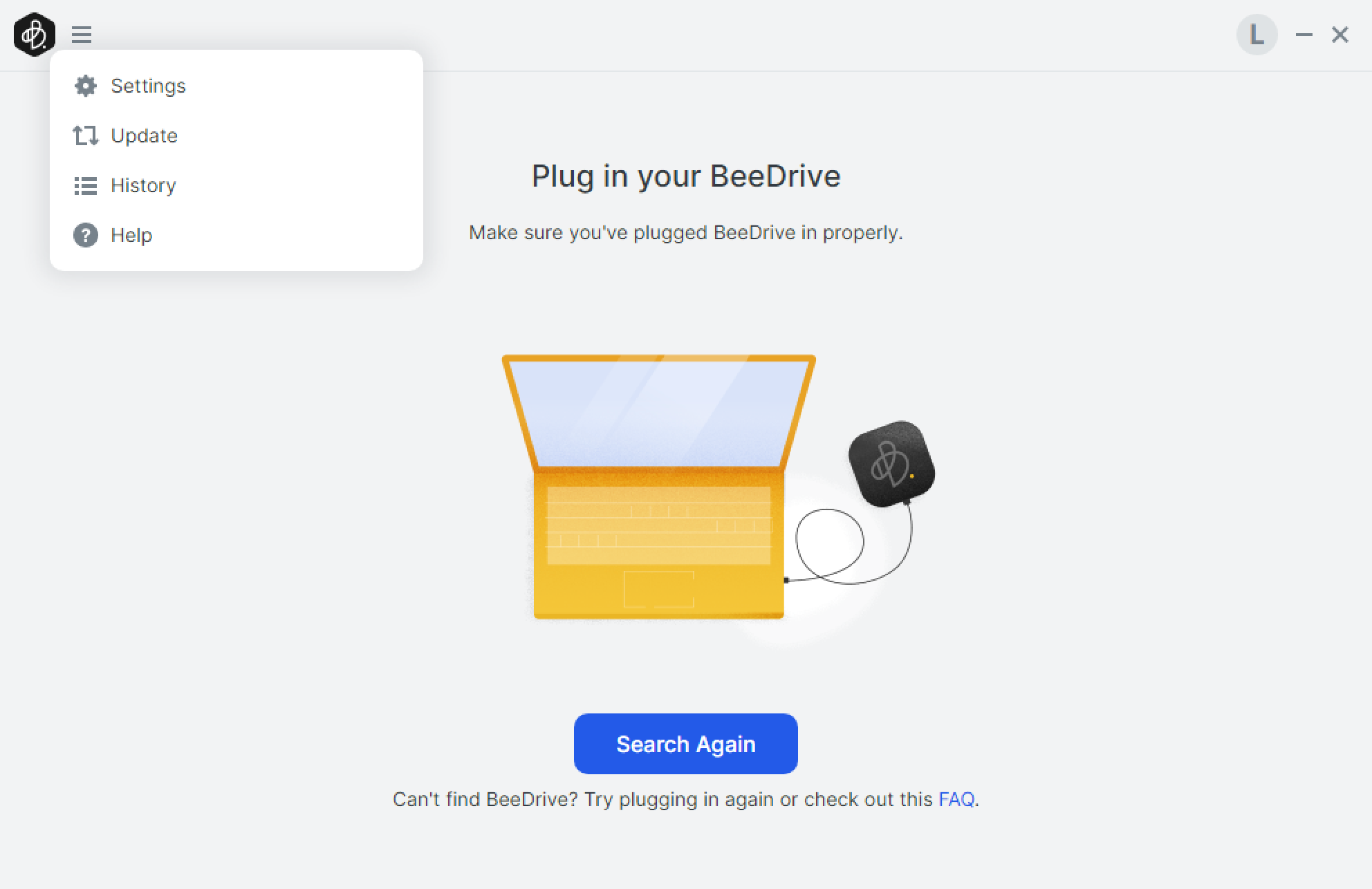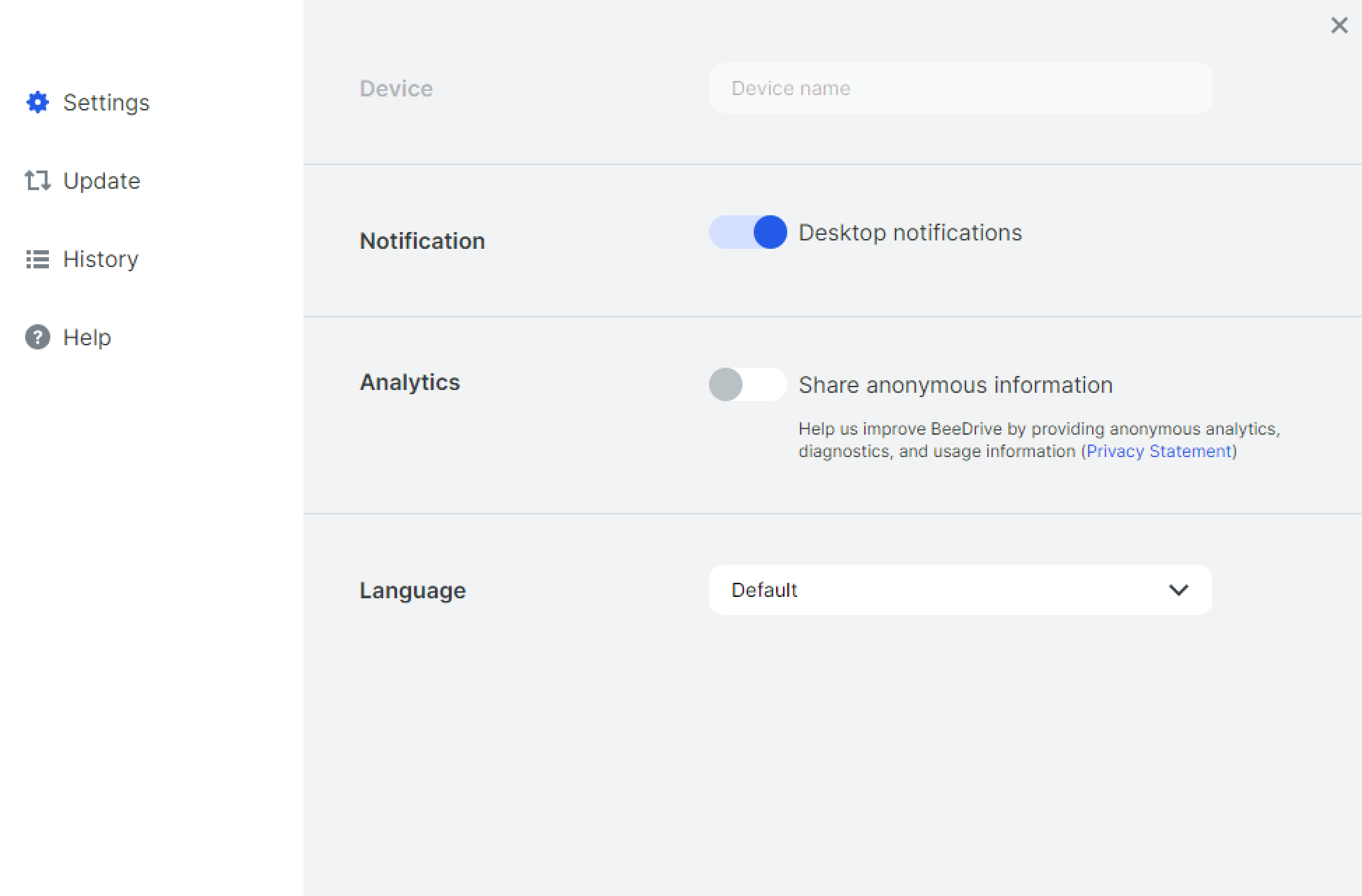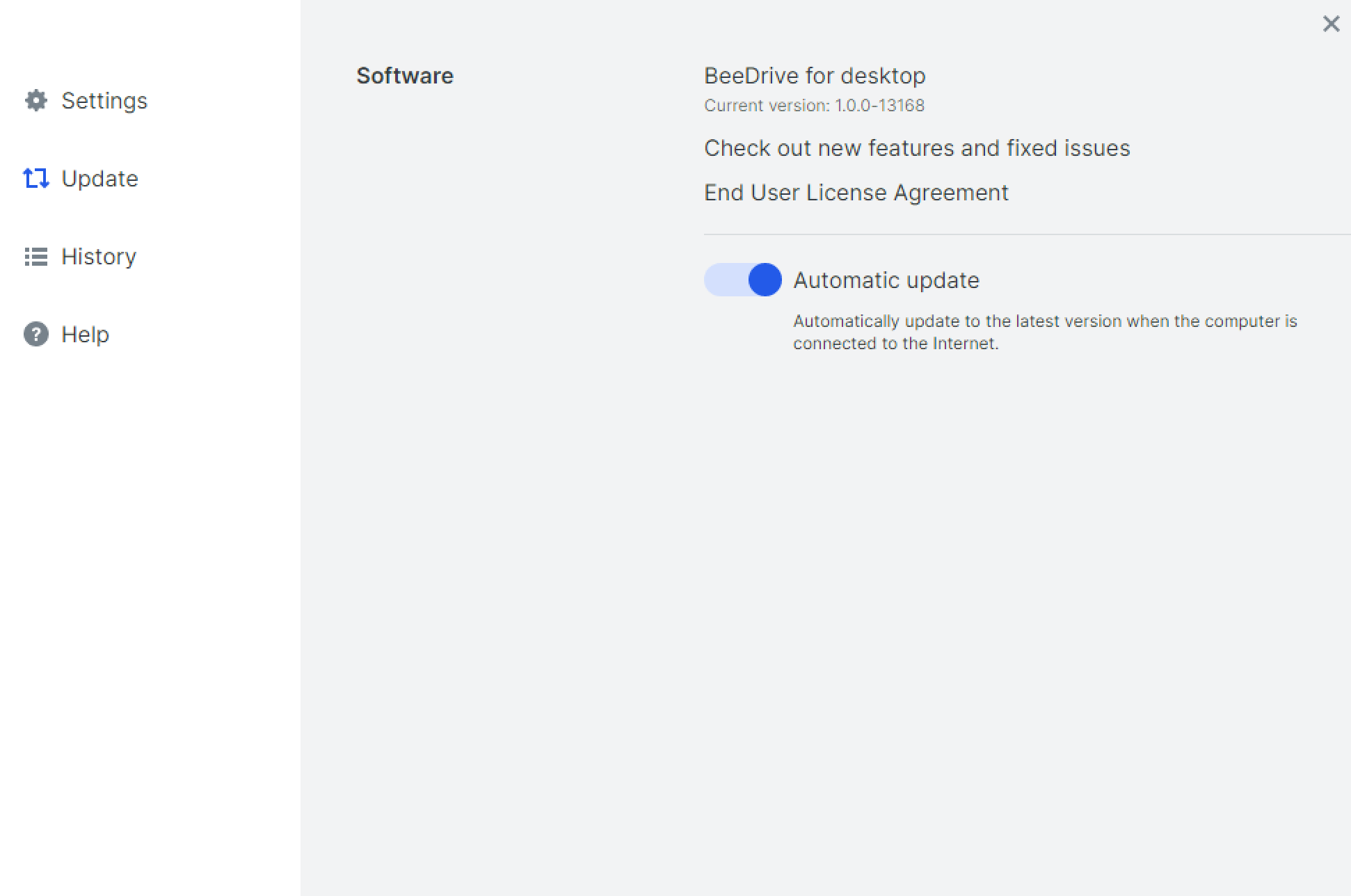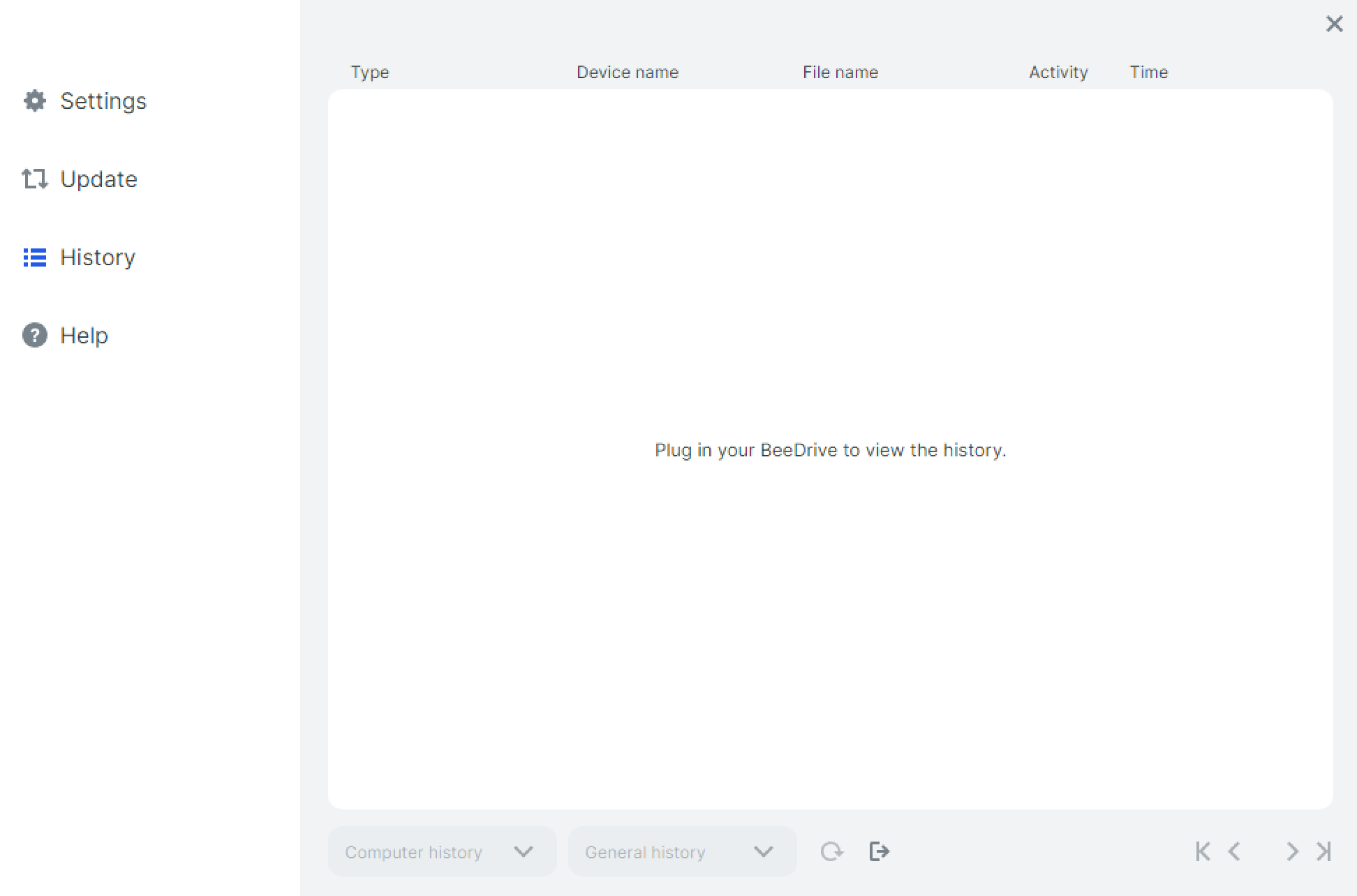 Computer backup - it will allow for an automated backup of selected folders on a PC
Mobile backup - wirelessly backup up photos from a compatible iOS or Android device
File sync - sync filed between computers
BeeDrop - transfer files from a phone to a PC over Wi-Fi
Upon its debut, the BeeDrive will support Windows OS, with macOS coming soon, as well as iOS and Android mobile operating systems. Unlike the Synology NAS lineup, BeeDrive will have no proprietary backup file formats and users will have the option to simultaneously backup both a computer and a mobile device.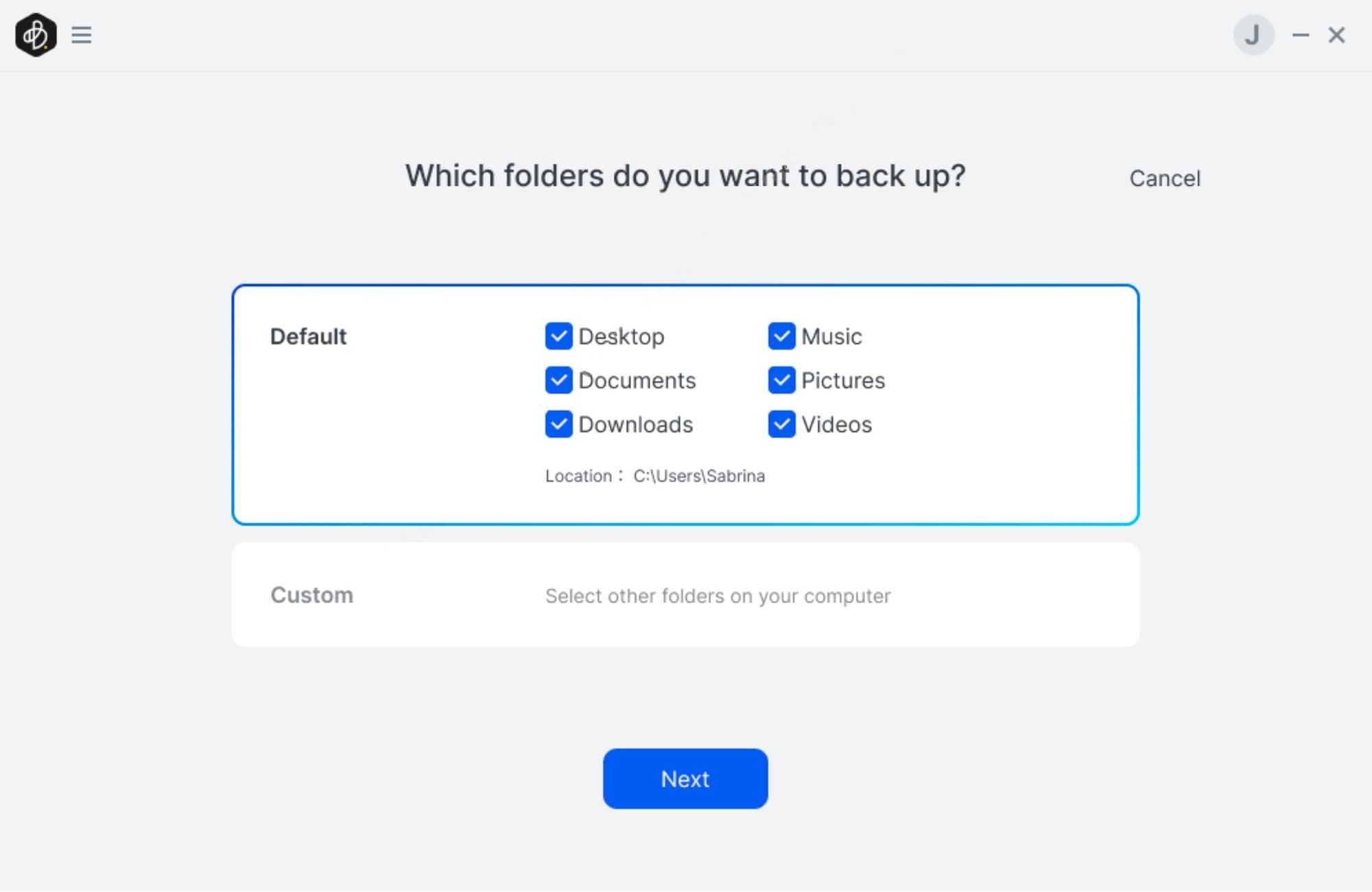 It will also feature a real-time backup for the targeted files and folders, and keep up to five versions per file with an automatic resume when plugged into a device. All the data will be stored in its original format, allowing access to it from any computer with a compatible OS.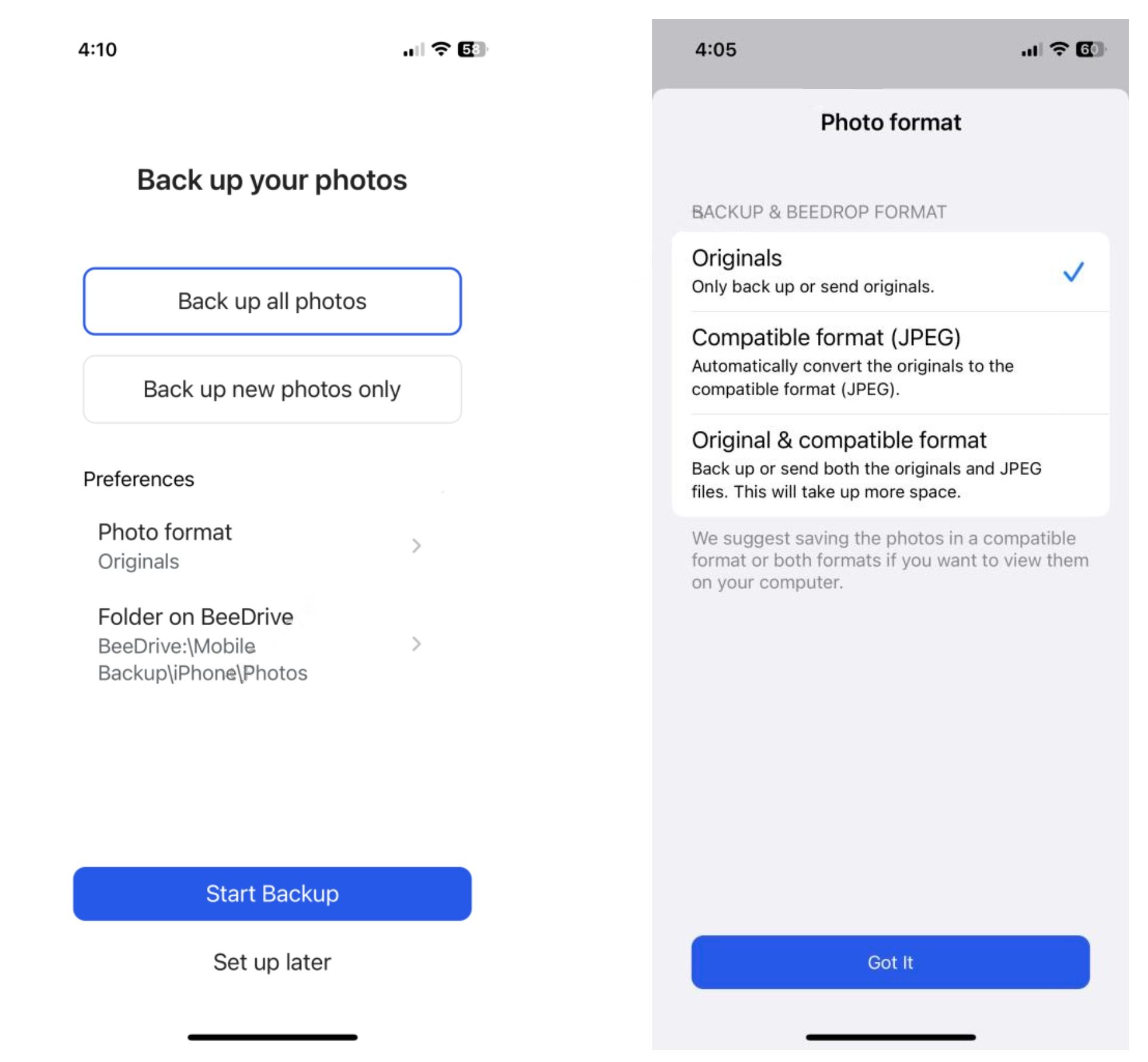 When it comes to mobile content backup, once the device and the mobile phone are on the same network, photos and videos will be backed up to the BeeDrive. It will auto-increment depending on the current state of the files and the content of the camera roll on the phone itself. It will support up to five concurrent device backups allowing for original, JPEG, or a combination of both formats to be copied over.
The BeeDrive will not operate under any subscription plan, and just as with a NAS, the data stays local on the device alone.
One of the features of this device is BeeDrop. Similar to Apple's AirDrop, this method will allow for files, photos, and videos to be sent from the phone to the BeeDrive over Wi-Fi. The benefit of the BeeDrop is that it works on any combination of supported operating systems.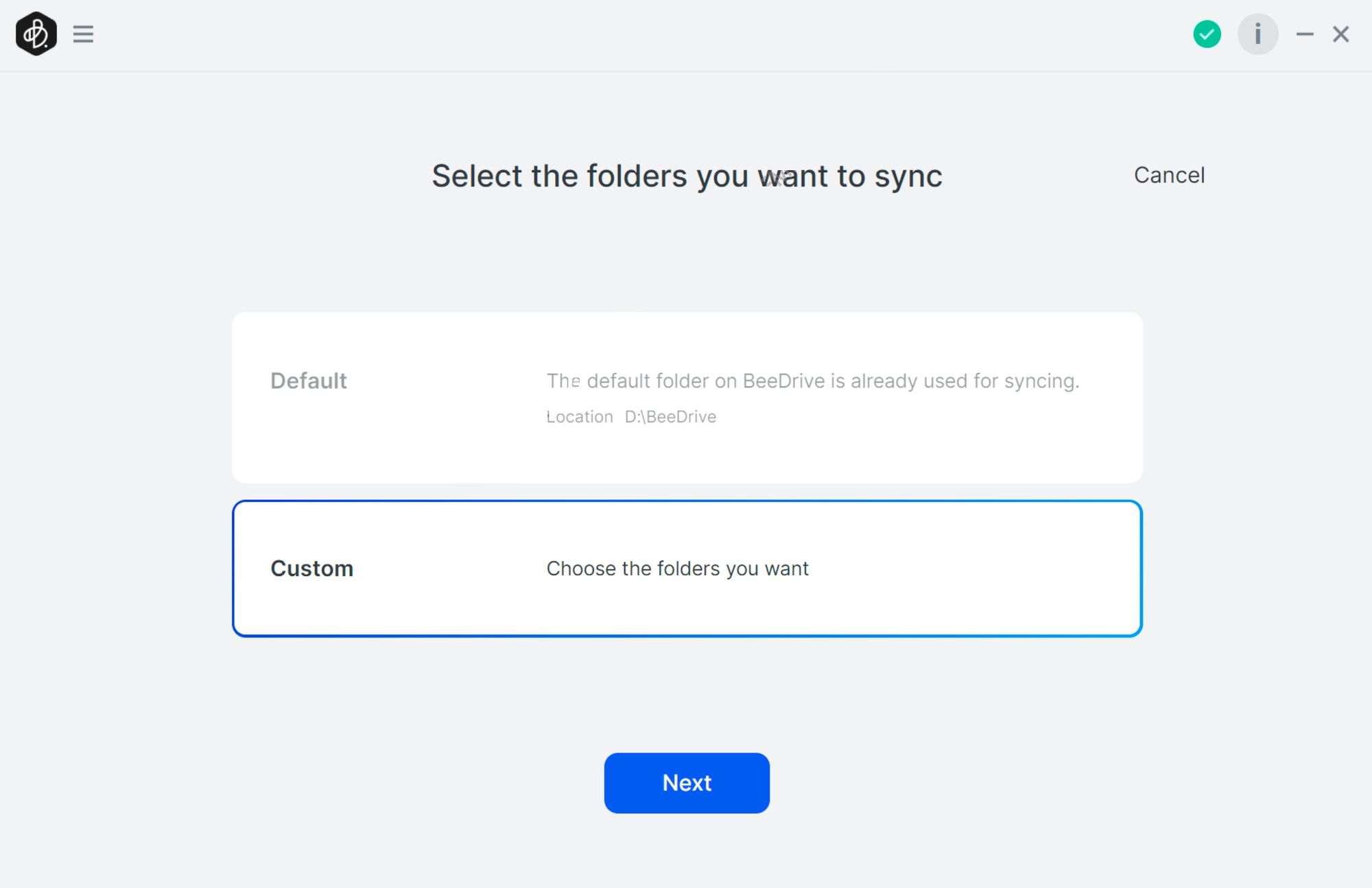 Finally, the file sync feature. As expected, the BeeDrive will sync up specific folders between different computers. It will support both bidirectional and one-way sync.
Synology understands the market well, and identified a need for
a solution that is designed for individuals that want a simple but robust solution with minimal setup and upkeep needed
Specifications
The device itself will come in two capacities, 1 or 2TB. On top of that, it will be an SSD-driven device with a USB-C type connector. The interface, as mentioned before is a USB 3.2 Gen 2 (10Gbps). It will come with a USB-C-C cable and a USB C-A adapter.
BeeDrive will have a 3y warranty and is expected to be priced at about $120 for the 1TB model, and $200 for the 2TB one.
In terms of specific operating system requirements, the BeeDrive will be compatible as follows:
BeeDrive for desktop
Windows 10 (version 1809) or above
macOS (coming later this year)
BeeDrive mobile app
iOS 14 or above
Android 10 or above
Other key specs
Default file system: exFAT (for compatibility between Windows & macOS)
Max. mobile devices that can be backed up: 5
Max. file syncing tasks per computer: 10
Resistance
Drop resistance up to 2m (6.5ft)
No water resistance
The BeeDrive is a clear competition to some other already existing devices on the market like the Qubii, SanDisk iXpand, SanDisk Extreme v2, or Samsung T7, but while it shares some features or even price range, it does offer unique functionalities that others do not. Still saying that, keep in mind that BeeDrive does not support AES 256 encryption. Not sure why this is the case, but something to be mindful of if security is the main reason for getting this type of device.
This device will be ideal for a wide range of users for example:
People who manually move their photos to an external drive to free up phone storage or are considering doing so as they're reaching their cloud storage limits
Students or professionals who need to back up school or work projects and personal photos but do not wish to subscribe to cloud storage for various reasons
Vloggers, photographers, designers, field staff, or anyone who regularly uses their phone to capture photos for work and often find themselves transferring photos to their computer
SOHO workers or freelancers whose work involves important (and sometimes sensitive) data from clients, but don't have an IT admin to provide them with a backup solution
Privacy-minded professionals who just want a local solution to back up all their data
As mentioned already, it will be arriving in June of 2023, when many will run it through its paces to see how it holds up. A surprise device no question about it from Synology but not an unexpected one. If the software will prove to be stable and reliable like DSM is on their NAS lineup, there is no question that BeeDrive will find its customer base very quickly.