While this article will only cover SRM changes and new features, as well as any potential problems of the new SRM 1.3.x, if you are looking for a more detailed overview of the actual SRM and how to configure its various functions, please use the following two links.
These links cover reviews of the new Synology AX router models, but also how to set up and configure SRM on both.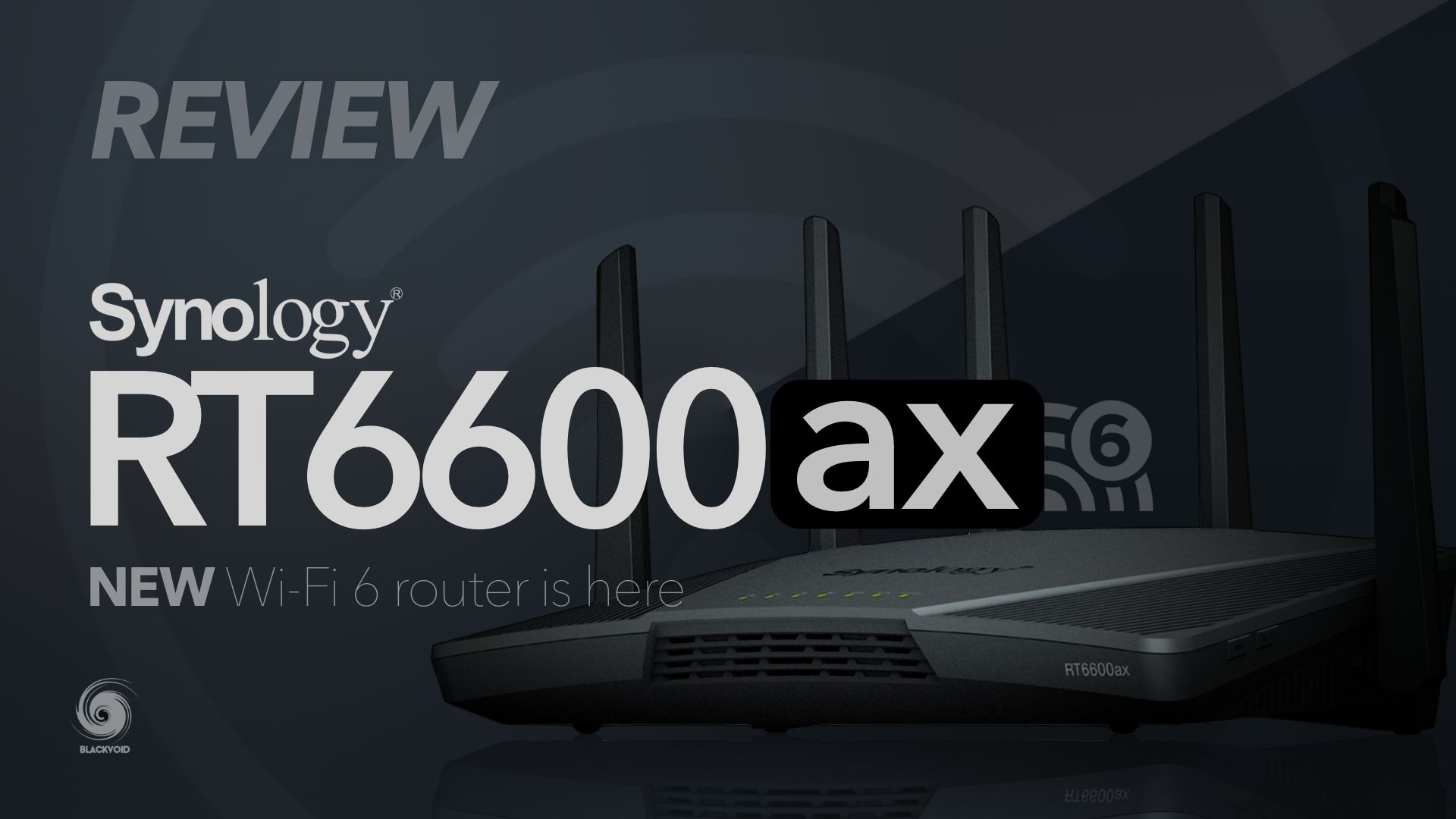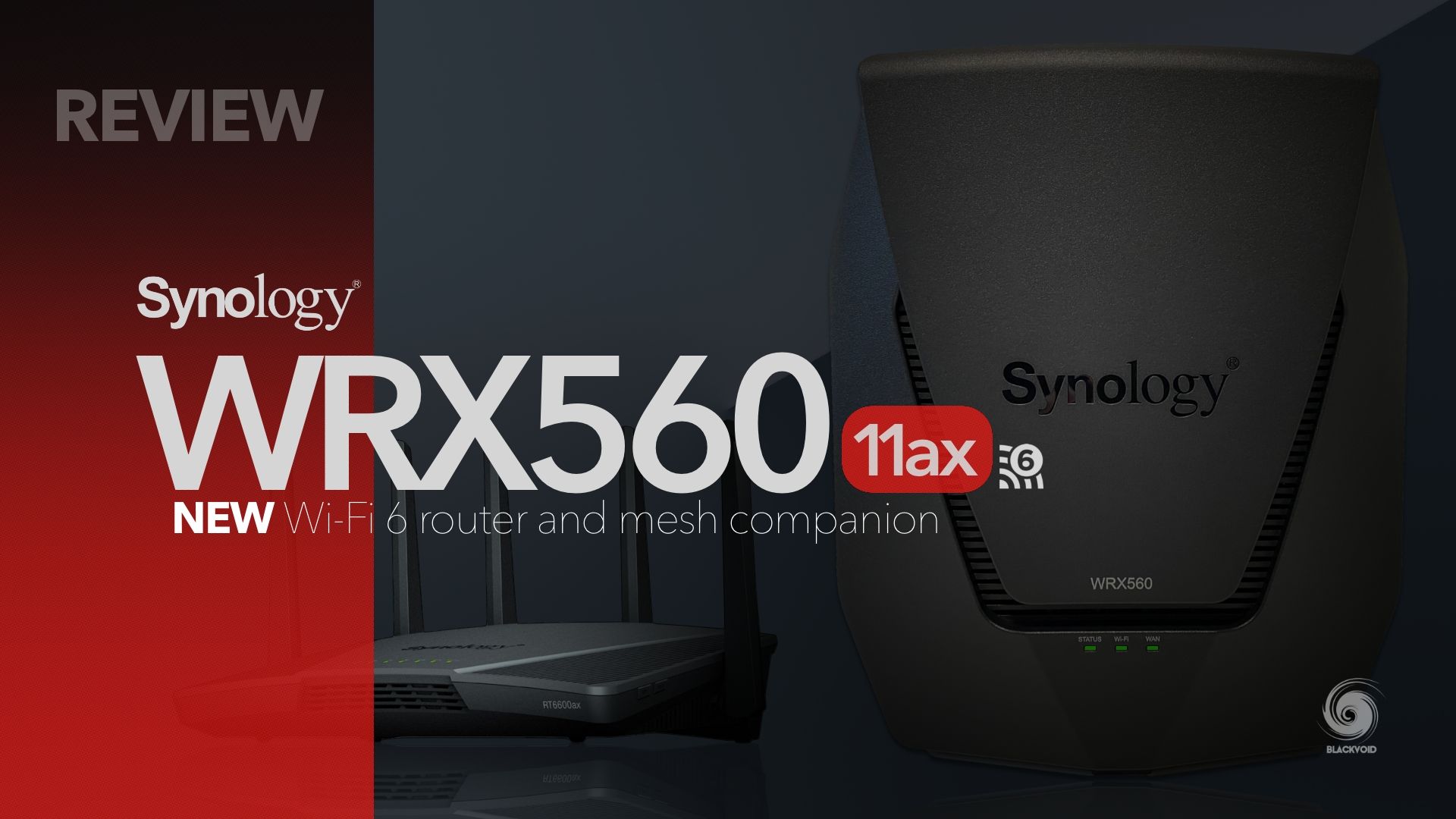 ---
📢
UPDATE: 10/11/2022 - a NEW version of SRM is here: 1.3.1-9346 Update 2. Change log below
I have to say that I will be updating to this version in the coming days as I have been experiencing issues with the UP1 version in terms that while I was indeed able to log into the SRM UI, there were issues while using it. Also, my AC mesh nodes would disconnect from the main router, and site-to-site would stop working.
Version: 1.3.1-9346 Update 2
(2022-11-10)
Important Note
The update will be available for selected regions within the following weeks, although the release time in each region may vary slightly.
What's New
Updated the system to comply with UKCA Wi-Fi connection laws on RT6600ax in the United Kingdom.
Fixed Issues
Fixed the issue where clients on 802.11ac Wi-Fi network might not be able to connect to Synology Router.
Fixed the issue where SRM might show the wrong LED status when a NAS with Wake-on-LAN enabled is connected.
Fixed the issue where the IPTV & VoIP page on SRM 1.3.1 might not work properly when SRM was configured with M1-Fiber.
Fixed the issue where the password rotation for the guest network might no longer work after restoring SRM settings.
Fixed the issue where firewall rules might not work properly.
Fixed the issue where Wi-Fi speeds might drop when a mesh system contains Wi-Fi points with older SRM versions.
Fixed the issue where the IPTV could not switch channels after a certain number of times.
Fixed a security vulnerability regarding dnsmasq (CVE-2022-0934).
Minor bug fixes.
Notes:
---