Considering that Corona virus situation has put a lot of things on hold and in some way turned the world upside down for a bit, lot of major events have been put on hold. This includes Apple's WWDC 2020 yearly event as well. Even though its scheduled for Summer, this event has been converted to an all remote video/keynote/presentation/workshops event.
Still, show must go on as they say, so Apple's new hardware upgrades and updates have just been announced yesterday. On one hand not a lot, but on the other, wow.
iPad Pro with MagicKeyboard (with backlit)
iPad since it was first announced and presented by the late Steve Jobs, has been nothing but a major success in almost every way. Last year it also got its own iOS fork, named, iPadOS, and now we know why.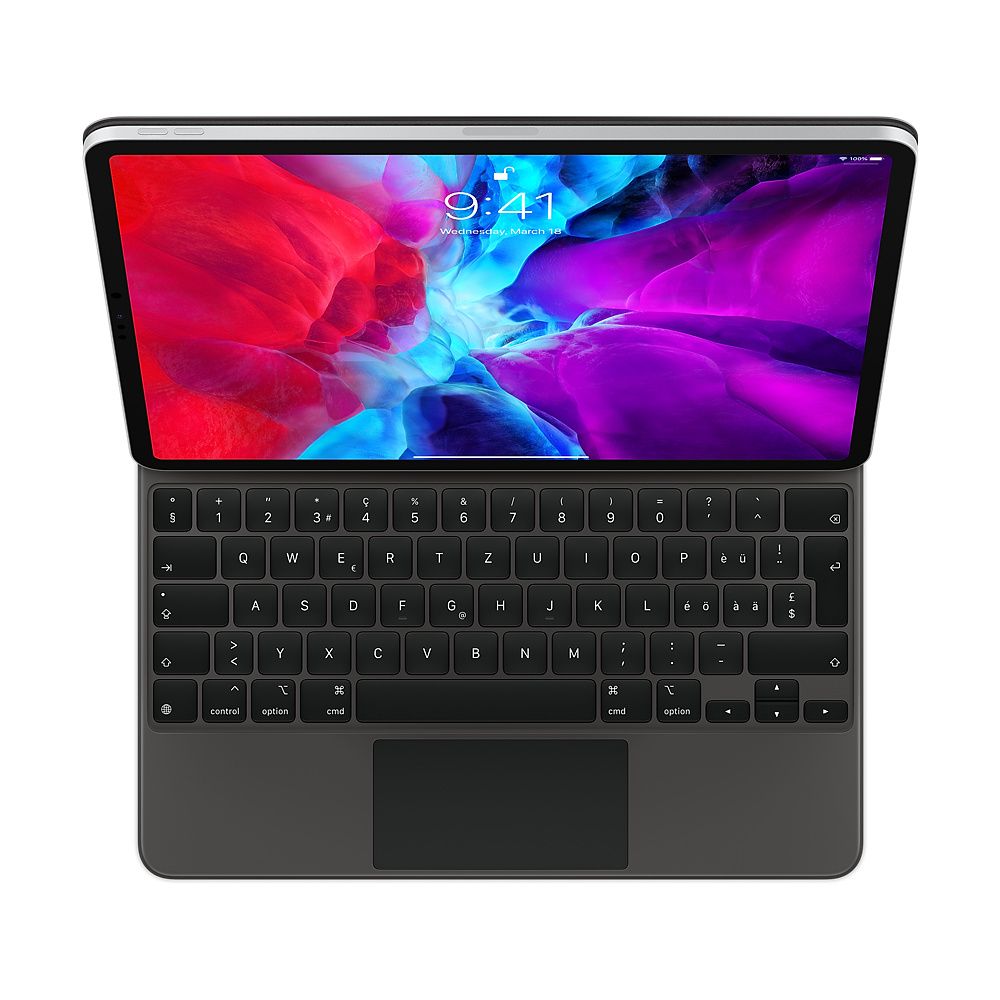 Apple just announced that its pushing out a brand new iPad Pro lineup with an optional $329 MagicKeyboard with a working trackpad and boy does it look good. Not just that it looks great but if you look at some of the presentation videos you can see that it has that Apple touch all over it. By that I mean the intelligent way the trackpad interacts with specific actions and buttons depending on its location so if you are moving over a button or a text, the cursor will change its shape depending on its position.
The Magic Keyboard is also more then just a keyboard, its also a double side protection case and a magnetic stand with a charge option. Guess the price of $329 make a bit more sense now.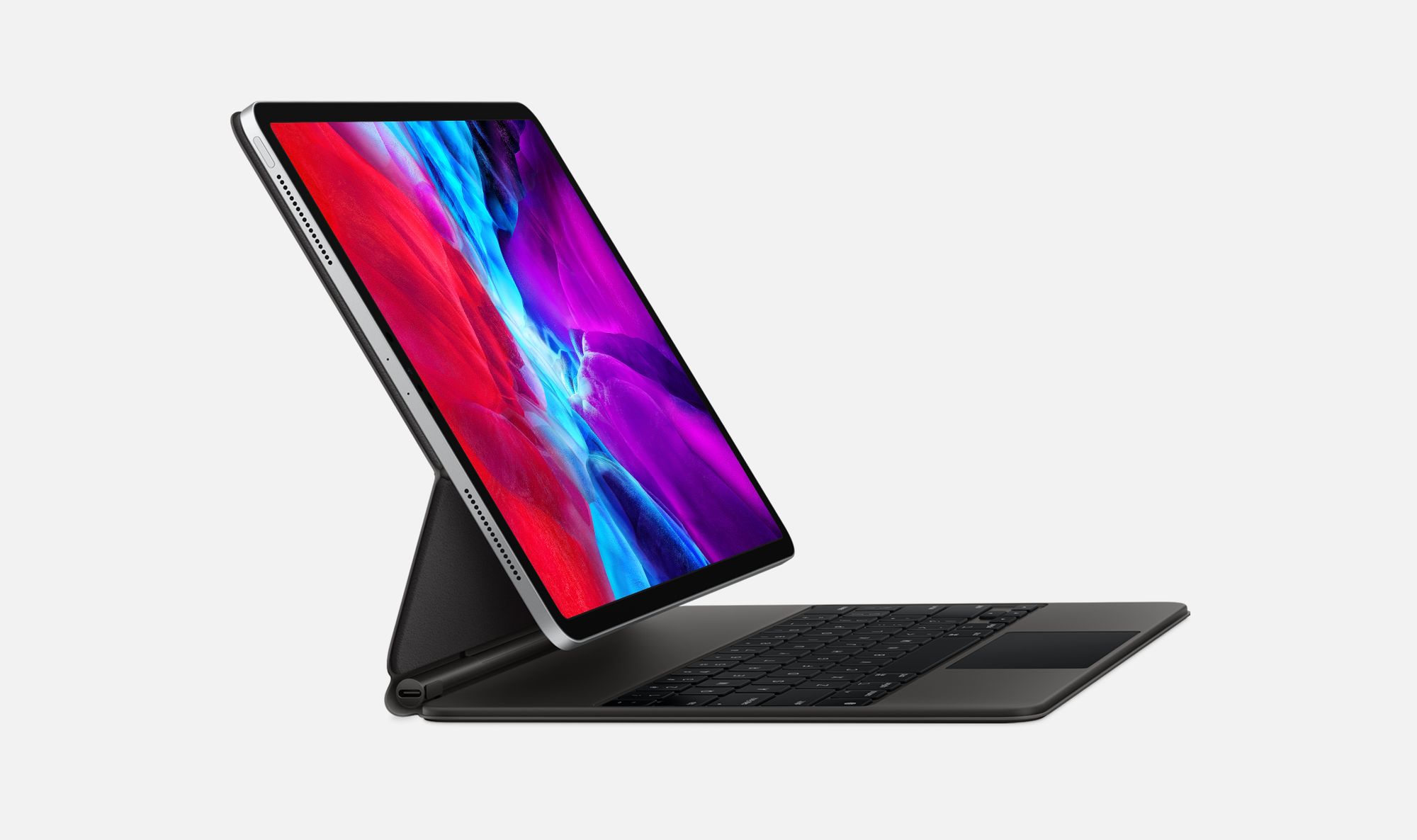 A12Z - Star Wars droid or….?
The new iPad Pro line up got some serious upgrade under hood as well as some sick camera modifications.
Powered by the new A12Z Bionic 64bit chip with Neural Engine and an embedded M12 coprocessor the horsepower of this new iPad surpasses most modern days PCs regarding performance. Packed with a 12MP wide, 10MP ultra wide and LiDAR scanner along with a bunch of new and improved sensors, you will be able to take some sick photos with this device.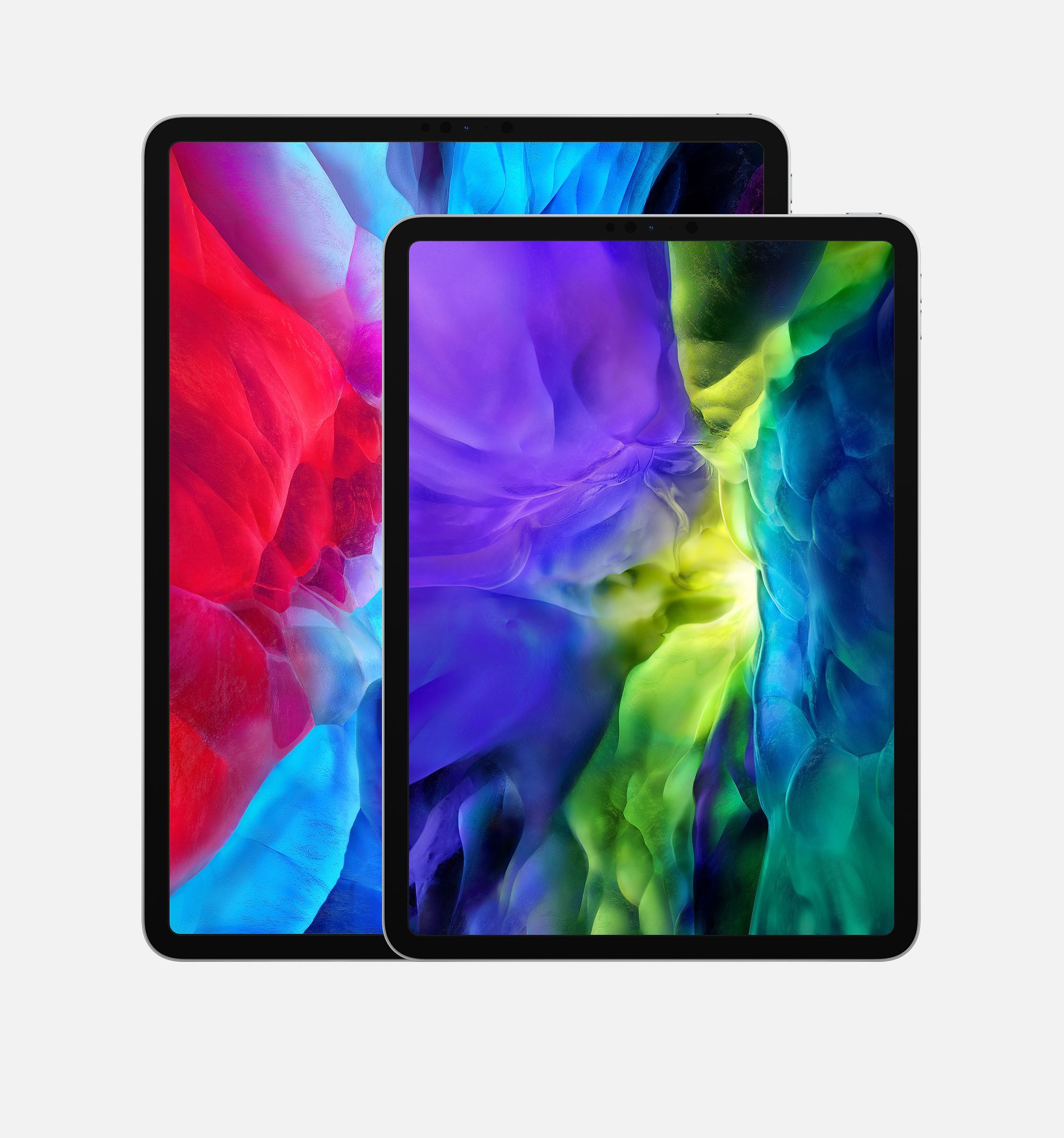 Display is a new Liquid Retina with 2732x2048 (12,9" model) at 264ppi so looking at this beautiful canvas is a treat for your eyes. Storage options start with 128GB all the way to 1TB so if you need space, you got it.
Let's not forget that iPadOS from last year finally offers external storage support, so if you decide to go with a smaller internal storage option you can use an external stick or a drive as well.
Whats also new is the support for the new 802.11ax (wi-fi 6) support and Bluetooth 5. This will give you motivation to finally jump to 1Gbit wifi options if you haven't by now and the already present 802.11ac standard.
Both 11" and 12,9" models come with two finish colors that we know from before. Apple traditional Silver and a recent addition, Space Gray.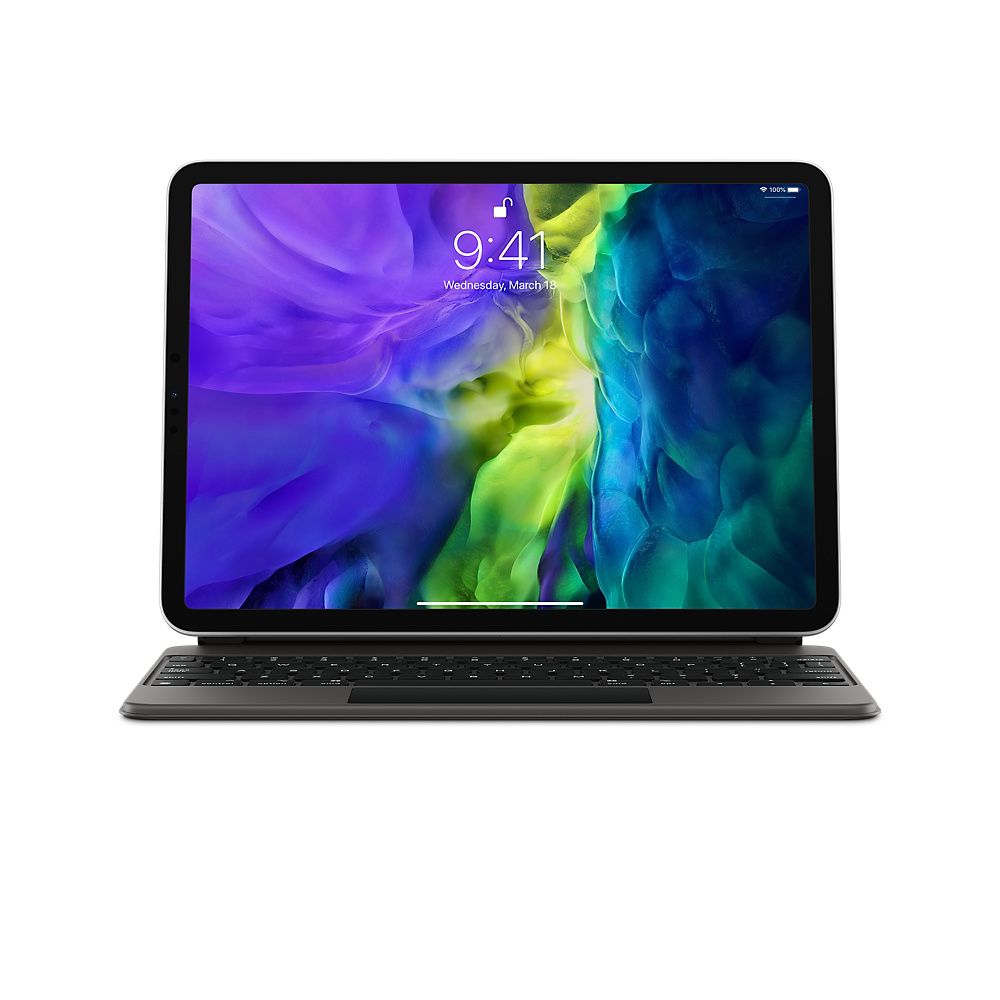 Light. Speed.
As this was not enough for this March update, Apple has also made some updates to its current Macbook Air and Mac Mini lineup.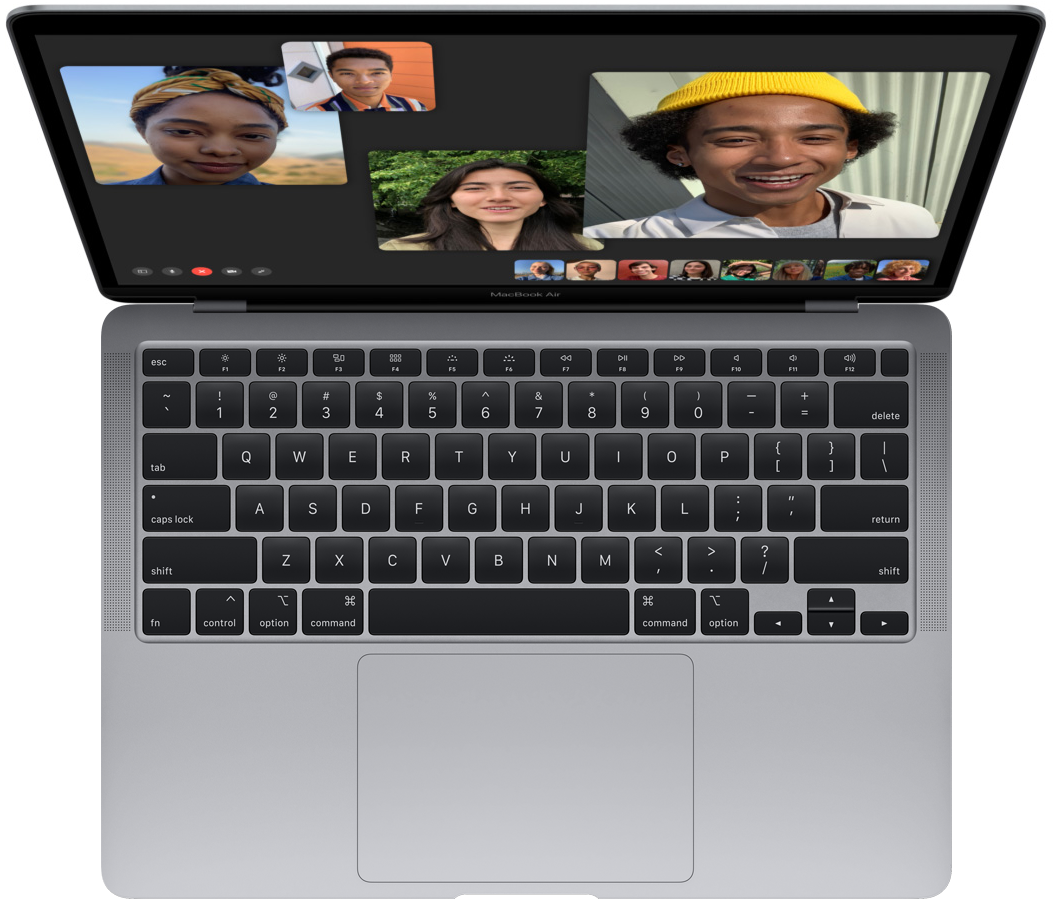 With upgrades such as a new Magic Keyboard, TouchID (previously only on Macbook Pro devices), faster CPU and GPU as well as double the storage capacity, Macbook Air is becoming a serious machine for everyone that doesn't need Macbook Pro performance. Welcome upgrade is the fact that the trackpad is 20% larger and its Force Touch now, just like on Pro series.
Finally, considering that the Air is super thin, sound was always a bit flat. Well now bass has doubled and there is about 25% more volume over all. Lastly, ports. From one Thunderbolt port, Air got an upgrade to two. USB-C type used for charging, storage and even the ability to connect Apple new 6K display.
Mac mini on the other hand has a simple storage upgrade and now starts with 256 and 512GB as a double space from the 2018 model. Everything else stay the same.
All in all a great refresh from Apple and more reasons to take our money. What are your thoughts about these updates?