: Intro
While network attach storage devices are generally made to be compatible with all major OS platforms to date, some favor one more than the other. In the case of Synology's support of Apple products, it has been present for years if not decades, but since DSM 6 version there is much more love coming from Synology than ever before. Is this because the line of products Apple has moved beyond the default desktop and mobile computer form factor? Could be, but the point is that if you are an Apple user, Synology could be the brand you are looking for regardless of your Apple device of choice.
Also, worth mentioning is that since Synology has made a move to expand its portfolio of services to cloud services with their C2 platform, support for Apple products has also been included. Truth be told, the macOS system was not always the platform that had 100% support since day one, but Synology is not always to blame here, Apple can take some of that credit as well.
This article will cover some of the products and services that are supported for the Apple eco-system in order to demonstrate where the focus is, as well as to give an overview of what does work when Apple and Synology are combined and what doesn't, or needs more work.
: The basic services
Talking from my personal experience as a full-time Apple user since 2008, there were a handful of options that, back then, DSM supported for the Apple/macOS platform.
Initially, anything more than AFP and SMB protocol as well as Time Machine backup was not needed, as for the most part file sharing and data protection was the main demand. Again, personally, I wanted to secure my single-drive Mac device with a backup, and apart from an external USB drive (or using Time Capsule by Apple), there was nothing but a NAS-type device.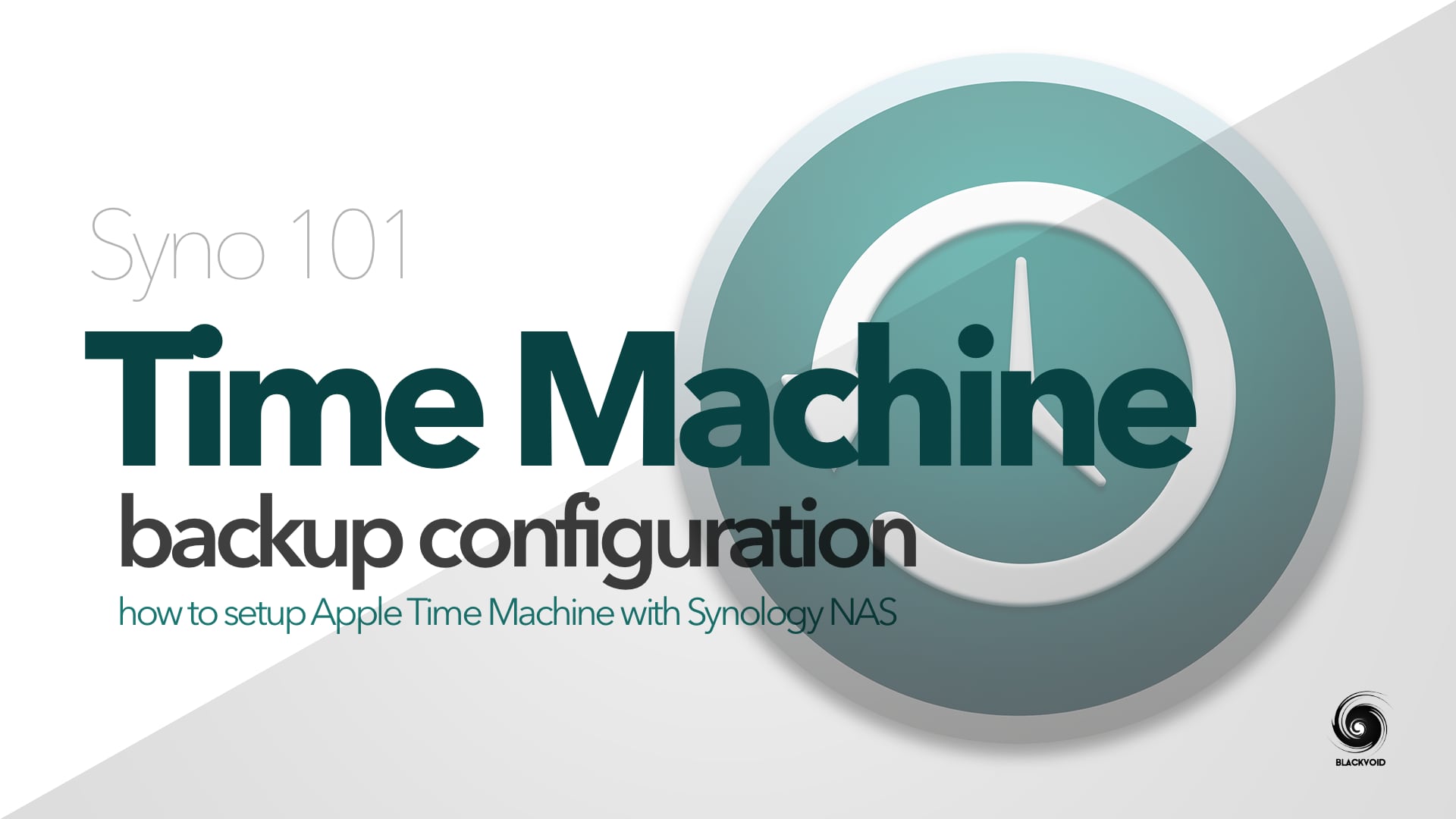 For the most part, not much has changed since then if using those protocols and platforms is still the main intention. While Apple has retired AFP server services in their macOS, AFP protocol is still supported from the client side, and DSM still supports it in the current DSM 7.2 version along with SMB 3. Time Machine support is also present with multiple client/device setups, so if we want to continue using TM as a method of backup for any supported Apple Mac device, we can do it.
:: Active Backup for Business
During the initial announcements of the current DSM 7 major OS upgrade, one element was very popular among the Mac users that had only recently completed its implementation into DSM and its backup apps. Support for macOS backup using the Synology Active Backup for Business platform.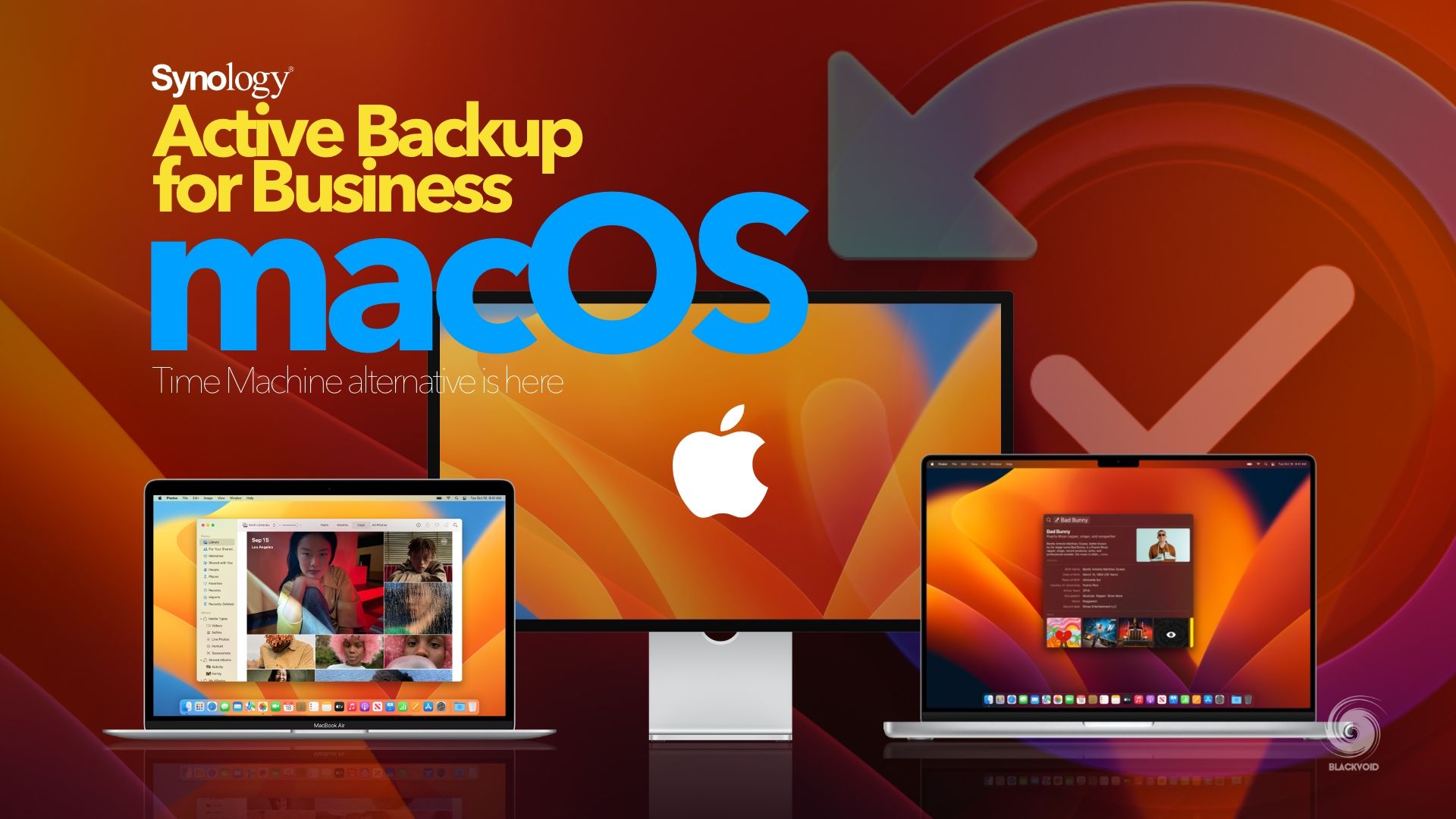 Active Backup for Business is a huge success for Synology as it offers backup of any number of endpoint devices from Windows and Linux OS (both desktop and server version), VMs, file servers, and now finally macOS. It took a long time for this implementation to get released but now that it is here, it is indeed an upgrade compared to Apple's TM. Truth be told TM does offer a unique view and experience while working with your live and backed-up data, something that ABB can't offer, but on the other hand, there is a number of benefits to moving to the ABB platform.
To begin, speed vise, ABB has the upper hand here as backups are really fast compared to TM. Also, the way the backups are executed, corruption of the backup volume is not happening as often as it is known to happen while using TM. Another benefit is that Synology will also offer methods and tools to back up your ABB archive in case anything happens to a Synology NAS performing the task. Finally, ABB offers remote backups, so unlike TM, we can utilize the Internet backup and restore process to always have access to the backed-up data. Finally, just like TM, ABB offers bare-metal recovery with the new 2.6 version.
In short, a great benefit for all macOS users is that are finally getting a much better backup solution that is completely free, self-hosted, and private.
Considering how long the list of supported NAS models is for this platform only proves how important it is to Synology. From personal experience, with multiple Mac devices backing up at the same time, it would be best to have a solid "+" range NAS device like DS923+ or similar, but realistically any supported model will do more than fine.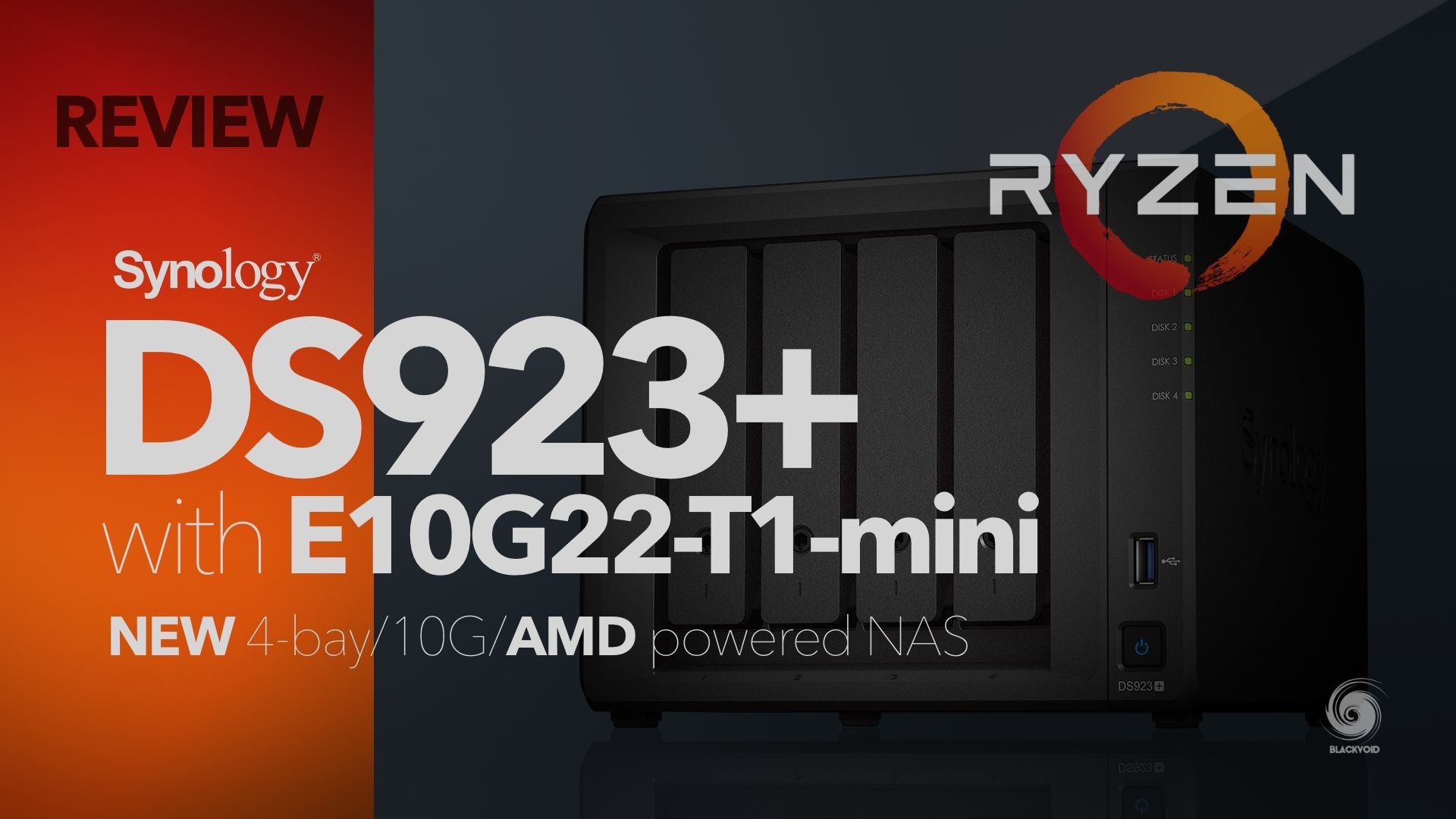 Restoring the data for any backed-up Mac using the recovery portal is easy and straightforward, and while it is missing the Apple-like tight integration with native apps, it does more than a decent job when you need it.
: C2
While on the subject of Active Backup for Business and on-premise data protection, it is important to emphasize that for this to work we do need a compatible and supported Synology NAS model. Synology has also recognized that some users might find maintaining a device such as a NAS a bit overwhelming. While DSM is currently considered very user-friendly with a lot of options, some might simply want an easy solution to back up their data without the overhead of having a NAS in the first place.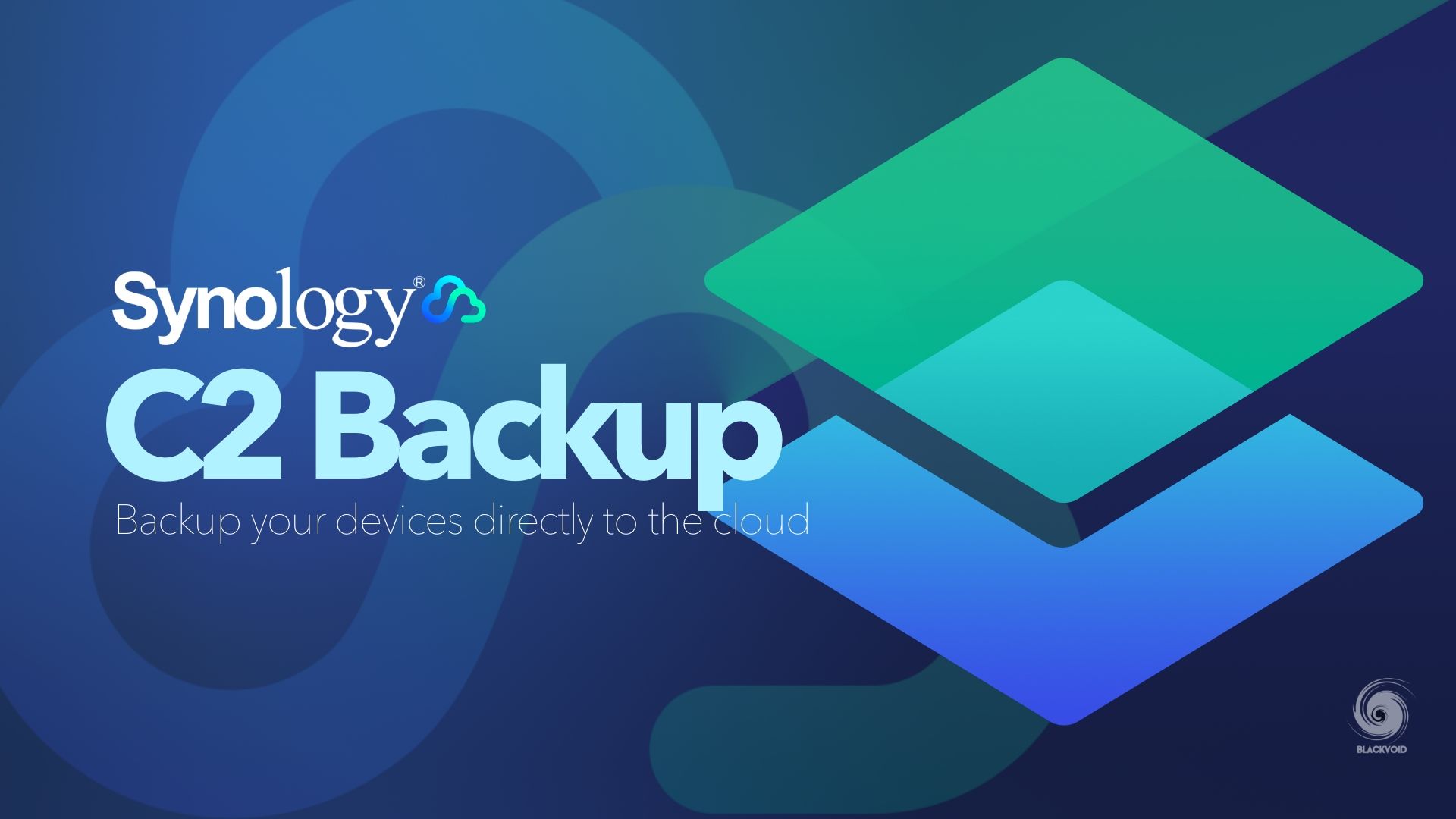 :: C2 Backup
This is where C2 Backup comes into play. Initially, a backup of macOS was not possible, but in June of 2022, it was introduced to all C2 Backup users. Presented as a backup for your device without the need for a NAS, this platform offers direct cloud backup of all the data running on any compatible device, macOS included. With a decent Internet connection, it is now possible to back up a Mac computer to any of the three world C2 data centers. With no egress fees and no limitations other than the cloud storage pool size, C2 Backup is a turnkey solution that many have been waiting for.
On a personal note, I can say that all services that Synology is offering via their C2 platform have worked well so far for me, and I have been using most of them since the first beta wave, almost seven years ago to date.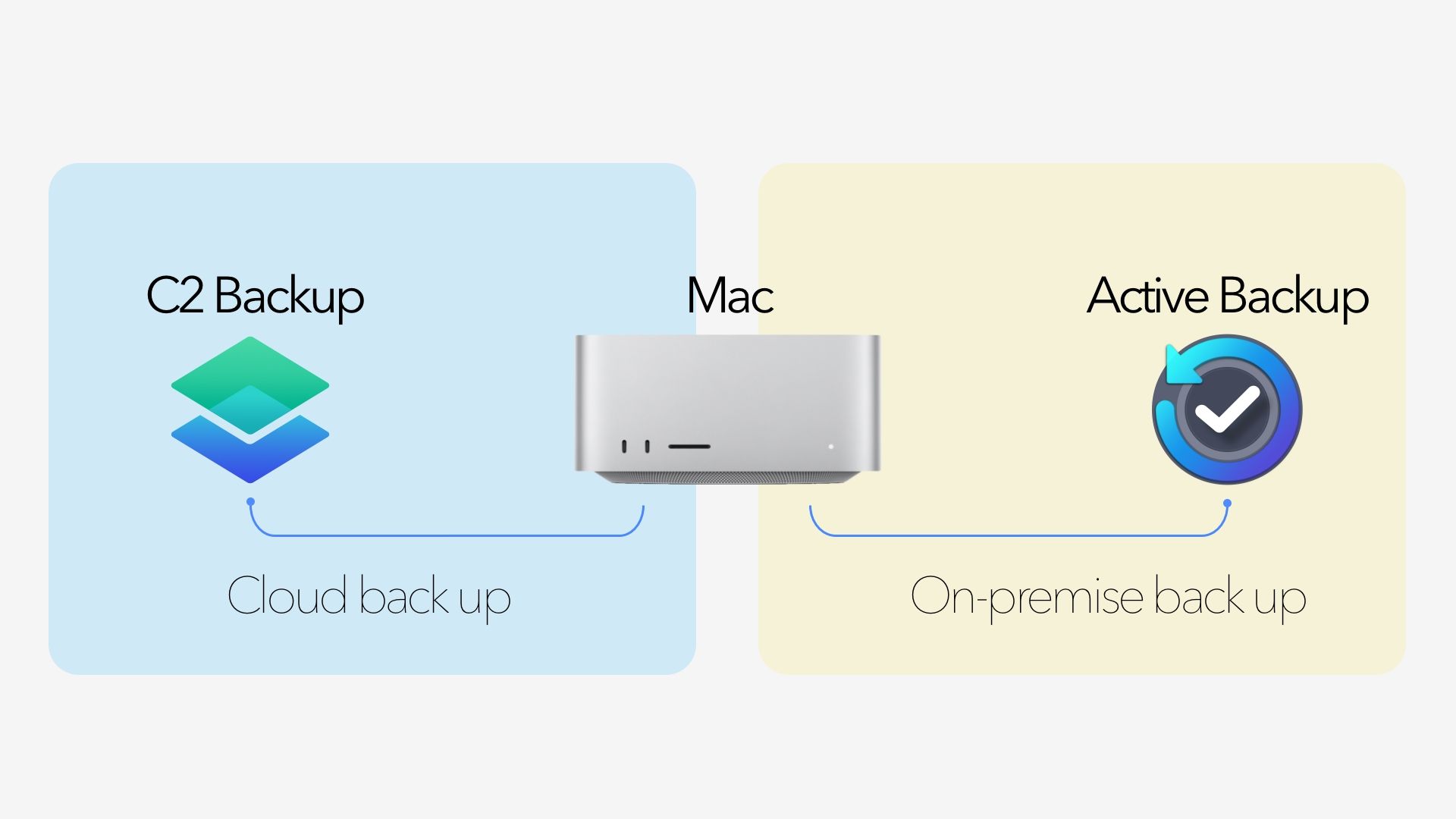 So far, it is clear that when it comes to direct backup of our Mac data, Synology does offer multiple ways to protect it with both cloud and local methods. Whether it's Active Backup for Business package on a NAS, or C2 Backup, a fully supported and compatible solution can also be used in parallel. We can use ABB and C2 Backup to add multiple protection to those critical data for extra piece of mind.
:: C2 Password
Staying in the cloud segment of their services there is also one more that has been offered with the introduction of DSM 7 as the rest of the C2 services. While not directly an Apple/Mac service, C2 Password is one of those services that is much needed in 2023 (and even sooner). Supported for both mobile Apple platforms, iOS/iPadOS as well as on macOS, the password manager is one of the modern tools that will come in handy regardless of what your main OS of choice is.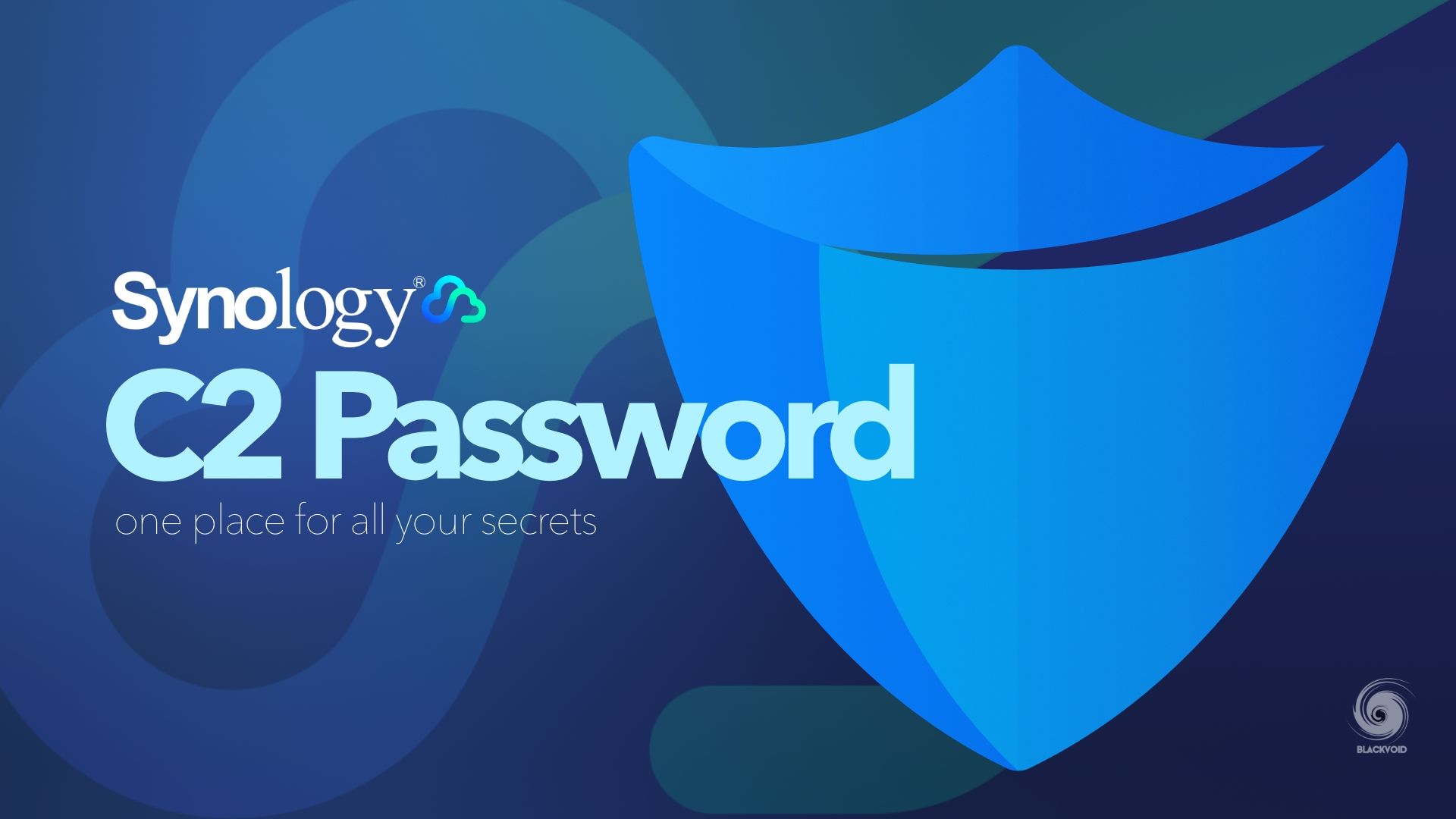 Synology does not offer an on-premise version of this platform and it is exclusive to the C2. Now this might rub some users the wrong way, especially with the fact that you need to place all the "secrets" in the cloud. Considering all the exploits happening left and right with other major providers who offer these types of services as their core business, it is understandable that not many will rush and upload their data even to a free tier that C2 Password offers. Would an on-device offering be more attractive for the end user? Not sure, but it would be much more secure in the eyes of anyone considering it. Perhaps Synology will eventually bring this service as a package inside their DSM lineup of apps.
With support for three major Apple OS, C2 Password is another service that shows how Synology is recognizing Apple users and their needs when it comes to data protection and general security.
: The rest of the Apple-compatible solutions
In case you are not aware, Synology's DSM OS powering all their NAS systems offers much more than just backup and file share options when we talk about Apple support.
In the past three major revisions of the DSM (since version 5.x), Synology has slowly started to introduce new platforms and solutions, while cannibalizing some of the old ones in the process. Now, this has affected both Apple and other users alike, so let's see what the current situation is when it comes to some of the most popular packages in their lineup.
:: Synology Drive
Probably one of the most common and most popular ones is coming from their productivity line of apps, the Synology Drive. As a product of evolution, Drive is a client-server platform that offers several tasks for both desktop and mobile Apple devices. With its main tasks such as end-point backup and syncing it is presented mainly as a Dropbox or Google Drive alternative.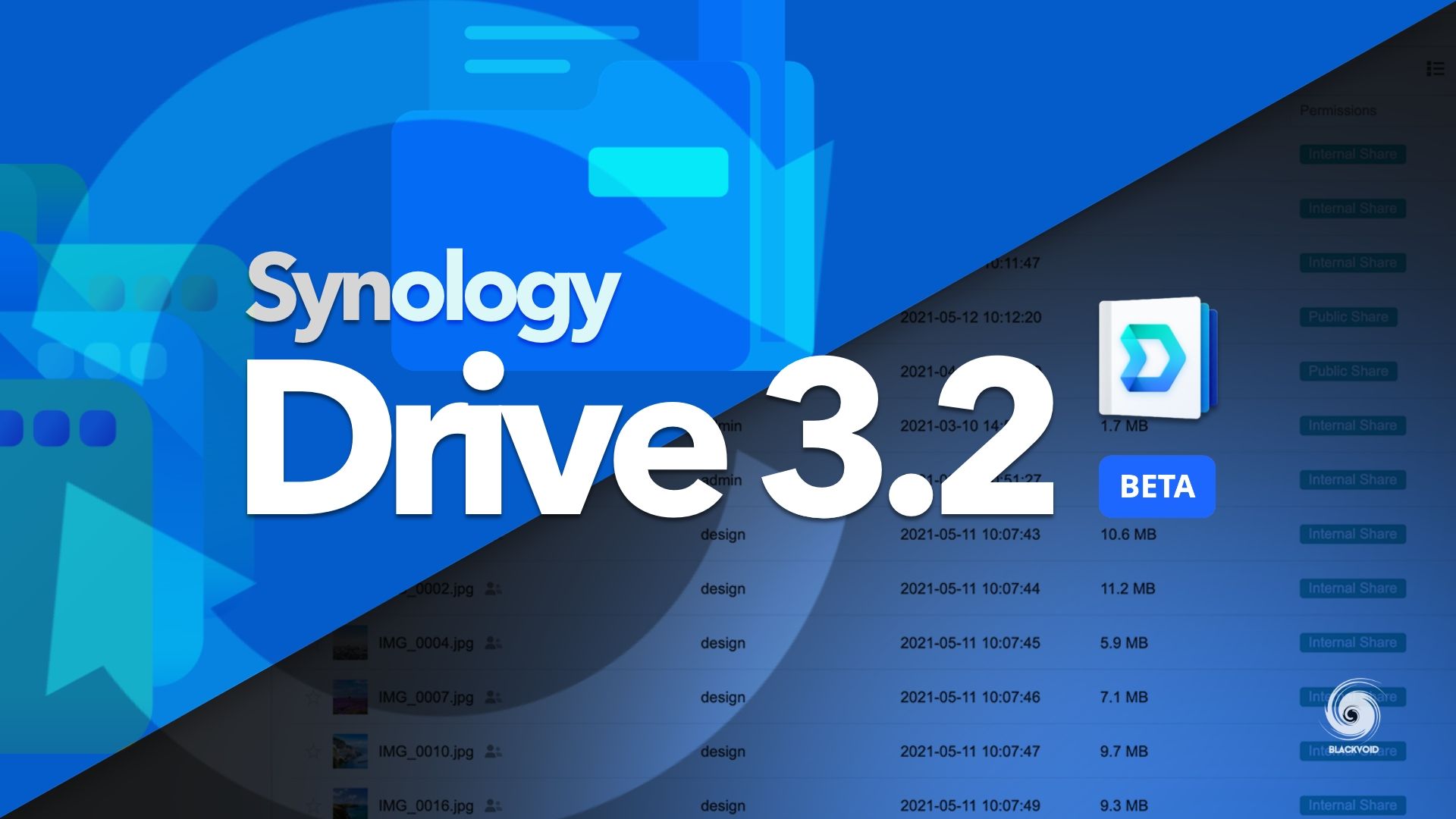 As mentioned before, Synology was not always the fastest when it comes to Apple-supported features, and one that has been elusive for a long time was the on-demand sync as well as native Apple Silicon support. It took 3.2 versions to make Windows and macOS platforms equal in terms of features but since the summer of 2022, we can now operate the same way on both operating systems.
Back to the start of the article and backup functions, in case there is no need to backup the entire system and all the data, the Drive package will offer segmented and selected backup of particular folders and files on your macOS or iOS/iPadOS systems. If on the other hand backup is not something that is needed but sync on the other hand is, Drive will deliver on that as well. Having an on-premise platform that is private and syncs all needed devices, it will be appealing to many users that are looking to move away from expensive and exposed cloud solutions.
While the Drive platform is directly responsible for the backup or sync of a particular set of data, with its installation we also get introduced to the Synology Office as another platform. The Office is a web-based alternative to Google Docs if you will, and as such can't be used other than via a web browser or a mobile Drive app. This means that we will be able to generate, alter and delete documents, spreadsheets, or presentations using an Apple mobile device all from the Drive interface.
Unlike a dedicated sync task that will sync the data from the NAS to all the clients, all manual changes to the files will be directly visible inside the Drive interface on any linked device under the same DSM account. Another benefit of the Drive/Office platform is a multi-user model of collaboration. It allows for multiple DSM users to access and edit a single file in real-time using the platform via a browser or before-mentioned mobile apps. Added bonus to this is the fact that each user can add comments to better collaborate with other members of the team, and everyone will have access to multiple configured versions of the file in case there is a need to revert to a previous one for any particular reason.
:: Synology Chat
Expanding on the team collaboration in real-time provided by Office and Drive platforms, Synology also offers several more solutions that will complete the "office-like" functionality that some other commercial brands offer. Just like Microsoft Teams are the dominant communication and collaboration platform with integration into MS Office as well as Sharepoint, Synology has its own dedicated option that can be hosted on the NAS without the need to have any interaction with the outside world or any cloud provider.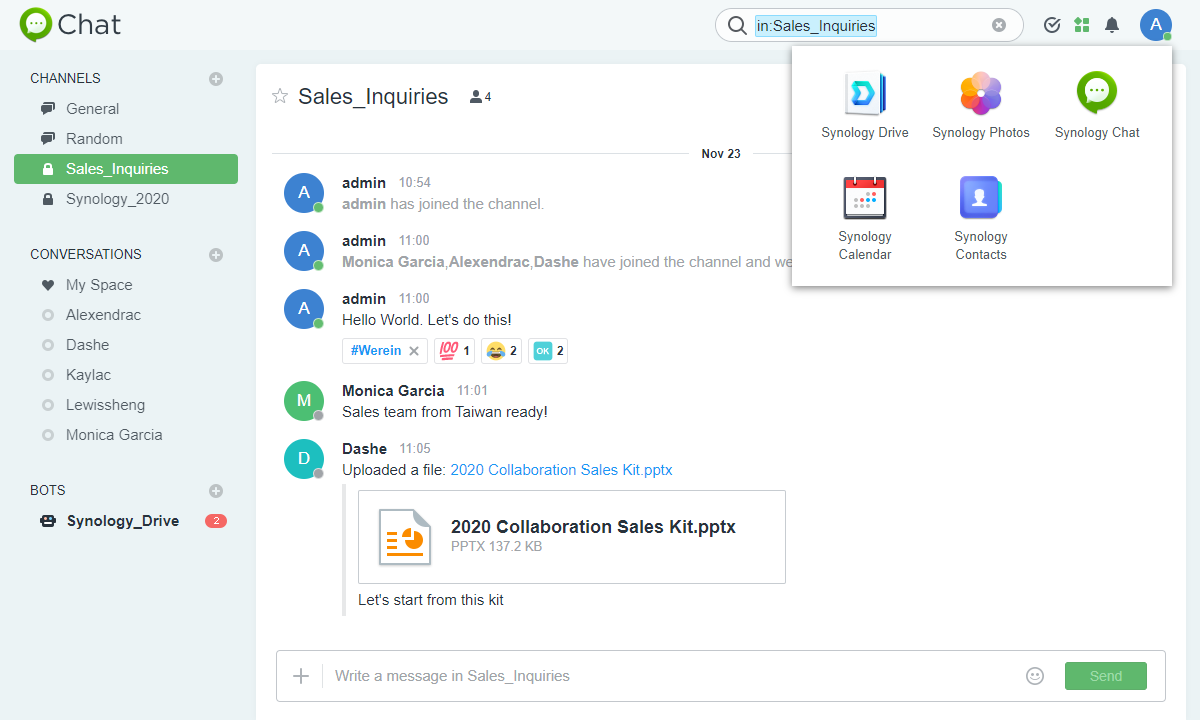 Synology Chat is a SLACK, Teams, or Discord alternative that is also mainly a web-based platform but it also has a mobile dedicated app. Just like Google Android, it also runs on Apple iOS and iPadOS platforms. It offers chat with other DSM and non-DSM users, file sharing, and seamless transition from one app (Chat) to the other (for example Drive) especially when working in a web-based environment.
:: Synology Calendar
Just like Chat, Office, and Drive, Synology Calendar is also an app that supports Apple macOS and iOS platforms and allows for direct integration inside the default macOS/iOS Calendar app. Unlike other platforms presented so far, Synology Calendar has no need for a dedicated app, as it already provides all that it needs with the default Apple apps while allowing the user to maintain its calendars on the NAS itself without the need to sync them up to iCloud in order to have them visible on all devices.
Calendar works over a default and compatible CalDAV protocol, so other than configuring public access to the Synology Calendar platform and a valid account, not much more is needed to have this up and running in no time. Active usage of the Apple Calendar app on any configured device or web usage of Synology Calendar will allow for a smooth sync and presentation of all the entries on any device at any time.
:: Synology Photos as iCloud and macOS Photos alternative
Moving a bit away from the "office" side of Apple-supported platform, Synology with the introduction of DSM 7 also presented one "new" platform that was a product of their existing apps up until that point. Synology Photos is a combination of the late Photo Station and Moments, all deprecated with the current major DSM version 7.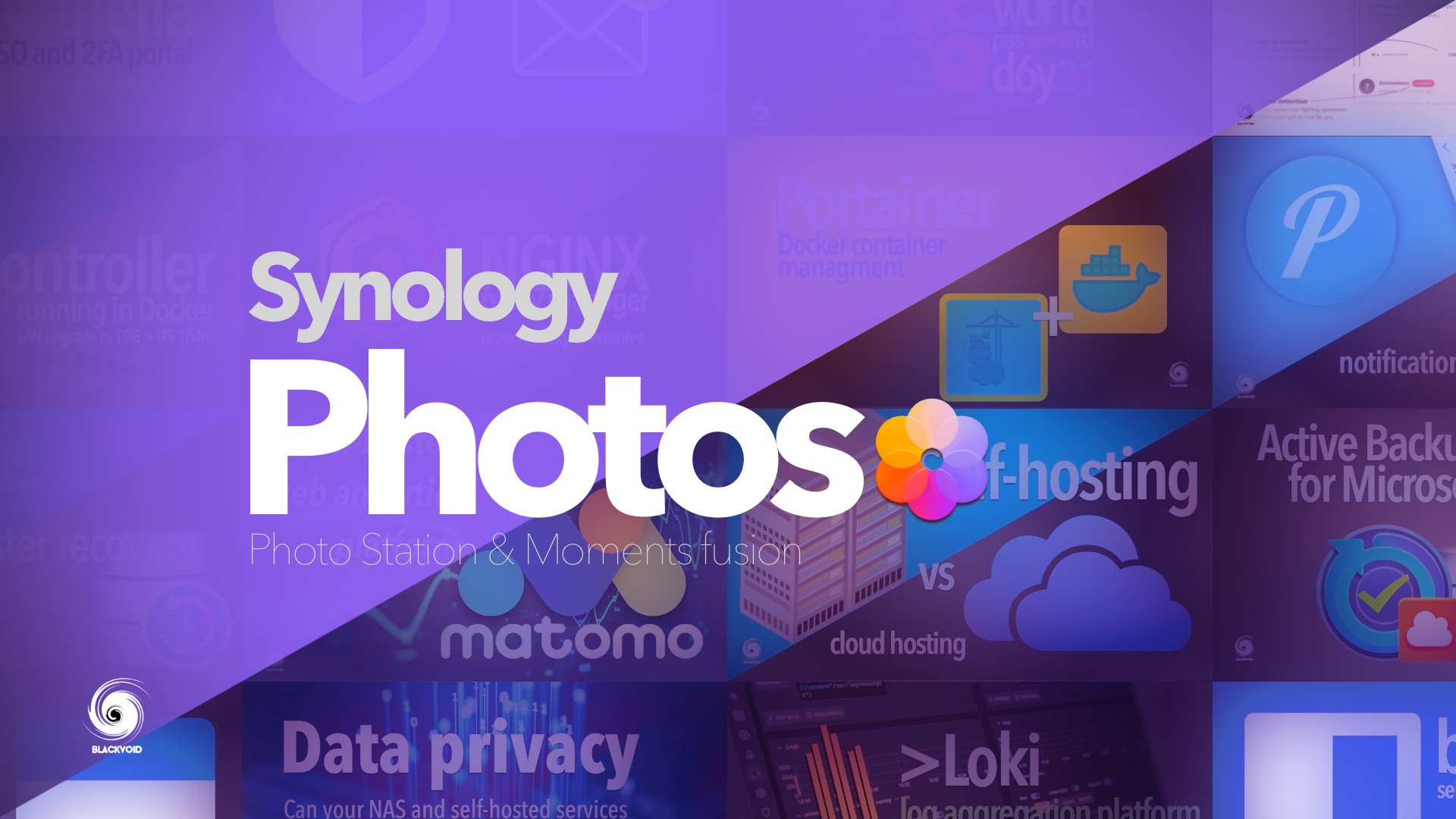 As with all other platforms in Synology's portfolio, Photos is also web-based but does offer a dedicated mobile app, in this case, Apple AppStore. Even though it had a bit of a bumpy start, Photos today offers a decent list of features that allow the end user almost all of the best elements from Photo Station and Moments.
One of the main features, if we are going back to the roots, is backup. In this case, backup of videos and images that are dominating today's mobile devices, and forcing users to backup to proprietary cloud destinations, like iCloud or Google Photos. With Synology Photos, we now have the option to back up that type of content to a private NAS, clear local device storage, and still have access to all the content using a dedicated app, or a web interface if that is the case.
Photos also work on Apple TV using tvOS dedicated app that connects to the NAS running Photos server-side platform and its content. So no matter where we are, getting to that specific album or video is possible with just a few clicks.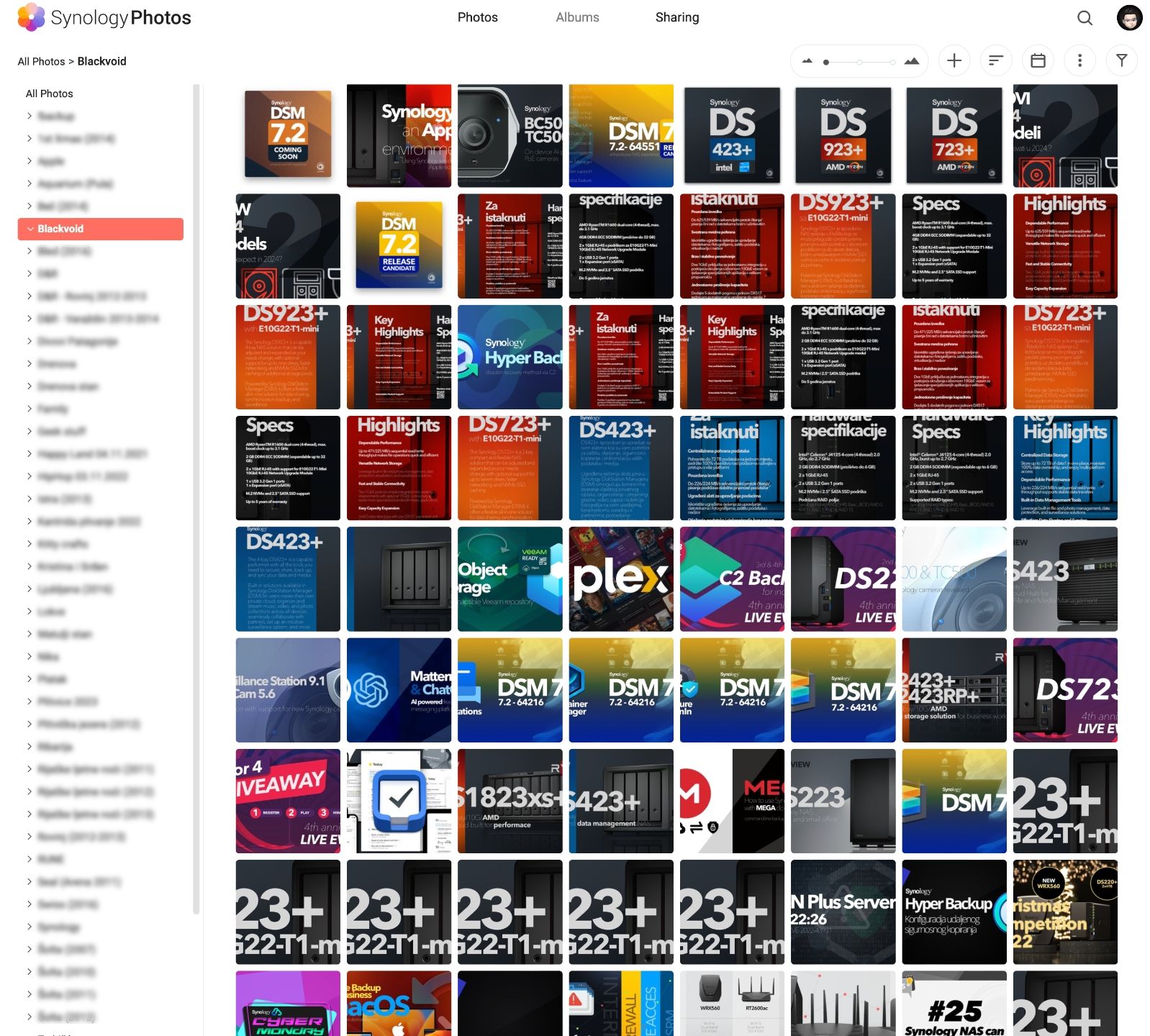 Unlike tvOS and iOS/iPadOS, macOS has no dedicated app, and the use case is limited to a web browser only. This is not a major problem, because the features that Photos offer so far have no direct need for a desktop app.
:: Surveillance Station
Unlike the Photos app, Surveillance Station, Synology's NVR/DVR solution, does offer both desktop and mobile apps, and in fact, users are encouraged to use them as compared to the web-based interface.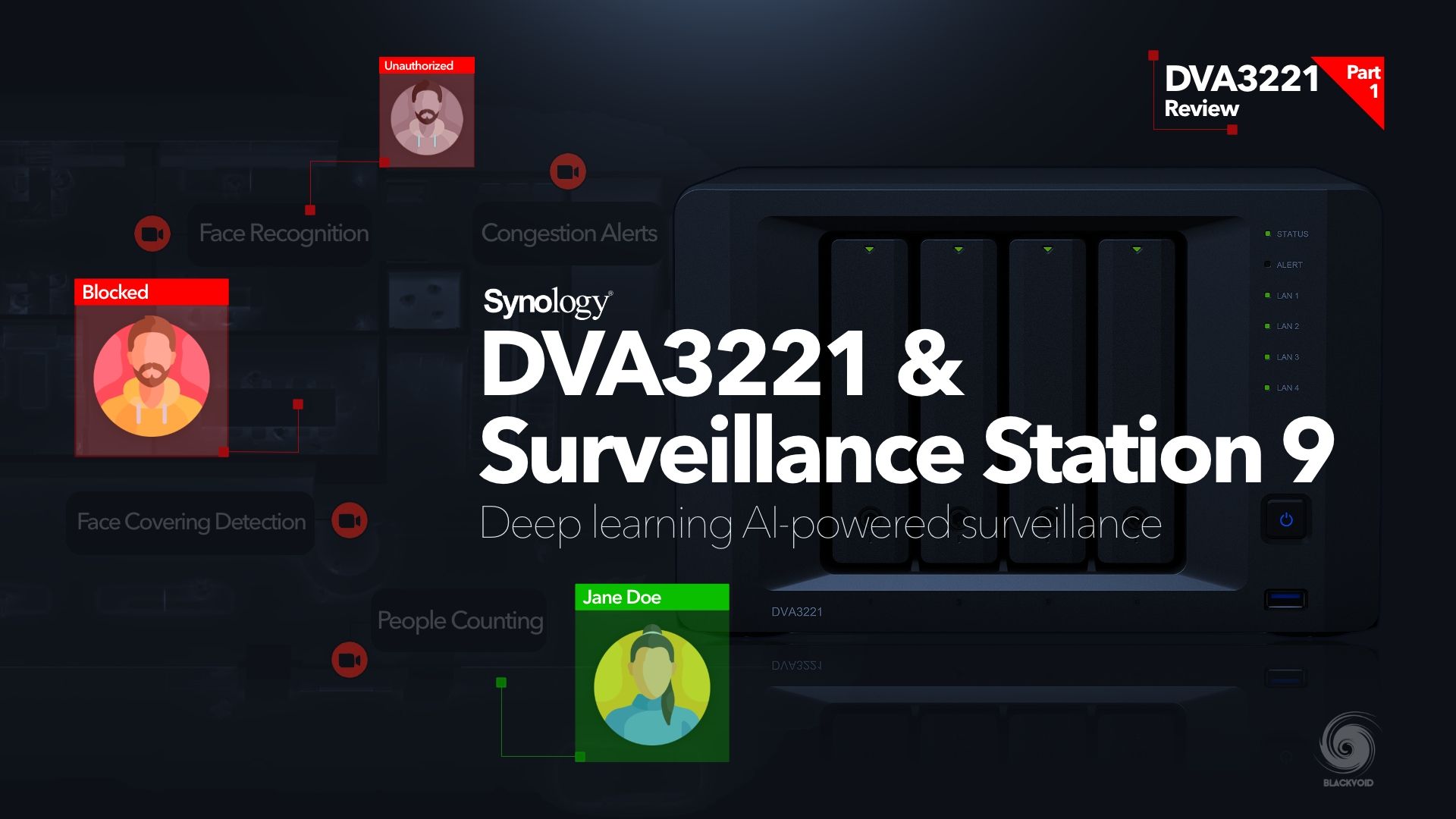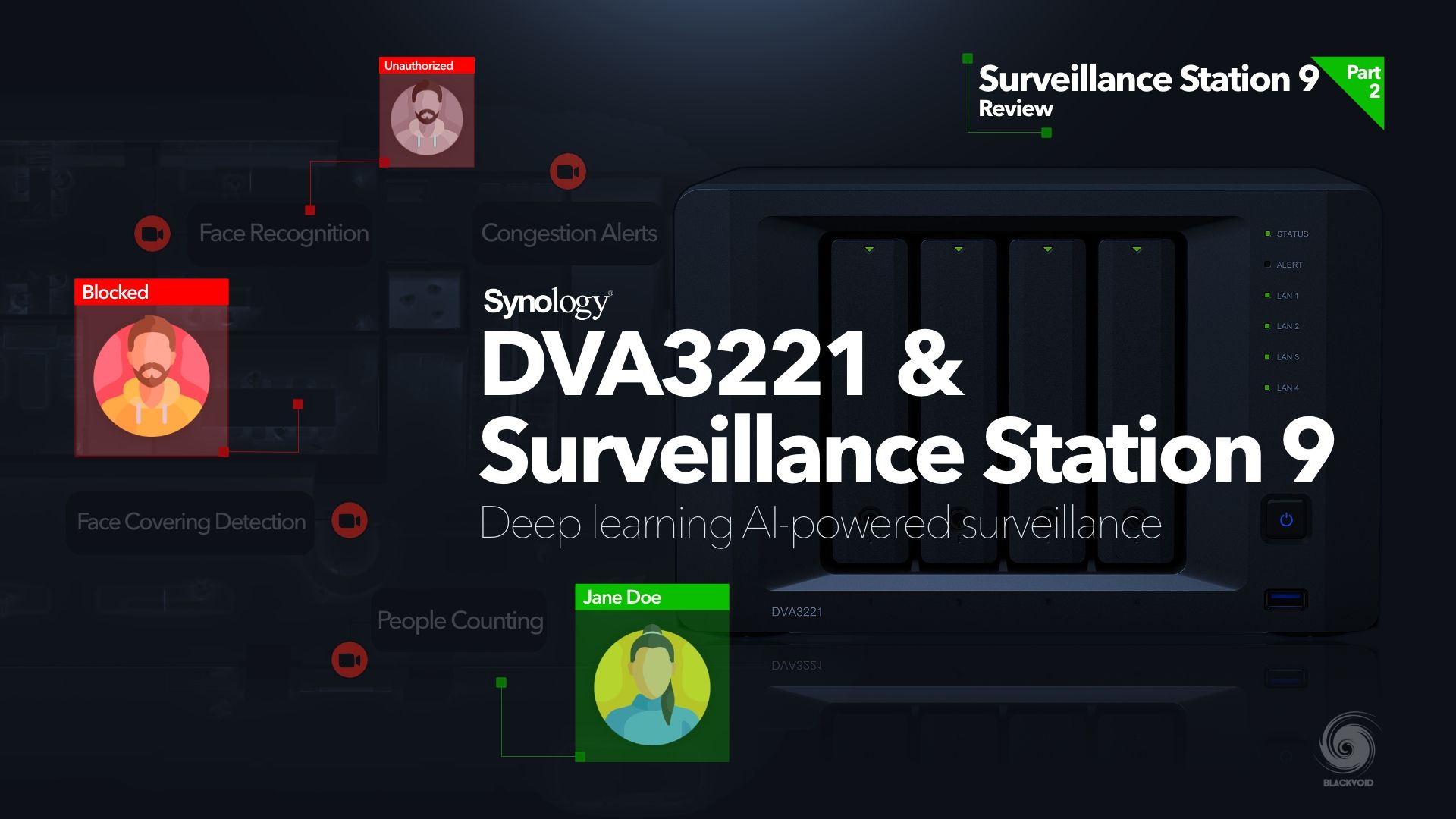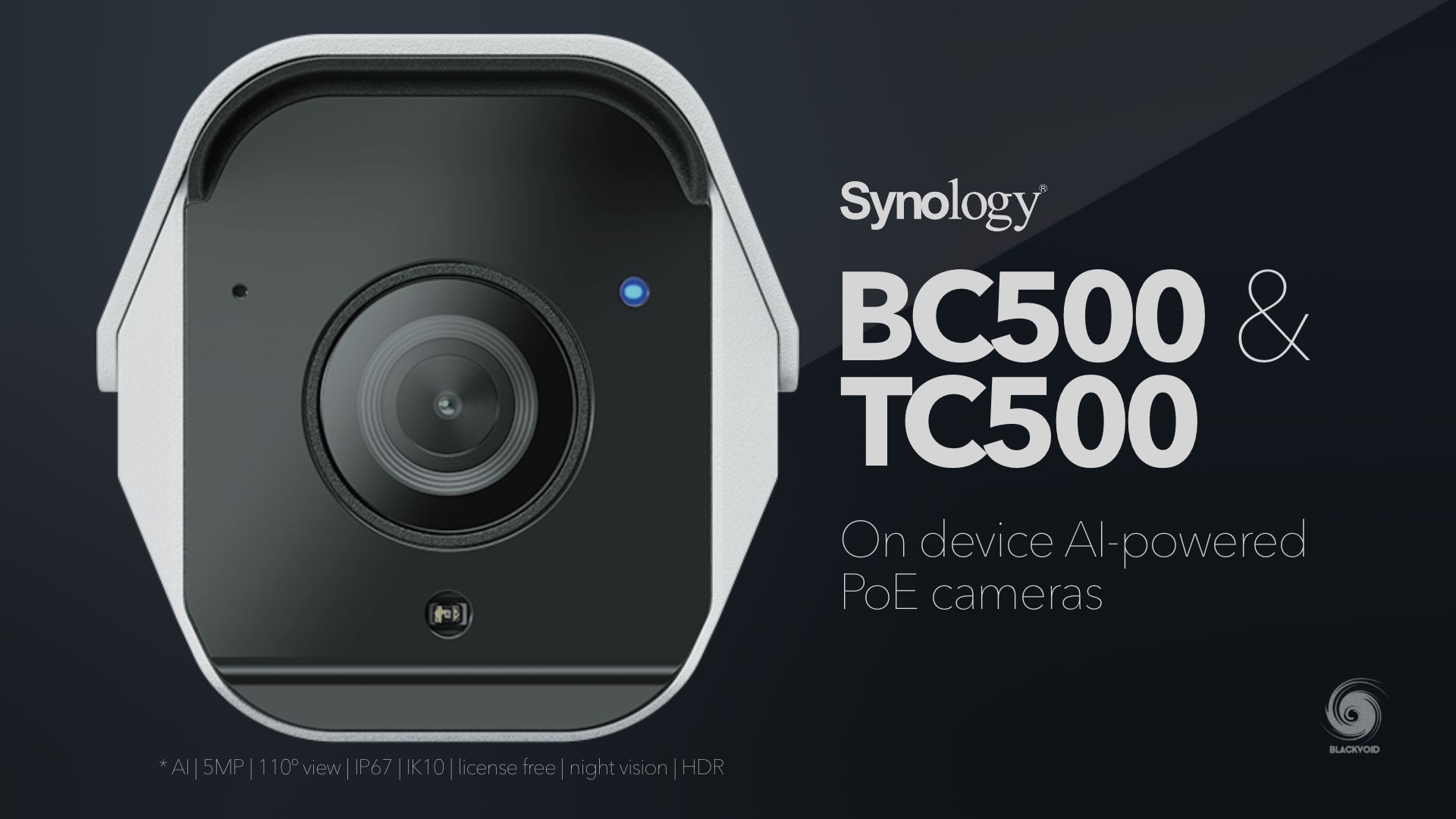 Using an Apple device to manipulate and administer their surveillance solution is fully supported. Certain elements are not an option using the mobile version of the app, especially when it comes to the configuration of some features, but that has more to do with complexity and the number of windows needed than anything else. It would be simply too complex to perform such tasks on any mobile device, not just an Apple one, then it is using a desktop or web client.
:: Mobile apps
More than once so far there was mention of mobile apps. Most solutions do actually have one, be it Apple or Google compatible, but just to put it into perspective, Synology at the moment has close to 20 various mobile apps. Some of them were mentioned here and some were not.
Certain solutions that also work on Apple mobile devices have a specific focus on security. As many other companies have started to harden their platforms, so has Synology with a new introduction of the Secure SignIN app. An alternative to other 2FA/Passwordless solutions out there, offering ways to log into the DSM OS with an added layer of security utilizing a mobile Apple device.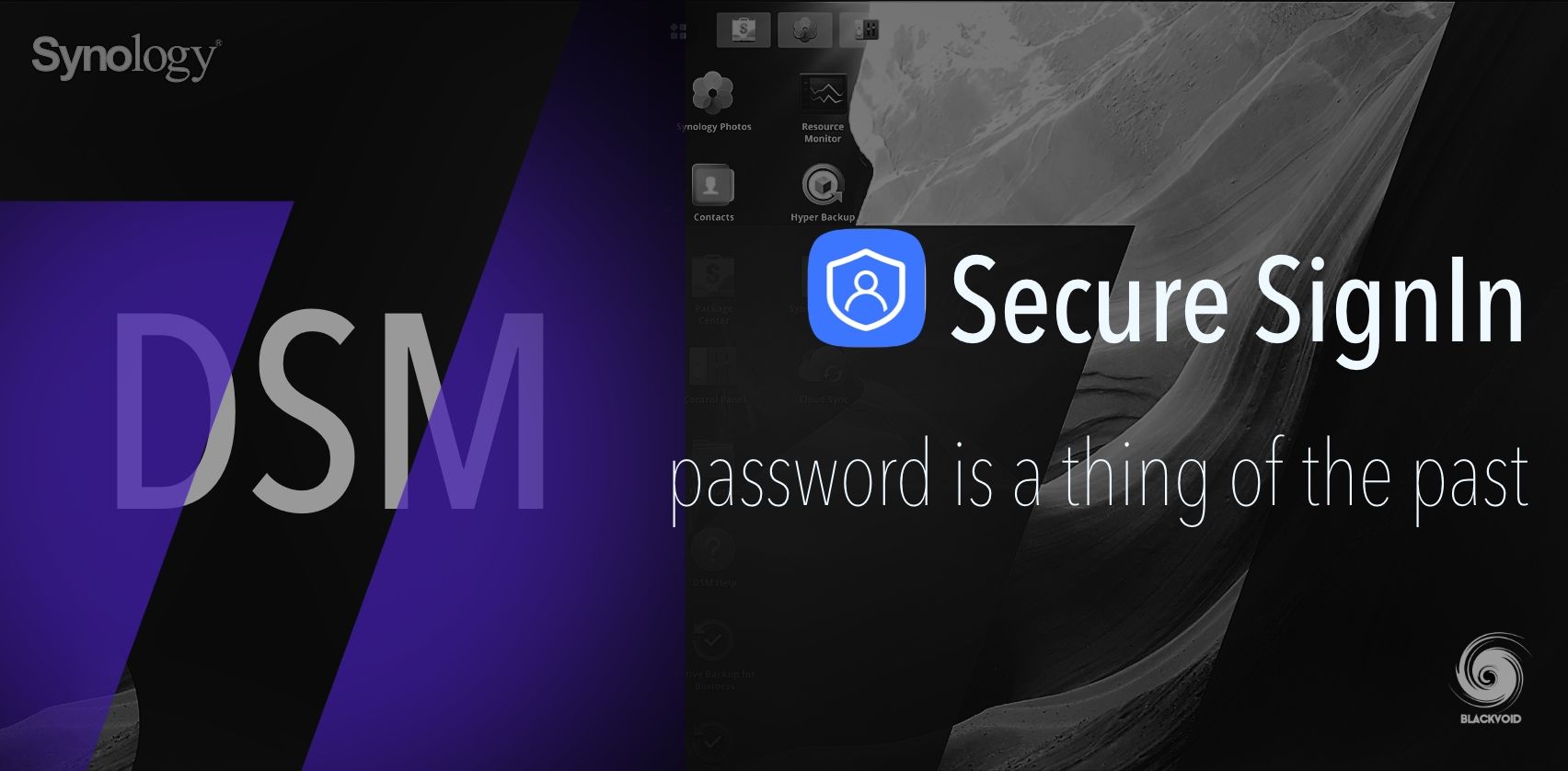 They are yet to adopt the new Apple's Passkeys standard but unofficially it can be utilized to log into the DSM using an Apple computer or mobile device and a compatible web browser.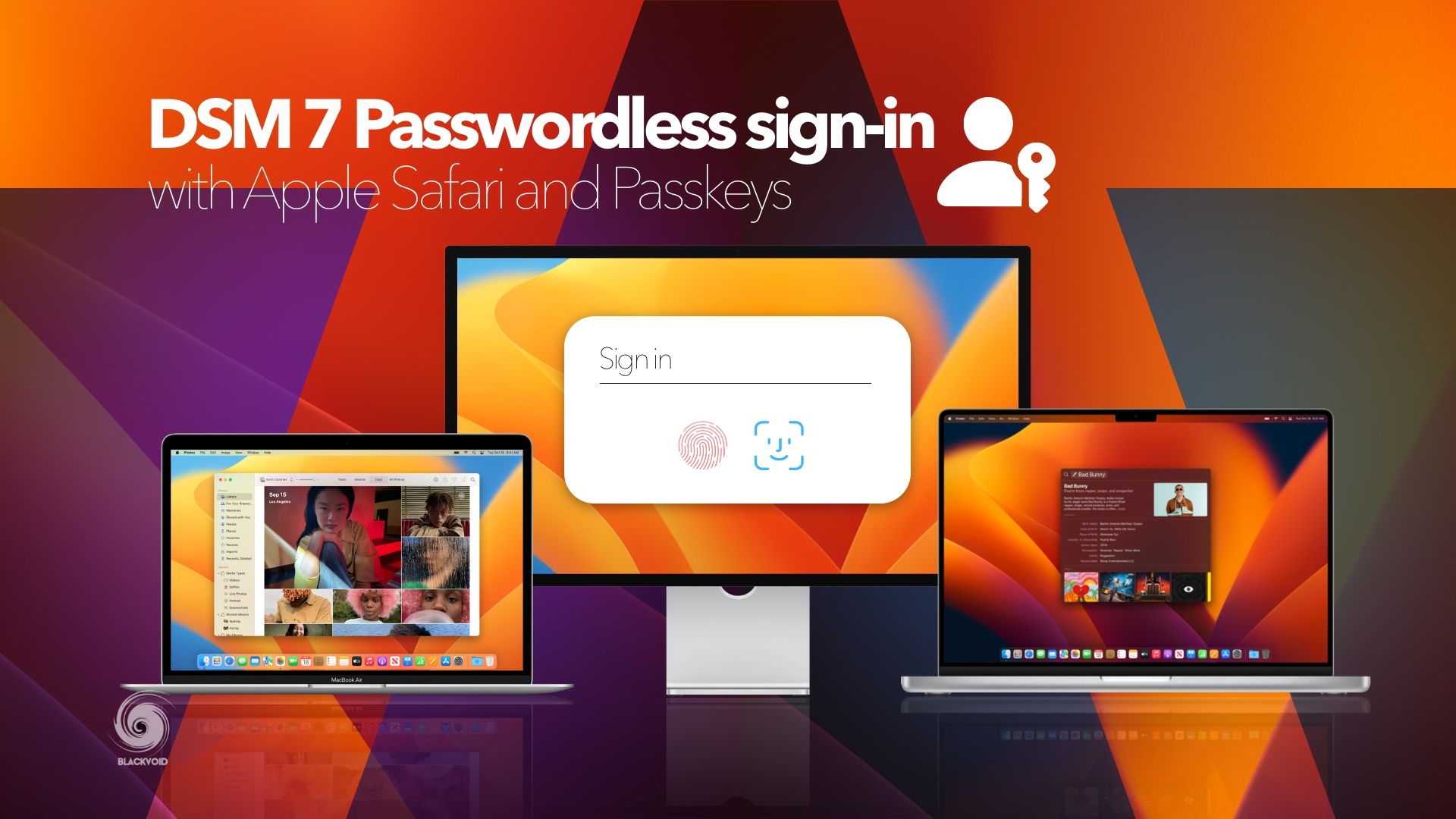 Staying in the security range of mobile apps, there are two more that come to mind in terms of monitoring and access. Active Insight and VPN Plus are mobile apps that extend from their web version. AI app is part of the solutions used by Synology C2 cloud platform for monitoring and management of NAS devices by means of a decentralized system hosted by Synology.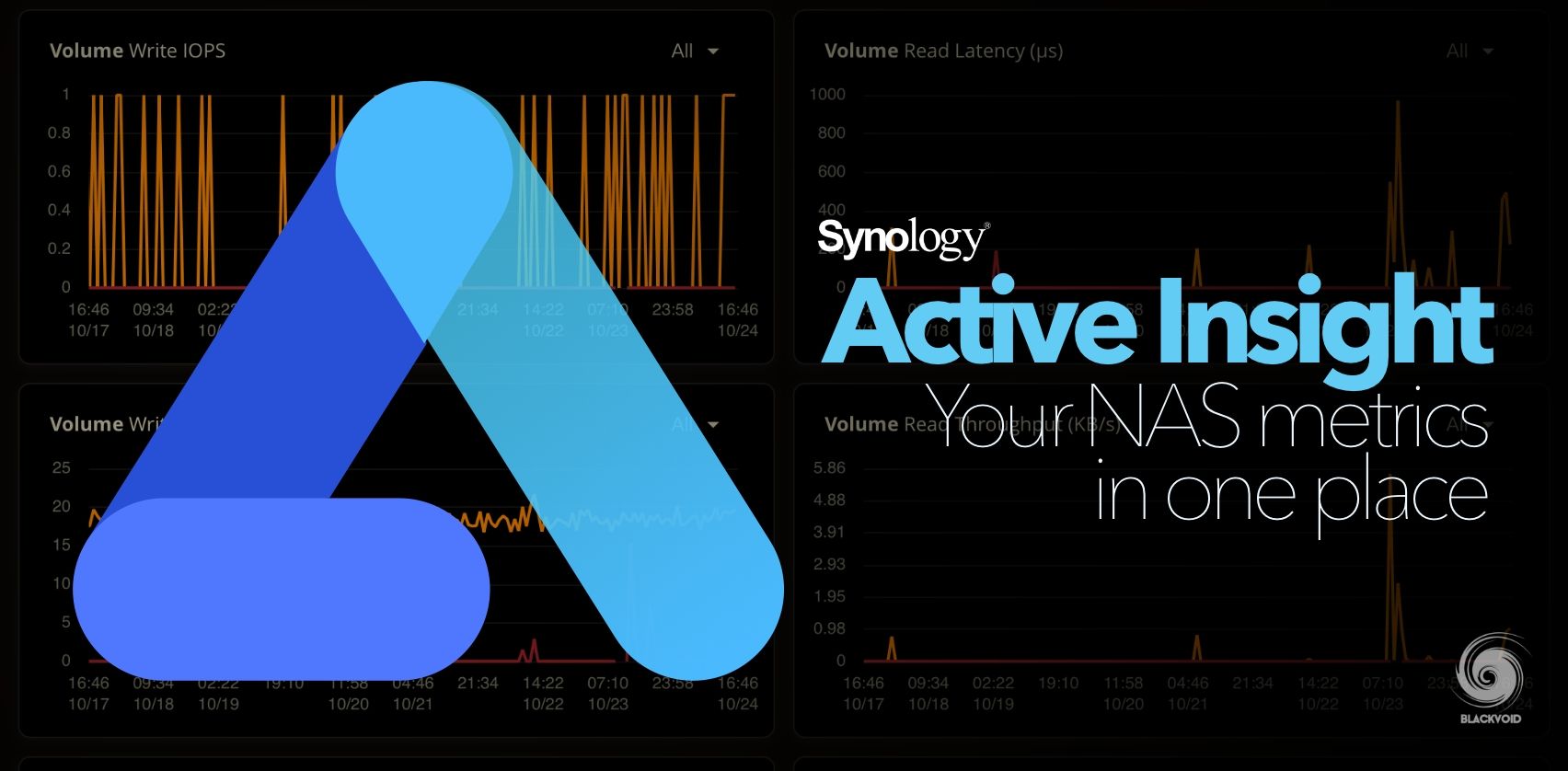 VPN Plus is a mobile application that allows for a nearly identical set of features as the VPN Plus server on SRM (Synology Router Manager) offers, allowing the user to activate and reconfigure VPN settings as well as monitor the traffic while on the go.
On top of these security-focused apps, as mentioned before on several occasions, there is a large number of mobile apps that are part of the productivity and media category. Among those are DS Audio, Synology Photos, DS Cam, and Synology Mail Plus to name a few. All of those can't work without their respective "server" elements and in most cases that would be a platform running on the NAS, but it can be a C2 cloud-based one as well.
:: Apple Watch & tvOS
Continuing from desktop to mobile apps just now, there are a few more systems that Synology supports. Those would be the watchOS on the Apple Watch, and tvOS powering the Apple TV.
Both platforms are directed more towards multimedia than anything else, so that is why only a selected few apps are available on these types of devices.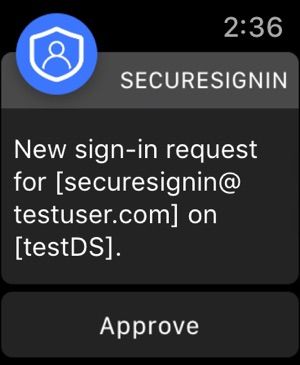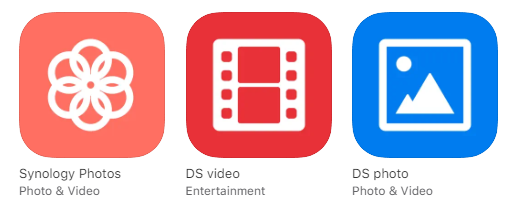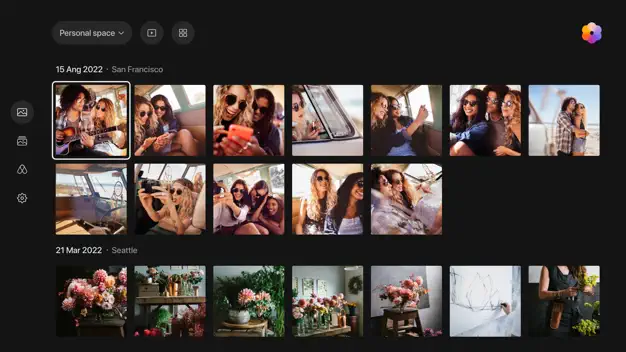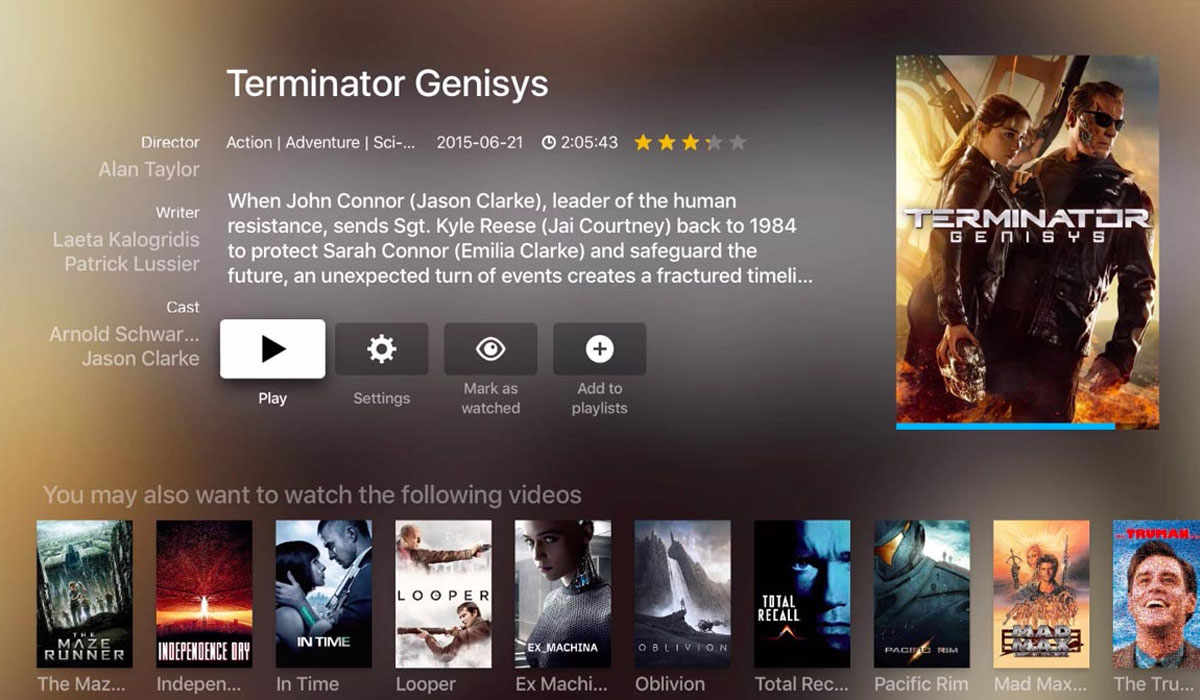 Some of these apps were not mentioned before because of several reasons. DS Note hasn't had an update in years and looks like it has been deprecated (or will be soon), while DS Video does have a list of active users, there are better solutions, both commercial and open-source that are compatible with  Synology NAS devices.
As it can be seen from the mobile list, C2 Password as one more possible candidate for the watchOS platform is still not present, and while that might happen, it is clear that these two Apple systems are not on the priority list. Truth be told there's not much sense in running most applications on the mentioned systems, but still, there are some candidates that might make use of both watchOS and tvOS.
While not perfect, most apps and services do work well with compatible systems, including macOS and iOS/iPadOS. In the end, it is encouraging to see growing support for Apple platforms, that will allow users to use the Synology platform for a private, secure, and on-premise-focused setup.