📢
UPDATE: 30/05/2023 - The HAT3300 drives are here! Specs, speeds, and prices as well as compatibility are listed below
A full review of these drives can be found on the following link: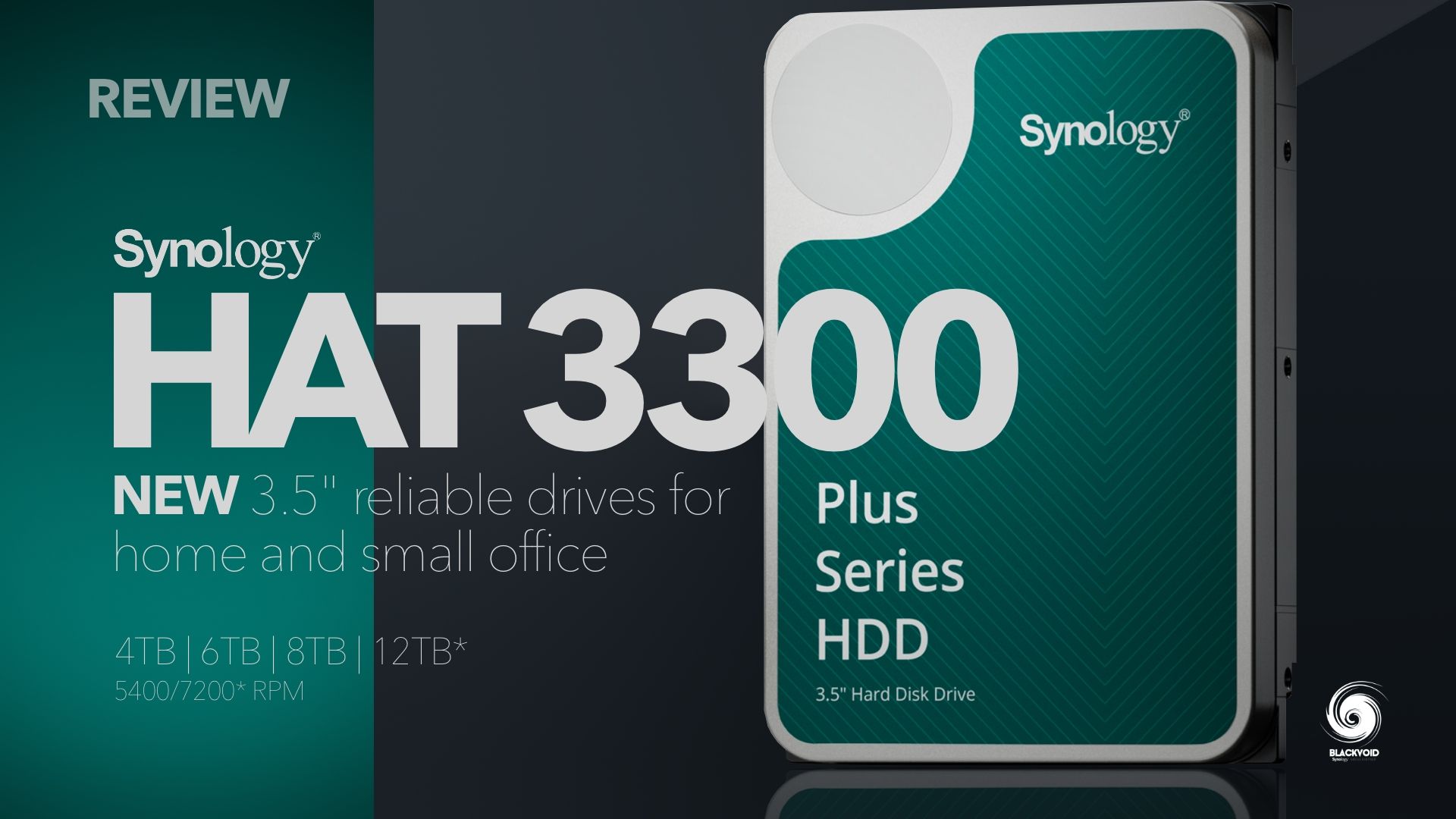 Since Synology moved into the HDD/SSD segment of the market with their HAS5300/HAT5300 and SVN5200 lineup drives, it was only a matter of time before we will get the non-enterprise drives targeted for the entry and mid-range NAS models.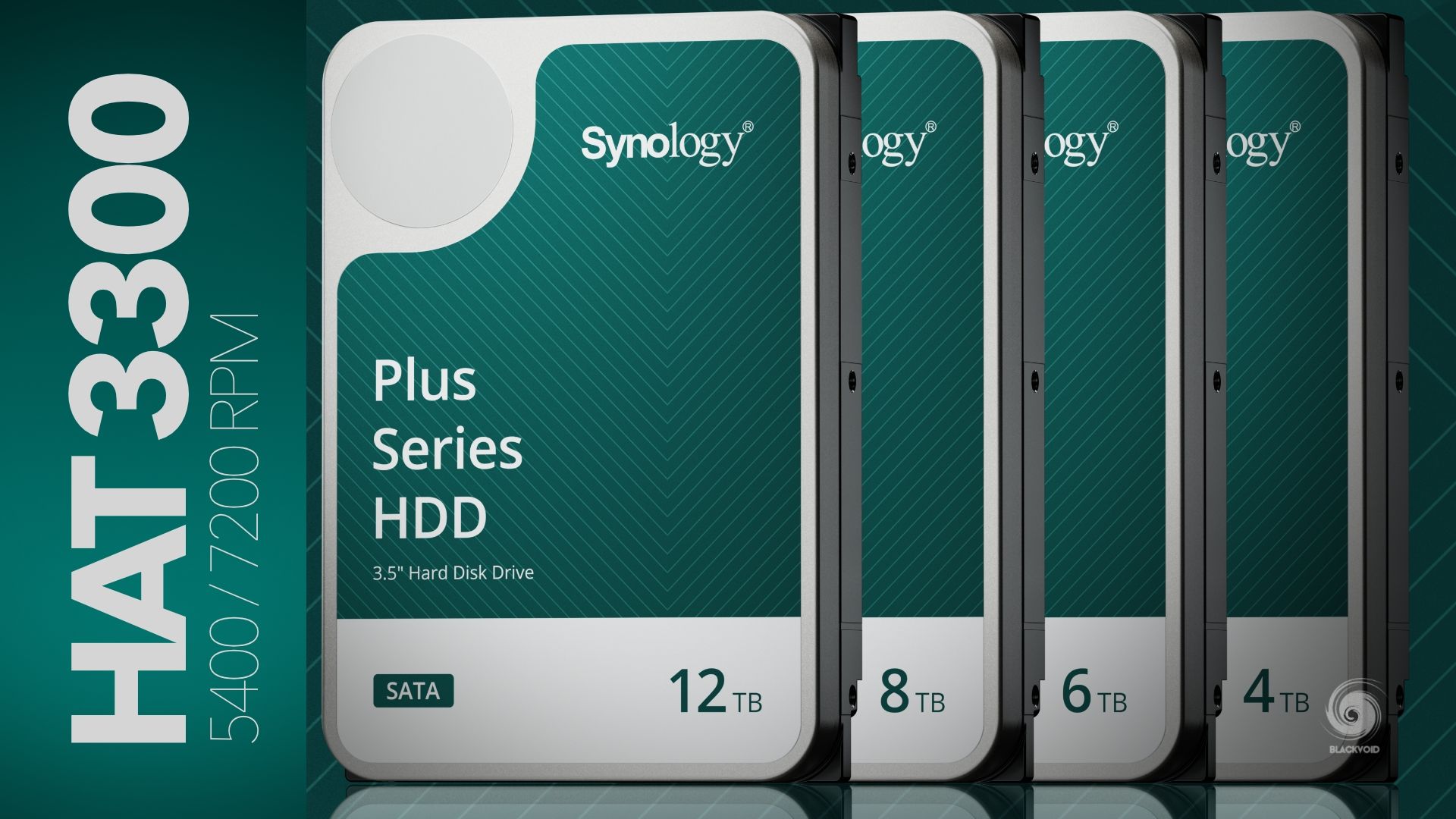 Reliable hard drives purpose-built for Synology systems in home and small office environments.
Today we get the first glimpse of those drives under a new series name, HAT3300. These 3.5" SATA disks are NAS grade Seagate Ironwolf based with a 3-year warranty on them. Clocked at around 1 - 1.2 million hours MTBF this series will come in sizes of 4, 6, 8, and 12TB at 5400RPM except for the 12TB that will be running at 7200RPM.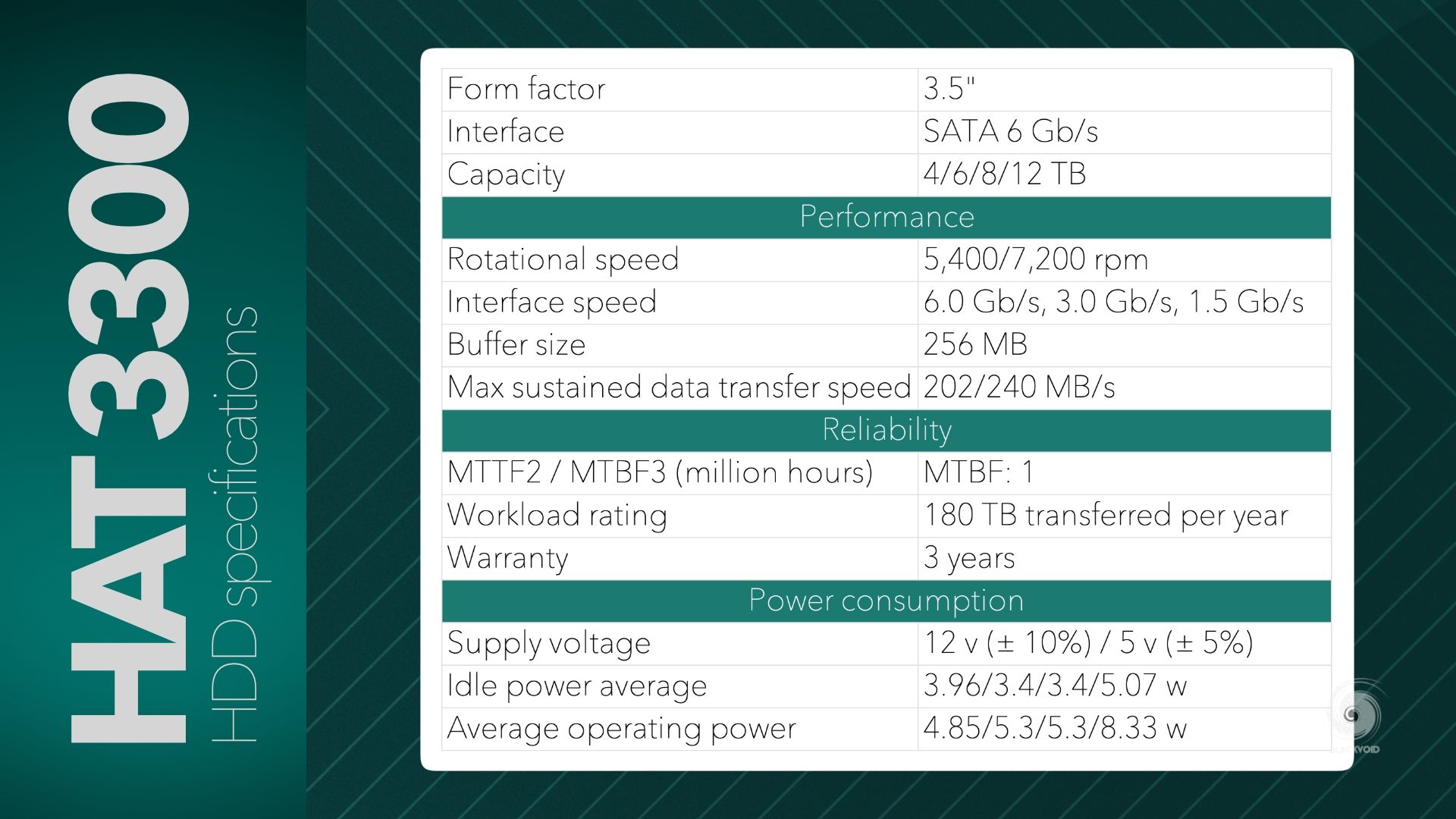 From a compatibility standpoint, the disks will be compatible with the following NAS and expansion units, with more probably to come at a later date:
23 Series: DS923+, DS723+, DS423+, DS423, DS223, RS2423+, RS2423RP+
22 Series: RS822+, RS822RP+, RS422+, DS2422+, DS1522+, DVA1622, DS2422+
21 Series: RS1221+, RS1221RP+, DS1821+, DS1621+, DVA3221, RS2421+, RS2421RP+, RS2821RP+
20 Series: RS820+, RS820RP+, DS720+, DS420+, DS220+, DS420j, DS120j, DS220j
19 Series: DS119j, DVA3219
18 Series: DS1618+, DS418, DS418j, DS218, DS218play, DS118
Expansion Unit: RX418, DX1222 , DX517, RX1223RP, RX1217, RX1217RP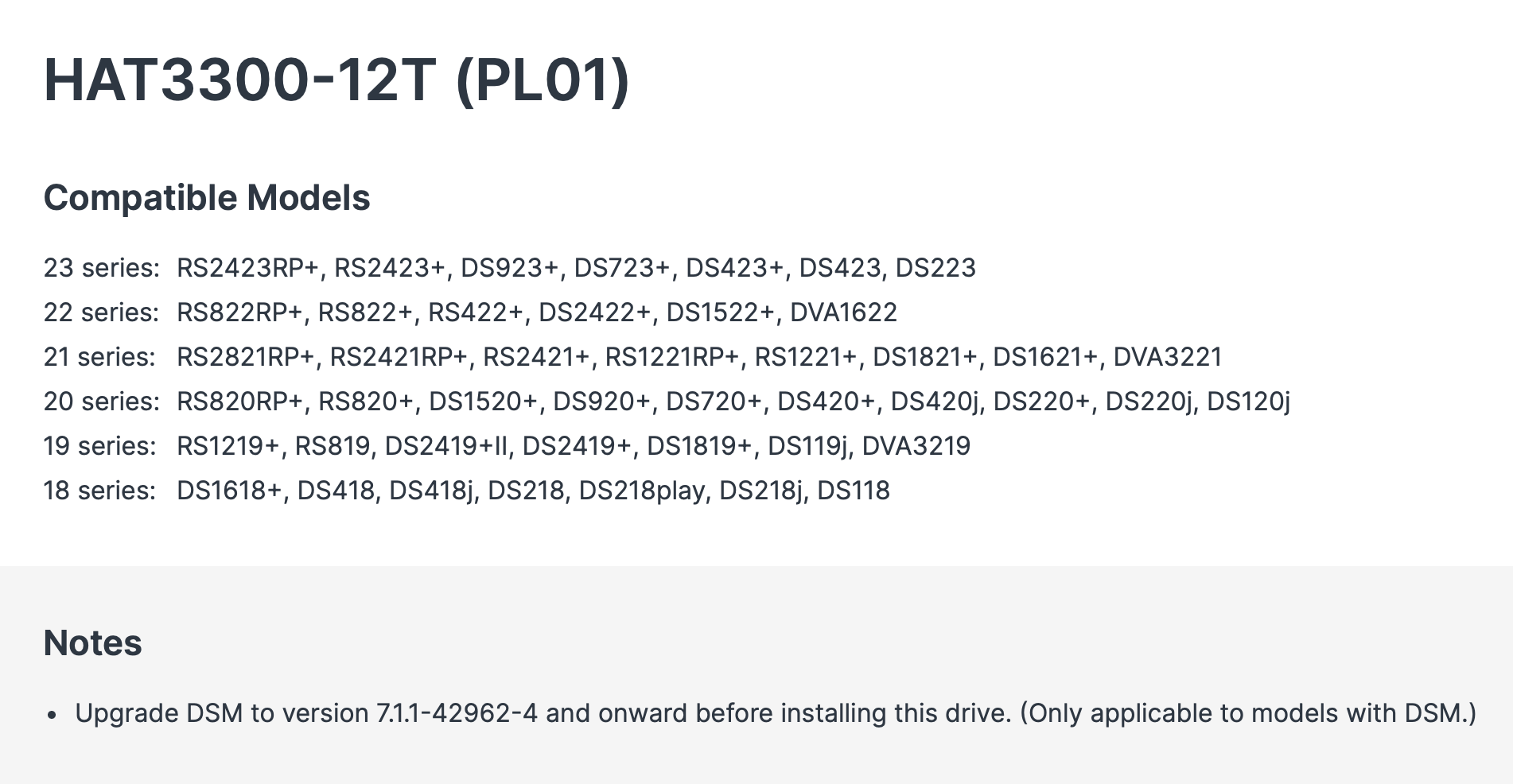 As can be seen, the J and + models are included as well as the value lineup models. This gives a clear picture that future devices might come and be exclusive to the HAT3300 segment, but that remains to be seen. The high-end range models from FS, HD, SA, and UC, as well as RS XS/XS+, will not be compatible with this lineup. At the moment only some RS+ models are compatible, like the new RS2423+. The x23 NAS models are not locked to Synology models only so these new HAT3300 drives will only expand on the existing compatibility list.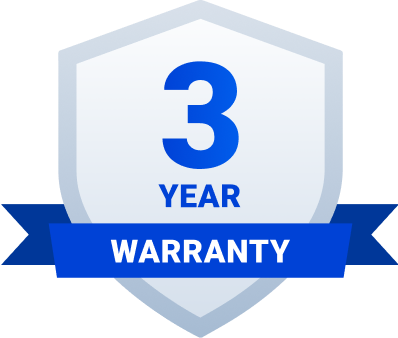 In terms of price, these models are competitive and well-placed with a reasonable price tag compared to some other brands out there.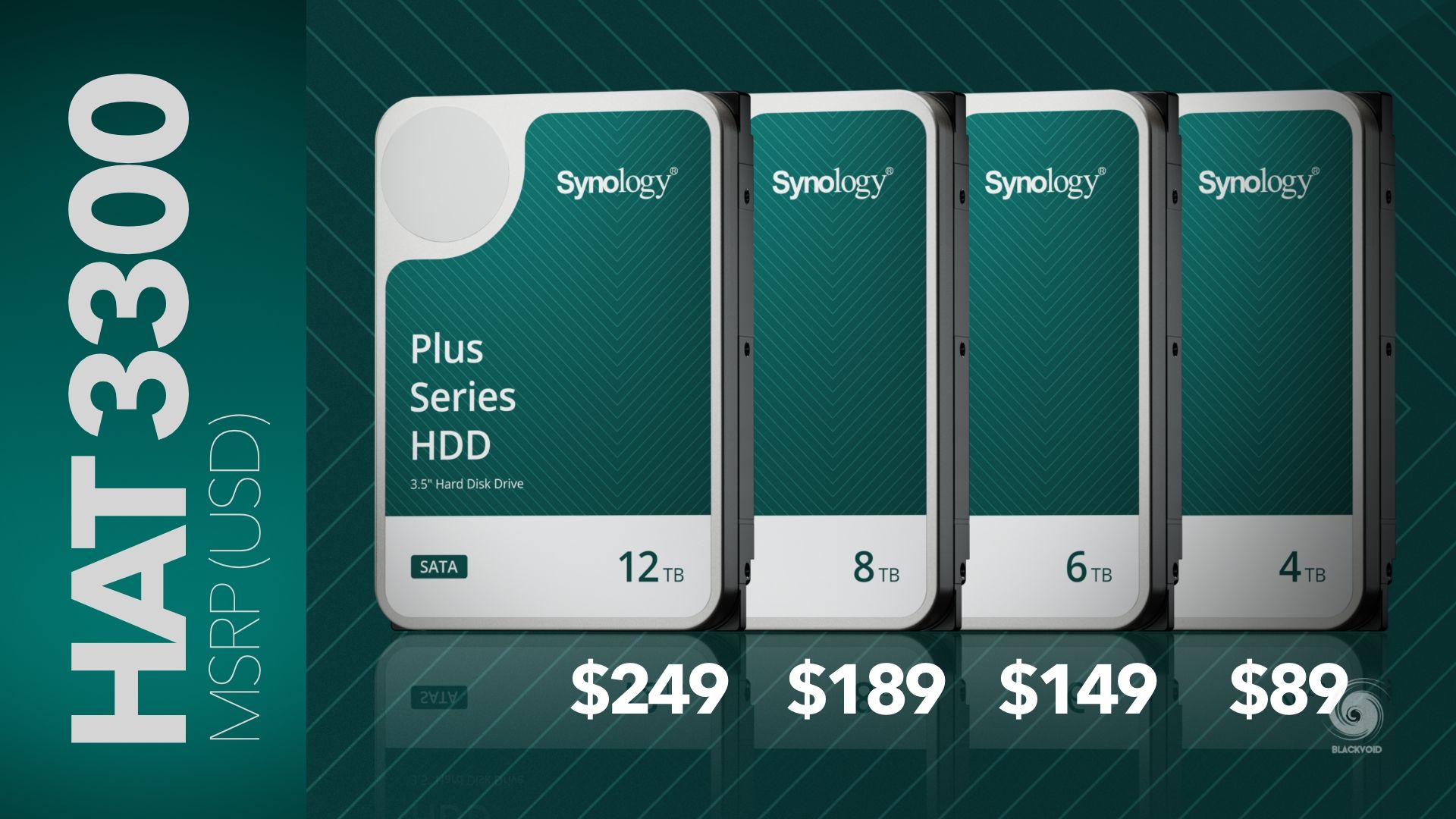 Finally, performance per device. Until some actual drives arrive for some real-life testing, here are the performance results that are officially published.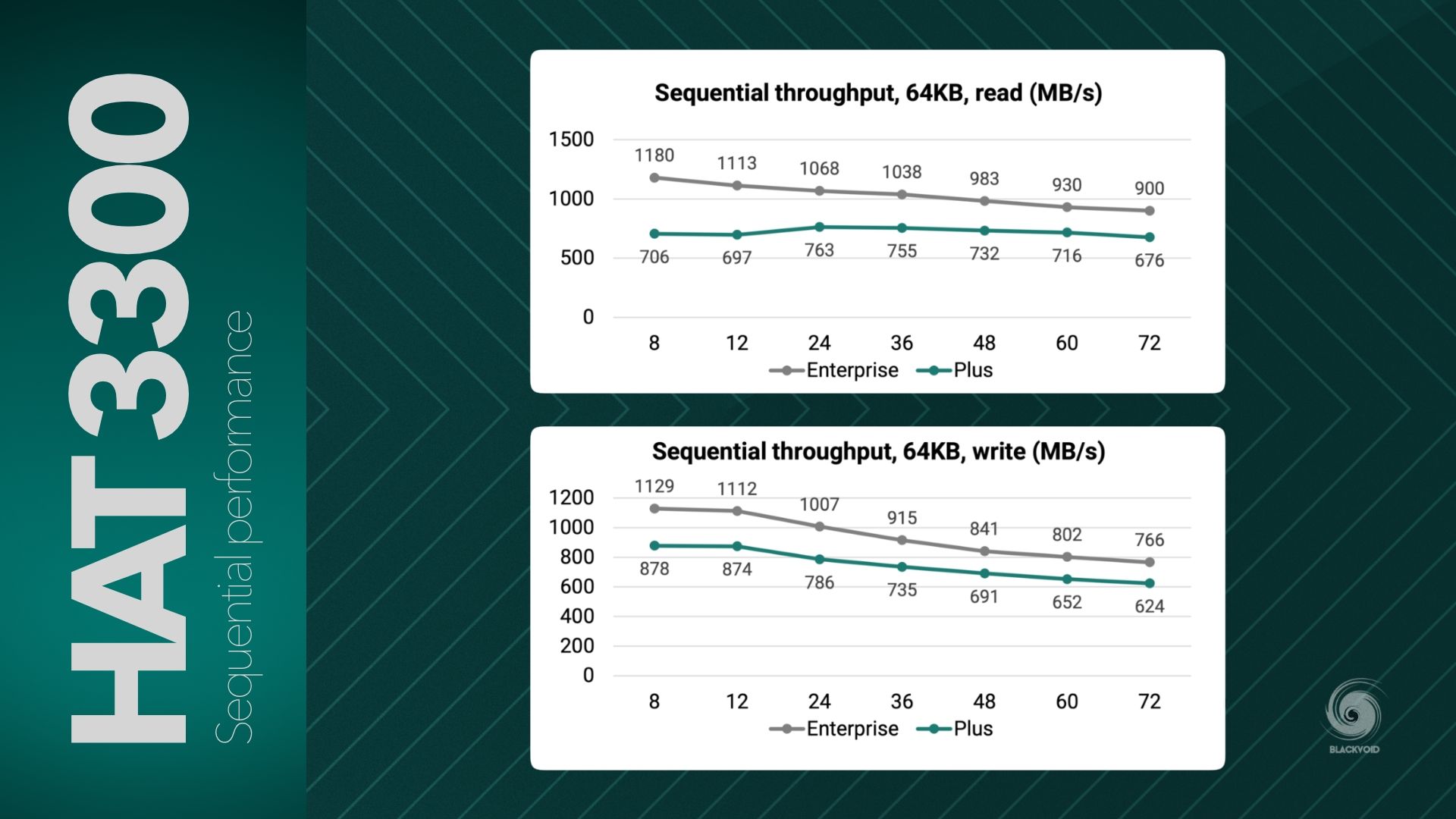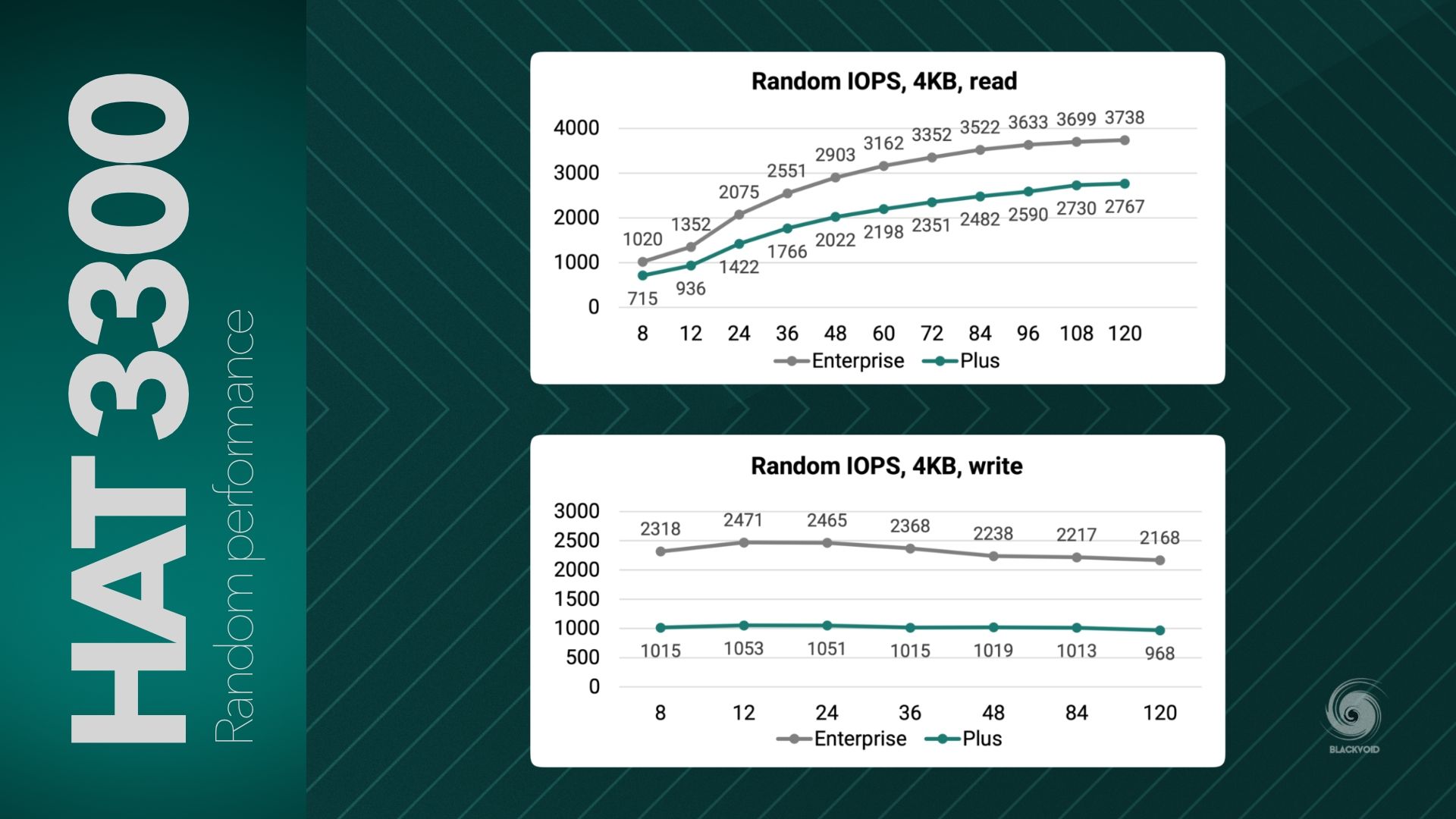 As expected, a lower speed and IOPS than the current HAT5300 lineup, but more than decent performance due to the class and specification of the drives. As said, the real-life tests will start to happen soon, as HAT3300 disks are gonna start to fall into owners' hands. Considering that they will be available from the 31st of May it is safe to say we can expect them real soon.
A proper test will hopefully happen here on BLACKVOID as well, and I will be sure to link up any articles about it in the future.