Having a stable and secure network at home or in a place of business has become more important than ever before. With the high threat of security risks, ransomware, and hacks, one of the first lines of defense is the routers and the software behind them.
Synology has been in the router business for the past 6 years and has released five models so far.
Just this year alone they have refreshed their current Wi-Fi 5 capable pair (RT2600ac and MR2200ac), with two new Wi-Fi 6 routers.
In May of 2022, they released the new RT6600ax as their most powerful model to date, and in October another Wi-Fi 6 router, the WRX560.
For a full detailed review of both of them, be sure to visit the dedicated articles linked below.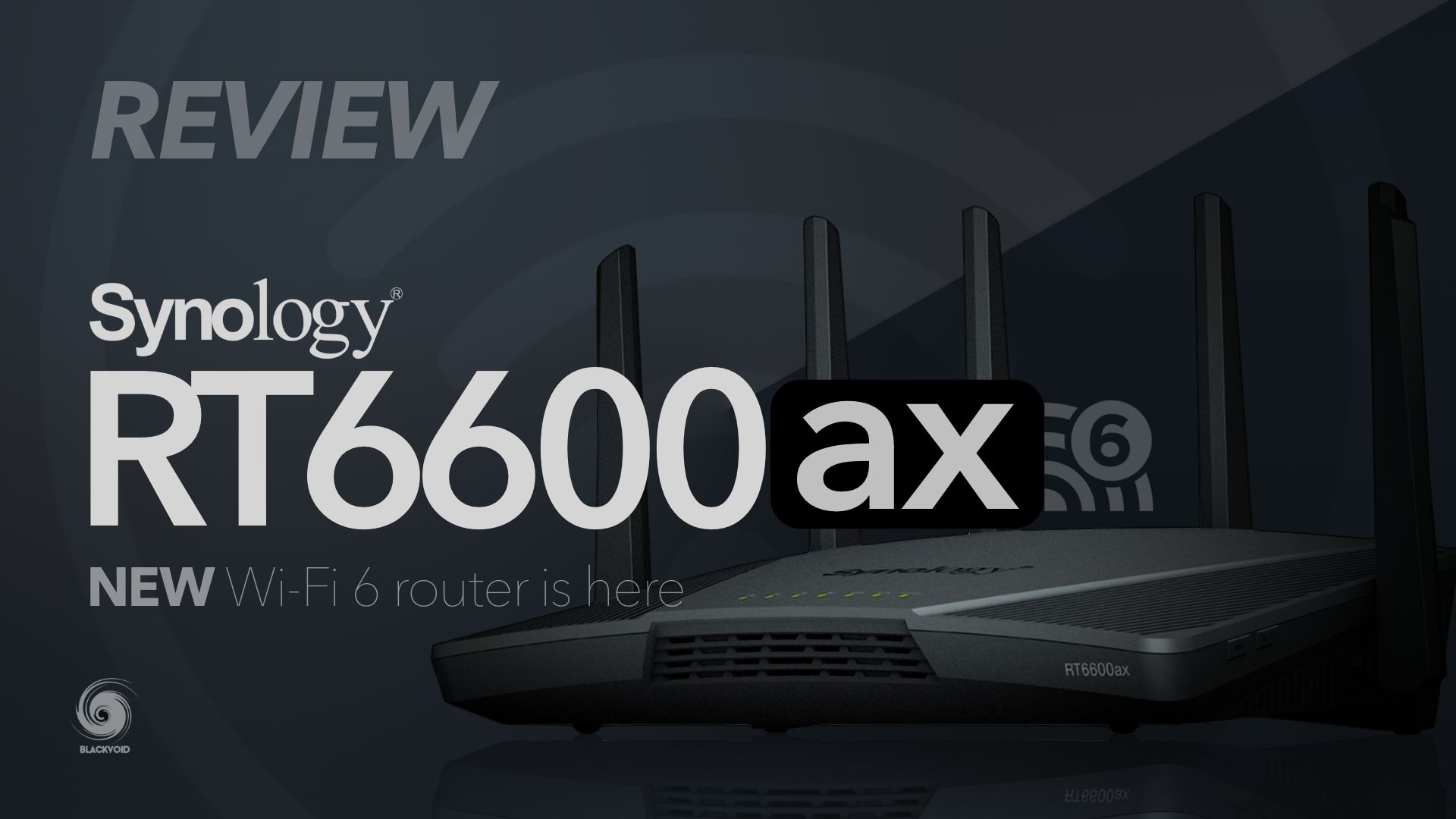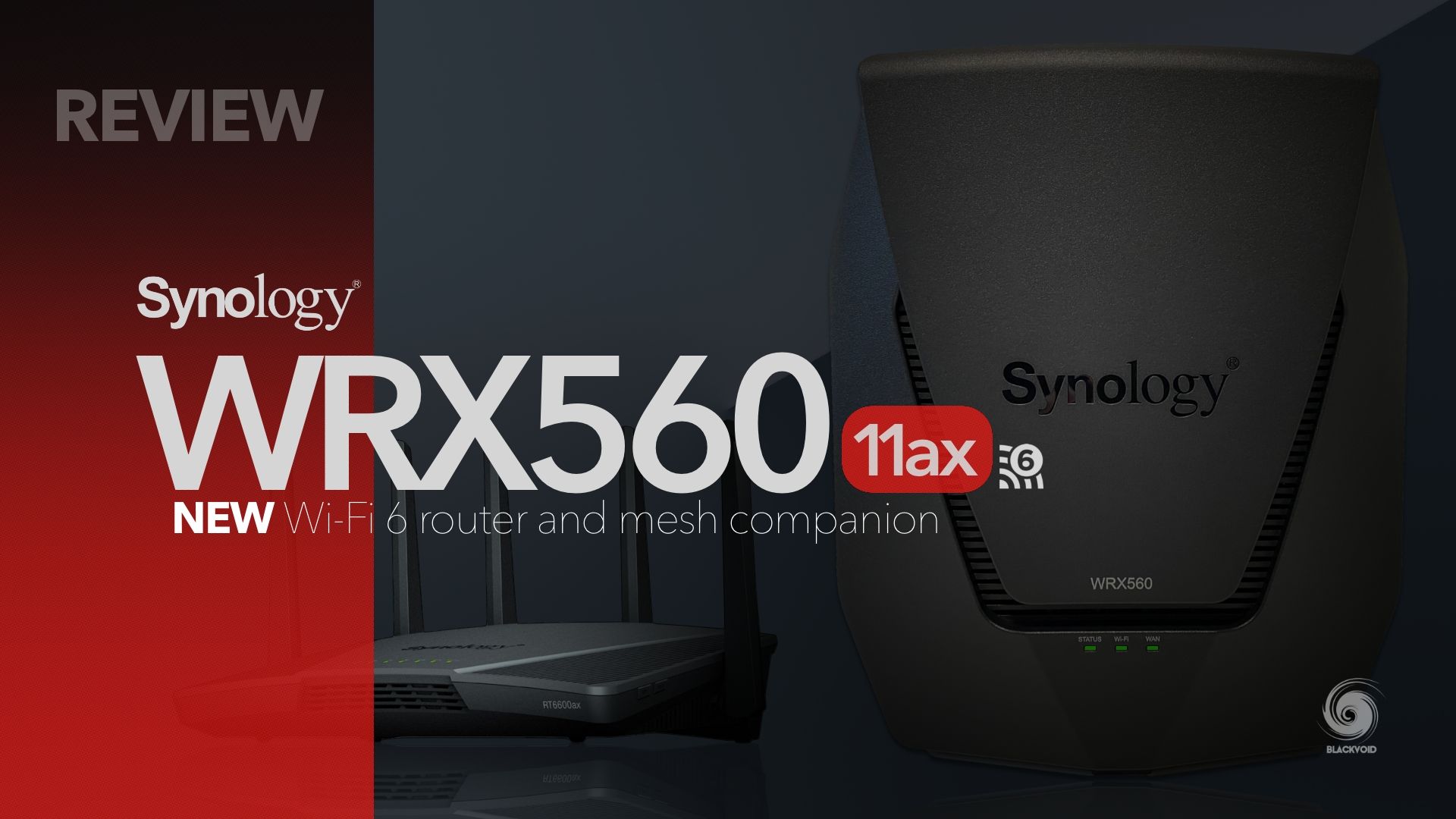 Current lineup
Synology's current offer of routers is comprised of four models, each capable to be combined in a mesh network* depending on the choice of the actual routers.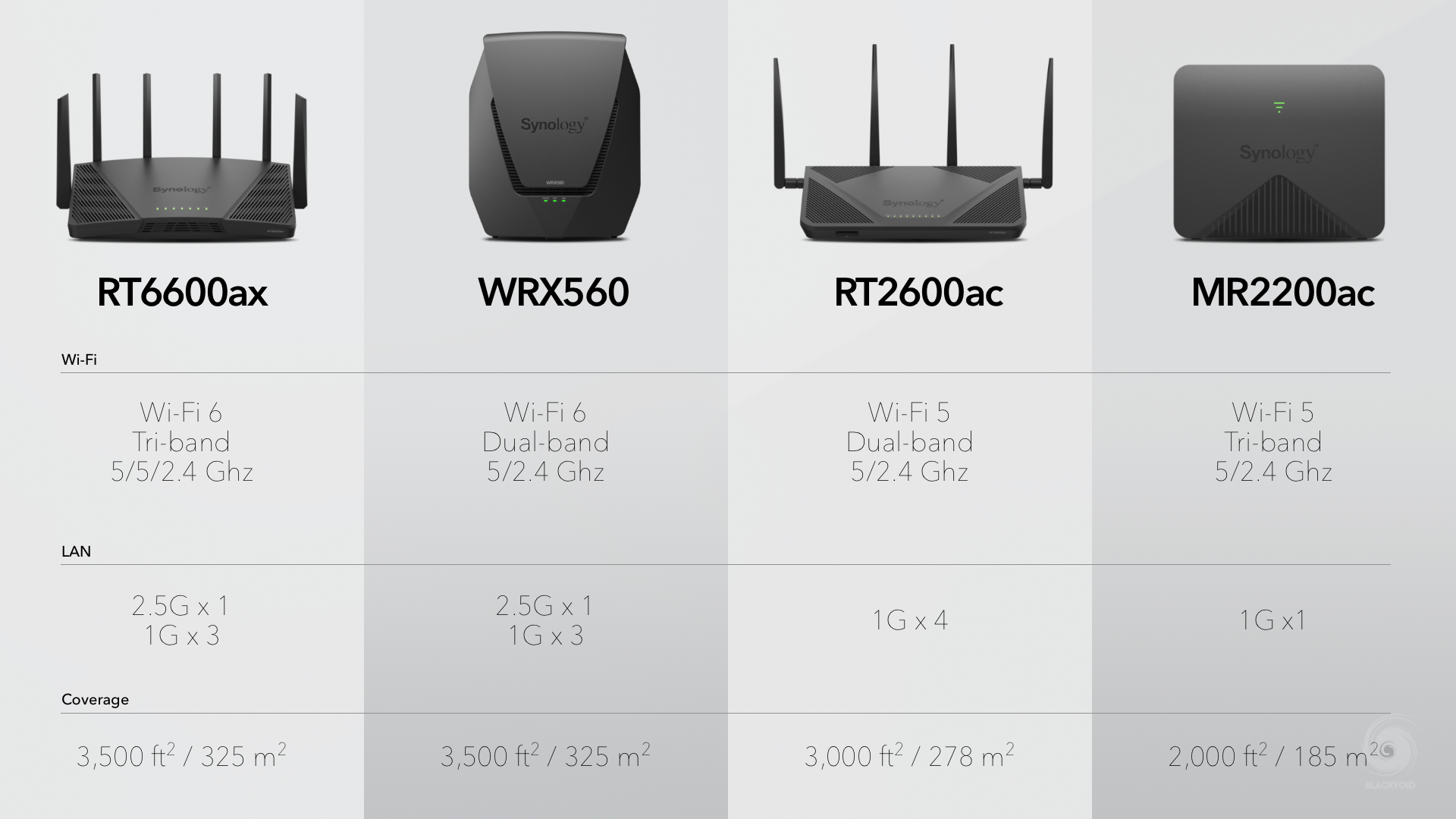 Mesh network will allow for the creation of a single large Wi-Fi network that will provide the users with a seamless roaming experience without interruptions while moving about.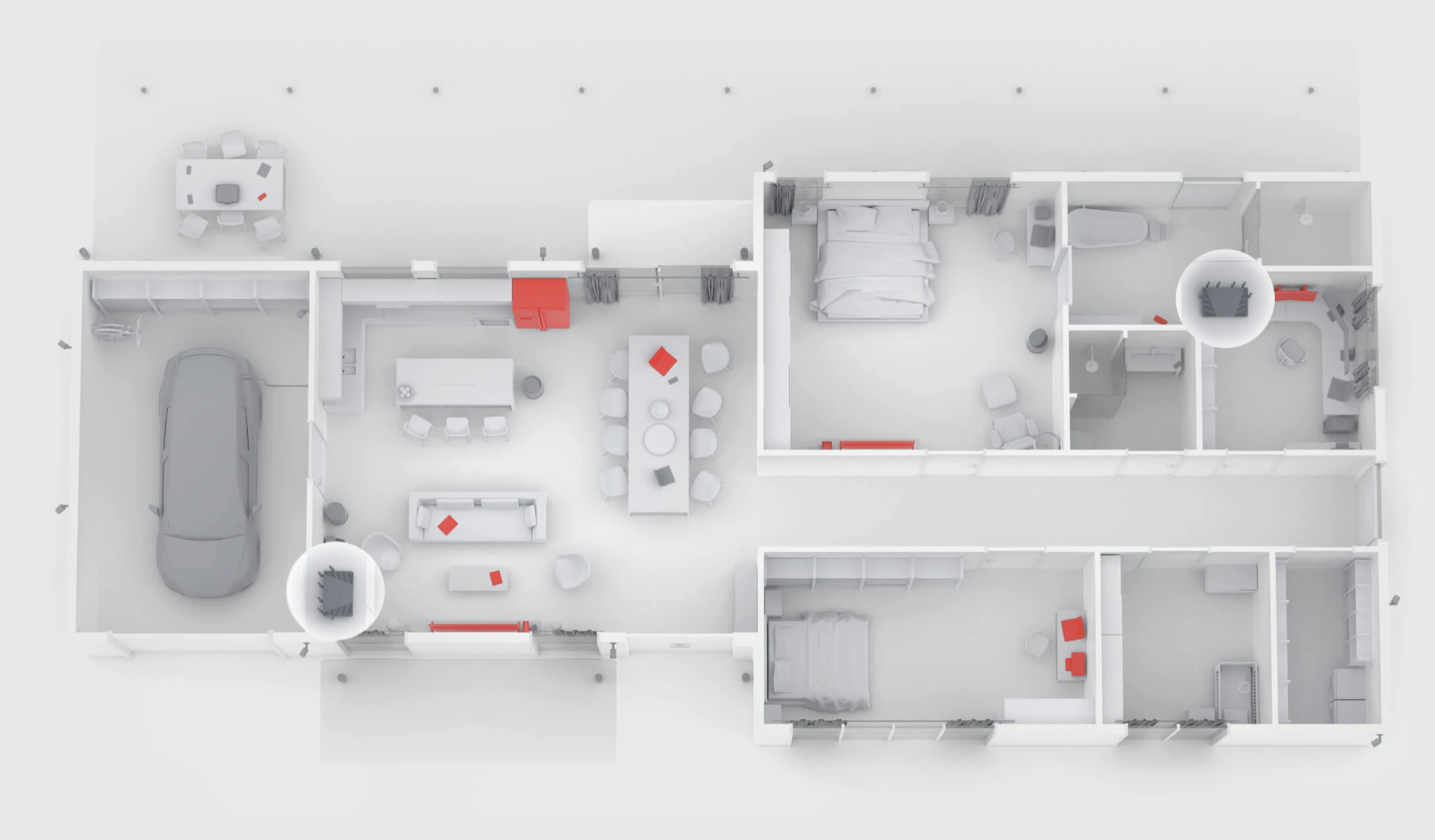 When it comes to configuration and flexibility, the new DS router 2.0 mobile app will allow management of the network, devices, and advanced settings on the go.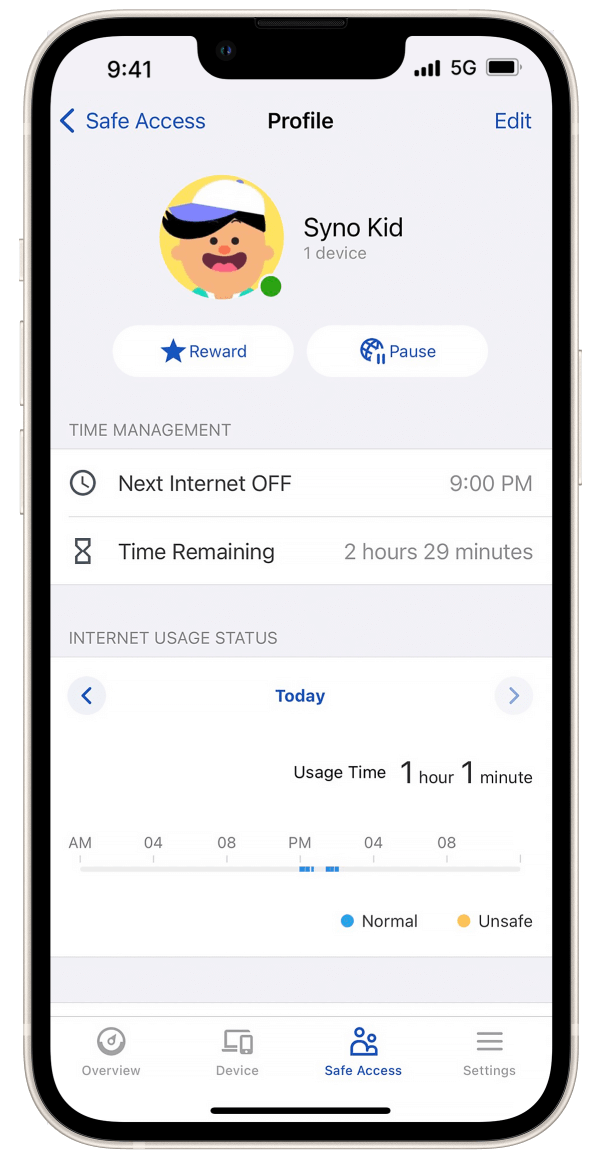 Real-time monitoring, or setting permissions for kids and young ones can be configured from the mobile app as well. While on the subject of security, Synology routers will provide a powerful set of tools to limit or filter access to unwanted content, and help organize Internet access time as well as time quotas.
SRM - Synology Router Manager
At the center of any router, there is SRM. Synology Router Manager is the native OS running the whole show. For more details and an in-depth overview of it, be sure to read up on the previously linked RT6600ax and WRX560 articles, as they contain the current SRM 1.3 overview.
In short, SRM has all the settings and configuration elements to manage the network, its devices, port forward rules, firewall settings, and some dedicated packages.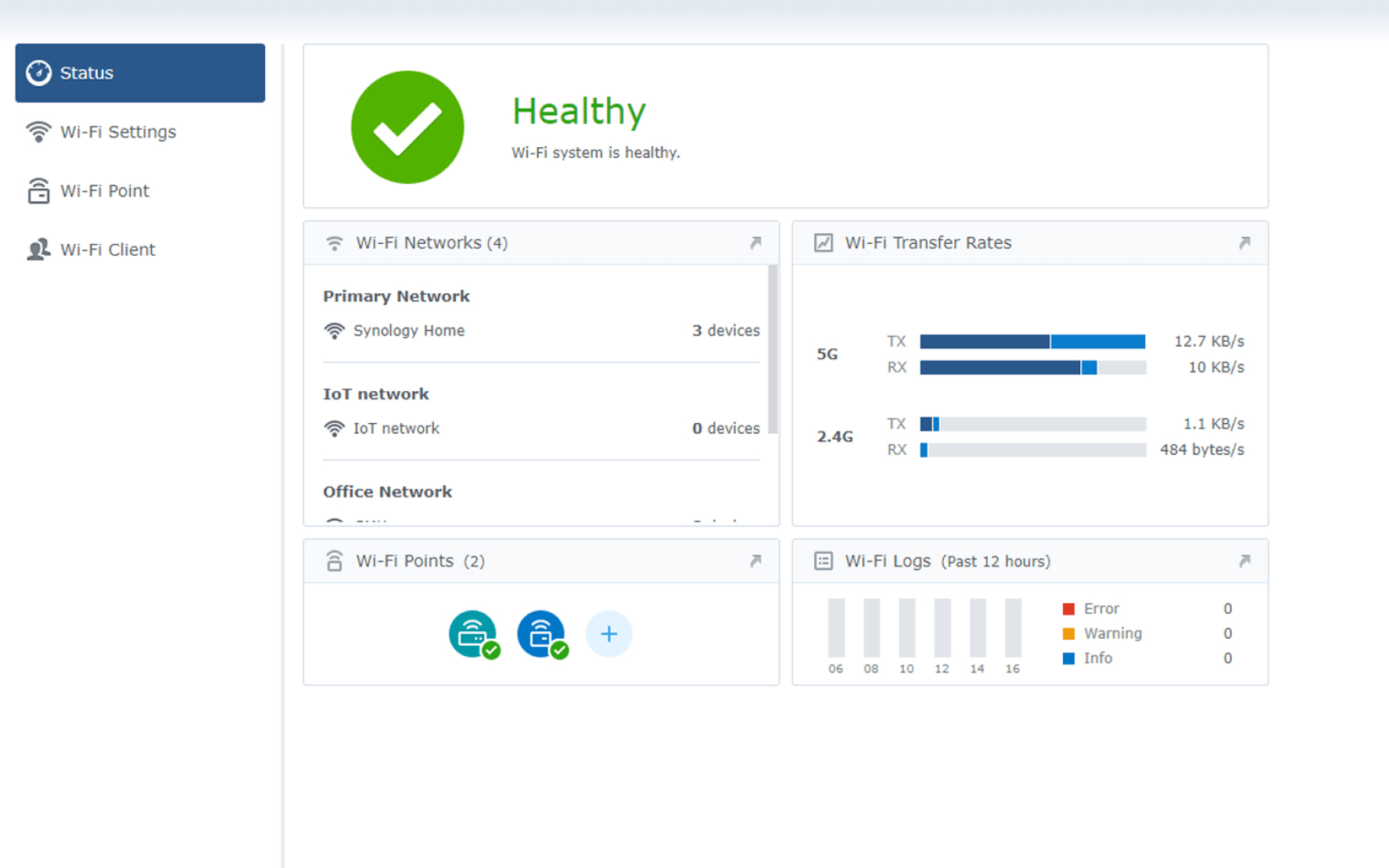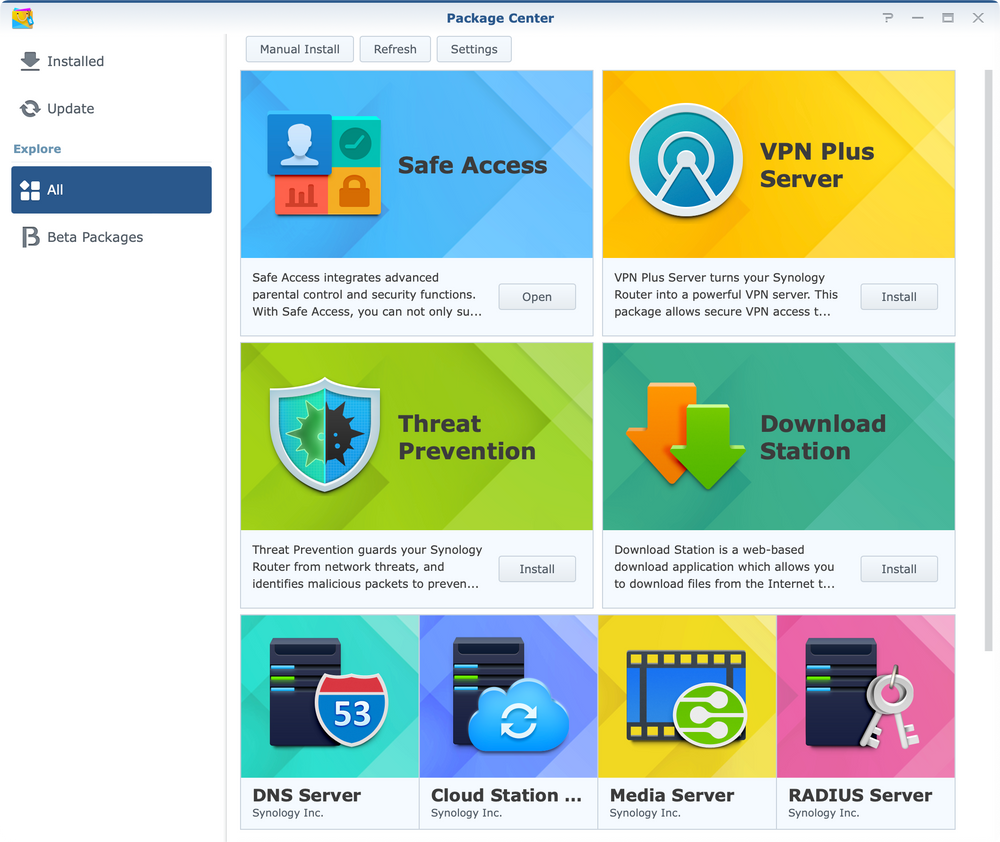 One key element in SRM that might come in handy in these new times working from home while offering more security on top of it, is the VPN Plus Server package.
Apart from allowing connection back to a local network, the VPN Plus Server package offers site-to-site connection as well. This will allow for a stretched LAN scenario bringing more security while working with remote locations and minimizing complexity and exposure on the Internet.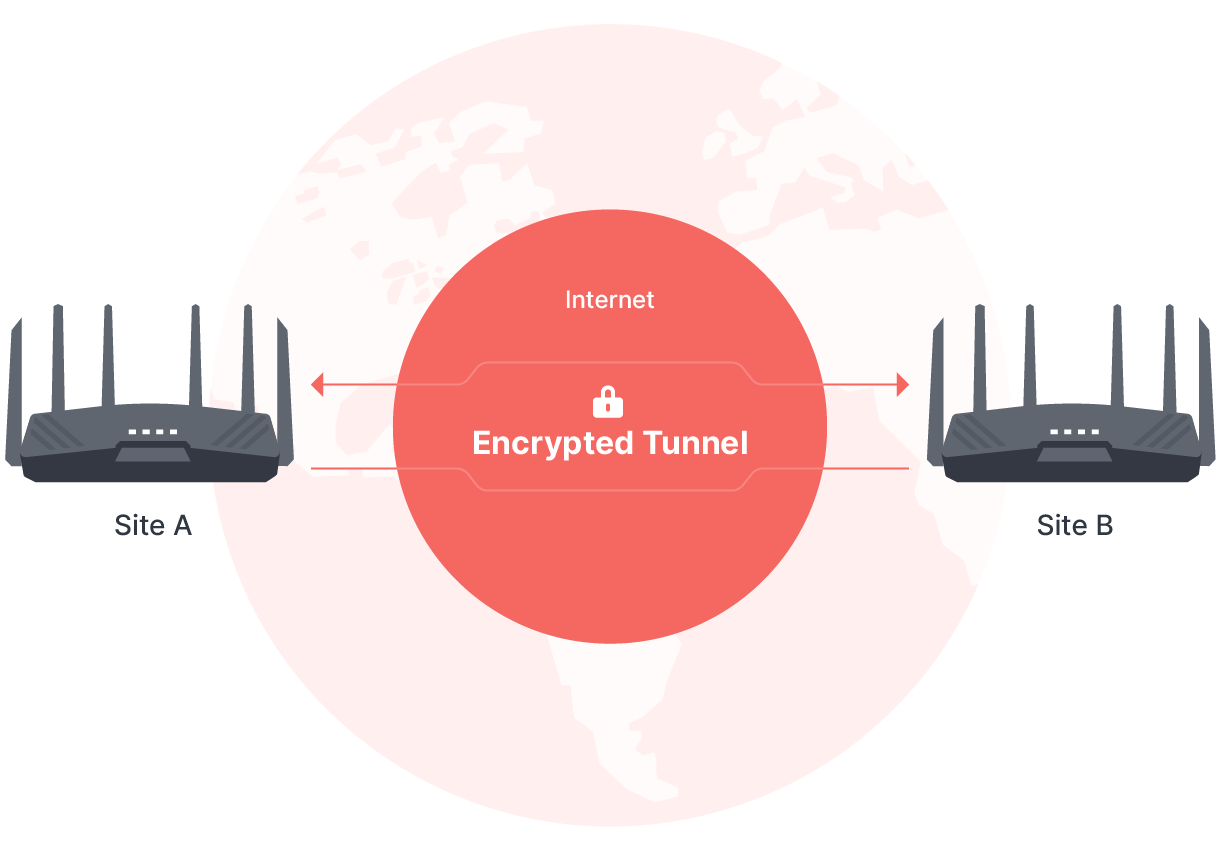 For a full detailed overview of this feature be sure to read the following article as well.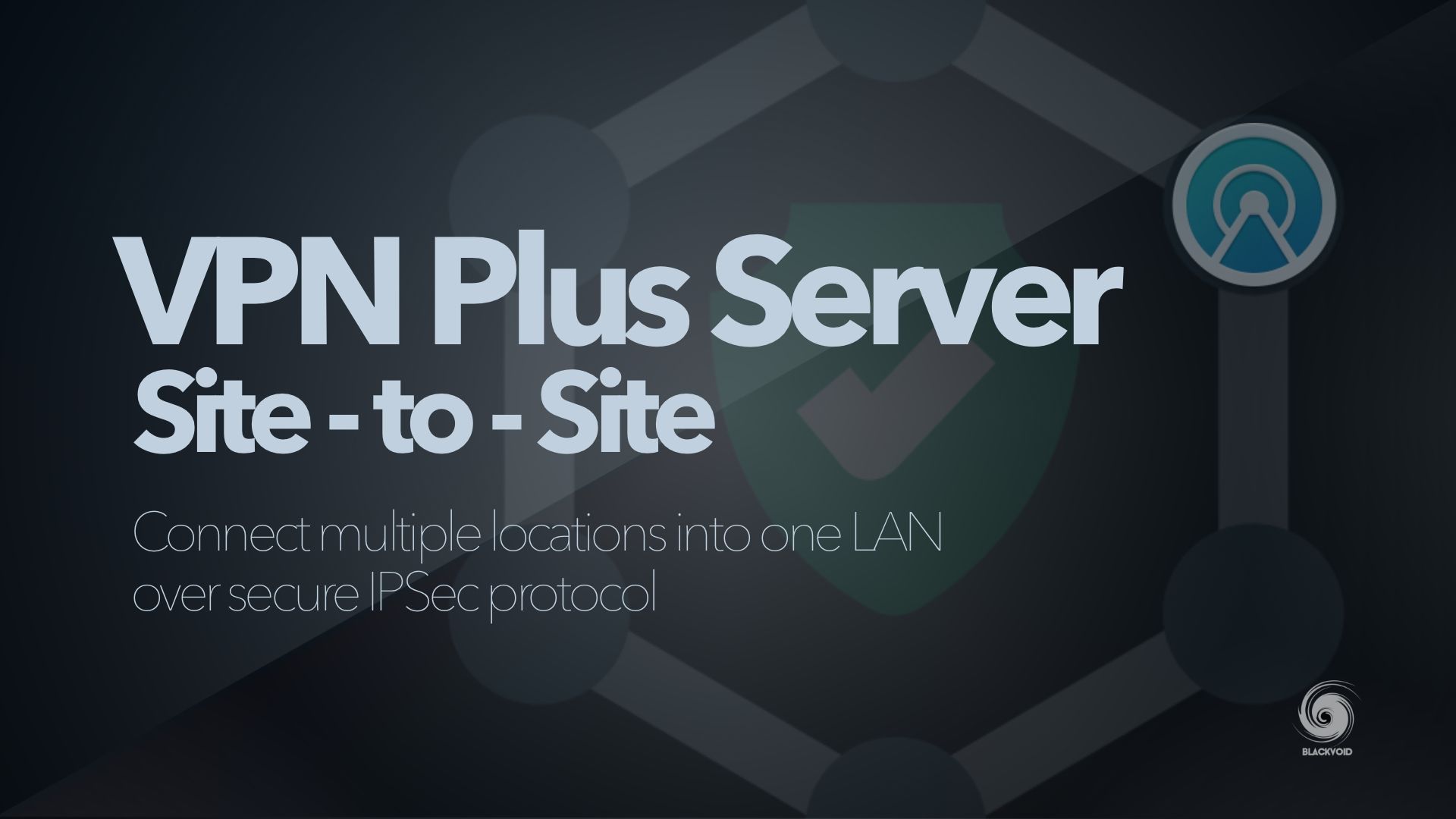 Network security, speed, and user management simplicity are key in today's households and businesses. With Synology routers and SRM, all of this is possible and more.
Synology has a dedicated site ("Build a faster and safer
digital world") covering all the routers in detail as well as links to all key elements of SRM and the models themselves. Be sure to visit it, and if you have any questions on the matter, feel free to write them down in the comment section below.