In 2008, I began my Synology journey. My transition from Windows bases devices to macOS was asking for a more reliable backup system as well as the fact that local media streaming was also on the rise, was reasons enough to start looking into local storage solutions beyond a classic USB enclosure.
It took a while to look through all the competitors at that time but I realized that Synology was the one that ticked all the boxes for me back then. Still, it was not until early 2010 that I got my first model. Then DSM 2.2 was about to come out, followed by DSM 3.0 in September.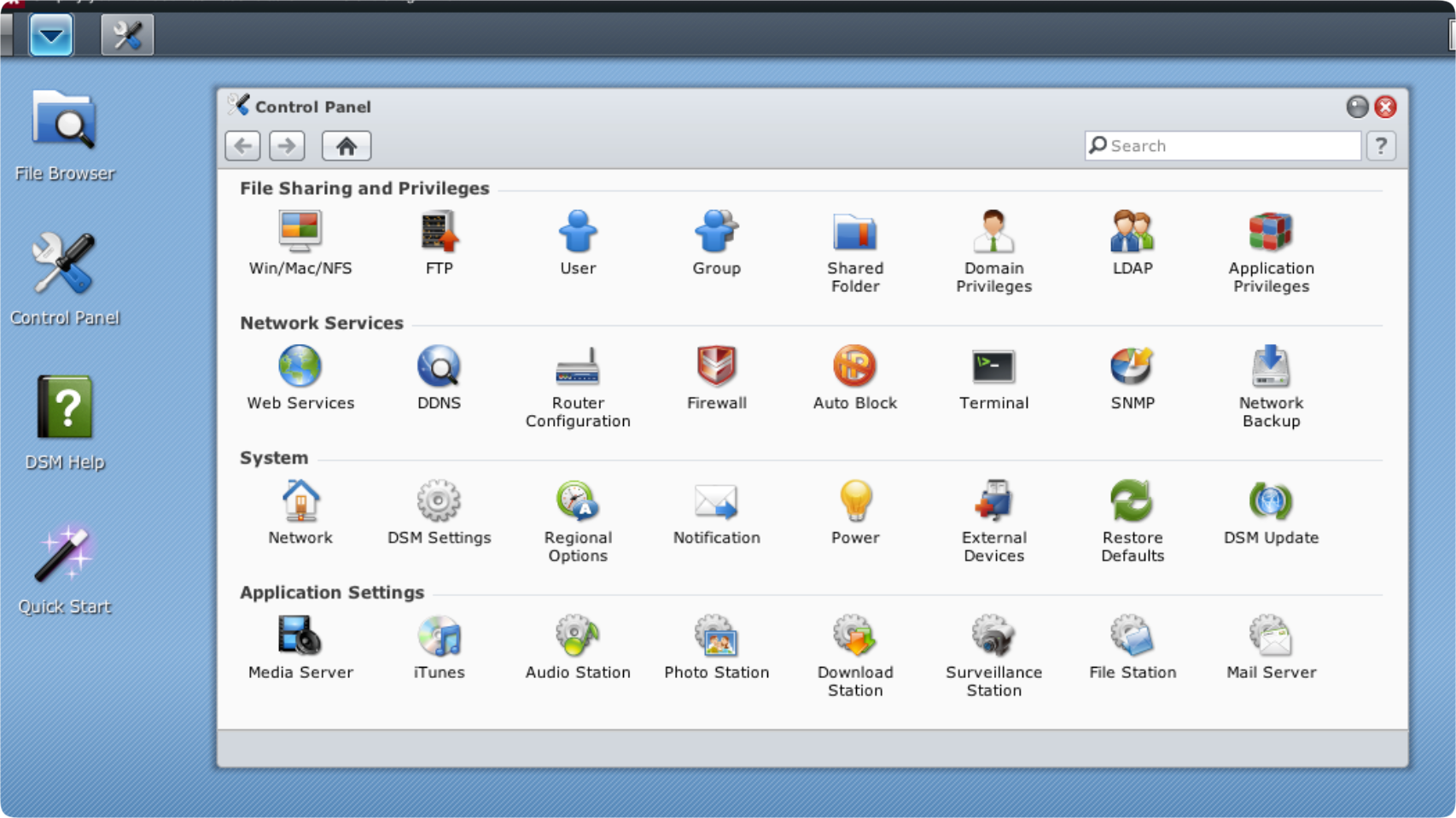 Back then Synology was on a mission to allow you to use your NAS with as many apps as they could possibly throw at you. As you can see even then we had media streaming support, music, photos, mail, and download clients. Remember this was before the Package Center that arrived in v4.0 in 2012.
So, then we were motivated to try and emulate the DSM just because it was so neat and tidy, but not running on very powerful hardware. Xpenology was born, and tech nation started to run future DSM versions on bare metal PCs, old servers, and VMs as well.
Synology's popularity grew, and even though they had problems with fast support and responses, people still saw them as the best option when it comes to an appliance in that class. Sure, they weren't (and still aren't) the best when it comes to HW components (CPU, RAM, etc), but having a powerful device was nothing if you didn't have a software platform to drive it. In other words, a stable, feature-rich device that was capable of delivering multiple services while not using a lot of room in your household or office as well as not being hard on the power bill.
For a while, things were going along in a familiar tone until 2015. That was a tipping point for Synology on multiple fronts, as the company started to push towards new devices and services in a big way.
Synology decided to roll out a new class of devices so the world was introduced to their first router, the RT1900AC. With a decent success in that category, just a month ago we got the fourth model in the lineup so it is clear that they are not backing up from them, and why would they.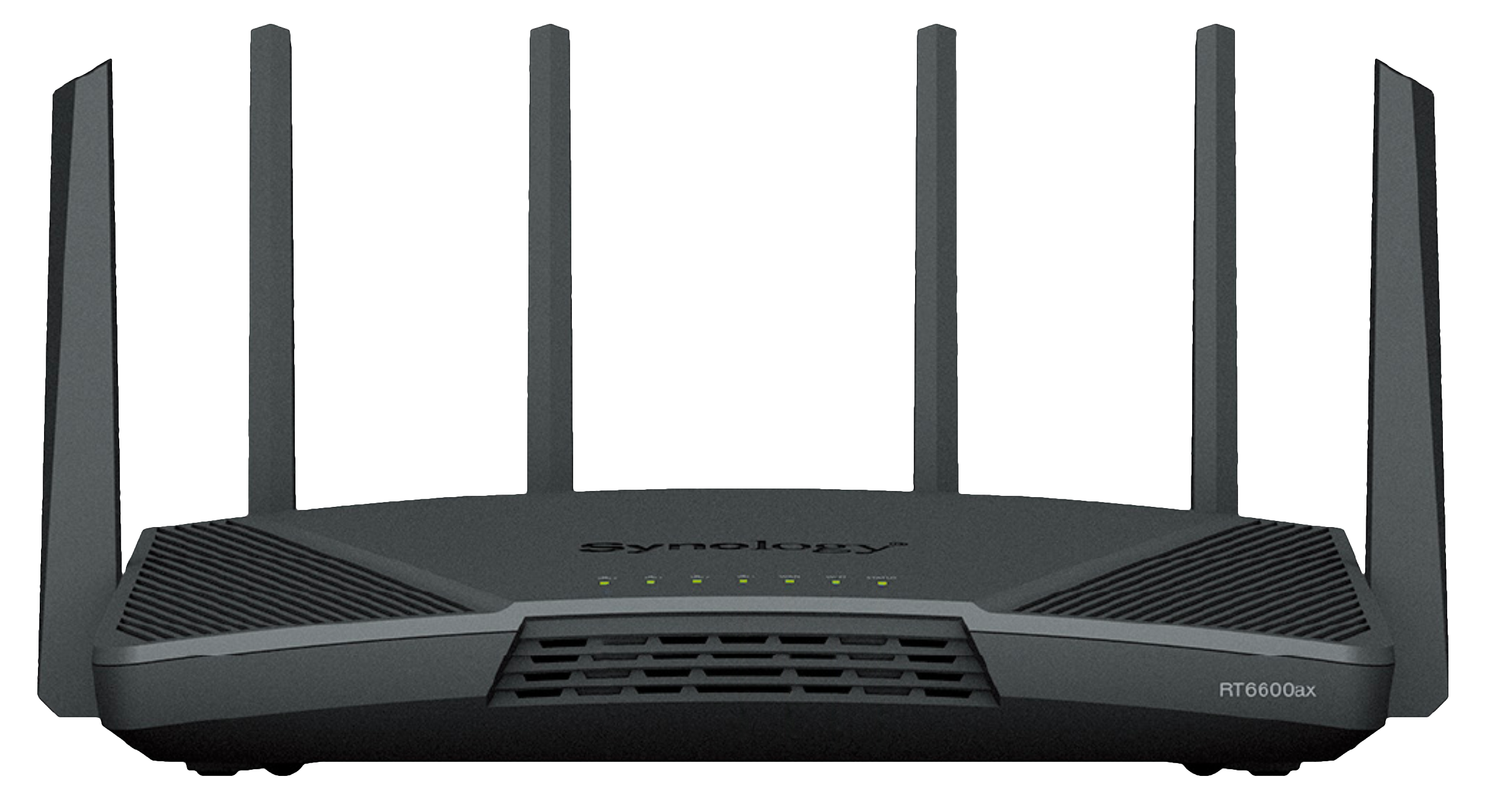 With a great SRM OS that runs on the routers, Synology has created another stable and very functional piece of hardware that many SOHO and small businesses recognized.
Alongside a new hardware lineup, Synology also started to play catch up with some of the world's most desirable IT elements to date, the cloud. C2 platform was born. Opening their first data center in Frankfurt (EU), Synology was sending a clear message that they want to extend their off-premise services even though they were in the business of giving their users a "private and local cloud".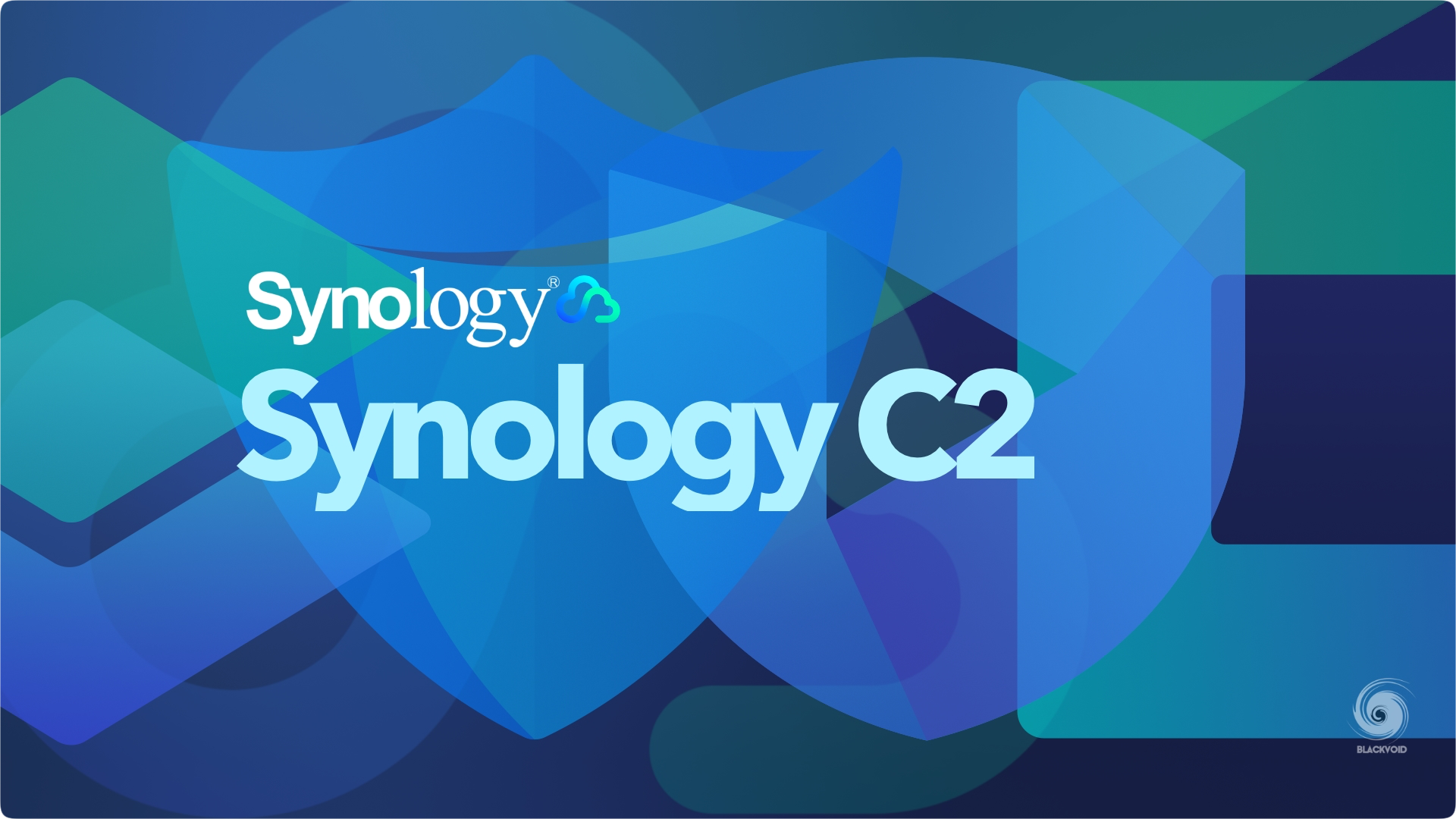 But with C2, Synology also created a list of services that until today, have swarmed into seven major C2 platform elements. For the most part, C2 is targeted and advertised as an extension to your on-prem NAS setup, but also, some C2 apps are independent and can function on their own.
Still, one of the main reasons that users are leaning towards on-prem devices and not the cloud is the price that in the C2 case is very different when compared to the competition. With no egress fees and a lower starting price per TB, many have recognized C2 as their primary, secondary, or third choice when it comes to backing up their data.
One final element that marked 2015 is the major release of DSM 6. The sixth incarnation of the NAS OS brought many improvements over a rocky predecessor and many were eager to update asap. The quality of DSM 6 is also proven by the fact that it took nearly seven years until the new major version. DSM 7 was released in 2021 after the longest development and test period to date.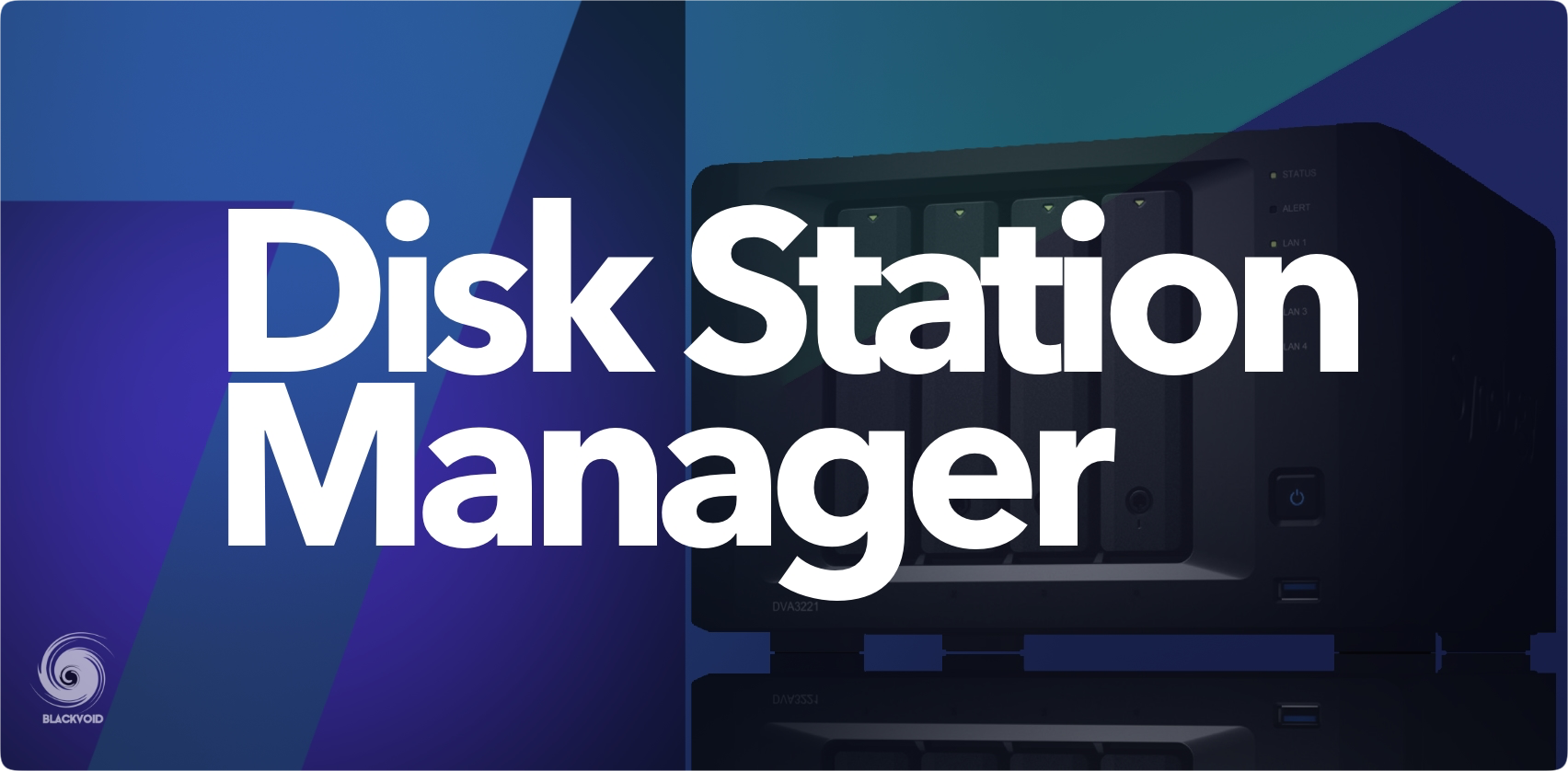 But that leads us now to several big questions. What is next for Synology and where will these new directions lead to?
So what has been going on in Synology for the past few years and what will we as customers have to deal with in the future?
Well, the fact is that a few years back now, Synology has first started to clean up their own backyard when it comes to 3rd app support on their devices. Of course that made sense as they will have more time to focus on their own products (both software and hardware), as well as minimize time spent on troubleshooting 3rd party solutions. With the introduction of Docker support, Synology solved this problem by giving users the freedom to run any app/service that they want, and free themselves from 3rd party support. Win-win right?
So far so good, but Synology didn't stop there. One huge part of their support was devoted to solving issues caused by hard drives in use with their NAS devices. On top of that, in order to be more competitive in winning a contract that would allow them implementation of their HW and SW solutions, they had to vouch for the whole solutions, not just the NAS device, but the drives themselves, even any add-ons also (like 10/25G PCI cards, etc...).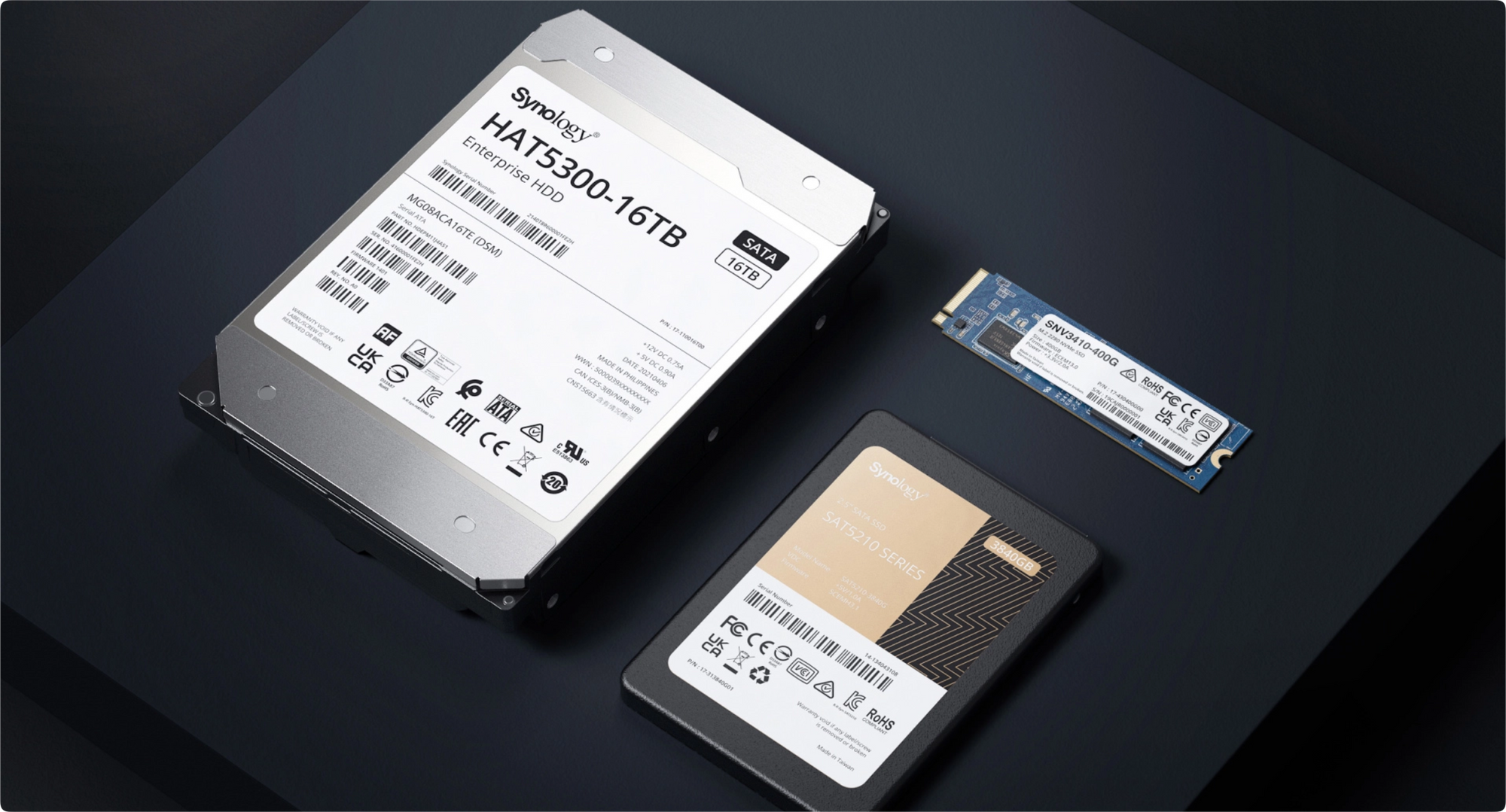 So in January of 2021, Synology rolled out their first enterprise HDD lineup, starting a list of future SATA, SAS, SSD, and NVMe models that they have today. One would think that was a good thing, but what followed, and is the current hot topic, is not something that is rubbing everyone the right way.
What do I mean by this? Well, Synology is currently on a strategic plan to enforce their drives on their NAS devices in a gradual manner. What started to be a mandatory requirement for their high-end lineup, now we have situations where small business/enthusiast-level devices are slowly being pushed into using Synology branded drives.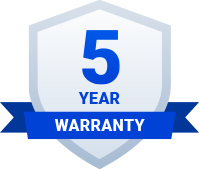 With a steep price for a 5y warranty drive, many have found this move to be very forced, and unfair, especially as more and more NAS devices are not getting 3rd party drives listed as compatible or supported. You can still use them, but if you get into trouble, Synology will not offer support for any problems that you might have in case you get into trouble using their products.
Being in a transition period as I write this article, more and more users are looking to move away from a potential HDD lock, that might roll out in the future on their whole lineup. With some news about non-enterprise drives coming out, Synology might lower the rage of users by offering more affordable drives, but at the moment that is not the case, and it is unclear when that will happen. Also, if that does happen, Synology will have to have a fast and large enough stock to cover the worldwide needs. It's a bold move IMHO, but we will see what will play out in the end.
With that mindset, we could also see future NAS devices pre-populated with Synology drives, which might be a great turn-key solution for many (especially new) users, but as I said, we will have to wait and see if this is something that they will be able to pull off without sacrificing current qualities.
One more thing worth mentioning that has started to happen in the past year is their transition from Intel to AMD CPU models in their non-enterprise/higher tier models. I'm sure they have a valid reason for this, and what that reason might be I am not sure, but there are both positive and negative sides to this.
Off the bat, the positive side would be that we would be getting a more modern and current CPU in most NAS devices as well as better and higher RAM support. On top of that (just like some Intel CPUs), there will be a multi-10G support as well. All good and valid reasons. Also, we can be sure that a financial component is also one reason for this move, but just how big of a reason is anyone's guess.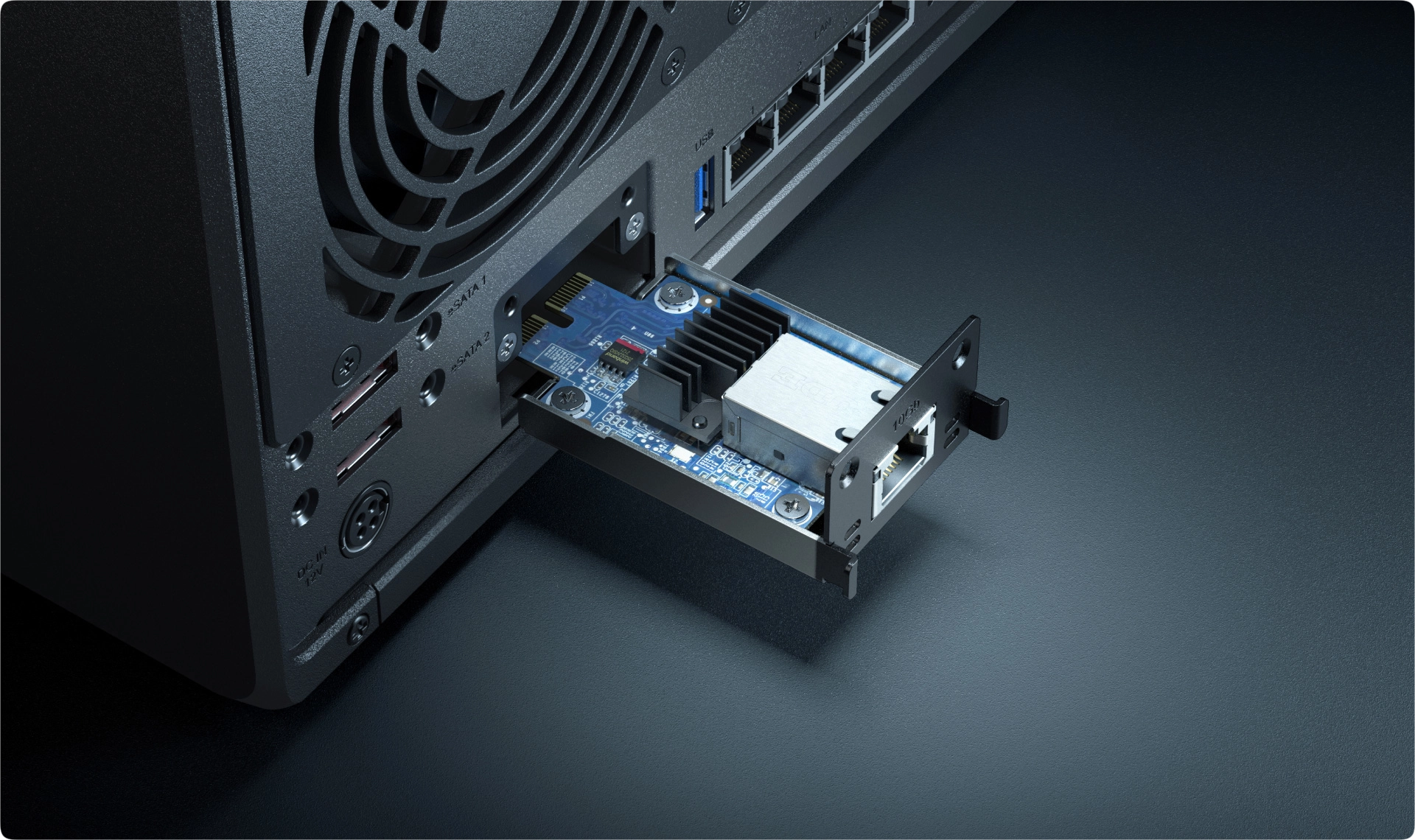 While we all appreciate these upgrades that will essentially allow for a more capable and powerful device we could be losing some of the benefits that Intel-powered models brought to the table. Specifically, the ones with Intel QuickSync features. I am referring to the older models (like DS920 or similar) that offered hardware video transcoding and allowed to be in a role of a media center server.
With AMD Ryzen, we will lose that feature, and not just because some solutions out there do not support AMD CPUs in that manner, but because the "embedded" AMD CPU lineup has no GPU component built-in.
Ok so we can argue that you can still use the NAS as pure storage and for the media center role use a separate device, but it will be an added cost that might complicate things for some users moving forward.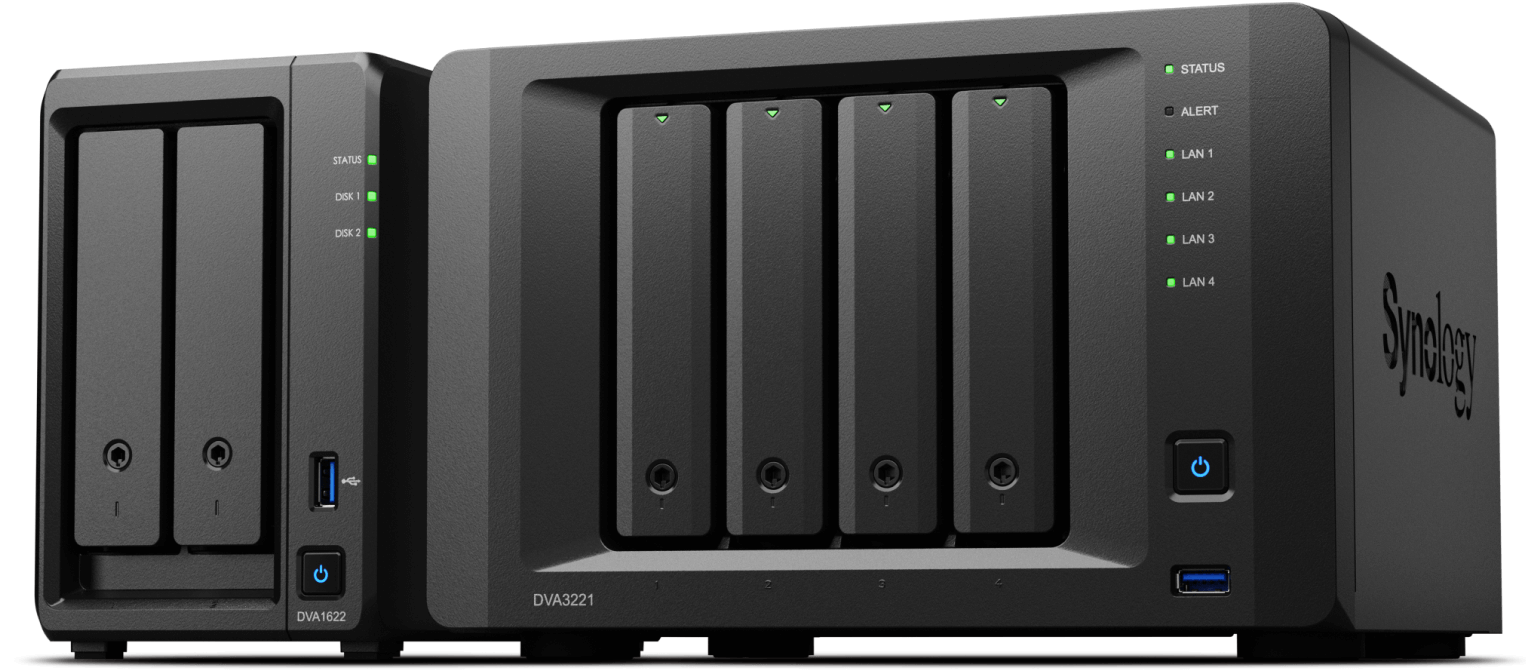 So far, in 2022 Synology pushed out almost 10 new products in the first half, and there are still more to come. Guess what most SOHO users are waiting to see are the new upcoming 2/4-bay devices. If those models also arrive with AMD CPUs then we can be sure that the majority of the entire lineup will be AMD driven for the foreseeable future, while Intel will remain for the chosen few in the mid to high-end tier.
How am I personally viewing all of this so far? Well, first off my choice of Synology as a brand was mainly because I wanted to have a supported, stable, secure, and reliable solution. Also, a big part is my free time. Do I want to tinker with the device and bend it to my will? No. I don't have the time, I don't want to do it, I just want it to work.
A simple and clear example would be to watch some content or upload a photo, or an album. Do I want to think about will it work today out-of-the-box or will I have to spend time tinkering with it and fix what needs fixing? No thank you.
Synology provides me with enough agility, to use it in a way that was intended, while also making sure that I can rely on it to be stable and to "just work". So that one hour of free time that I have to watch a movie with my family, I can actually watch it and not worry about fixing yet another problem.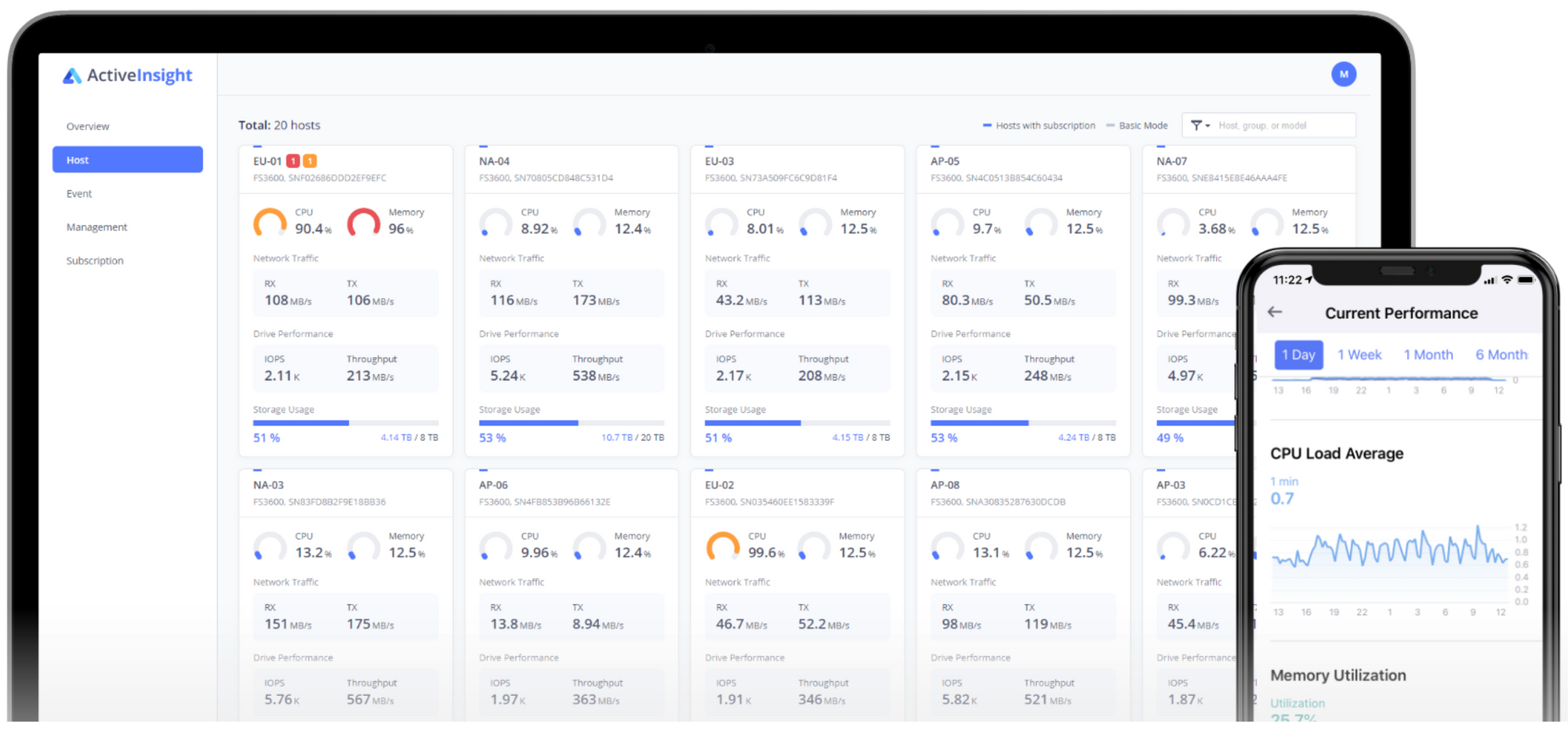 Truth is that peace of mind and stability will cost. Just like everything else. But tbh, I am more than okay with that. If works as advertised, if I get out of it what I want and need, it's fine. Sure, with all said so far the future might look a bit different, but again, I really am fine with it if that will mean that I will get a better product in the end and even fewer problems.
I do understand that some percentage of users do not like the restrictions in any way, let alone the type and models of drives they can or cannot use with their NAS devices, but in the end, you are buying an appliance. That does come with some baggage, and in this case, a pretty large one (or expensive one). Personally, I think this mindset will change once the more affordable drives come to market, and, as I said before, Synology maintains the supply line, it will become an accepted fact.
Just like some other vendors that manufacture both HW and SW elements dictate the market in their niche, maybe Synology will be able to further fortify its position in this SoHo/small business segment. Even though they are pushing for an enterprise label, they still have a way to go IMHO, and I do hope that that road will not steer them away from a large client pool that made them what they are today.
It remains to be seen how these strategic moves will affect us over the coming years, but personally, some changes will not sit well I'm sure, but for the most part, it should be better for Synology and hopefully for all of their current and future customers as well. Let's wait and see.
Let me know down in the comments what you think about the future of Synology and how you see your "relationship" in the coming years.