In February of 2023, Synology officially opened its web store, called Synology Store. The idea behind it was to offer customers official spare parts as well as specific hardware such as routers, cameras, or the recently released BeeDrive.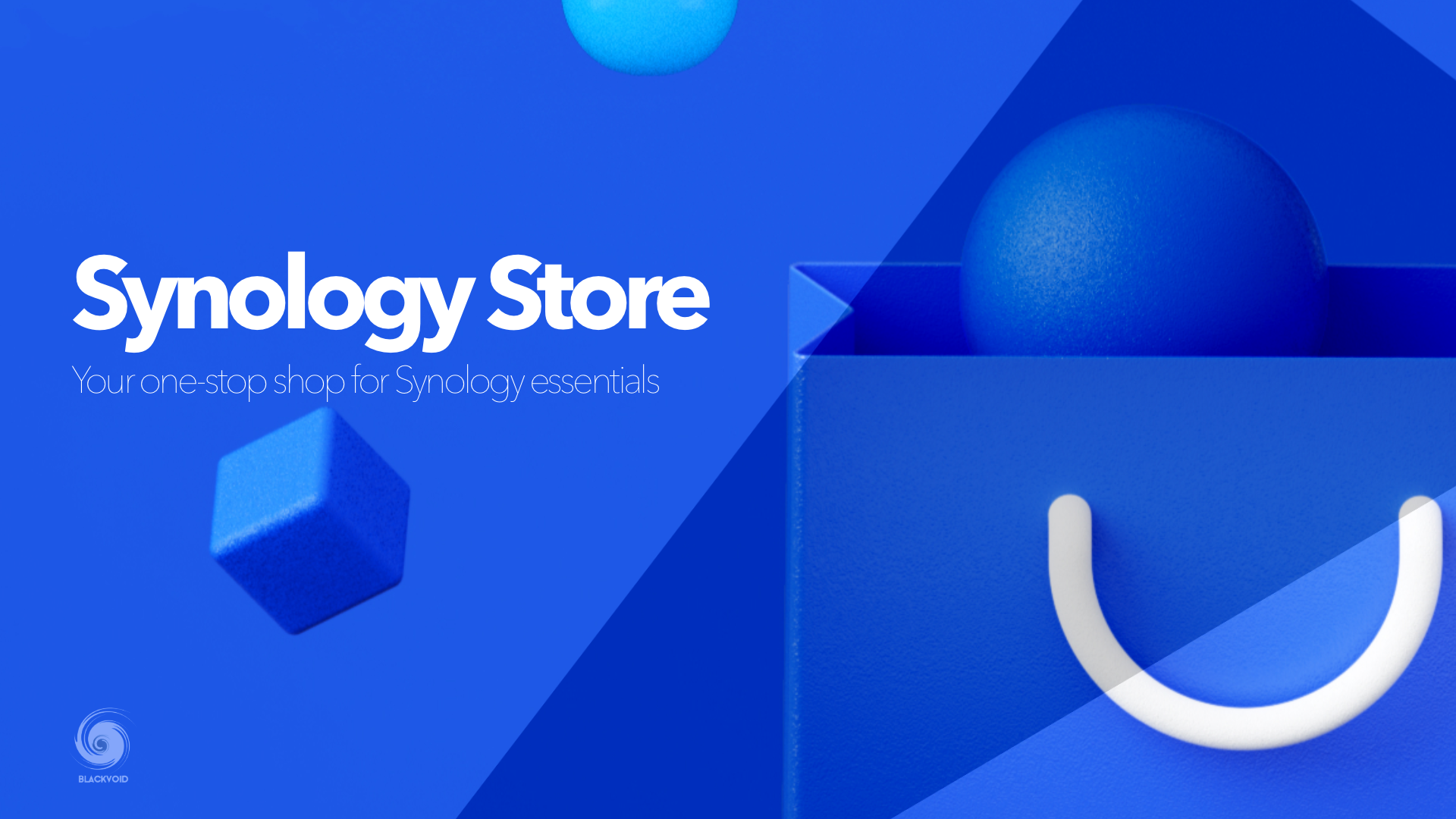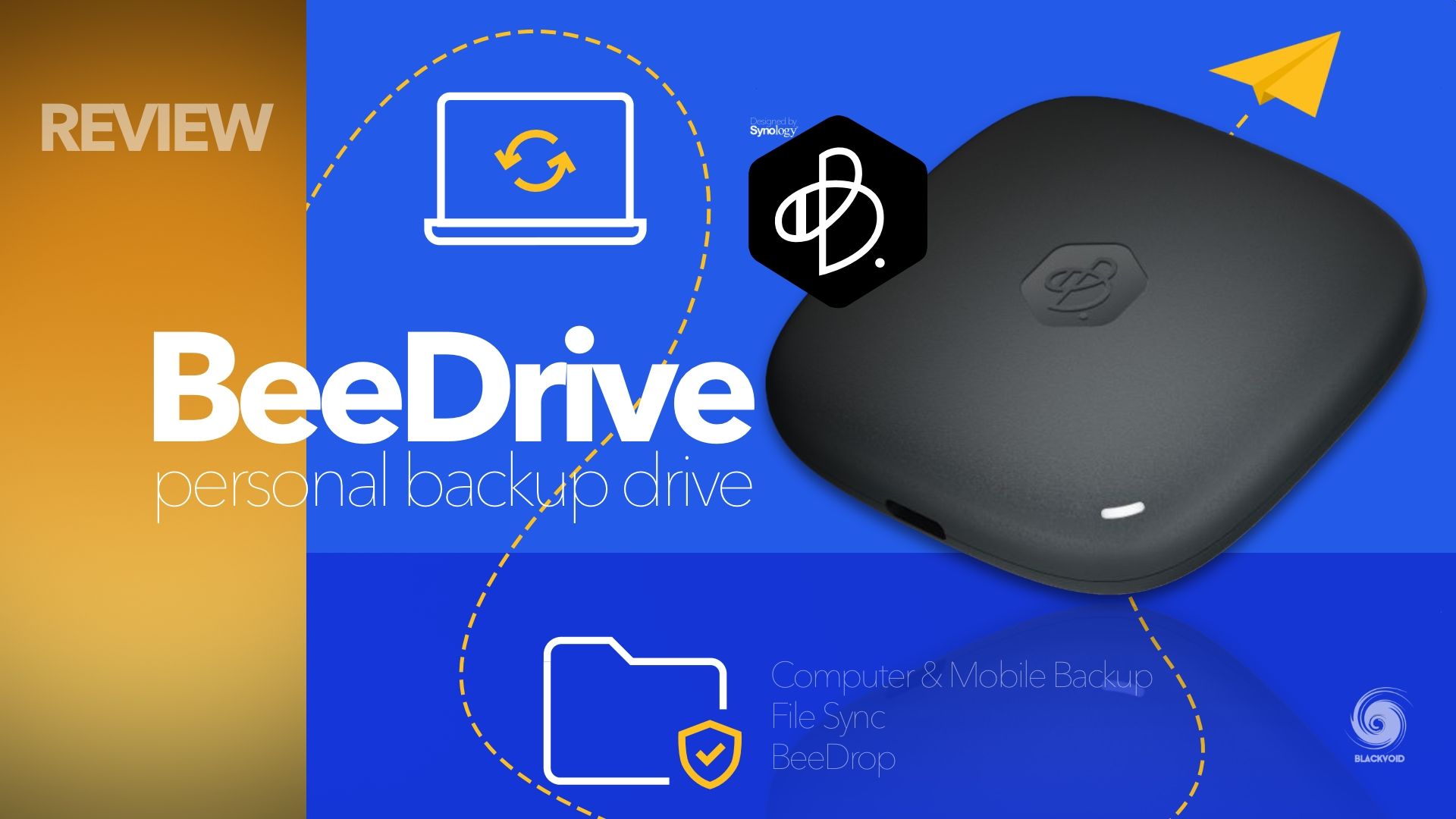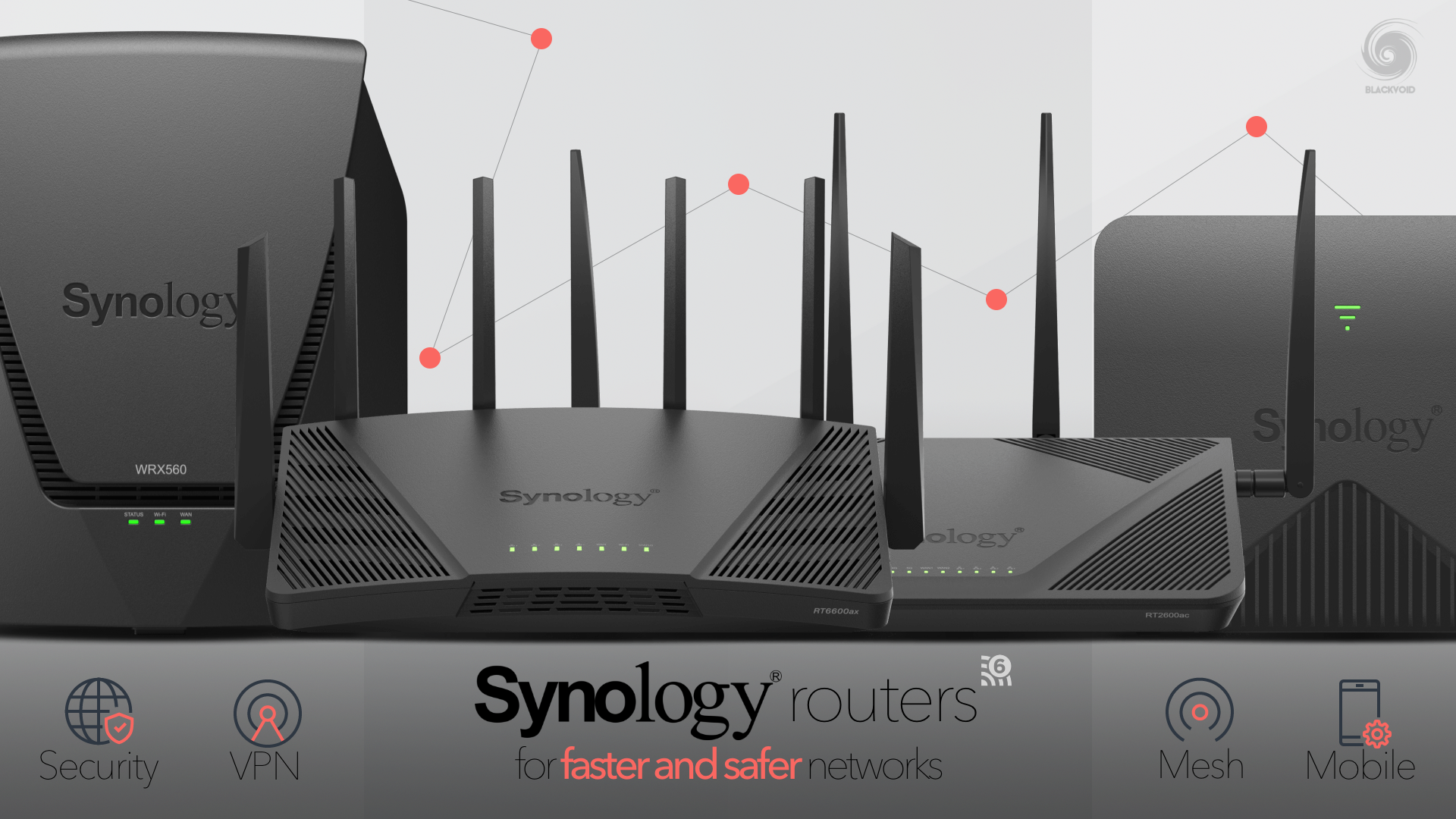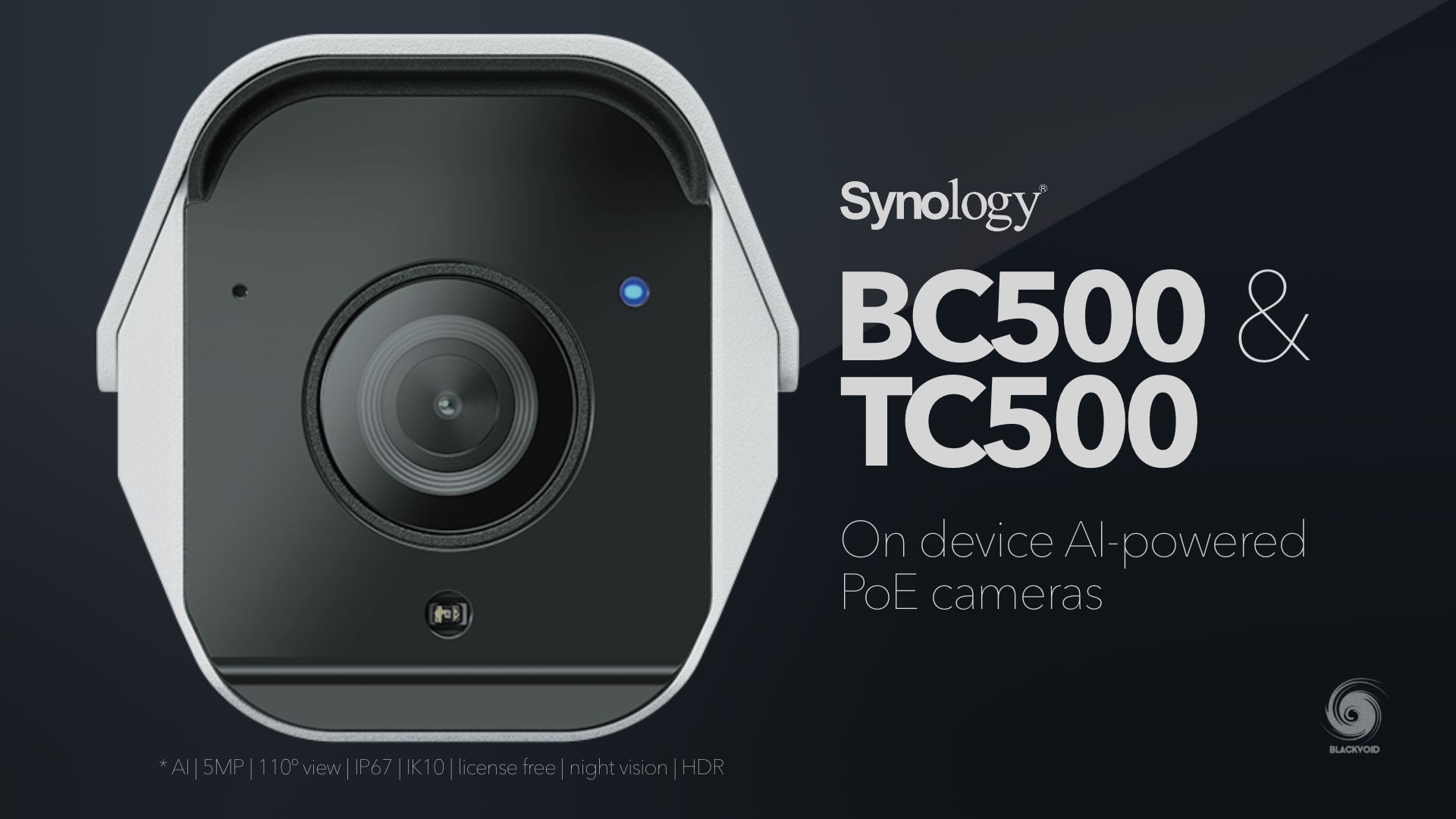 On top of this, the Store has started to offer a new line of devices that can be purchased directly from Synology. These devices are NAS-class hardware that have been refurbished by Synology.

This process includes 5 major steps, inspection, hardware and software check, functional test, and finally packaging and shipping.
The units are cleaned, broken parts are replaced, and the firmware has been reset to factory settings. Also, the packaging includes new accessories as part of the refurbished process.

Receive the same product warranty* and great customer service as with any new purchase. Enjoy direct technical support and RMA, as well as 30-day returns* for added peace of mind.
While Synology will offer the same warranty period as the device had when it was released as well as a 30-day return policy, it will not qualify for extended warranty plus.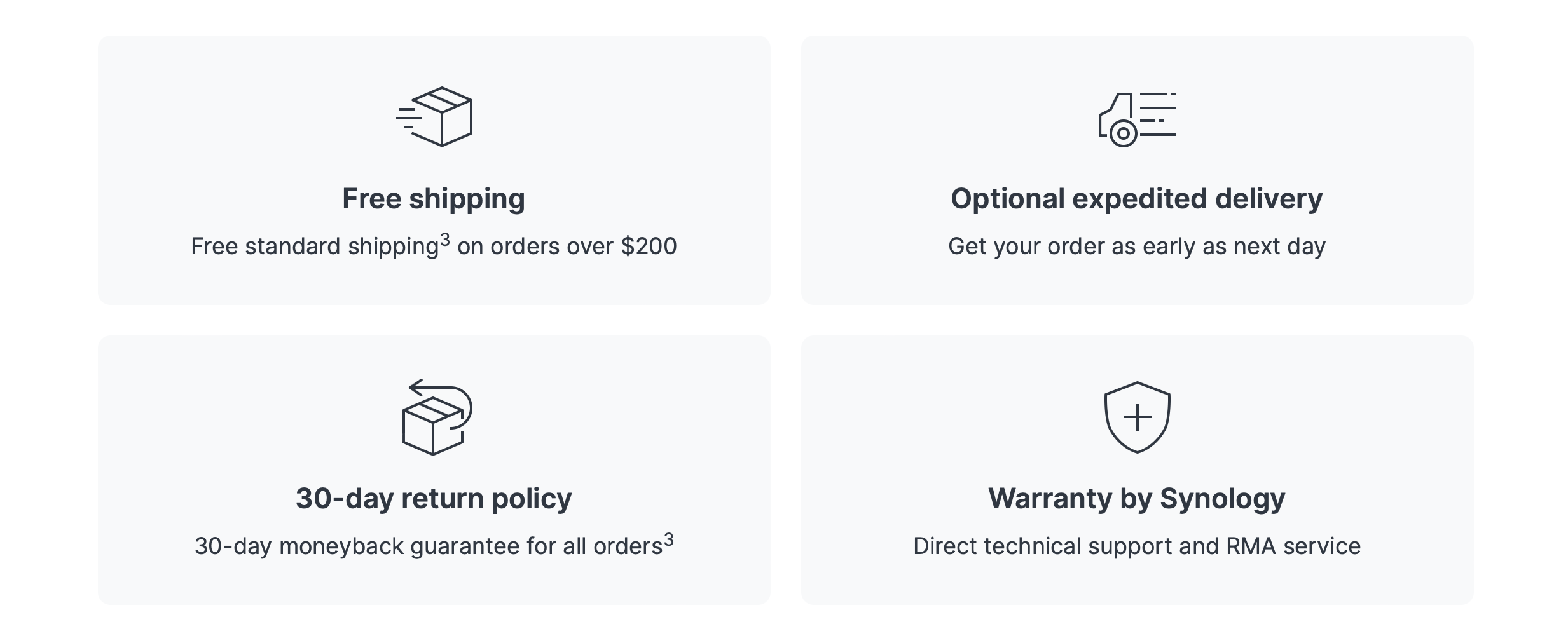 What refurbished NAS models are in the store at the moment?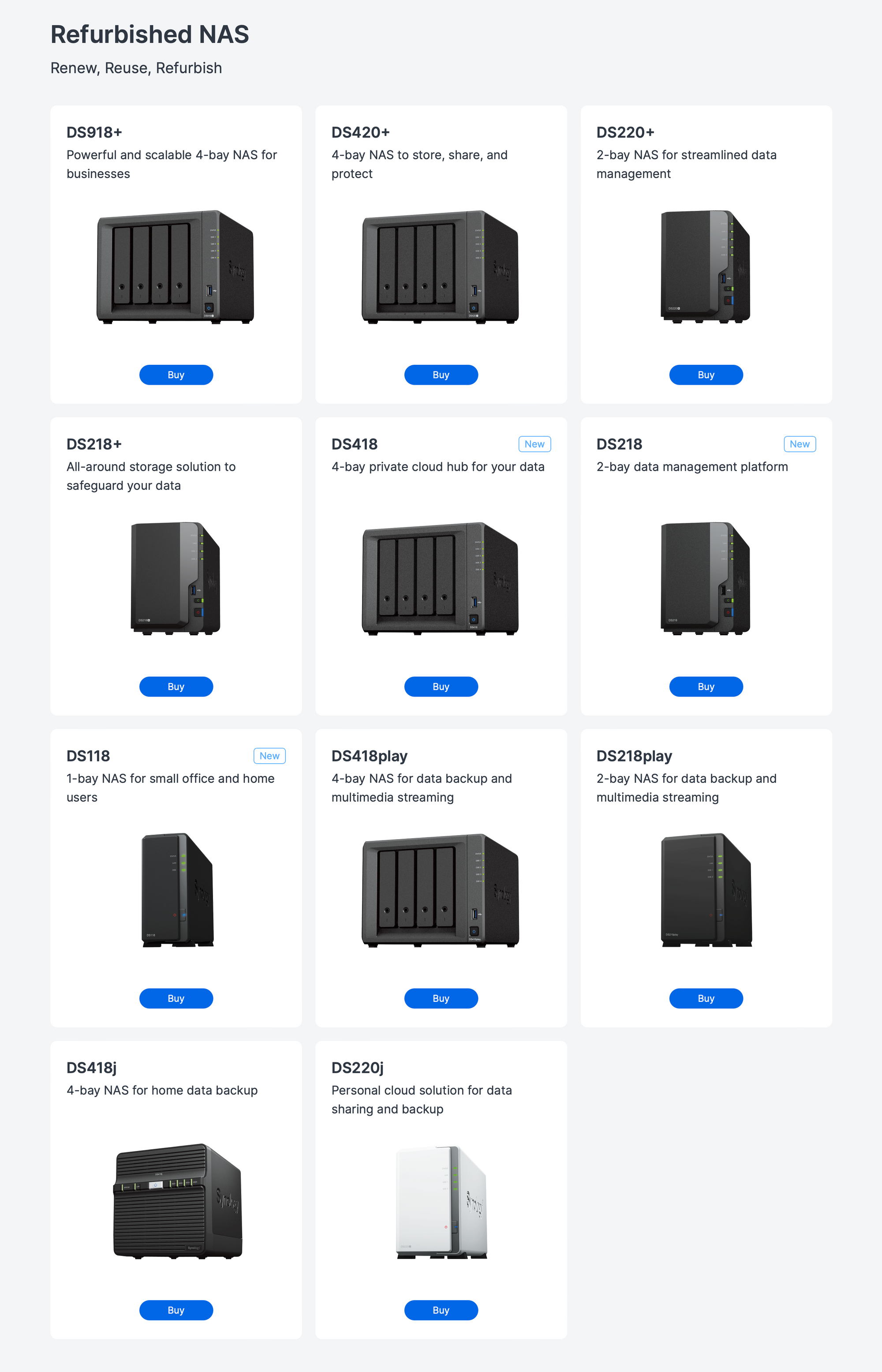 The pricing and offering will depend on what country we have selected while visiting the store. For the most part, prices will be full retail, so as an example, a DS918+ model will cost around 450€ (VAT included) with free shipping and before-mentioned 30-day return policy, while DS220j will come to about 175€.
It is nice to see that we are able to get some older, yet new, models that can still offer a lot for many users while being over 5y old. All current devices are DSM 7 capable and supported, so if there is no need for the latest and greatest version, and we want to help save our planet a bit, maybe a refurbished model is just what we need.