Just yesterday we got some new x24 news with the new refreshed upcoming version of the DS224+, but that is not the only model that will be available this summer. One more addition to Synology's "value" lineup, this time around we got the new DS124.
This 1-bay NAS is identical in design to its predecessor the DS118. While it follows its design, in terms of hardware specifications it is again identical to the DS223j that was presented just two weeks ago.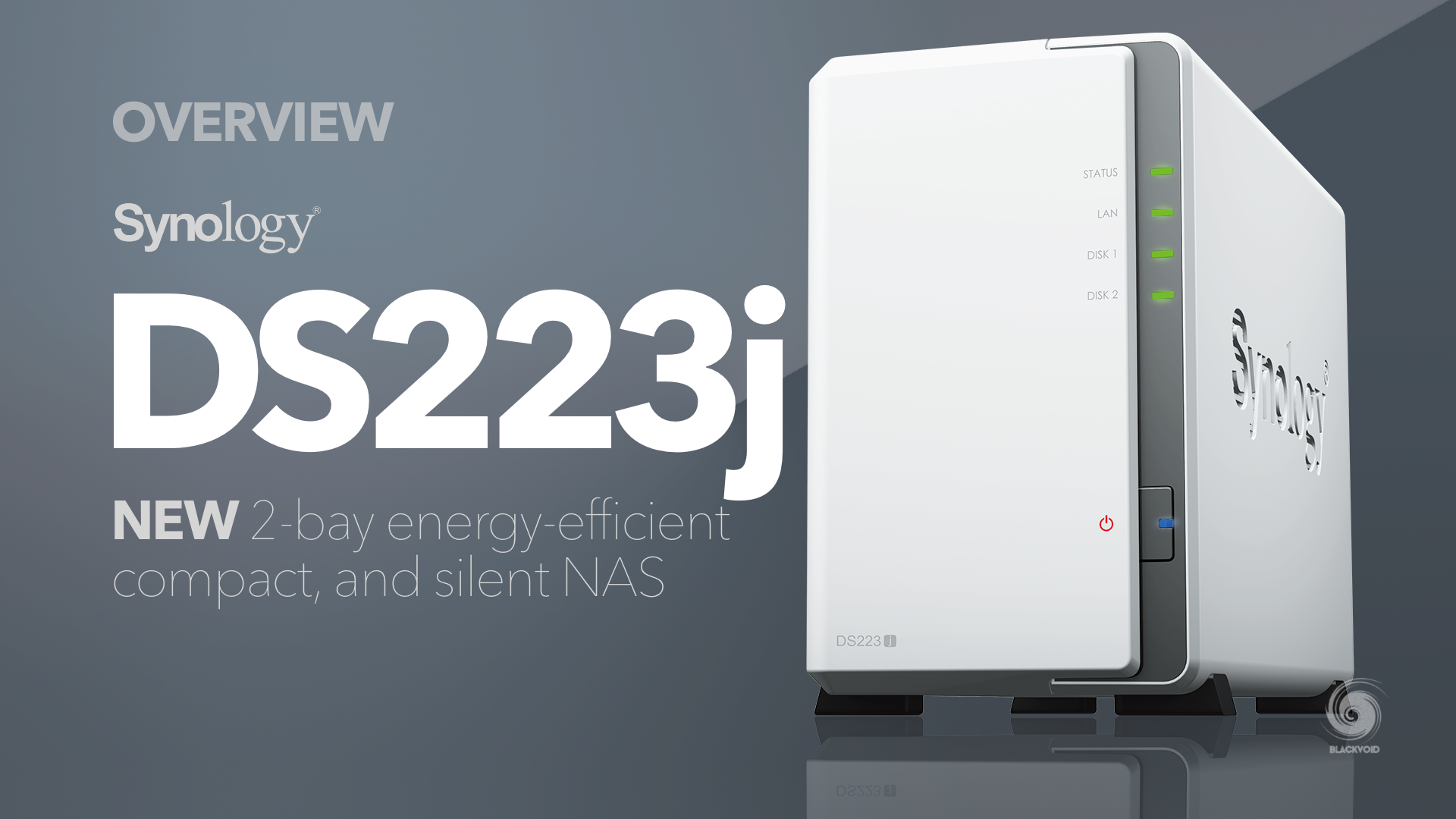 The guts of this new single-bay model are very modest but again more than enough someone might need to start their venture into the world of NAS. The CPU, as mentioned, is identical to the DS223j, and it's the same quad-core 1.7GHz Realtek RTD1619B. The RAM capacity has not changed from the DS118 model, and it is still only 1GB of DDR4.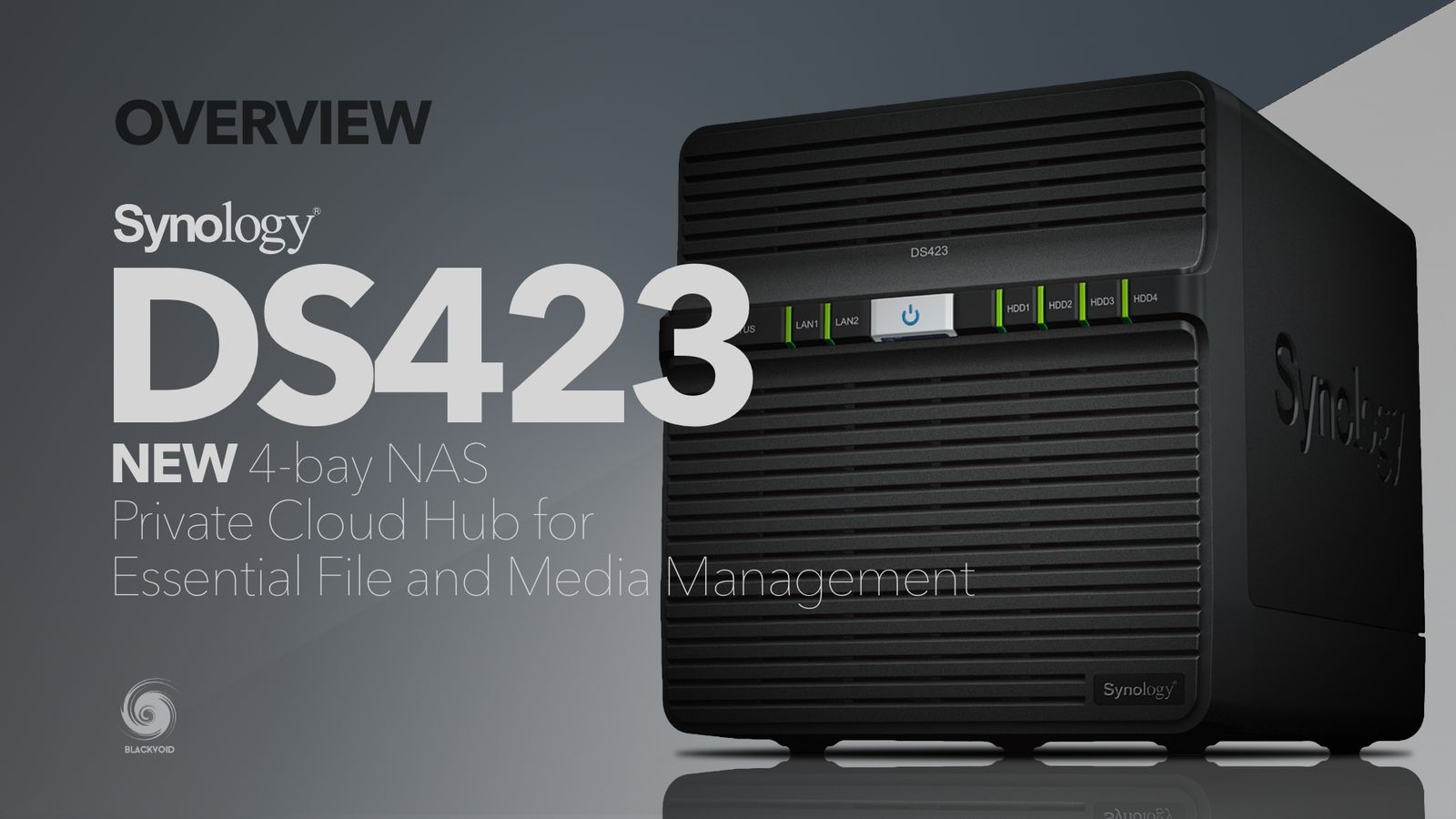 The same CPU runs inside a 4-bay version, DS423 also from the value series.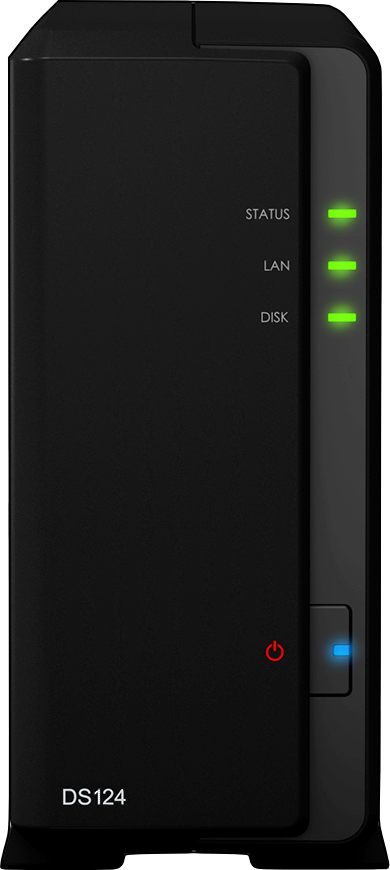 Unlike the back of a 2-bay unit, the DS124 is equipped with a single modular 60mm vent. There is a single 1GbE network port, a power adapter port, and two USB 3.2 Gen 1 ports.
In terms of upgrades, this NAS has none. RAM can't be upgraded, and HDD/SSD inside it is not hot-swappable as some "+" series models. Also, no NVMe slots on this particular unit, but that is to be expected for this price point and series.
While this is a single-bay unit, do not mistake it for an external USB HDD. Unlike a classic DAS unit, this NAS supports DSM 7.2 and most of the packages that Synology offers in their Package Center.
While it will not run some more demanding solutions, it will offer maximum network speeds of 1GbE, and more than enough power to serve as a central backup platform even for multiple users.
As with all new models, the question of HDD support is very common. It is safe to say that DS124 will support the new HAT3300 NAS drives and a huge list of 3rd party ones from popular brands out there.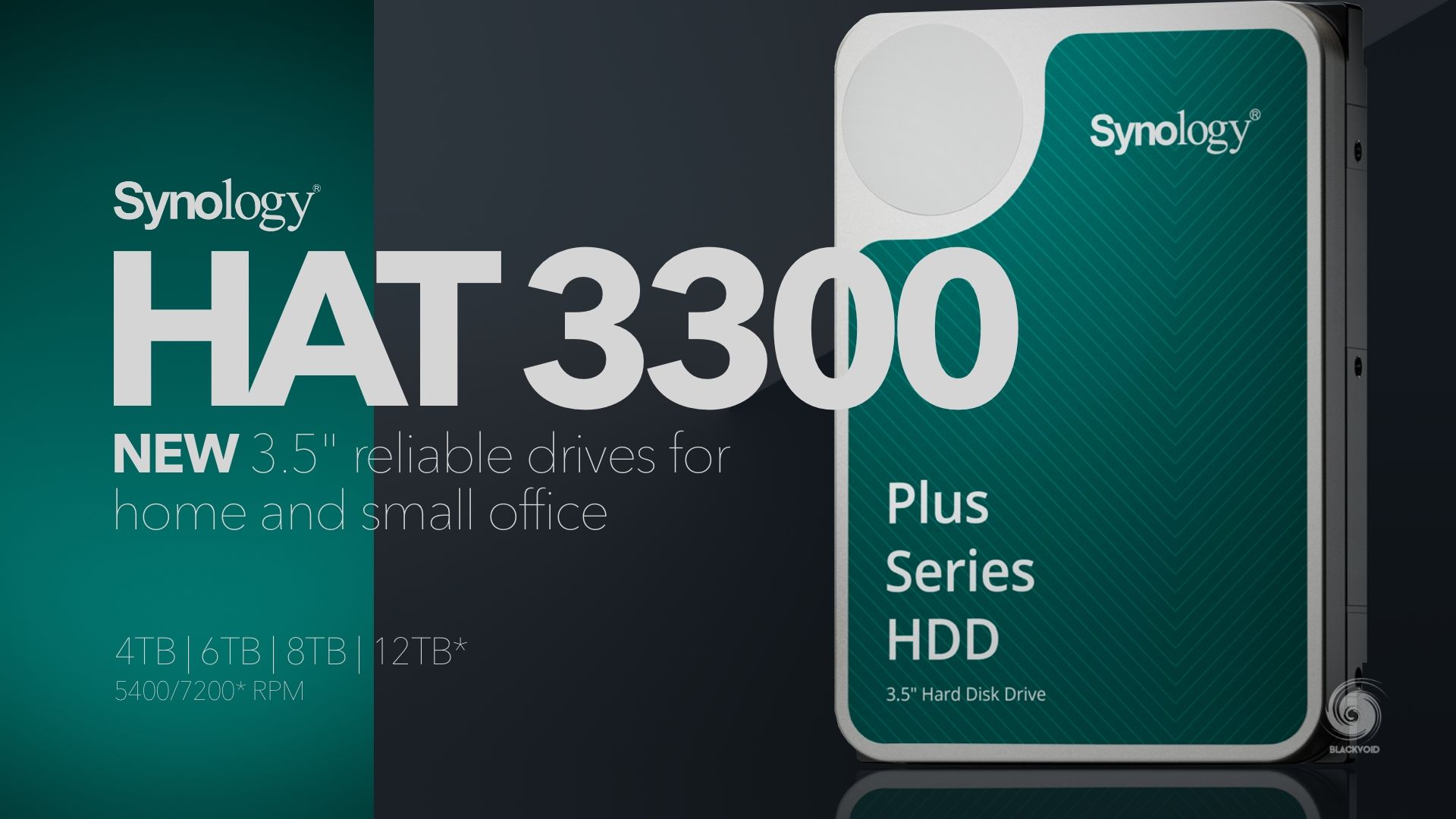 This 700-gram heavy unit comes with a 2y warranty that can be extended to a total of 4 years via the Extended Warranty Plus program.
Expected refresh, as well as hardware specifications with this NAS. No surprise there, but it's good to see that Synology has decided to upgrade its value lineup with a very capable CPU. Would a faster network in this or all models be welcome? Sure. But with this particular model, a faster network would mean stressing the rest of the internals for not a lot of gains. The DS124 will certainly find its audience and if you are looking for a super light NAS, be sure to look for this model in a few months when it hits the market.