As was mentioned back in March of 2023, the upcoming refresh of Synology's 4-bay "value" series will be coming, and today officially the DS423 is here.
Taipei, Taiwan— 17 May 2023—Synology today launched the 4-bay DiskStation DS423, its newest addition to the Value Series, designed as a multipurpose storage solution for homes and small businesses.
"As a compact data storage solution, the DS423 comes with everything users need," said Michael Wang, Product Manager at Synology Inc. "From backing up data, and managing files and other media, to setting up a surveillance system to protect physical assets, the DS423 comes with a host of useful features right out of the box."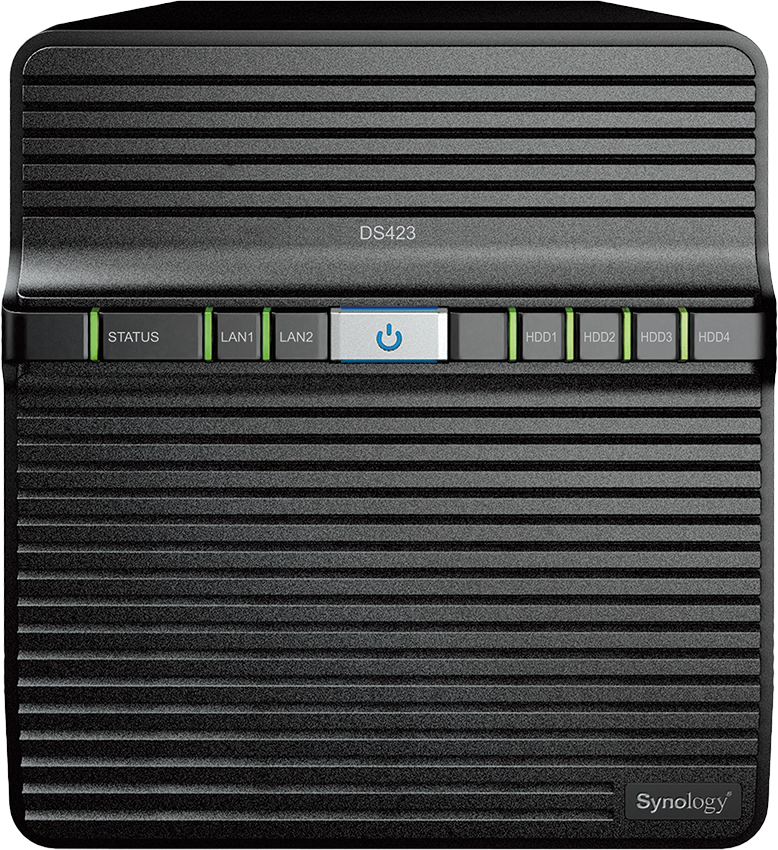 Same as its smaller counterpart, the DS223, the new DS423 is as expected, equipt with the Realtek RTD1619B quad-code 1.7 GHz CPU and 2GB of DDR4 RAM. This NAS will be a perfect model for anyone not looking for a lot of horsepower but enough to run almost all the DSM packages.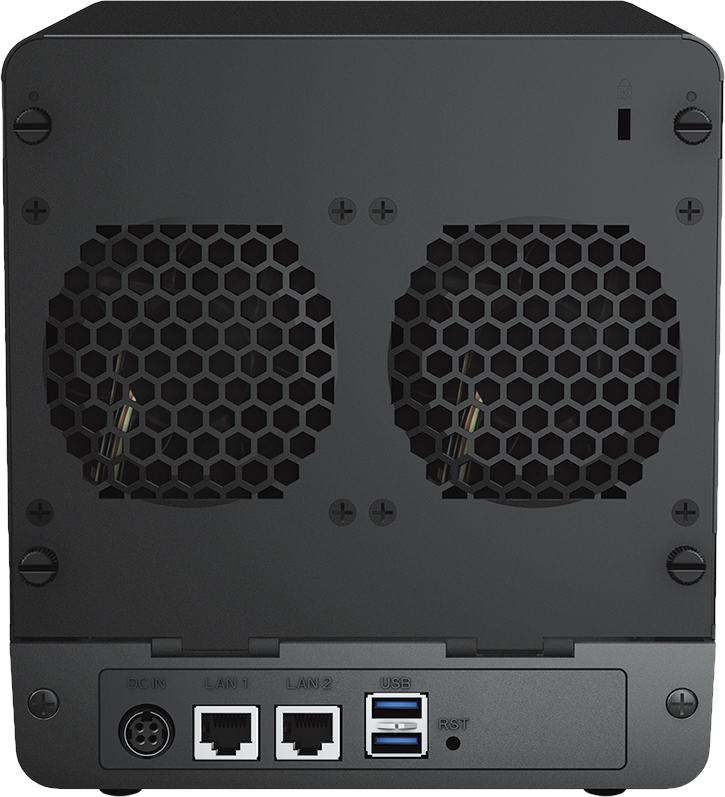 It has two USB 3.2 Gen 1 ports and a dual 1Gbit network in the back with a dual 80 mm vent.

Unlike some more expensive models, the DS423 is aimed at a basic user looking for a decent amount of storage but not a lot of performance. Because of this, this particular NAS supports a wider list of SSDs and HDDs. Be sure to check the compatibility list beforehand to make sure to get a compatible and supported drive.
The NAS supports both BTRFS and EXT4 file formats for the main (internal) drives, and all the expected file formats for externally connected drives, like BTFS, HFS+, or exFAT to name a few.
While on the subject of supported file formats, DS423 supports all RAID types including SHR (Synology Hybrid RAID), as well as the conventional RAID 0,1,5,6, and 10.
The list of supported packages is impressive, and apart from Active Backup for Business and a few other "business" focused platforms, DS423 will support all the other packages coming in via the Package Center, including the new Container Manager (Docker).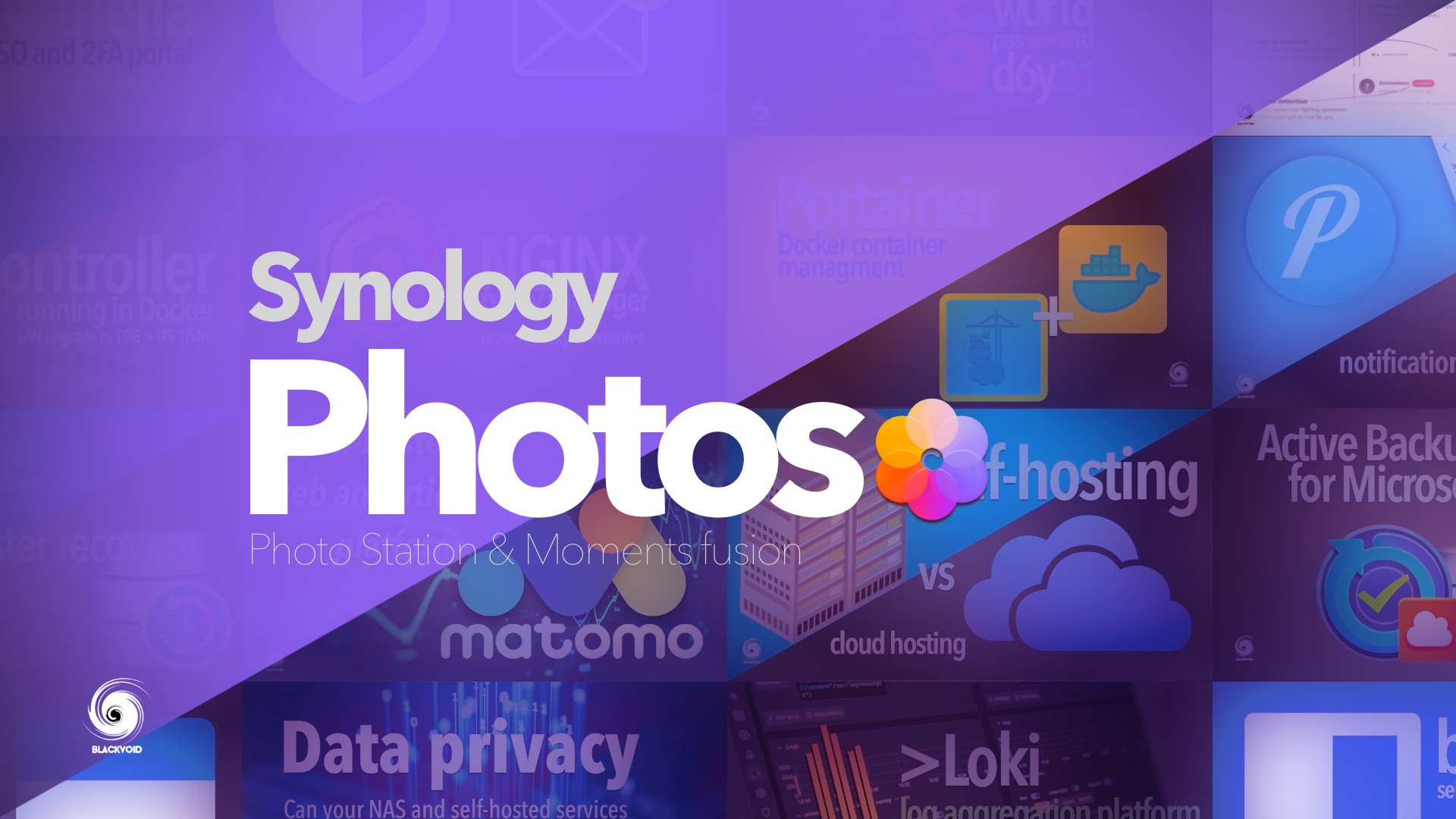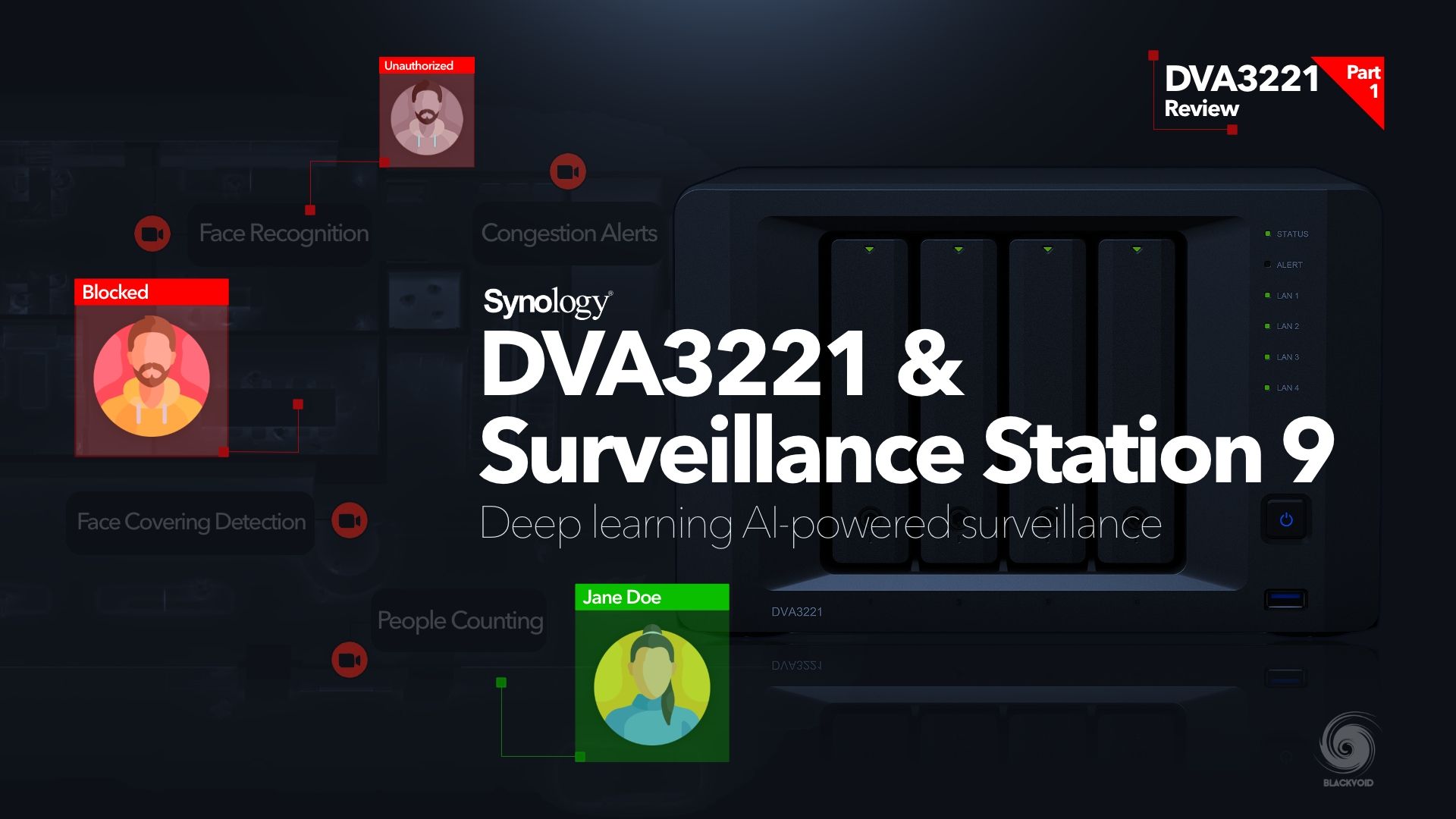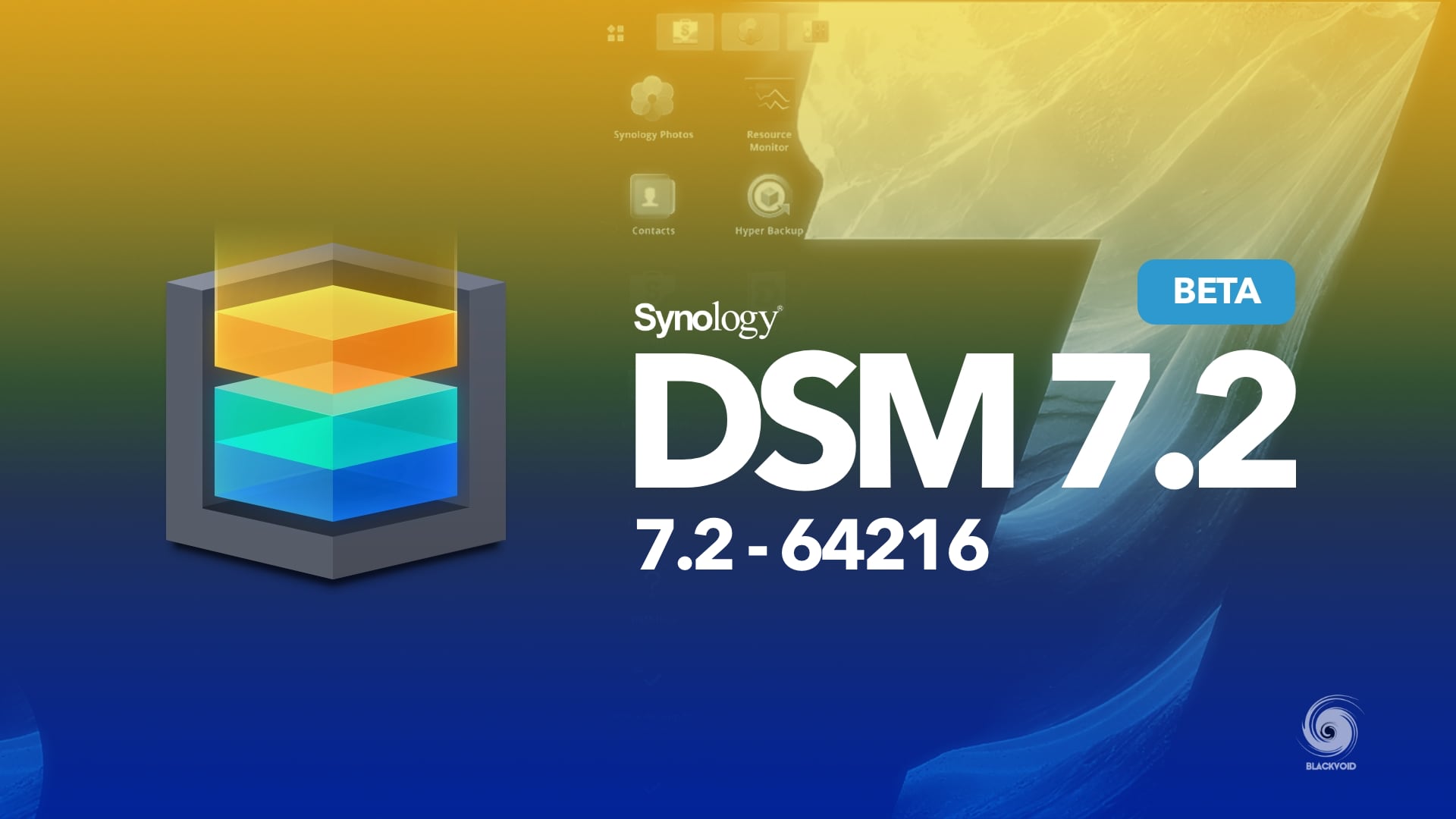 The main use case scenario for this model besides data storage is sharing (Synology Drive), VPN, video and photo access, and surveillance. While this is only a 2GB of RAM device it can still offer a lot of services for a decent number of concurrent users.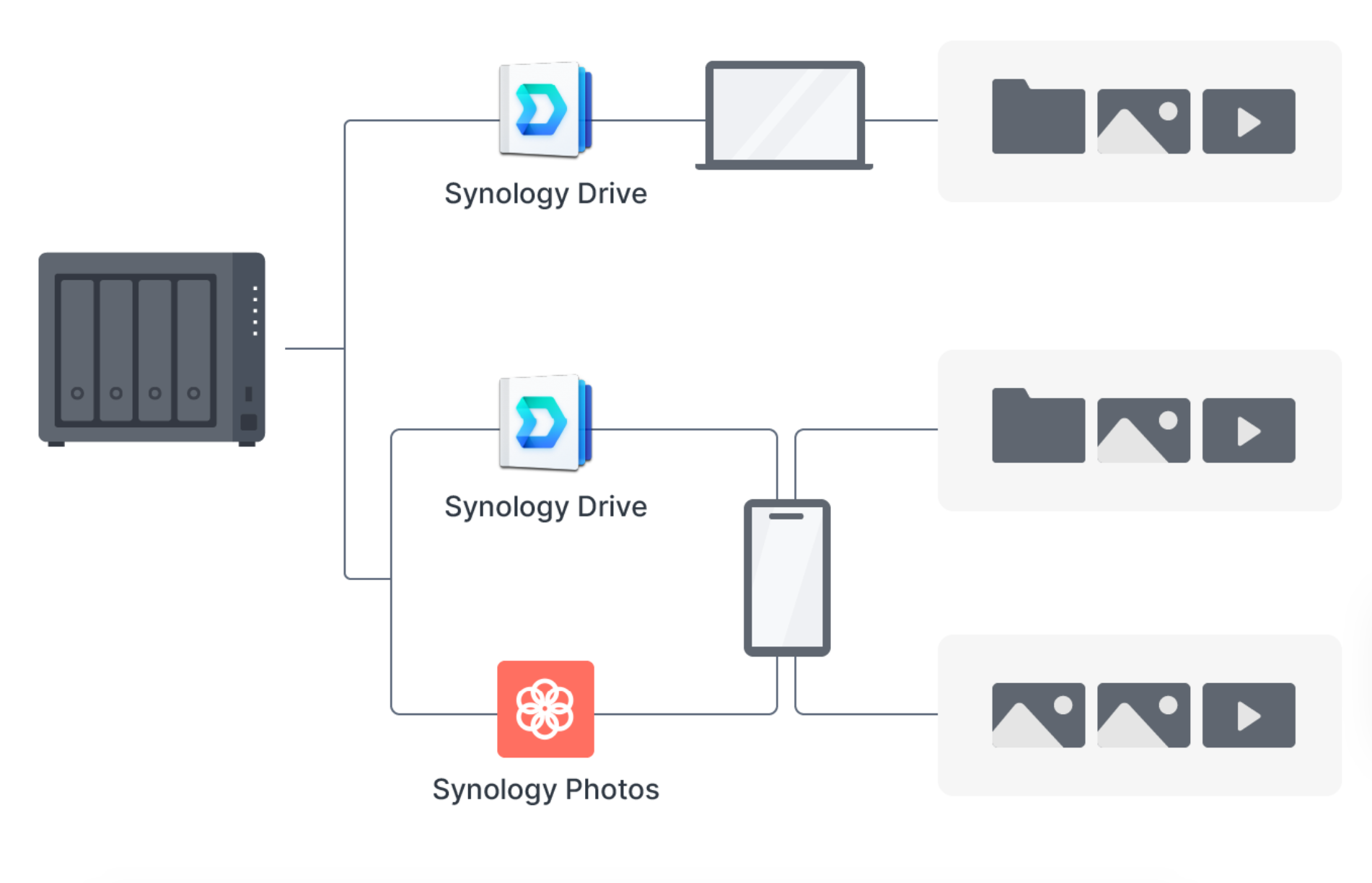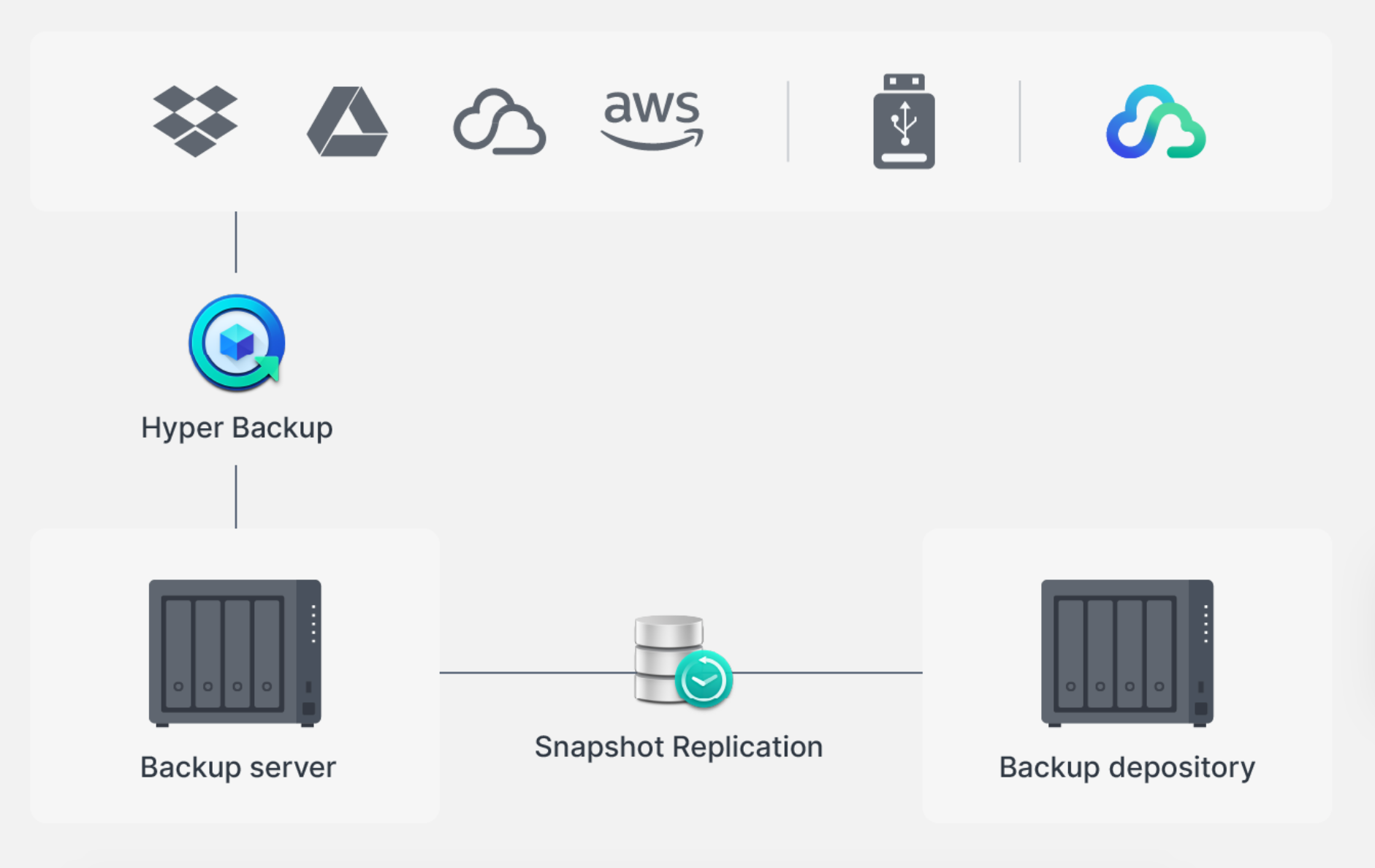 The DS423 is covered with 2y of warranty with an additional 2 via extended warranty plus program.
Anyone that wants a bigger DS223 for not a lot more money will see the value in this model. While it might not be the fastest NAS out there, its ARM v8 CPU and decent HW, as well as SW support, will make it a worthy candidate for any NAS beginner, or as an offsite backup unit for more experienced users.