Summer is here and with it, most tech companies slow down as we all do to be fair, and plan our vacation time. But, even so, new Synology models are arriving, with more in August as well, and this time around a new refreshed "J" is here. Let's see what DS223j is bringing to the table.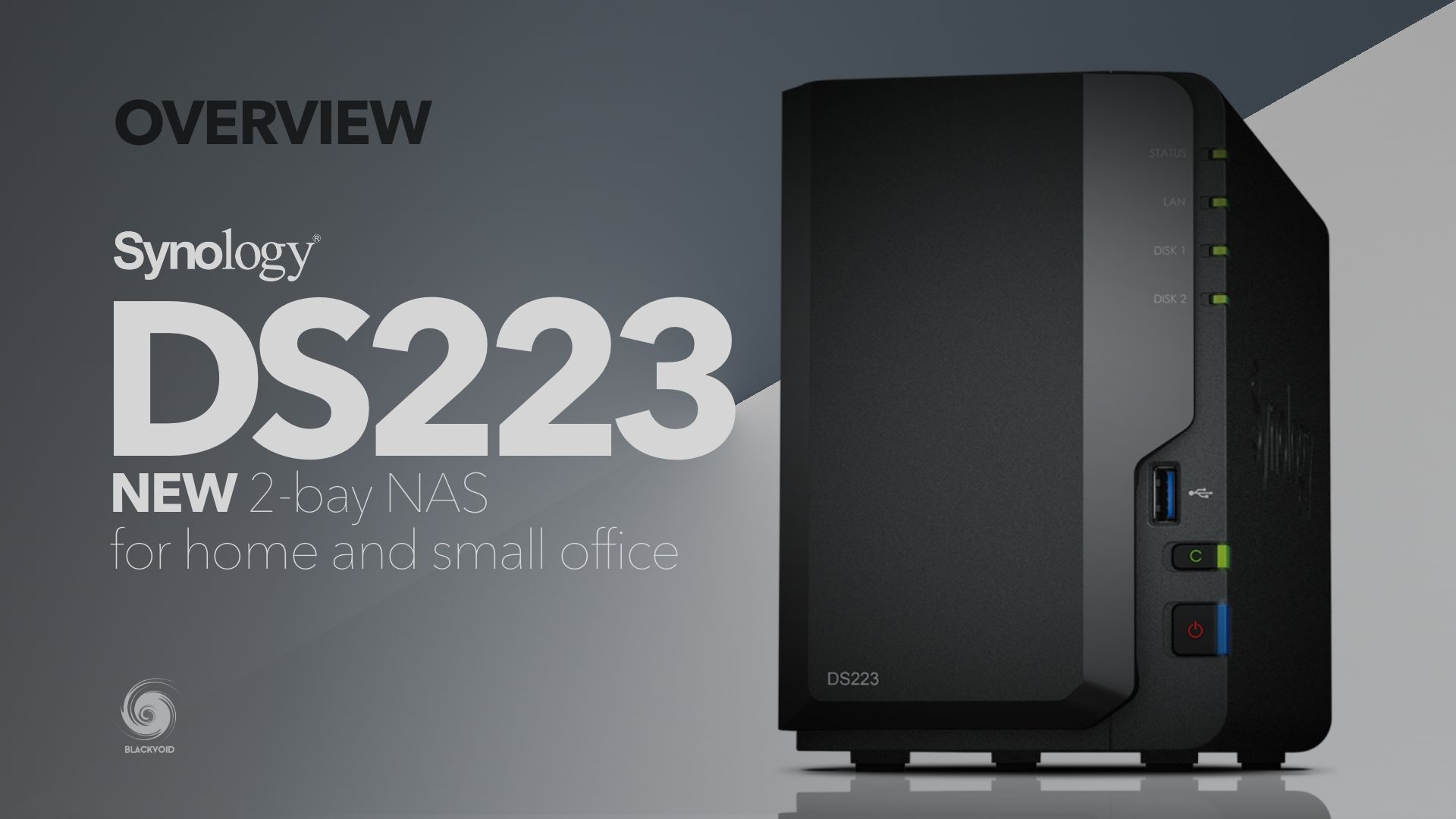 Just a reminder that in February, Synology released their refreshed DS223 NAS targeted as an office and SOHO device, so if anyone is looking for a bit more power but still wants to stay in a 2bay segment, that model might be a better choice. Also, it supports Docker, unlike the DS223j, even though they are running the same CPU.
Speaking of specifications, the new DS223j is equipped with a quad-core 1.7GHz Realtek RTD1619B CPU and 1GB of DDR4 RAM (non-ECC). Compared to its predecessor, the DS220j from three years ago, it is a bump in both CPU and RAM that has doubled.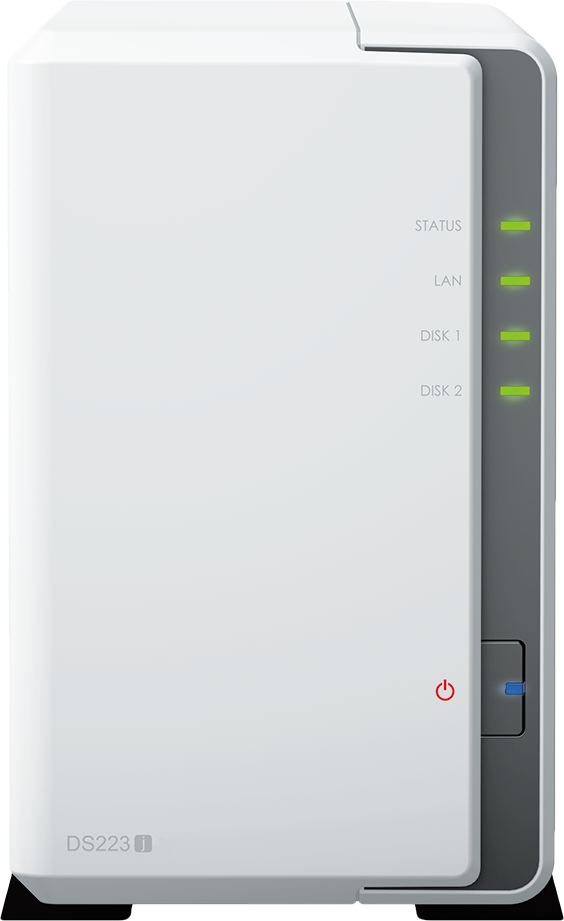 The back side of the unit, considering it is using the identical enclosure as the previous model, has a single 100mm wide vent, backed up with side ventilation ports that is visible under the Synology logo.
Below the vent are the usual suspects. A single RJ-45 1Gbe network port, two USB 3.2 Gen 1 ports (so no 10G connection on those), a Kensington lock, and a power connection port.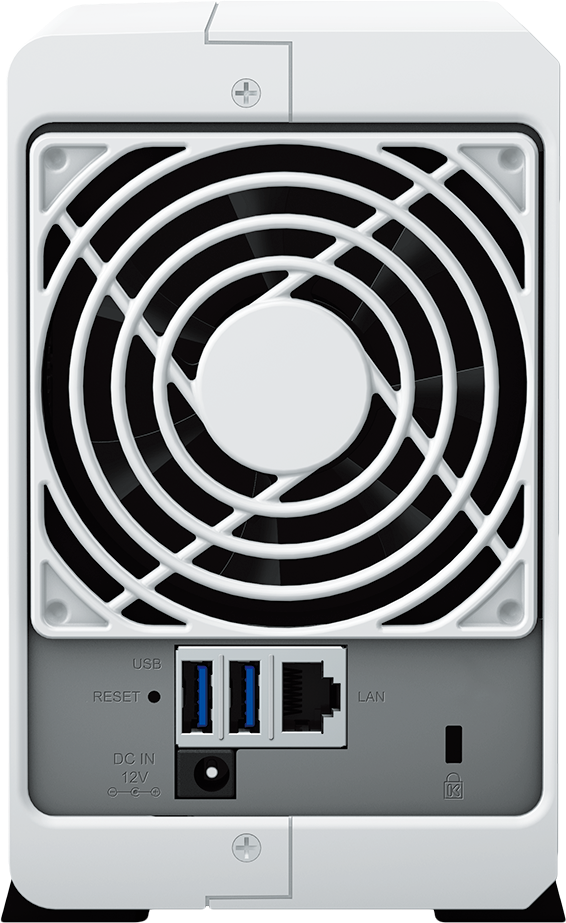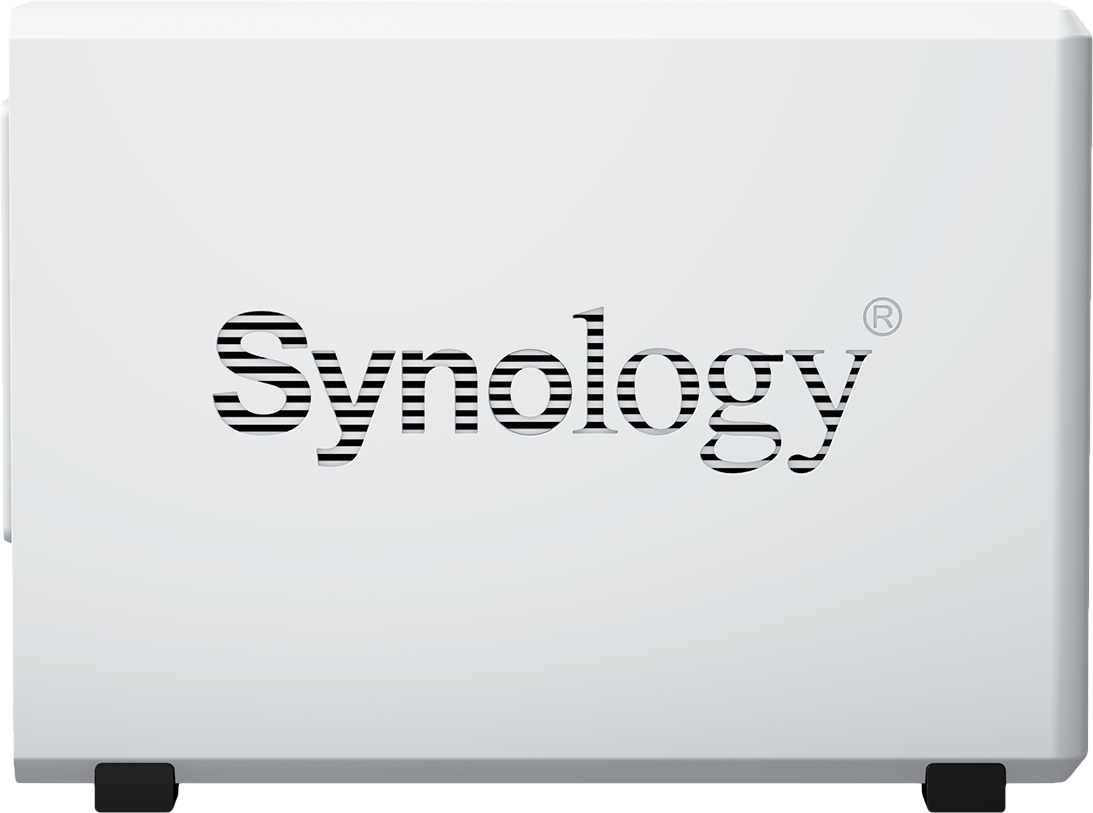 This being a two-bay NAS, we can populate it with either 2.5" or 3.5" HDDs and SSDs. Be sure to check the compatibility page when it comes to drives, as Synology has become increasingly picky in that area.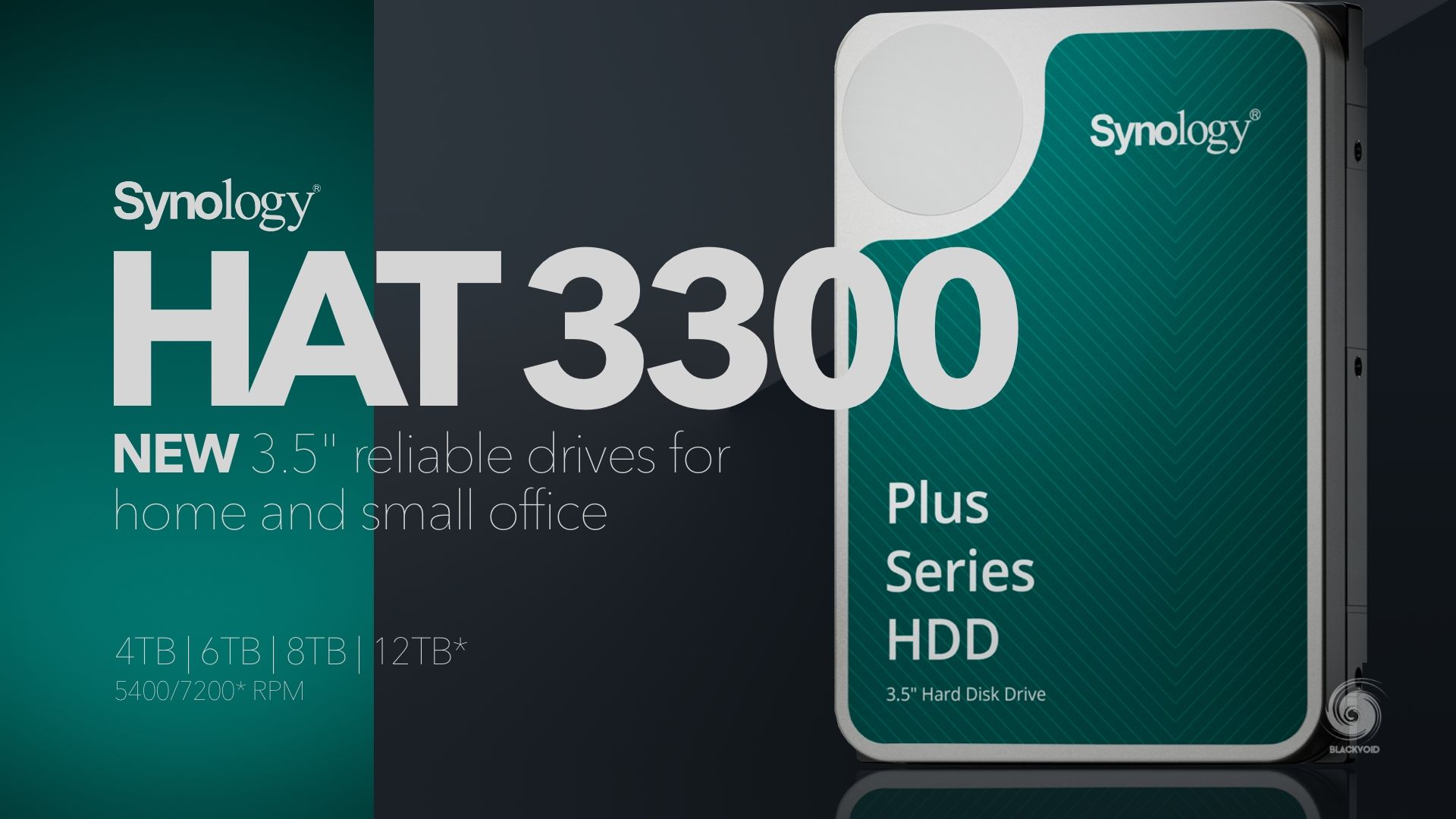 While some other NAS series tend to lean more towards Synology-branded drives, the J lineup is not so strict. Yes, they do support the new HAT3300 HDDs from Synology, but also a wide range from Seagate, Toshiba, and Western Digital. Again, it would be best to check the DS223j compatibility list, to make sure there will be no issues in terms of drive and DSM operations.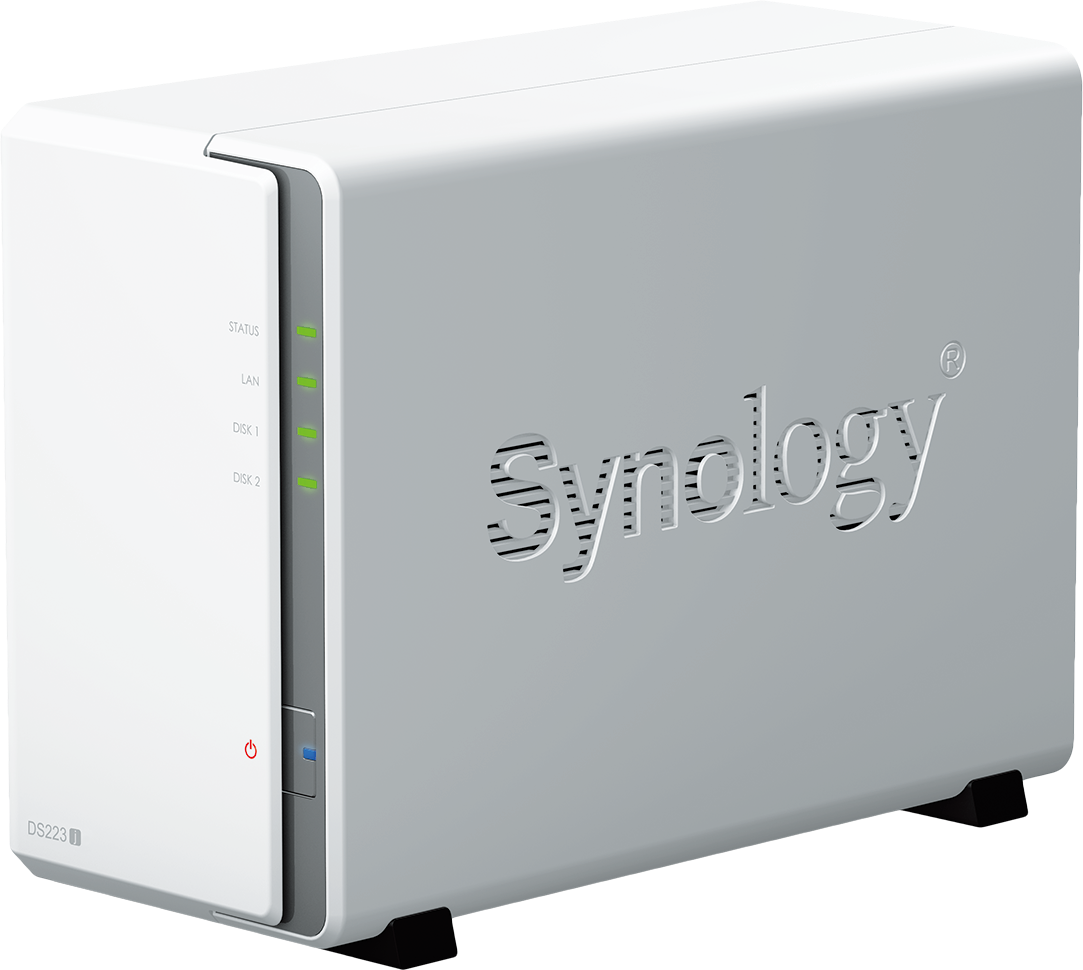 While on the subject of drives, this new NAS, unlike the DS220j version has support for the popular file system that DSM uses, BTRFS. Indeed, alongside EXT4 for internal drives, the DS223j now supports BTRFS, and that directly unlocks some new features that this class can offer.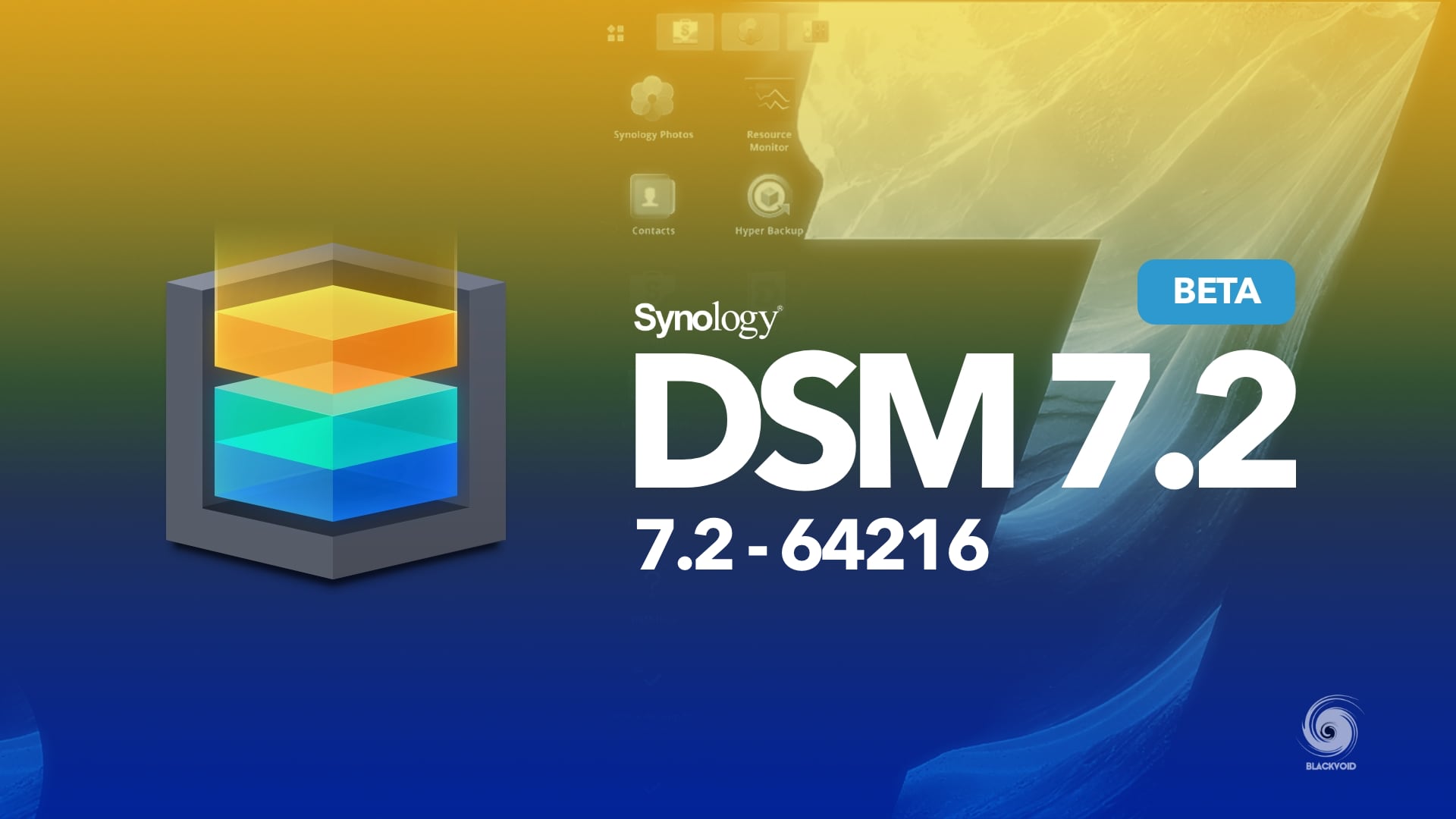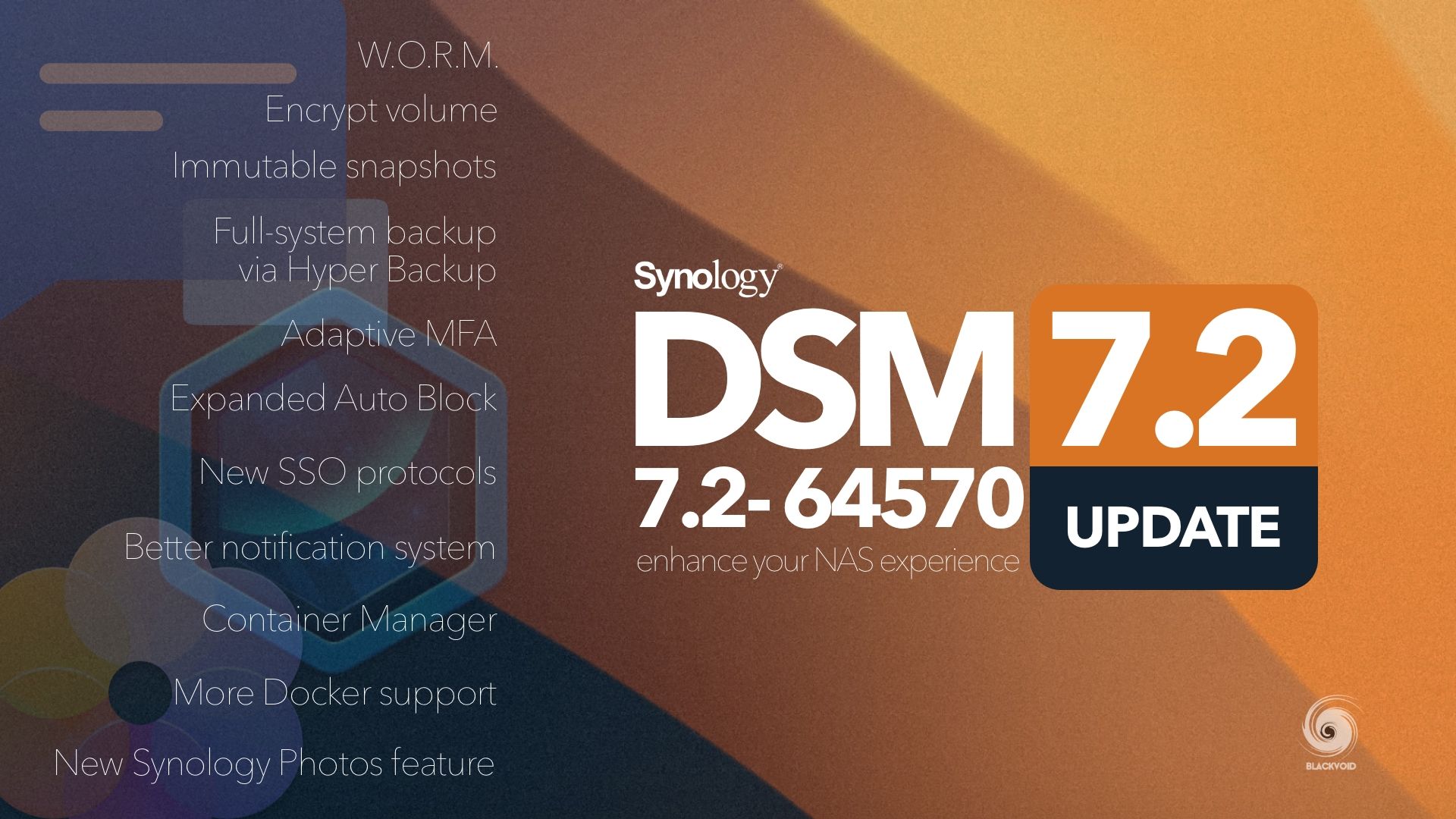 In combination with the latest DSM 7.2 (64570 or above), the DS223j can use the Snapshot Replication package, previously reserved for the "plus" segment only with a few exceptions.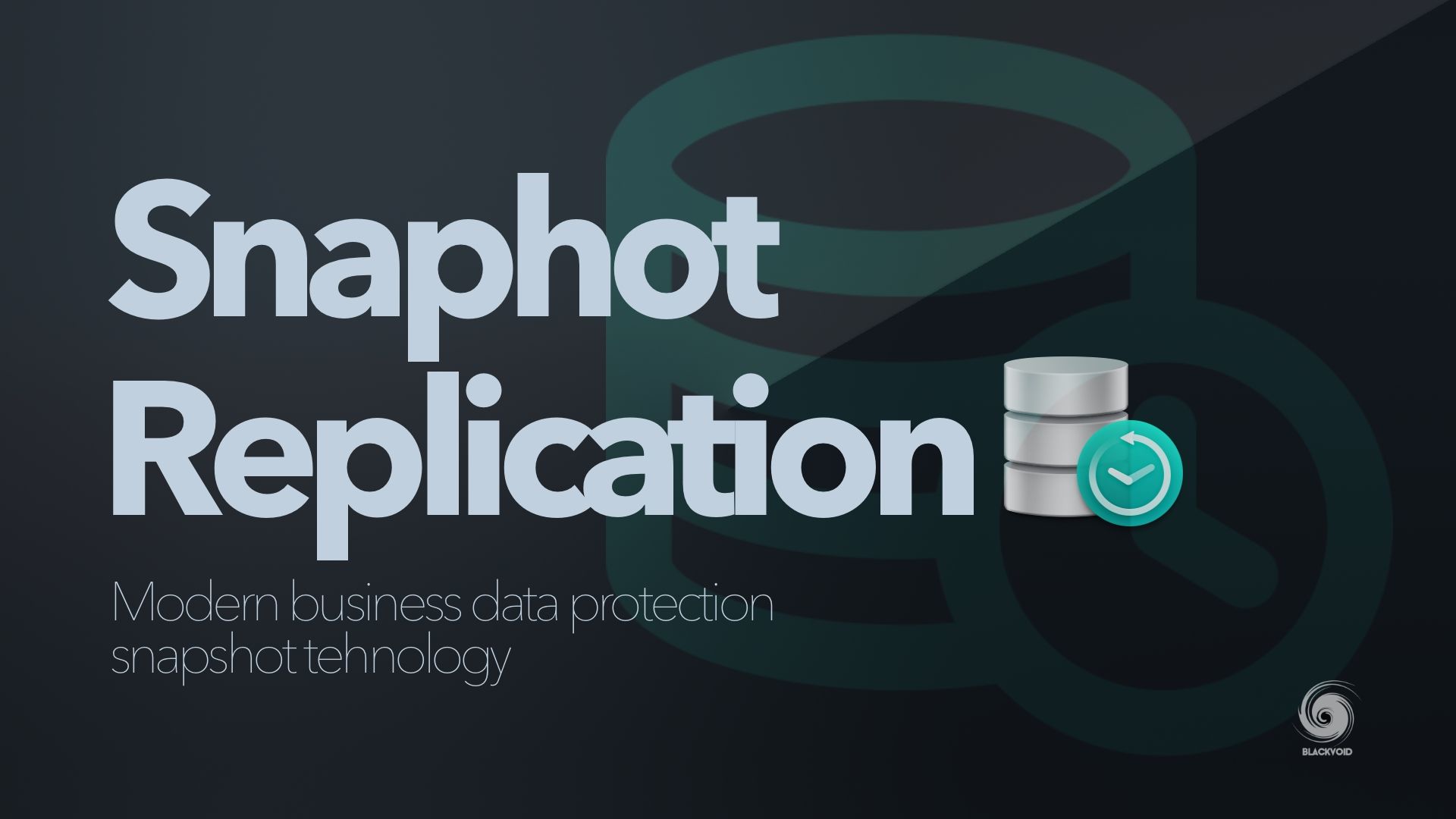 So for who is this NAS for then? Well as always the "J" series is an entry model offering many features and options for light usage and a smaller number of users. That being said, make no mistake, this model will offer a lot for its price point.
Apart from being a backup platform using Hyper Backup or mentioned Snapshot Replication for data stored on the NAS itself, the DS223j can also be a central backup device for macOS, Linux, and Windows-based devices. With Synology Drive, users will have the option to keep data safe, and in sync across multiple devices and operating systems.
Content sharing is also offered with Synology Drive but when it comes to image and video, DS223j also delivers. With the support of the new DSM 7 comes also a new Synology Photos platform that will turn this NAS into a multi-user cloud photo platform.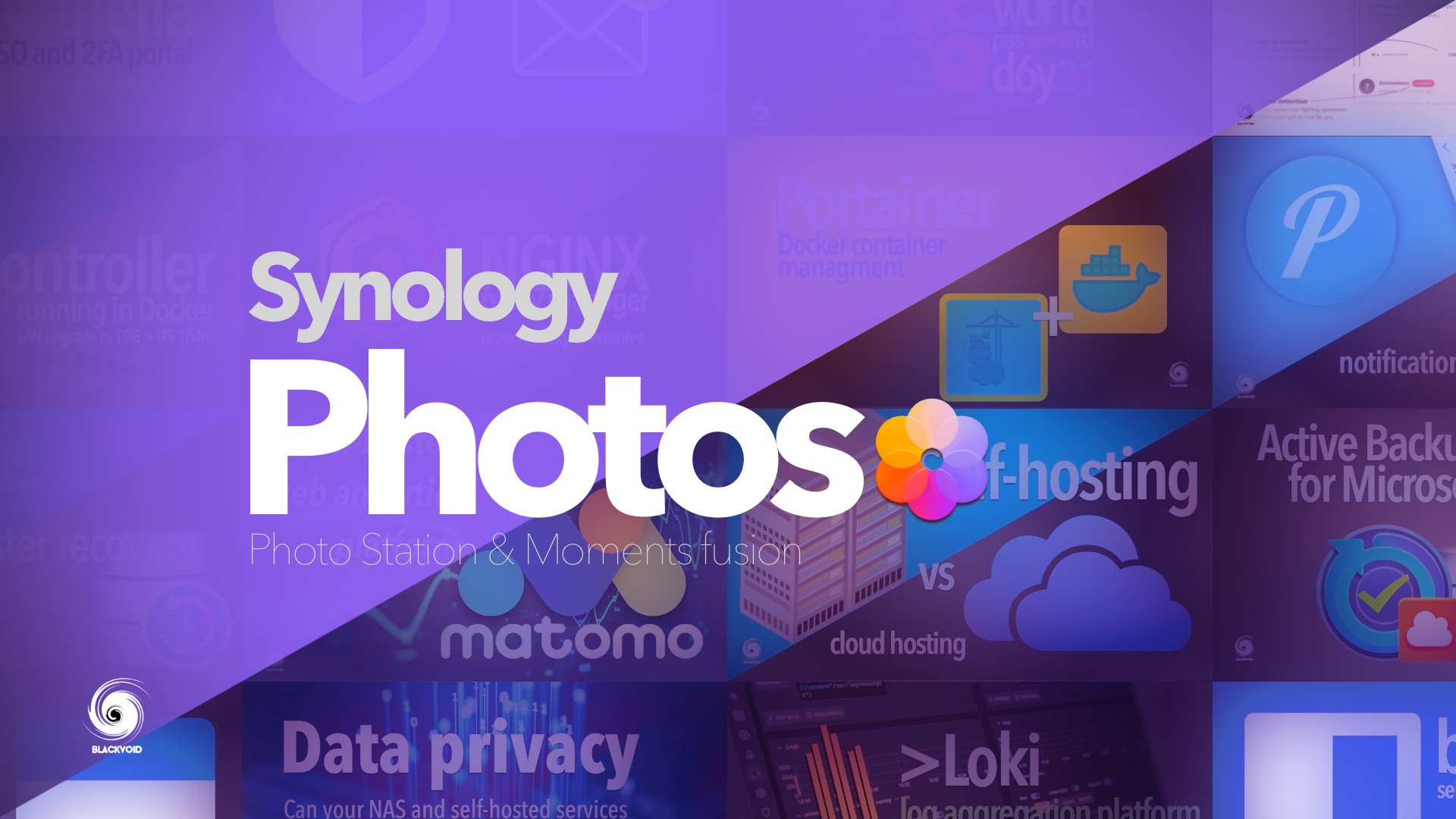 Finally, one more major app in Synology's portfolio is the support for Surveillance Station. In its current version (9), SVS will allow the DS223j to be a low-power NVR system that comes with two (2) free licenses. Unlike some dedicated NVR devices, the DS223j will not be able to utilize all features of the platform, but for the most part, it will be more than enough.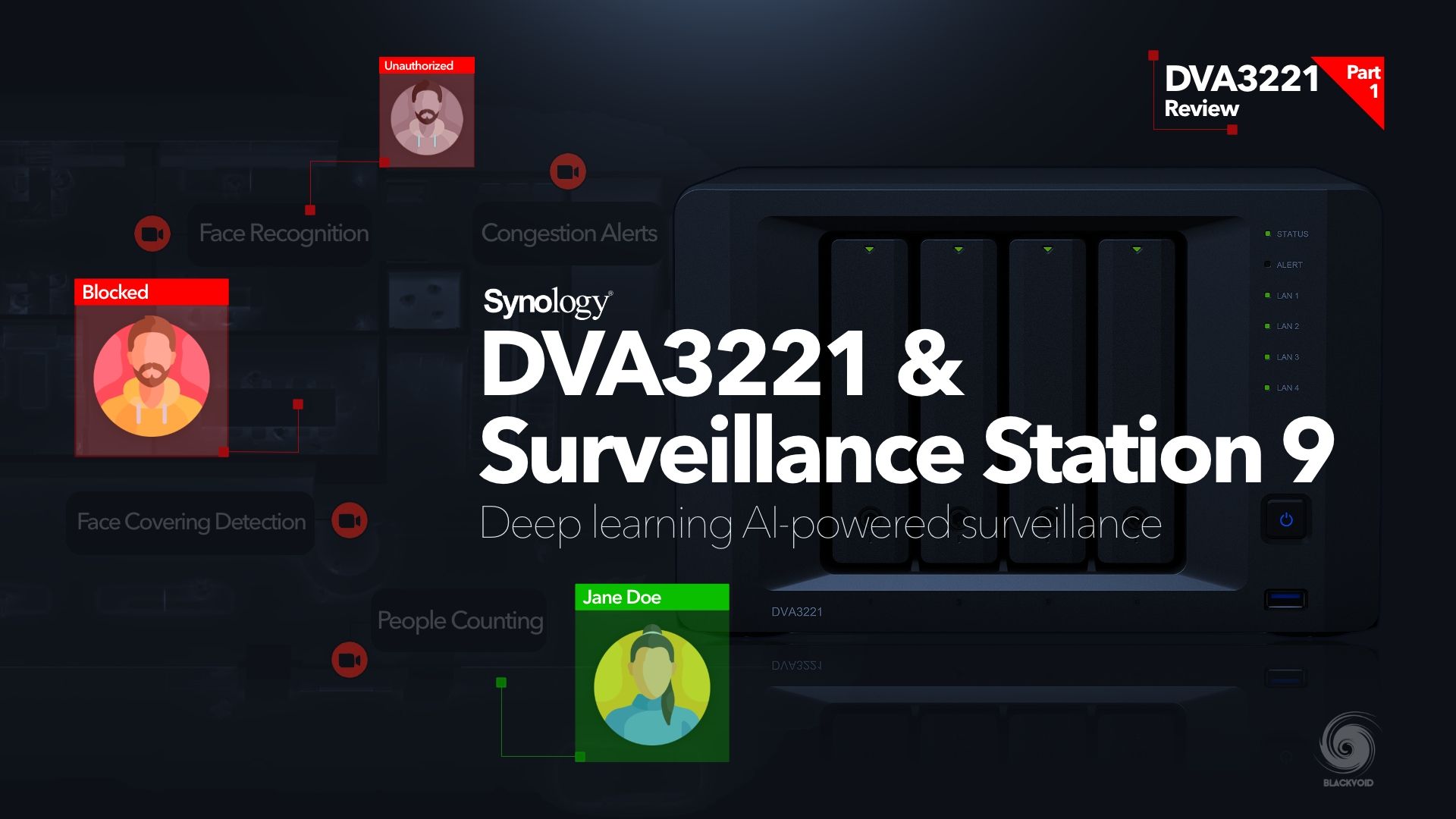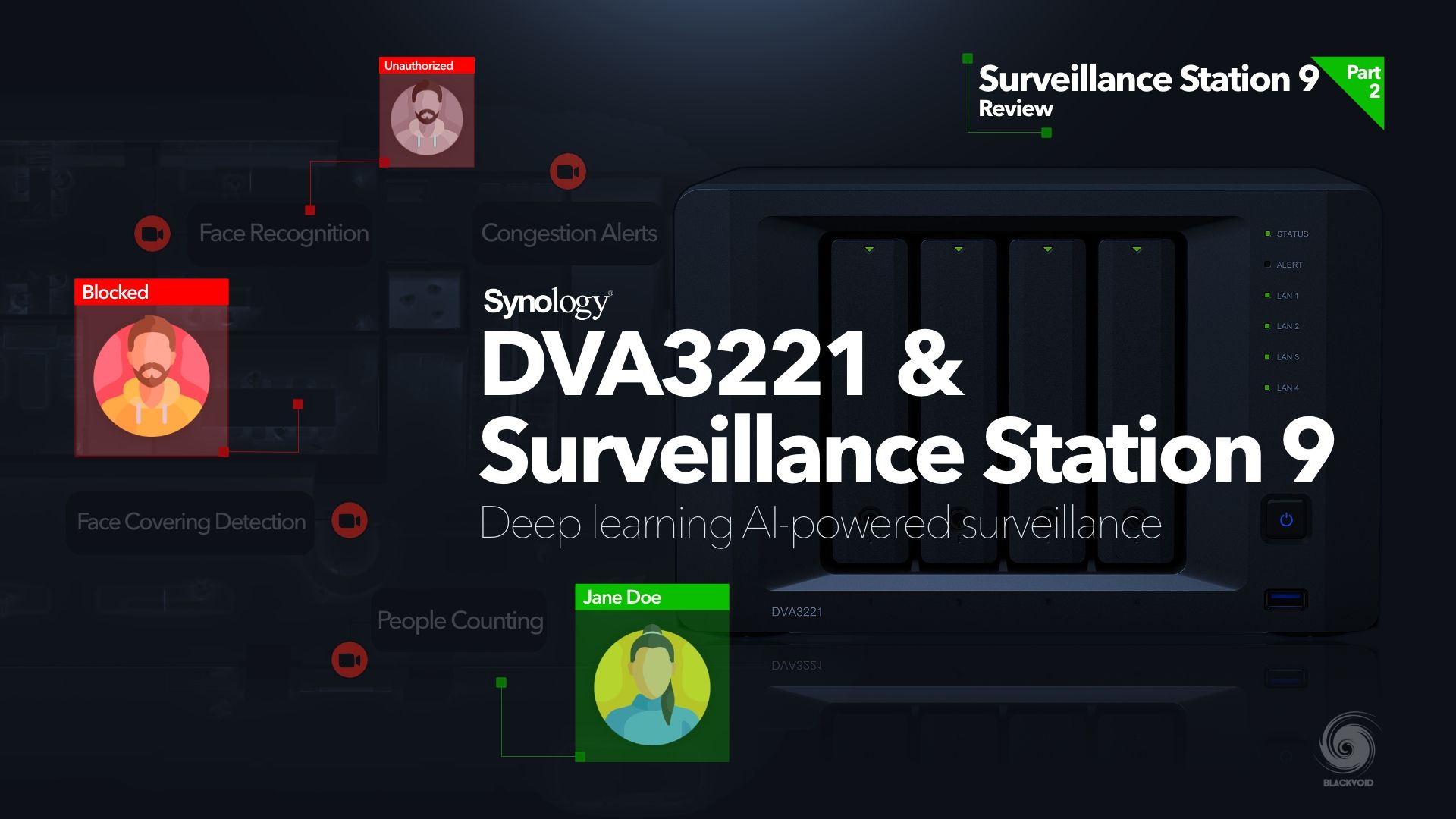 In terms of camera support, there are about 150 brands that are working with SVS platform, including the latest Synology-branded models as well.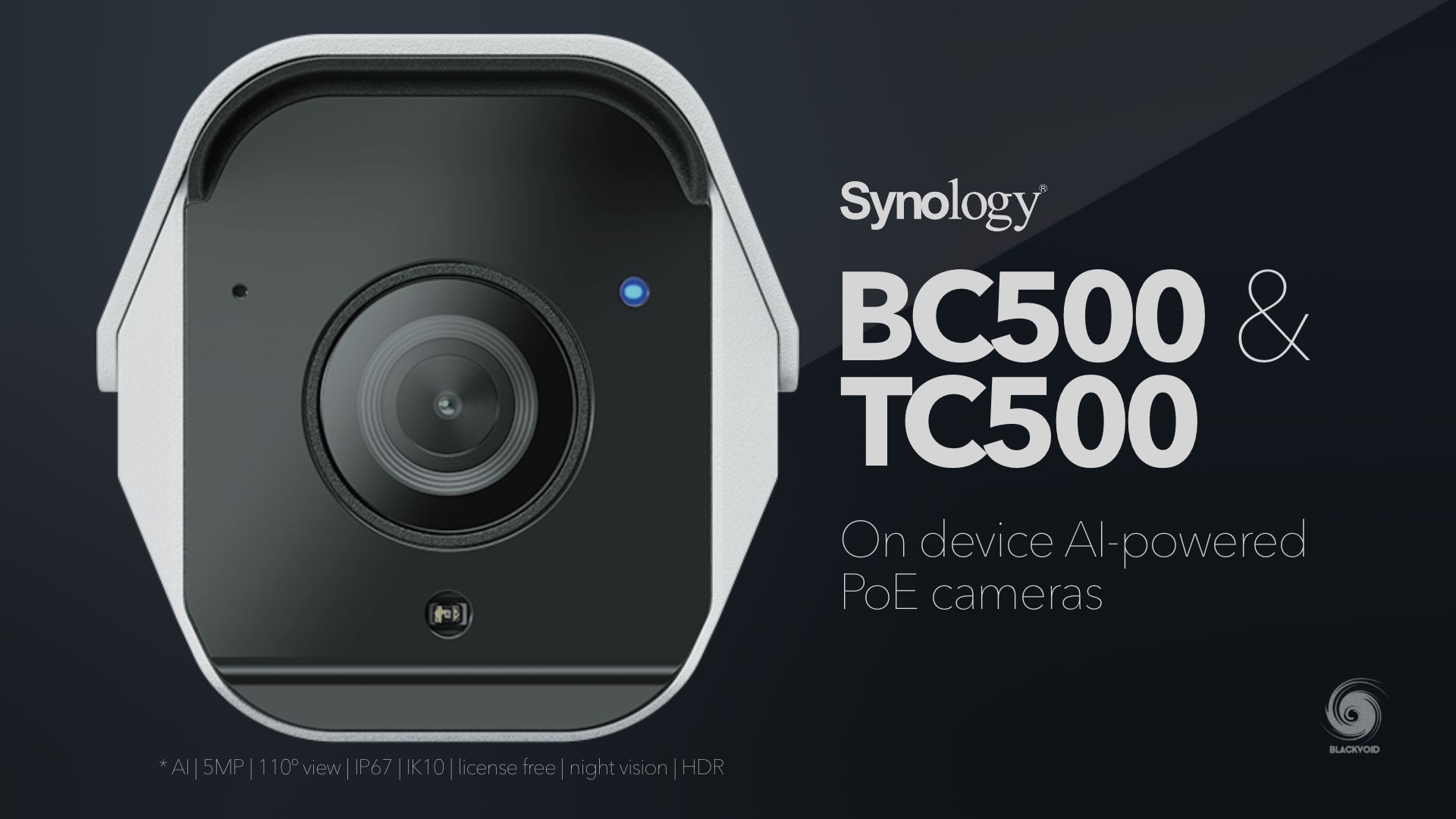 The DS223j is a versatile device as all of them are, but for such a small and compact device (around 16W of power consumption) it is surprising how much it can deliver. The unit comes with a standard 2-year warranty, that can be extended to 4 years in total using the Extended Warranty Plus.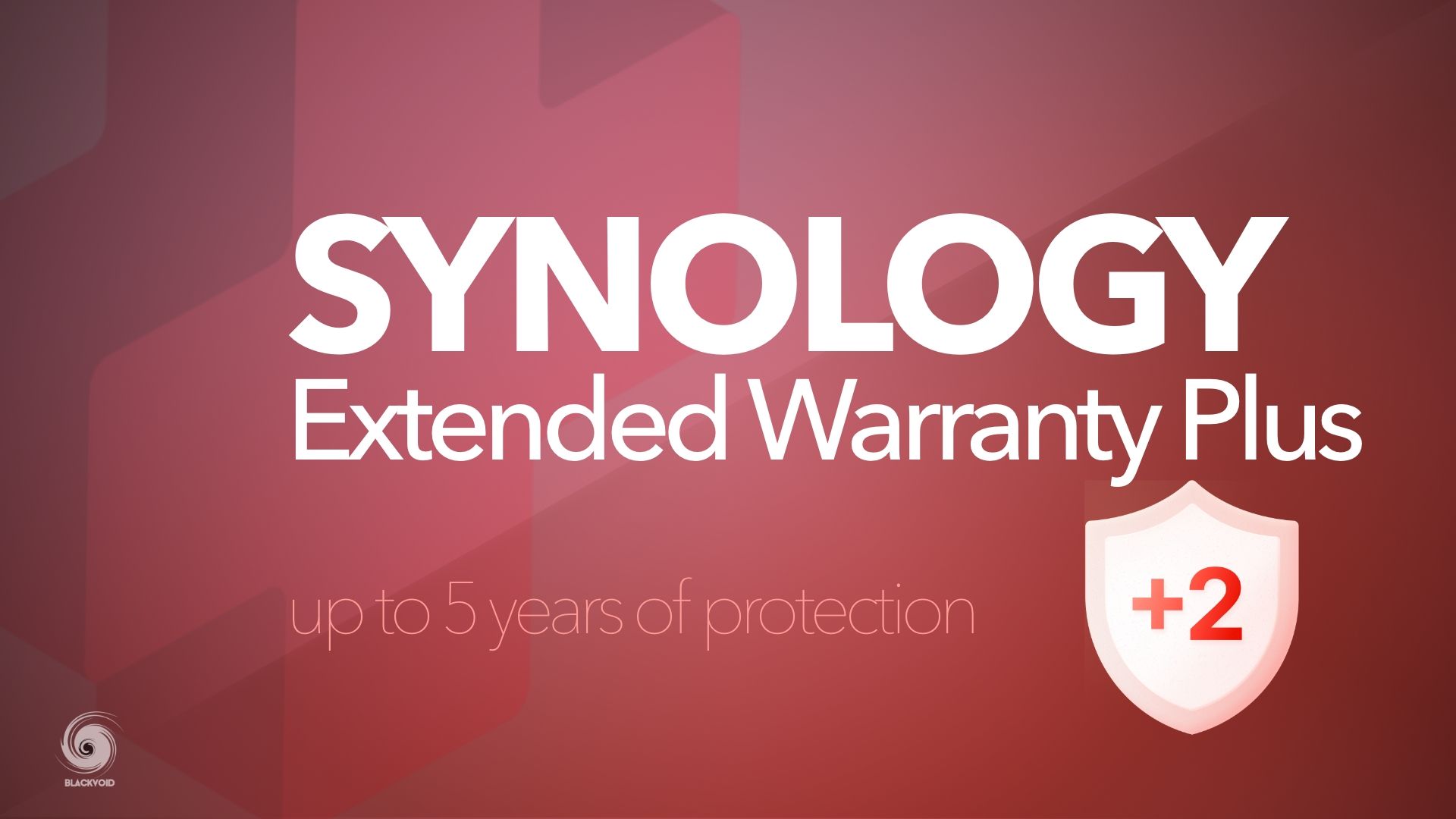 The price point will be around €219 depending on the market. A fair price for an entry model in the world of NAS, and with its increasing feature set over each generation it will be hard to resist them no matter if you are an existing user or a newcomer in this field.