Today Synology released a new version of their surveillance client, the Visual Station. This time around it is called VS600HD.

In case anyone is not aware of what this Synology device is, it is a desktop client much like a SFF PC that connects to existing Synology Surveillance NAS or DVR products as well as to a dual 4K display, keyboard, and a mouse.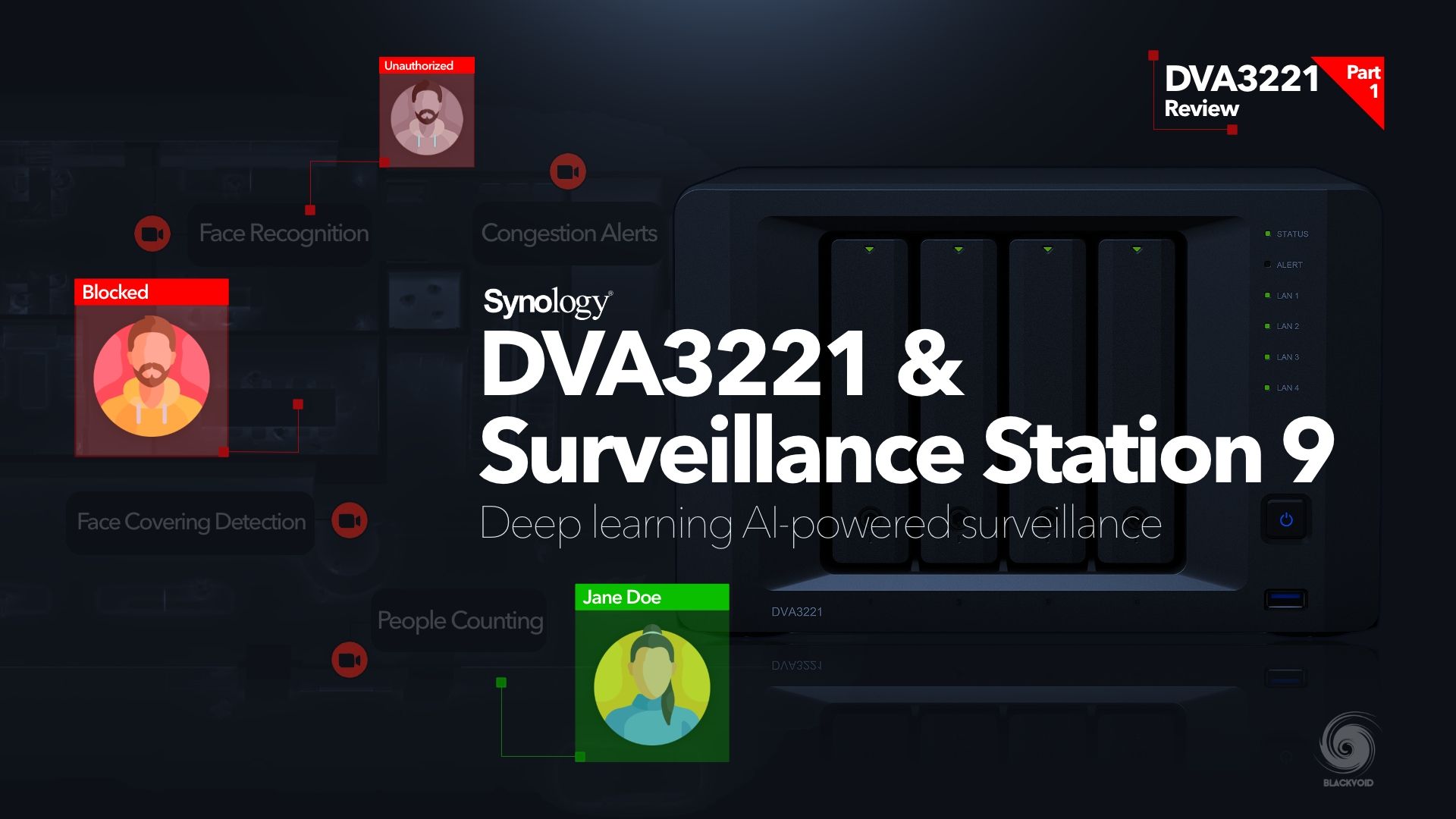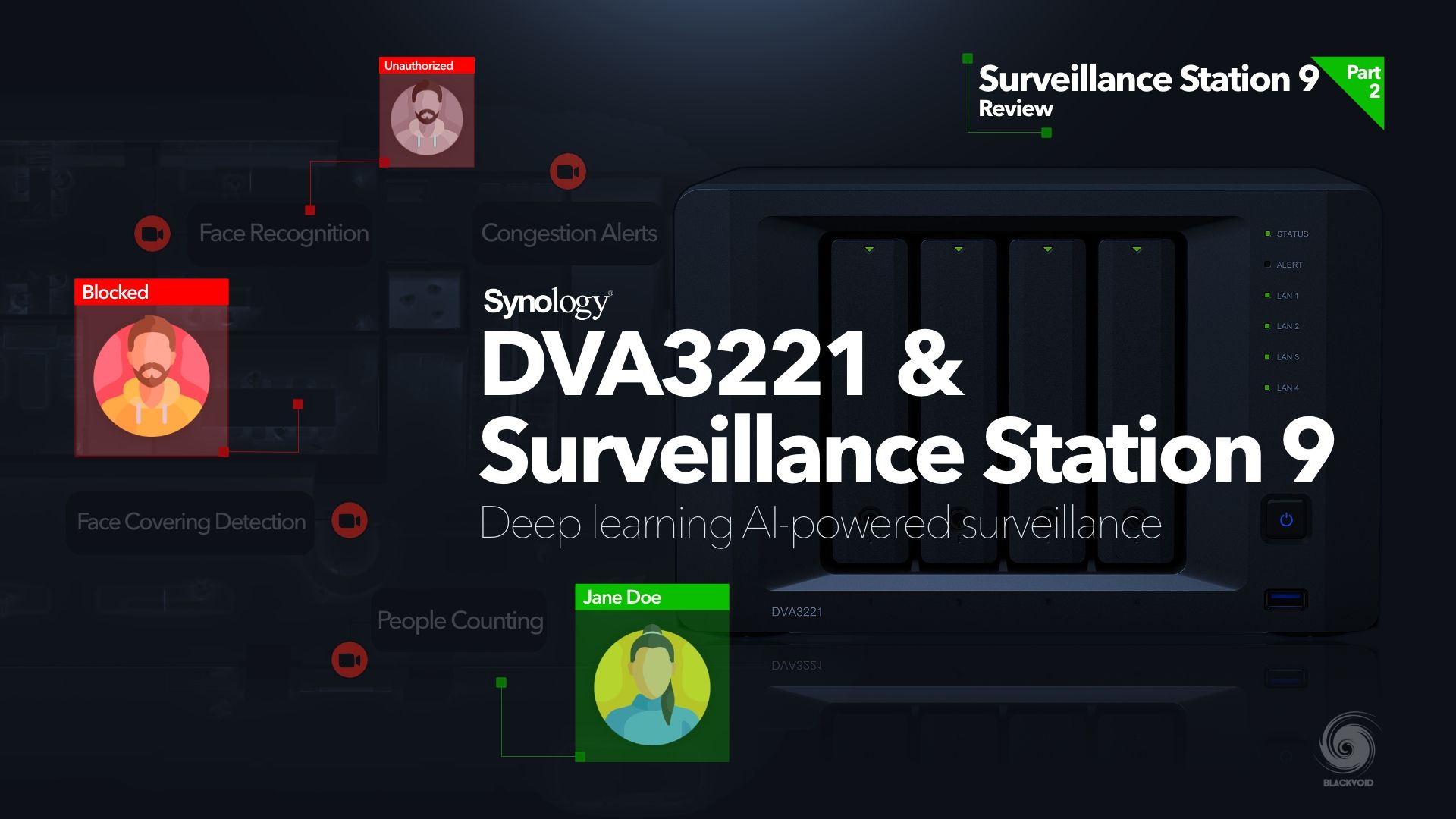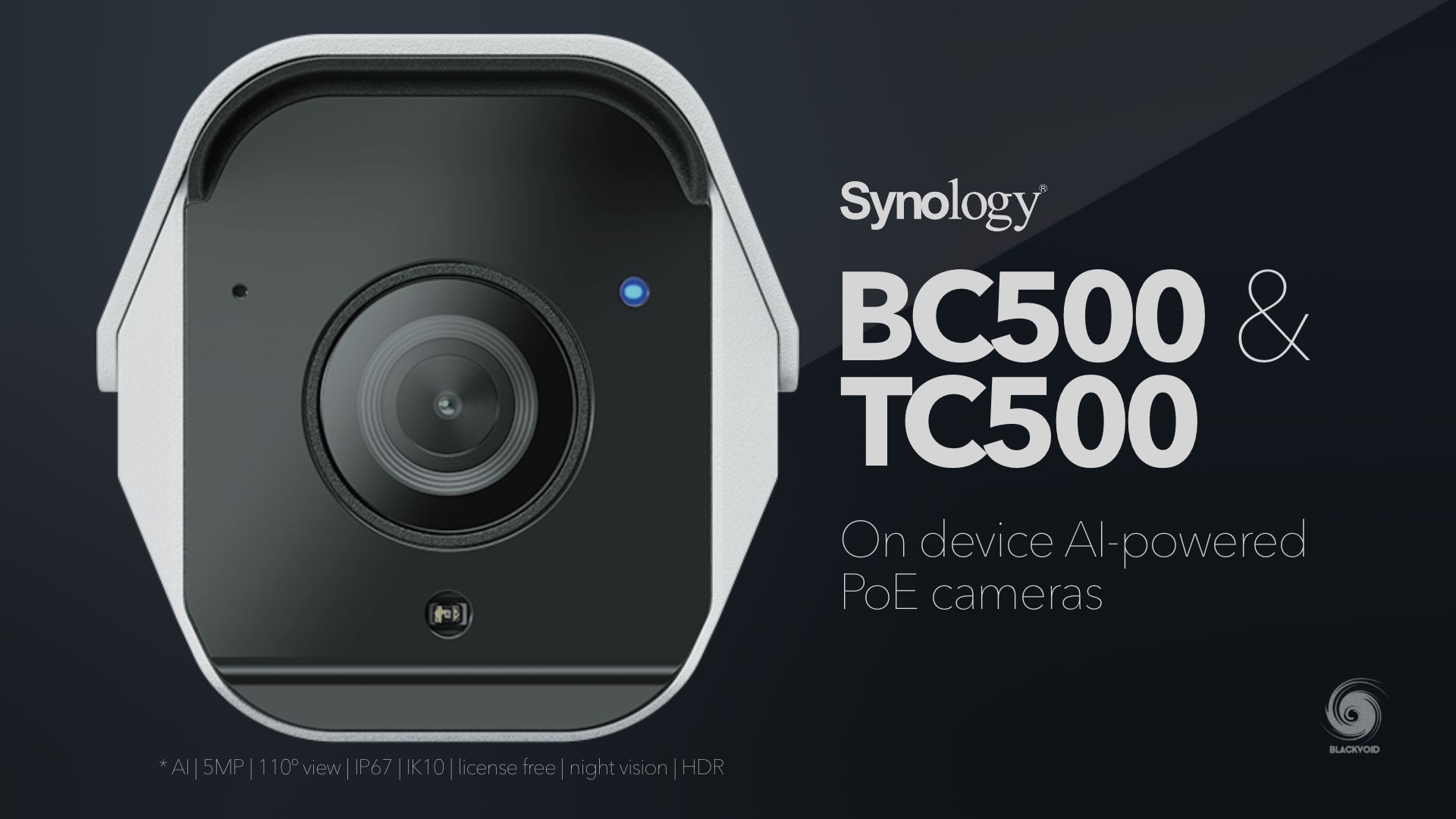 With a setup like that, businesses can set up a monitoring station to get the most out of the Surveillance Station solution.

This 15W power device is very compact, as well as light, and has the option to be mounted using a VESA mount to any compatible monitor.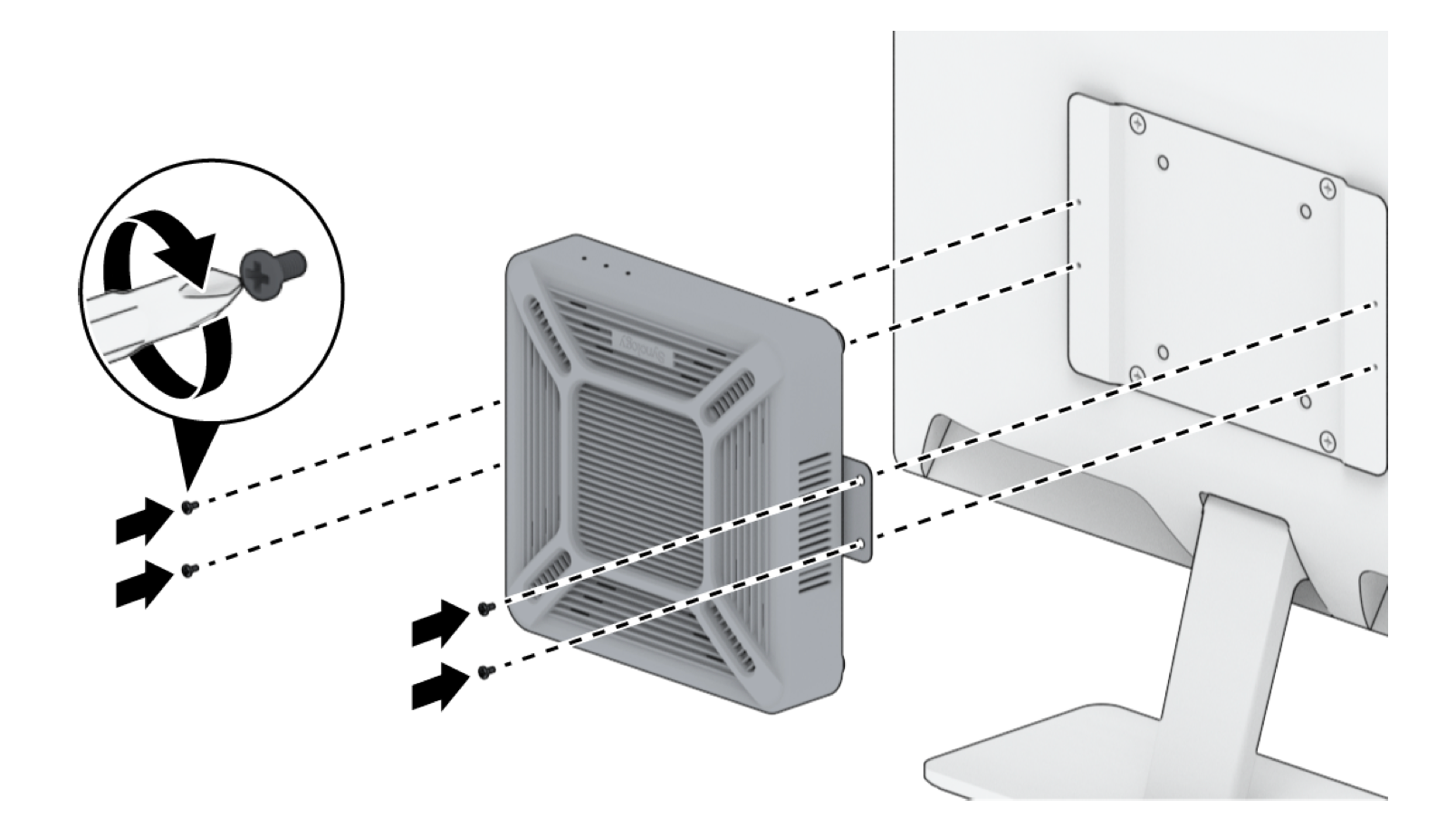 💡
The mounting place, as well as the VESA mount, are included in the packaging, so no additional purchases are necessary.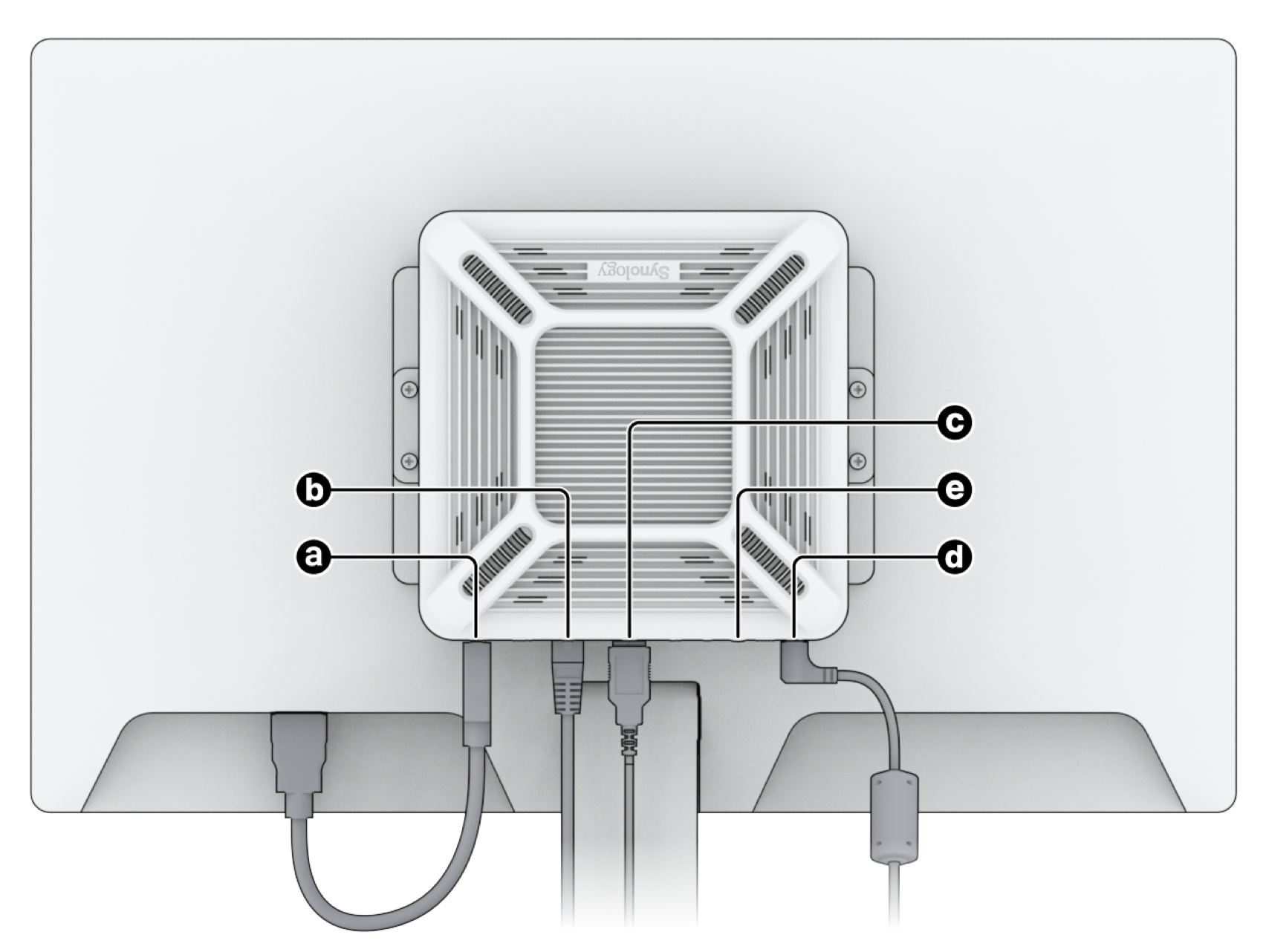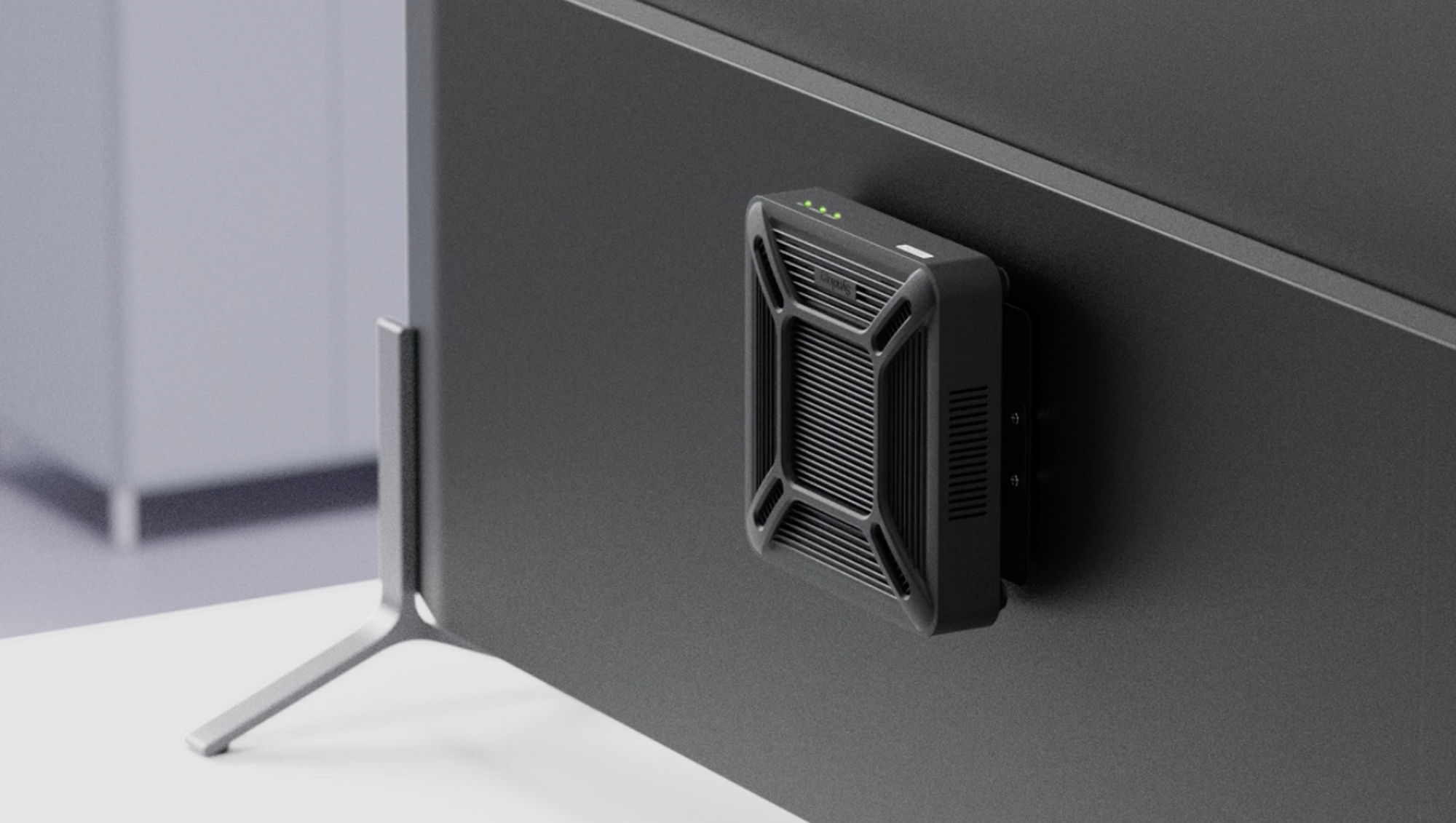 Once the device is in place (as a standalone or mounted) we can connect it to using the ports on the back of the unit. As stated before, this device can connect up to two 4K displays along with having a network connection to our Surveillance Station NAS or DVR.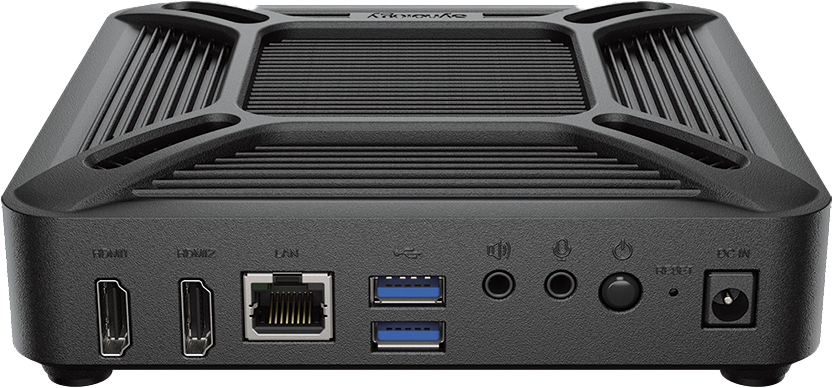 Specifications
Along the back side of the unit, there are two HDMI ports that support 4K@30Hz, or 1080p@60Hz, a single 1GbE LAN port, two USB 3.0 ports, and a 3.5, audio jack for audio in and out.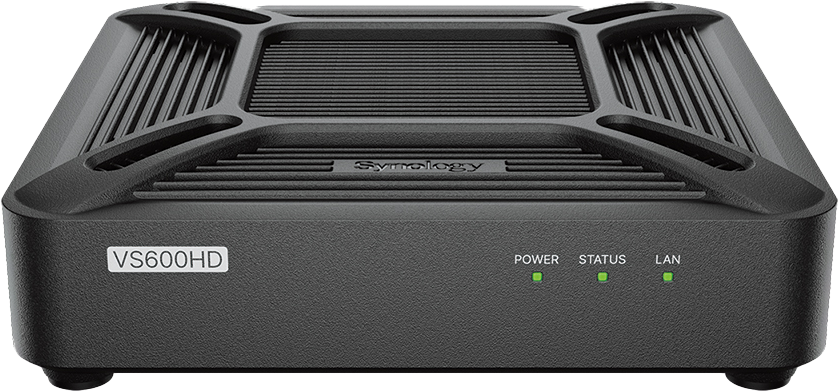 Power and reset buttons are also located on the backside. This 15 x 15 cm large device weighs only 0,36 kg, so even if VESA installation is not an option, it will probably not take up too much space.

VS600HD comes with a fixed Synology 3y warranty that can't be extended using the Extended Warranty Plus program.
In terms of its software features, this device supports up to a maximum of 50 IP cameras. With support for both H.264 and H.265 that number can change. So depending on the resolution and FPS, these are the supported combinations: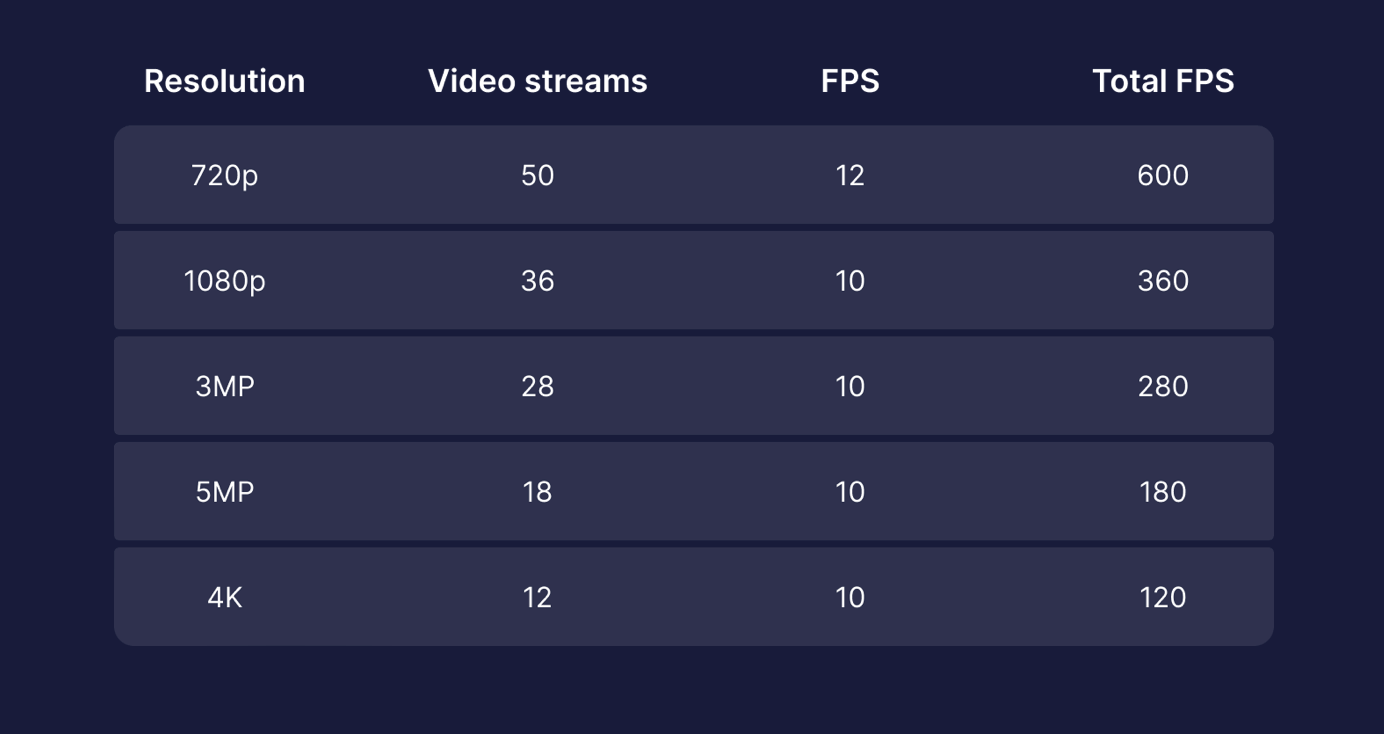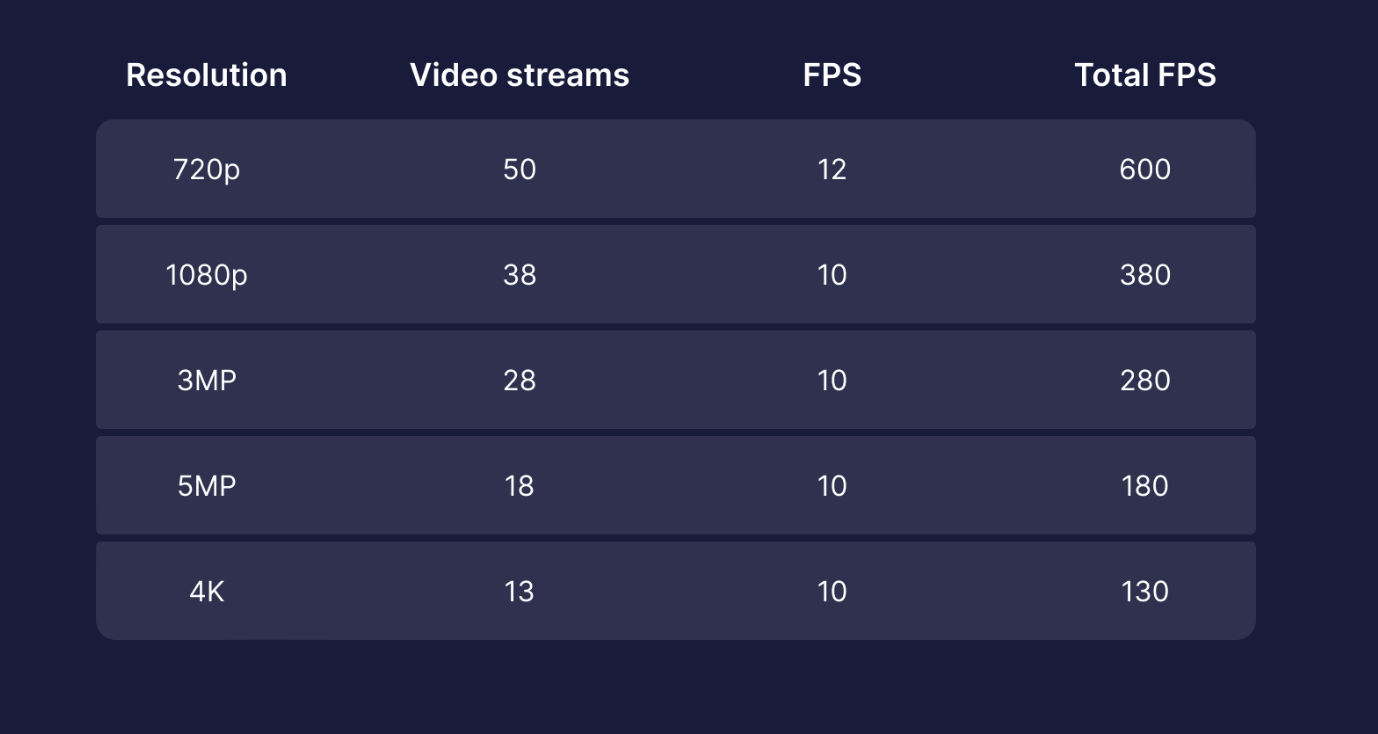 Along with video codecs, VS600HD supports PCM, G711, G726, and AMR as its audio codecs as well.
The VS600HD will allow for easier usage of all elements that the Surveillance Station offers, from watching live feeds and scrubbing existing footage to getting alerts and allowing for accurate security mappings.
If we combine the unit with one of the DVA series devices like the DVA1622 or DVA3221 as well as new Synology cameras, we can leverage AI-powered analytics to boost overall security and response time. Finally, the VS600HD can be centrally updated and controlled from any location in case there is more than one location inside our business or home.
While all Surveillance Station operations can work over a web browser or a desktop client (even some operations can be executed and used on a mobile client as well), the VS600HD can be an asset in locations where space is limited and does not allow for a full-blown PC to be installed while still providing up to 50 video stream on a video wall.
The model will be available worldwide on December 6th, and it is already available in Australia since November 1st.