Star Wars The Mandalorian tv show with its season one has ended. Here are my thoughts. This short article will contain written and visual spoilers, you have been warned.
I won't deny it, I love Star Wars. Who doesn't right? Well after a long long time we have got the very 1st non animated SW themed tv show, The Mandalorian.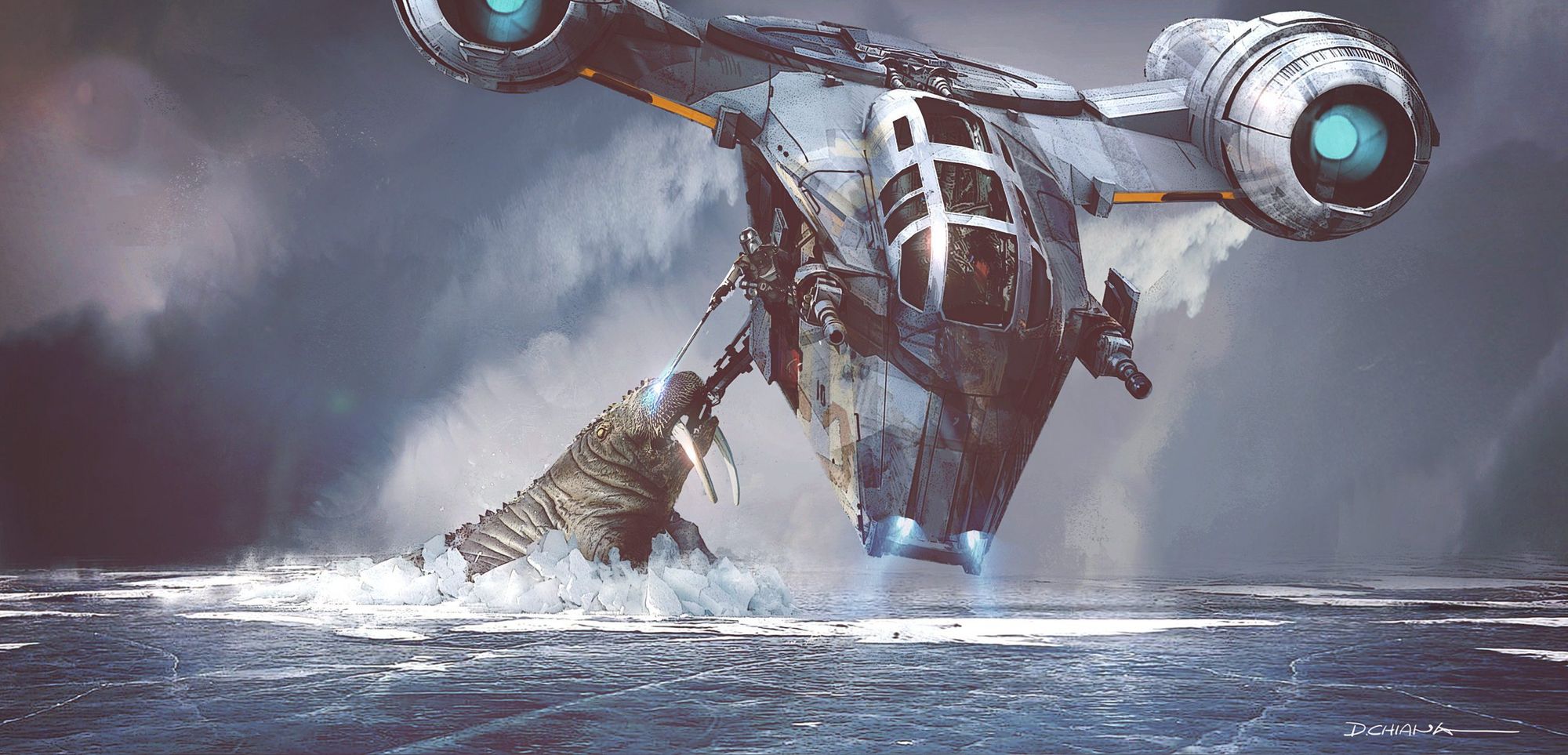 Helmed by Jon Favreau (Iron Man 1&2, Lion King 2019 etc…) and Dave Filoni (Star Wars: The Clone Wars, SW: Rebels, SW: Resistance) this show is what SW is all about. Those two should have made E7-9 and it would be epic.
Still, we got a great tv show in SW universe following a lonely Mandalorian bounty hunter in post Empire/New Republic time but before The First Order shows up (so time line is between episode 6 and 7).
The quality of the show is top notch and not lagging behind any modern syfy movie out there, let alone SW movie. So if you haven't seen it so far, get onto Disney+ new streaming service and enjoy 6h of total SW bad a** content.
Season 2 is already in production as Jon has twitted a few days ago:
So to sum up The Mandalorian in a sentence. Its full of great story telling, suspense, humor and characters that you can connect to. One of best SW content in the past 30y.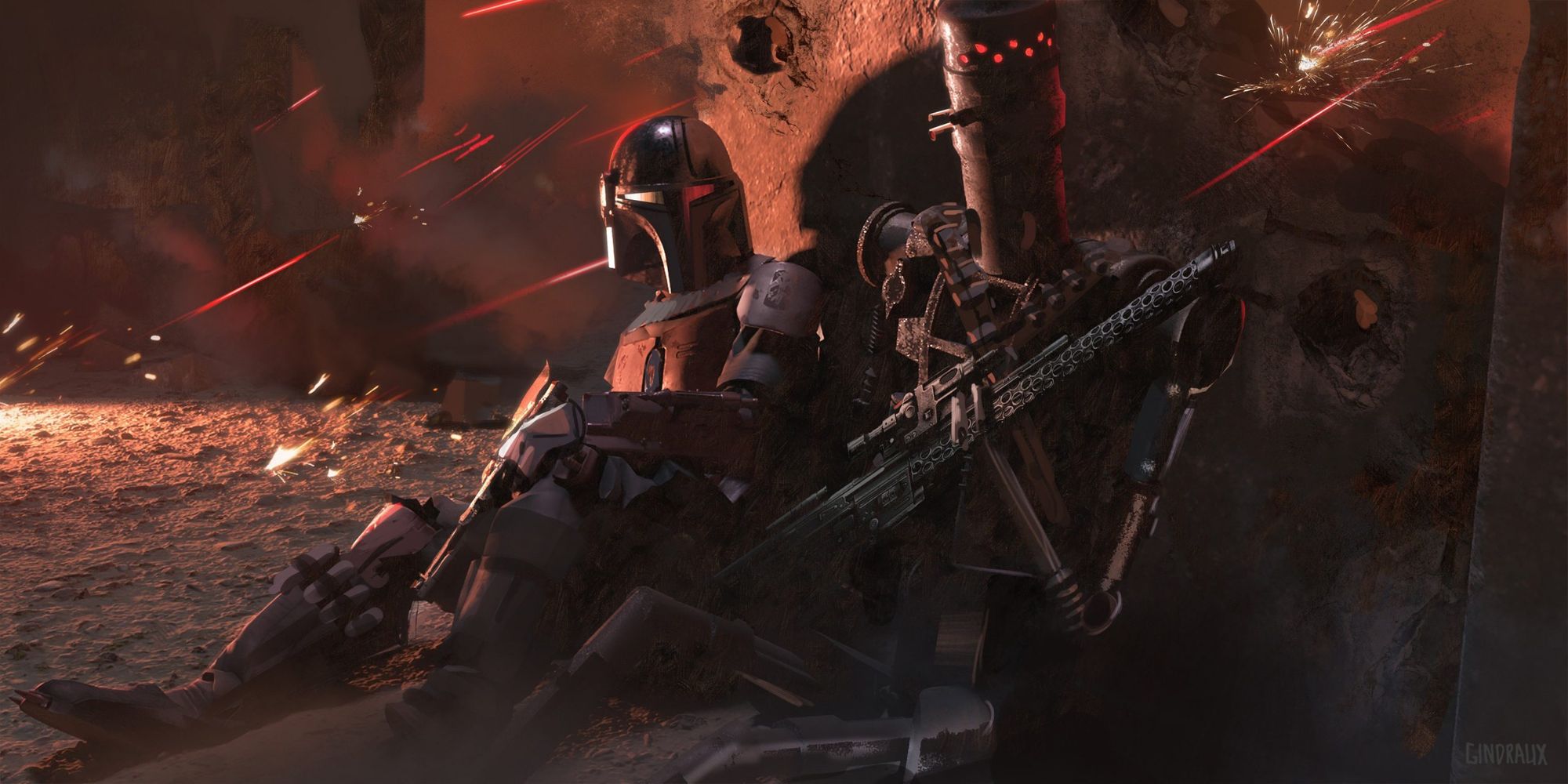 Personally I can't wait for season 2 but we will have to wait until Fall of 2020. All my expectations were met and even more. Another great thing is that we will be getting some more SW shows (Obi-Wan for example) that I hope will have a touch of Jon or Dave as well.
No matter, Mandalorian is an awesome SW content that's worthy of its name. Now its time to watch it again, in 4K ;).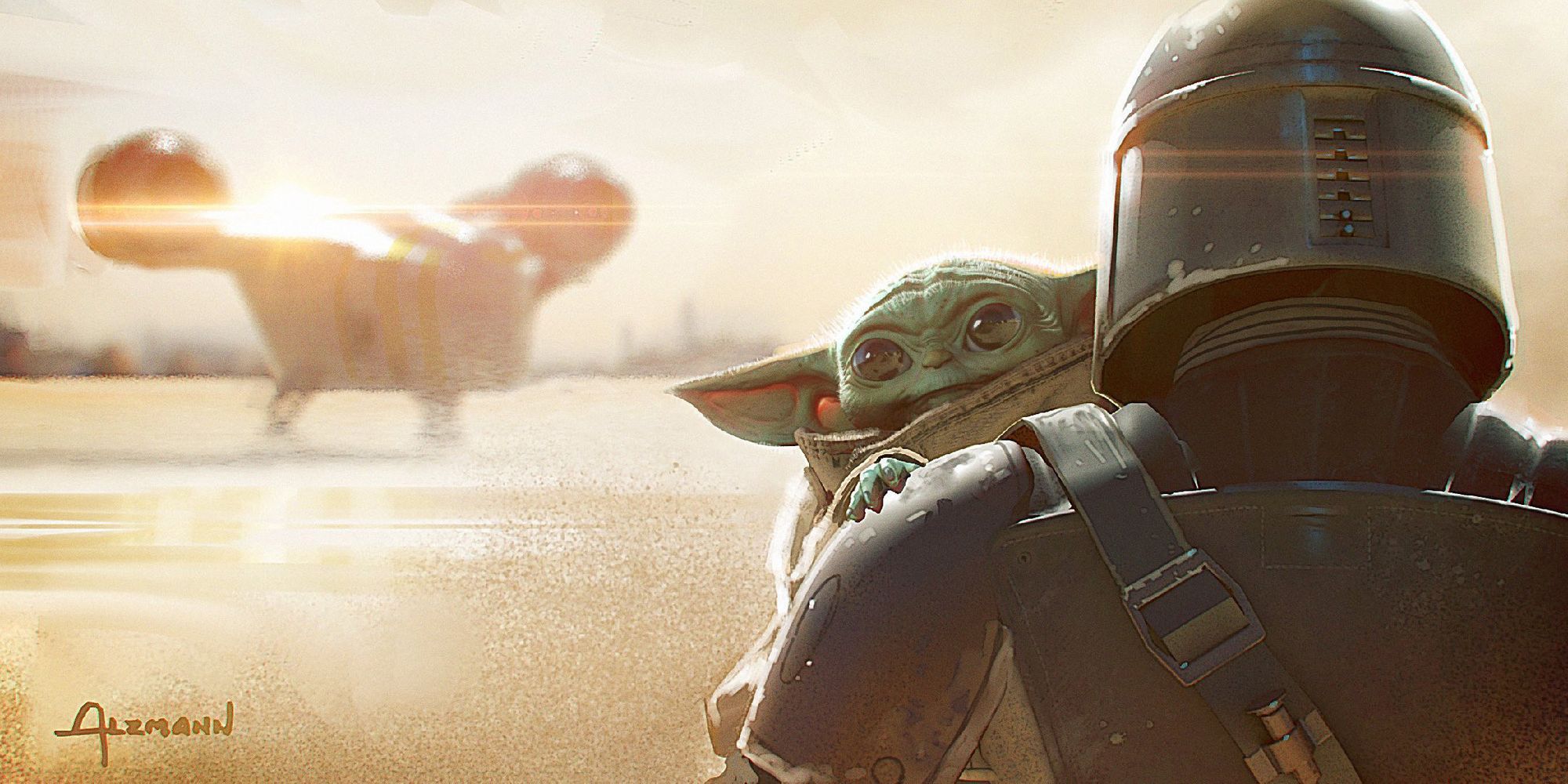 Did you like The Mandalorian? Thoughts?