🎁
ANNOUNCEMENT: 1.7.2022 - We have our winner for this giveaway! Congrats to Danijel Horvat! I hope that this NAS will come in handy for what it can offer! Thanks to all the participants, and be sure to follow the site in the future for more giveaways! Have a great summer!
Winning (random) comment:
While all you say about DS120j is true - 1bay, entry-level NAS is still a great upgrade bringing new features to my network. Currently, 211j with DSM 4.3 on it is just a file/DNS server with a download station. DSM7 on 120j would bring Photos as much needed feature.
---
Summer is here and Blackvoid is doing another giveaway! After this year's 3rd anniversary giveaway, one in March, starting today there is another one!
Truth be told this was not planned as the prize landed in my lap by surprise. A few days ago I attended a Synology partner event in Zagreb where I ended up winning a competition. 1st prize, DS120j!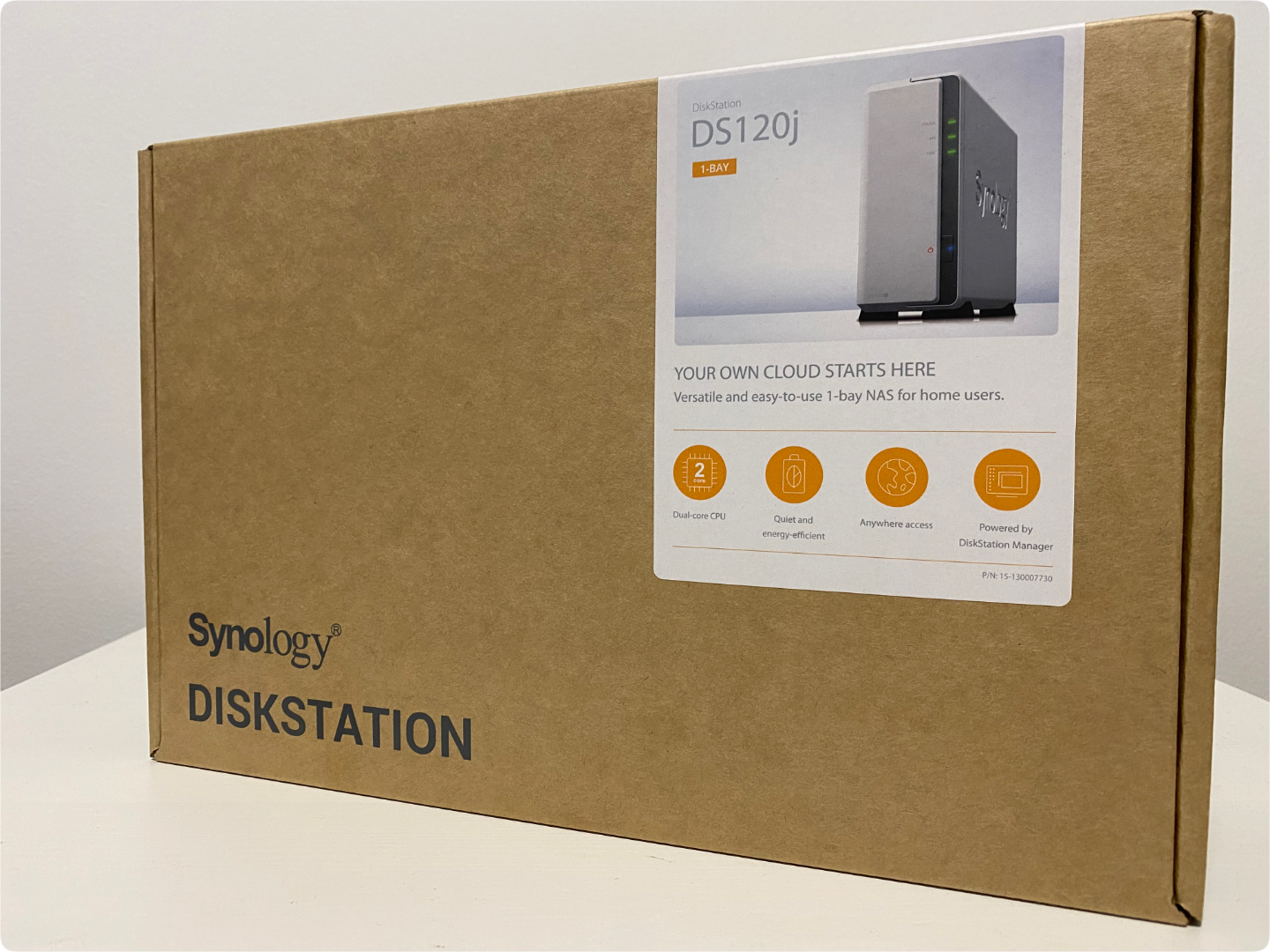 Considering I have no need for this NAS I have decided to give it away. I know it's the entry 1-bay model, but I'm sure it will find a home for someone out there.
So, be sure to follow the rules below, and try to win this little gem by the end of the month! Good luck to everyone!
💬
DISCLAIMER: In full disclosure, the prized device has been won, and nobody is paying or sponsoring it. This is a giveaway, not a lottery, so no fee or charge is needed to participate. This is a worldwide giveaway.
Giveaway rules
To participate in this giveaway here are the rules:
This giveaway will be active from June 11th (00:00 CEST) till June 30th, 2022 (23:59 CEST).
At the bottom of this article, you will find the comment section, register with a valid email account (it will be used to contact you in case you win)
Comment as a registered user and tell me how you see this device being beneficial for you. Note that comments on this article alone will be part of the giveaway!
🗒️
NOTE: Empty comments, or "+1", "Me PLS!!!" will not be taken into consideration. Please make an effort to comment as step 2 instructed. Also, make sure not to double post. Once you are ready to post, click ONCE and wait for the comment to appear. Sometimes it can take 1sec longer for your comment to become visible.
3. That's it! You are in!
🗒️
NOTE: the email addresses that are part of the registration in the comment section will not be used for any other activity other than contacting the winner of this giveaway (and the winner alone). Blackvoid will not sell, exploit or send newsletters, digest emails or perform any similar activities using the registered email addresses.
Announcing the winner
Any comments made after June 30th will not be taken into consideration as part of the giveaway.
The winner will be chosen randomly (comments that meet the criteria of step 2) and contacted on their registered email.
The winner will be contacted from this email address: [email protected] on the 1st of July 2022.
The winner will have 48h to respond and send her/his contact information needed for the successful delivery of this prize.
If the initial winner will not respond within 48h, another winner will be chosen and given another 48h to respond.
If there will be no response in the second wave by July 8th (00:00 CEST), the giveaway will be void.
The official, public announcement of the giveaway winner will be on July 1st as an update in this current article at the top.
I wish you all good luck and hope you will be interested in this small summer prize. Thank you in advance for participating and your visit!