Personally, I'm not the beta type user. I like it when the software or OS is good and baked, then I install it.
On August 6th, Apple finally pushed out the public beta of their new upcoming macOS 11, Big Sur. After 4 developer betas, looks like we all can try and get the taste of the new features.
NOTE: Please do note that this is a beta and anything can change until Big Sur goes "gold" in September. Also, make sure to backup your OS before you go down the beta path.
I have installed Big Sur in a VMWare Fusion environment considering that I have no desire to run beta software of any kind on my main production Mac. My MacBook Air is too old to support the new macOS 11 version, so virtual machine it is.
If you want to get your hands on the new upcoming version here is what you need to do.
Go to https://beta.apple.com/ and log in.
Then go to macOS section and follow the instructions. Basically, you will have to enroll your Mac of choice and download the macOSPublicBetaAccessUtility.dmg file that you need to run. If all goes well, Software update (inside System Preference) will open and initiate a scan and download of Big Sur public beta.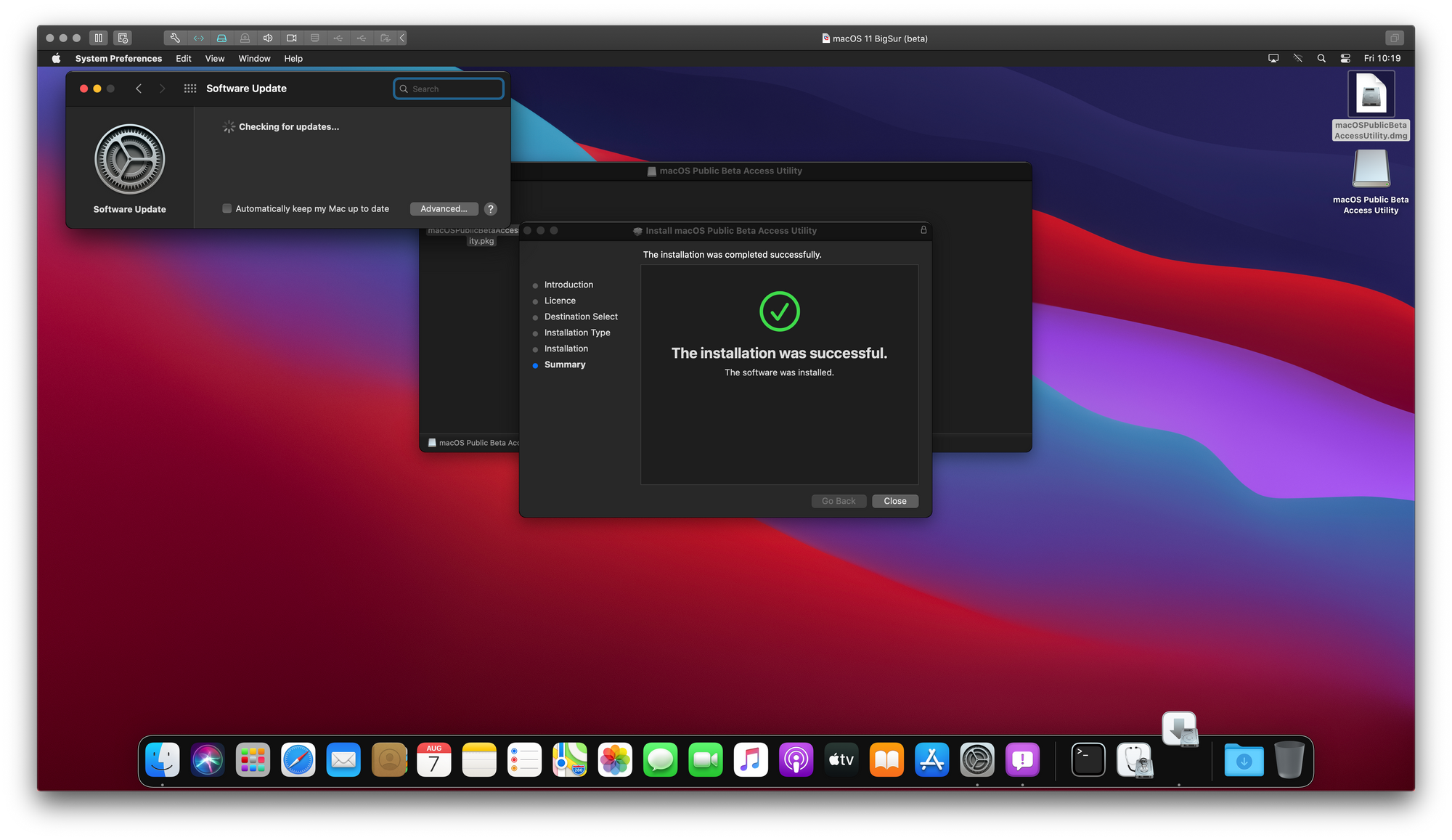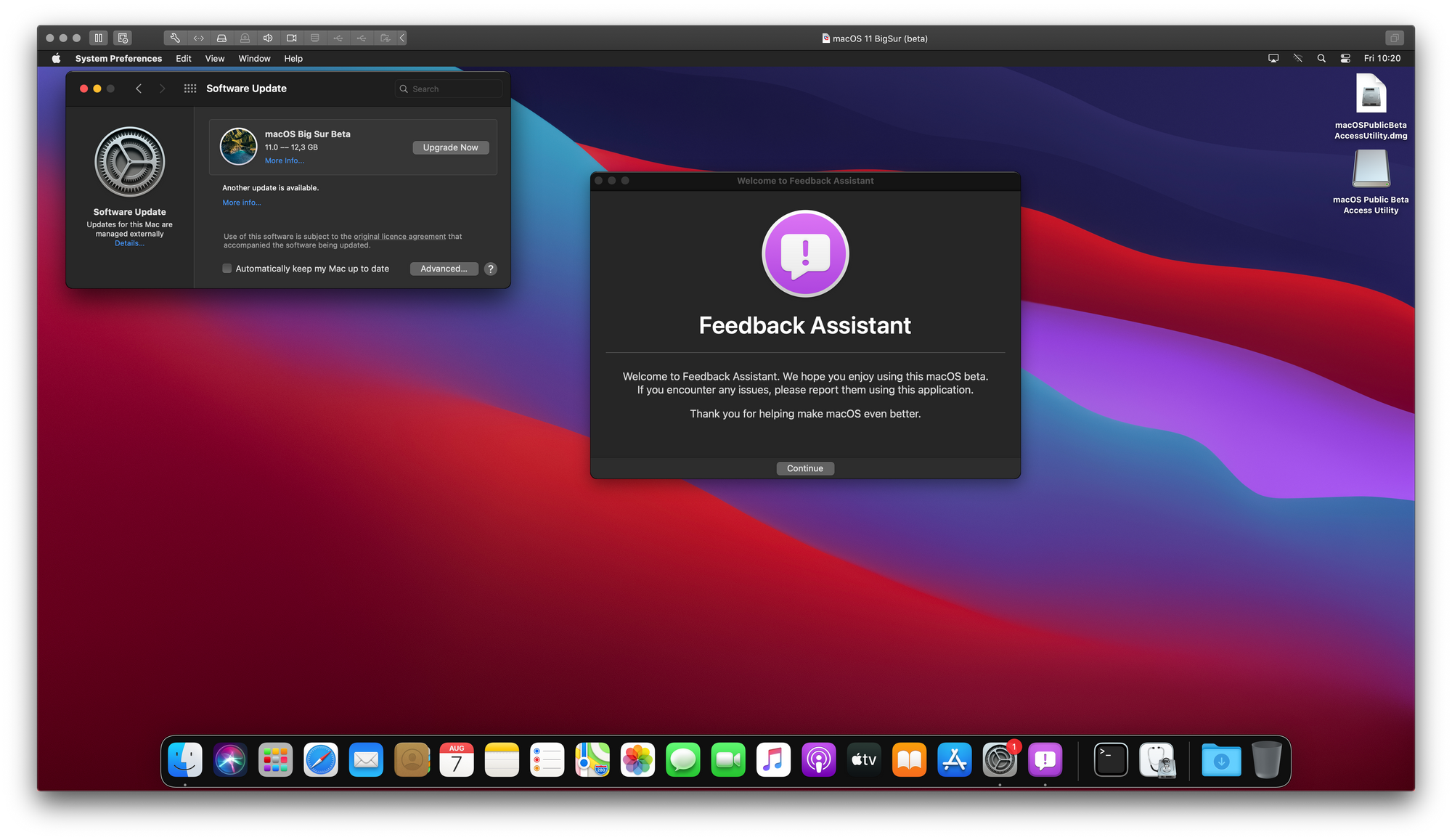 All that is left then is wait for it to download, install and you are ready to enjoy all the bugs and features that a beta version can offer.
Jokes aside, Big Sur is the first version of macOS that will be able to support Macs with the new upcoming Apple CPU (more info here and here) and on top of that, it has some serious under the hood changes as well as some facial features.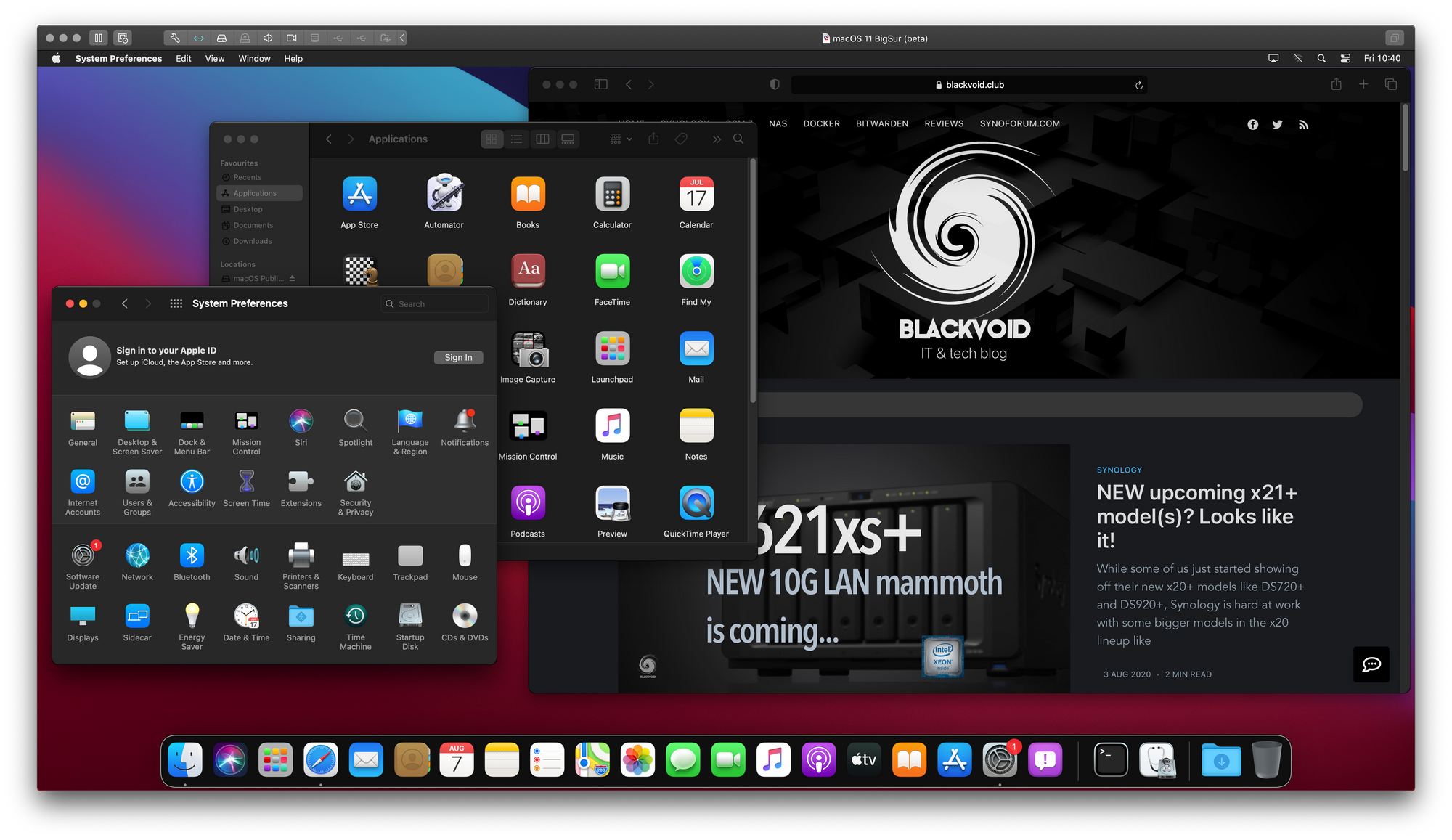 The main thing to test out here in the following days will be 3rd app support. Apple and some major players have already made their apps ready for the new OS as well as the new silicon, but how long will it take for everyone else to run their apps natively, only time will tell.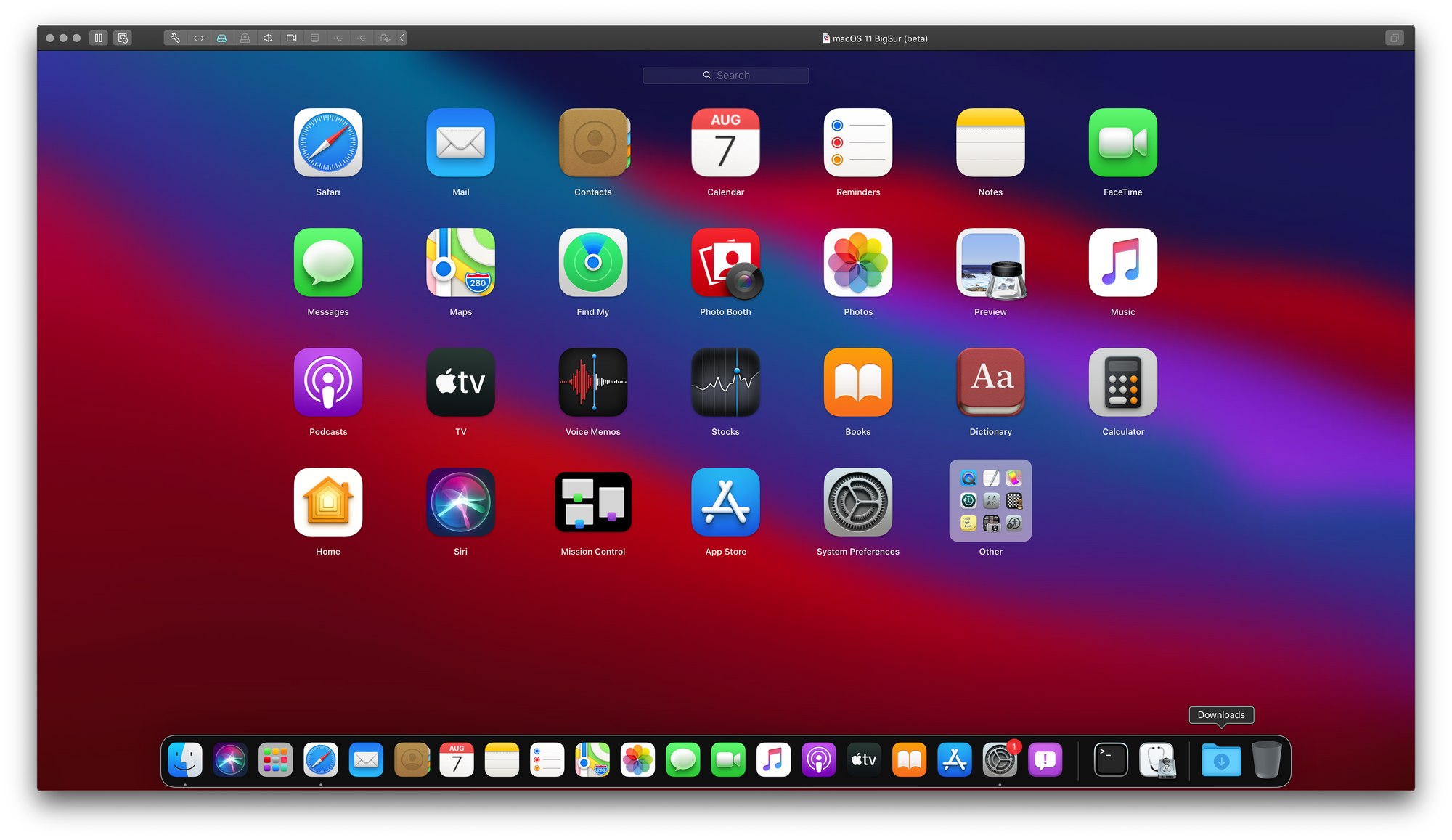 In short, features that the new OS has announced are interesting and I do hope that all will work well when it rolls out considering that Apple has dropped the ball a bit with Catalina IMHO.
Are you going to test out this public beta of Big Sur?