If anything, this year flew by from the perspective of new Synology products and services, as well as for Blackvoid coming up to its 4th year of existence.
Let's review some of the key moments, products as well as platforms that were introduced this year, and how they in some way shifted Synology and its users to new directions.
DSM
To start off, one of the biggest milestones was the DSM 7.1 update. Following the long-expected DSM 7 release (one of the longest in Synology history), 7.1 was released to patch up the initial DSM 7 and bring some new features as well as prepare for the upcoming new version that will be coming along shortly.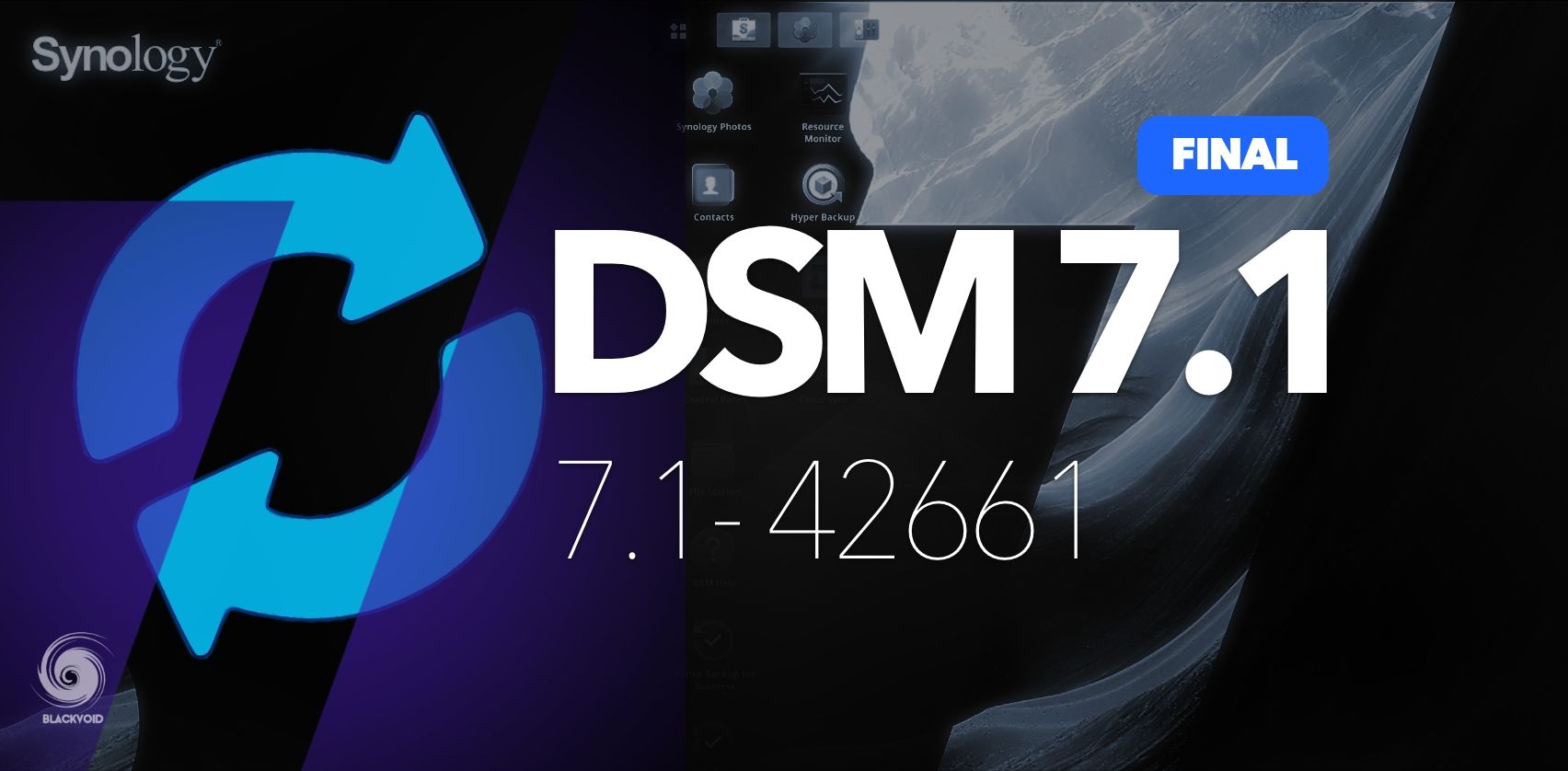 Active Backup for Business
It is no secret that Active Backup for Business is one of the top Synology apps offering license-free backup software for any type of desktop, virtual, or server platforms, as well as Google and M365 cloud ones.
On top of that, ABB has been lacking several features to make it a complete package and both were delivered in 2022. While ABB offers backing up almost any device, it lacked backup options for DSM and its data. With version 2.4, Synology opened up ABB and allowed for a full DSM and data backup of compatible NAS devices to another Synology NAS.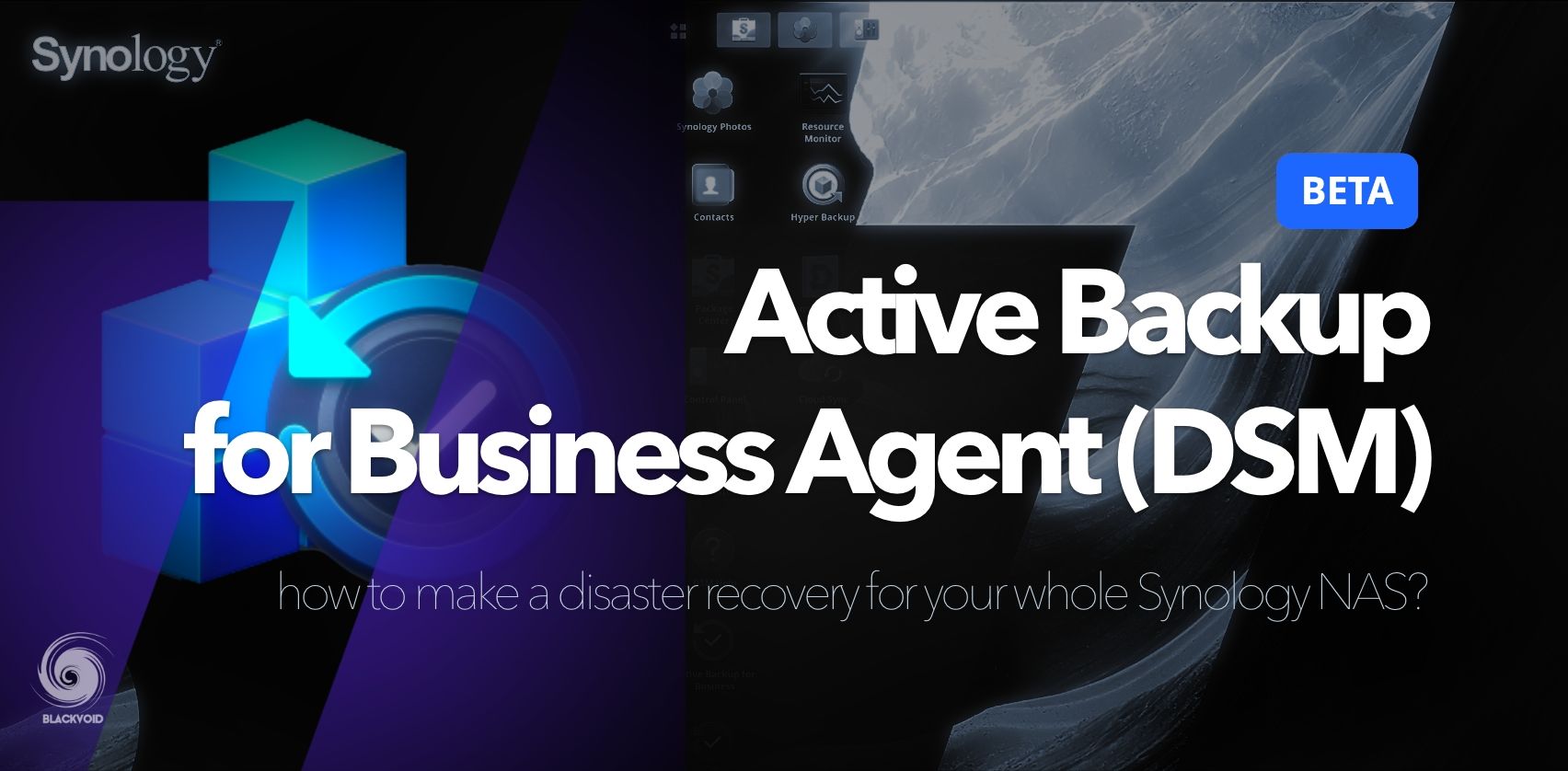 This feature allows for a full bare-metal recovery of both the data and DSM/apps running on the NAS for a painless transition and migration as well as a potential disaster scenario.
The second missing piece was just recently announced and it is still in public beta, but nevertheless, it is here and while being one of the most anticipated features (for Mac users), it has not disappointed in current tests.
ABB always supported the Windows platform as its main endpoint OS. After a while, certain Linux distros were introduced, and now finally, macOS has been supported.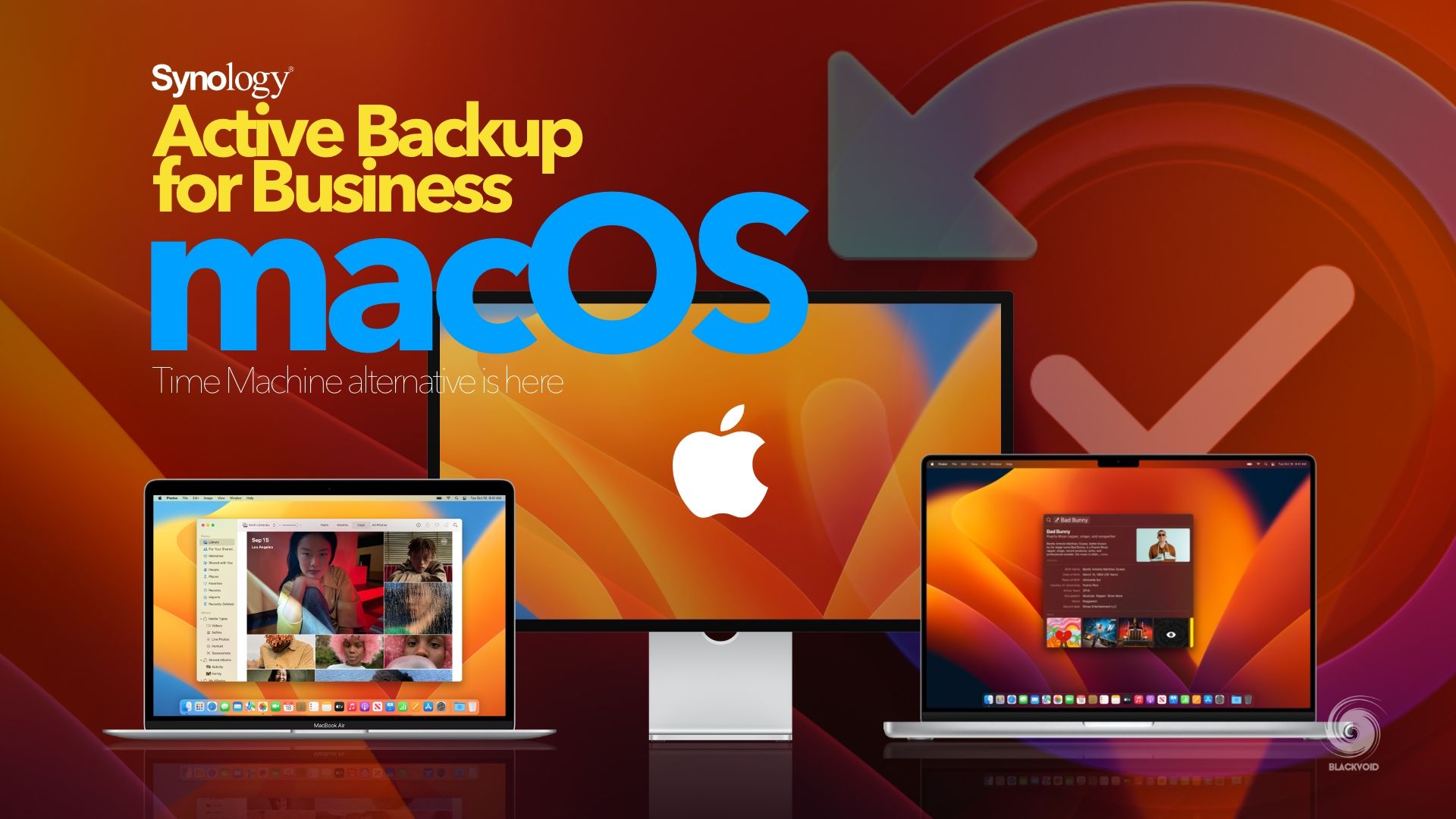 With the latest beta version 2.5, ABB has finally started to support some of the latest versions of macOS. Compared to an already supported Time Machine backup, ABB has proven to be both faster and smarter, while offering multi-user support for any number of Mac devices. As always, it is also license-free.
Extended warranty plus
Moving along to April 2022, we have a new service offering from Synology in terms of an extended warranty. The Extended warranty plus program, offers (for selected models) buying additional 2 years on top of the current 2/3y that certain devices already come with.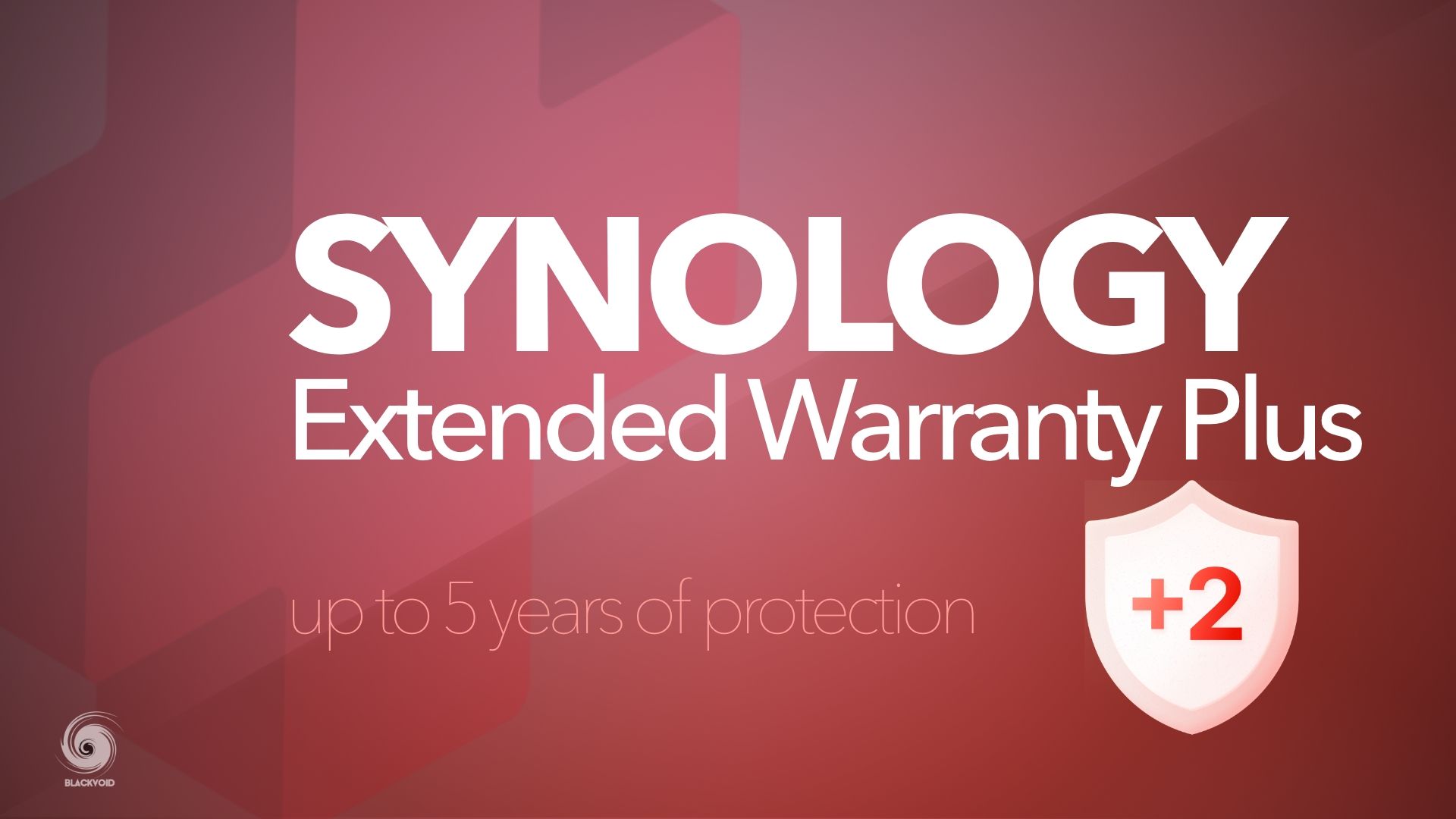 Considering that any NAS purchase is a long-term investment, and on top of that not a cheap one, buying additional years of support would be a smart choice. Depending on the model, the price will vary, but still, we are talking about €50 give or take for 2y which is well worth it IMHO.
C2 services
While Synology was always focusing on on-prem devices and services, with time, certain changes are needed. Cloud has taken the world in the past decade, and Synology is following in those steps while still keeping its focus on NAS units and services.
With the release of DSM 7 new C2 services on top of the classic C2 Storage have been introduced.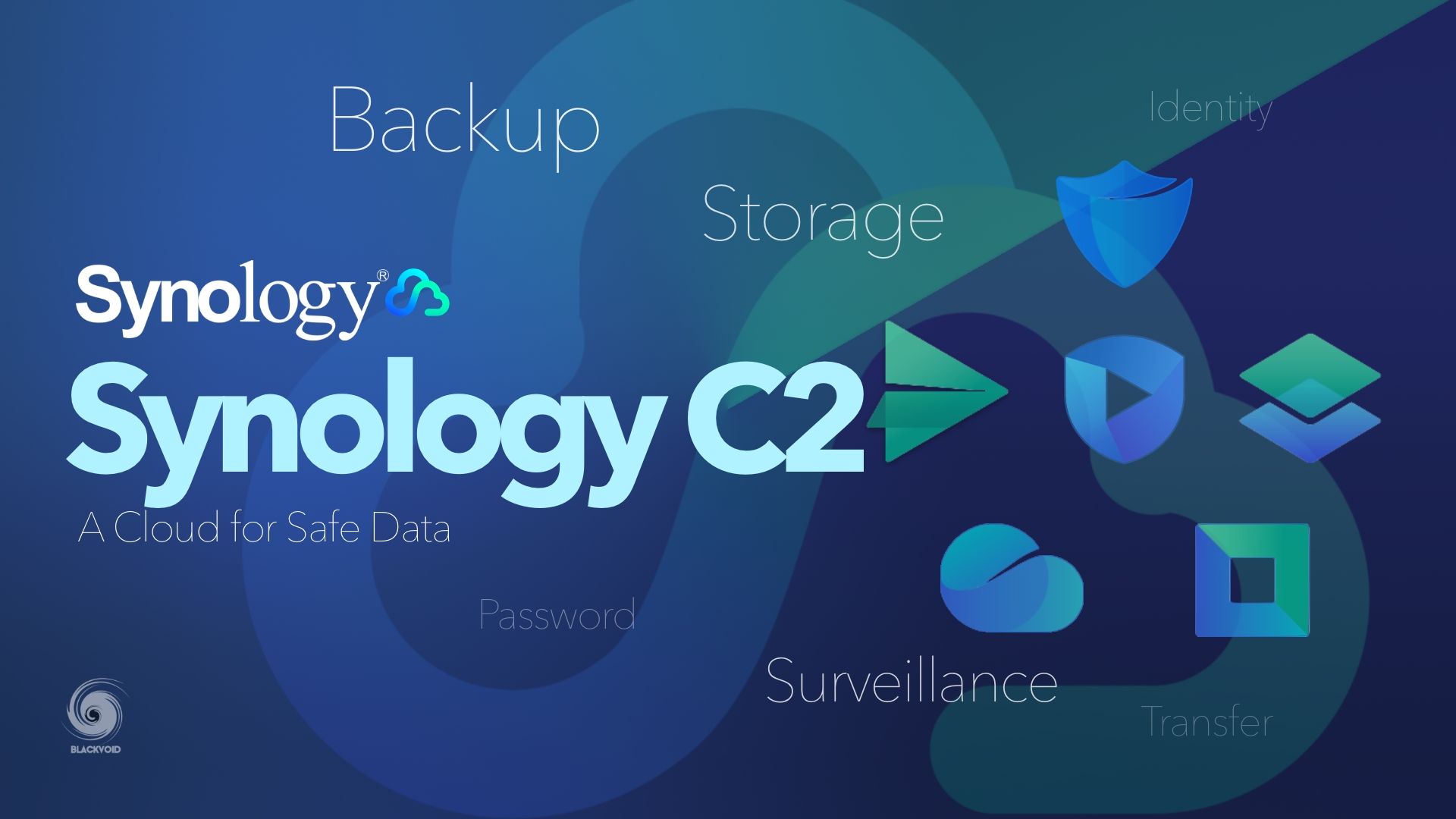 Serving mainly as an extension of their bare metal devices, C2 services offer much that many alternative platforms do not. Especially being developed by the same company, it gives the upper hand when it comes to a certain "out-of-the-box" experience.
Some services are also completely free and do not require an on-premise device at all, like C2 Password or C2 Backup to name a few.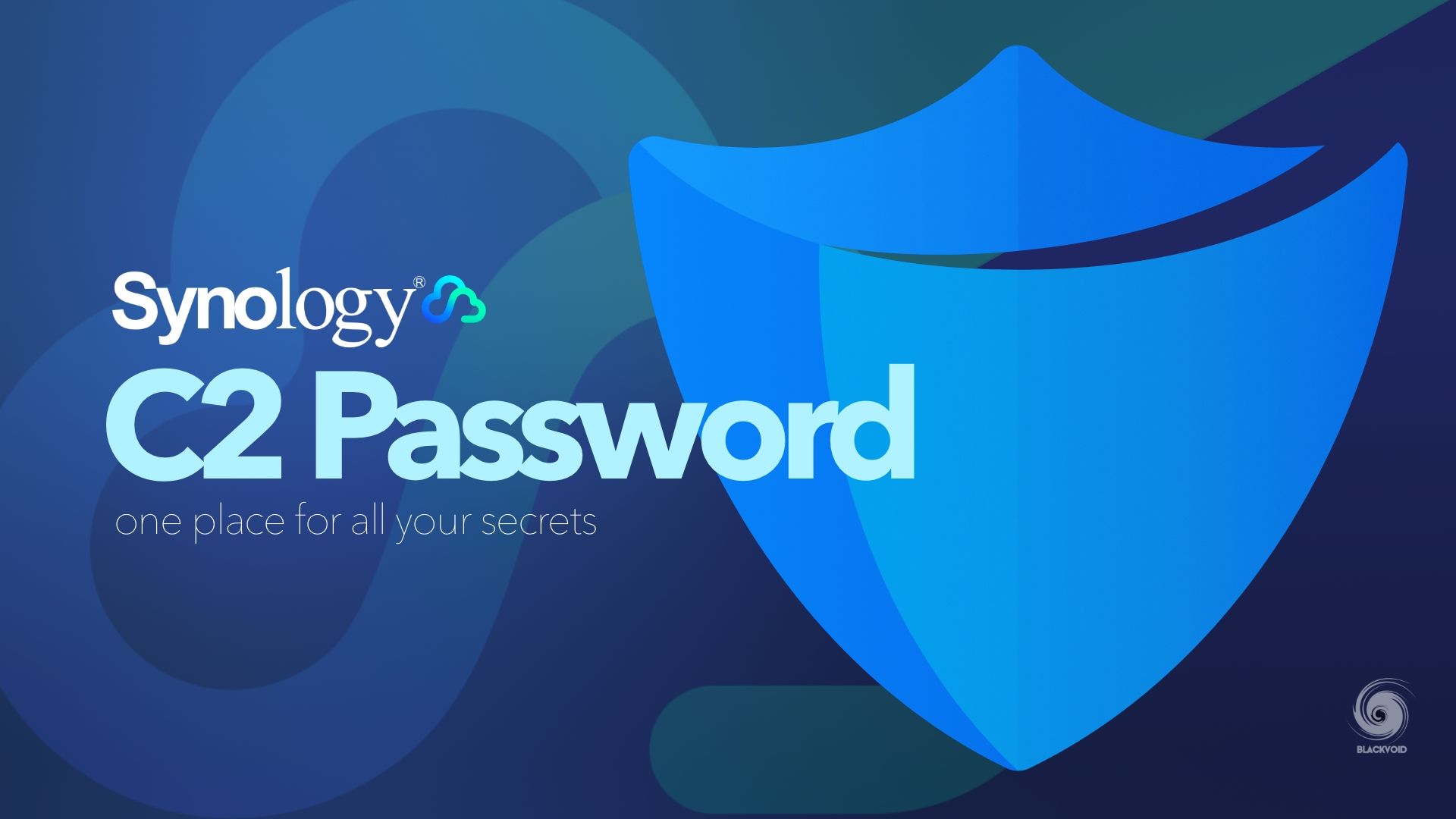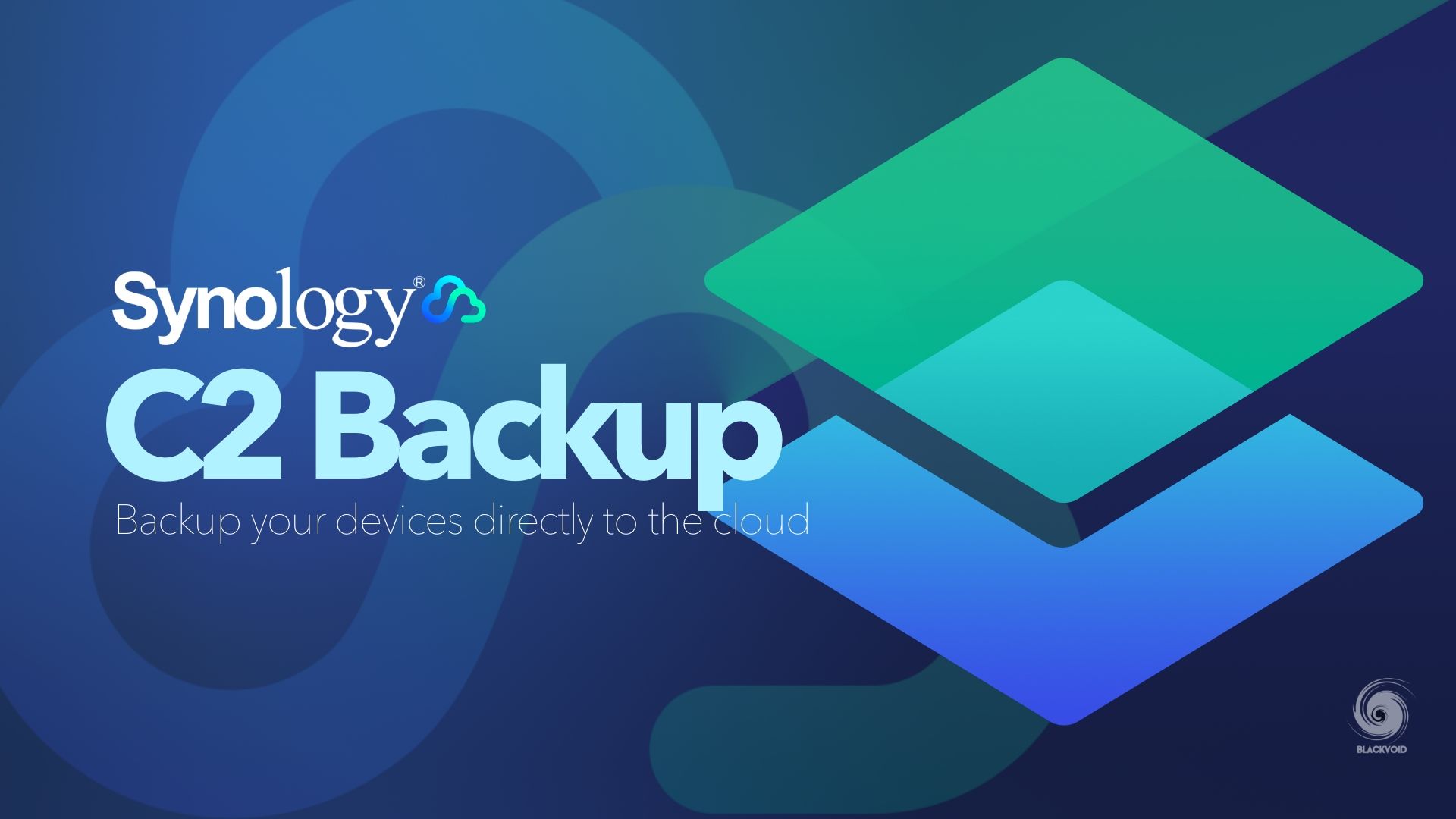 Also worth mentioning is that C2 Backup support macOS just like the on-premise Active Backup for Business does.
Another big addition to the C2 ecosystem is C2 Surveillance. While a commercial platform, it offers cloud storage space for saving any amount of footage from Surveillance Station 9.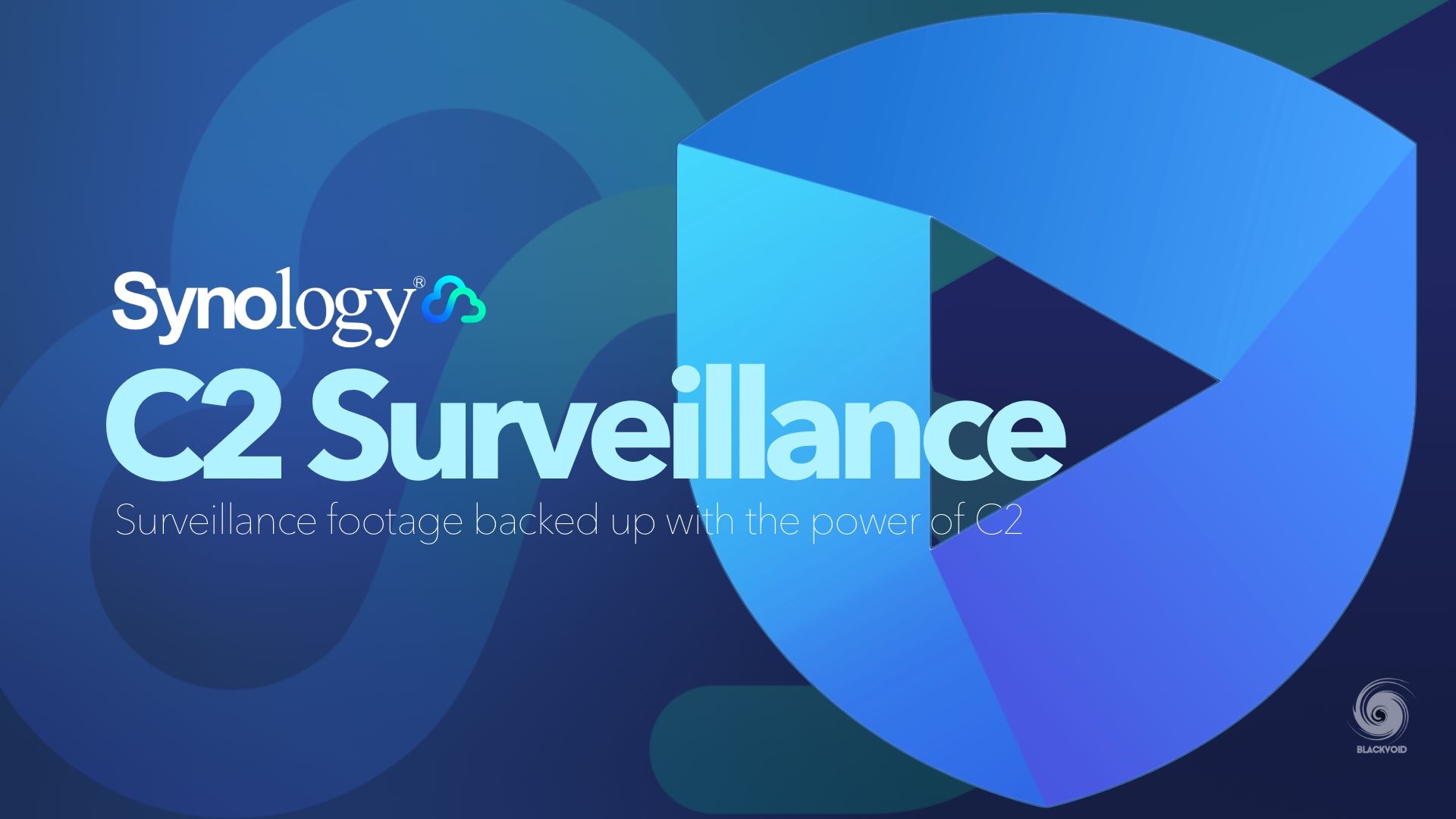 Synology is giving a clear indication that the cloud is not going anywhere and while they will probably never abandon the production of NAS devices, we can be sure that the hybrid model will continue to grow as well.
New routers
Mid-year was also a time when Synology announced some new products that were expected as a refresh of some of their current products. One of the first that arrived was from their network lineup. It didn't replace any existing device but extended the lineup by bringing a completely new model.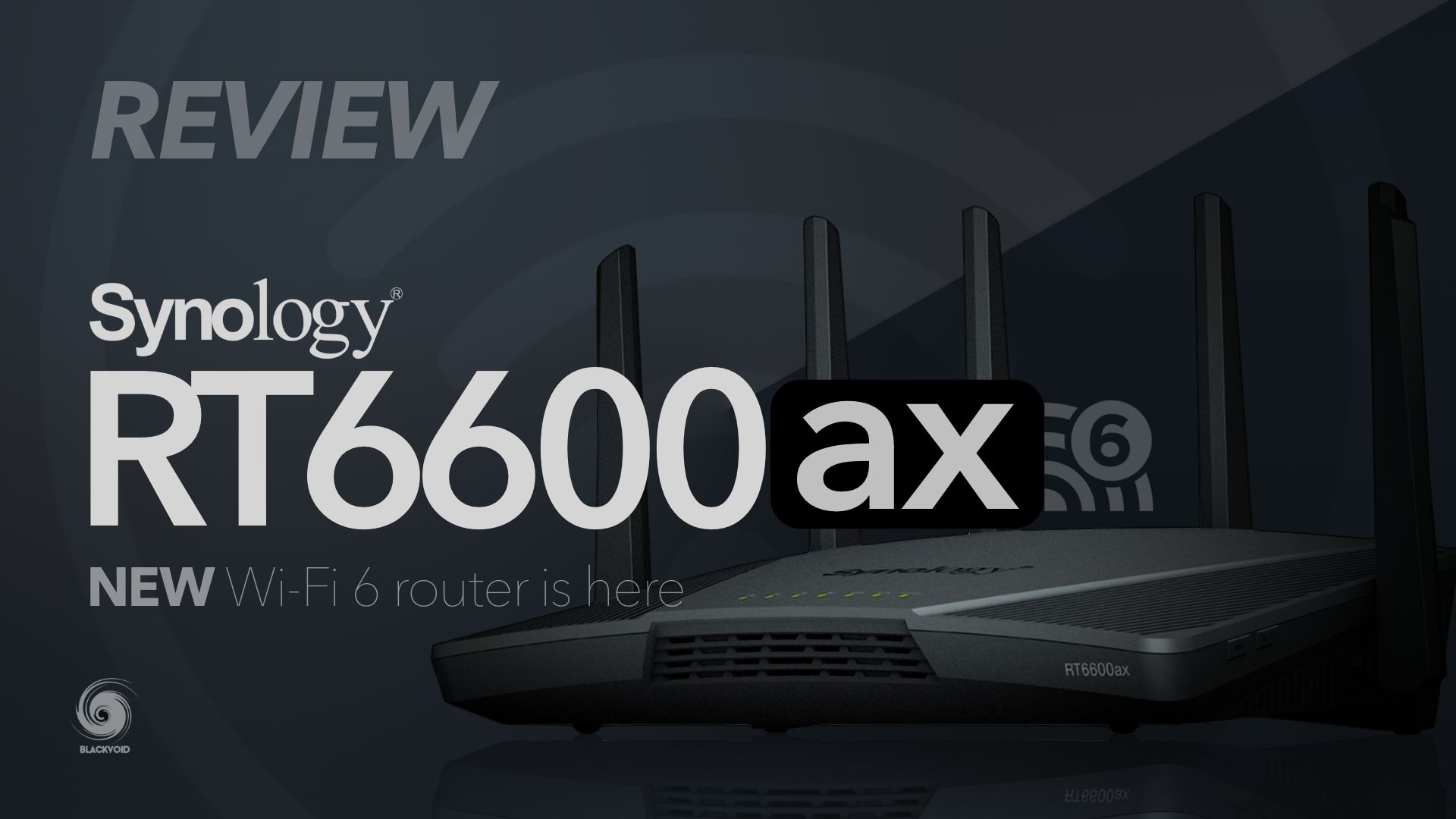 In May, Synology rolled out the new flagship router the RT6600ax. This Wifi6 model is their most powerful router to date that also introduced the brand new SRM 1.3 operating system.
In October 2022, another router was also introduced as a complementary mesh device to the new RT6600ax. This model can also function as a standalone device but it is also obvious that Synology was targeting the new WRX560 as a "smaller" wifi6 router/mesh point.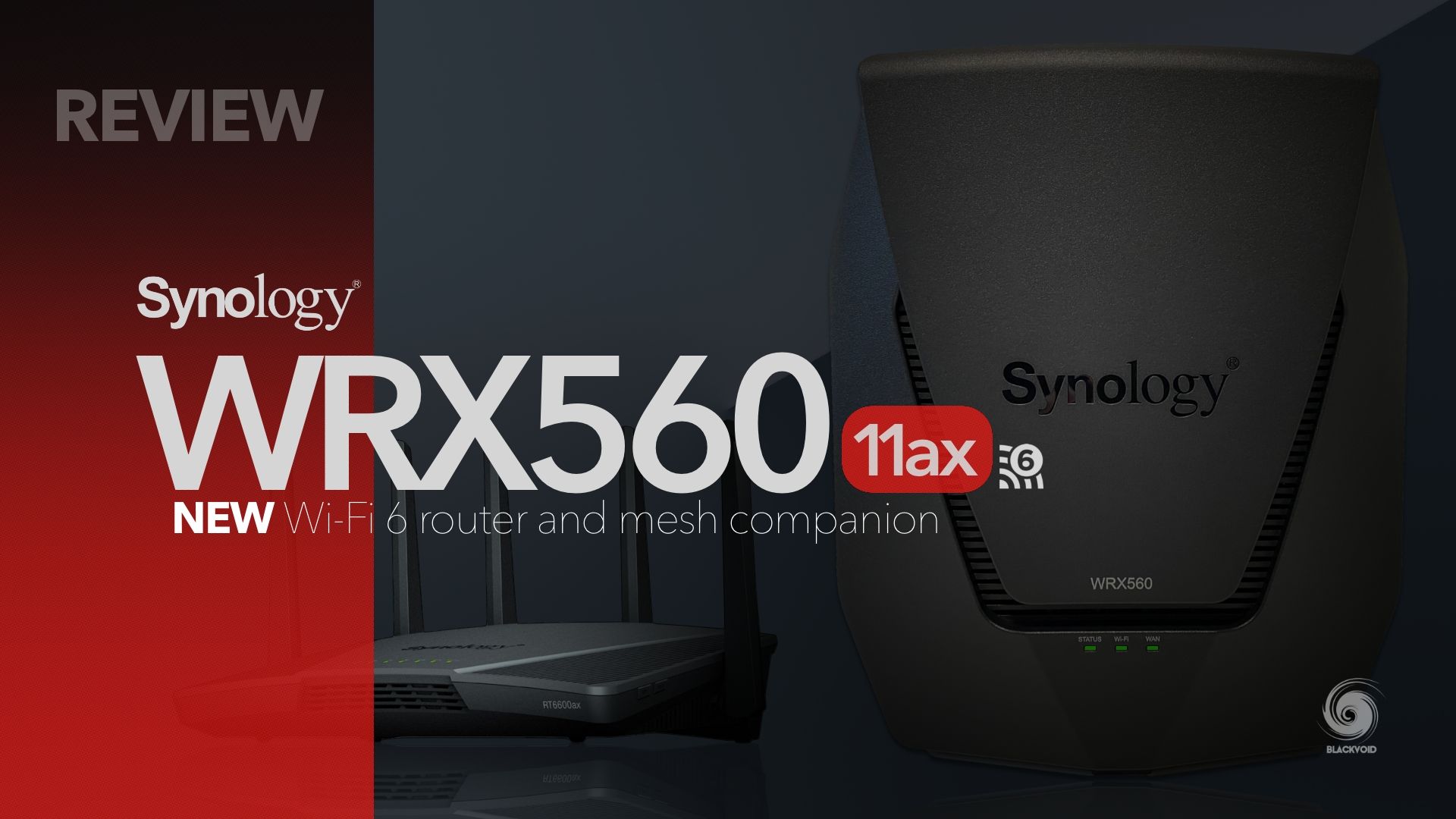 These two models are gonna replace the still existing Wifi5 mesh setup offered by using RT2600ac and MR2200ac.
New AMD NAS models
This year was also very much AMD CPU-focused. With the release of a number of AMD-powered models in 2021, this trend has continued into 2022. Almost all models there were refreshed were released with either V1500B or R1600 CPU.
Among them were very popular 5 and 4-bay models.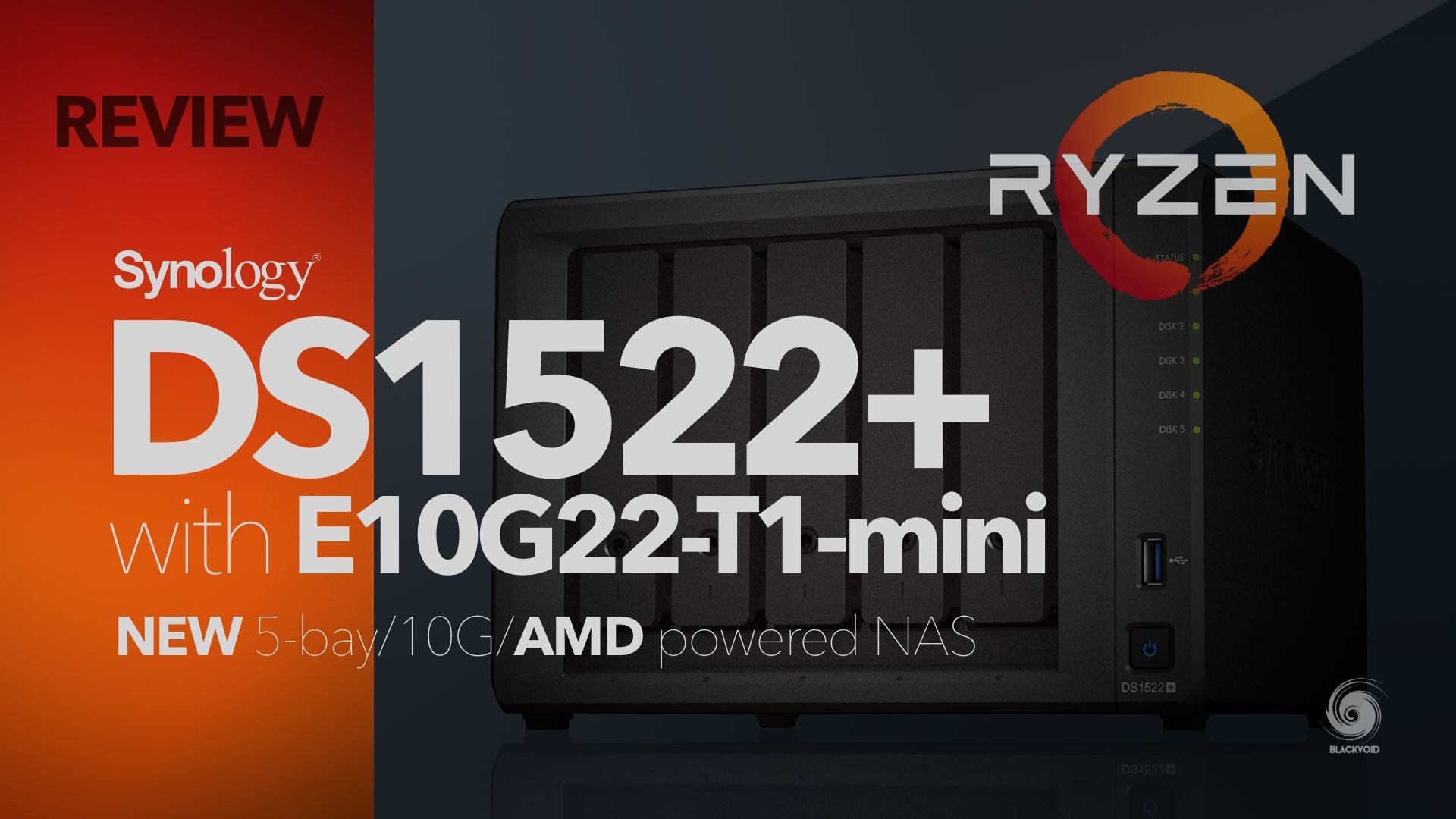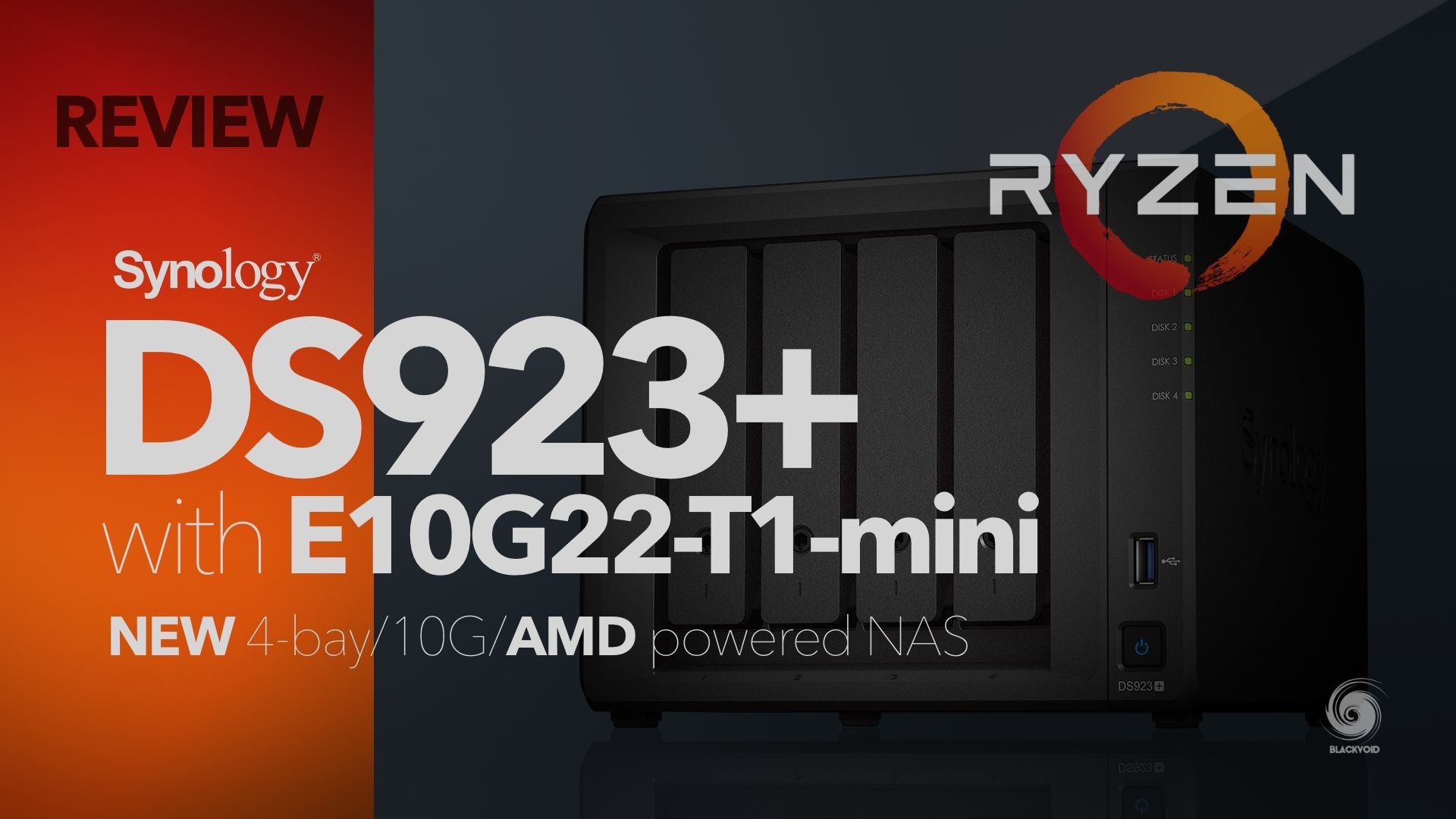 The new DS1522+ and DS923+ both came with an AMD CPU but also with up to 32GB of RAM and a 10G network adapter as an option.
To make things even more sweet, the DS923+ is the first model that allows for the use of the NVMe M.2 slots as usable storage arrays, something that was not allowed on any other previous model.
While this momentum will not stop in 2023 with some other upcoming models, it remains to be seen where and how Synology will move next.
On that topic, Synology held a 2023 and Beyond keynote just a few months ago, where we got a glimpse of some of the new products and services coming in the future, as well as the overall direction.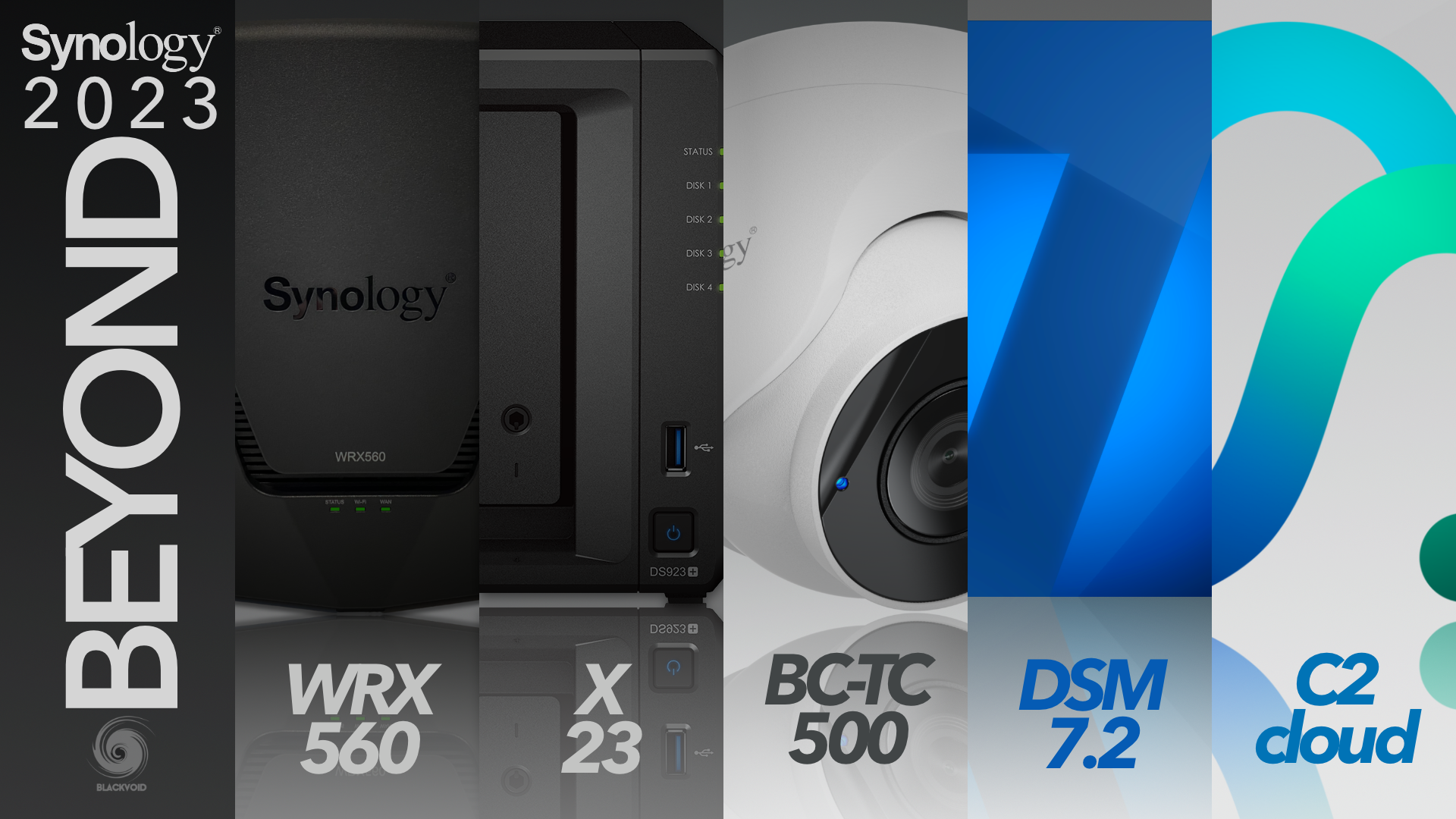 This was just a segment of new products and services that made their mark during this year. What will Synology have in store for us all in the next year, remains to be seen, but it is clear that 2022 was very much active and productive for both the company and its customers.